We're quickly approaching the end of 2017, which means it's time to have a look back at our year in travels. This year, we've been lucky to have travelled to many new destinations, as well as to have moved to a new country!
This Year In Numbers

In Canada, we explored our own backyard and visited a few new places in British Columbia. I travelled back to Belgium twice to see my family and friends, and, while in Europe, I made a few quick stops in Amsterdam and London.
Our first international trip was to Cuba, a country we were excited to visit, and it turned out to be an incredible experience.
For Ash's birthday, we took a small plane to Salt Spring Island, not too far from Vancouver, but perfect for a weekend getaway.
Only a few days later, we packed our bags, stored all our belongings and moved to New Zealand – the start of a new chapter in our expat lives.
After settling down in our new home and at our new job, we started exploring our new home country. We travelled around the North Island on long weekends and took a week off to explore the South Island for my birthday.
Finally, to finish off the year, we relaxed in Fiji, before I enjoyed my first summer Christmas!
January
January is always a little quiet on the travel front. We're still recovering from the Christmas period and we're usually busy at work… and January of 2017 was no different.
February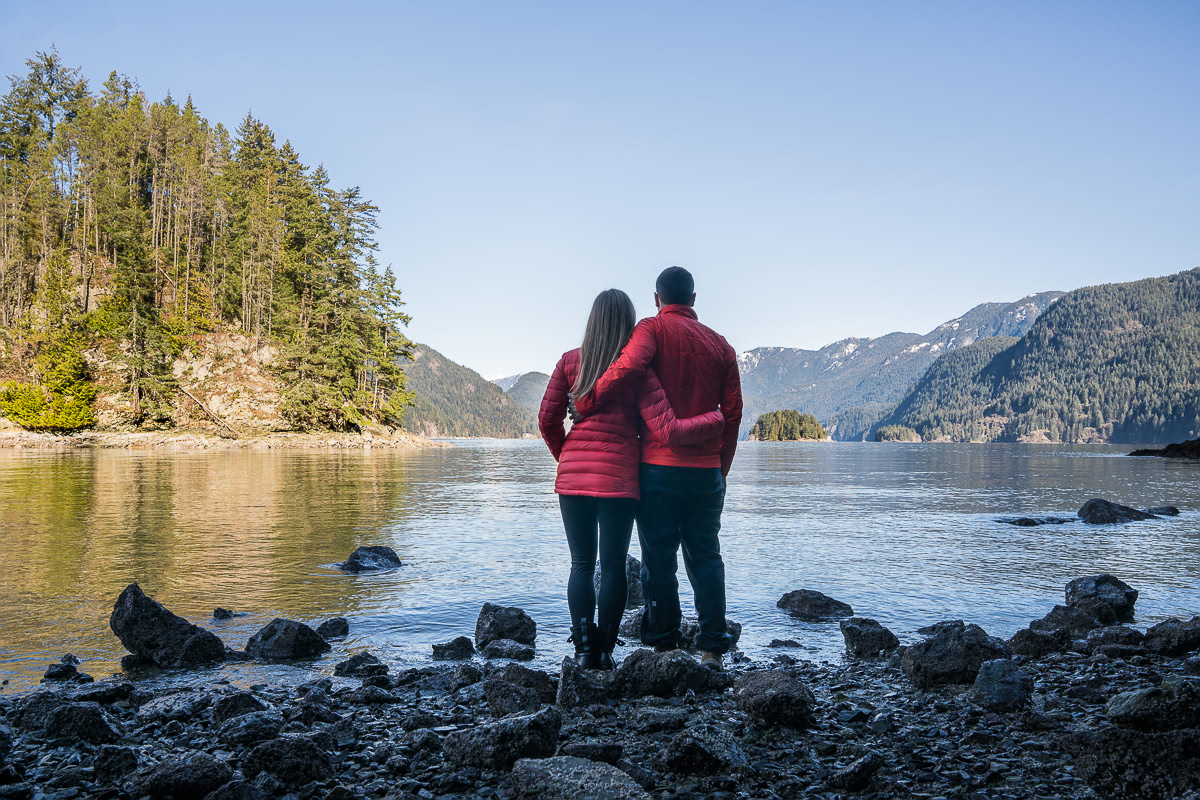 February was a snowy month in Vancouver. I love the crisp air winter brings – and what better way to have enjoyed the winter weather than a hike at Belcarra Regional Park, nearby the city?
March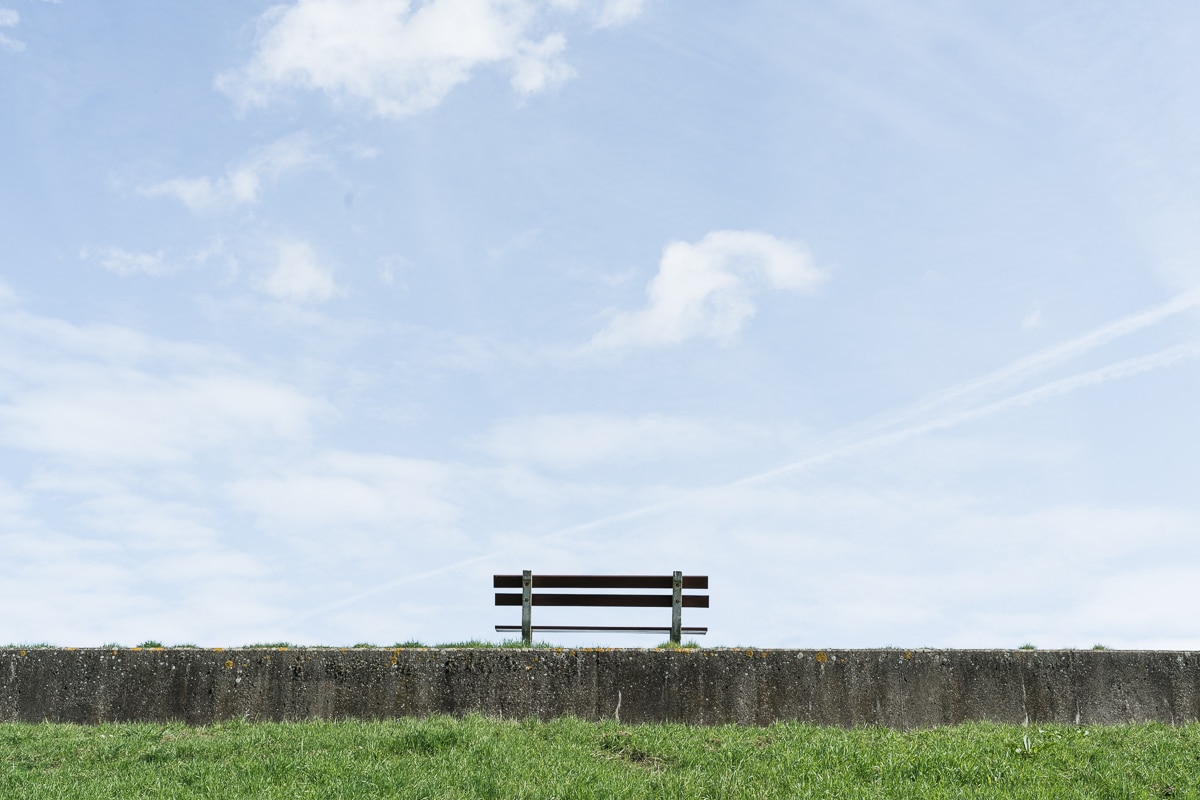 My parents' birthday falls in March, so I decided to give them a surprise visit and whisk them away on a two-day trip to London. While in London, I also met up with a few of my friends; it was great to see them again after almost two years!
While in Belgium, I wanted to visit something different from the usual tourist cities, so I drove to Doel, a ghost town near Antwerp.
Our March Adventures
Doel: A Glimpse of the Abandoned Ghost Town in Belgium
April
Our first big trip happened in April. Cuba had been high on our list, and, after months of planning, it was finally time to board the plane and spend almost three weeks on the Caribbean island.
We were excited to visit Cuba, and it turned out to be an incredible experience. Then, on the way back to Vancouver, we had a full day to explore Toronto. It wasn't nearly enough to see the city – so I'm sure we'll be back!
Our April Adventures
Guide to Casas Particulares in Cuba
May
This was a time to explore a little more of our own backyard. Spring was in full swing and warmer weather meant we could enjoy some sunny hikes.
First up was the Abbotsford Bloom Tulip Festival. With acres upon acres of various coloured tulips, it was such a beautiful sight! We walked around for a few hours taking plenty of photos.
Later in the month, we visited White Rock. This city by the ocean lies only 30 minutes south of Vancouver.
At the end of the month, on a hot day, we hiked around Pitt Meadows and Pitt Lake. It's a great spot for water activities and walks. Interestingly, the location was also used for the latest season of Dirk Gently's Holistic Detective Agency (a great series by the way).
June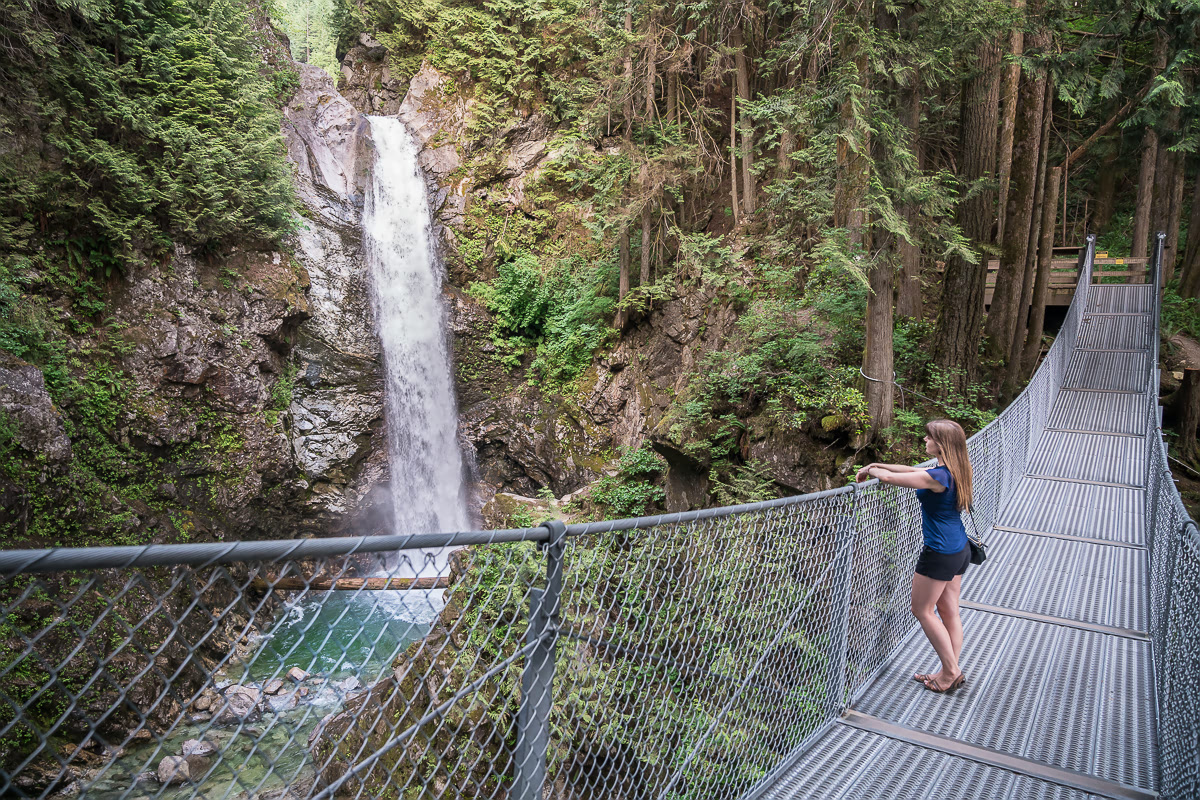 In June, we received some exciting news and something I especially had been working towards for years. In April, we applied to Weta – one of the most successful VFX companies in our industry – and received a request for an interview in May. By June, we had been offered the job, which we soon accepted. This meant we only had 1.5 months to get ready for a move to New Zealand, where Weta is based.
In an attempt to visit a few more places in Canada before leaving the country, we used our free Discovery Pass and travelled to Fort Langley, a 19th-century fur trading post.
At the end of the month, we drove to Harrison Hot Springs, a resort community popular among British Columbians. Nearby were the Cascade Falls; this ensured that another waterfall was ticked off the list.
July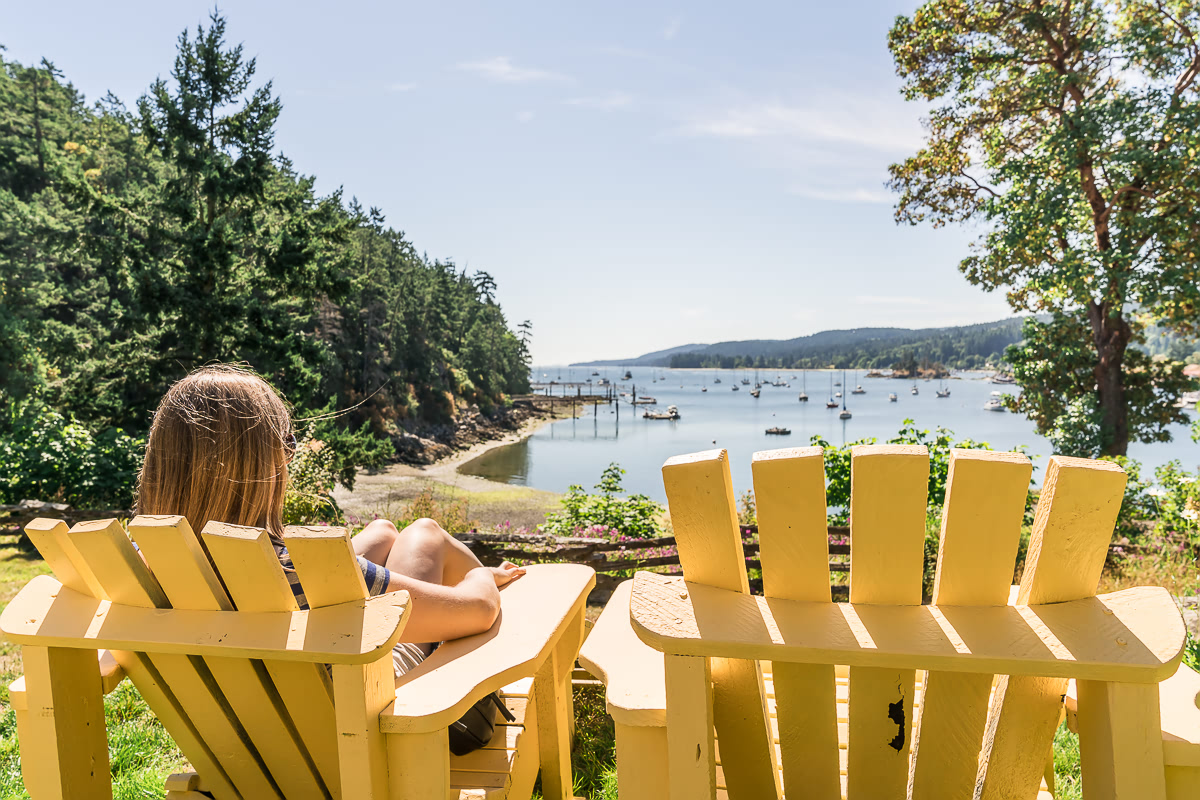 Even though I visited Belgium in March, I wanted to see my family again before moving to New Zealand, so I travelled to Amsterdam on a direct flight from Vancouver (no direct flights to Belgium unfortunately) and spent the day in the Netherlands' capital city before taking the train to Belgium.
I arrived right in the middle of 'De Gentse Feesten' – an extremely popular festival in Gent, Belgium's most fun city (in my opinion :); it offers ten days of festivities.
Then, when I was back in Vancouver, we boarded a small seaplane to Salt Spring Island for Ash's birthday. We spent two days on the small island, eating, drinking and enjoying the last summer days.
Once home, we packed our bags, put most of our belongings in storage and said goodbye to our friends. We boarded our plane to New Zealand on the 30th of July, arriving in Wellington on the 1st of August.
Our July Adventures
August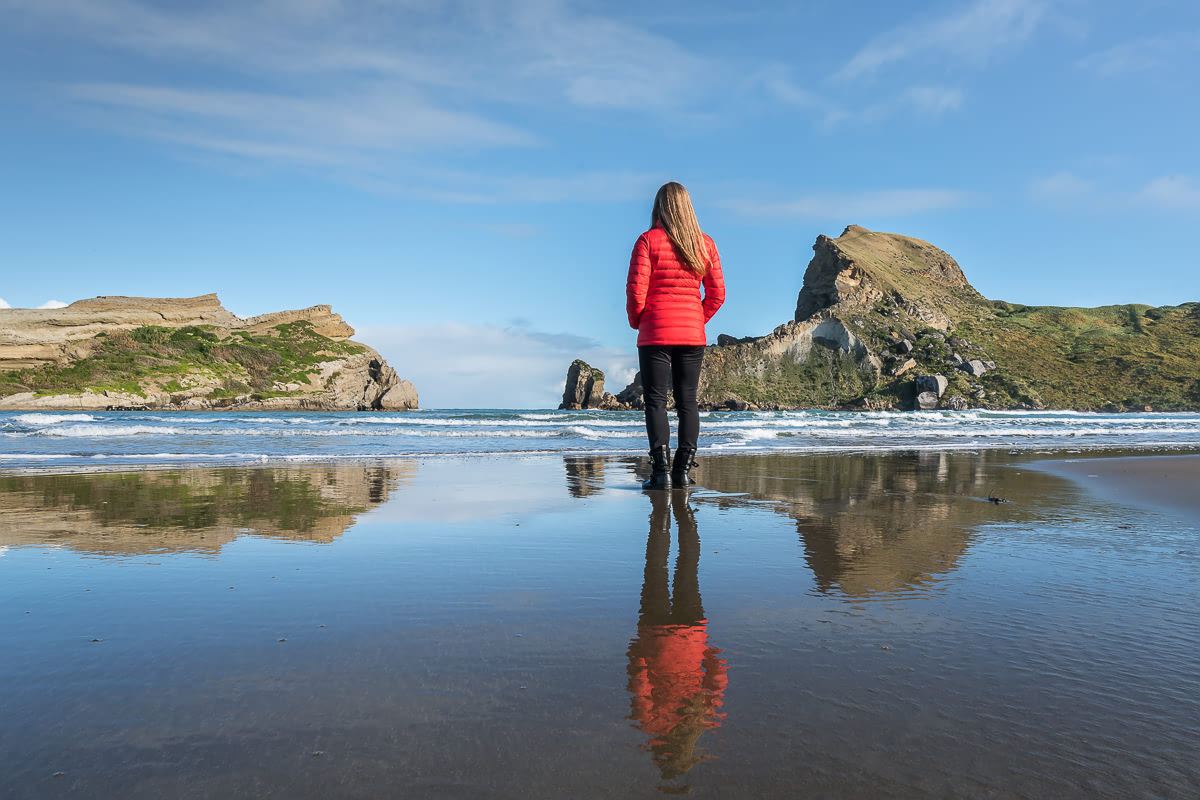 There was no time to acclimatise to the new time zone, as we started work the day after our arrival. Luckily, we were put up in a hotel for two weeks, and were given plenty of time to sort out our lives; which, among everything else, included setting up a New Zealand phone number, finding a car and a place to stay and setting up a bank account.
We didn't lose time exploring the area either, as, in the first weekend of our arrival, we visited the Rivendell set, Rimatuka Hill and Castlepoint.
The next weekend, we were on the road again. This time to Putangirua Pinnacles, a spectacular landscape of 'badlands erosion', and another of the The Lord of the Rings sets. After driving a little further on some dodgy roads, we visited Cape Palliser, the southernmost point of the North Island.
For the remainder of August, most of our free time was spent exploring Wellington's many cafes and restaurants, as well as visiting Te Papa (museum), the Zoo and botanic gardens… It was easy to fall in love with Wellington.
Our August Adventures
A Unique Dining Experience in Wellington
The First 13 Things I Noticed After Moving to Wellington
September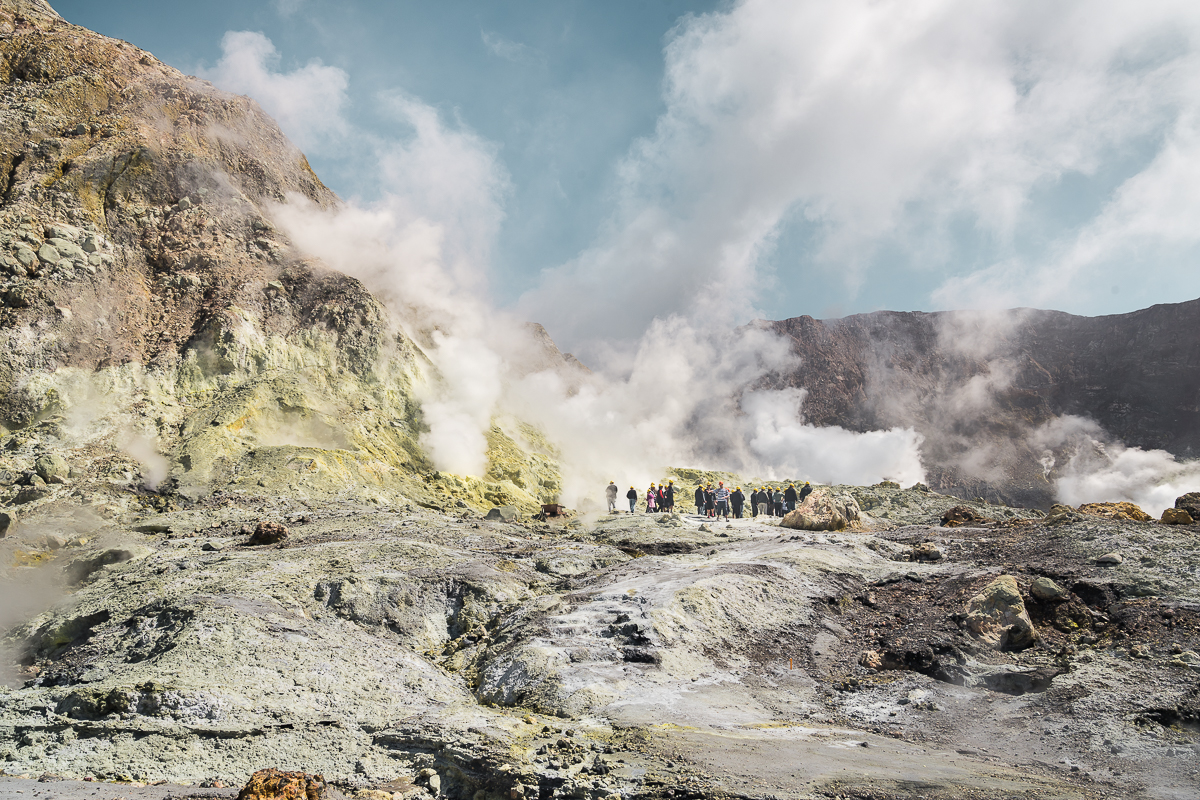 In September, we booked our first long weekend away to Rotorua, a geothermal hot spot. We visited plenty of geothermal parks and hot springs; walked on an active volcano (White Island); saw spouting geysers and explored the Hobbiton set (bucket list item).
This was one of my favourite trips to date, an otherworldly experience with a fantasy aspect.
Our September Adventures
Long weekend in Rotorua – 4-day itinerary
Visiting Hobbiton: Wandering Around the Shire
October
Spring was in the air (for a second time in 2017 for us), and we were lucky to have a few warm days to enjoy the outdoors. We visited Makara Wind Farm, west of Wellington, for a two-hour hike. It's mesmerising to see so many wind turbines on the hills, with plenty of sheep walking about.
For my birthday, we planned a ten-day road trip on the South Island. It was a whirlwind tour, during which we visited glaciers, stunning lakes, fiords, dramatic mountains and wineries.
Highlights from the trip were: a helicopter ride around Mt Cook, horse riding around the Rees River and a nature cruise on Milford Sound.
Ten days isn't nearly enough time to visit the South Island but I'm glad we had the chance to see and do as much as we did.
Our October Adventures
Lake Wakatipu Cruise and BBQ Lunch at Walter Peak
Gateway to Fiordland: Exploring Milford Sound
November
Time to get the BBQ out! We had some warm summer days in November (I'm still getting used to the opposite seasons), so we kitted out our back patio with garden furniture and, throughout November, held a few BBQs.
Our long weekend away in November was to Northland, the region above Auckland. We went sailing around the Bay of Islands, visited several waterfalls, walked along Cape Reinga (the almost northernmost point of the North Island), quad biked along a 90-mile beach and went sandboarding on the impressive Te Paki Sand Dunes.
December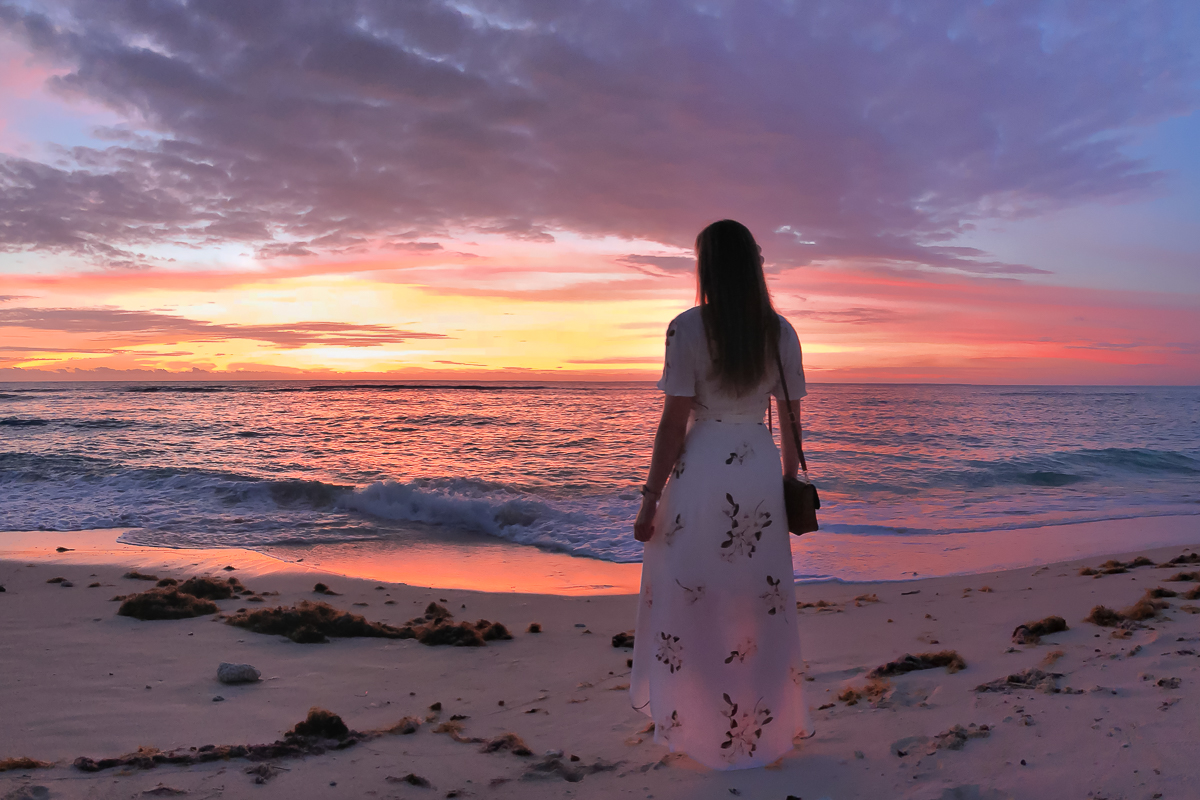 Most of our trips are always jam-packed with activities, as we drive from point A to B. So, for the first time in our travel history, we booked a trip that was all about relaxing and doing (almost) nothing: seven days in Fiji.
Even though we booked the trip in cyclone season (we had no idea), the weather was sunny most of the time. We stayed for a few days on the main island before taking the boat to a private resort island, Matamanoa.
We enjoyed the white sandy beaches and snorkelling in the crystal clear waters, but we couldn't help but partake in a few activities on one of the days. We rented a car and explored the botanic gardens near Nadi, as well as enjoying a waterfall hike (plus, a refreshing dip under the falls) through the Fijian rainforest.
Fiji is stunning and the people are extremely friendly. We managed to recharge our batteries – and are ready for another busy year in 2018!