Another COVID year has passed by – and even though travel was still restricted in 2021, we managed to enjoy a few getaways around BC, as well as a trip to Belgium!
Looking back, this year was all about slowing down and visiting places off the beaten path. The first part of the year was fairly quiet, as is the case for us every year. From June onwards, as travel restrictions were lifted within our province and second vaccine doses were rolled out, we were able to tick a few places off our BC bucket list.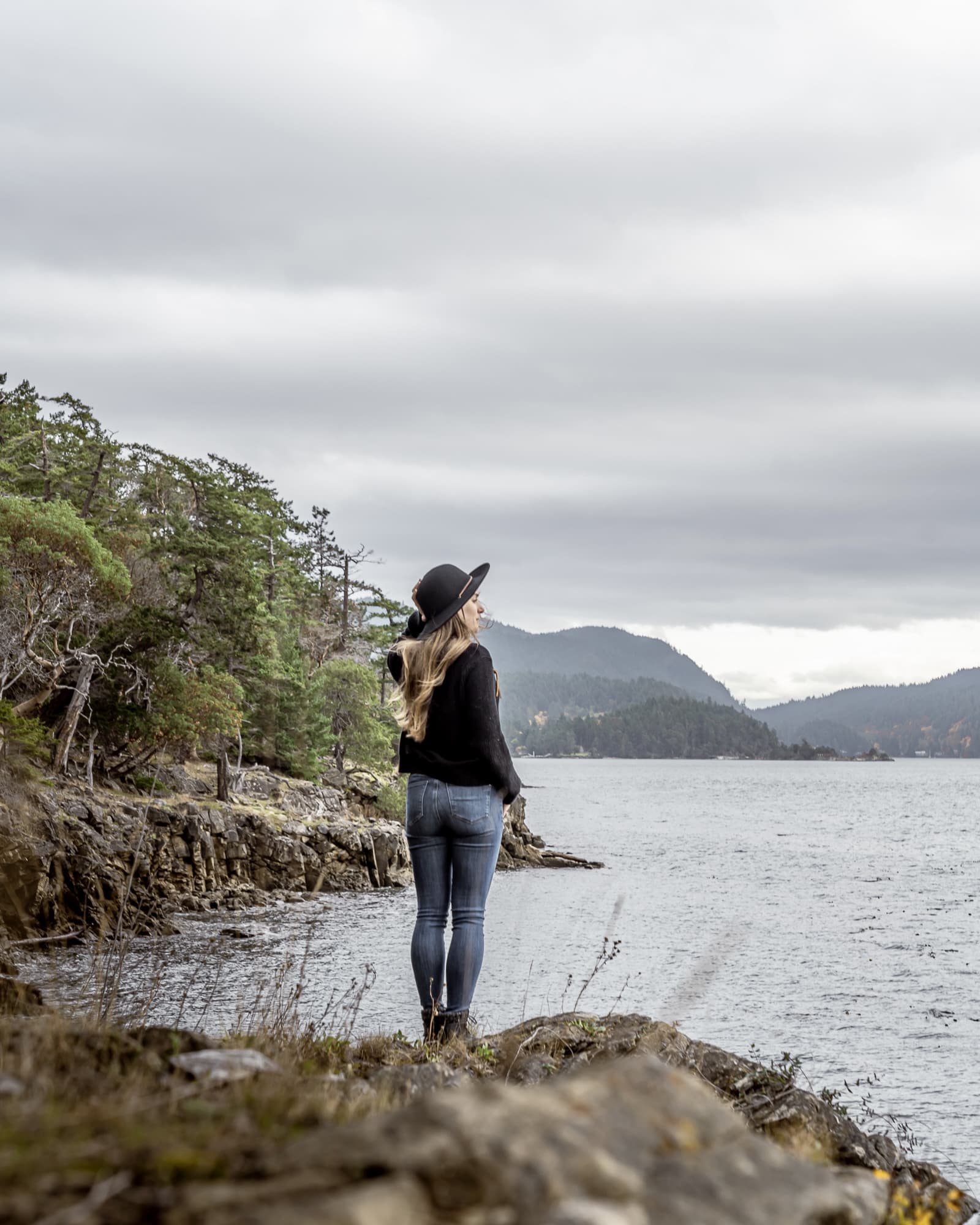 Work-wise, both Ash and I were working entirely from home, as we finished up four movies, one documentary and one TV series. We love working from home; it allows us to spend more time with our cats and jump on personal projects more quickly once our day job finishes.
Also, thanks to working from home, I was able to travel to Belgium and see my family while still working for my company here in Vancouver.
Read on to find out what we were up to in 2021!
Hot Chocolate Festival Vancouver
January – February
Anyone close to me knows that I love hot chocolate. So each year when the Vancouver Hot Chocolate Festival comes around, I indulge in all the unique flavours put together by the local cafes.
Apart from the festival satisfying my sweet tooth, it's also a great way to support local businesses.
Cherry Blossoms Vancouver
March – April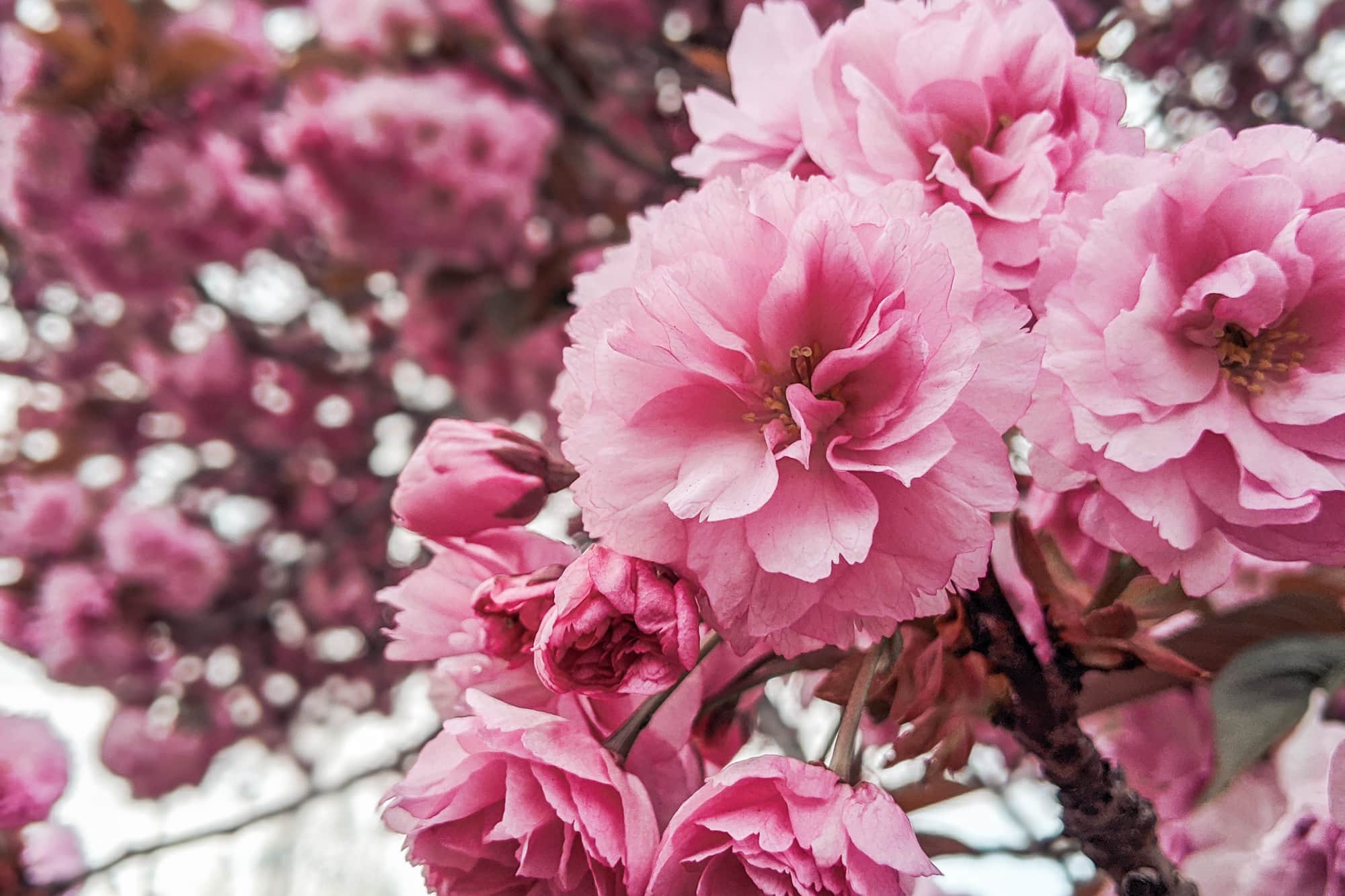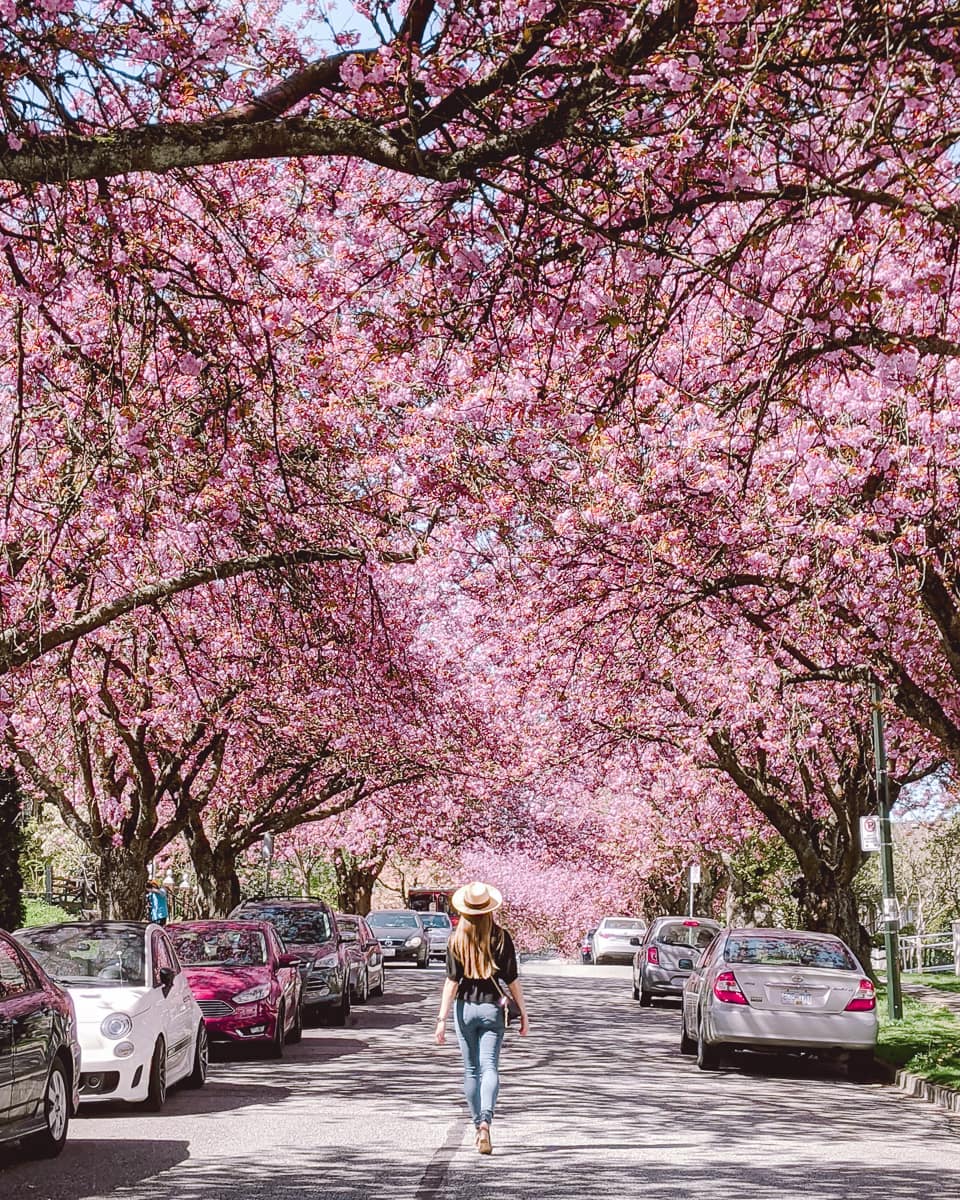 When spring comes around, Vancouver puts on quite a display. Everywhere you go, you see streets lined with beautiful blossoming trees. Usually, close at hand, there will be a crowd (myself included) trying to capture the perfect Instagram photo.
In 2021, I went on a hunt to find the best spots to see the blossoms in Vancouver. You can find the results in my blog post; it even includes a handy map!
We Bought a Car
May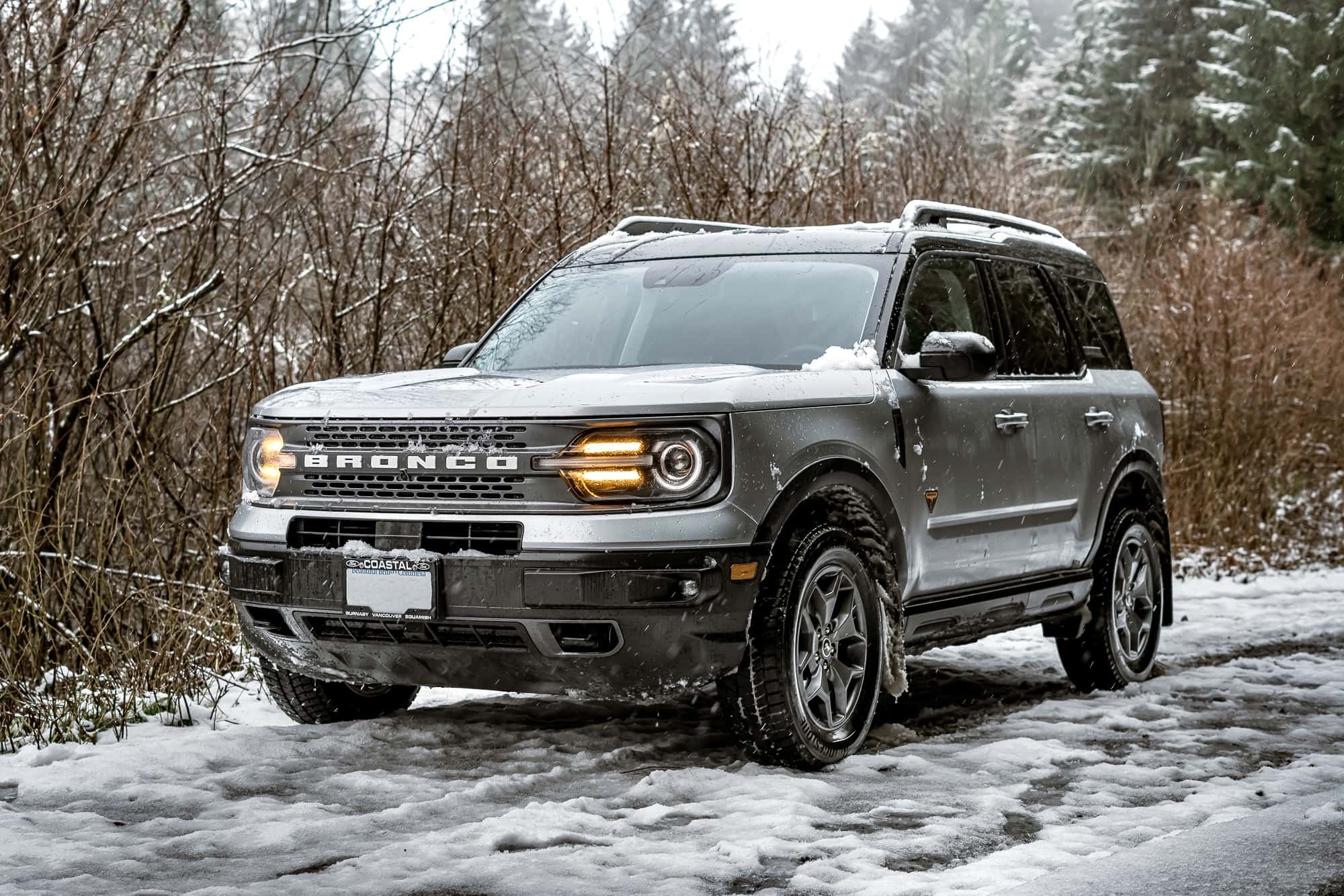 Until now, we have never owned a car in the UK, New Zealand or Canada. Instead, we have always rented a hired car or used car share companies.
However, due to the pandemic, we have been restricted to travelling mainly around BC and renting a car was becoming too expensive. So we had been contemplating buying a car for some time now.
In May 2021, we bought a Bronco Sport. We needed an SUV that could take us off road and on snowy paths and the Bronco ticks all the boxes.
It's a small SUV, made for people who love the outdoors. The interior is easy to clean and the exterior is a little different from the usual shapes that other manufacturers seem to go for. We have taken our Bronco on many trips already and couldn't be happier with it.
Brewery Tours
May – June – July
Apart from the mountains, Vancouver is also known for its thriving craft beer scene. During the summer of 2021, we visited almost all the breweries found around our city.
As a bonus, many of the breweries in Vancouver have outdoor patios, which makes for the perfect outing on a warm summer's day.
Whistler
June
By June, Kiri was finally ready to go on her first trip, so we decided to visit Whistler and stay in the same hotel, Nita Lake Lodge, where we took Kumo on his first getaway. (Nita Lake Lodge is also our favourite hotel in Whistler).
Kiri's always been a curious cat and she loved exploring the hotel room. When we were walking around the area exploring, she was always poking out of her backpack.
Pender Island
June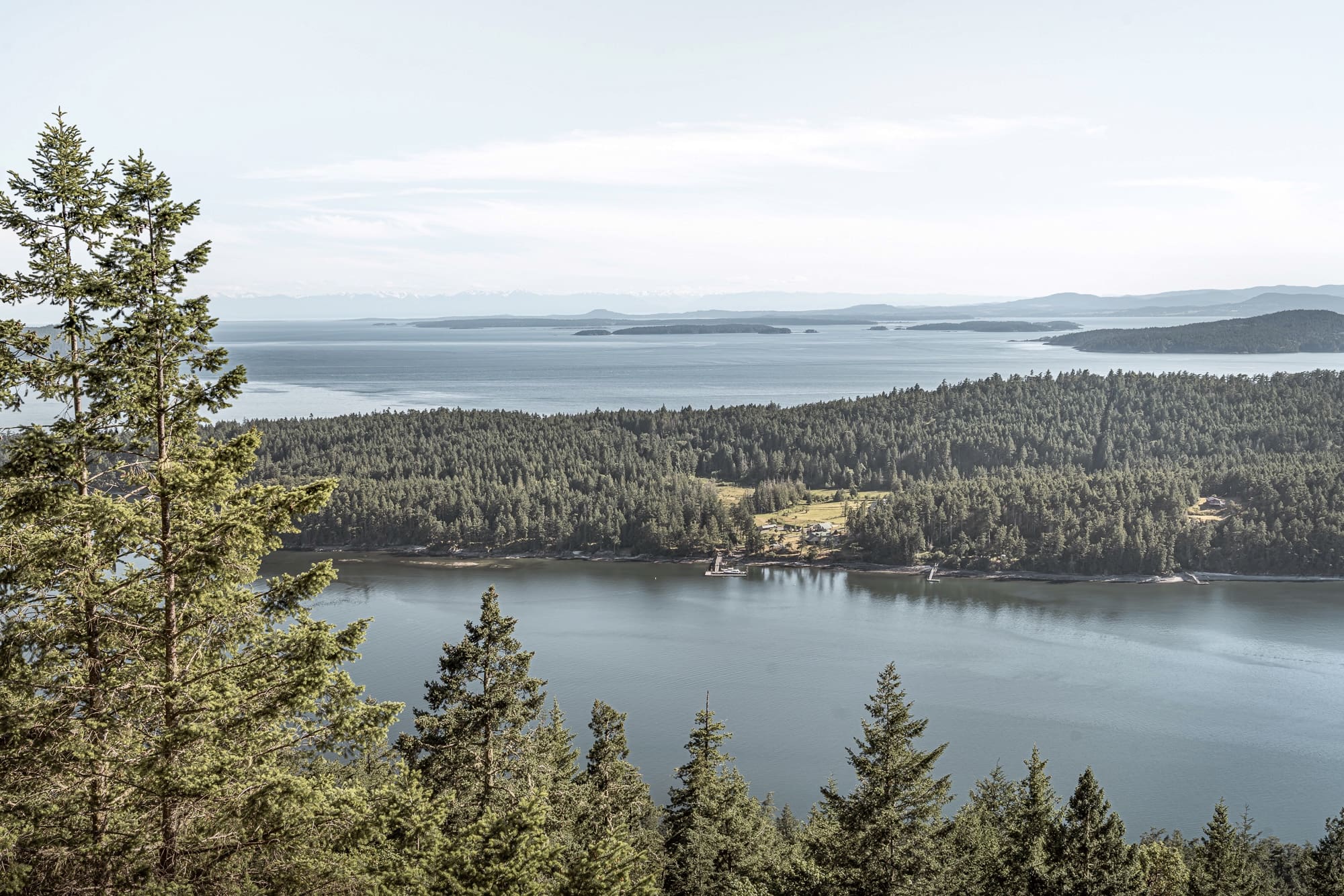 In June, inter-provincial travel restrictions were lifted, so we took off on our first proper getaway of the year to Pender Island, one of the Southern Gulf Islands.
We stayed at The Tides, in a newly renovated cottage right by the water. It was such a relaxing holiday and just what we needed after finishing a few film projects.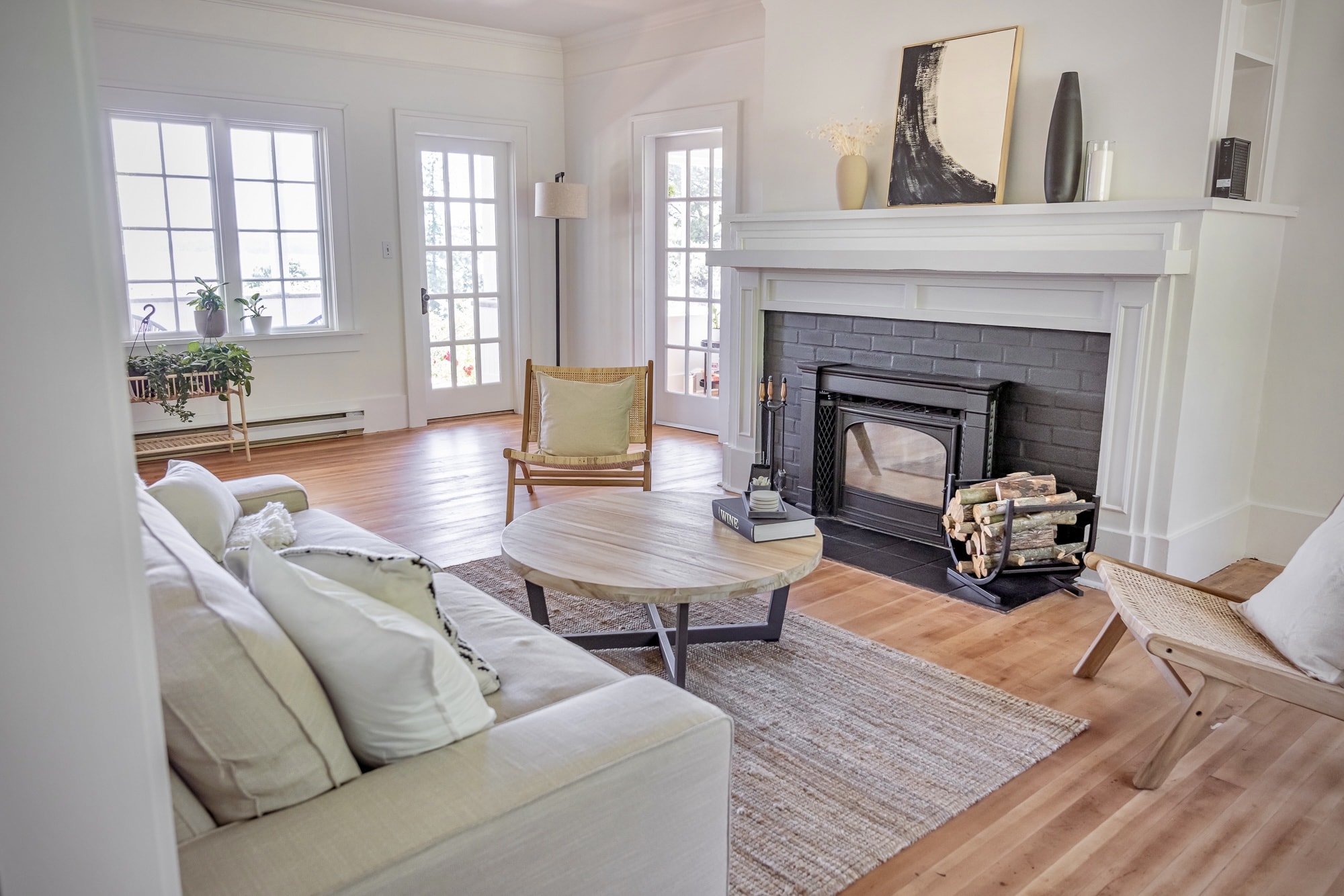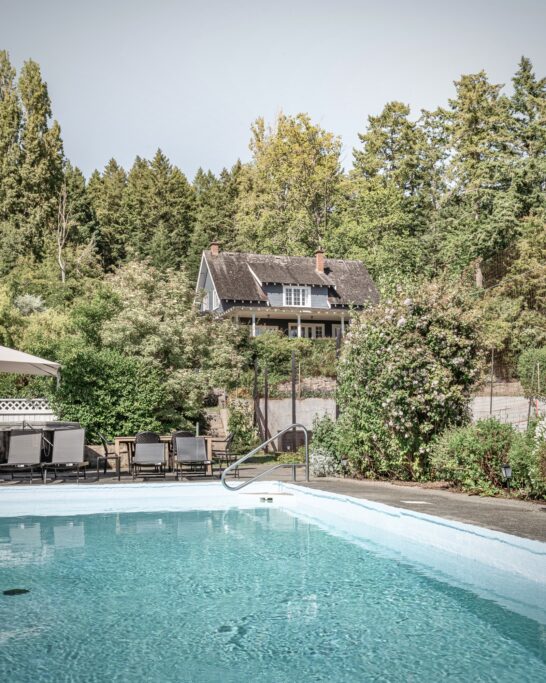 We also loved the sense of community, the island's small size, beautiful sunsets and the many deer who wander around the island.
Belgium
July – August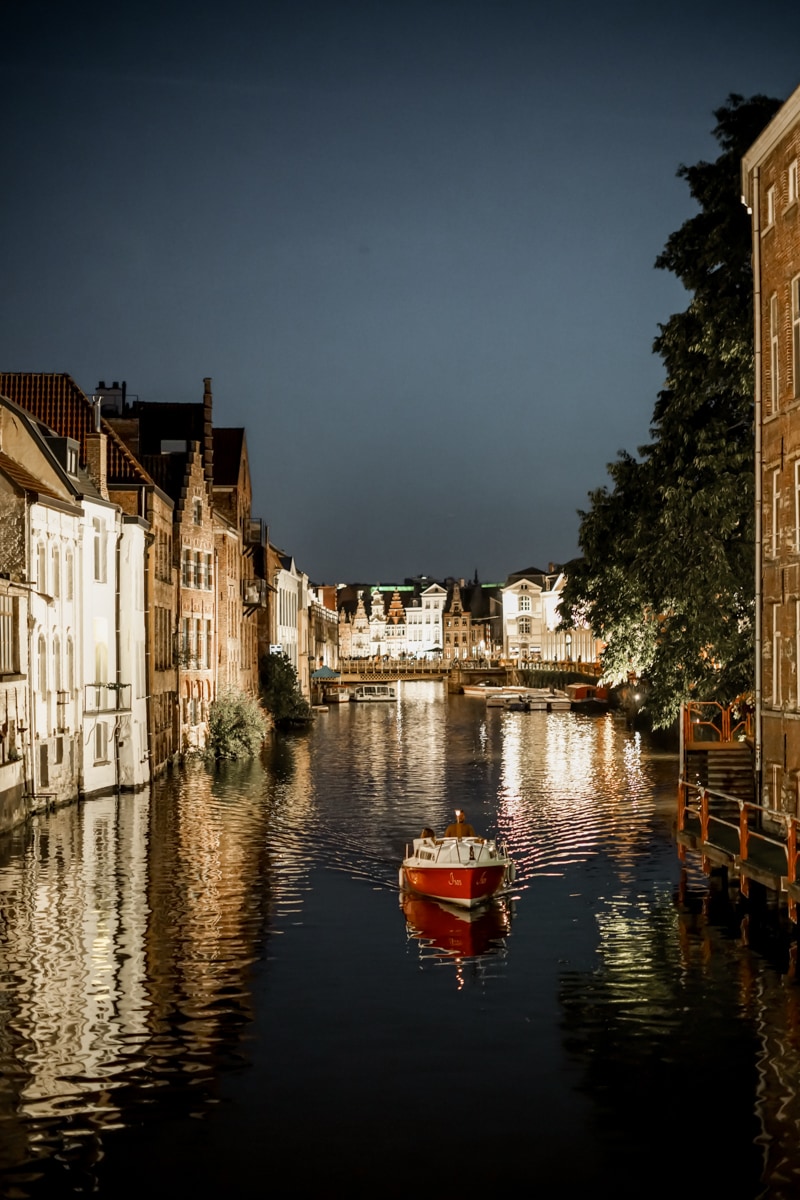 As vaccines were rolled out, international travel started opening up again. At the start of July, I was lucky enough to be fully vaccinated; this meant that I was able to travel to Belgium at the end of July without having to quarantine.
Because I was pretty busy at work, I was allowed to work remotely from Belgium for a few weeks. This was such a game changer, as I could continue to work while also finally seeing my family after two years!
For the first two weeks in Belgium, I was working offset hours, while, for my third week, I took some time off work to properly relax.
During the first two weeks, I explored the cities of Bruges and Ghent in the morning and early afternoon, before working from around 3pm till midnight.
On weekends, I was able to visit my extended family and also explore a few other places around Belgium that I hadn't previously visited, like Terhills in Limburg.
Sunflower Festival
August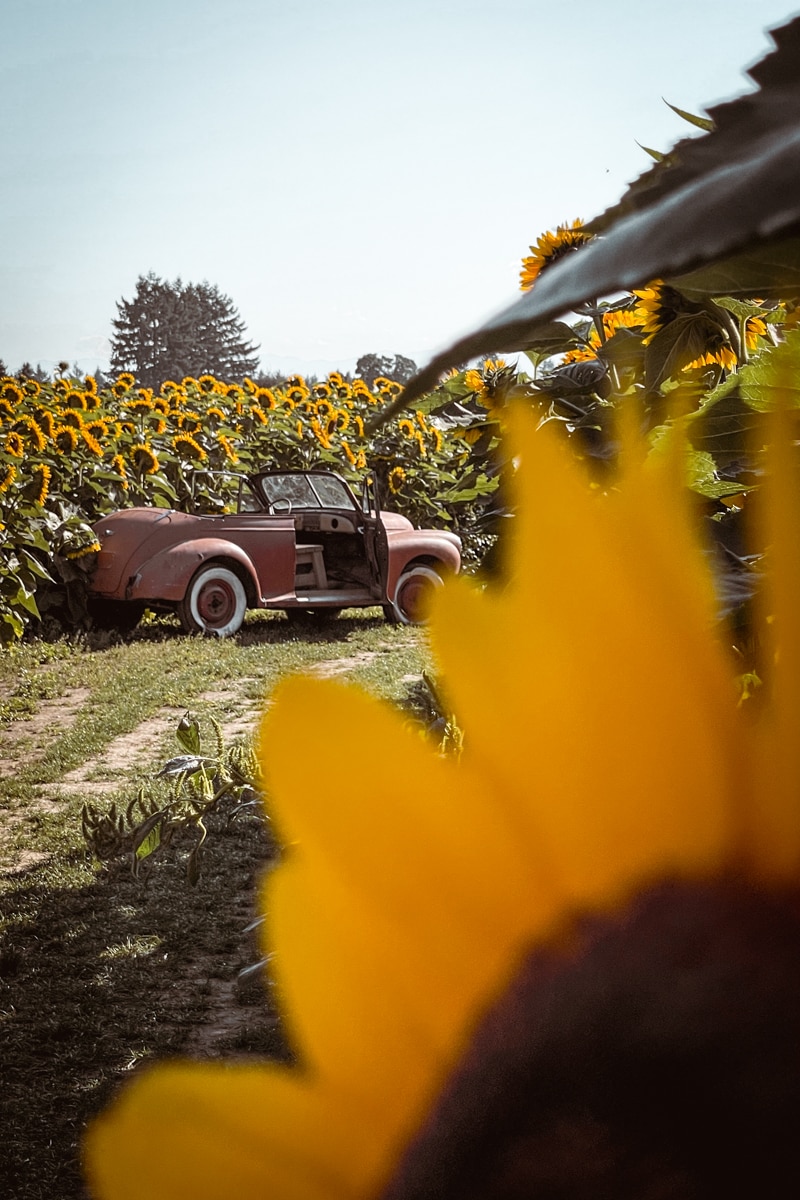 We always love going back to the Chilliwack Sunflower Festival. Each year, the flowers are planted in different areas with new paths winding through them. This way, it always feels like you are visiting a new attraction.
Apart from the Festival, we love exploring the area while in Chilliwack. It's a beautiful place that we gladly keep coming back to.
Galiano Island
September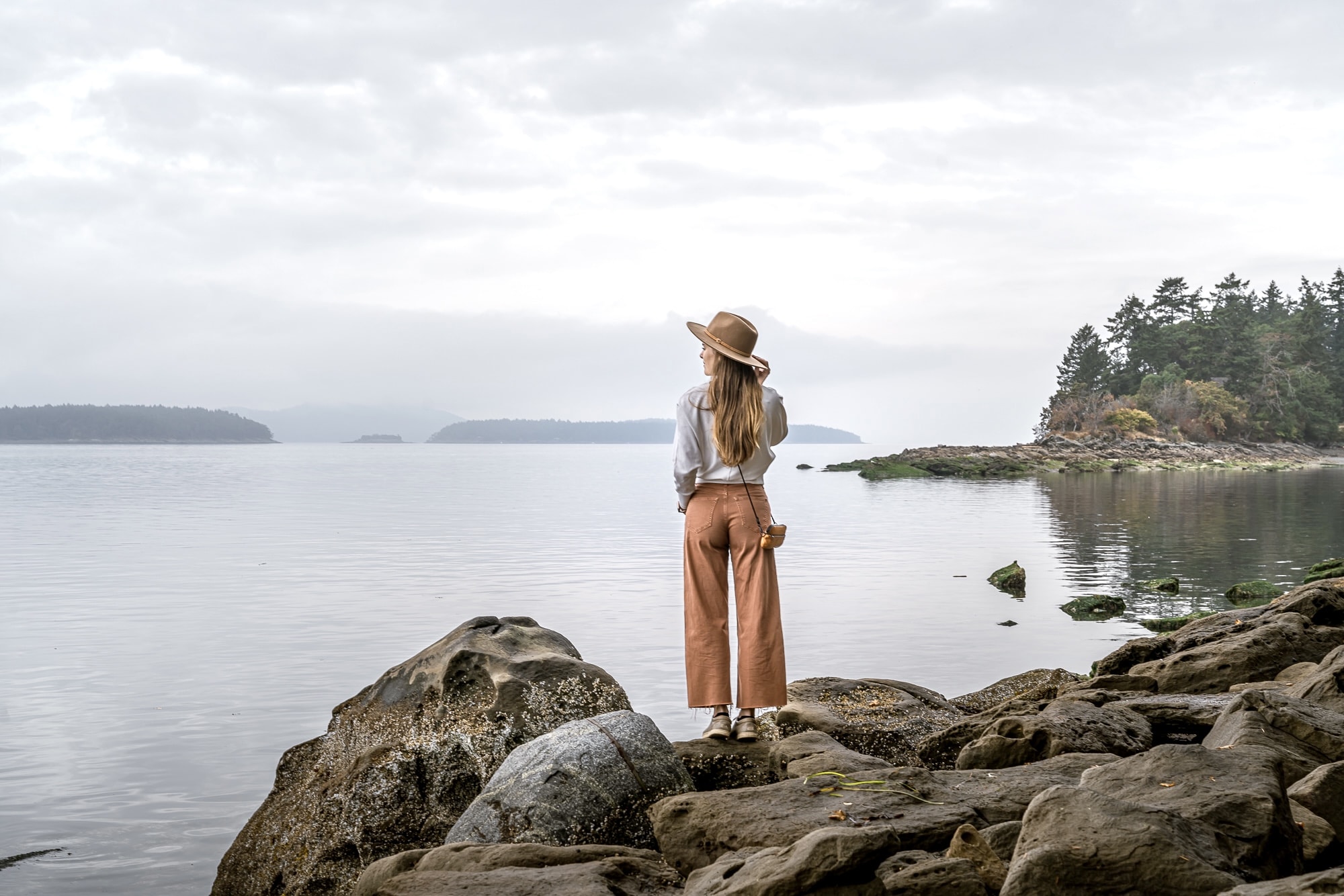 After visiting Pender Island in June, we were keen to visit some of the Southern Gulf Islands. Next up was Galiano; this turned out to be one of our favourite islands to date.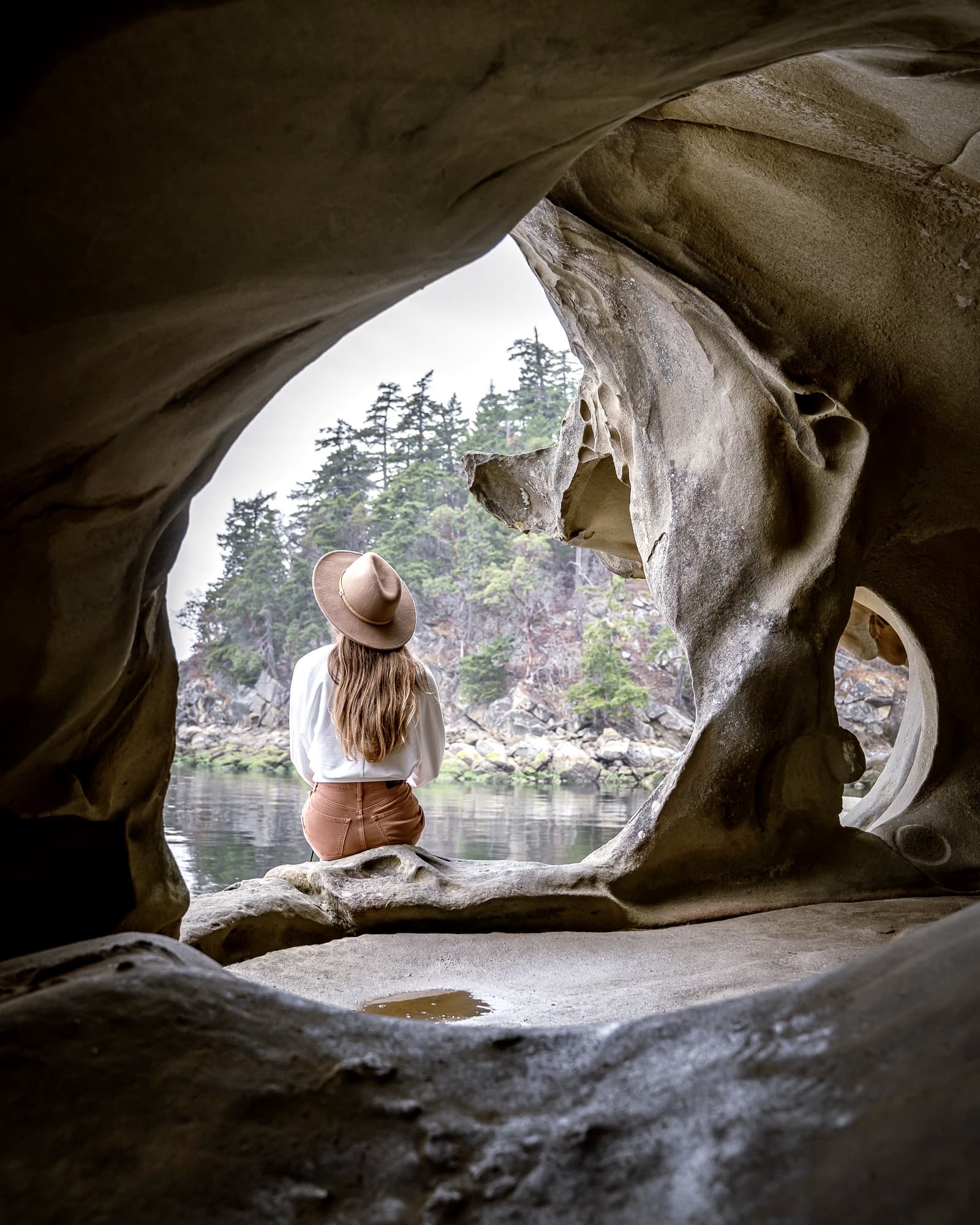 It's big enough to have some things to see and do on a weekend getaway, yet small enough to allow visitors the chance to really enjoy the peace and quiet that only an island can bring.
We explored the many beaches, hiked a variety of trails, kayaked around the smaller islands dotted around Galiano and stayed in one of our bucket list cabins at Bodega Cove.
Mayne Island
October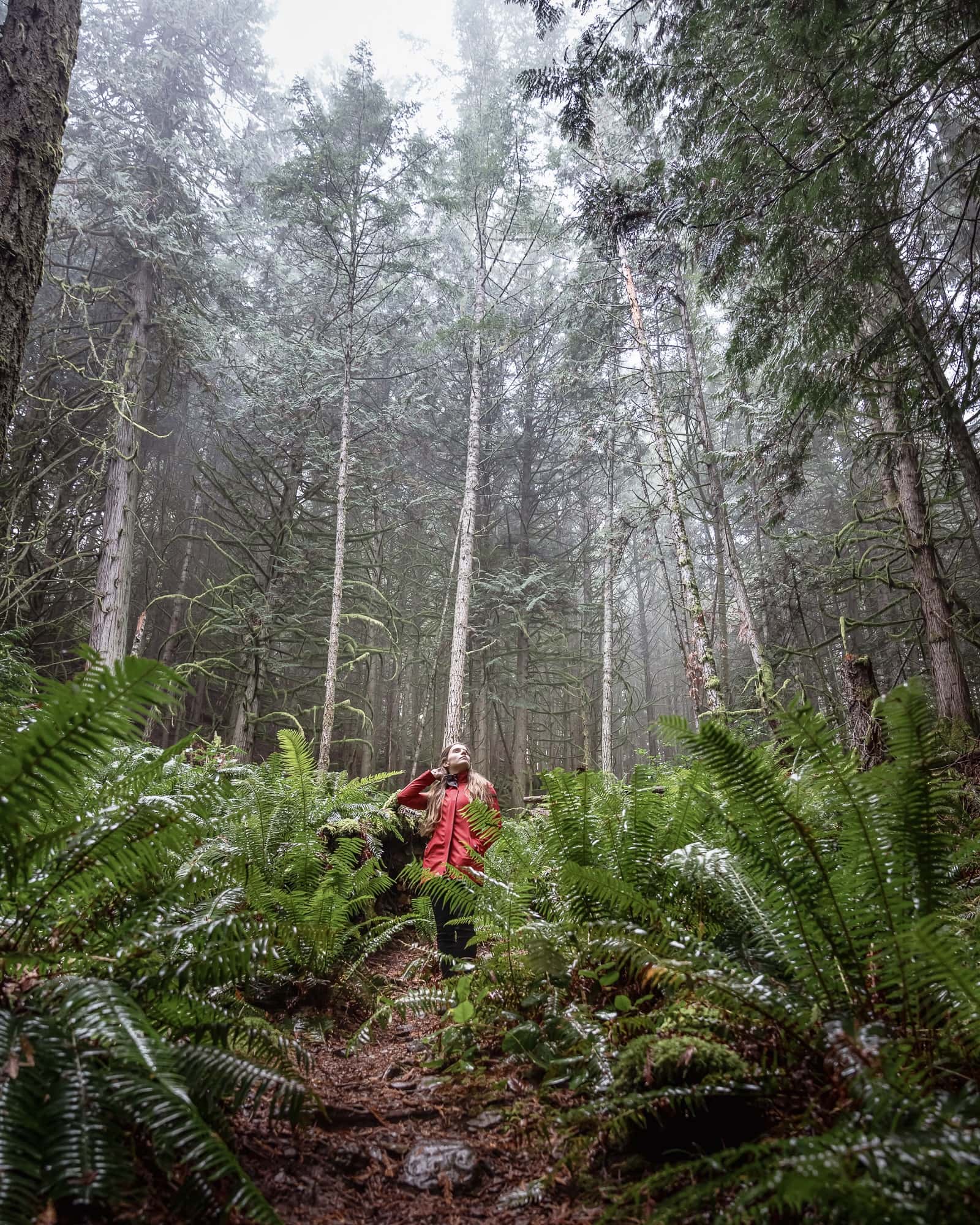 Another Southern Gulf Island was next up on our list: Mayne Island. This particular weekend getaway was definitely more relaxing and slower paced than our other island visits.
Don't let the island's lack of restaurants, coffee shops and accommodation deter you from paying it a visit. Mayne is small, yet beautiful so it is the perfect Island if you are craving a quiet getaway.
We are used to jampacking our trips full of experiences and adventure, so this trip was a little bit of an adjustment for us — but, in the end, the slow(er) pace was just what we needed.
Pumpkin patches
October
October is one of (if not) my favourite months of the year. Not just because my birthday happens to fall within this month but because I also love the autumn vibes, crisp air, myriad of colours all around and all the autumn activities that one can enjoy.
This year, we visited two pumpkin patches: one in Richmond and one near Fort Langley. It was muddy and it was chilly but it was fun!
Holiday festivities
November – December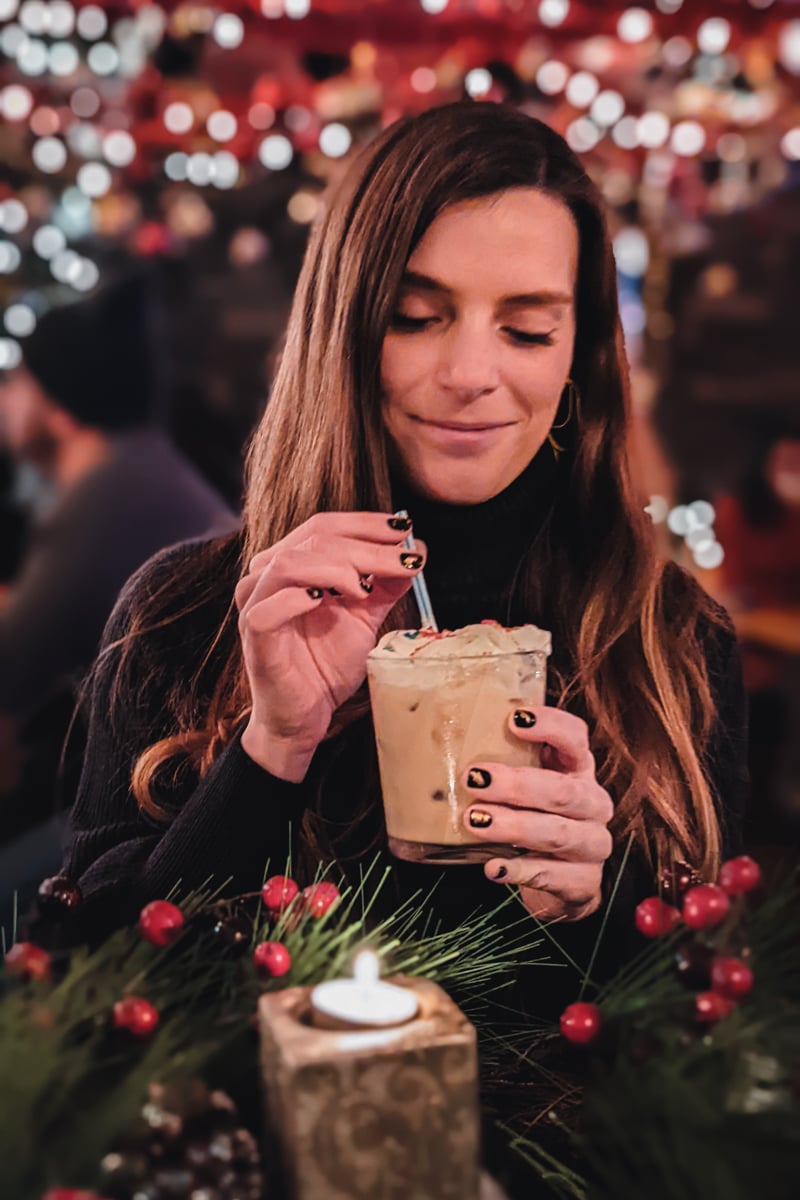 The holiday festivities started early this year. Or maybe it was because I started participating in them earlier than usual. First up for us was the Capilano Canyon Lights, an all-time favourite of ours. We crossed the beautifully lit suspension bridge, before enjoying a stroll through the top of the trees and (of course) a delicious hot chocolate.
A week later, at the Tinseltown pop-up bar, we indulged in gluhwein (mulled wine) and holiday-inspired drinks. We hope this pop-up offering will return in 2022.
Lastly, we couldn't miss out on a visit to the Christmas Market. Each year, the market becomes bigger and better!
Port Renfrew
December
Over the Christmas holidays, we decided to escape Vancouver and book a cabin in Port Renfrew.
Port Renfrew is located on an inlet on the west coast of Vancouver Island. It is a small community only two hours' away from Victoria, BC's capital. Even though you're not far from civilisation, it feels like you have entered a piece of the island that is still wild and untouched.
Wild Renfrew, which offers cottages and cabins around the village, has been on our bucket list for some time and we were lucky to find an opening over Christmas.
As soon as we entered the cottage, we fell in love. The wooden interior screamed cosy vibes and the stunning ocean and mountain views enjoyed from our cottage really sealed the deal. In fact, we even booked a third night at this lovely spot.
Because it was Christmas time, the restaurants and local grocery store were closed. On top of that, there is no cell service anywhere around the area.
We didn't mind though. It made us truly enjoy being in the moment, as we spent time with our little family.
What will 2022 bring?
In 2021, we really enjoyed our weekend getaways to lesser visited places around BC and we hope to continue that trend in the new year.
For 2022, we have a few places penciled in, especially for short weekend getaways, as well as some longer trips to places further afield in BC.
On an international front, the uncertainty around COVID is still making it difficult to properly plan trips abroad but we're hopeful that there might be one coming up soon!