Milford Sound is regarded as one of the top destinations in the world, so while planning our South Island road trip, we didn't think twice about booking a cruise on this popular fiord. We embarked aboard the Milford Mariner, operated by our hosts Real Journeys, on a spectacular trip across this remarkable fiord, surrounded by towering peaks, stunning waterfalls and the opportunity to see wildlife, truly a must do New Zealand experience.
Shaped by ancient glaciers over hundreds of thousands of years, Milford Sound has a rugged beauty stretching for 16km in length and opening out into the Tasman Sea. Our cruise with Real Journeys took us on a two-hour journey, passing impressive rock faces and right up to the magnificent waterfalls all around the fiord.
The route to Milford Sound alone is worth experiencing, with epic mountain roads, sweeping vistas, mirror like lakes and incredible forests, allow a few extra hours to stop along the way and take it all in.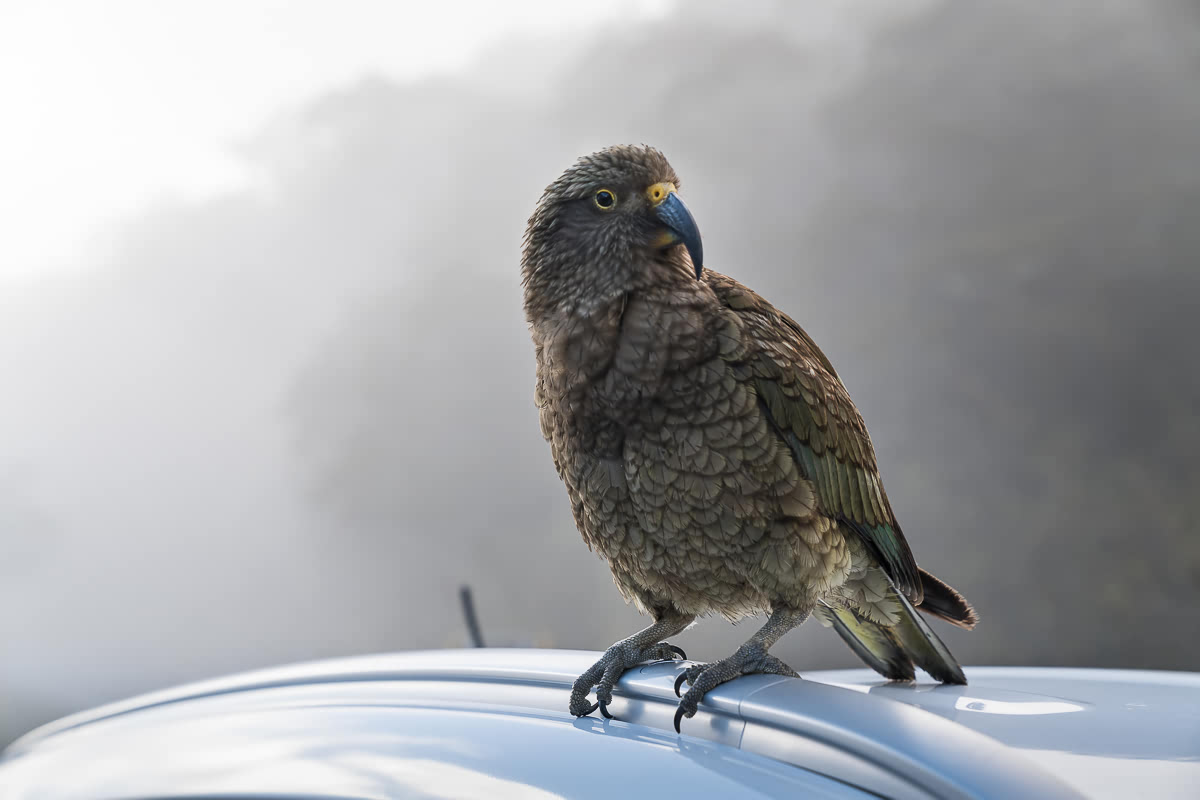 There are several stunning view points and hiking trails to enjoy, and keep an eye out for the Kea, a cheeky bird who loves the rubber on your car!
[one-half-first]
[/one-half-first]
[one-half]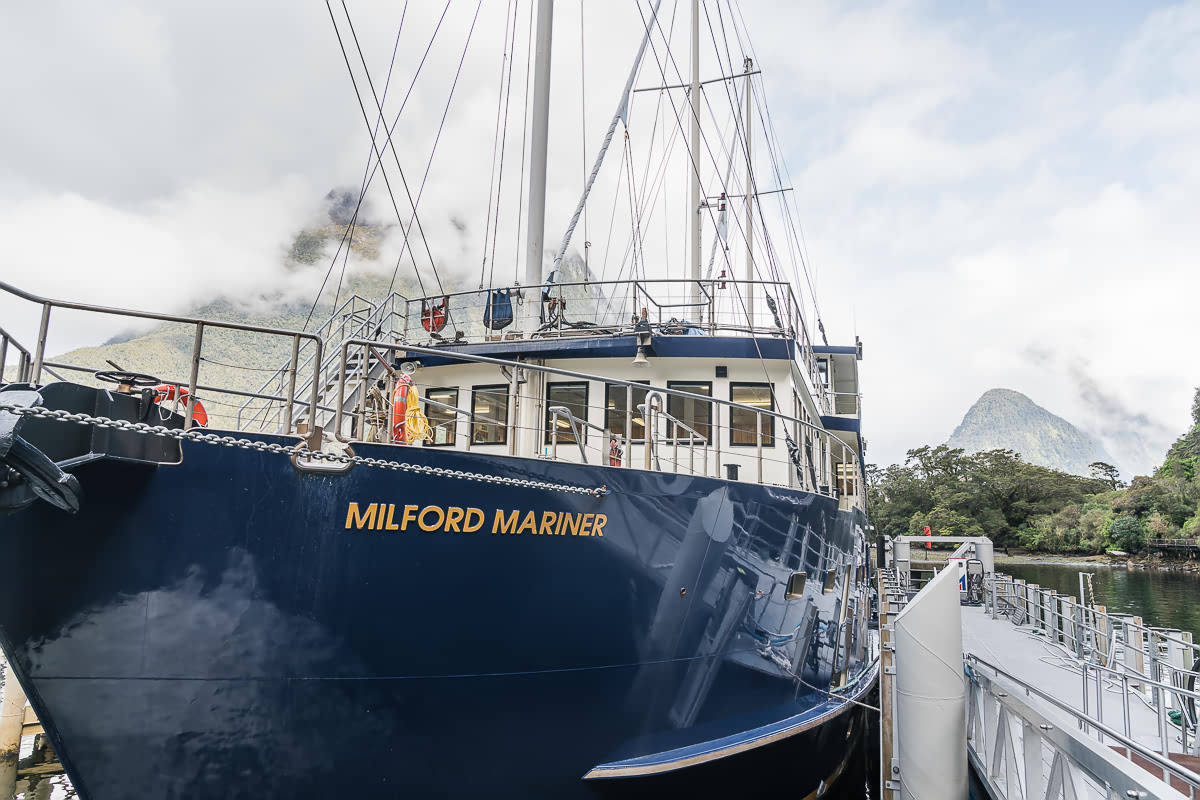 [/one-half]
We boarded the Milford Mariner for the 2h 15 minute journey along the fjord. The ship is also used for overnight stays on Milford Sound. Find out more about the overnight cruise here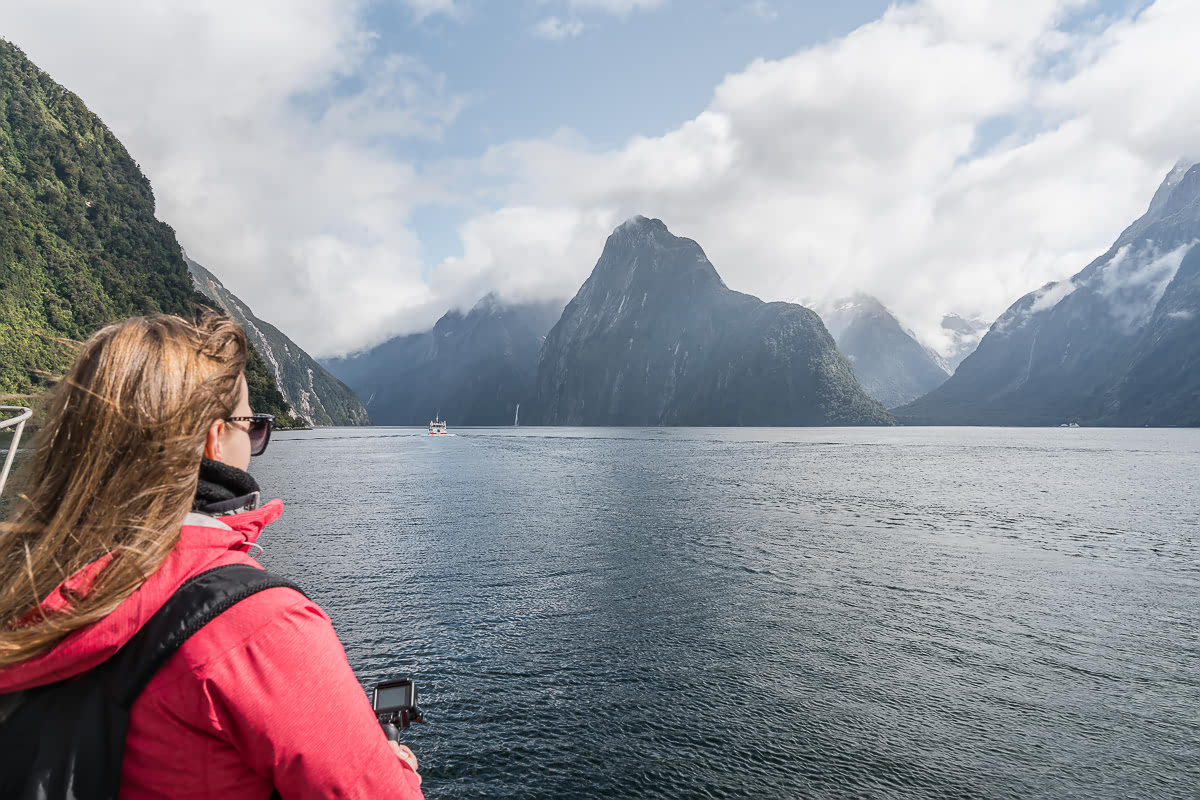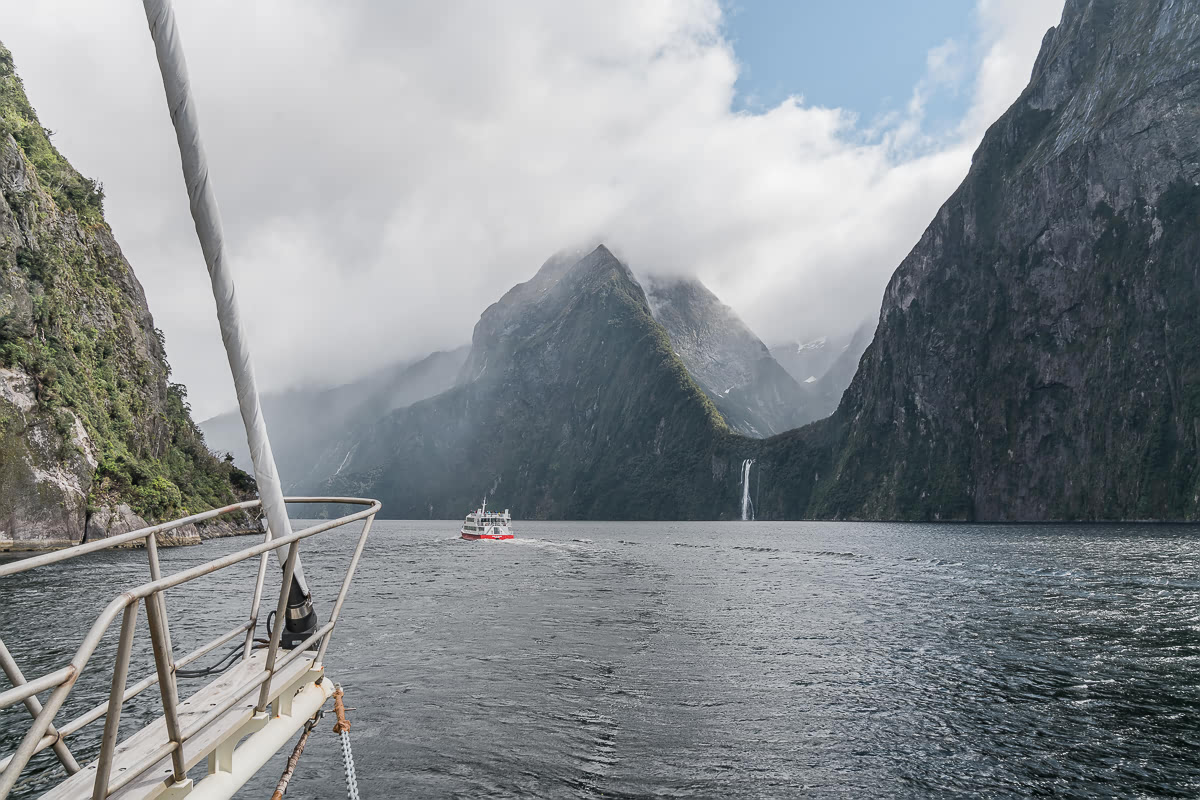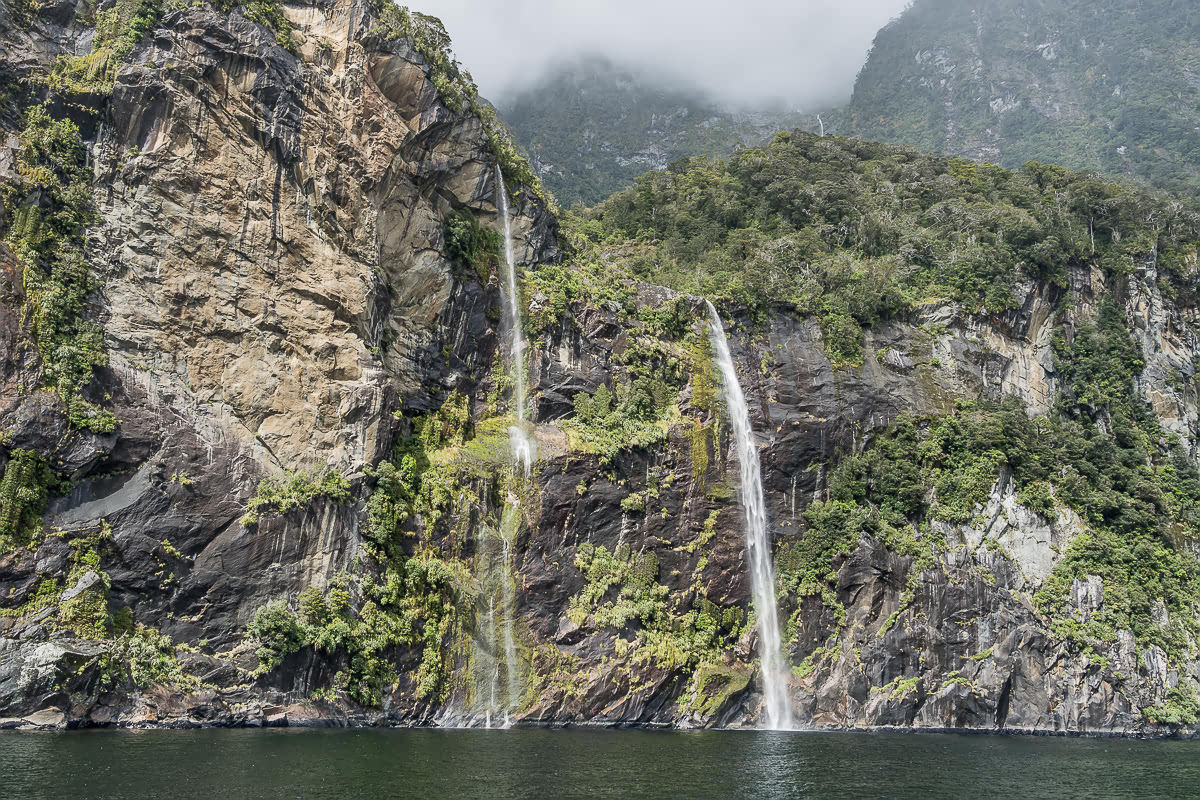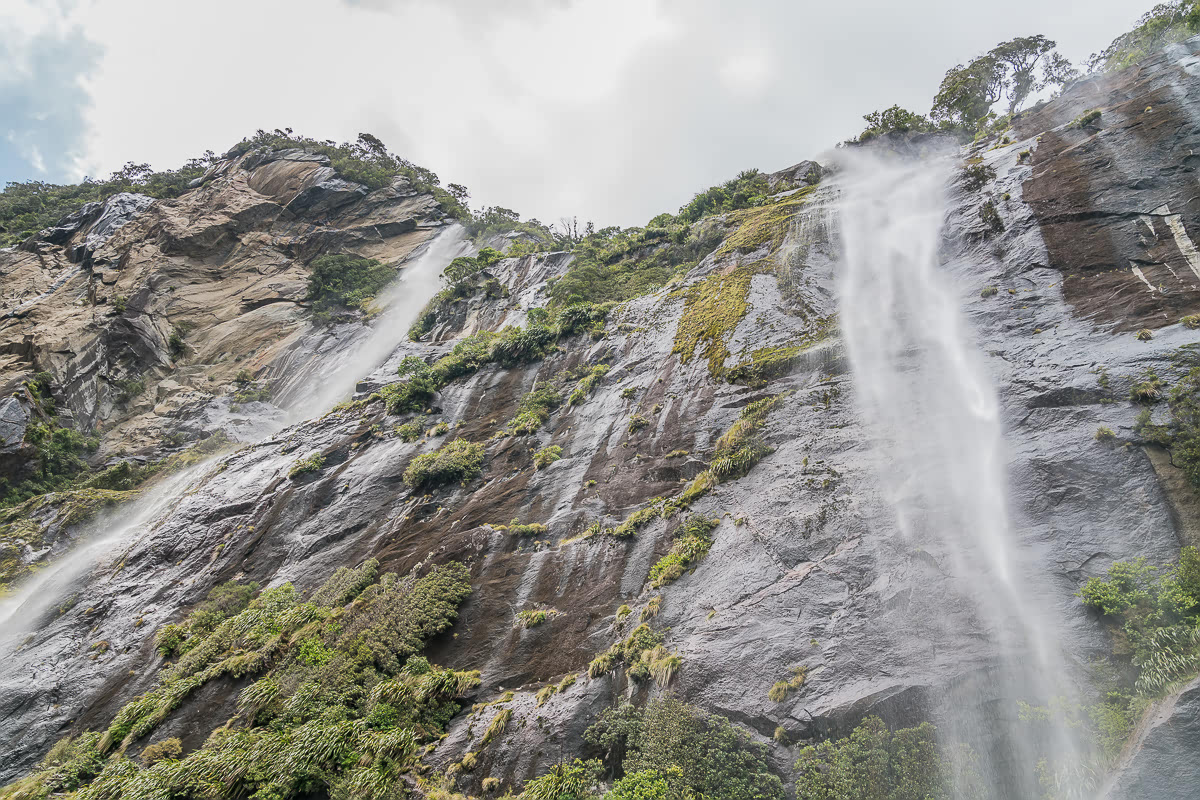 When it rains, hundreds of small waterfalls make their way down the steep cliffs. Apart from these temporary ones, there are 2 permanent falls, Lady Bowen and Stirling Falls. Lady Bowen Falls is the highest at 162m.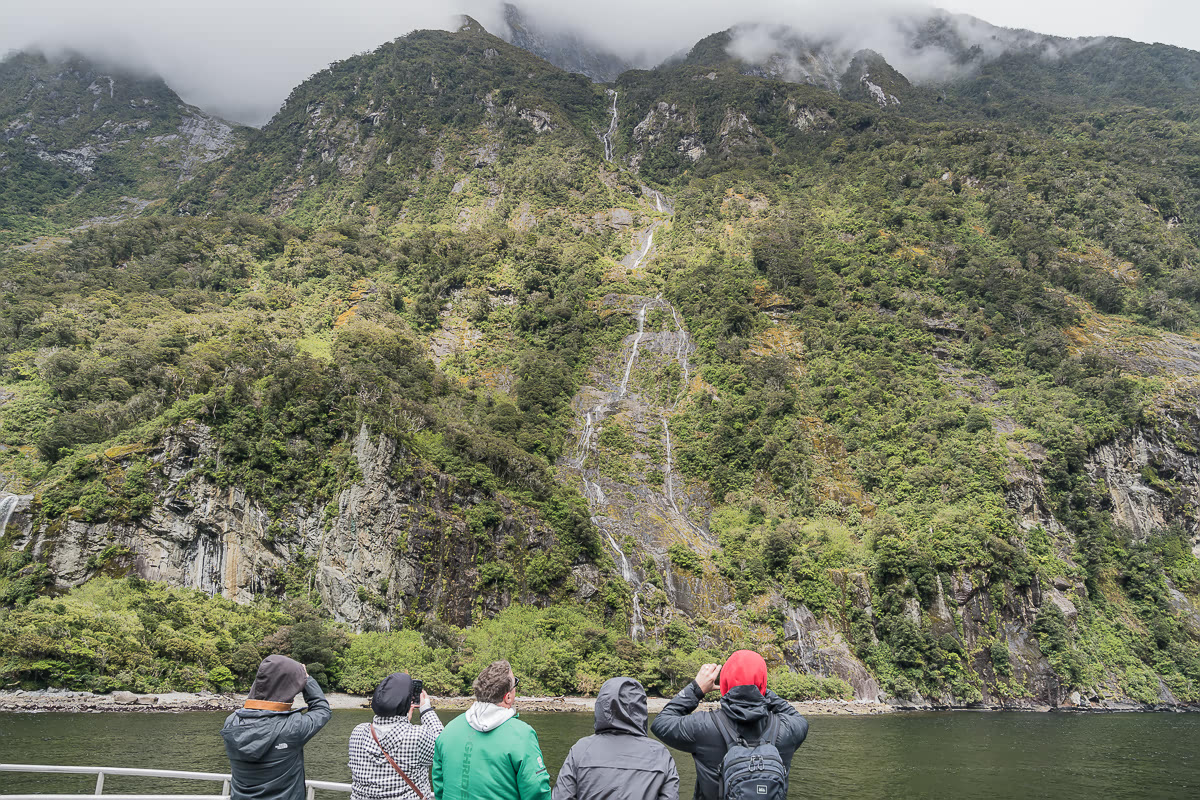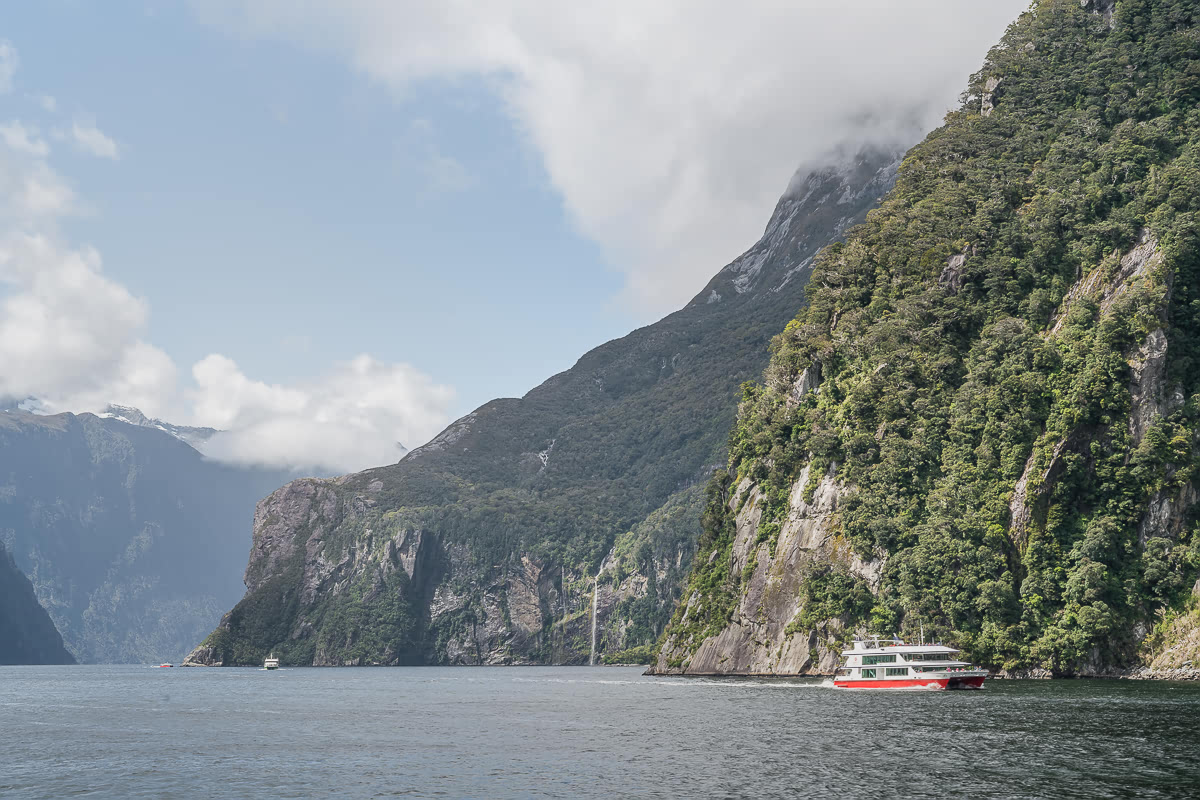 [one-half-first]
[/one-half-first]
[one-half]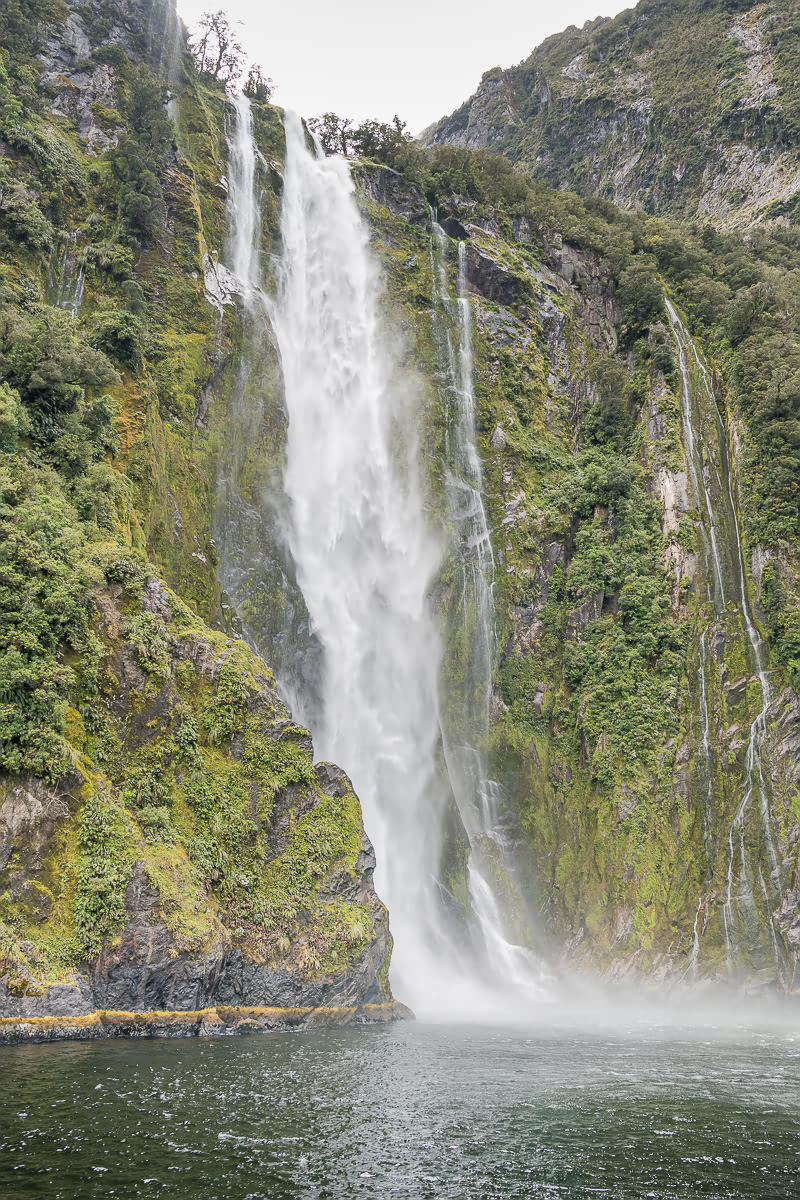 [/one-half]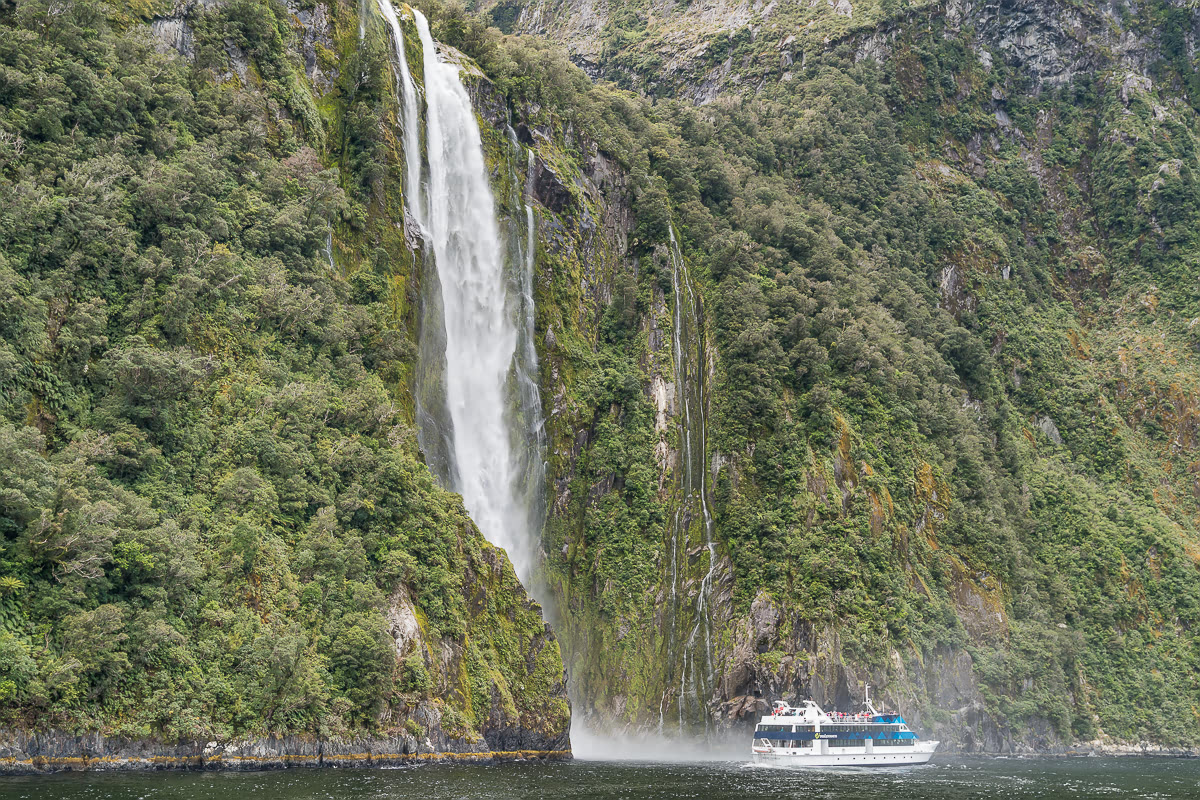 The ships venture as close as possible to the Stirling Falls, so make sure you have a waterproof camera and rain jacket with you!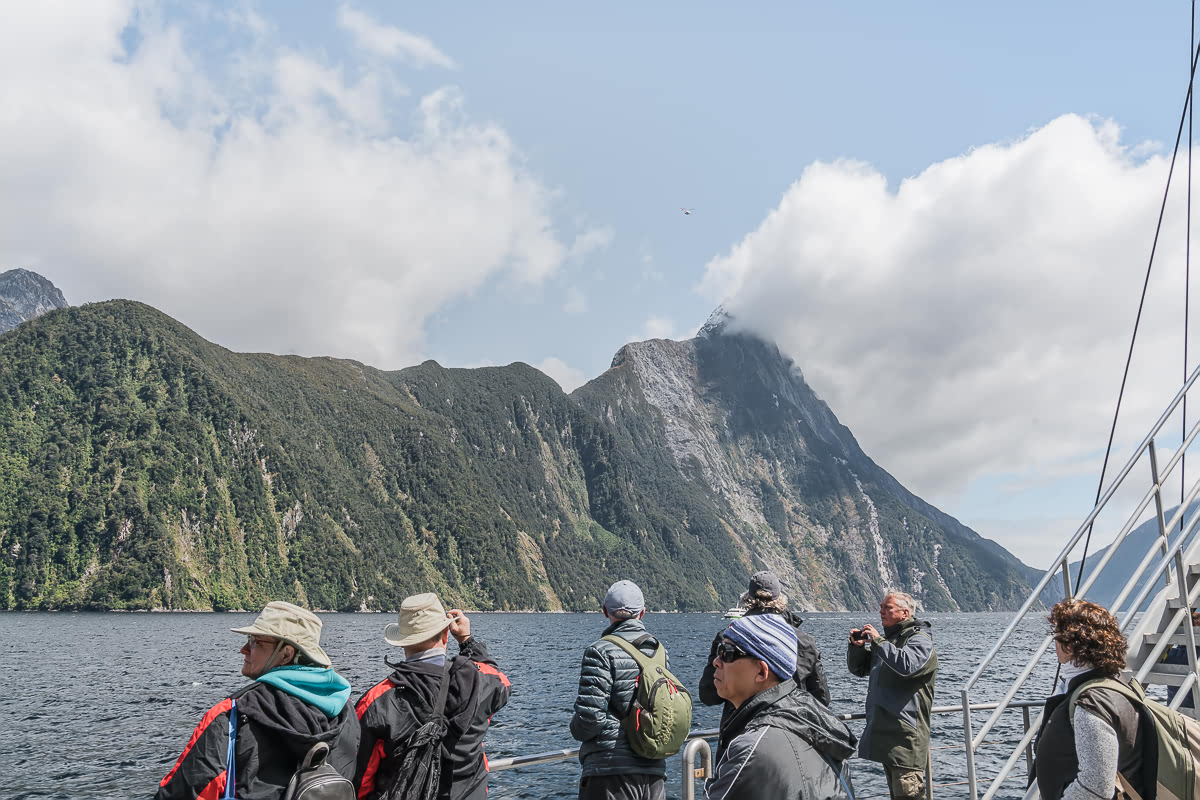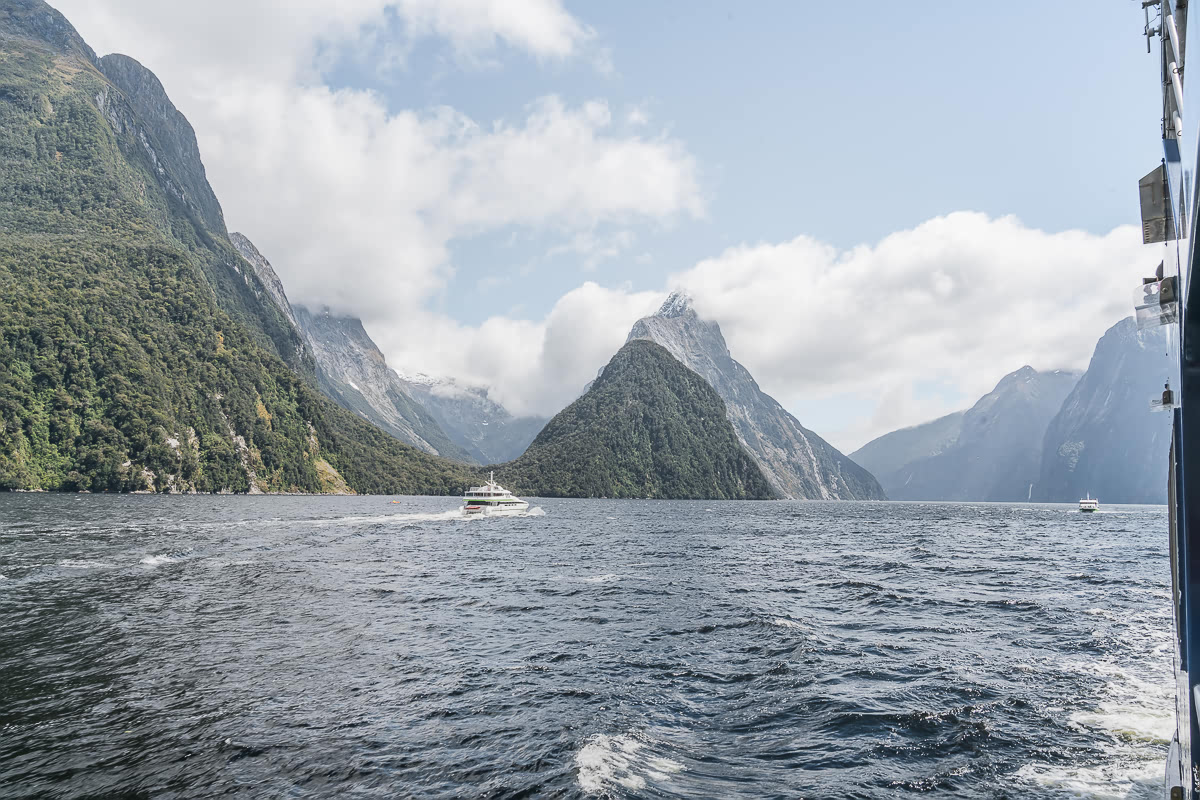 If you're lucky, you'll see some wildlife throughout Milford Sound. We encountered a pod of dolphins, fur seals, and one lonely penguin.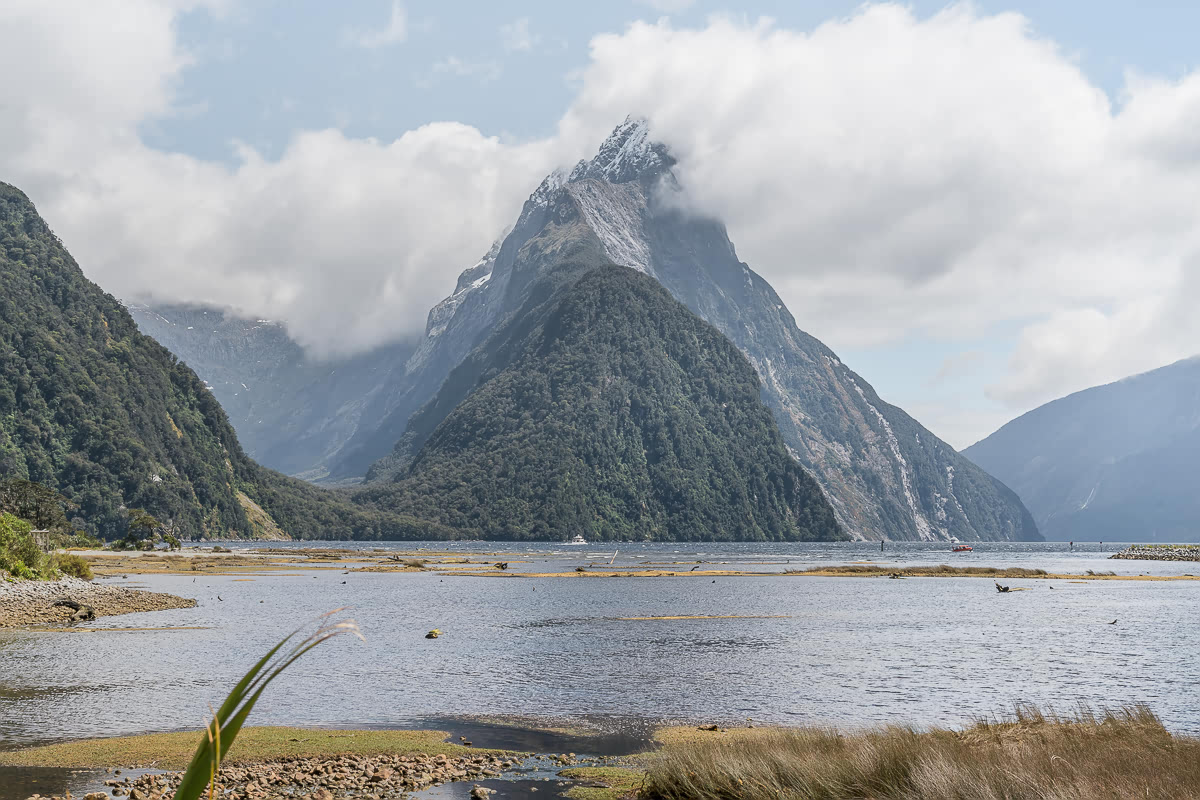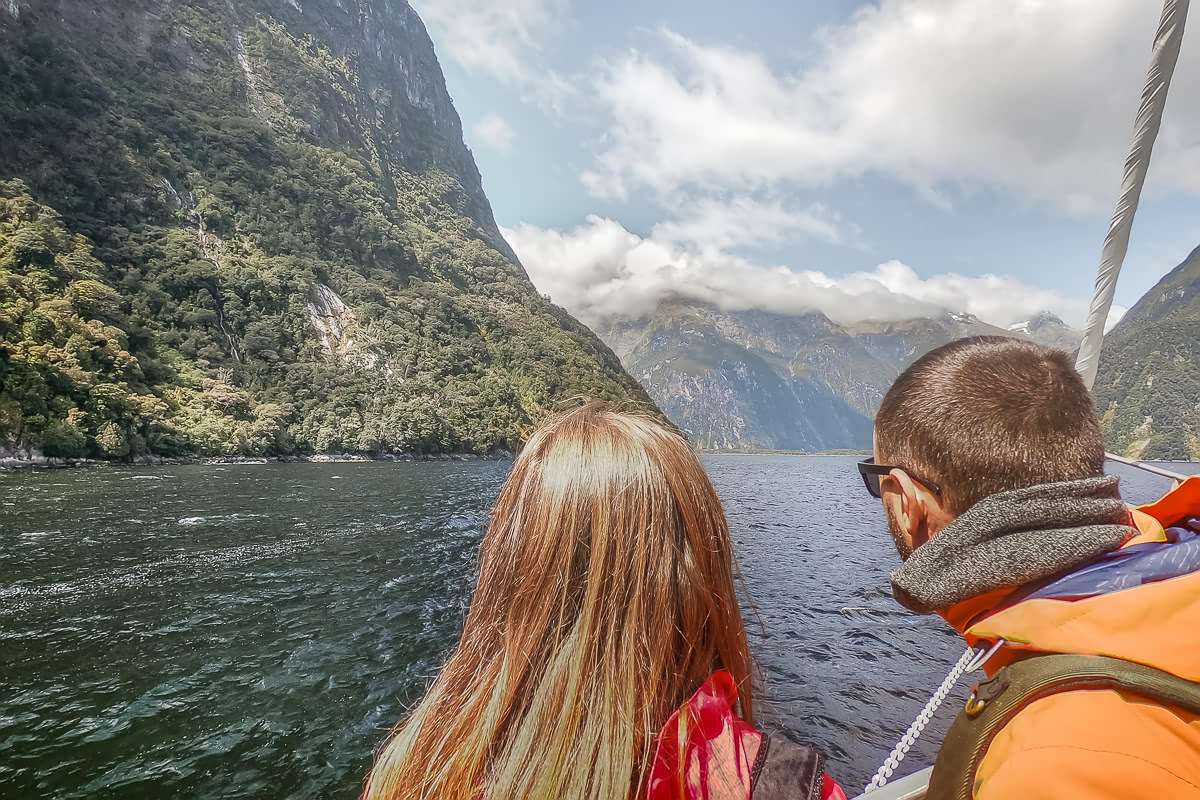 We were invited on the nature cruise by Real Journeys, however all opinions are our own and you will always read our genuine thoughts and experiences.