Promote your destination or brand through captivating storytelling and beautiful photography.
We are Lies and Ash, the two visual effects artists behind the luxury adventure blog Non Stop Destination. We've been travelling together since 2013 and documenting our stories since 2014. Non Stop Destination focuses on soft adventure with a touch of luxury, inviting our readers to come explore this world with us through storytelling and photography.
Why work with Non Stop Destination
Over the years, Non Stop Destination has worked with a variety of brands, including hotels and tourism boards, to promote destinations and travel brands through digital storytelling. We are trusted content creators, taking pride in publishing quality content that inspires our visitors.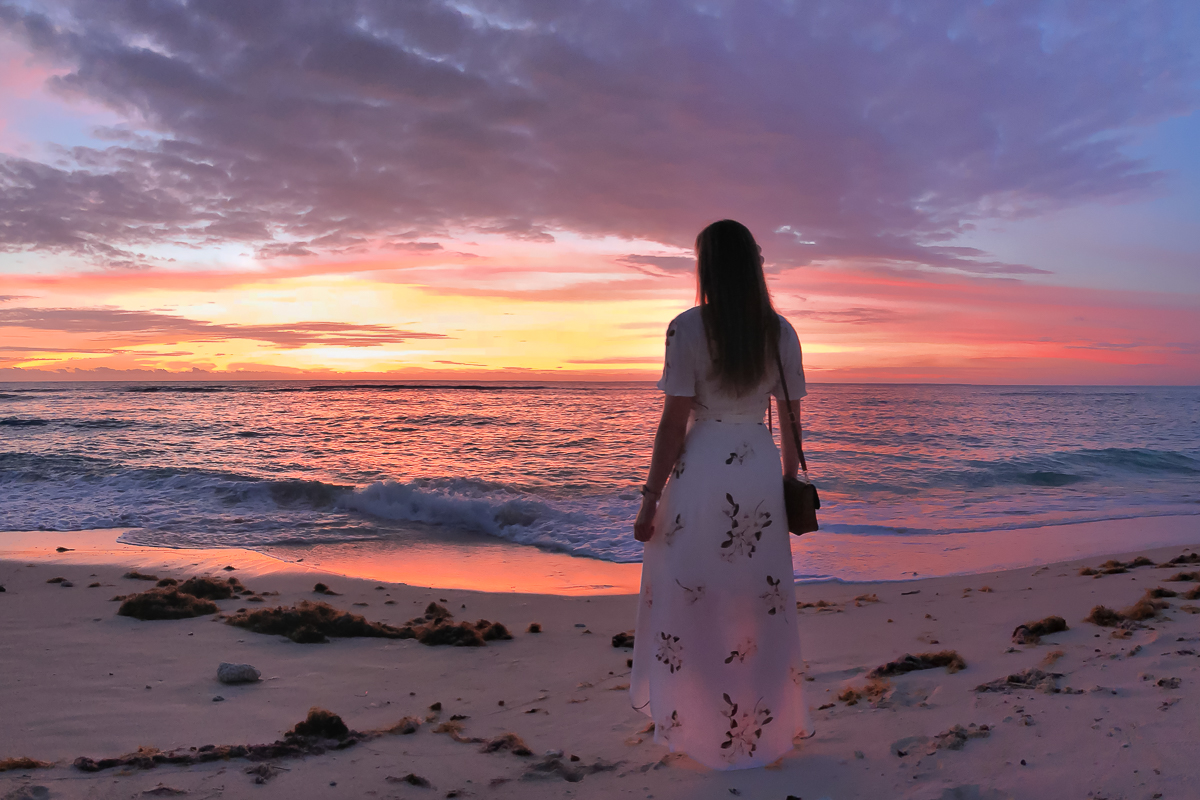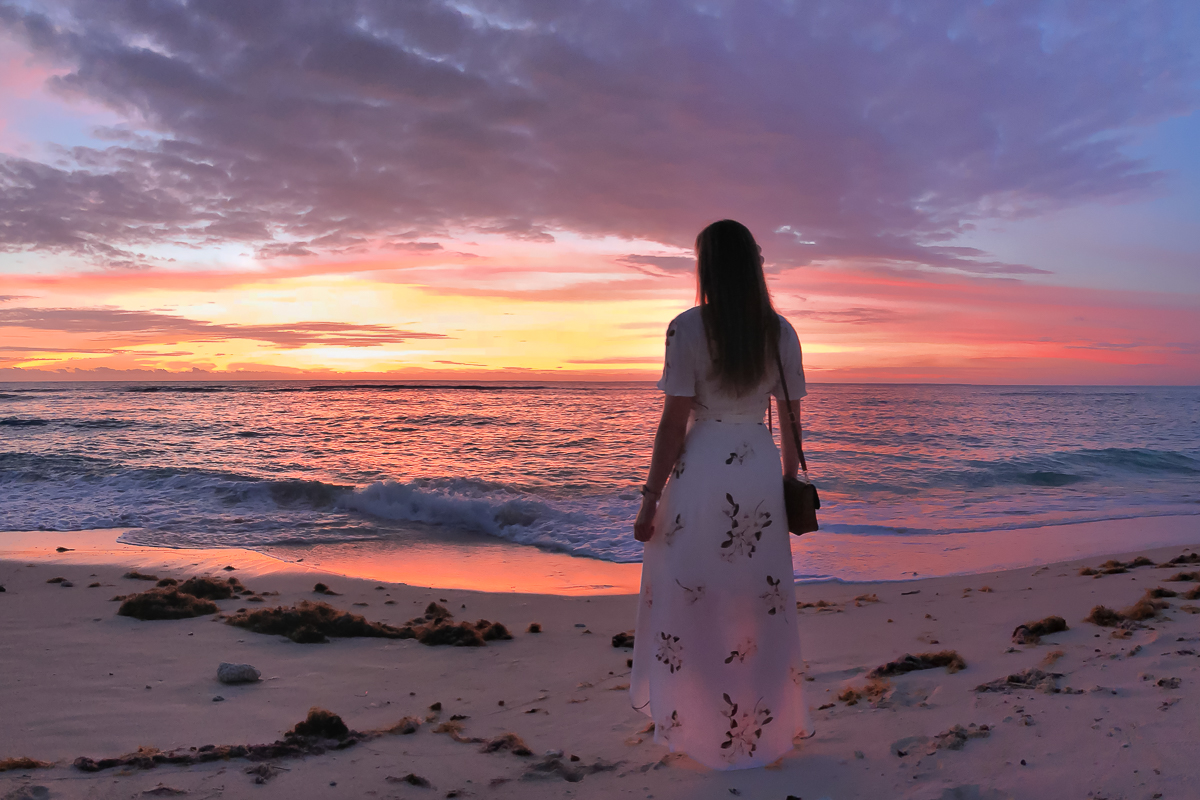 By working with Non Stop Destination, you can reach an engaged audience of 13k+ visitors/month and over 49k+ social media followers looking for expert advice. Our blog's visitors primarily come to our site to learn and be inspired about soft adventure destinations they can visit, explore and enjoy, just like we did.
Over the years, hundreds of our visitors have not only told us about the destinations they visited after we had featured them, but they have also personally come to us for advice on hotel booking, activities and tours to partake in or see, while vacationing in a destination we chronicled on our blog.
Because of our experience as visual effects artists, we are passionate about creating visual content, showcasing a destination through the lens of a camera. Our story telling and photography is intended to let a visitor come as close to visualising a destination as they can, without actually visiting it.
How you can benefit
How your brand stands to benefit when you work with us.
– Access to 13k+ visitors a month, as well as 49k+ social media followers, who actively seek adventure travel.
– An opportunity to showcase your destination through powerful storytelling leveraged with professional photography.
– Promotions developed with our expertise, know-how and learning that has come from working with many reputed hotels, tourism boards and hundreds of travel brands.
Here's a list of the types of promotions we can enable for your destination or travel brand
– Sponsored content
– Contests And Giveaways
– Product Reviews
– Photography
– Press Trips
– Social Media Campaigns
– Brand Ambassadorship
– Advertising Space (On Select Pages. Contact us for rates)
Brands we've worked with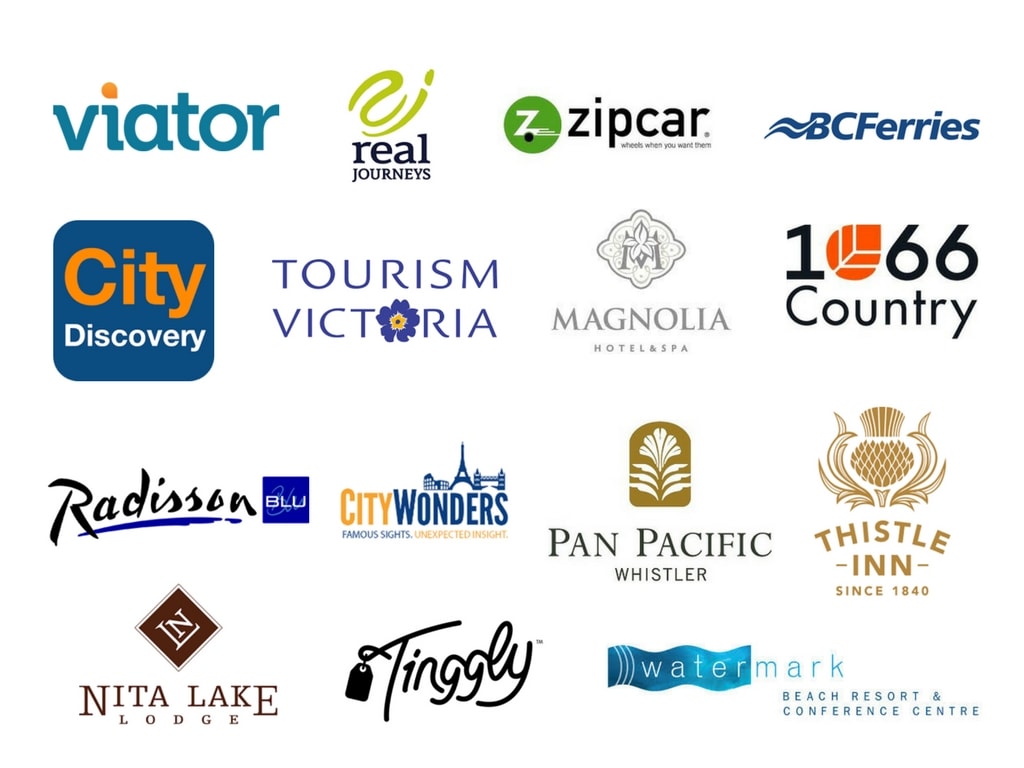 Ready to work together? Contact us below!
We are happy to help. Use the contact form below and we will get in touch, as soon as we can.