Where I've been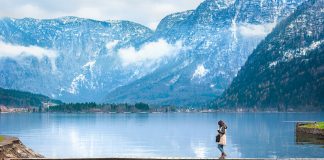 Salzburg is a gateway to several well known cities and attractions. You can take day trips from Salzburg to Munich, or travel via train from Salzburg to Hallstatt, The city's location make it perfectly placed for tons of memorable side ventures in both Austria and Germany.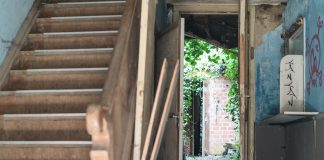 As we drive near to the port of Antwerp, a few houses come into view, lonely structures in the midst of the Polder plains....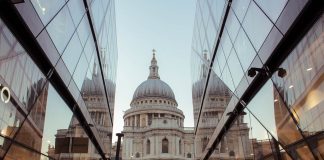 When I think of London, the first thing that comes to mind are the old historic buildings dotted throughout the city, such as: the...
With so many gorgeous, award-winning wine farms near Cape Town, travellers and locals are well and truly spoiled for choice. Here's a selection of the best wineries near Cape Town that stand out above the rest.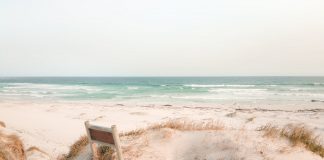 Found within the vast Cape of Good Hope Nature Reserve, Platboom Beach is a timeless place. It echoes of the Cape's past, offering memories...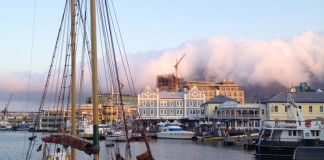 Before setting out on my trip to Cape Town, I could never have imagined just how great an experience it would be. I've fallen...
After arriving in Wellington, I was happy to see that brunch was not only an option, but the staple meal of the day. Around...
"How blissfully peaceful," I thought, unaware that this seemingly postcard-perfect island would turn into a place straight from hell as soon as the sun went down…
"In a hole in the ground there lived a hobbit…" I was sixteen when I was first introduced to Middle Earth, a world that intrigued...