On this last day of 2015, I've decided to sit down and write a round-up of my travels this year. I always like to make a little summary to keep track of where I've been. Thanks to TripIt and my huge photo collection, I managed to build a picture of the last 12 months.
While holding a full-time job, I managed to travel for 60 days, go on 13-day trips and move to the other side of the Atlantic Ocean with only 3 month's notice.
I've visited 8 countries + 2 country/regions (Northern Ireland and Scotland) and explored 11 new UNESCO sites. I've been on several stunning road trips and boat trips and seen some of nature's gorgeous displays as well as archaeological beauties.
I ziplined through the Canadian mountains, drove through picturesque Tuscany, ate delicious tapas in Barcelona and was silenced by the beauty of the Giant's Causeway in Northern Ireland.
Apart from the places I've visited, it was also a great year for my blog. My follower numbers have increased, I've worked with several travel brands, allowing me to provide you with more travel inspiration, I became a Tinggly ambassador and I've been on my first sponsored day trip.
My blog has received several recognitions including being a finalist at the Bloggies 2014 in two categories (best new blog and best-designed blog) and being a finalist at the Weekend Blog & Digital Awards in the Travel&City category (one of Belgian's biggest magazines).
Below you can find a summary of my travels in 2015!
January – March
I never seem to travel much in the first few months of the year. I'm hoping to change that in 2016!
April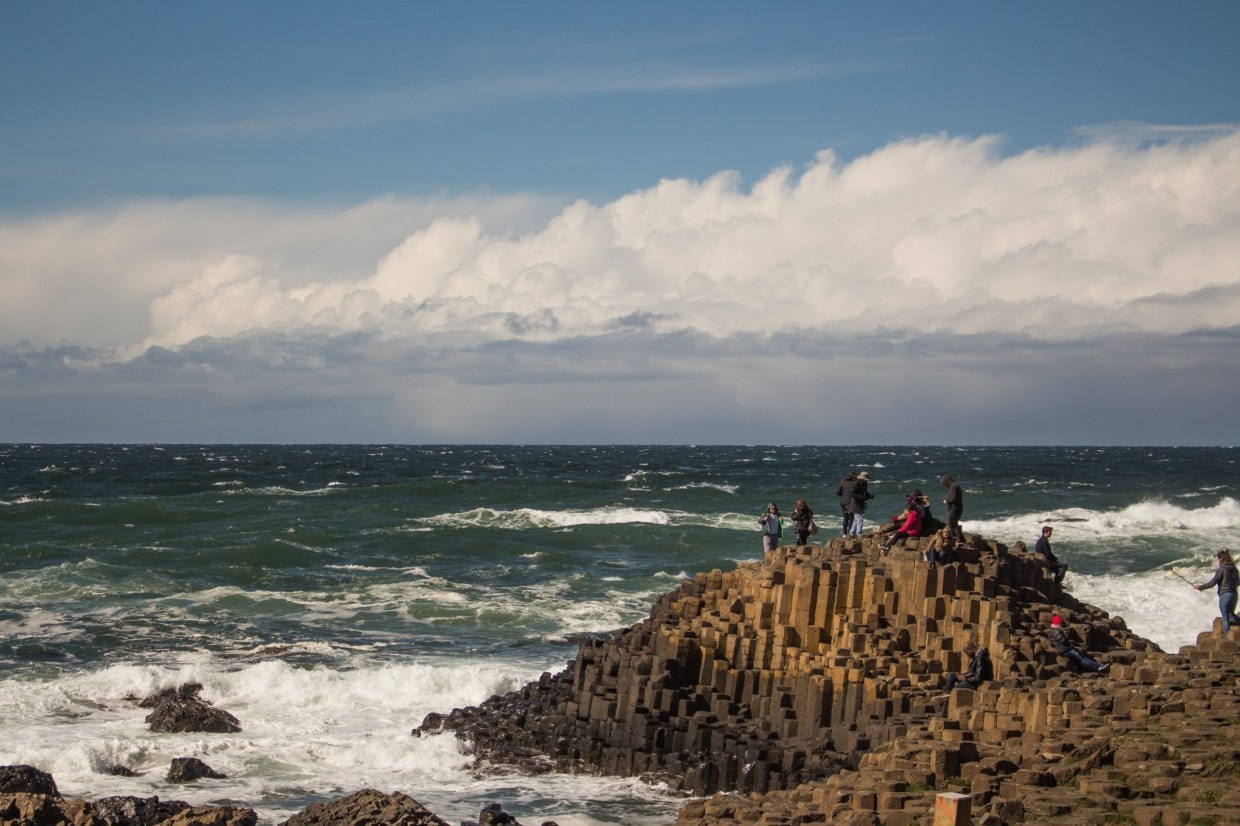 [one-half-first]
[/one-half-first]
[one-half]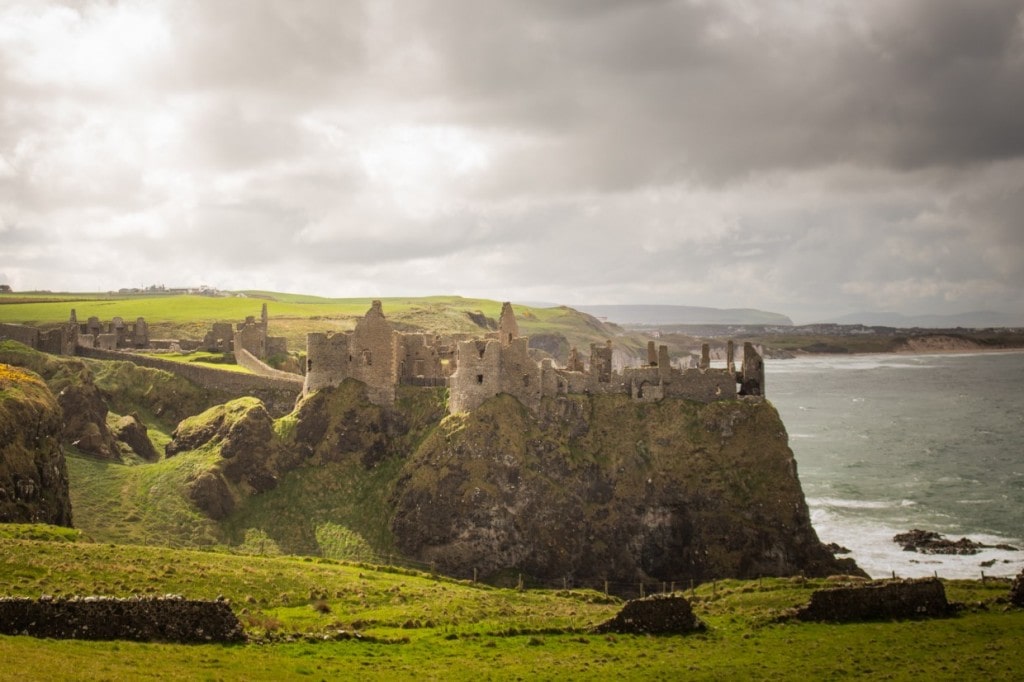 [/one-half]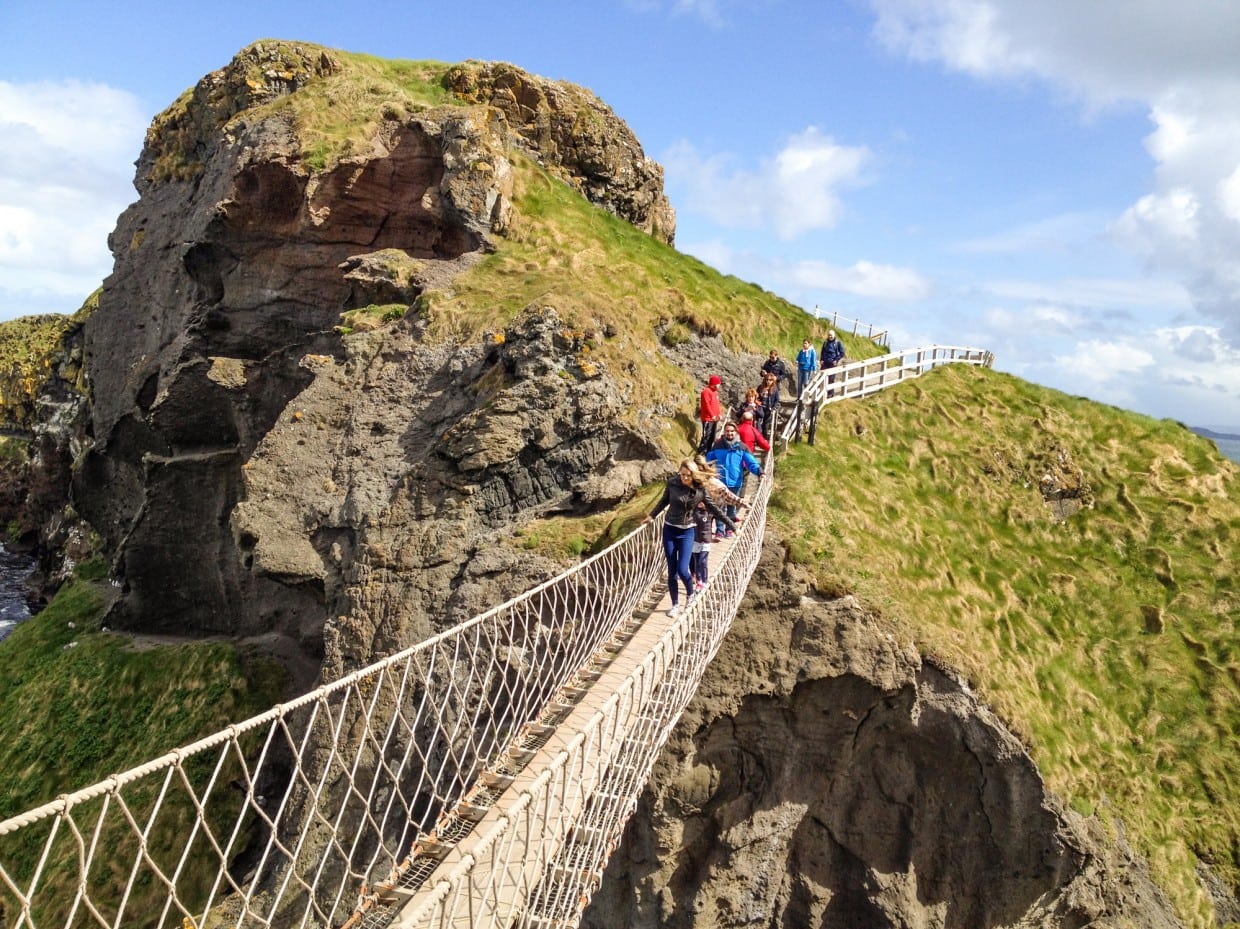 My boyfriend and I had been in talks about transferring to the Vancouver office of our company for a few weeks, but only mid-April, we agreed to proceed with the transfer. It wasn't necessarily a sudden decision, but it did feel like that once we said yes. Our transfer was scheduled for early August, which meant we suddenly had to get our visas sorted and the shipping. We also had to plan all our European trips in such a short time frame before leaving the continent.
We spent 4 days in beautiful Northern Ireland. Our base was in Belfast from where we visited the coast and the Dark Hedges. I wish we could have stayed a bit longer as there was so much more to see! Highlight: Giant's Causeway – Low point: St George's Market was just closing as we arrived.
Read more
May
[one-half-first]
[/one-half-first]
[one-half]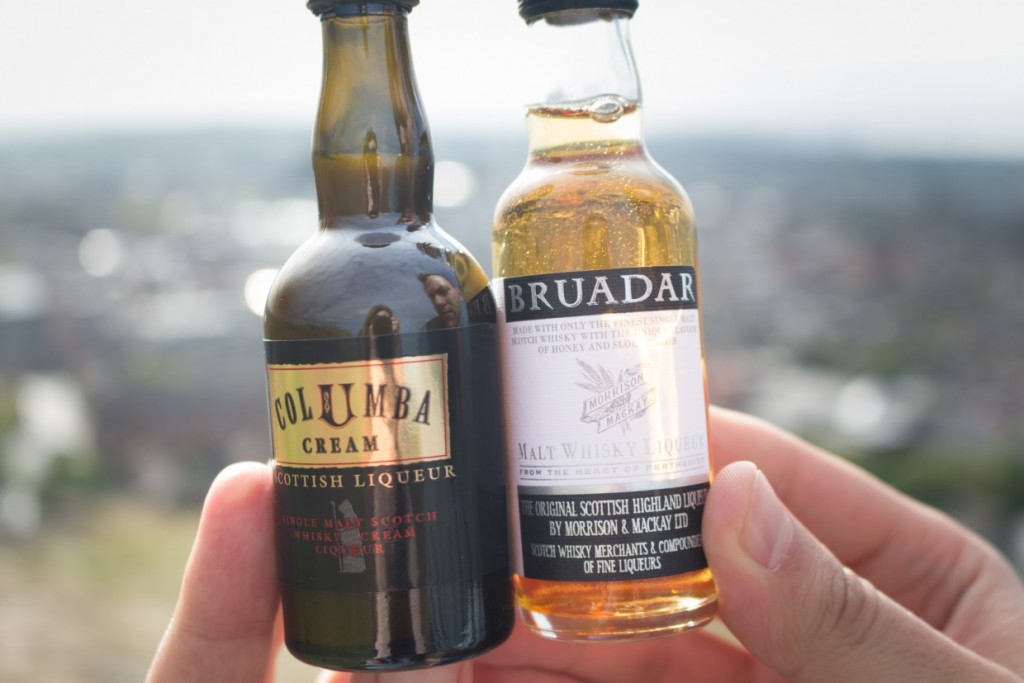 [/one-half]
Early May, we spent 2 days in Paris. I've been there a few times now, and the city still hasn't grown on me. I think Paris is just not for me! Highlight: Finally visiting Versailles – Low point: Standing in the rain for 2 hours queueing to visit Versailles!
Later in May, we spent 4 days in Scotland. I love Scotland, and even the rain didn't ruin this trip. We started in Edinburgh, and then drove through the country, visiting mountains and lochs along the way. A road trip is the best way to discover this beautiful part of the world! Highlight: Our stay at Loch Ness – Low Point: Inverness, but this was our mistake as we hadn't properly looked into Inverness.
Read more
June
[one-half-first]
[/one-half-first]
[one-half]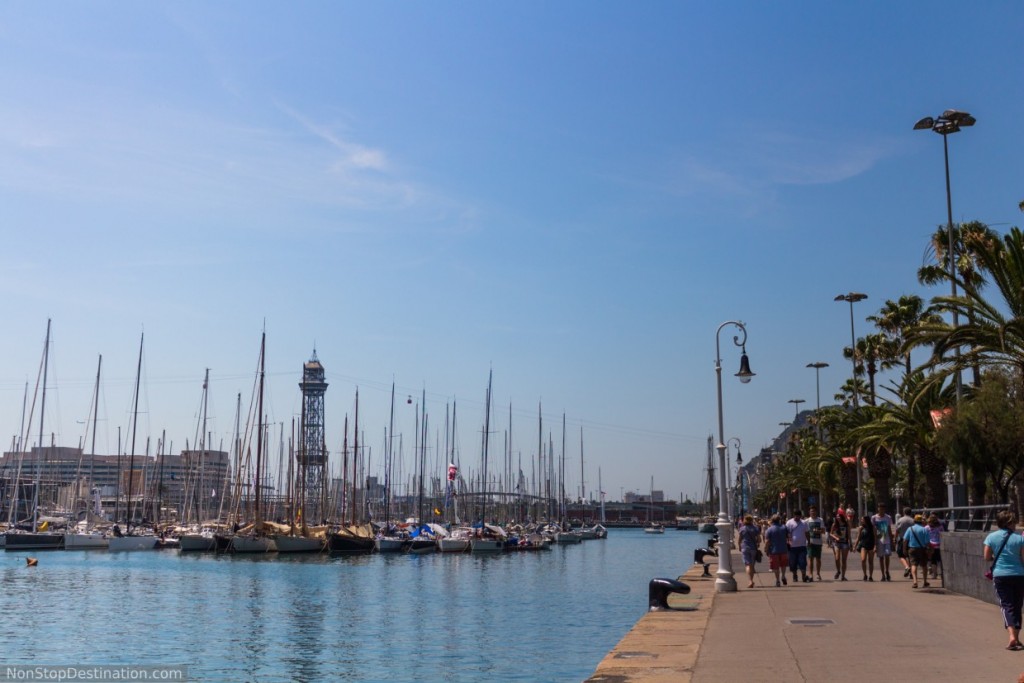 [/one-half]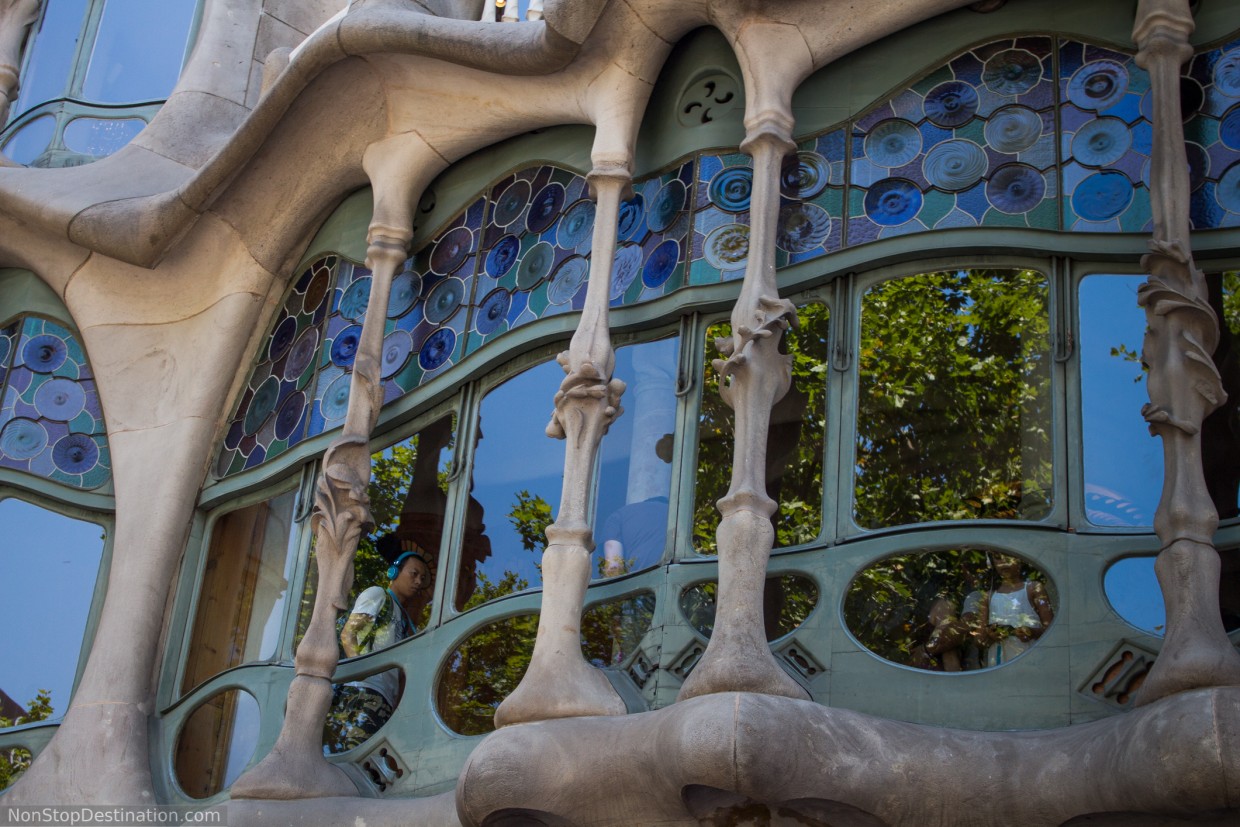 I went back to Belgium for 2 days to visit Family and join a huge birthday party for my grandmother. It was great to see my family again after some time, and being able to say goodbye before leaving Europe was important to me.
At the end of June, we travelled to Barcelona for 5 days. I had already been twice before, but I managed to experience the city in a totally different way.
Highlight: The food – Low Point: Arriving at Camp Nou when it had just closed.
Read more
July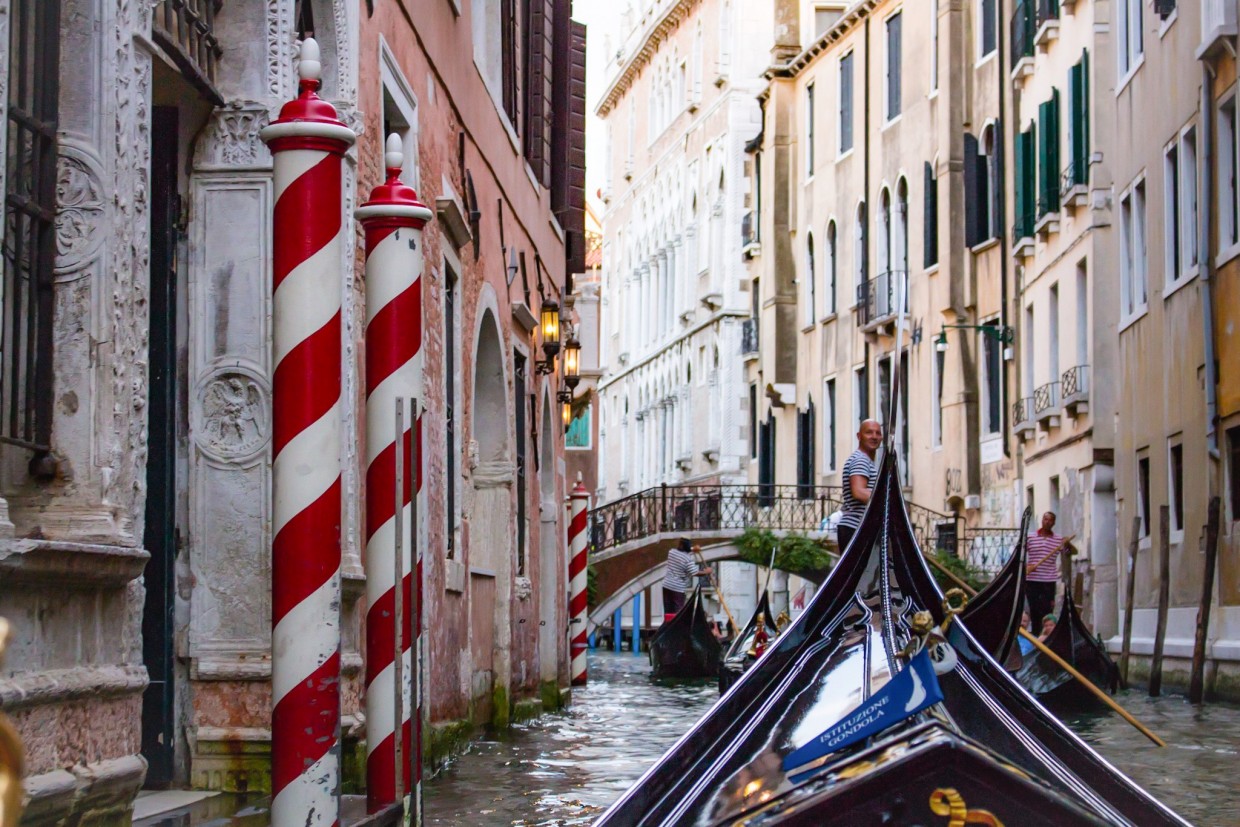 [one-half-first]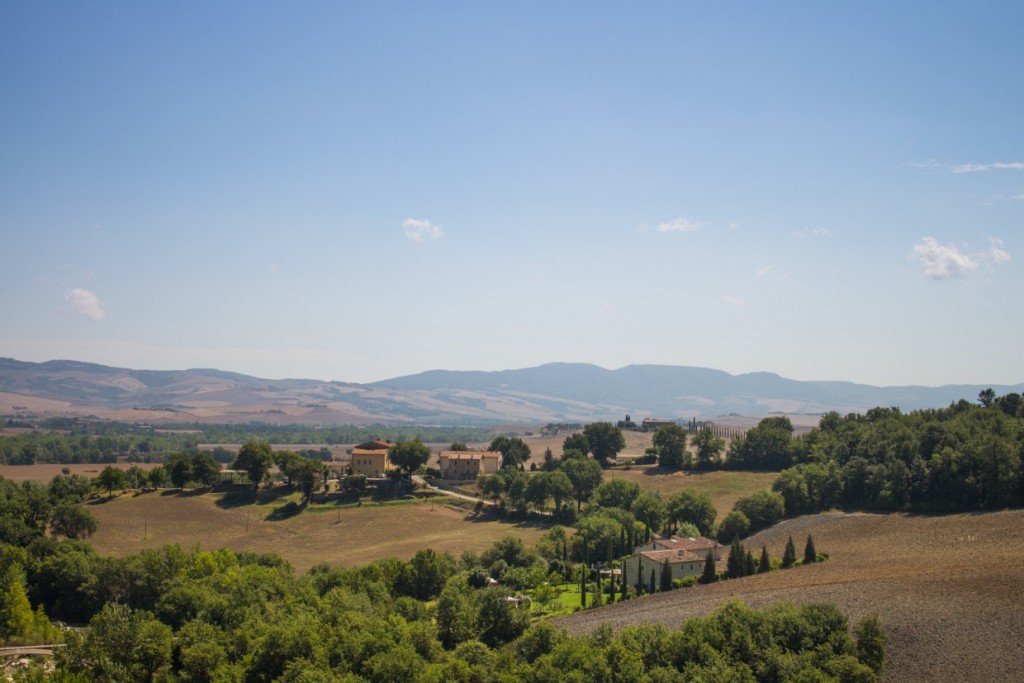 [/one-half-first]
[one-half]
[/one-half]
We had our big trip to Italy in July. It took a lot of planning, as we were travelling almost every day to a different place. For 17 days we were travelling from Turin to Sorrento, passing through Bologna, Venice, Florence, Pisa, Cinque Terre, Tuscany, Siena and Rome. It was boiling hot throughout our trip, but it was one of my favourite countries we've visited this year.
Highlight: Too many! – Low point: Leaving Italy
Read more
August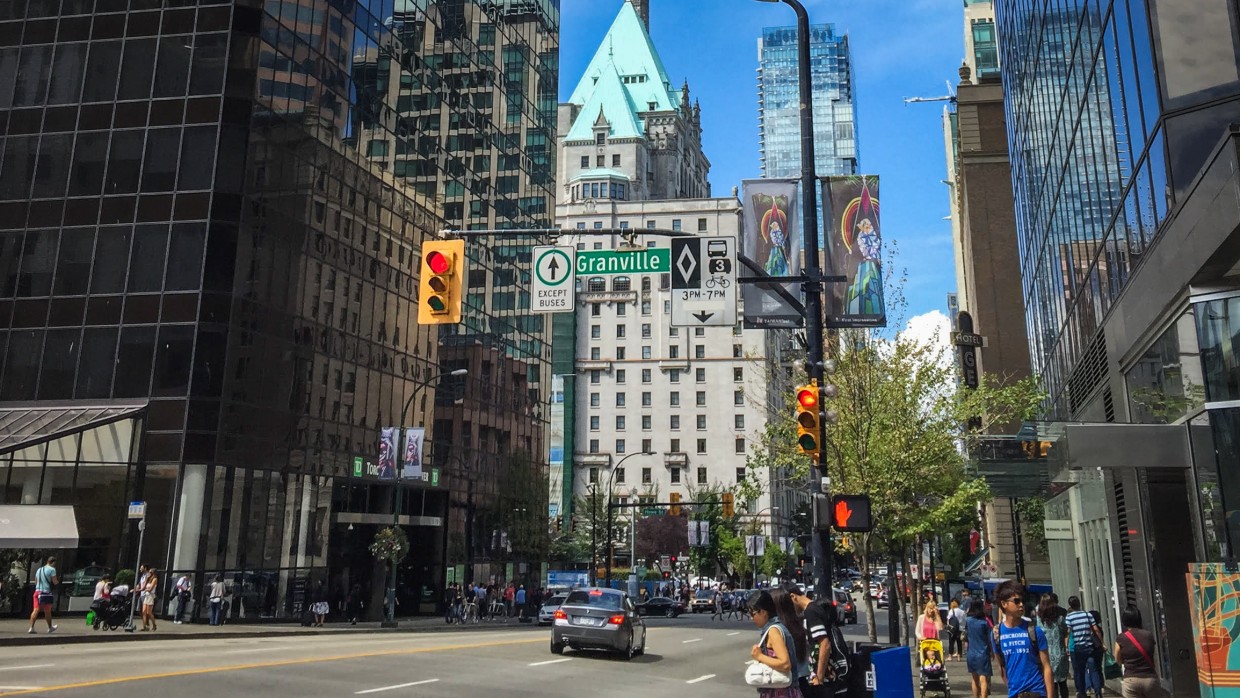 [one-half-first]
[/one-half-first]
[one-half]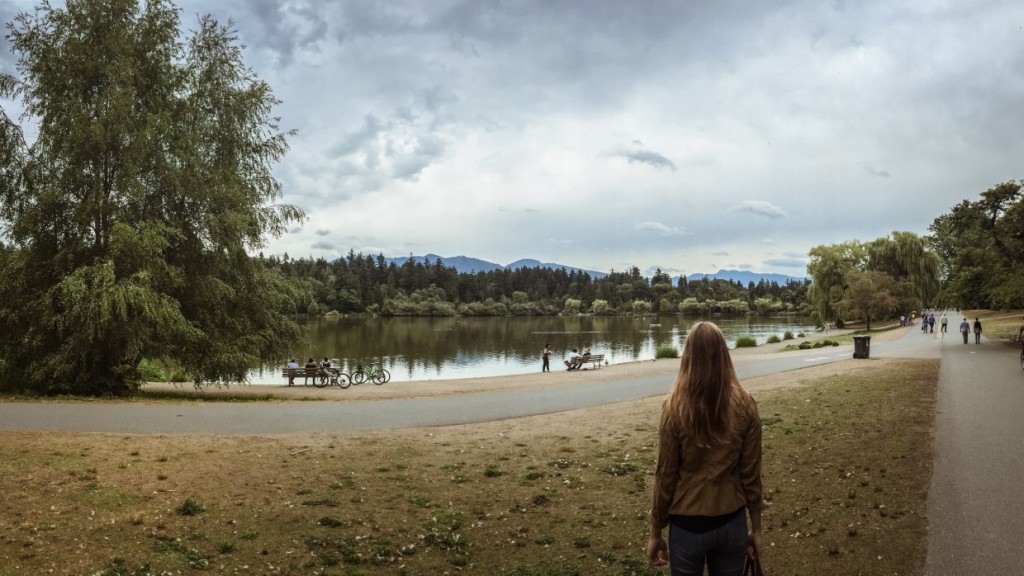 [/one-half]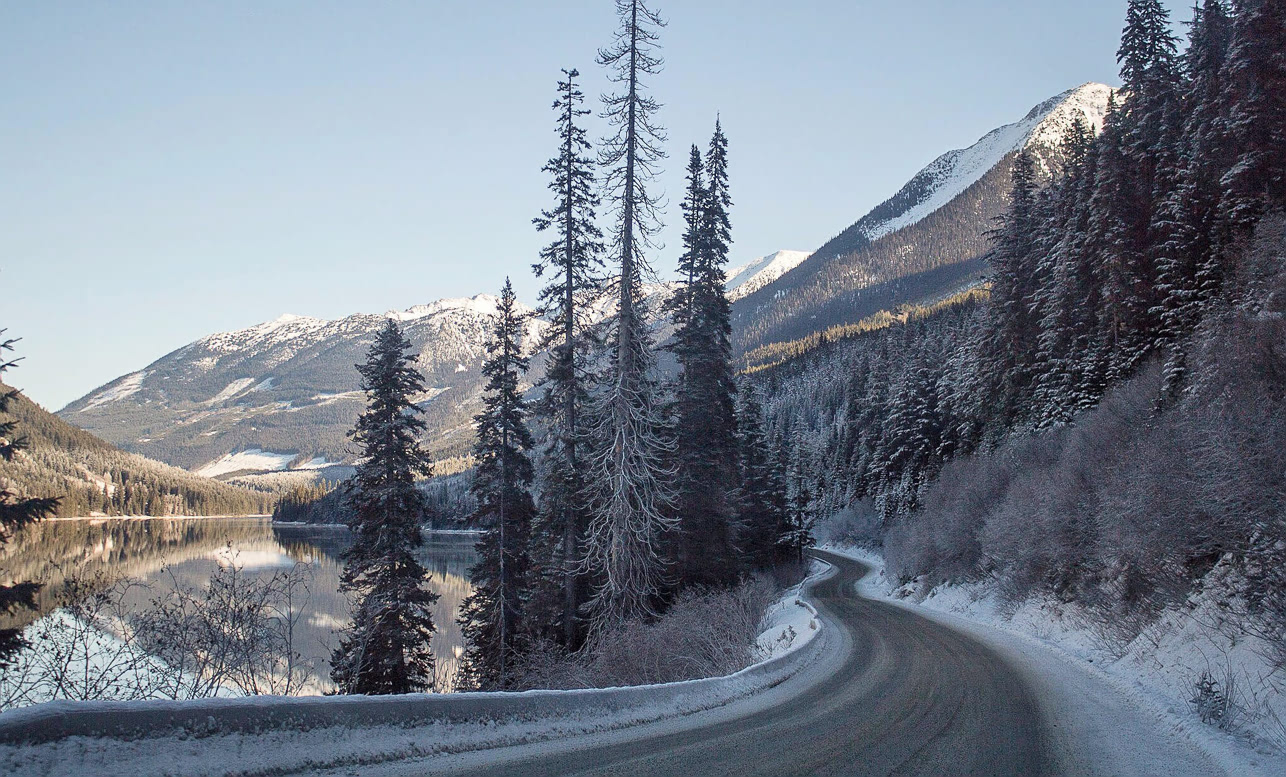 We finished off our trip in Italy, flew back to London for 1 night, and then it was back on the plane to Vancouver. It was all incredibly hectic. We only had our Italy luggage full of dresses, shorts and one light jacket. The rest of our belongings would come later by boat. I also had to apply for my visa and work permit at the border, which made me even more stressed. Luckily all went well at the borderand our new chapter in Canada could begin.
The first few weeks we had to get all the paperwork sorted but we still found some time to explore and relax.
Read more
September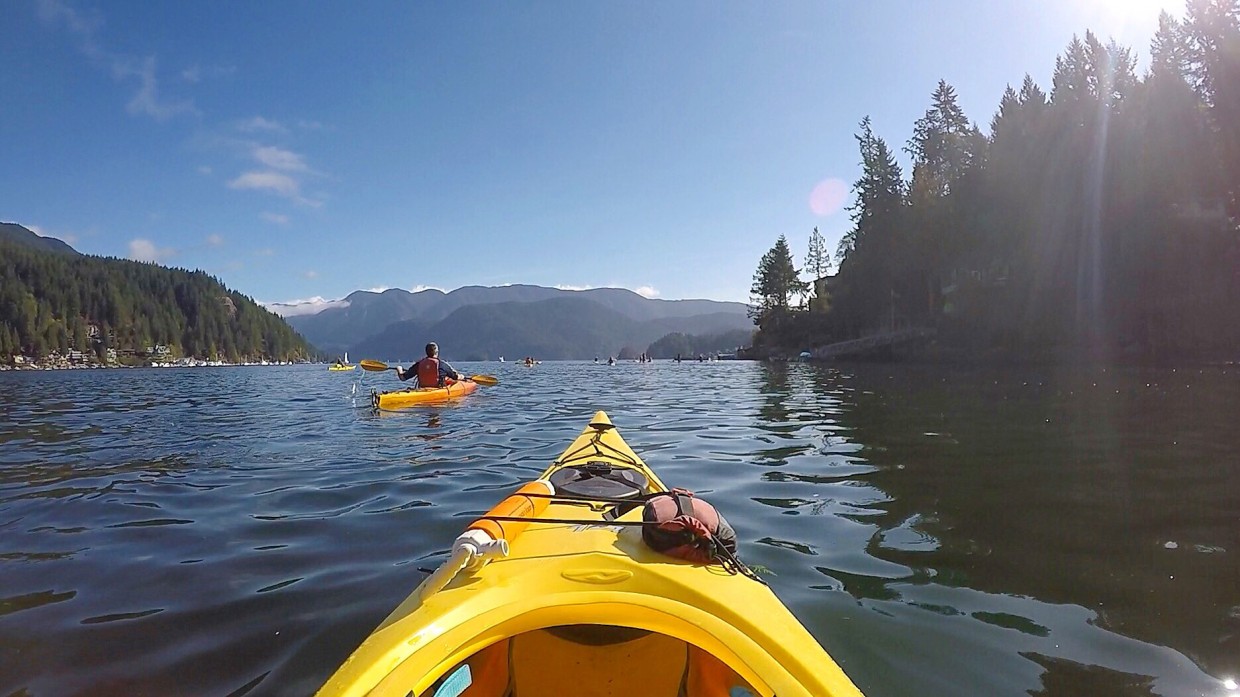 [one-half-first]
[/one-half-first]
[one-half]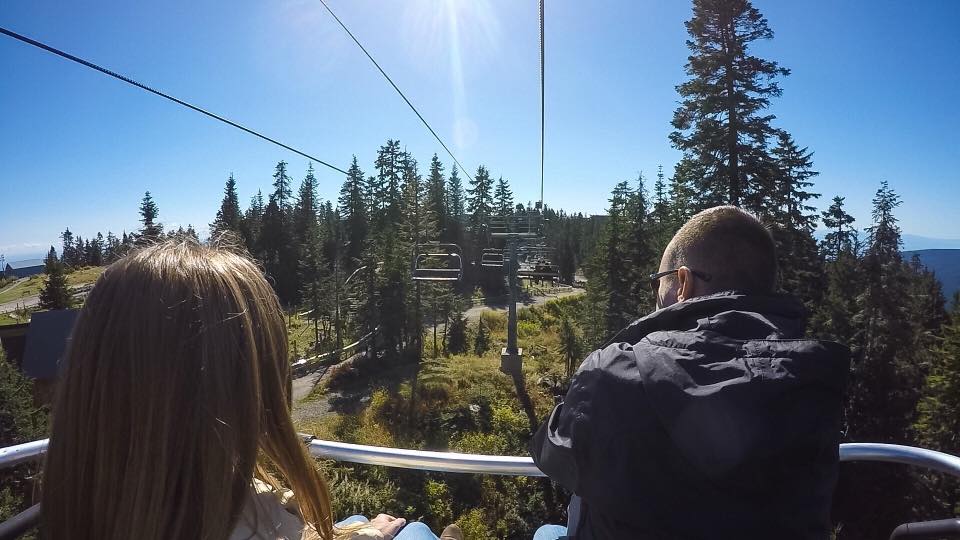 [/one-half]
In September, it was time to venture out of Vancouver and explore British Columbia. We made day trips to Capilano, Whistler (ziplining), Deep Cove(Kayaking), Lynn Valley and Grouse Mountain. It was our first taste of the outdoors in Canada and we loved it! My boyfriend also bought me a GoPro for our anniversary, which allowed me to start filming some cool activities.
Read more
October
[one-half-first]
[/one-half-first]
[one-half]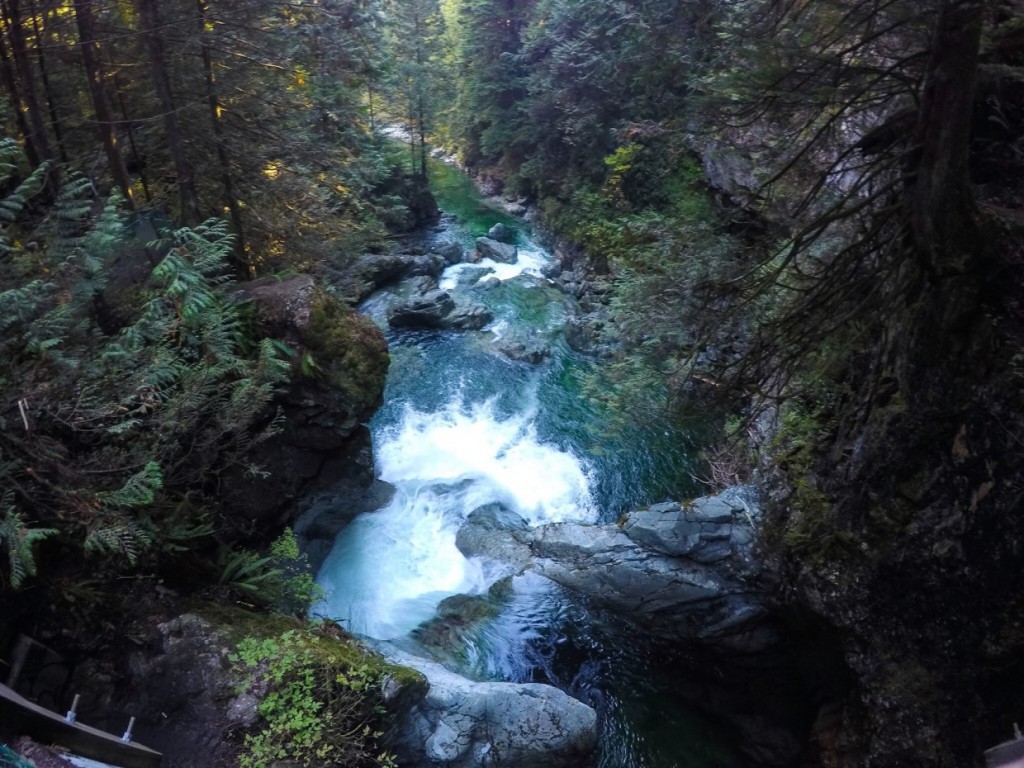 [/one-half]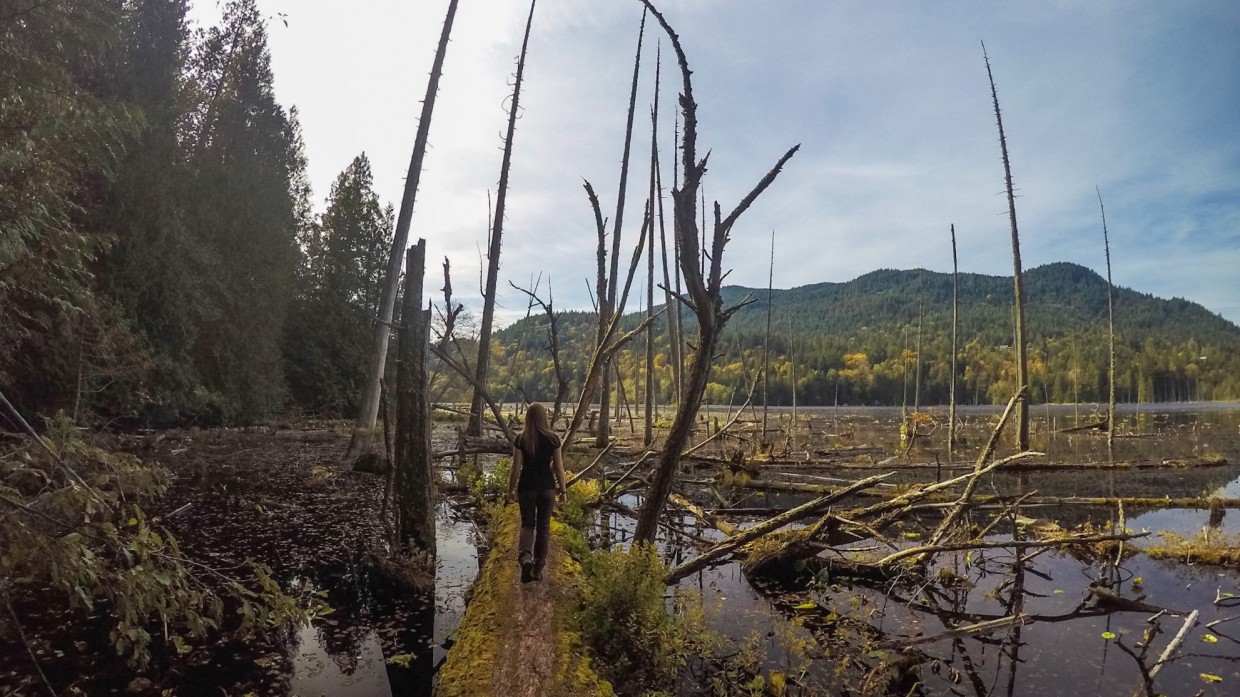 The weather was still great in October, and we continued visiting places around Vancouver. We took the ferry to Bowen Island on a sunny Monday morning. Not many people were there, which made it a great experience.
I celebrated my birthday this month at my favourite Japanese restaurant in Vancouver. The sushi is amazing here, and I eat it almost every day!
One of the last weekends, we ventured north again towards Squamish. This time we went to the Sea To Sky Gondola, a beautiful viewpoint with easy hikes as well as Shannon falls, a waterfall 10 min walk from the sea to sky gondola.
November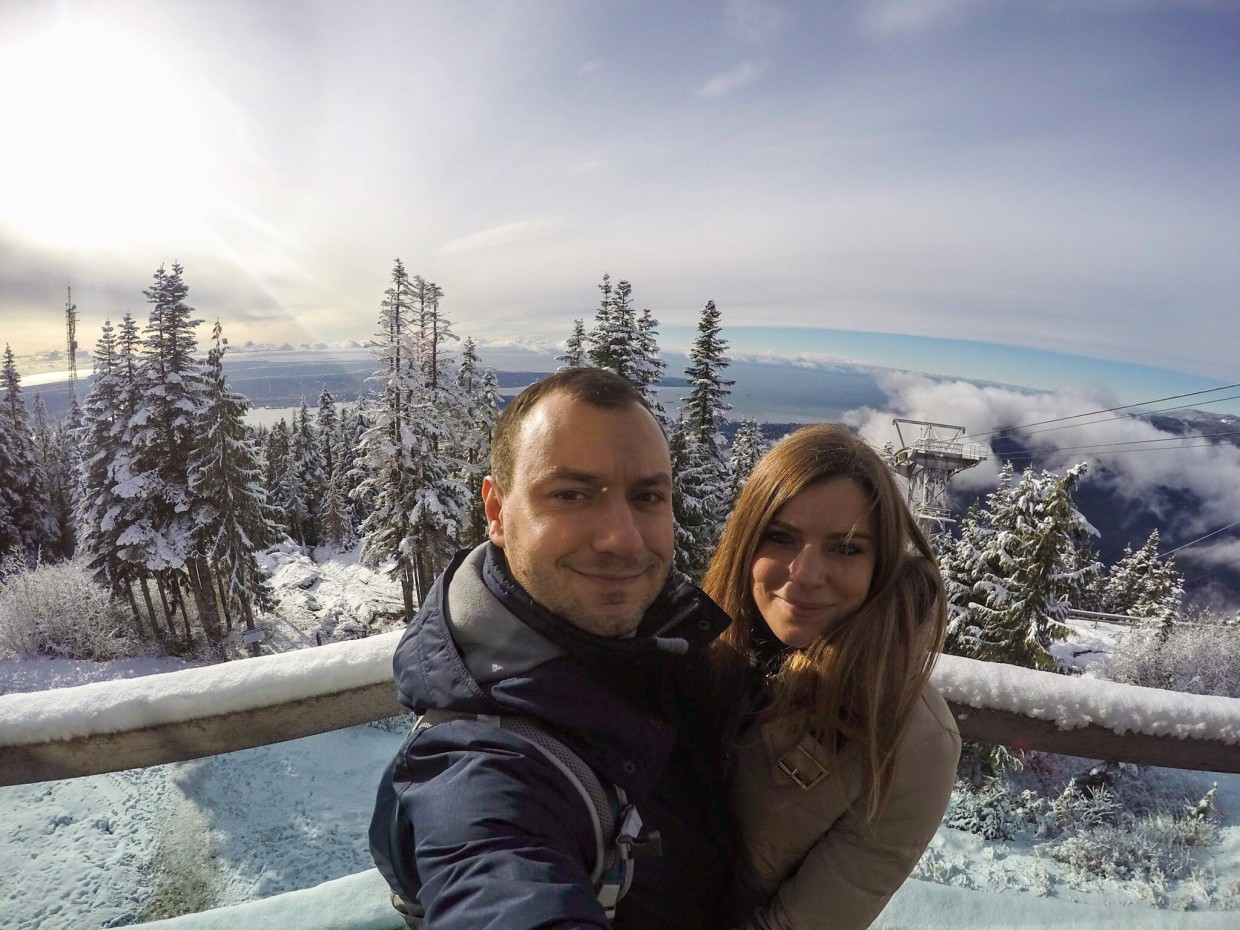 [one-half-first]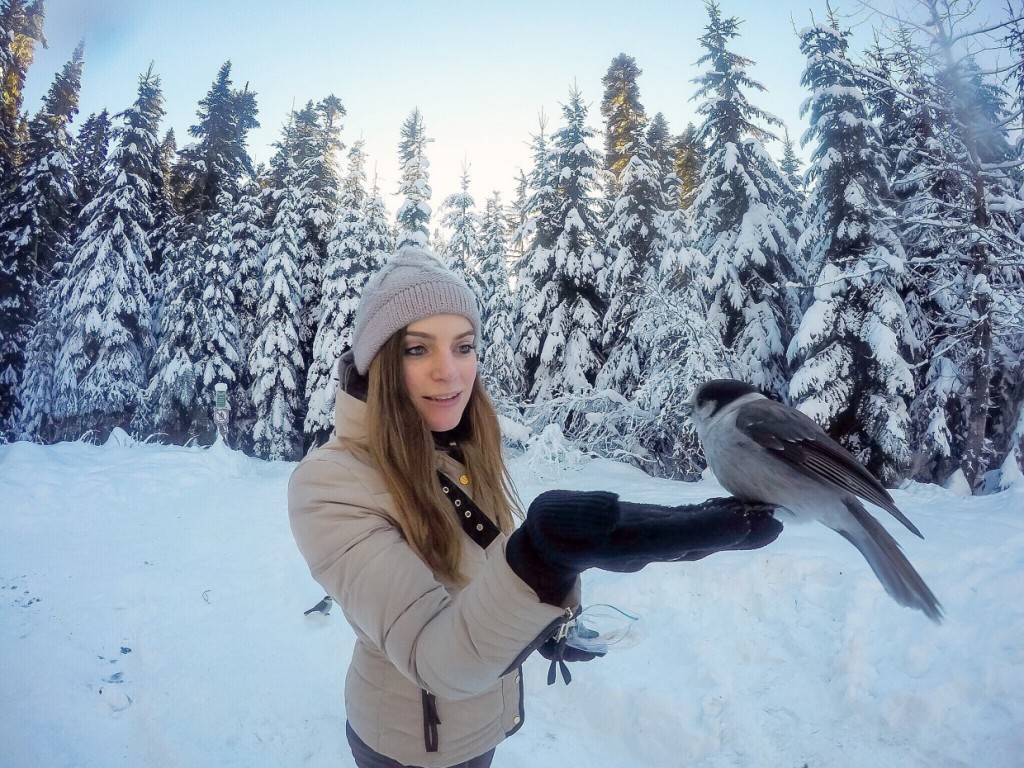 [/one-half-first]
[one-half]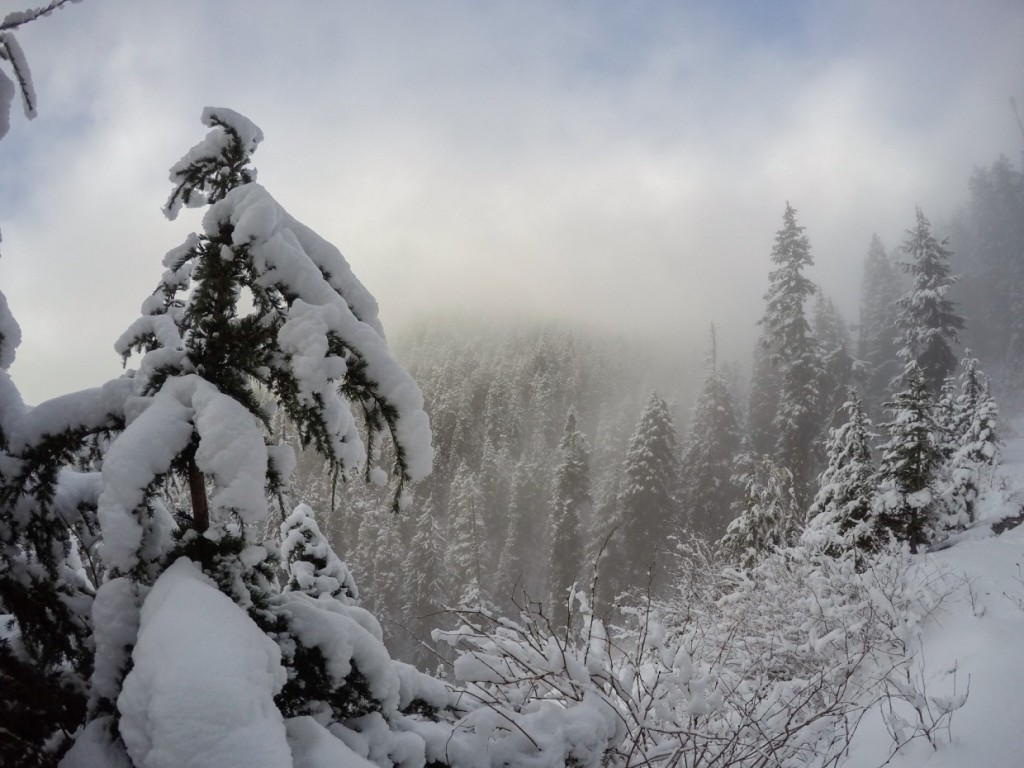 [/one-half]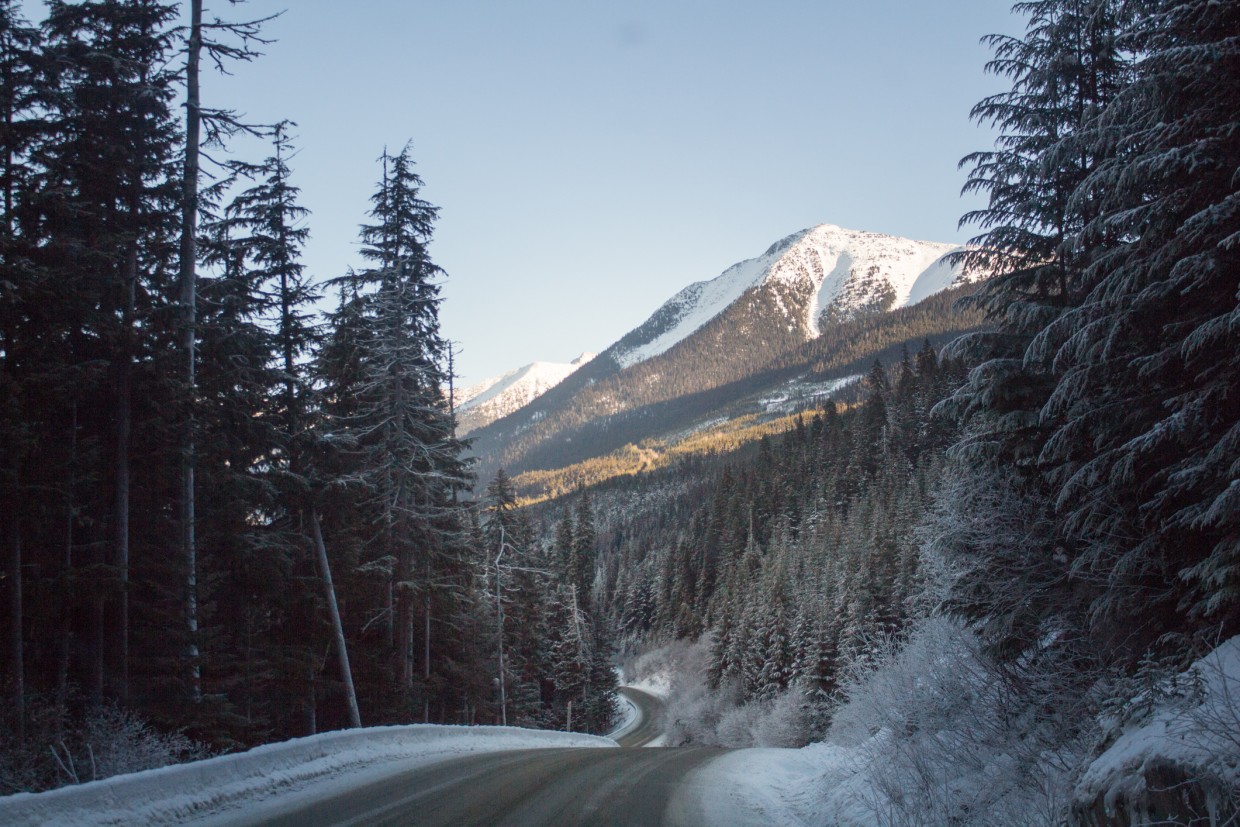 November was one of the more exciting months. Snow started falling in the mountains around Vancouver, and my boyfriend had never been in snow! We headed up Grouse Mountain, and it was a true Winter Wonderland. We hiked to Dam Mountain (first time I've hiked in snow, it's not easy!) with gorgeous photo opportunities every step we took. Snow makes everything look amazing and we couldn't stop taking photos!
The last weekend of November, we travelled to Pemberton for 2 days. Our main aim was to visit Joffre Lakes Provincial Park, but we ended up visiting so much more. It was pretty cold and snowy around there with clear skies. We visited Nairn Falls, 2 lakes at Joffre and drove back to Vancouver via the Coast Mountain circle route, passed Duffey Lake through Lillooet and Hope and the Fraser Valley. It was one of the most gorgeous drives I've been on.
Read more
December
[one-half-first]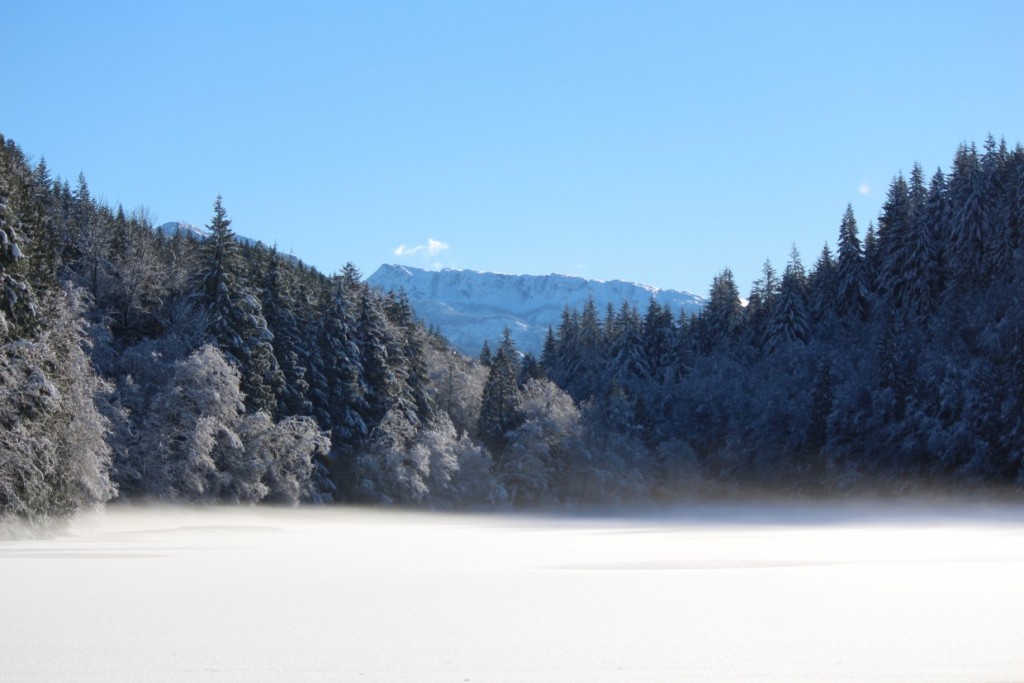 [/one-half-first]
[one-half]
[/one-half]
We decided to slow down in December, and relax for a few weekends. We did visit Dr. Sun Yat-Sen Classical Chinese Garden for the Winter Solstice Lantern Festival and the Canyon Lights at Capilano. I also paid a quick visit to the first Cat Cafe in Vancouver which had just opened, but because many cats had already been adopted, there weren't many cats left in the cafe.
Right after Christmas, we went to Brackendale Eagles Provincial Park near Squamish. Eagles are supposed to be there from mid December until February, but unfortunately due to the circumstances (not many salmon and the snowy conditions), there weren't many eagles. It was still a gorgeous place, and we stayed for a couple of hours enjoying the scenery.
The same day, we visited Alice Lake Provincial Park, a very popular park in summer, and a stunning location in winter.
Our last christmassy activity was at VanDusen botanical gardens, the Festival of Lights.
What Will 2016 Bring?
That is a very good question, and one that I can't answer. Just like last year, I have no idea what 2016 will bring. We will definitely be exploring British Columbia and Alberta and we have been talking about South America, but who knows! Plans can always change.
One thing I can say for certain: I'll be snowboarding for the first time this weekend! A great start to the new year!