One of the things we love when visiting a city is diving into its culinary scene. After dining at a few more traditional restaurants in Wellington, we were excited to try out something different: a 360-degree VR (Virtual Reality) dining experience at Wellington's oldest pub, Thistle Inn.
Thistle Inn – built in 1840 – is New Zealand's oldest surviving tavern and restaurant, operating from its original site. The Inn looks much as it did in the 19th century, its wooden floorboards and sash windows a reminder of its Victorian past.
Where Does The 360-Degree Concept Come From?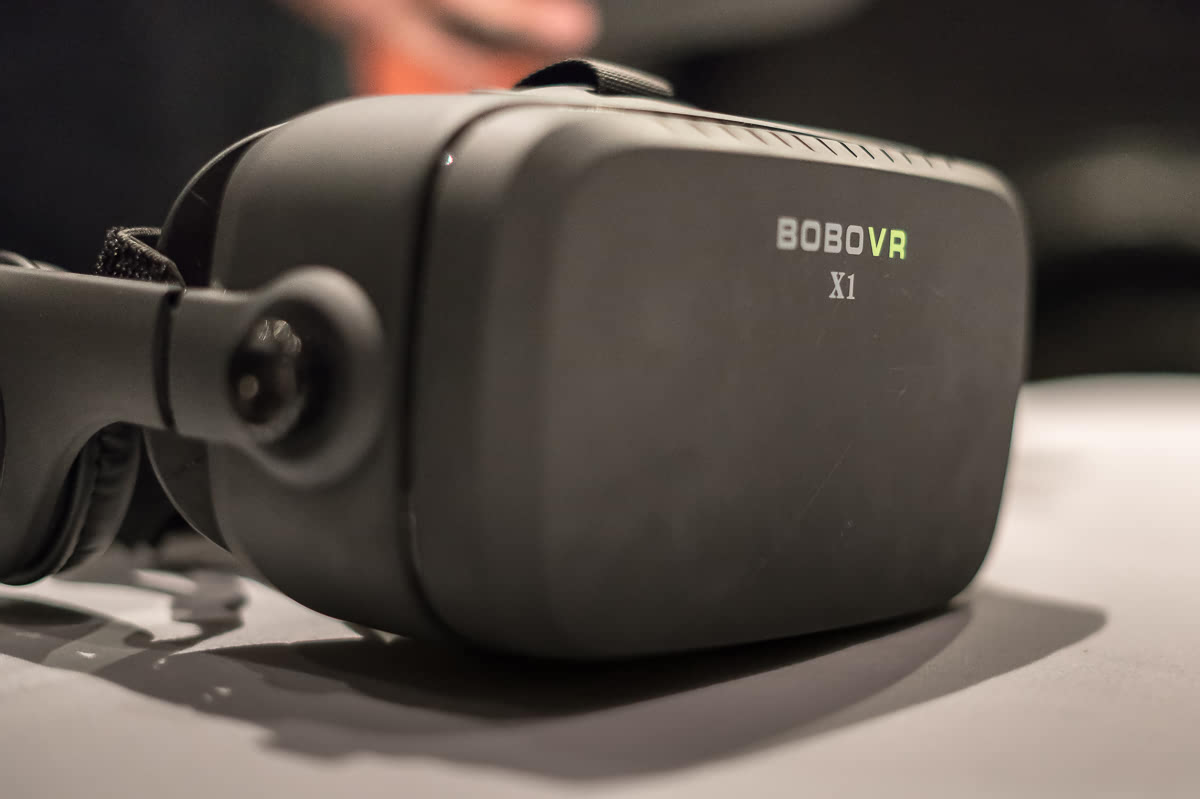 On a trip to Europe, general manager Richard Walshe was introduced to the concept of VR. He thought it was an excellent idea to combine VR with dining and decided to create the VR dining experience at Thistle Inn for Wellington On a Plate, a food festival held in Wellington during August.
This unique dining approach was a success and, after the festival ended, Richard decided to continue the experience. This means visitors can now book a table for the 360-degree dining experience every Thursday, Friday and Saturday.
Our 360-Degree Dining Experience
[one-half-first]
[/one-half-first]
[one-half]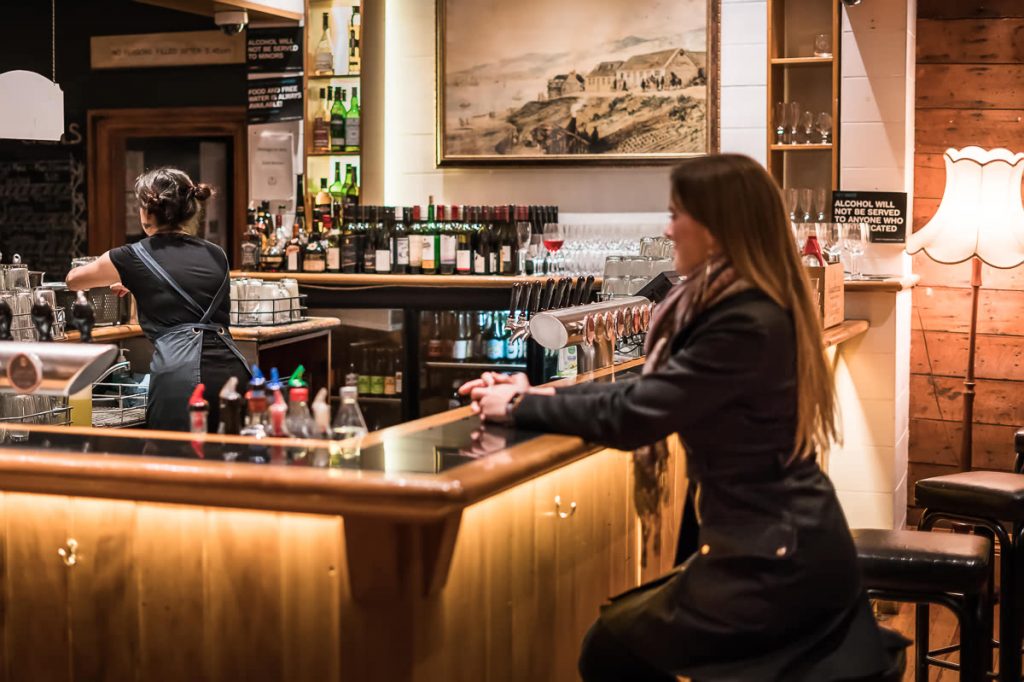 [/one-half]
We were shown to our table, which was situated in a quiet section of the pub. I was surprised to see there was no cutlery, glasses or plates – and, instead of normal seats, we were seated at swivelling chairs. "To make sure you can look around for a full 360-degree experience," our waitress told us. She handed us two VR headsets and guided us through the setup before telling us to press the play button. The experience could begin!
We were first shown the history of the pub followed by a journey through the makings of a local beer.
Apart from the 360 experience, all our senses were engaged, including touch and smell. Throughout the movie, we could see, hear, touch and smell the different aspects of brewing beer – even the smells of hops and barley reached my nose. And, when taking off the headset, we were presented with a selection of ingredients and a can of the locally brewed beer we had just witnessed being made from start to finish.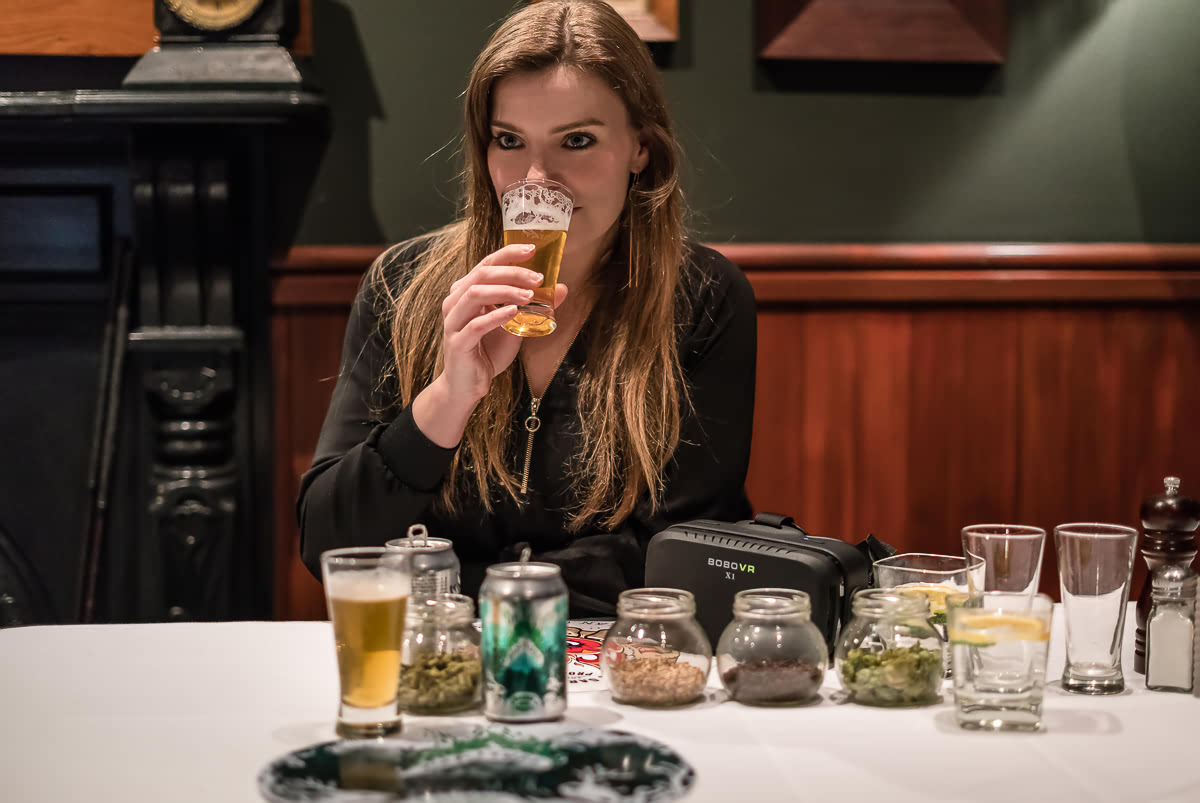 After enjoying our drink, it was time for part two of the dinner. We put our headsets back on and found ourselves at sea… I could feel the wind brushing my face, and the smell of sand and saltwater placed me right by the ocean.
We followed artisan fishing and wild food supply company Awatoru on a day at sea. After catching tuna on their small boat, the fish was then transported to Wellington where Thistle Inn started preparing the meal. I could smell the appetising tuna dish teasing my already grumbling stomach. I couldn't wait to take off my headset… As I did so, an enticing looking plate was there waiting for me. The whole table had been transformed into a work of art, with a fishing rod placed in the middle, surrounded by stones, seashells and sand. The food was as tasty as it looked, and was one of the best tuna dishes I have eaten so far.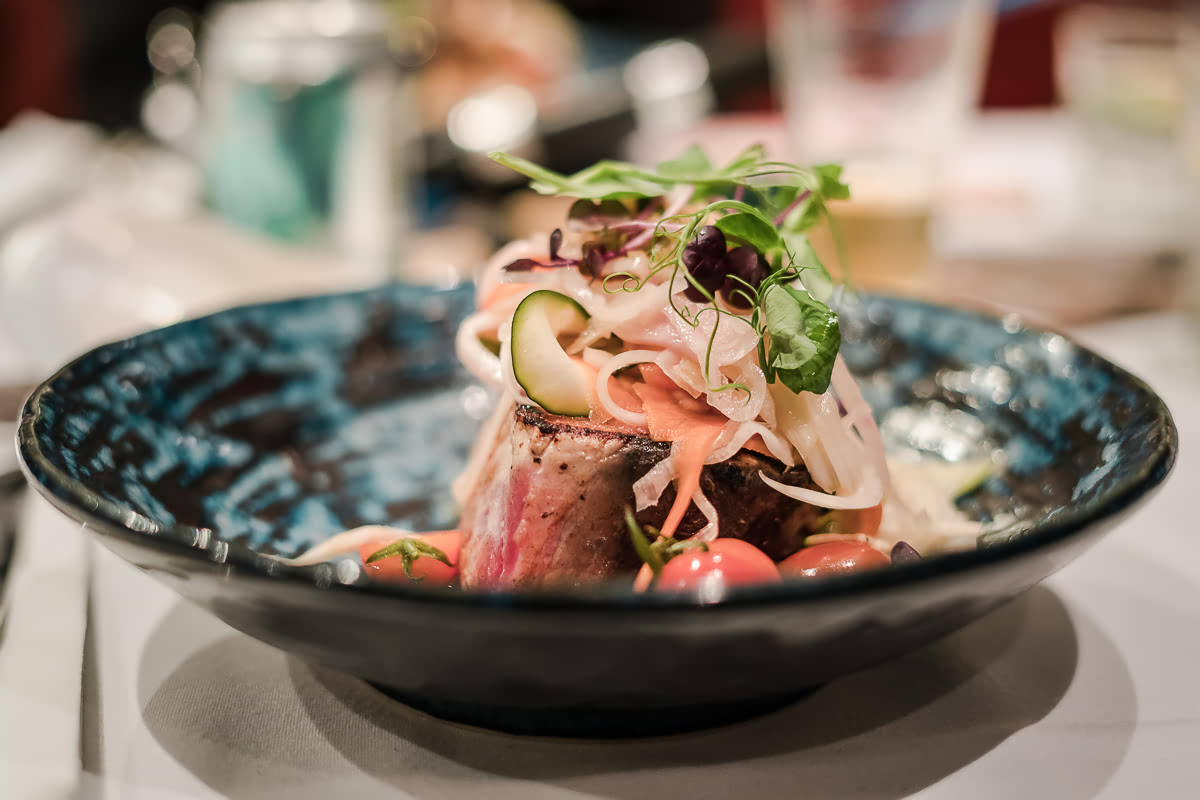 The experience set us off on a proper farm-to-table journey. We loved being able to familiarise ourselves with the local suppliers, the procedures and the work that goes into bringing all the ingredients to our plate. A unique approach to eating out!
We were invited by Thistle Inn, however all opinions are my own and you will always read my genuine thoughts and experiences.