Exploring Canada
& beyond
🖈 Cox Bay Beach, Tofino, Canada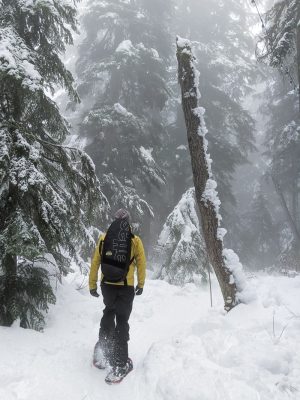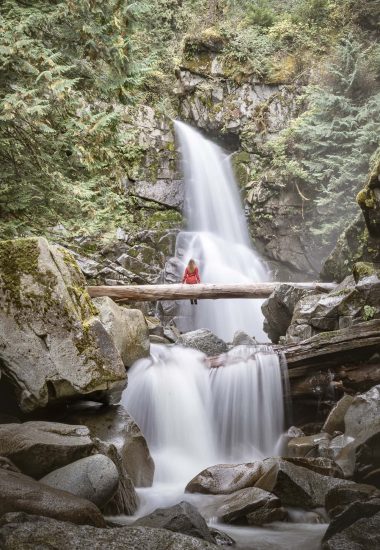 We're Lies & Ash, two visual effects artists always in search of adventure with a touch of luxury. We'd love to take you on a journey around the world guided by captivating storytelling and beautiful photography. Are you ready to start dreaming?
Get updates on all our stories & adventures
From short city trips to epic road trips, we pack each and every trip with as many things to see and do. We want to discover as much as we can on our travels, which means our trips are always fast-paced. As a result, our travel guides pack a punch! 
We enjoy travelling off the beaten path, but we also love comfort at the end of the day. We particularly love unique boutique hotels and experiences as they add to our overall travel experience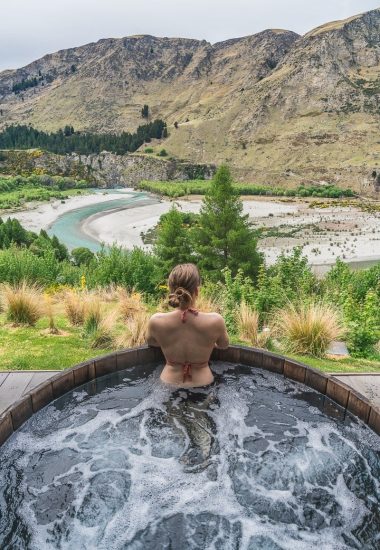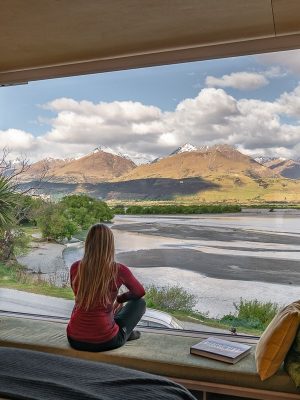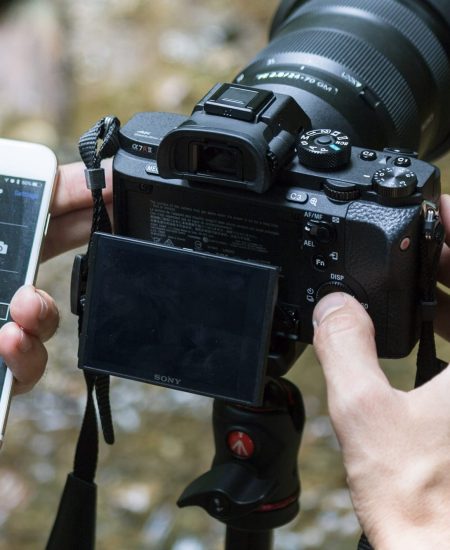 Photography is a big part of the blog where we showcase our travel stories with a profound emphasis on the visuals. We want to capture the essence of the destination and transport our visitors to the place through our photography.
Soft Adventures & Unique Experiences
We love being active on our trips. Even on our most relaxing holidays, we can't stay put for one day. We love activities such as dog sledding, water rafting, zip lining, paragliding and jumping off waterfalls or unique experiences such as a virtual reality dinner, a ghost tour or a walk on an active volcano. We never say no to something special!
Looking to promote your destination or brand through captivating storytelling and beautiful photography?