We had big plans for 2020 before COVID-19 struck. Last year, to accumulate the required days needed to apply for citizenship, we spent most of the year in Canada. In July this year, we finally reached the required days and were looking forward to travelling abroad and ticking a few countries off of our bucket list.
Alas, we did not step outside of Canada in 2020, as all our plans were taken off the table when the pandemic hit. After that, we had to take everything month by month, day by day. But thankfully, we did still manage to apply for Canadian citizenship in July!

In March, Ash and I both switched to working from home. We both love it and we have even created a little office space in our house and we get to spend a lot of time with our cats.
Yes, cats (plural)! In November, we welcomed our second fluffball, Kiri. She is a fearless, little girl and we can't wait to take her out on adventures with Kumo around BC.
Luckily, a few positive things came out of COVID-19 for us. Apart from working from home, we also explored more of our own backyard. We went on a few weekend getaways around BC and enjoyed plenty of day trips around Vancouver.
Both Ash and I were able to keep working through the pandemic. Together, we worked on three movie projects and one TV project.
Read on to find out more about where we have been this year!
Vancouver
January – March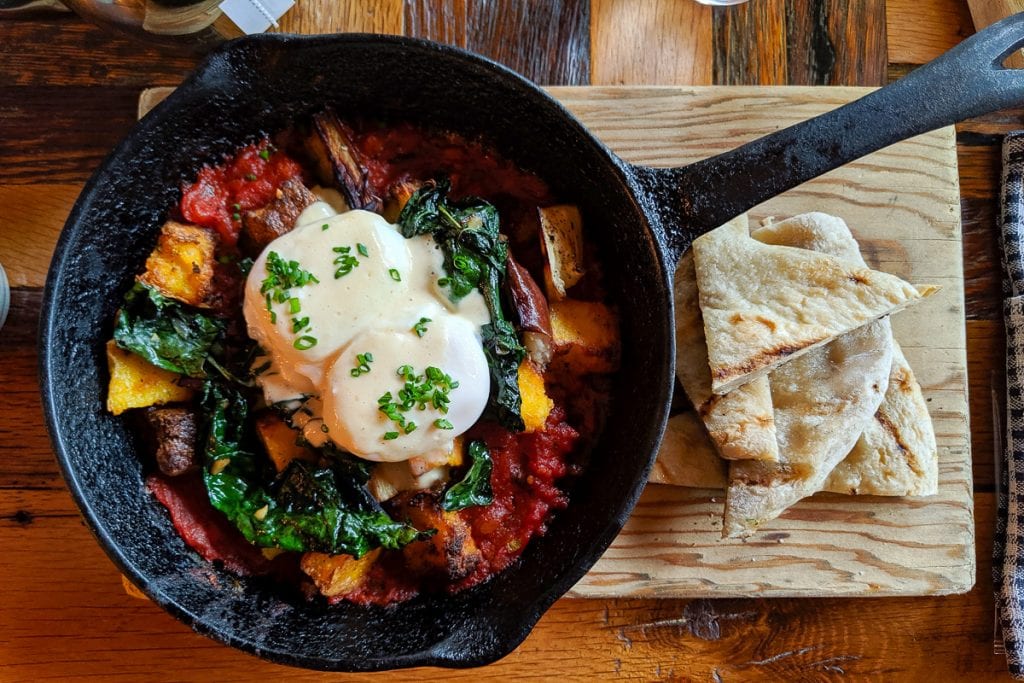 We didn't do too much in the months leading up to the pandemic. While browsing through my photos, it appears all we did was work and have brunch in Vancouver.
We love brunch. We love it so much that we have visited over 50 places in Vancouver. We have also written a post about our favourite brunch places.
Vancouver – Pandemic
March – May
The first few months of the pandemic were all about adjusting to working from home and getting into a new routine.
We transformed one of our rooms into an office and Kumo's room was changed into a cat/workout room. Working out and healthy eating became the norm.
Since we were unable to eat out, we started using delivery services for the first time since arriving in Vancouver – some five years ago now!
It was a great way to discover new places and spots that we hadn't tried before. This is how I became addicted to Coho Coffee, and their delicious pastries!
BC starts opening up again
June – August
June was a turning point in BC. Places started opening up again and the possibility of travel started looming on the horizon.
We dined out for the first time in months; I took the Skytrain for the first time since March; and we headed to Whistler with Kumo for a weekend away.
Whistler
July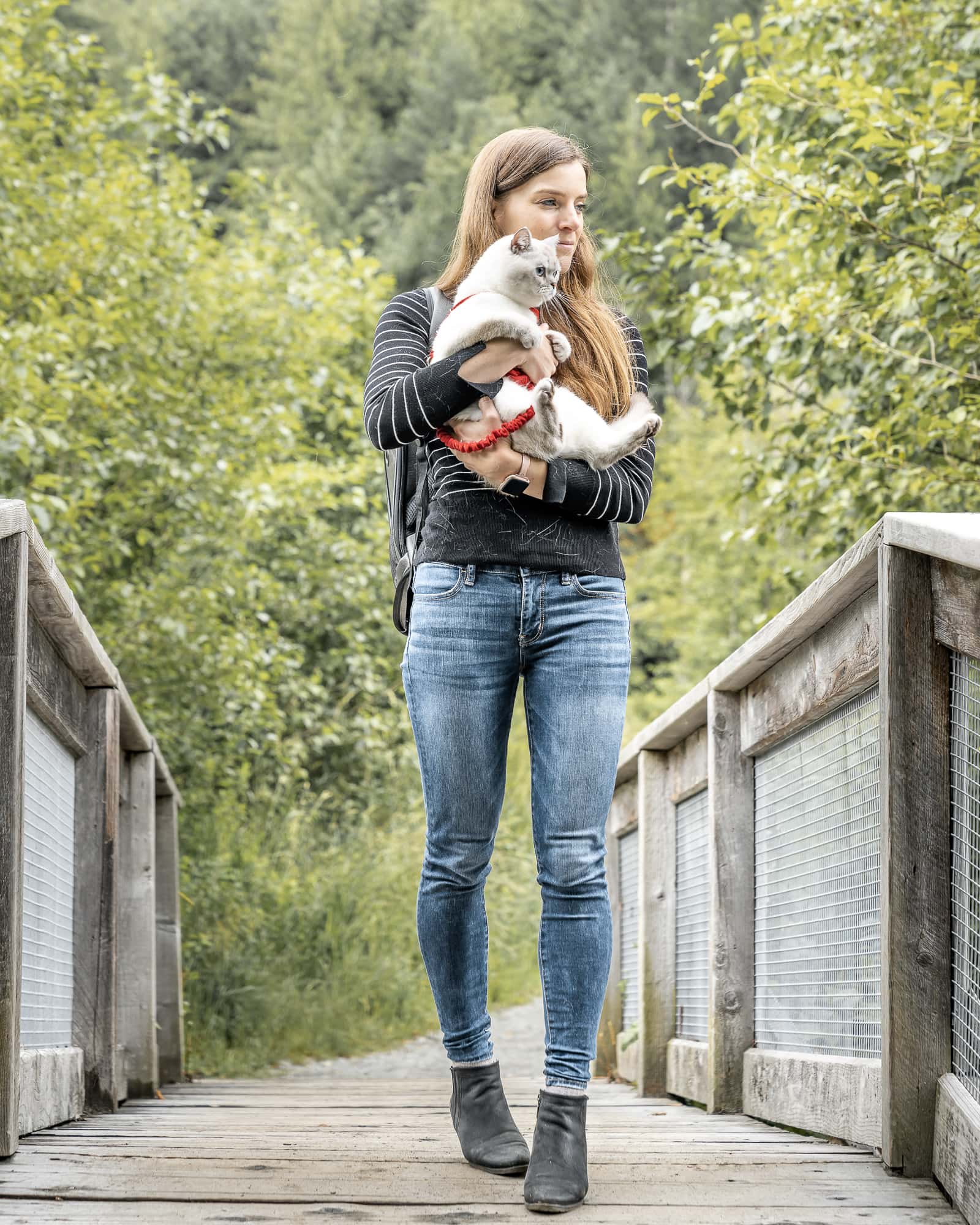 Even though we have been to Whistler many times, we thoroughly enjoyed our escape.
This was also our first taste of what travel is like during COVID times: long waiting times at restaurants; reduced hotel amenities; and constant hand sanitising.
Still, it was a very relaxing weekend, during which we visited several waterfalls and went on a few hikes with Kumo.
Exploring the Many Parks around Vancouver
July – August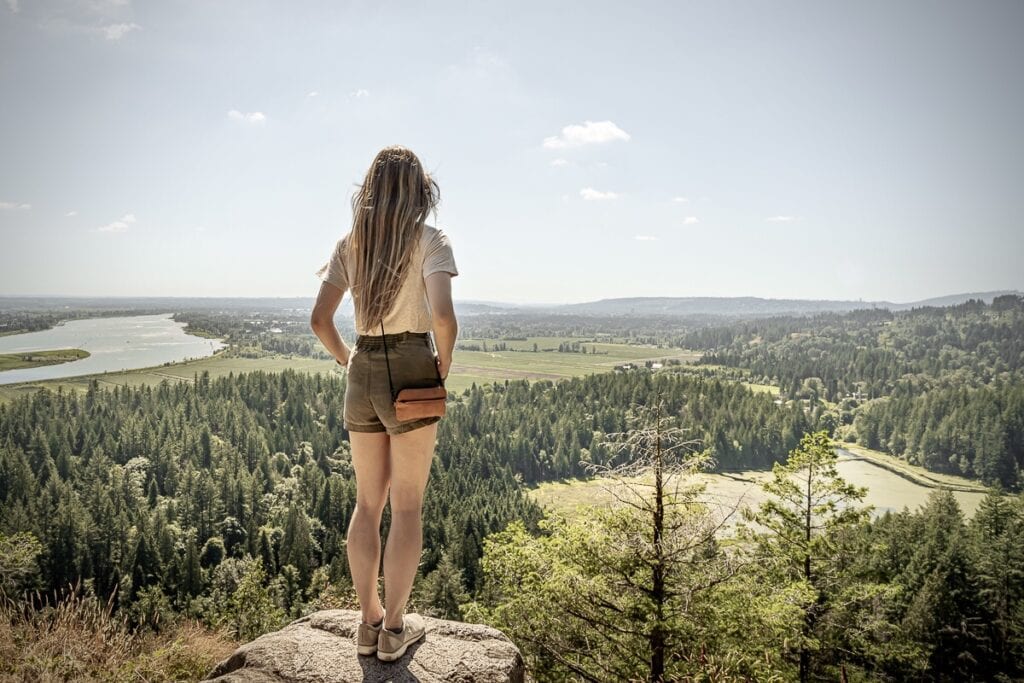 In July, we went on a mad scramble to visit as many parks around Vancouver (that we hadn't yet visited) as we could.
These included the following: Burnaby Lake Regional Park, Pacific Spirit Regional Park, Mundy Park, Colony Farm Regional Park, Campbell Valley Regional Park, Fraser Foreshore Trail and Minnekhada Regional Park (where we even had our first bear encounter!).
Comox Valley
July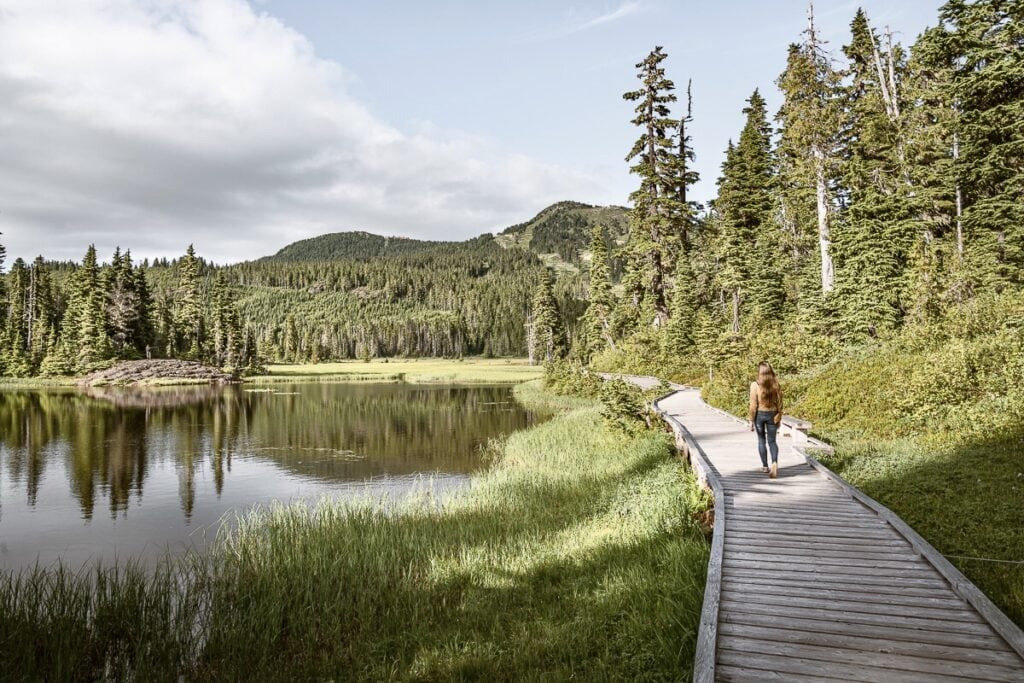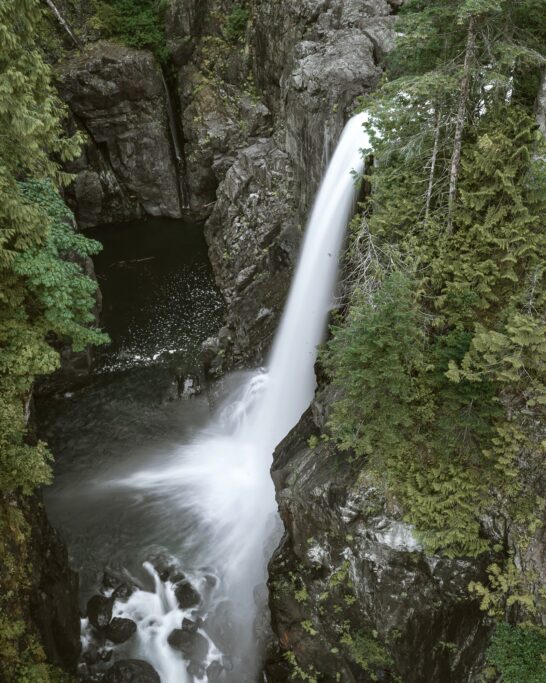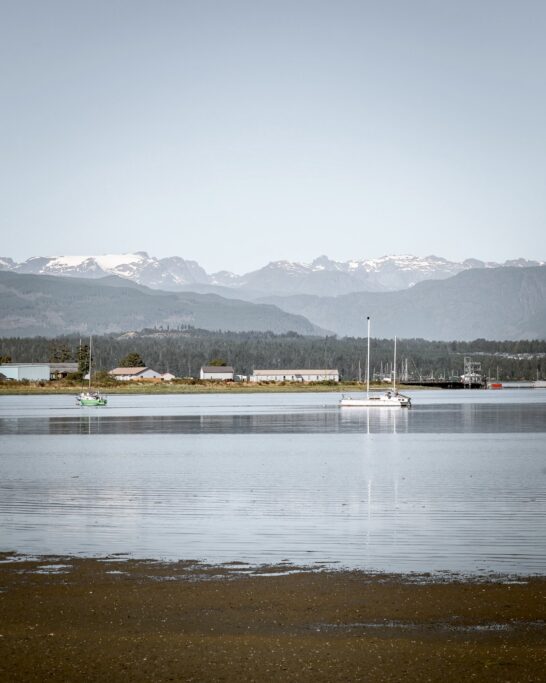 For Ash's birthday, we headed to Comox Valley on Vancouver Island. This was our first proper trip and we enjoyed it immensely.
We packed a lot into three days, not wanting to miss anything.
We took the chairlift up Mount Washington, hiked a couple of stunning trails around the mountain, dined in exquisite restaurants and saw a few impressive waterfalls. Kumo had a great time as well!
Chilliwack Sunflower Festival
August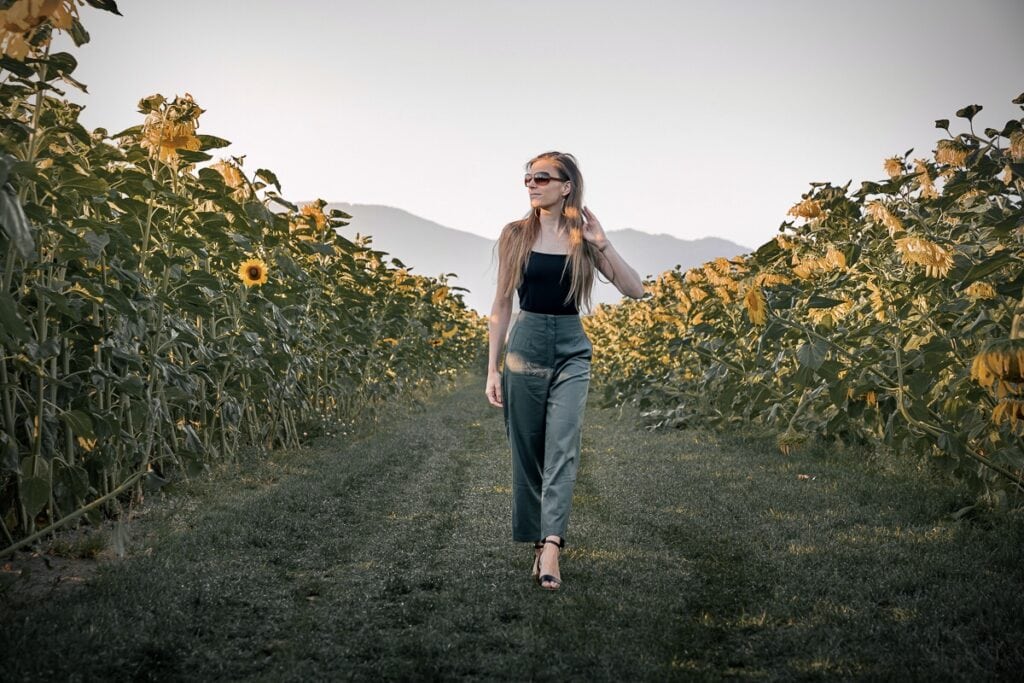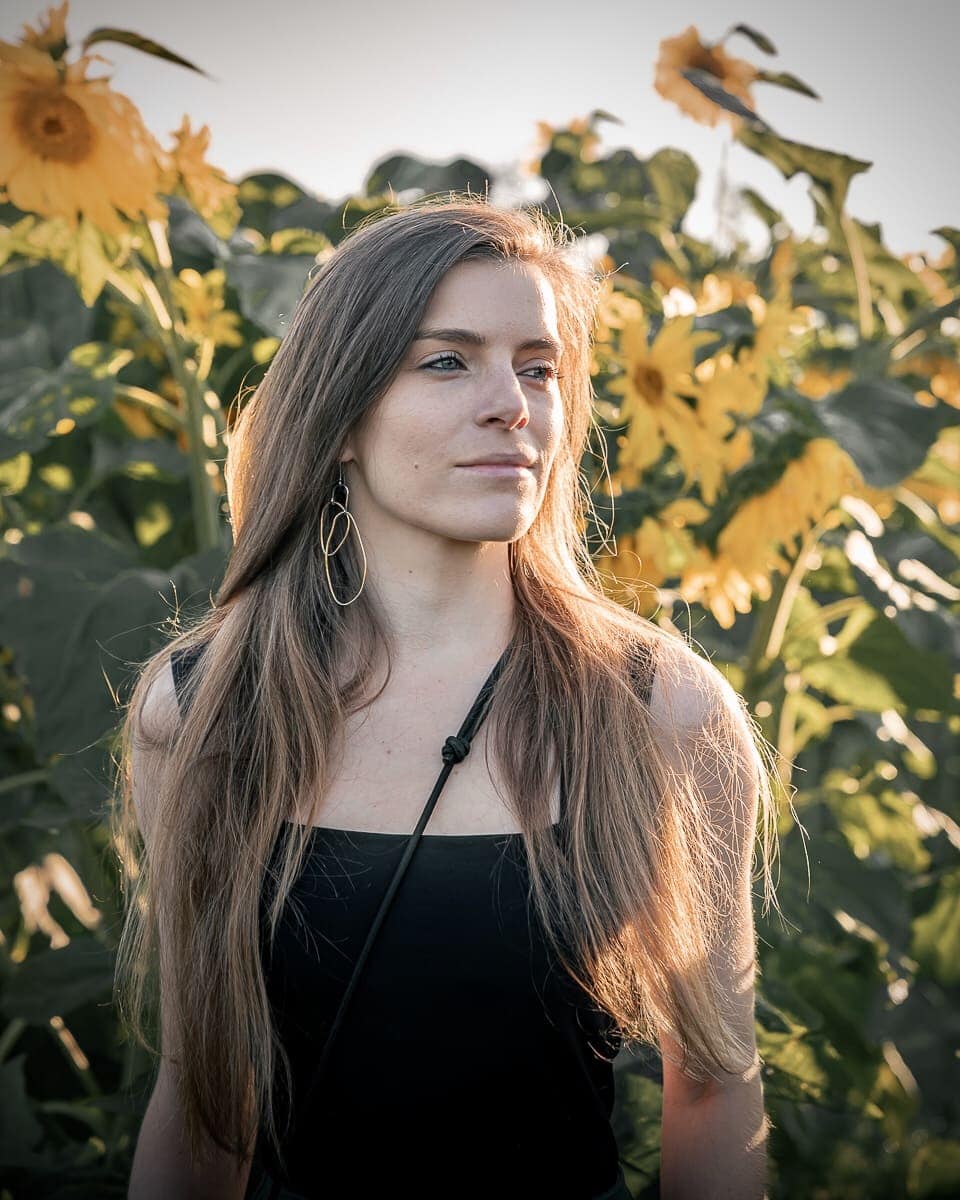 This is the second time that we have visited the festival but I will never grow tired of it.
This time we went early in the season, so the varieties in bloom were different than the ones we saw the previous year (when we went towards the end of the festival).
Virtual Races
August
I have never been much of a runner but I like to set challenges for myself. So, in June, I signed up to compete in two virtual races.
These were the Lululemon SeaWheeze (10k) and the Canada Day (10k). Both of these races needed to be completed in a specific week during August.
I trained for 1.5 months and managed to run both 10k races. This was a huge achievement for me, as I've never even run a 5k race before this year!
Taves Farm
September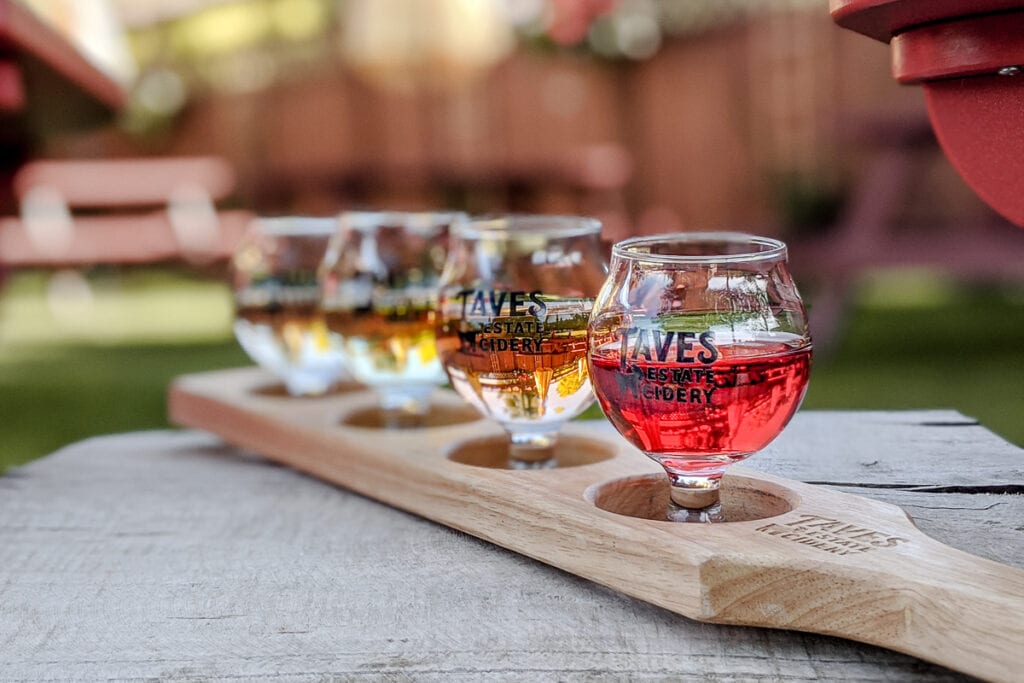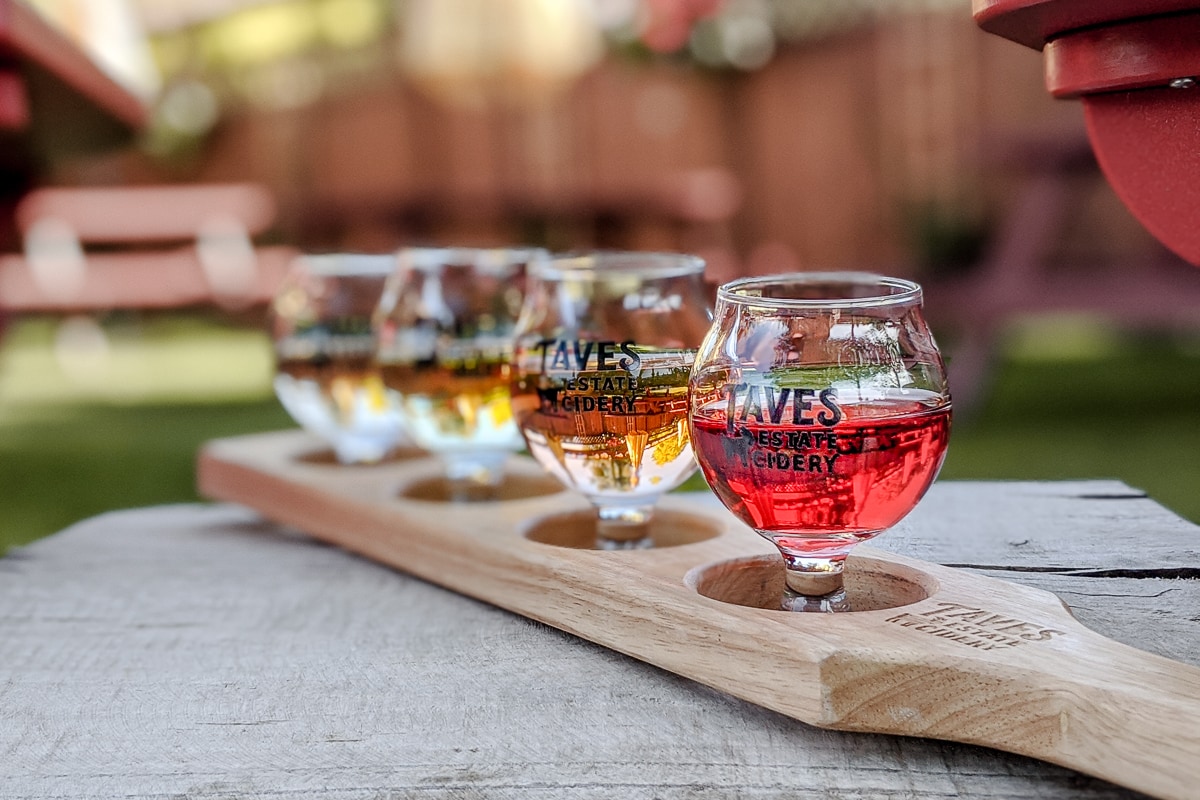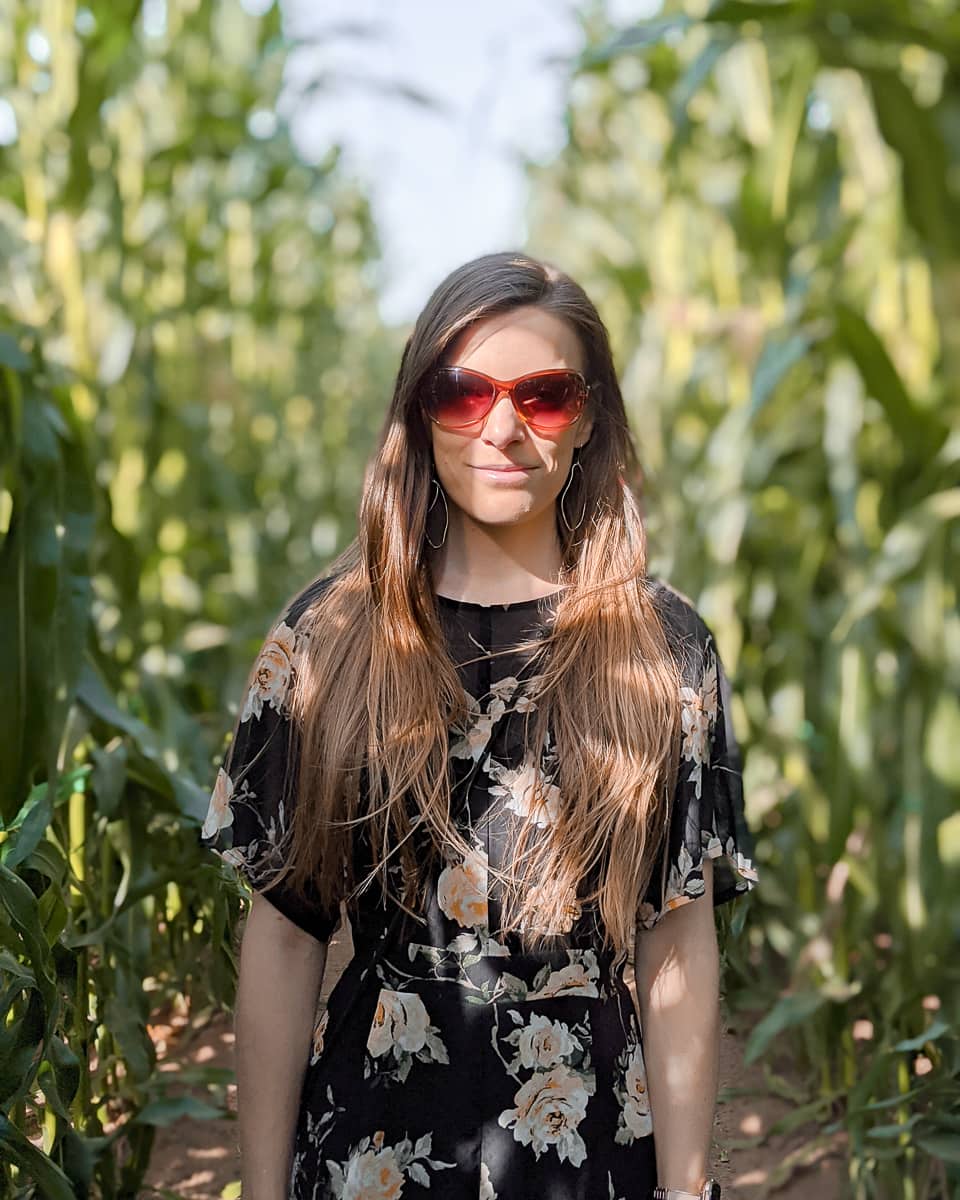 Taves Farm offers a variety of activities for both young and old to enjoy. From sunflower- and pumpkin-patches to apple picking. They also have a cidery on the farm, where we tried a flight of their most popular ciders.
This was the first time that I have picked my own apples. I also tried to find my way through a corn maze.
It proved to be a great day out at the end of summer.
Fort Langley
October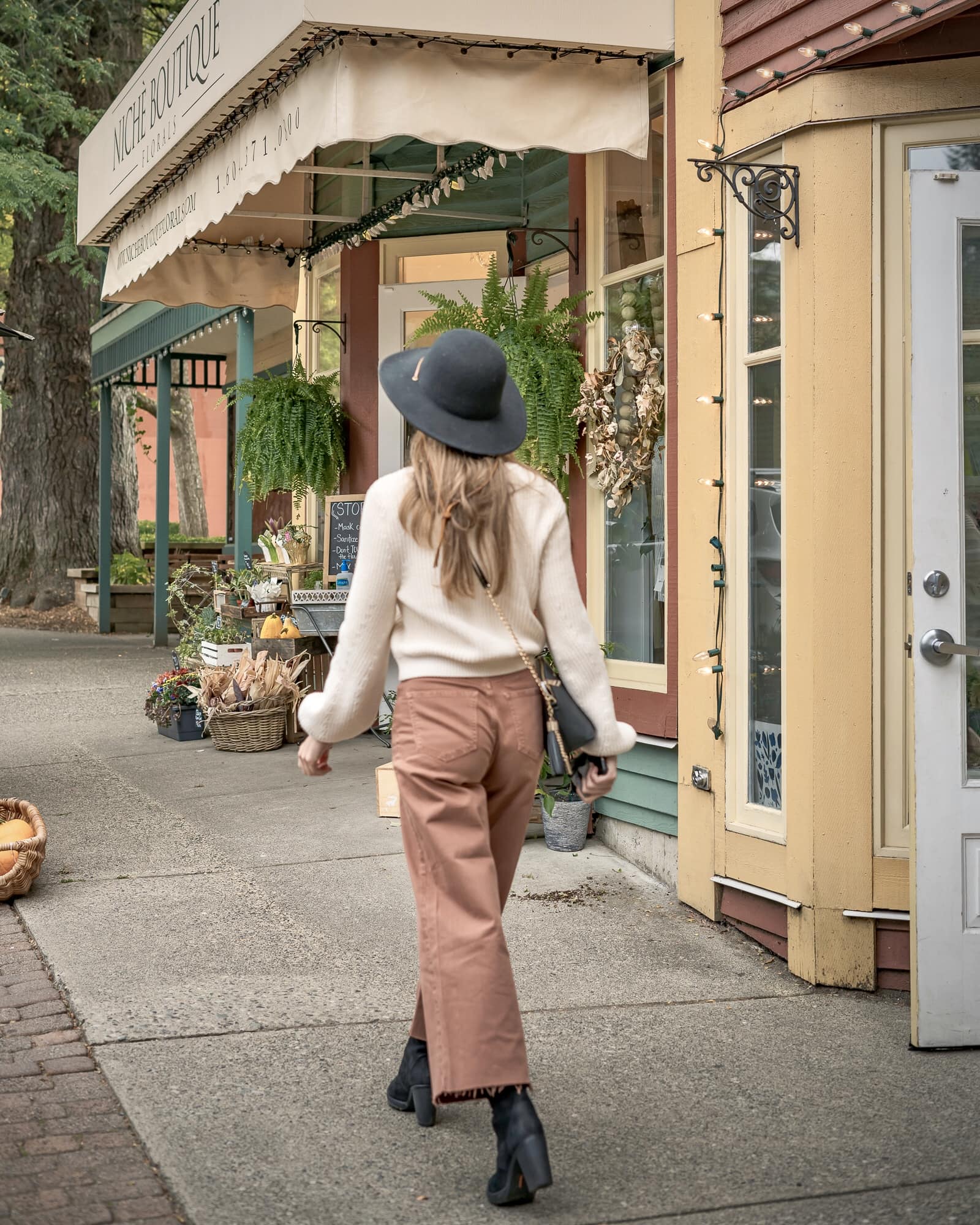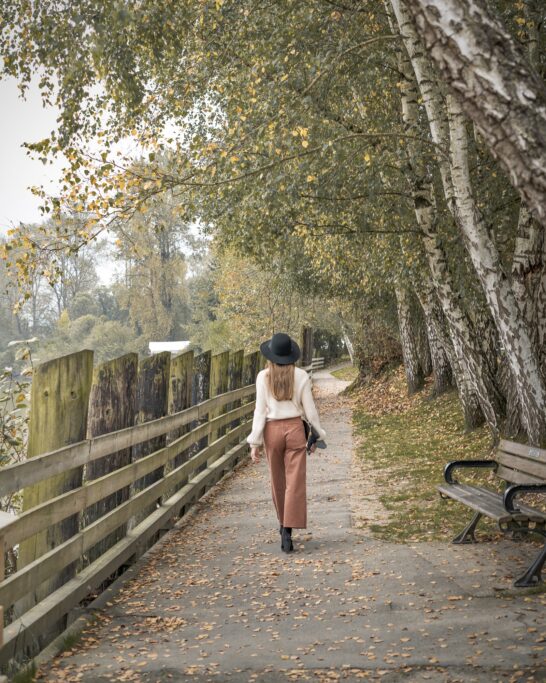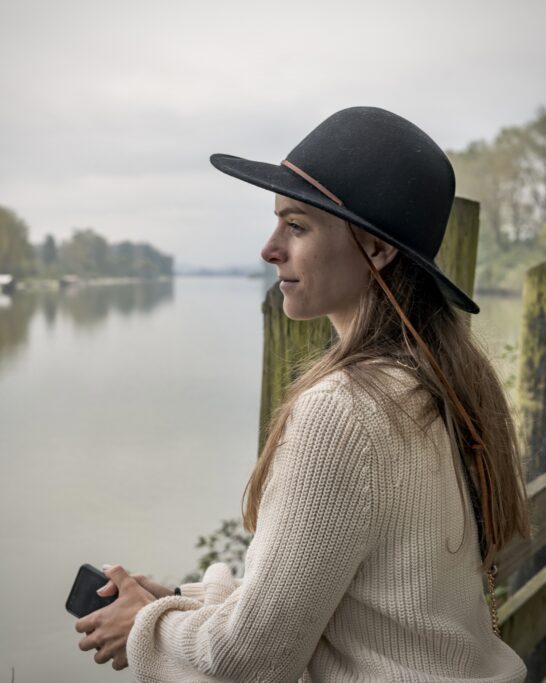 Wanting to really savour autumn, we planned a few autumn-focused daytrips and weekend trips in October. The first of which was to Fort Langley and the pumpkin patch at Aldor Acres.
Fort Langley is a quaint, little town with boutique shops and great restaurants. It is also known for Fort Langley National Historic Site, a former Hudson's Bay Company fur trade post.
After walking around Fort Langley, we made our way to Aldor Acres. Just like Taves Farm, there is fun to be had for all ages here.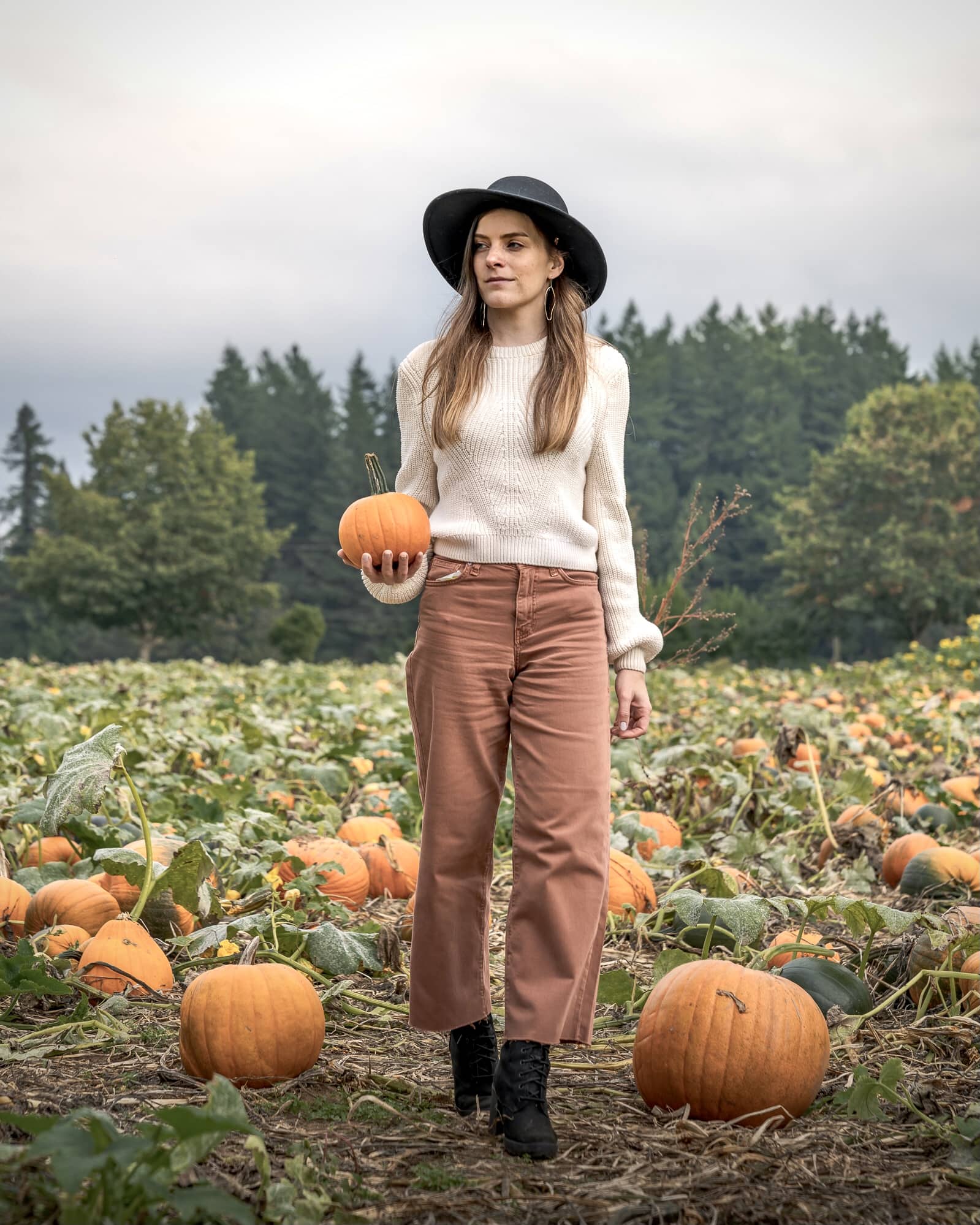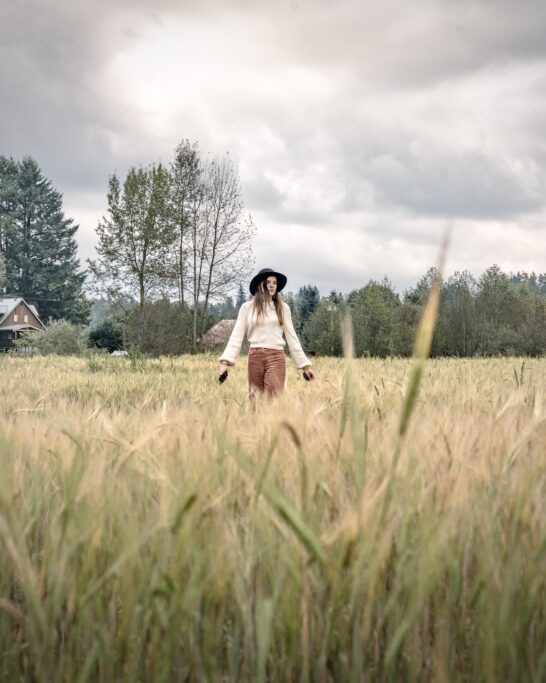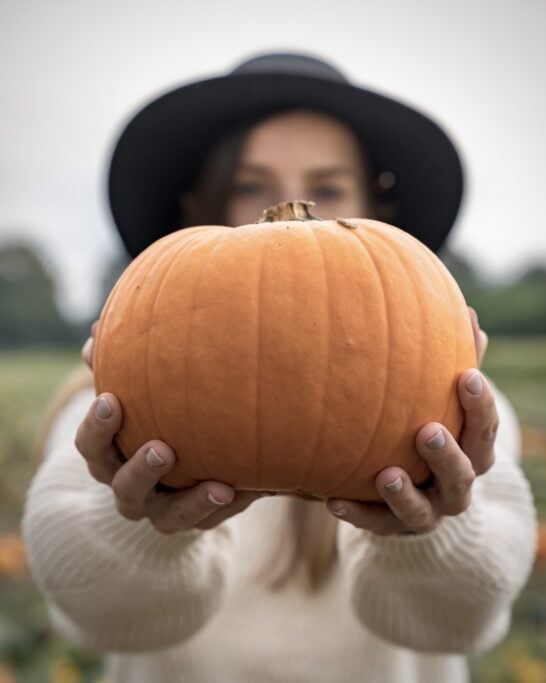 Apart from the pumpkin patch, you can also interact with the farm animals. There is also a sunflower maze, as well as food available on-site.
After our visit, we headed to Seaside Pearl Winery in Abbotsford to end our trip off with a wine tasting.
Agassiz – Harrison Hot Springs
October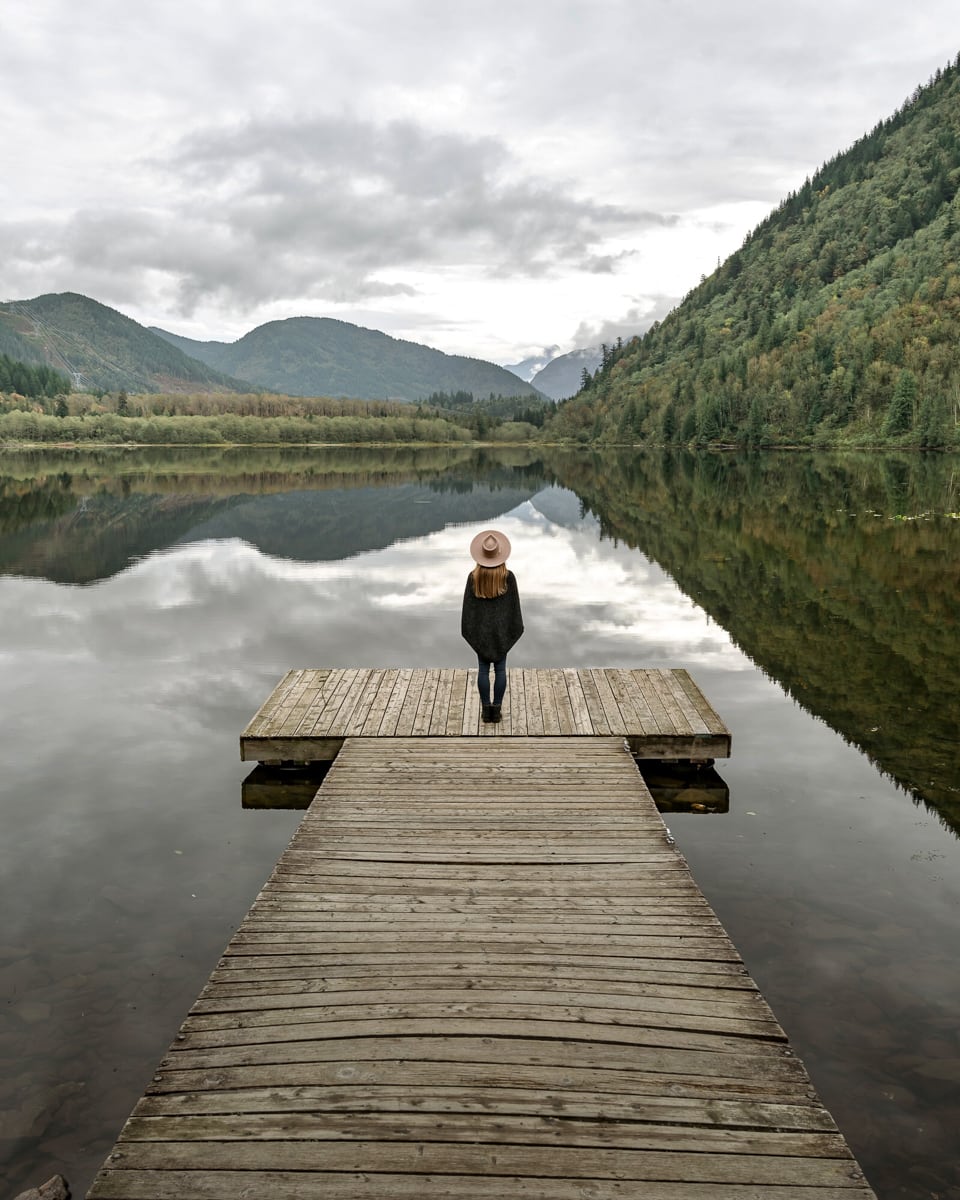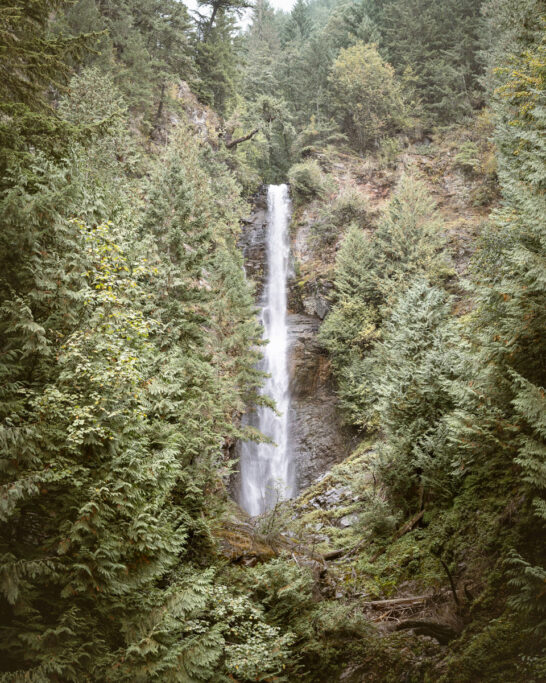 For my birthday, I chose two destinations for a weekend getaway. The first one to Agassiz was actually planned around the accommodation: Fraser River Lodge.
I have always wanted to stay here, so my birthday was the perfect excuse to!
Agassiz is a small town near Harrison Hot Springs. Kumo joined us on this trip, during which we visited many lakes, parks and one stunning waterfall.
Squamish
October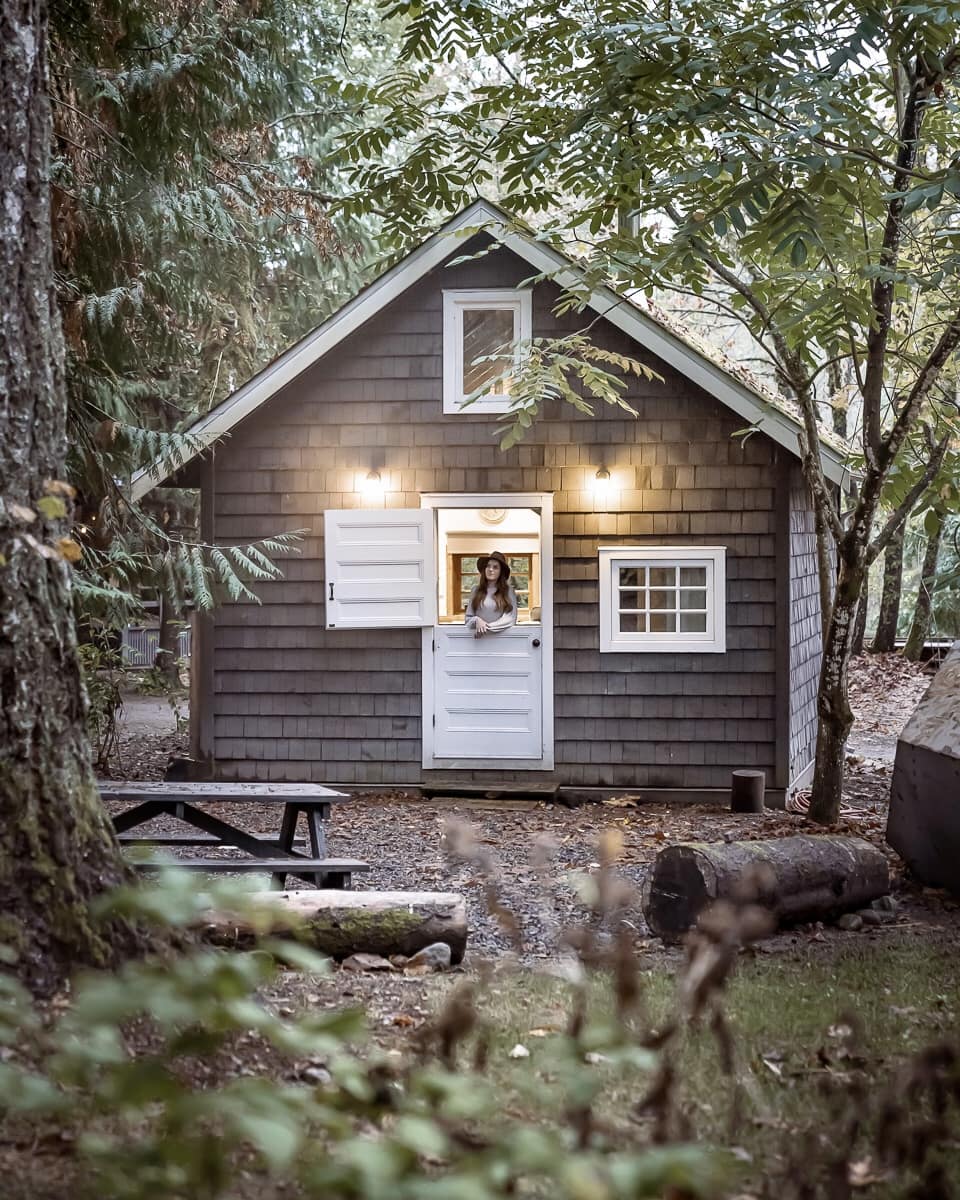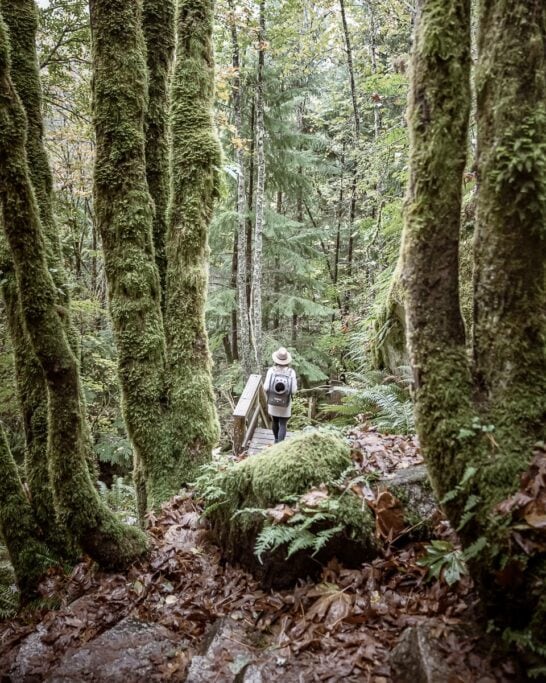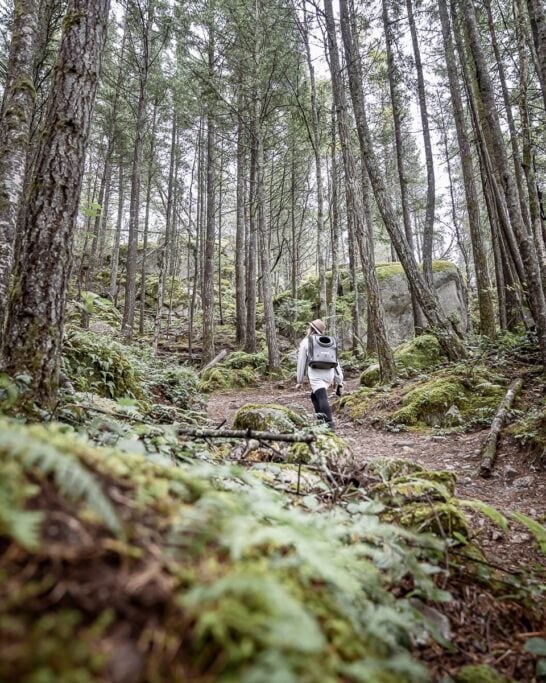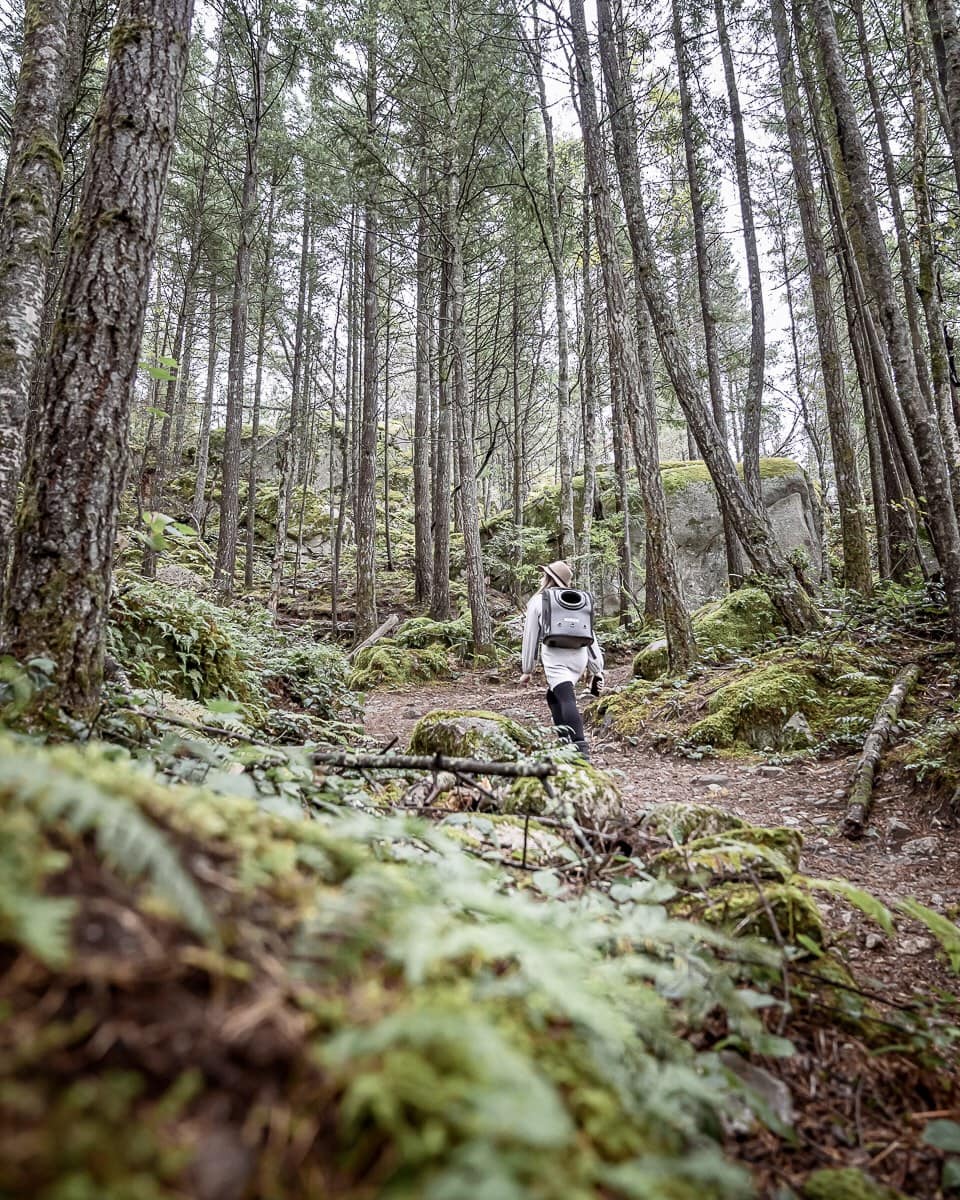 We have been to Squamish countless times before, usually as a quick stop on our way to Whistler. This time though, we wanted to properly visit the town.
We booked a cabin at Sunwolf, another accommodation offering that we have been dying to stay at, and explored the many places around the town that we had never been to before.
There were still so many places to discover here and I'm glad that we decided to explore Squamish instead of just seeing it as a town to simply pass through.
Kiri – Edmonton
November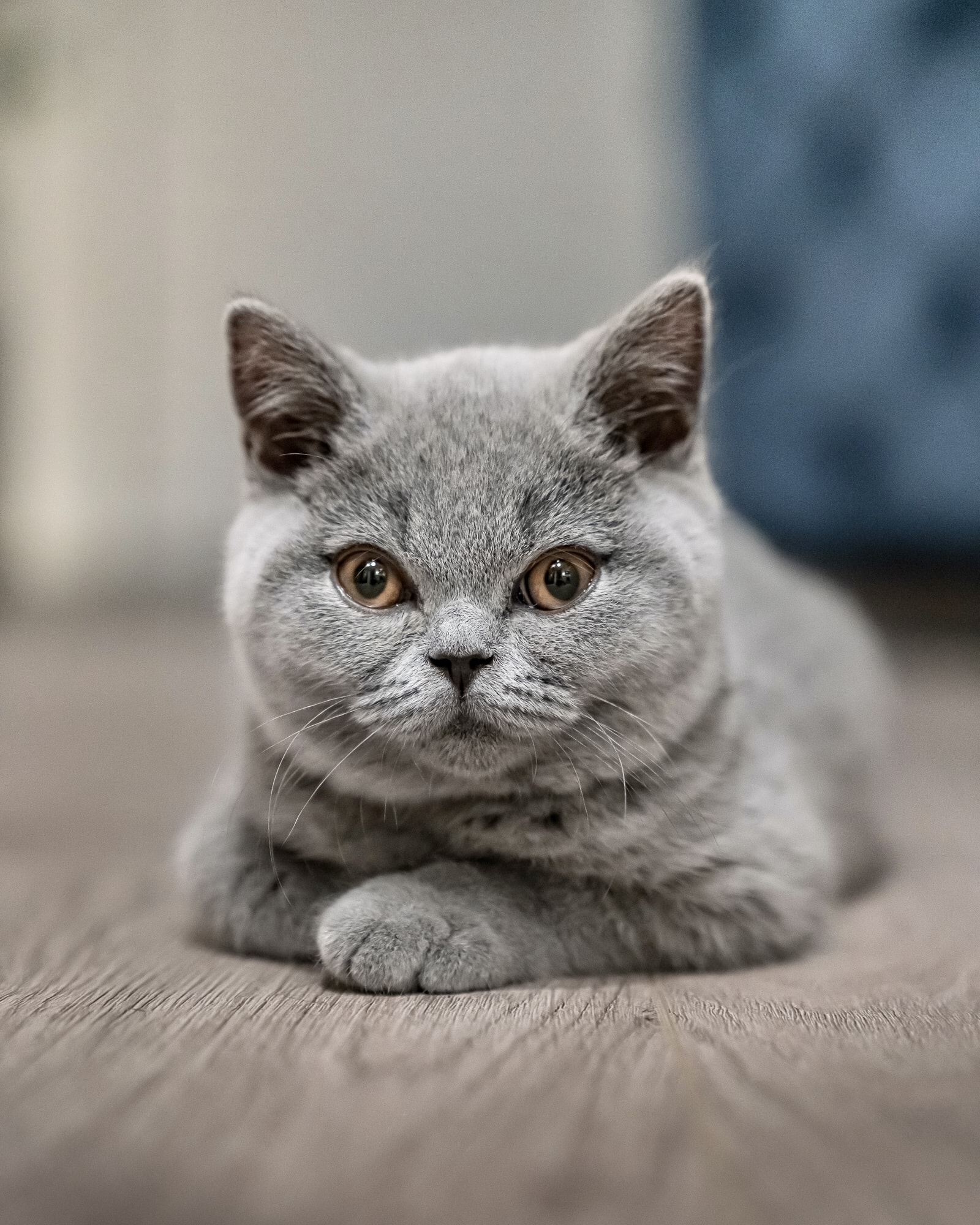 At the end of November, Ash travelled to Edmonton to collect Kiri from the breeder. (He travelled alone to reduce the risk of exposure.)
Kiri is our newest addition to the family! She is a Blue British Shorthair and is very curious and fearless.
We gradually introduced her to Kumo and they now love each other. It's amazing to see them playing together, grooming each other and just enjoying each other's company… Our little family is now complete.
What will 2021 bring?
What this year has taught us is that anything can happen. We are hoping 2021 will bring us the opportunity to travel abroad again as long as it is safe to do so.
I have tentatively penciled in a trip back to my family in July but haven't booked any tickets yet.
Many people have been separated from their families due to the virus so my wish is for 2021 to bring everyone good health and a happy reunion with loved ones!