As we near the end of a decade, it's time for us to look back at 2019. It has been a rather quiet 12 months when comparing this year to previous ones.
We spent most of our time in BC, Canada… and even those trips were few and far between. There are two good reasons for our lack of travel this year: we've limited our trips abroad, as we are working towards our Canadian citizenship, and we recently bought a home!
Work-wise, we have been very busy… Together, we have worked on six film projects and one TV project. Three of the film projects are still in the running for the VFX Oscars 2020!
Even though we did not travel as much as we would have liked, we have still managed to squeeze in a few memorable trips around BC and even one surprise trip to Belgium.
Vancouver Mountains
January to March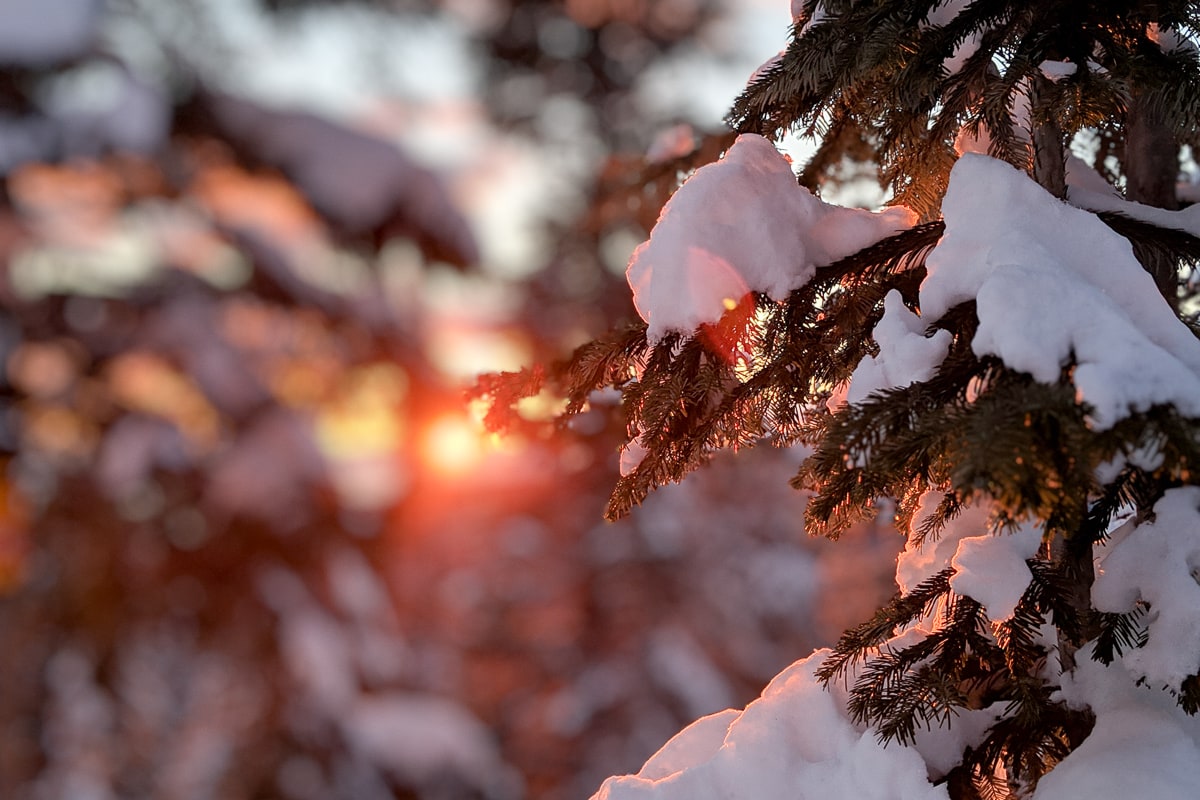 Early in the year, we purchased our very own snowshoes and tried a few trails around the Vancouver mountains. We love hiking in the snow and the Vancouver mountains offer many beginner and advanced trails.
E.C. Manning Provincial Park
March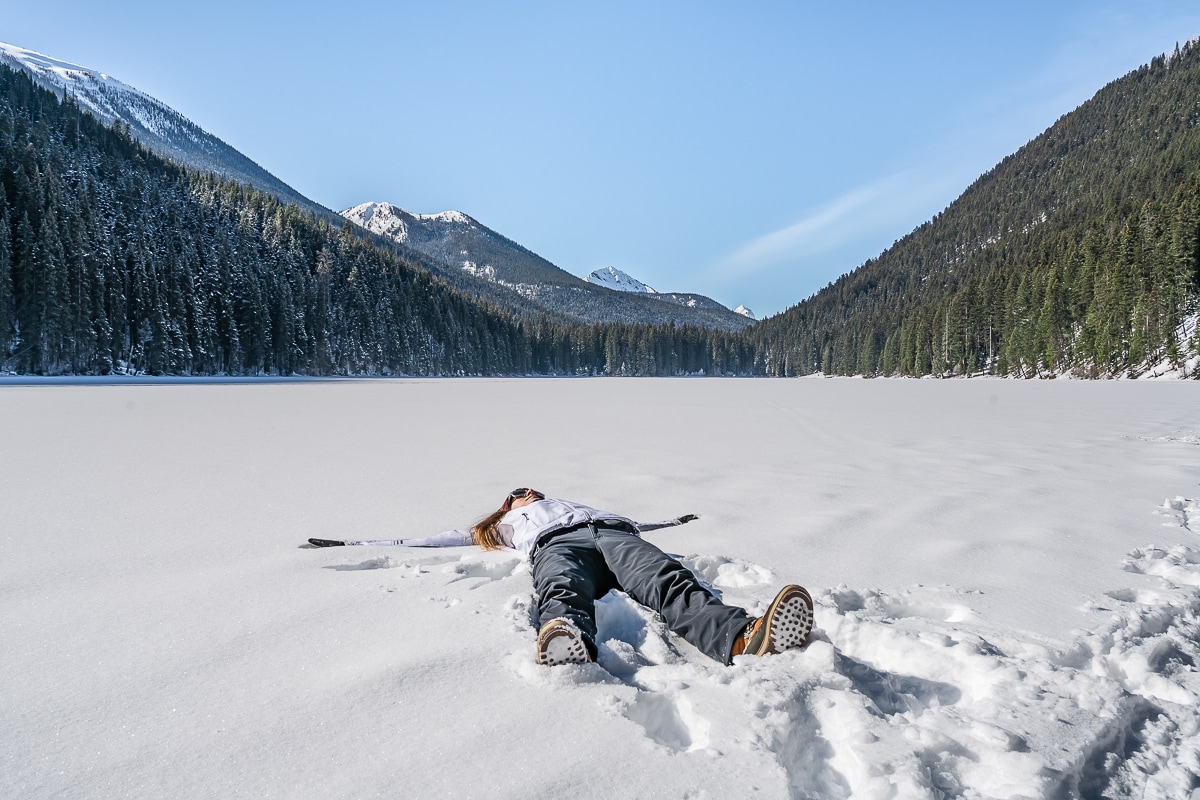 At the end of the ski season, we visited a lesser-known ski resort not too far from Vancouver. It's the perfect alternative to the Vancouver mountains.
This more rustic resort has fewer crowds, while still offering the usual activities, such as skiing and snowboarding, snowshoeing trails and nordic skiing. This is where we tried nordic skiing for the first time — and it isn't as easy as it looks!
Whistler
April
Not wanting to say goodbye to the snow just yet, we headed to Whistler for our last snowy weekend away. This time, we took Kumo with us. We stayed at one of our favourite Whistler hotels, Nita Lake Lodge, located outside of Whistler Village.
Aside from hiking a few of the snowshoe trails in Callaghan Valley, we also joined a snowmobile tour of the valley with Canadian Wilderness Adventures. This experience was a lot of fun!
Chilliwack
April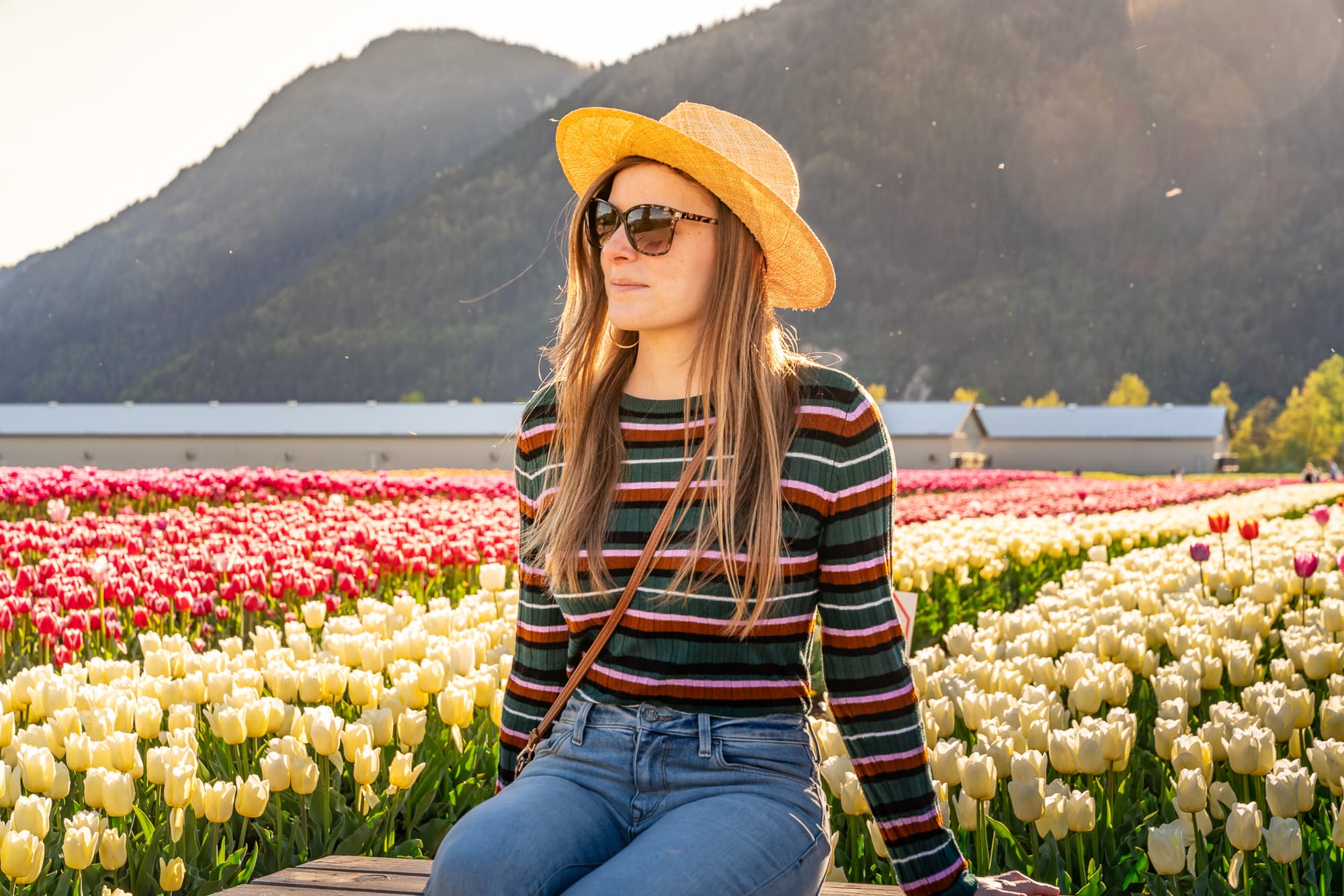 A couple of years ago, we visited the Bloom Festival, a tulip festival that takes place annually in Chilliwack. This year, however, we visited Tulips of the Valley, which is also held in Chilliwack.
Before heading to the fields, we explored a few places in the area that we had never been to, such as Field House Brewing Co. in Abbotsford and Cultus Lake, where the PADDLEexpo was taking place.
We arrived at the Tulips of the Valley Festival just in time for some sunset photos. The organisers had put together a great experience, with many different varieties of tulips, as well as creating many great "Instagram" photo opportunities around the fields.
Tofino
April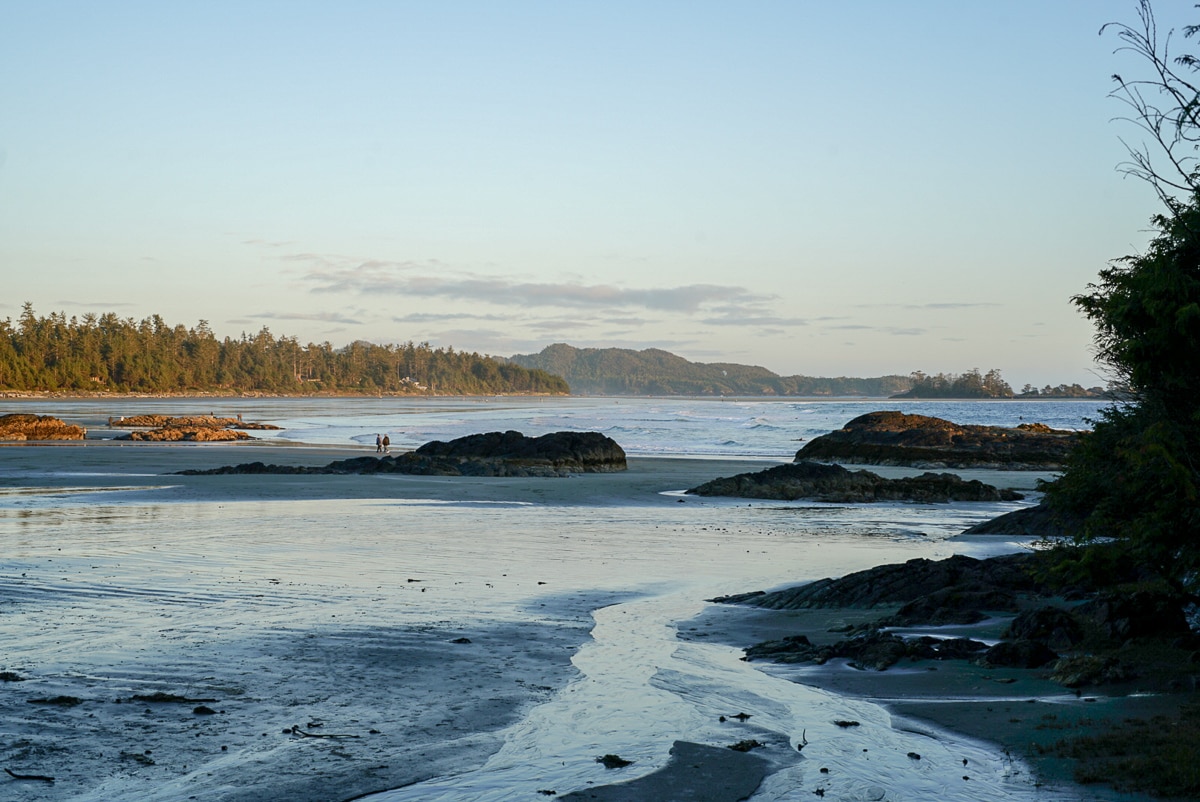 After wanting to visit Tofino for years, we finally made it there in April. On this trip, we worked together with V2V Vacations, a luxury ferry service that runs between Vancouver and Victoria on Vancouver Island.
Our weekend away started in downtown Vancouver, where we took the luxurious V2V Empress catamaran to downtown Victoria.
It's a great alternative to the ferry. There is no need to drive for miles to get to the ferry port and you are dropped off right in the centre of Victoria.
It was a very relaxing journey, with delicious food and a top deck, where you can enjoy the beautiful scenery, as you sail through the Gulf Islands.
In Victoria, we first enjoyed a sumptuous afternoon tea at the Fairmont Empress before heading to Tofino.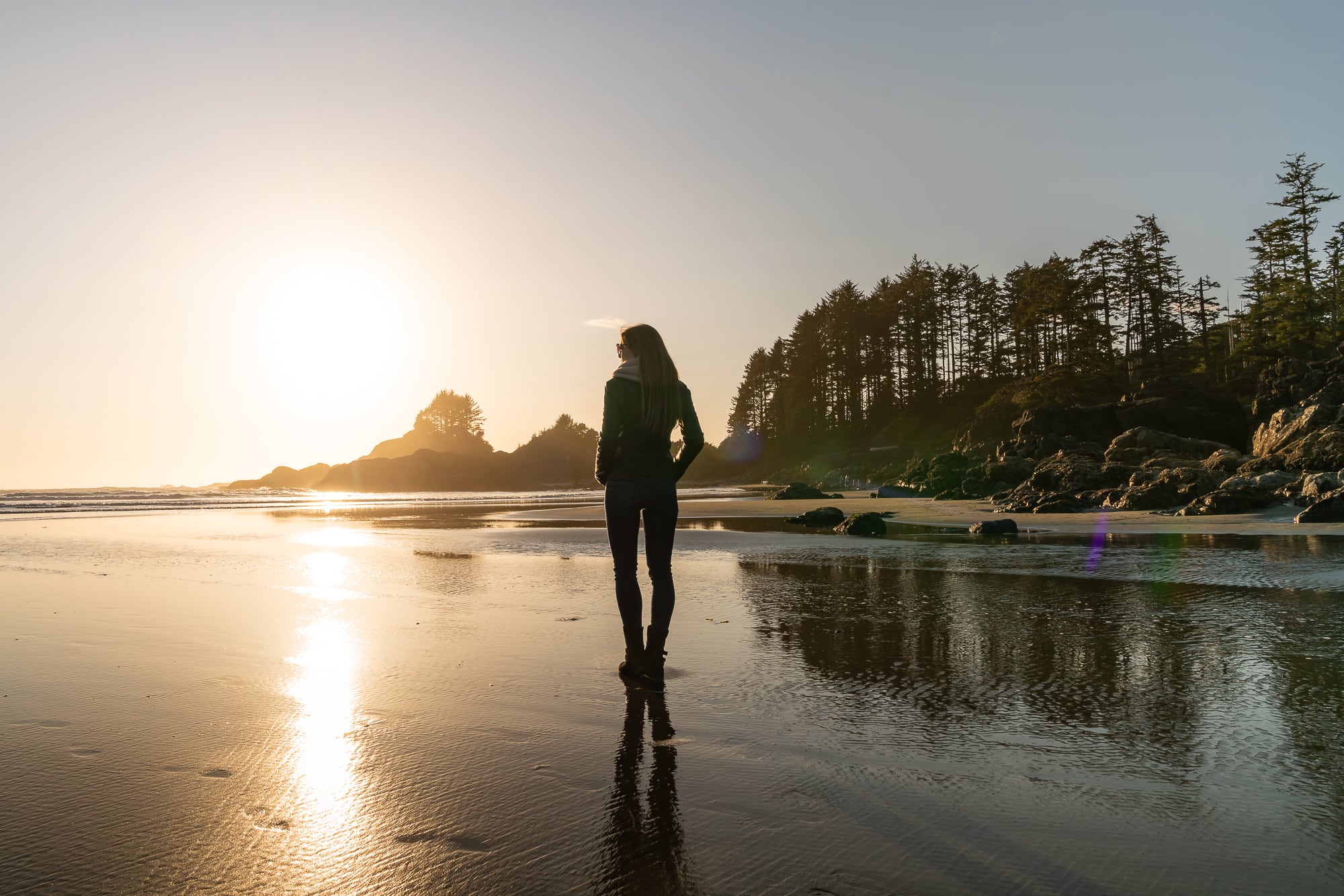 We were only there for two full days but we still went on several hikes, visited Ucluelet and tried a few restaurants in the area… Tofino was a definite highlight this year!
Belgium (As well as England and Germany…)
May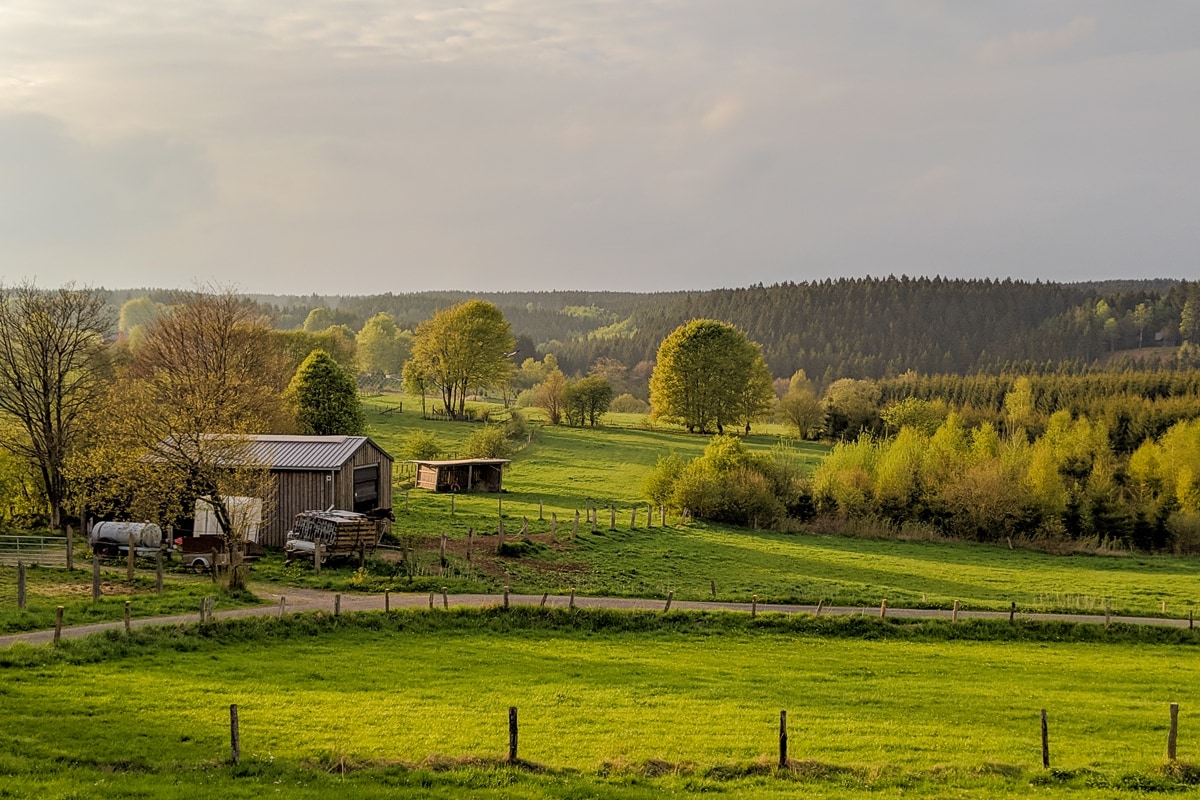 My extended family had organised a family weekend in The Ardennes and I decided to show up in Belgium unannounced. I purchased my tickets last minute, only notifying a few people, and surprised everyone else at the rented house.
I love these family gatherings and I'm glad I took the plunge and flew to Belgium (with a stop in London to see a few friends). I was only there for a few days but luckily, the jet lag was not too bad.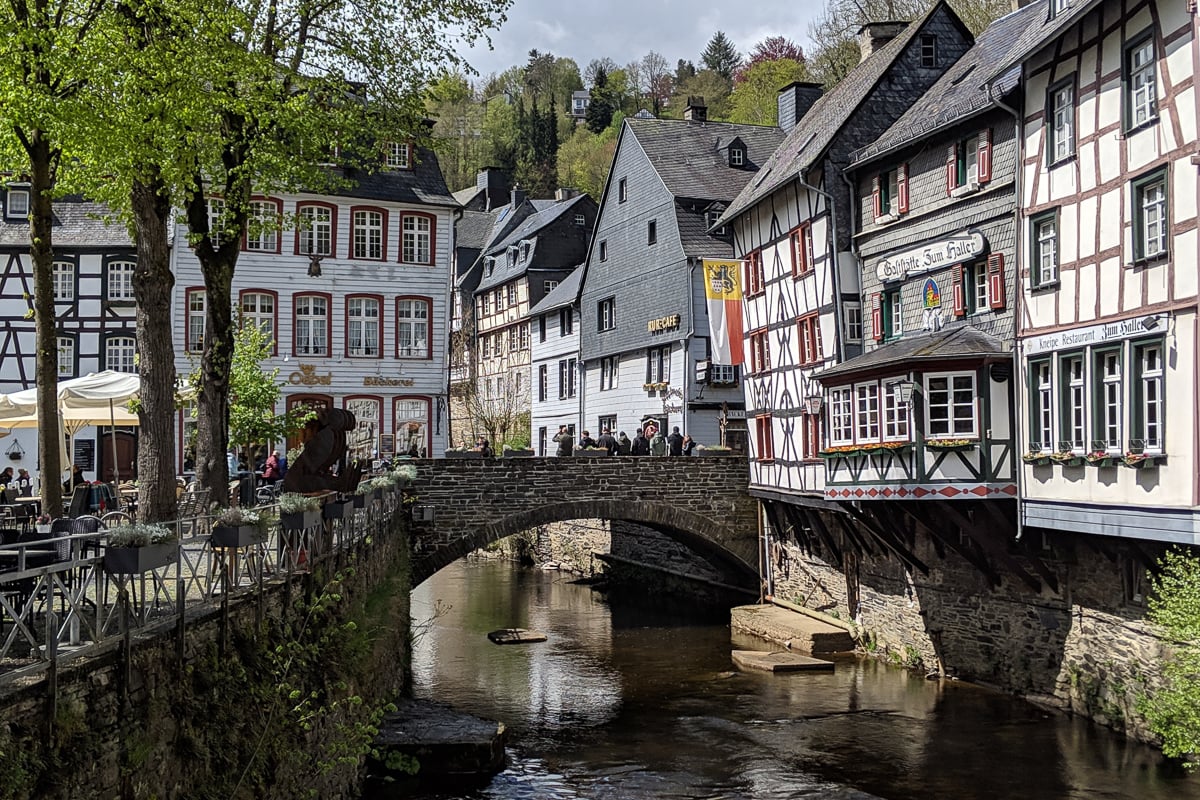 I caught up with friends in London, took the Eurostar to Brussels (I miss that train!), explored Brussels for an afternoon, saw my extended family for two days, visited Reinhardstein Castle, crossed the border into Germany and strolled around the cosy, cobbled streets of Monschau, with its beautiful, timbered houses, before heading back to London.
Once there, I caught up with more friends and slept in a cosy "pod cabin" at Yotelair at Heathrow…All this in just five days!
Sunshine Coast
August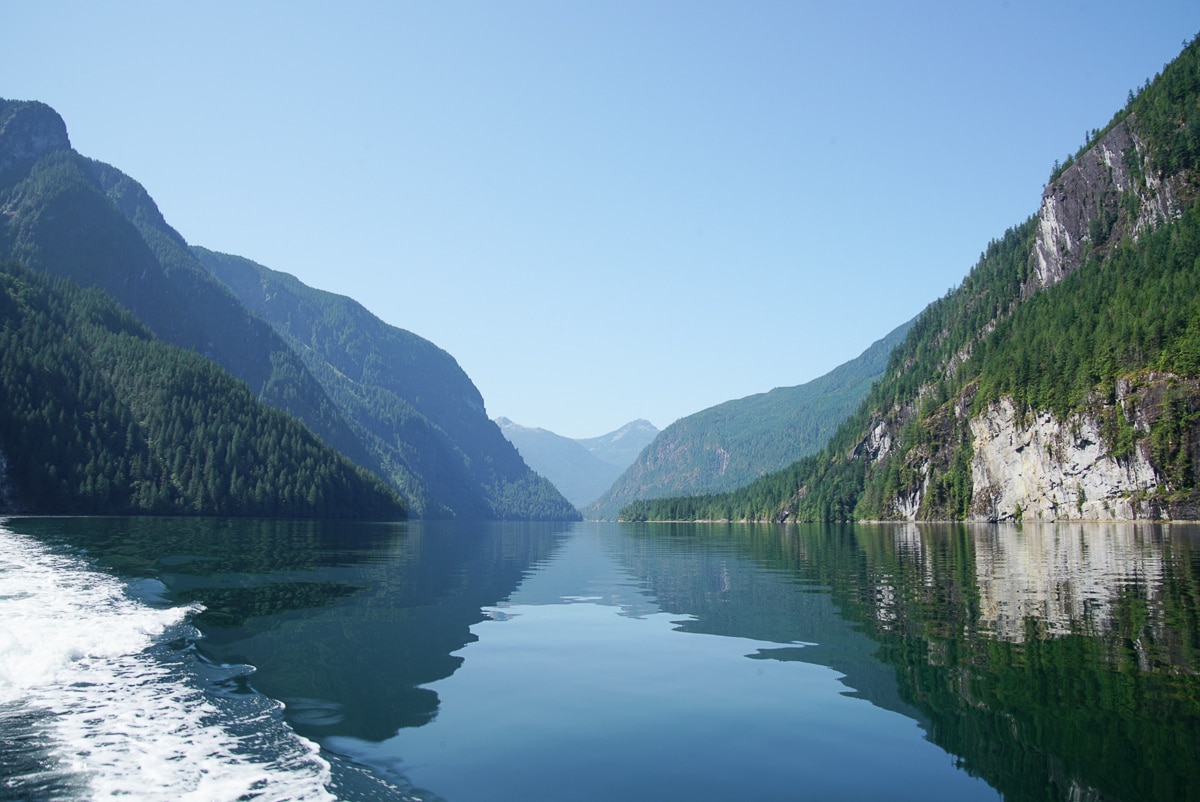 Another area high on our must-see list was ticked off this year. We had heard so many good things about the Sunshine Coast, so we were very excited to finally jump on the ferry and head to this little piece of paradise.
The short ferry ride allowed pets on board, so Kumo joined us on this trip. We packed a lot into our short, three-day getaway, including many hikes and a trip to Princess Louisa Inlet.
We first cruised along Jervis Inlet to Princess Louisa Inlet, where we had some free time to explore and see Chatterbox Falls.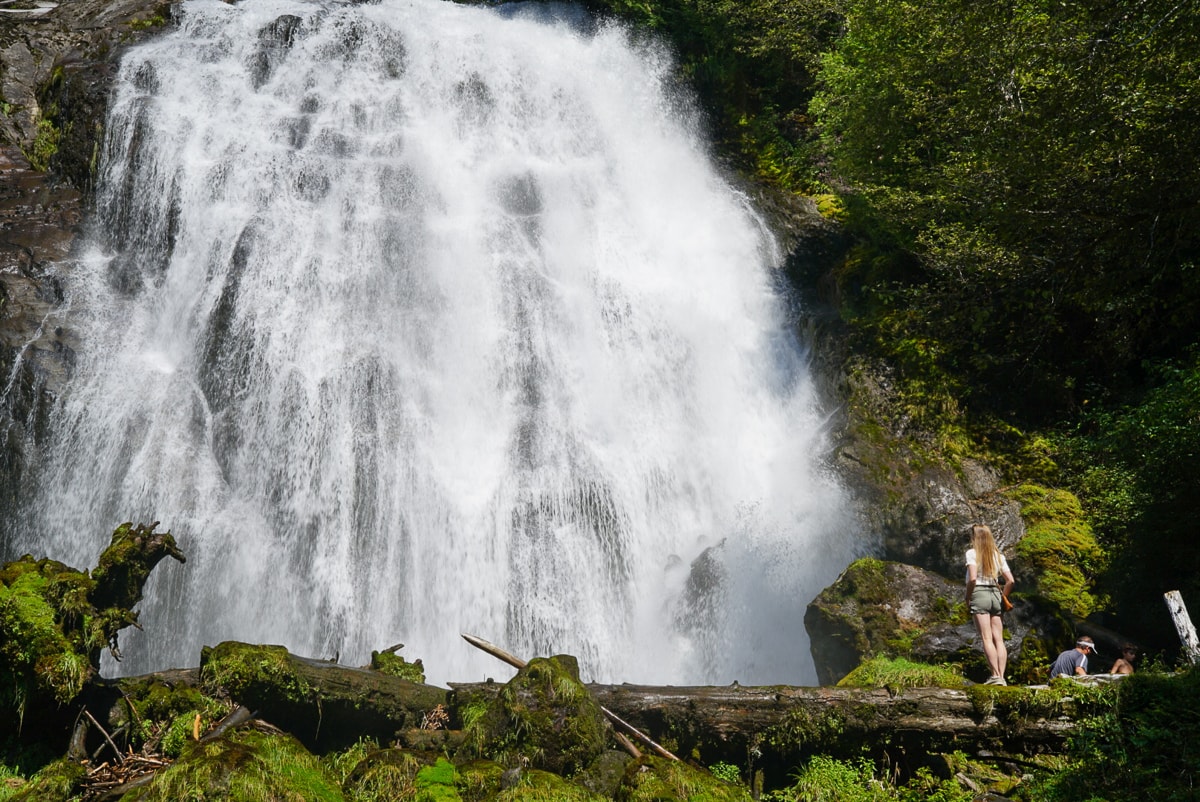 After some tasty, gourmet snacks, we flew back by floatplane, enjoying amazing views of the inlet from a different perspective.
However, we could only visit the southern part of the Sunshine Coast, so we'll be back one day to explore the northern part.
Chilliwack
August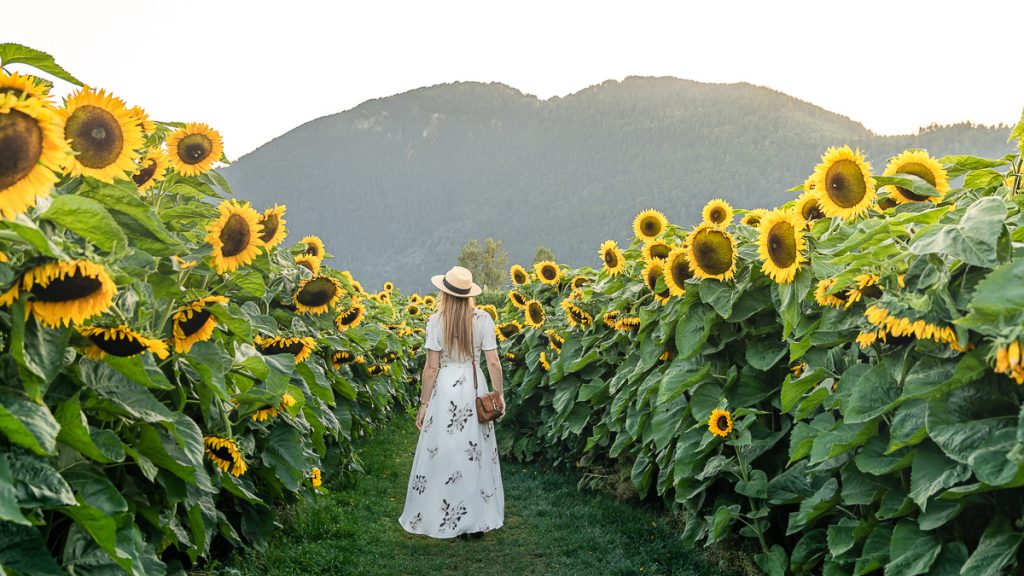 I never knew BC was home to so many sunflower festivals. I could swear there were none when we first moved to Vancouver in 2015…
One such festival that attracted my attention was the Chilliwack Sunflower Festival, hosted by the same organisers of the Tulip of the Valley festival that we experienced earlier in the year.
The whole festival was a maze of sunflowers, with different varieties planted throughout. The Mammoth Sunflower can reach up to 12 feet and taller, so you can get lost along the many paths.
Just like at the tulip festival, they had several "Instagram" photo ops dotted around the fields and plenty of activities to entertain the kids.
Vancouver Mountains
December
The snow arrived late this season but we got up to Cypress Mountain when the snowshoe trails opened at the end of December. The sun wasn't out but the low-lying mist made for some great photography.
What Will 2020 Bring?
Every year I seem to repeat myself but it is very hard to predict what the new year will bring. We always seem to plan our trips very much last minute, based on our work schedules and the weather.
One thing is certain, though, we will apply for Canadian citizenship in 2020 (finally!) and there will be a few international trips in the new year.