As some of you might know, I work in the film industry as a visual effects artist. I love my job as it gives me the opportunity to live abroad, travel a lot, work on some amazing movies and I sometimes get to see a few famous actors and directors.
I now want to give a little of that movie magic to you! I'm so excited to partner up with On Location Tours in New York and run a giveaway to win 2 tickets for a tour of your choice.
On Location Tours runs unique NYC TV & movie tours where you can visit several sets of your favourite series/movie. Their TV & Movie tour features locations from series such as Friends, Glee and Law and Order and movies such as Breakfast at Tiffany's, American Hustle and The Devil Wears Prada. If you want a more specific tour, have a look at their Sex and the City Hotspots tour or the Sopranos Sites tour.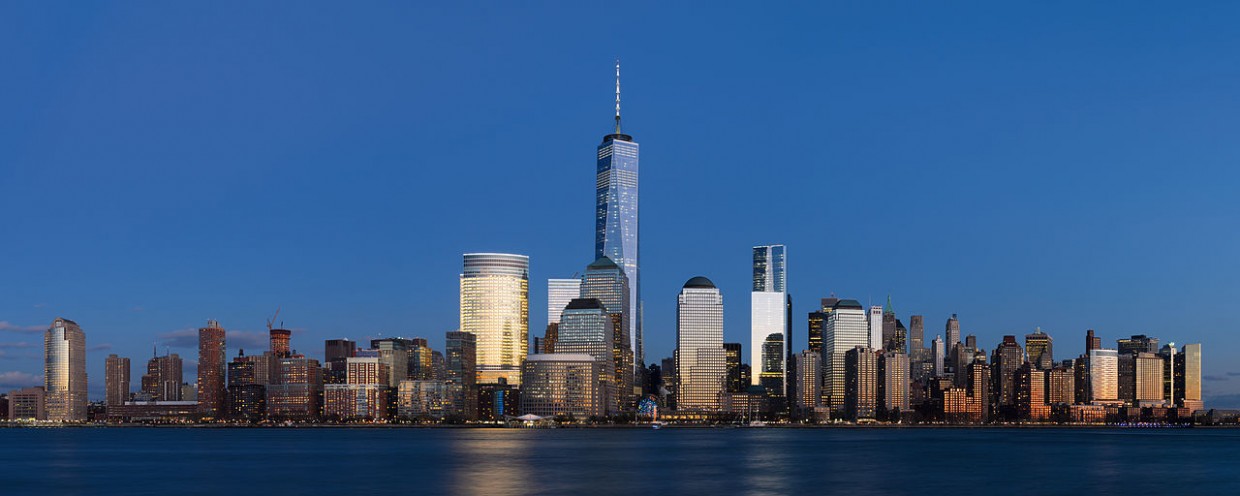 The giveaway
I'm giving away 2 tickets to a NYC tour of your choice with On Location Tours. (Have a look here to see their full tour list).
The ticket certificate will never expire and can be used at your convenience. The giveaway is open to everyone worldwide. Do note that the certificate will be sent to your home address, so you will have to provide your address when the giveaway has ended.
ALL YOU HAVE TO DO IS WRITE A COMMENT BELOW (See the window below for instructions) AND TELL ME WHICH TOUR YOU WOULD PICK.
You can win extra entries by sharing this competition with friends and family.
Good luck!
A Pair of Tickets for a NYC TV & Movie Tour