After a month of working with no free weekends, I finally found myself with nothing to do this Sunday. Keen to explore a few unknown places, I set off with my camera to capture the winter scenery in Hampstead Heath, a park in the North of London.
After having lived in London for 4 years, I realised I had never paid Hampstead Heath a visit in all those years. On the map, the park looks massive, and I decided to take the tube to Golders Green and start making my way from Hampstead Heath extension through Sandy Heath into Hampstead Heath.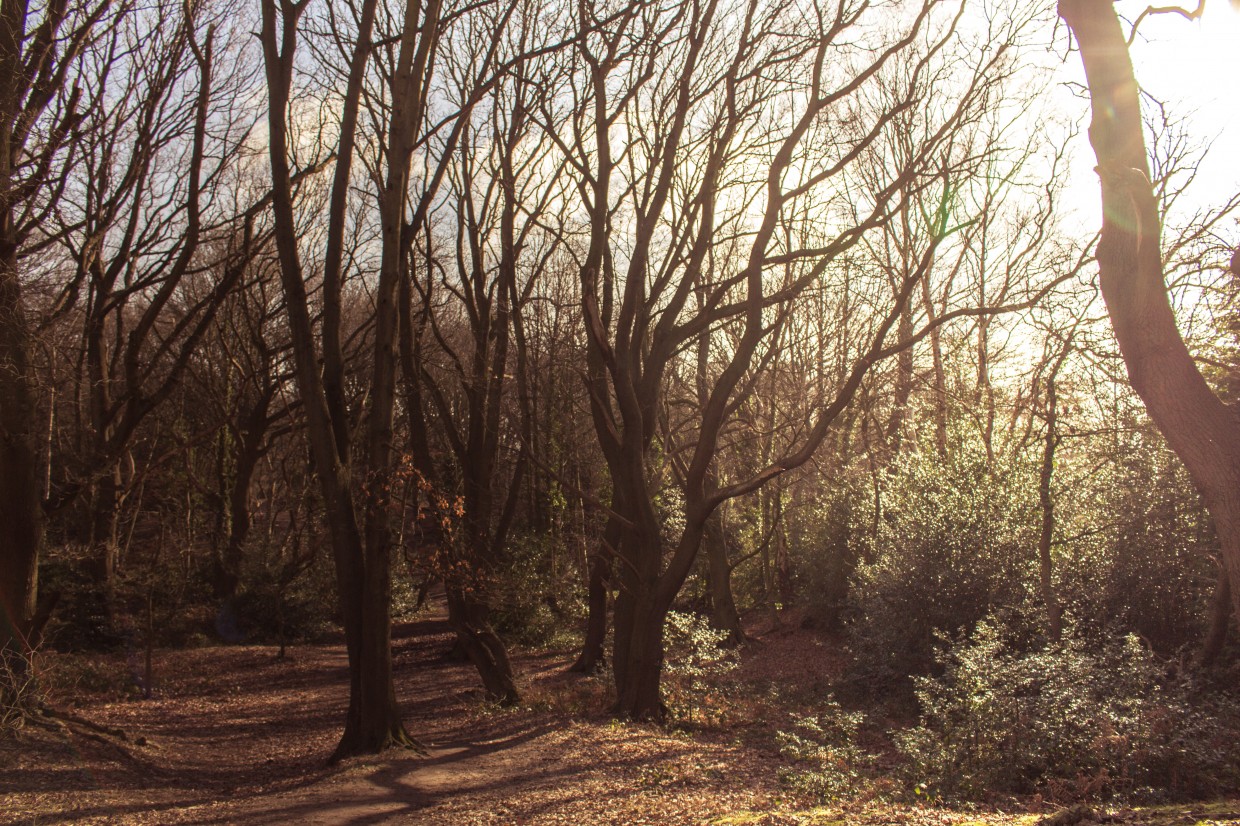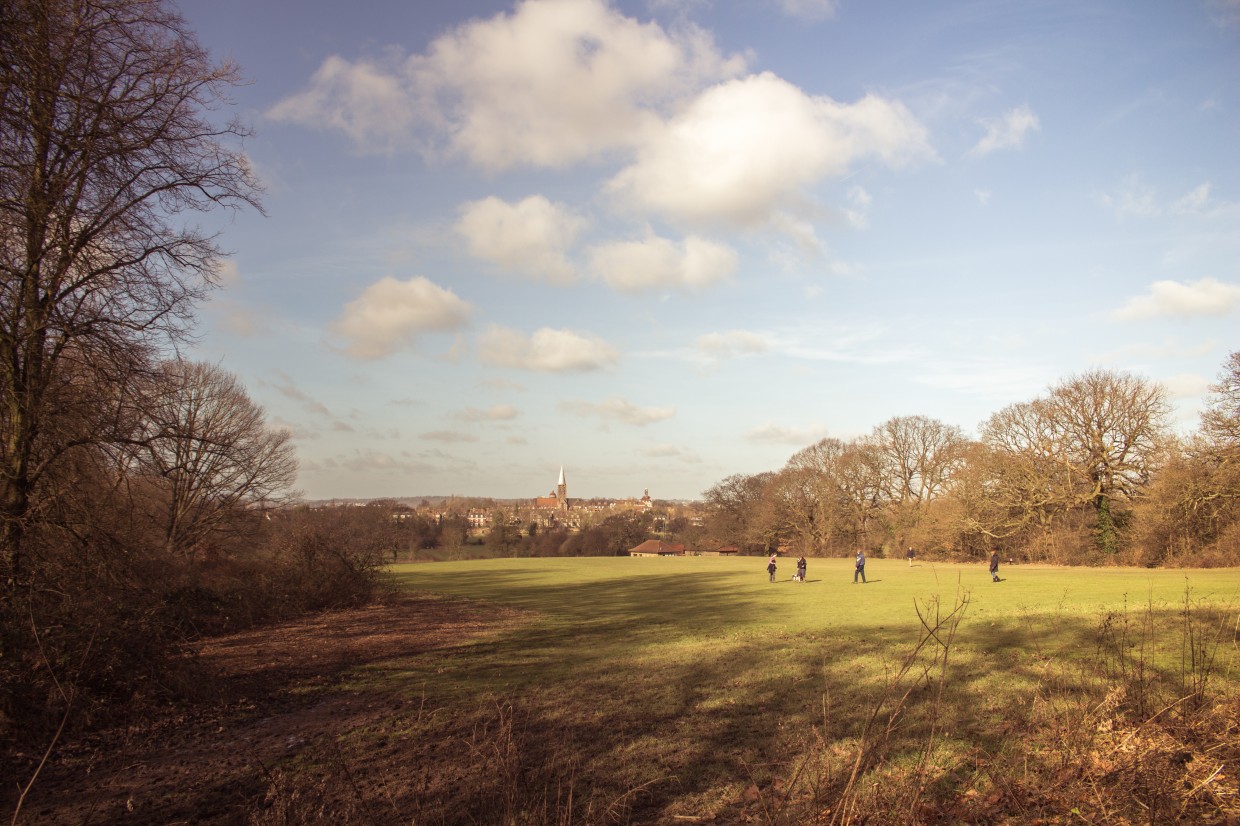 The weather was great for this time of the year. Blue sky with a few wisps of clouds, no icy wind blowing in my face, and the sun was leaving a warm feeling behind. The air was cold, so a winter coat was necessary, but it was comfortable to walk around outside.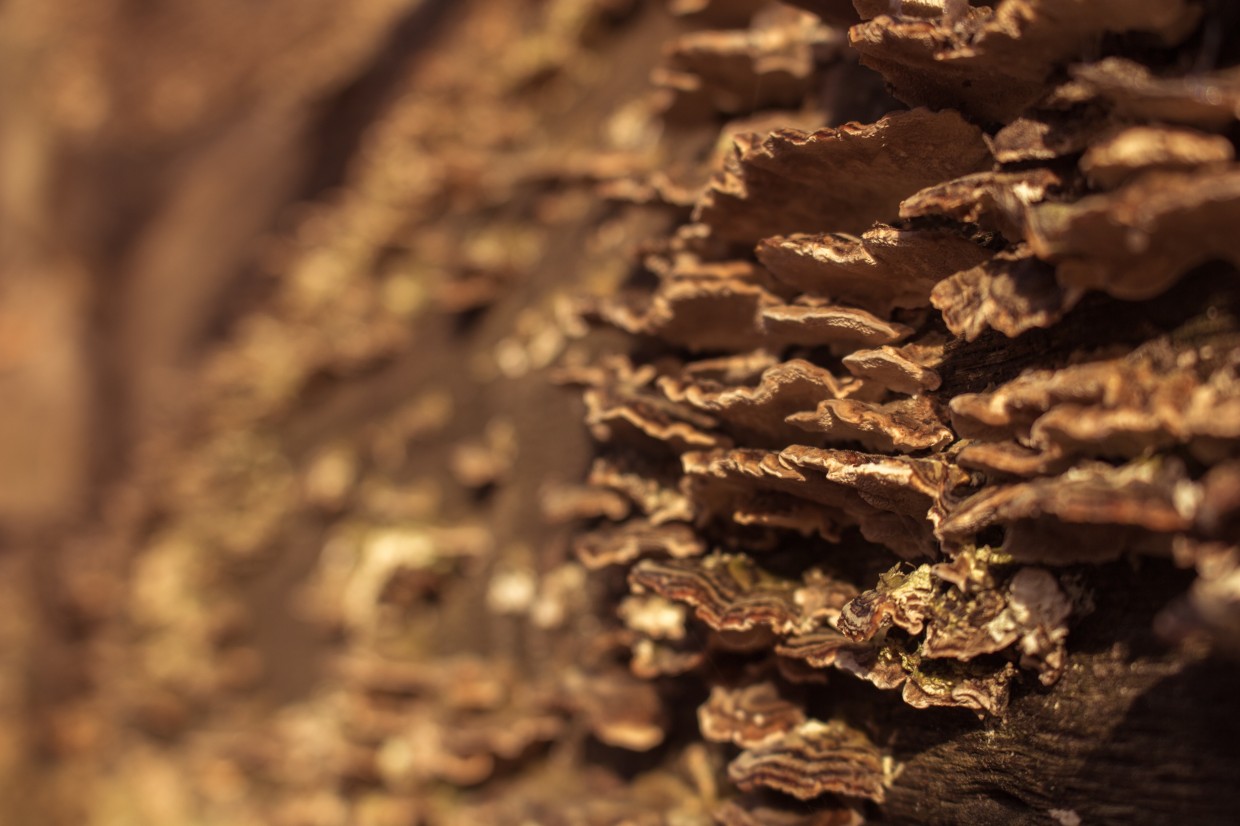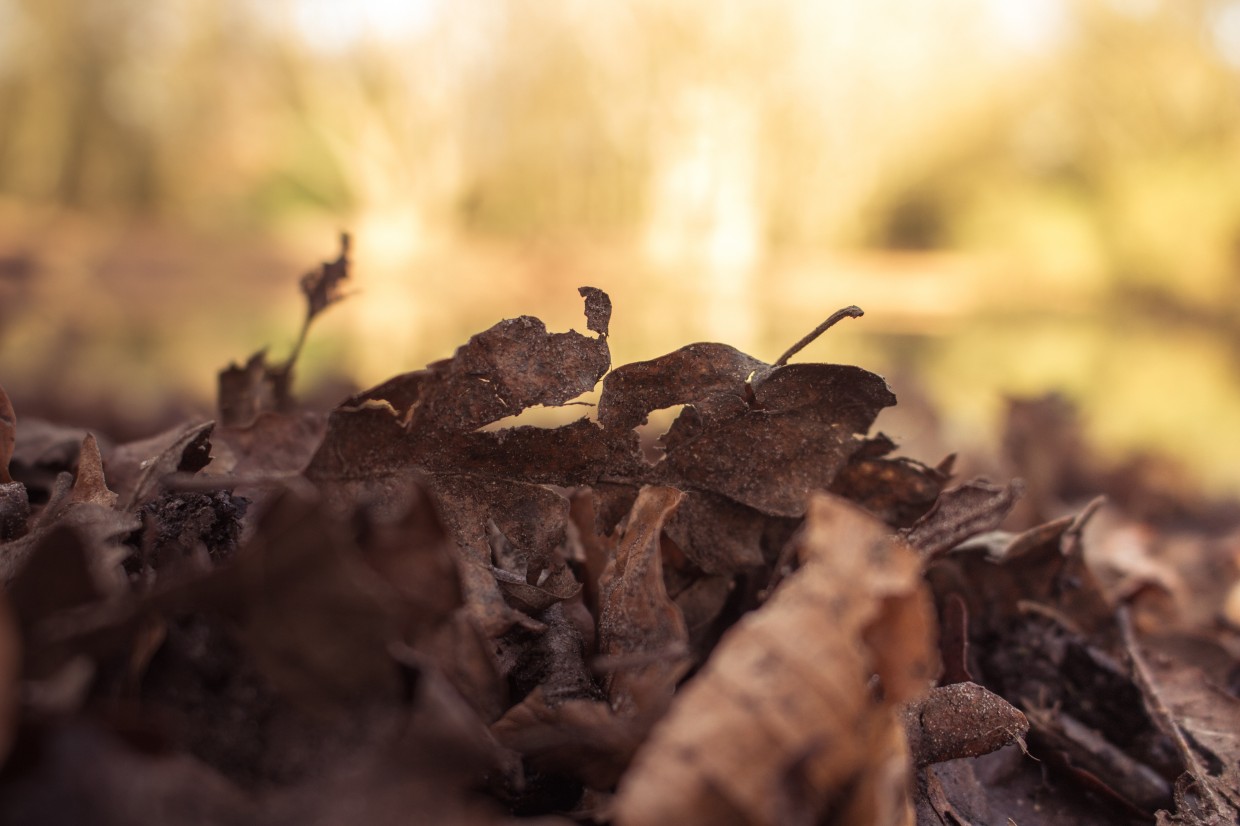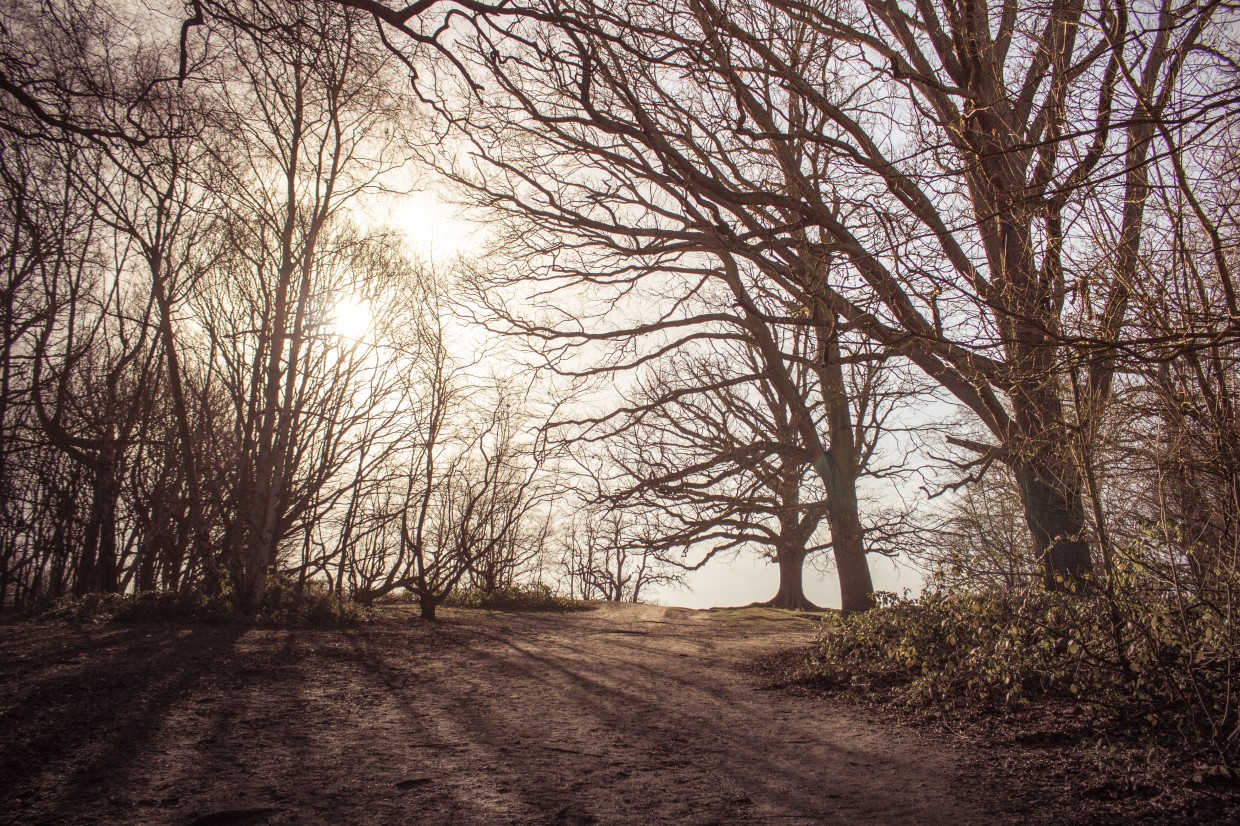 I regretted my choice of footwear almost immediately. My experience with parks in London is that they all have tar pathways. Thinking Hampstead Heath would be the same, I put on my flat brown leather boots, which are not waterproof and are impossible to properly clean (read=wiping mud off the boot leaves dark marks behind). Almost all areas I found myself in, had dirt paths, which were turned into mud pools in some places after recent rain.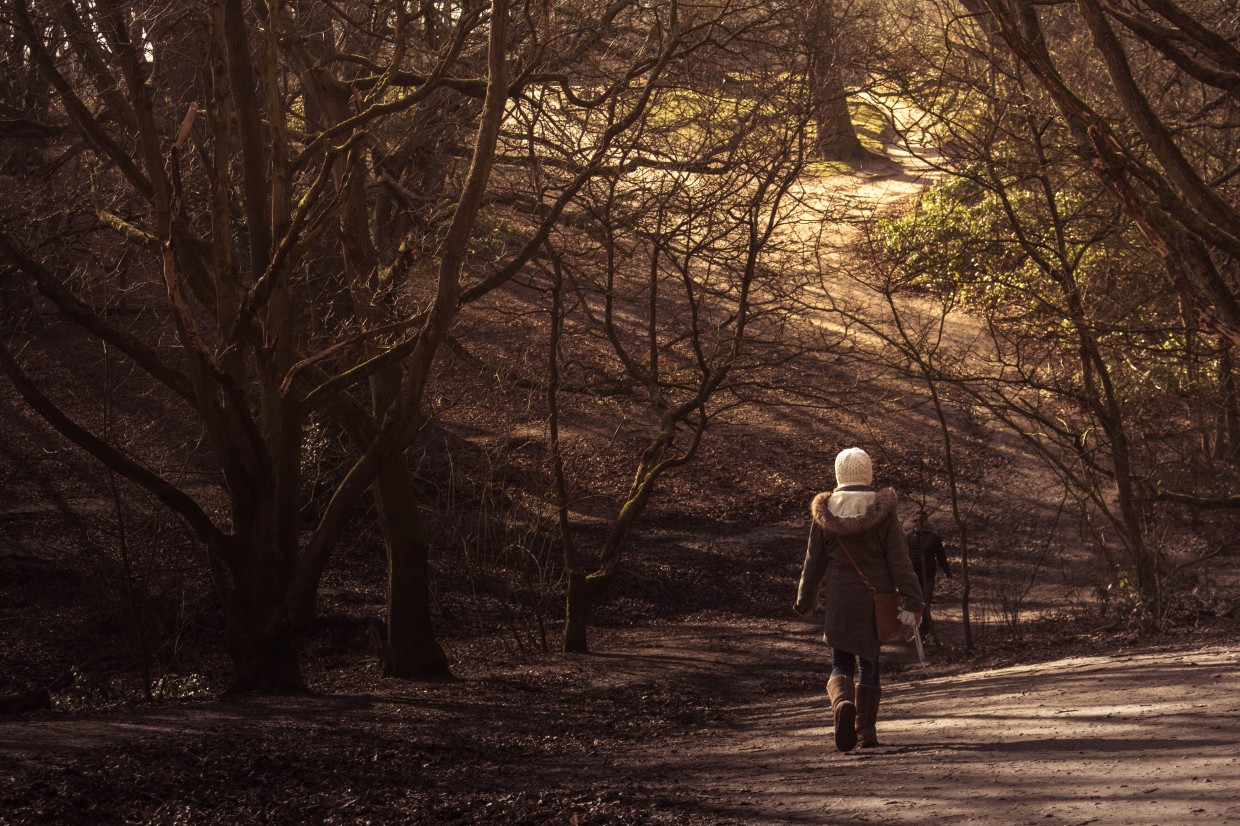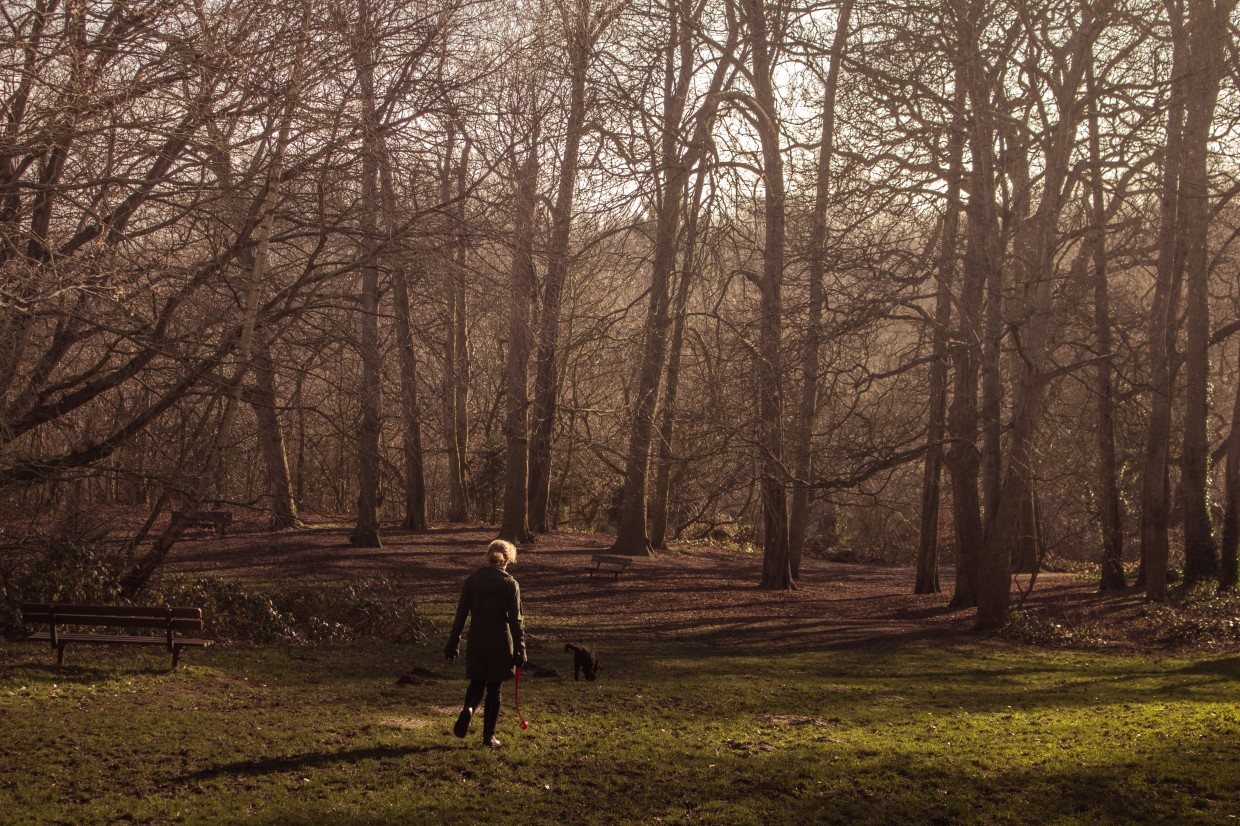 Even though I had to carefully dance around mud piles, I was able to enjoy my walk through the forest. Unlike the other London parks, I really felt like I was in the woods, away from London's hustle and bustle. The bare trees with their sinuous branches, empty ponds and the brown leaves scattered around the ground gave the park an abandoned feel.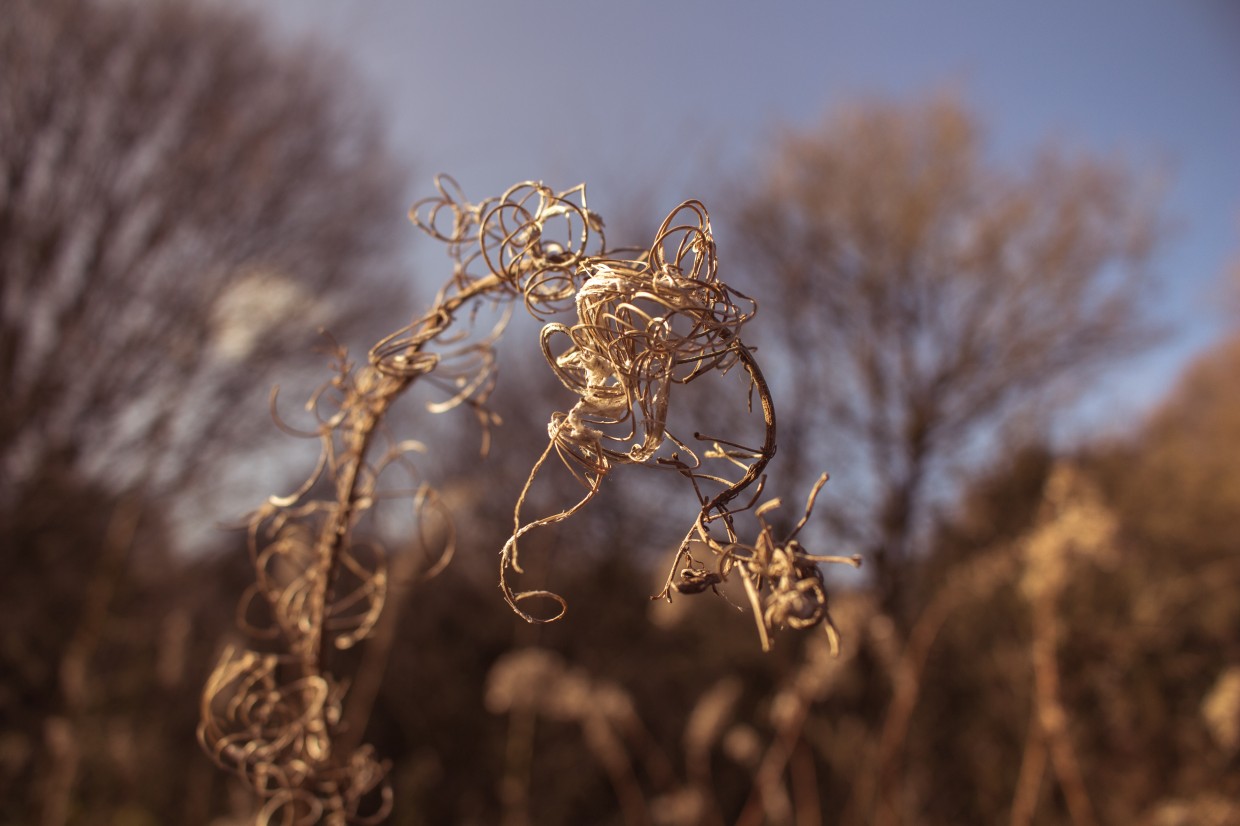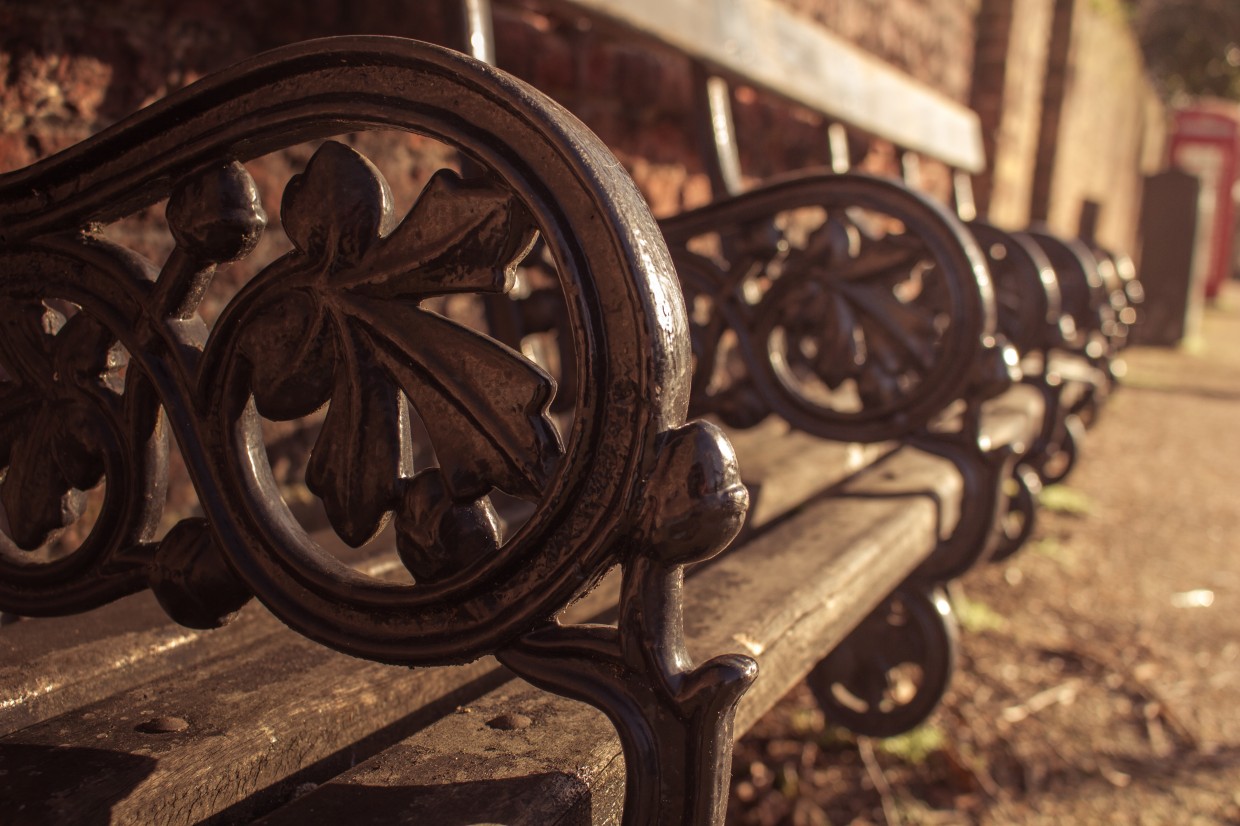 I wouldn't have liked to walk in this park on my own, if it wasn't for the numerous runners and couples walking their dogs. The forest felt static and dead, no trees gently swaying on the rhythm of the wind, but there was still plenty of life around. A lonely squirrel refusing to stay in its den, a few chirping birds singing their songs, and the occasional dog splashing around in the ponds.
How To Get To Hampstead Heath
There are several ways to get to Hampstead Heath.
By Tube
The closest tube stations are Golders Green and Hampstead, both on the Northern Line.
By Overground
The closest stations are Gospel Oak and Hampstead Heath