I fell in love with Lake of the Woods as soon as we turned off Highway 1. The flat fields of Manitoba made way for gently rolling hills with glimpses of pristine lakes between the aspen trees. Lake of the Woods is a popular summer destination for travellers looking for a rustic cabin stay, and with its many islands and sheltered bays, this area is perfect for fishing, canoeing and kayaking.
It was a late summer's day when we headed to Sioux Narrows — a small town in Lake of the Woods — for a three-night stay at Bowerbird Beach Camp. This mini escape promised to help us disconnect from our usual day-to-day routine and return to nature, relax, and recharge.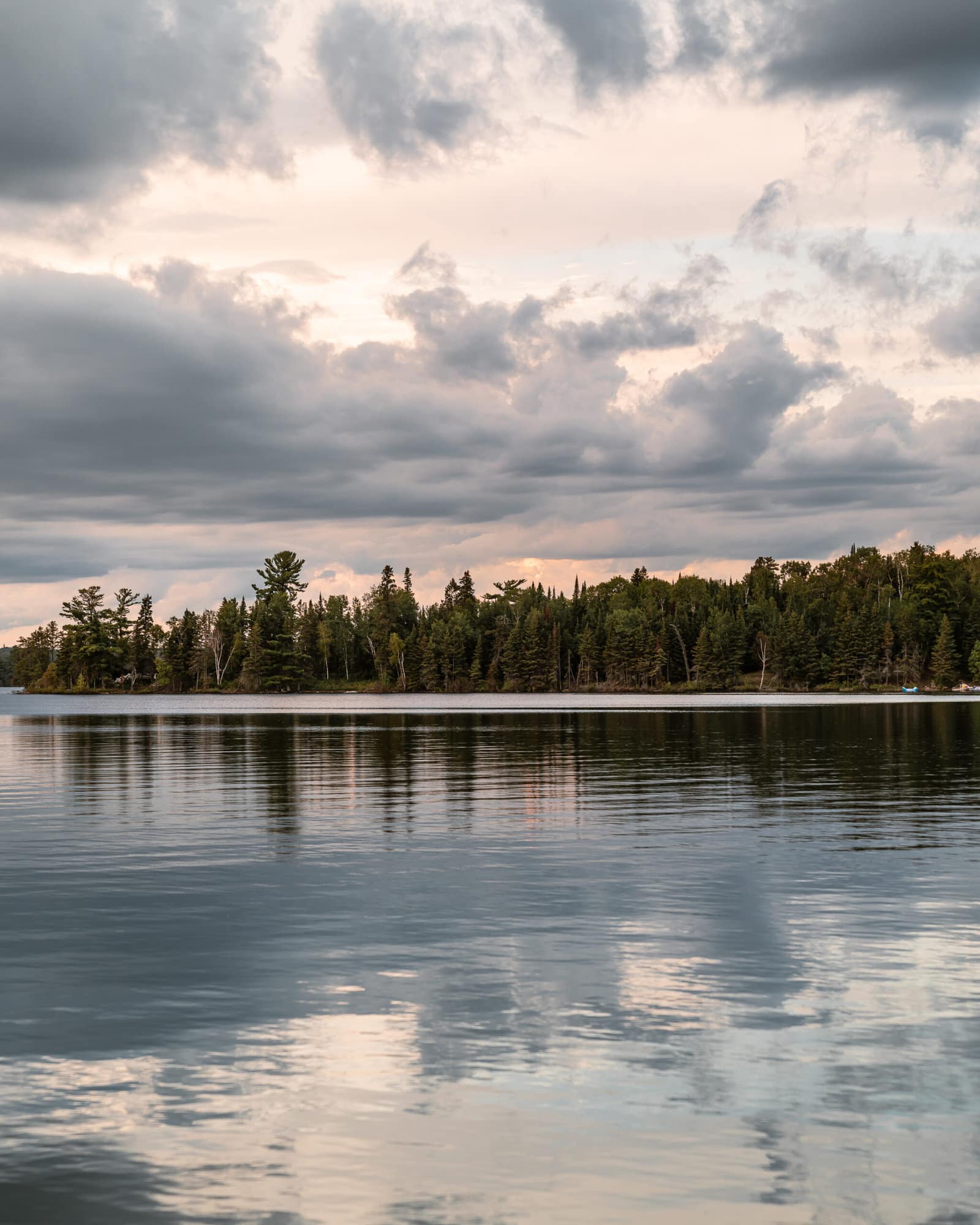 For those looking for a secluded retreat, a stay with Bowerbird Stays at Lake of the Woods in Ontario is the place for you. Below you'll find all the information you need to plan your cabin getaway at Bowerbird Beach Camp.
If you've been dreaming of a relaxing vacation away from the hustle and bustle of city life, Bowerbird has a variety of unique accommodations to choose from, including a shipping container, a mid-century modern treehouse, and Scandi-Chic hideaways. Read about our cosy cabin stay in the woods near Clear Lake or our unique getaway at a shipping container. These unique accommodations offer all the modern conveniences you expect in a vacation rental. Check out their other cabins here.
Location
Tucked away in Ontario's northeast corner, Lake of the Woods is a true wilderness paradise. The lake is over 110km long and wide and is blanketed by more than 14,000 islands. Most of the area is only accessible by boat, making it the perfect destination for adventurous travellers and those seeking solitude.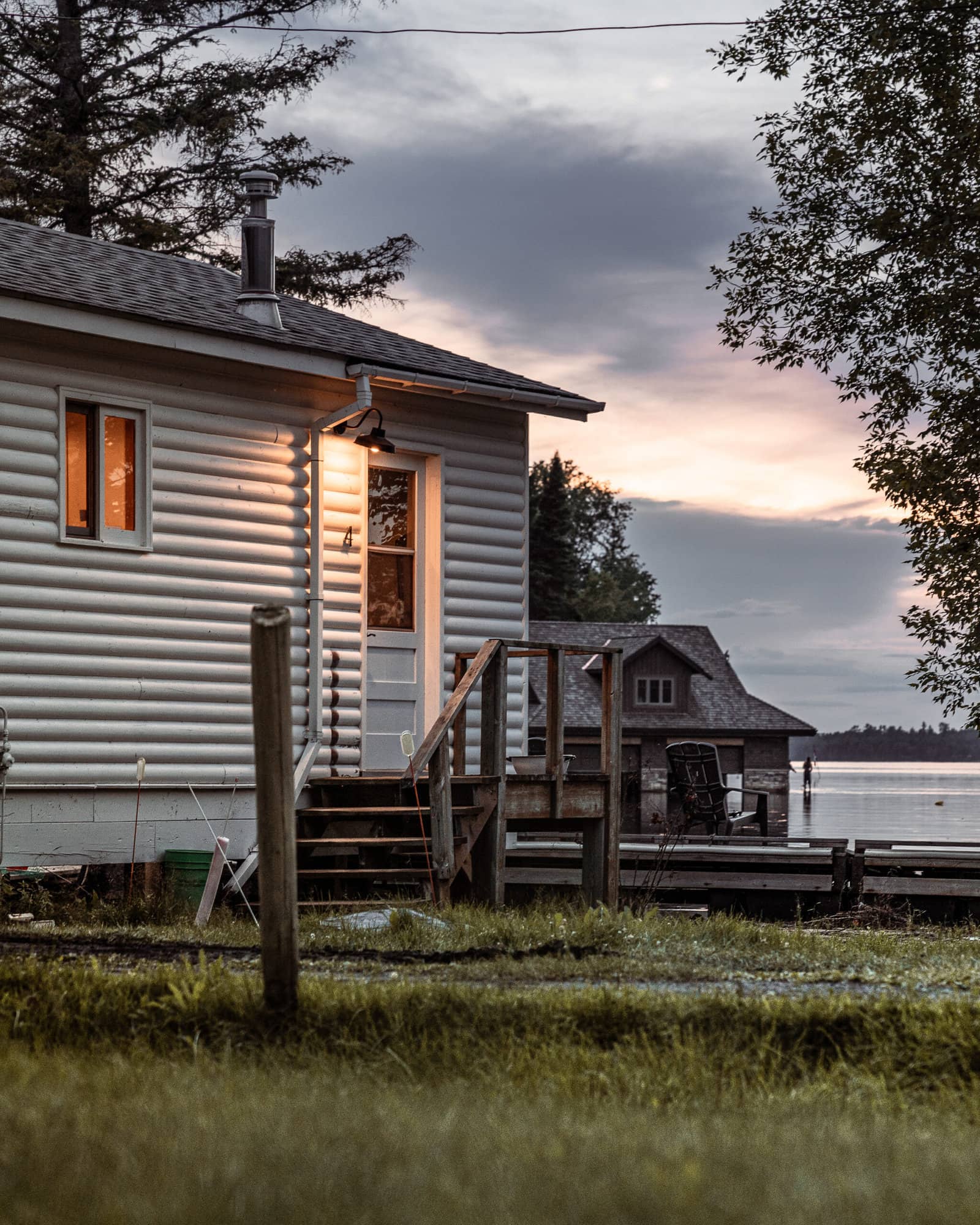 Bowerbird Beach Camp sits in a small cove, one hour south of Kenora — the largest city in the Lake of the Woods region. Sioux Narrows is the closest town to this remote getaway, where you can stop for groceries before heading down to the camp.
Once you turn off the highway, you'll be surrounded by aspen and pine trees, creating a coveted secluded place for a camp experience
The cabins and camp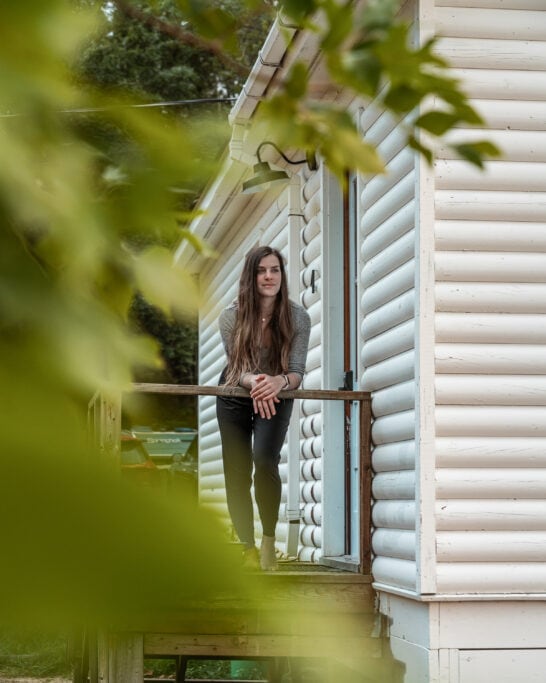 Previously known as Lebron Beach Camp, Bowerbird Stays has renovated six cabins and transformed each of them into a stylish home away from home. The cabins still maintain that rustic charm from the past, but have all the modern amenities to make your stay as comfortable as possible.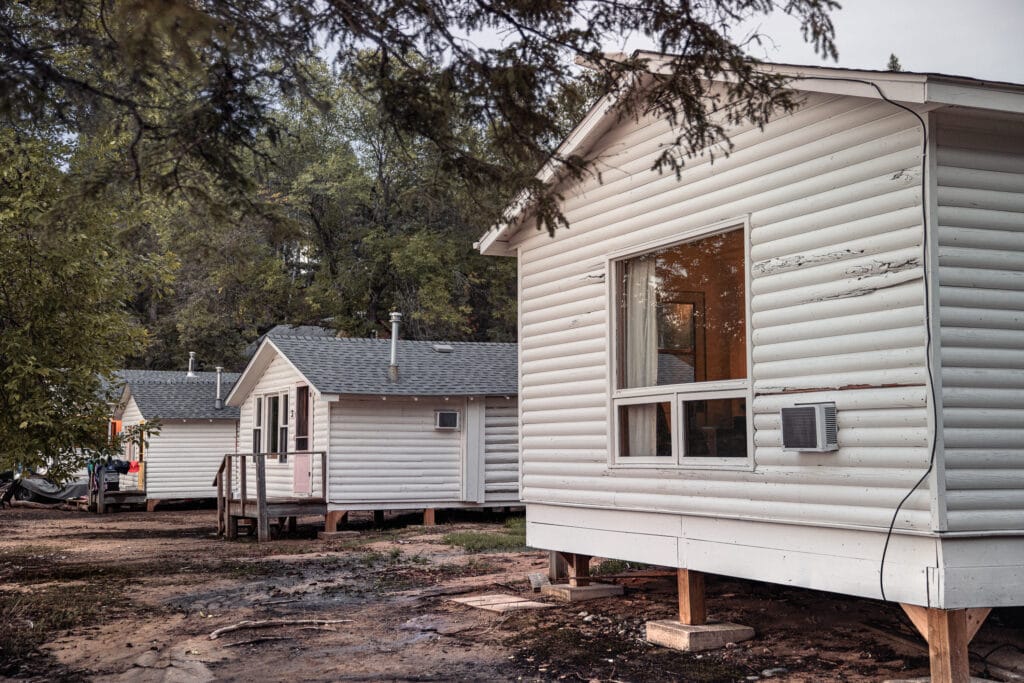 On top of painting the cabins with soft whites, pastel pinks and greens, they also feature beautiful design details that make this camp stand out from other outdoor retreats. Bowerbird carefully kept the balance between modern design and rustic features, creating a unique experience while still maintaining an authentic cabin getaway.
Four cabins are lined right at the edge of the beach, while the two larger ones are perched slightly higher behind the beachfront cabins. The cabins range from one to three bedrooms, have air-con, feature a full kitchen – including a stove, toaster and fridge – and all boast large windows facing the lake.
The camp experience
Our three-night stay was everything we had been looking for: peaceful and remote, allowing us to embrace the quietness that comes with a rustic getaway. On our first full day at the lake, we awoke before dawn to the sound of gently lapping waves, and ethereal mist drifting across the glass-like surface as the early morning light of dawn revealed the stillness of a new day.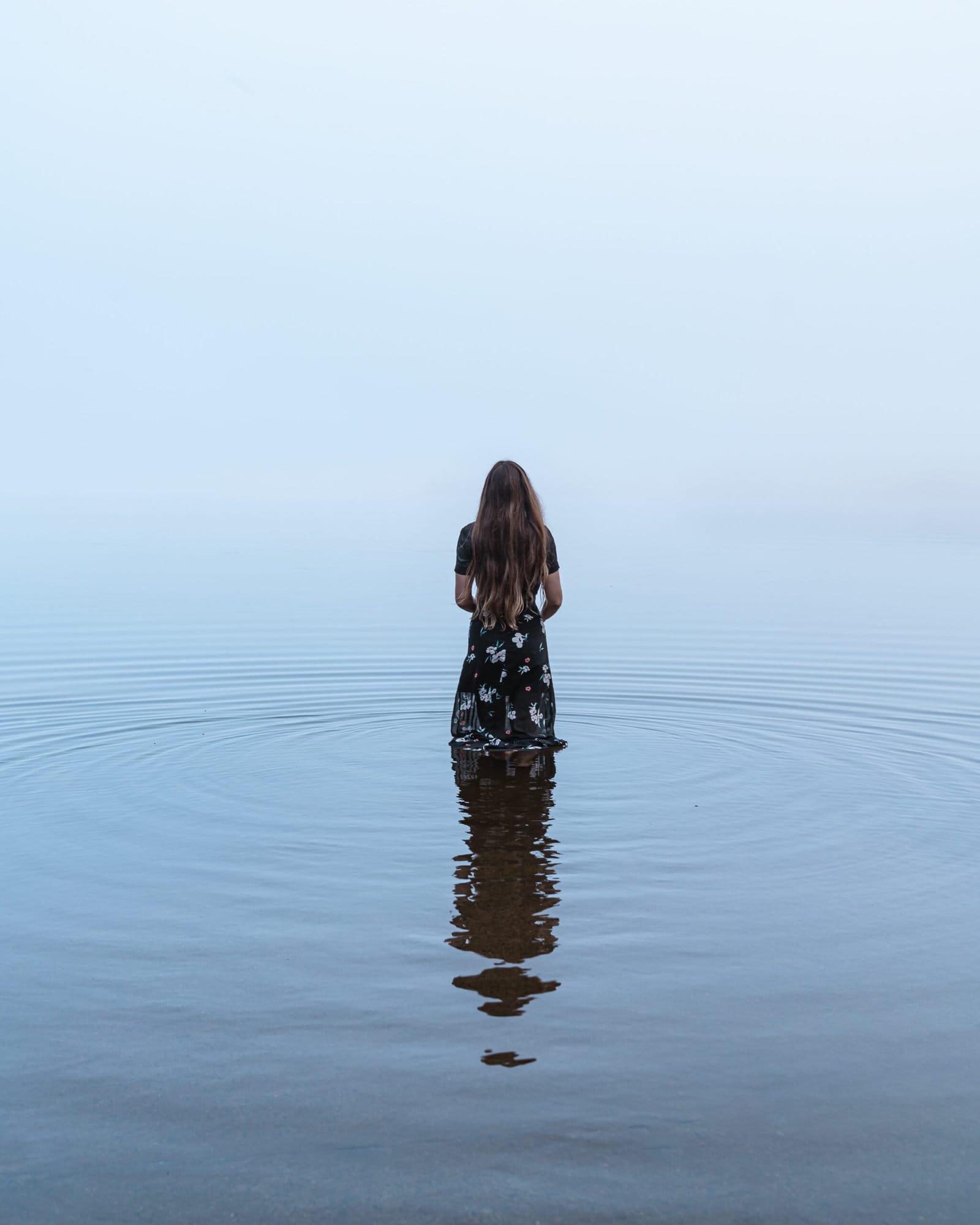 A few hours later, the camp was abuzz with activity as families settled down by the beach. Children were joyfully running through the water and paddling close by the shore under the watchful eye of their parents. In the far distance, we saw a few anglers trying their luck, hoping to catch a walleye or a northern pike in the bountiful waters.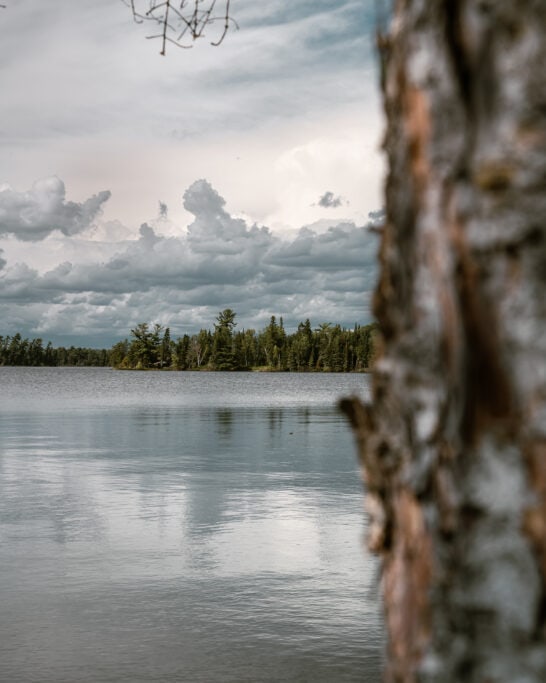 By sunset, there was a hint of smoke lingering in the air as our neighbours sat by the campfire, logs crackling, as they recounted adventures from that day and savoured their catch. We set off on our kayaks, paddling to nearby islands while enjoying the vibrant sunset colours. We were surrounded by snow flies dancing on the lake surface, fleetingly touching the water as they moved, creating a beautiful sparkling effect.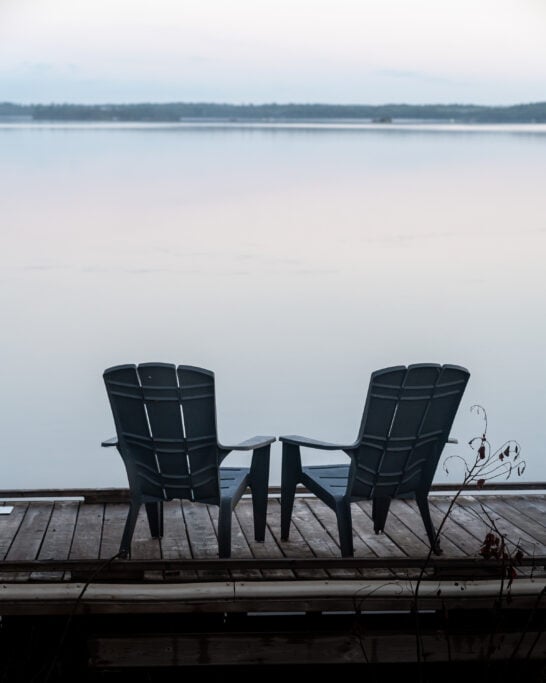 We arrived back on shore at dusk, the trees silhouetted around the lake as the last hint of fiery colours on the horizon disappeared. As we settled in our cosy cabin, the mournful calls of loons echoed across the lake, eerie yet beautiful. It set the mood for a peaceful evening, as we watched the last sliver of light disappear before night took over and the stars made their appearance overhead.
Our cabin
Cabin four sits at the end of the beach adjacent to the boat launch, flanked by a cabin on one side and the forest on the other, it's located just steps away from the jetty, providing easy access. The white paint on the exterior gives a modern touch to the traditional log structure, moving it forward from its rugged past while preserving the rustic character and charm.
Entrance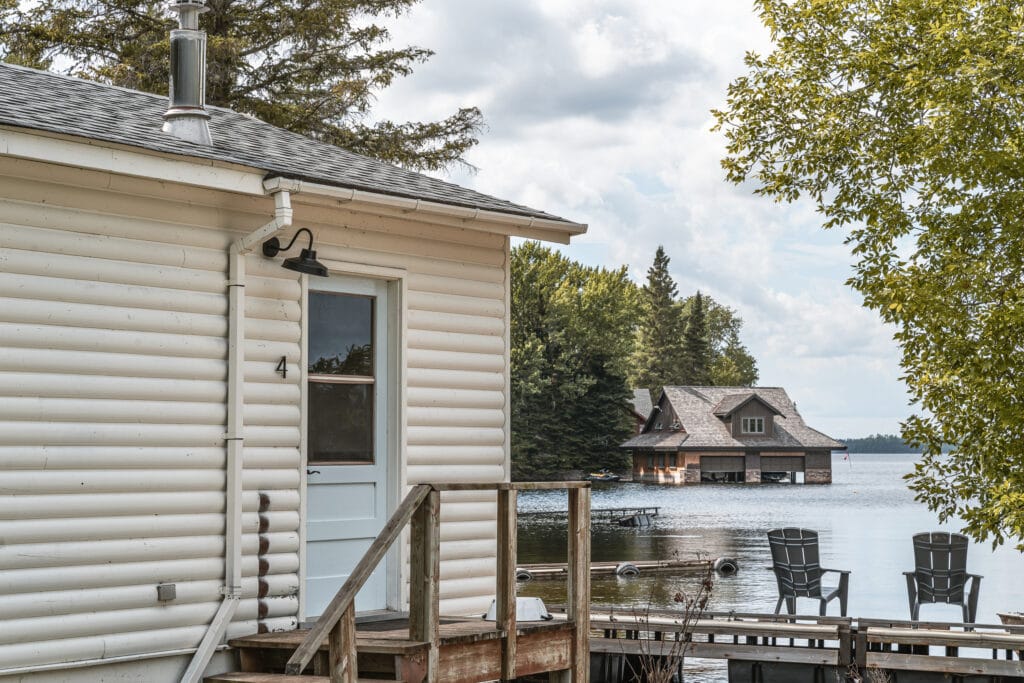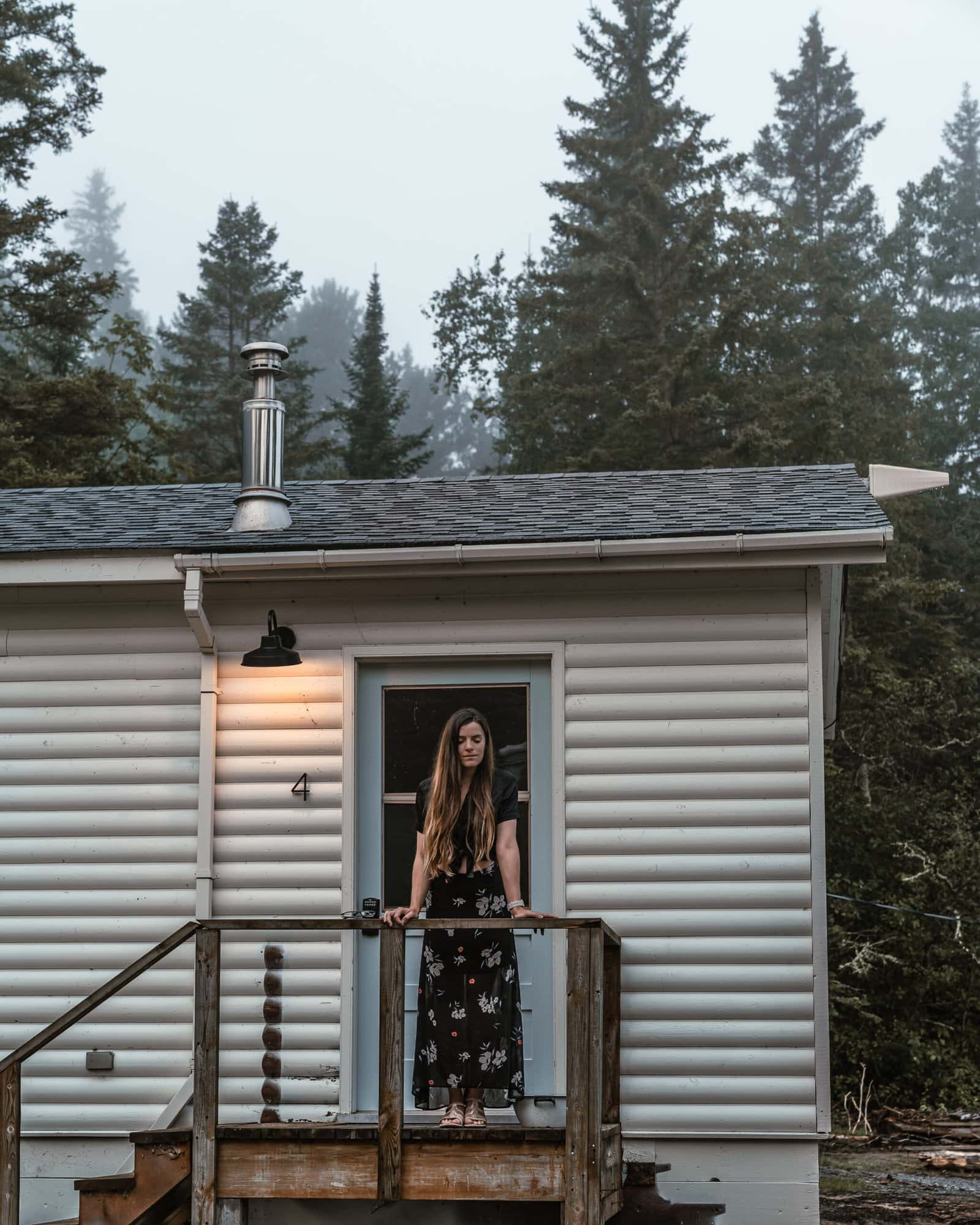 You enter the cabin from the side, walking up a set of wooden stairs looking over the incredible lake vista. A small enamel tub is placed outside the entrance—a feature which proved useful after spending time at the beach, as it allowed us to clean our feet before entering.
Living Room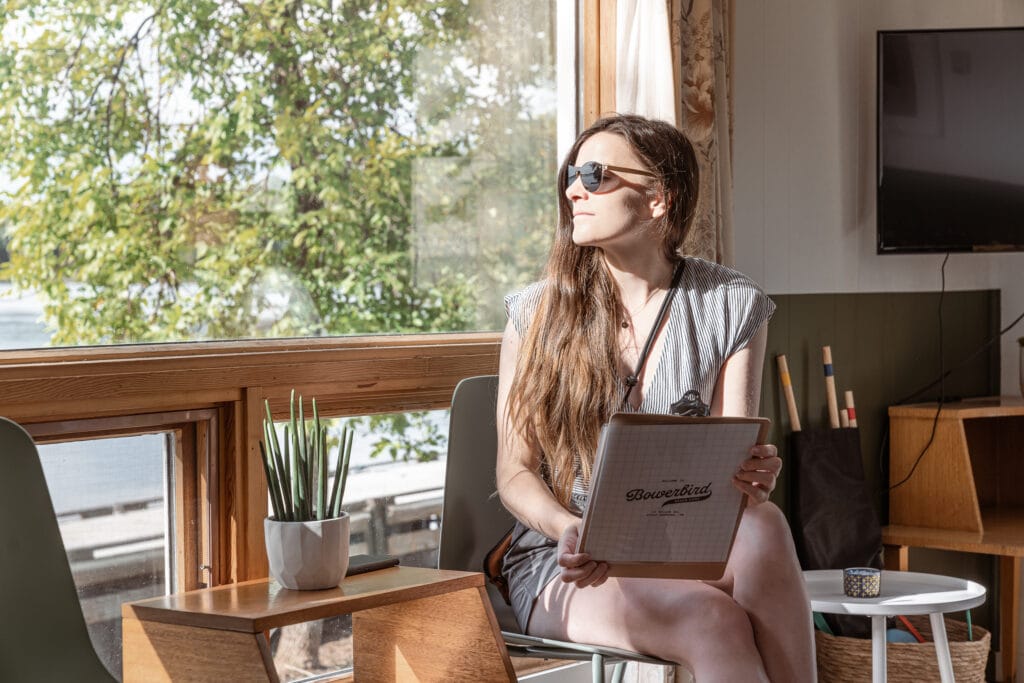 The living room is small but spacious, with a large window allowing ample natural light into the space and providing unobstructed views of the lake. The couch is strategically placed to take advantage of the magnificent lakefront views, and we often sat there quietly, just soaking up the beauty of this special place.
Bowerbird Stays also recently fitted the cabins with TV and Wi-Fi, however, we found ourselves logging off to enjoy the surroundings in peace with no outside intrusions.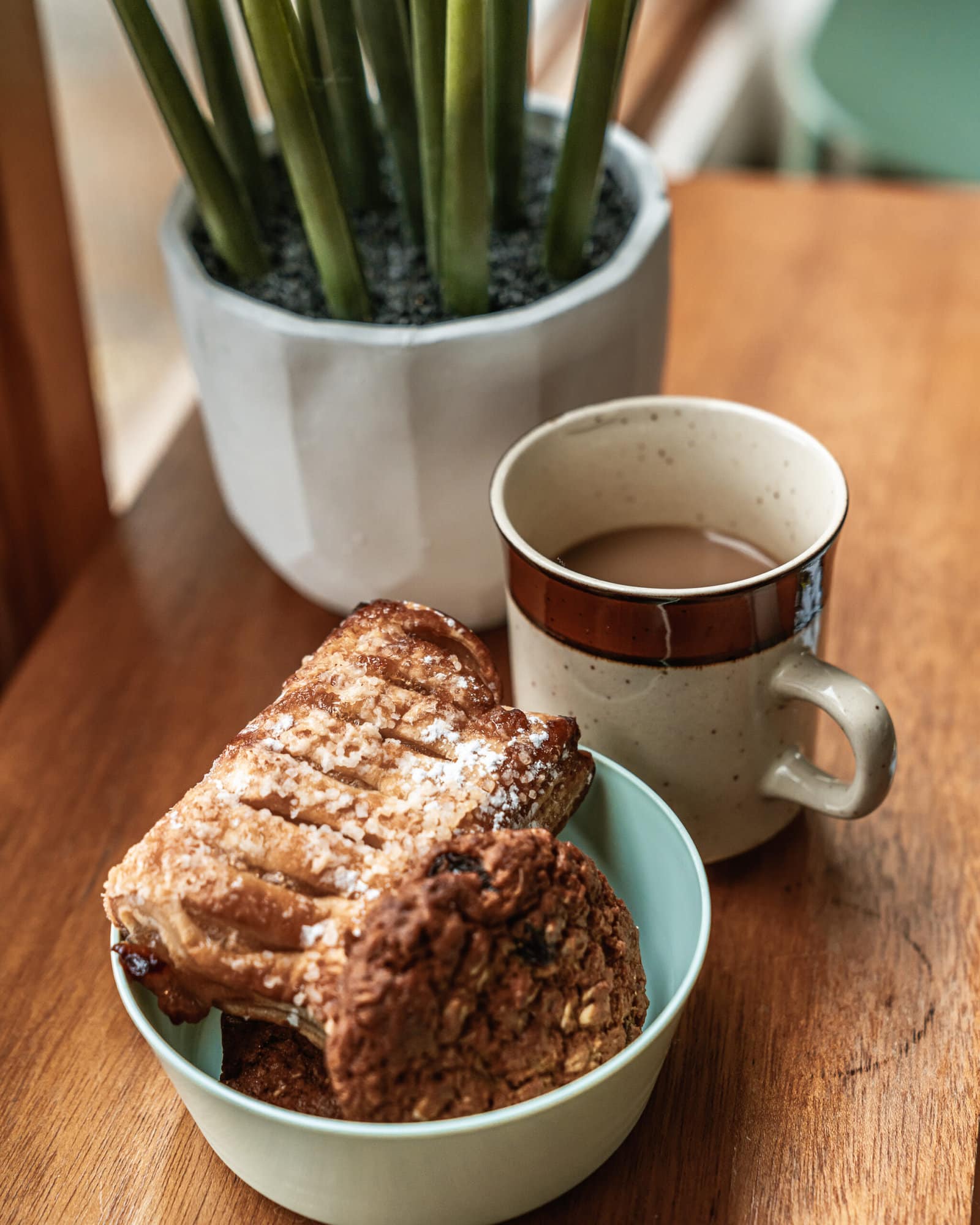 Whether enjoying a moment of calm as gently falling rain breaks the water's surface, or embracing the incredible, fiery sunsets Ontario is famed for, to watching distant thunderstorms light up the night sky, this ever-changing scene will truly keep you captivated.
Kitchen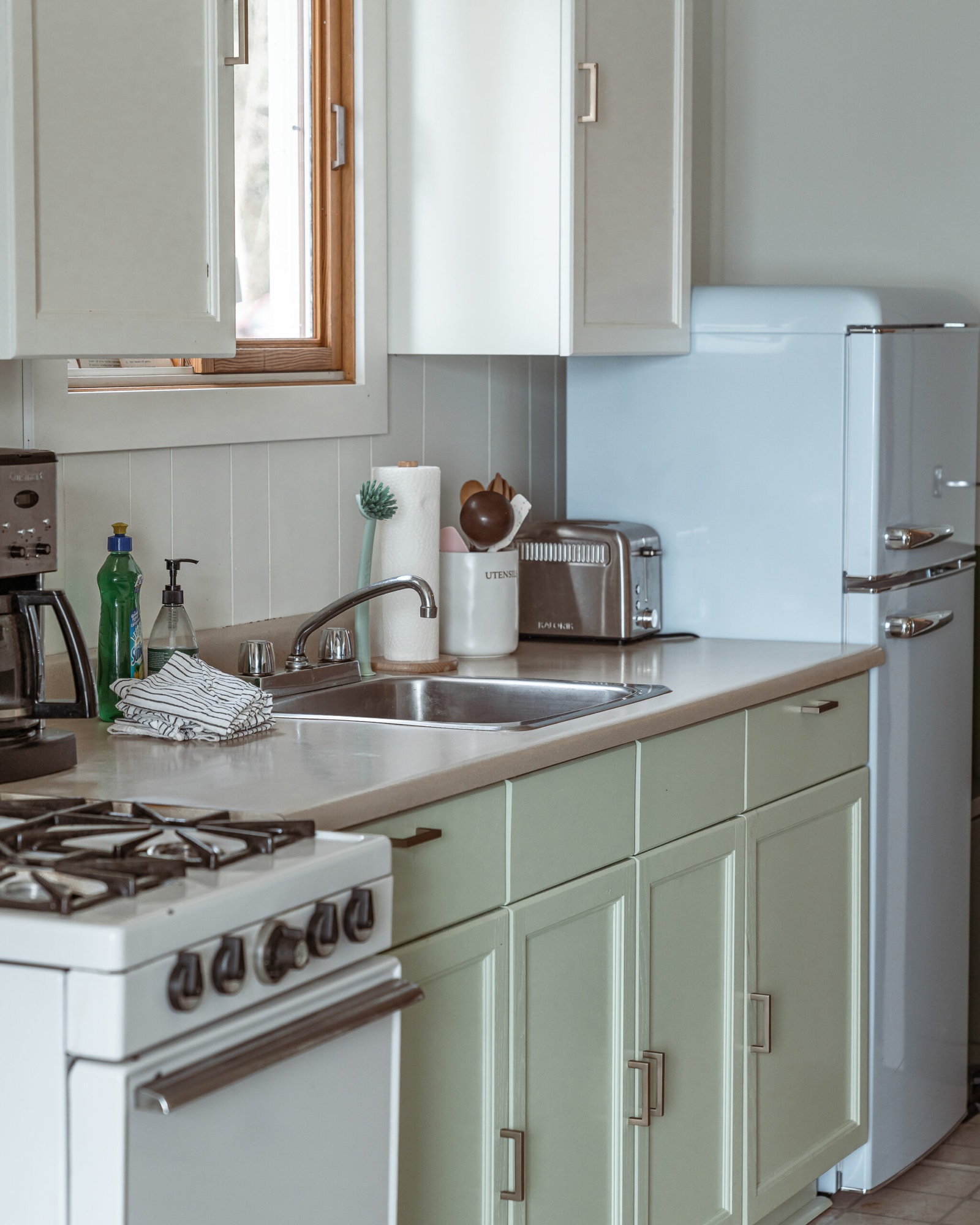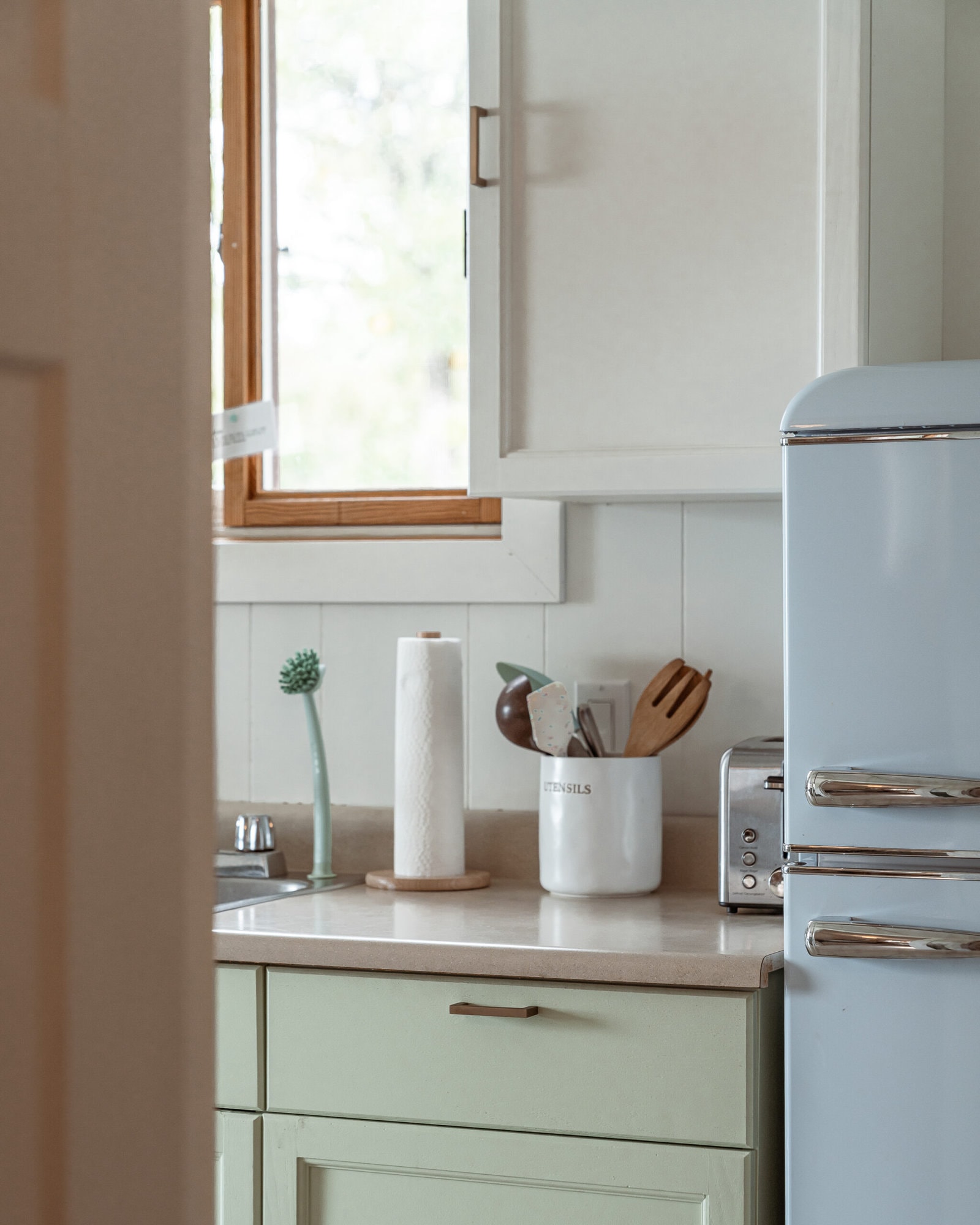 The renovated open-plan kitchen includes most things for your stay. You'll find a stove, oven and sink, as well as storage space for food in the fridge or freezer. There is no dishwasher, but washing up liquid and towels are provided.
The water used in all cabins comes from the lake and is unfortunately not safe to drink. We bought a 5-gallon blue jug from the general store, which we used with the water dispenser in the kitchen.
Bathroom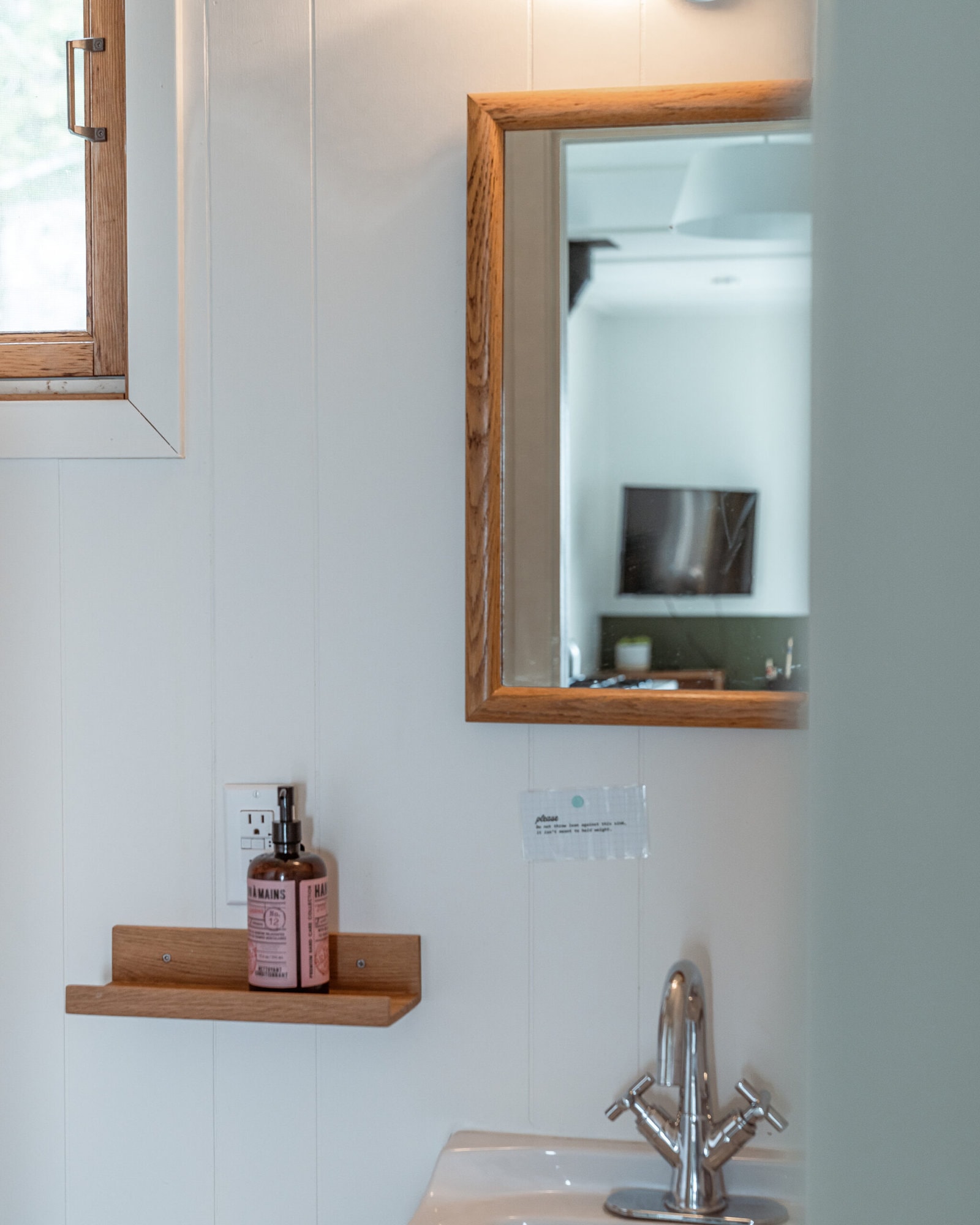 The three-piece bathroom has been recently renovated with a new shower. Though small, we felt the size was good, and we did not lack space to get ready in the morning or hang up clothes and towels to dry. Hand soap, shampoo and shower gel are provided, so you don't need to worry about bringing these items with you.
Bedroom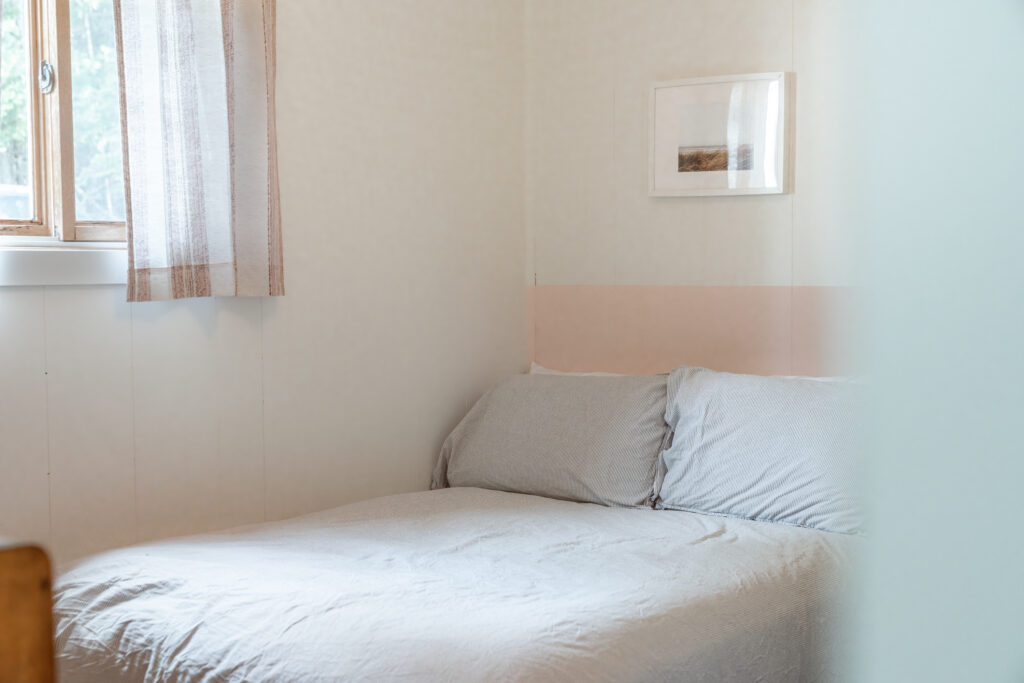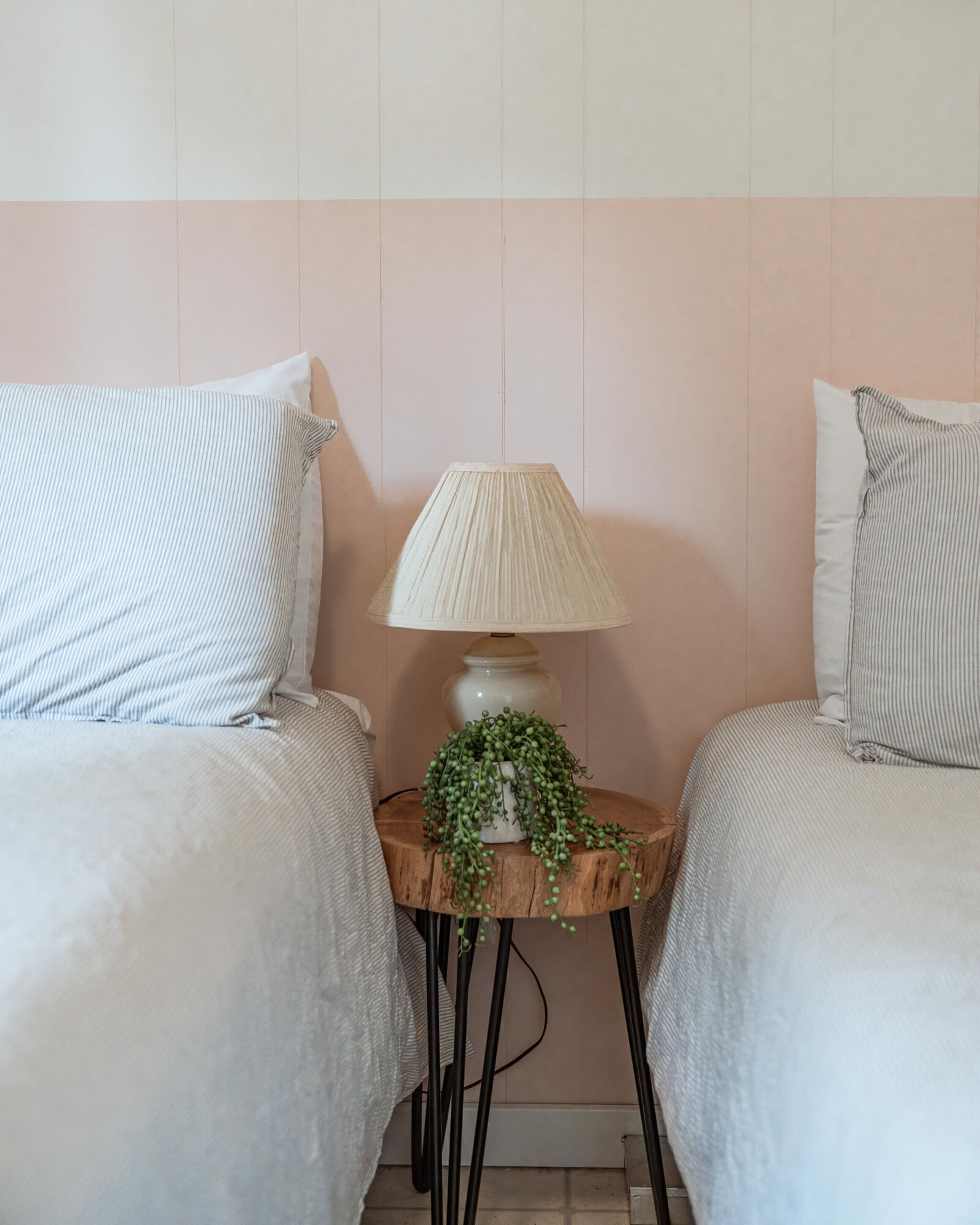 The cabin has two bedrooms, two beds in each. You can store your items in a dresser and hang up any clothing on the provided hangers. The bedding is plush and comfortable, with several sheets and blankets for you to use if temperatures change during the night.
Amenities
Lake of the Woods has so much to offer, however, you can spend days at Bowerbird Beach Camp without having to head out.
Beach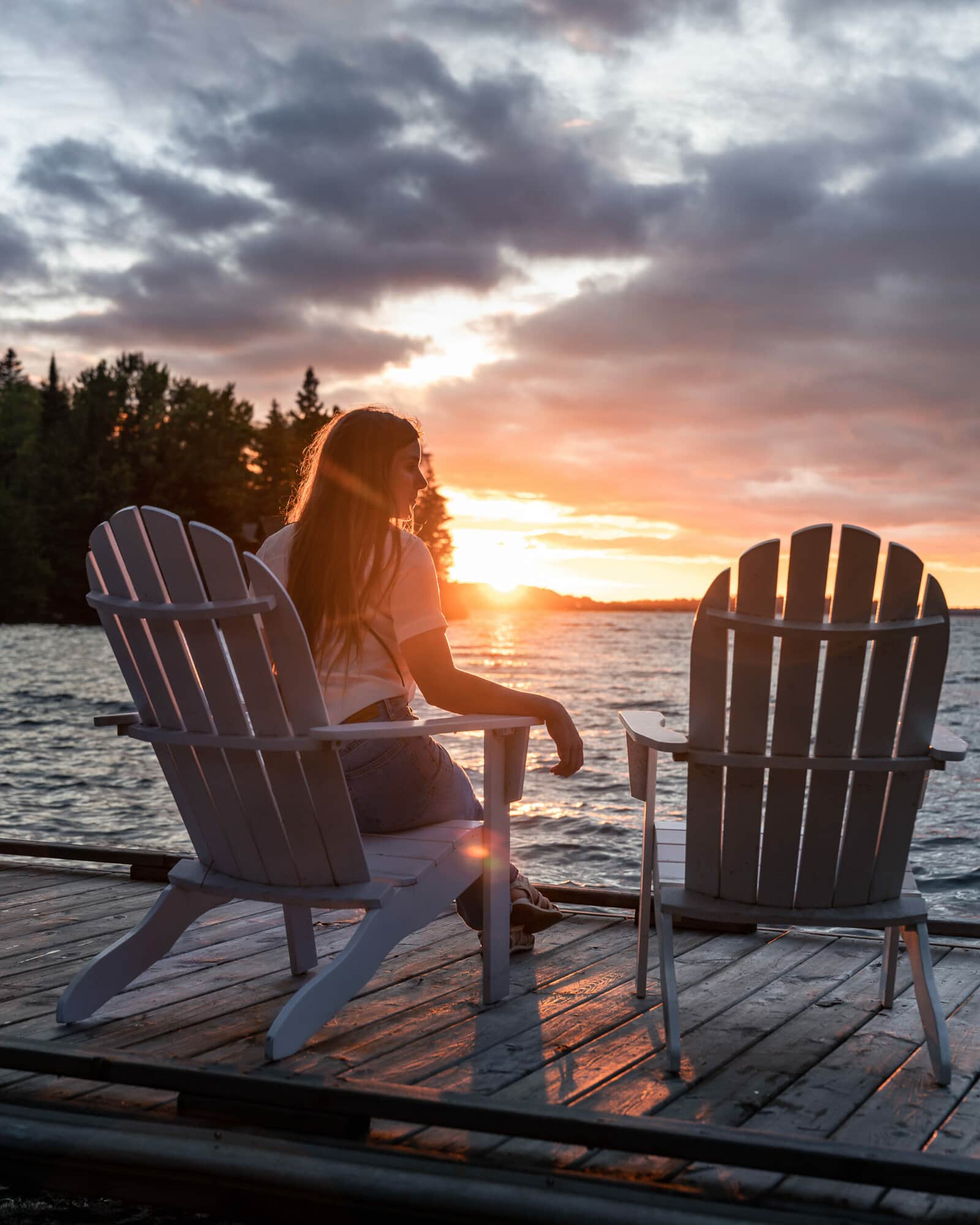 The beach is small, but private, with soft sand. The cabins are only steps away from the lake, giving you quick access to the beach, but still allowing you to retreat to your cabin for a break. During high water levels, as was the case for our stay, half of the beach is underwater. However, usually, you have several metres of sand at your disposal.
Kayaks and pedal boat
You don't need to bring your own equipment to enjoy the lake. There are two kayaks and a pedal boat for people staying at the camp. When we were there, the camp wasn't too busy, so we could head out with the kayaks without having to wait.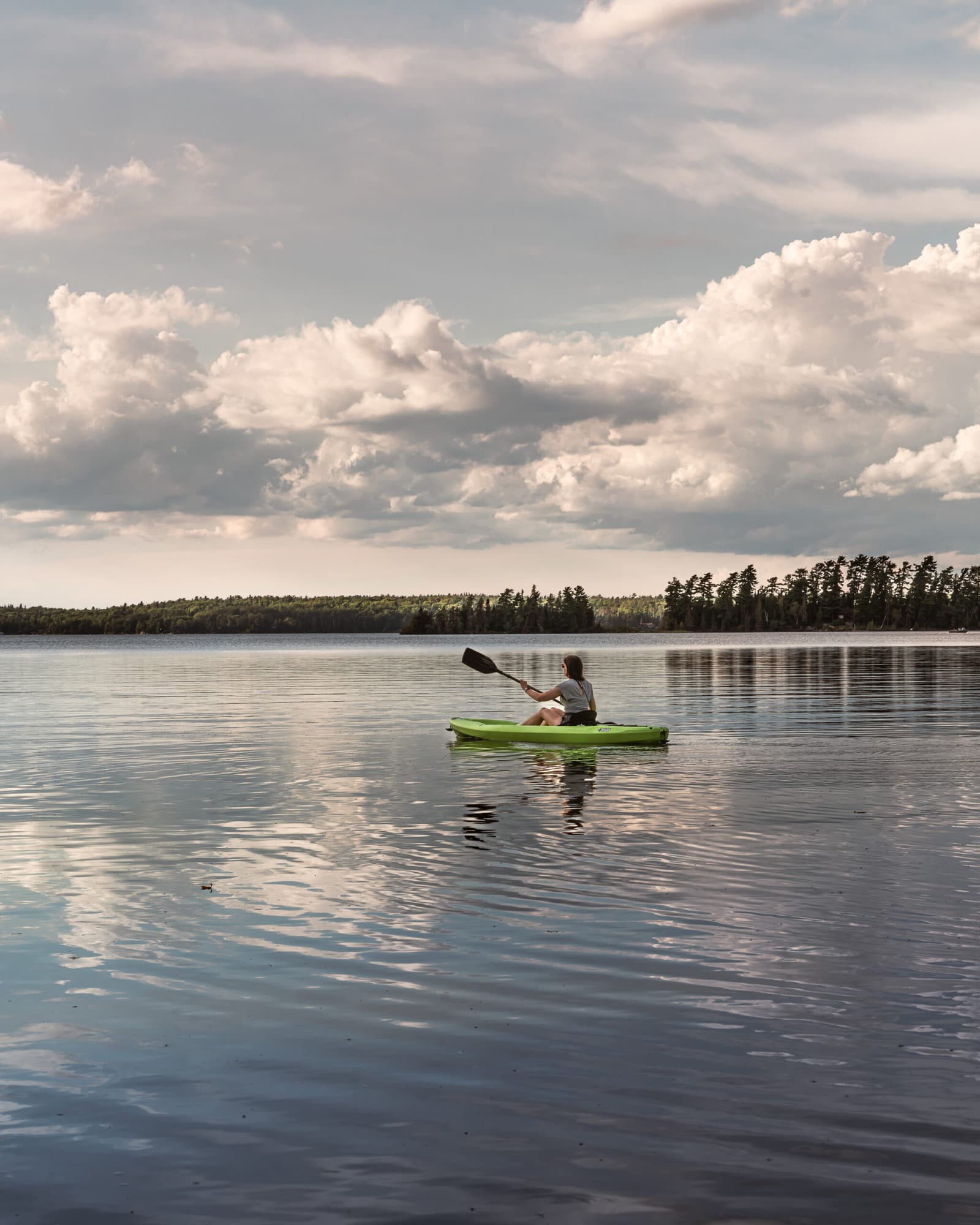 Boat launch
For those who want to bring their own boat, there is a boat launch near cabin four. I highly recommend bringing your own boat to the camp if you own one. Exploring Lake of the Woods and the many islands is an unforgettable experience, and the lake is truly an angler's paradise.
BBQ
All cabins have access to a BBQ. There's both a charcoal grill and a propane BBQ. If you'd like to use the BBQ, make sure to bring your own charcoal and fire starters or propane tank.
Fire pit
Gather around the fire pit as the sun begins to set and the cool evening air starts to drift in. Sip on hot chocolate and roast marshmallows while catching up on the day's events.
Things to do in Sioux Narrows
Fishing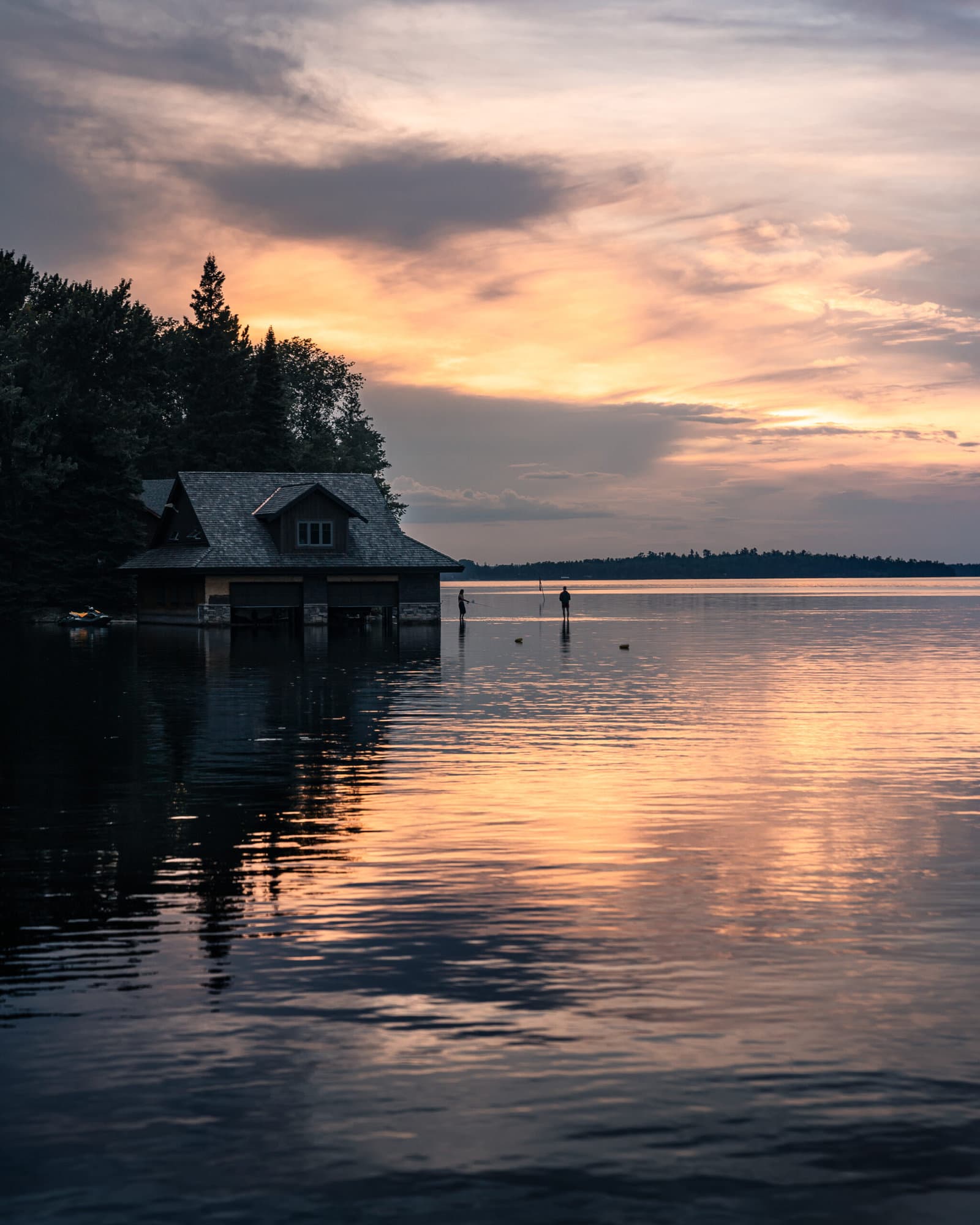 Lake of the Woods is a prime boating and fishing destination. The area stands out from other fishing destinations due to its size and diversity of species. Lake of the Woods is home to world-class angling, known for its muskie fishing, as well as walleye, pike, bass, lake trout, perch, crappie and whitefish. There are several places around Sioux Narrows to launch your boat from, including Bowerbird Beach Camp.
Kayak or canoe
If you're not into fishing, another great way to explore Lake of the Woods is by kayak or canoe. A number of canoeing routes connect a chain of lakes in the region, providing wildlife viewing and pictograph sightings. Bowerbird Beach Camp has 2 kayaks available for guests. And if you'd like to explore other parts of the lake, you can rent kayaks from several places, such as Green Adventures in Kenora.
Sioux Narrows Provincial Park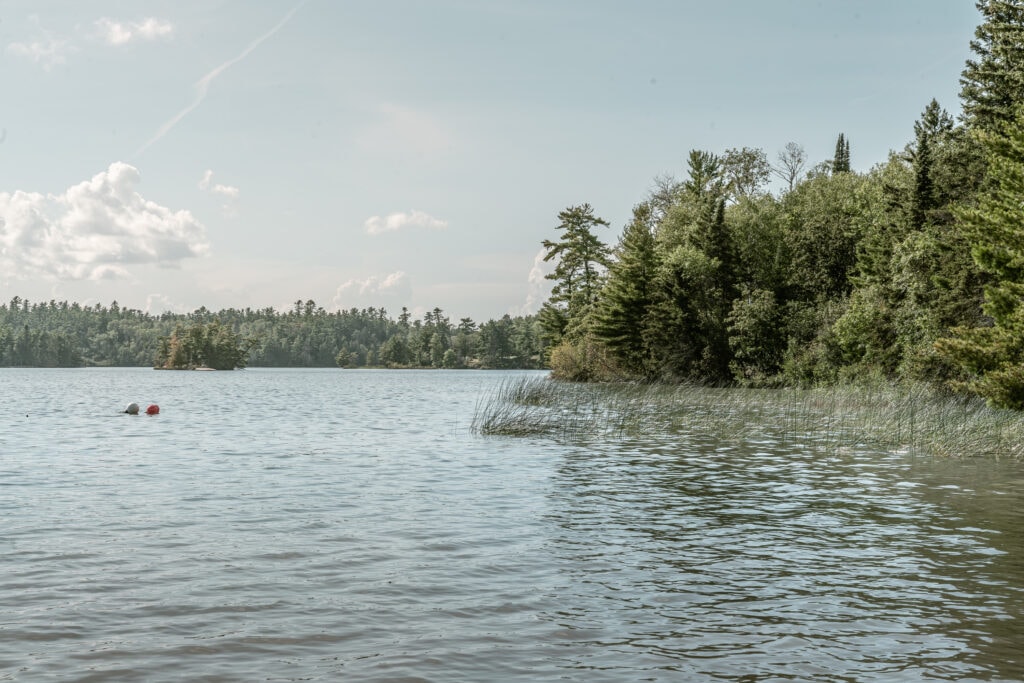 If you only have time to visit one Provincial Park, make it Sioux Narrows Provincial Park. It's located right across the highway from Bowerbird Beach Camp, making it an easy trip. The park has a campground, but it's the beach and several trails that make this a must-visit.
Dine out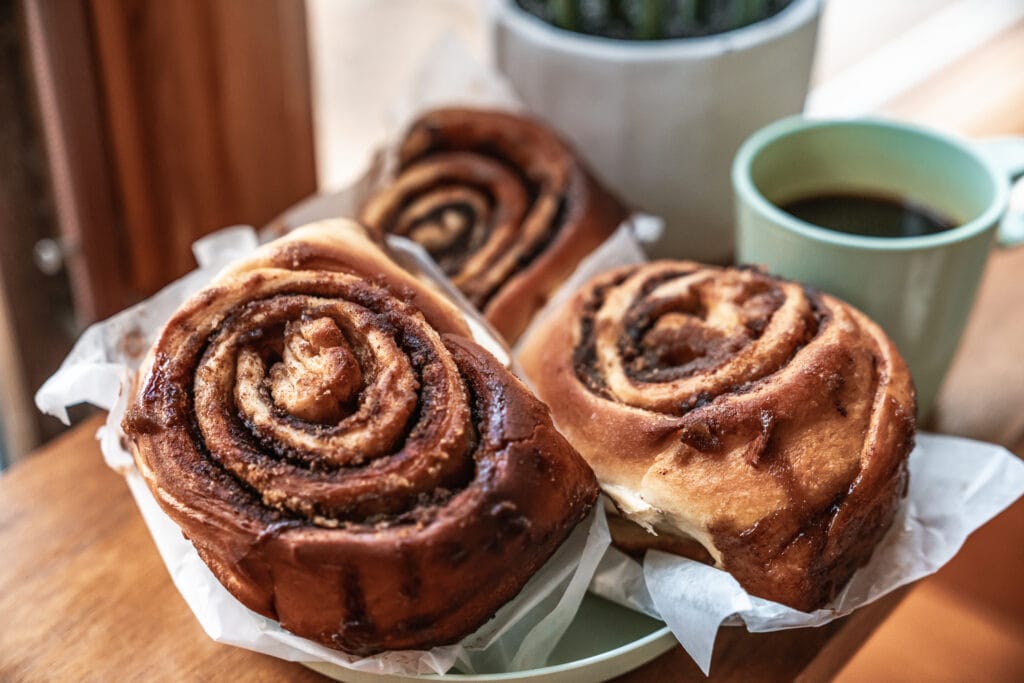 There are a few dining options available around Sioux Narrows if you don't feel like cooking every day.
Grab a quick lunch from the Trailer or the Lazy Loon. At the Lazy Loon, you can enjoy a game of mini-putt while waiting for your food. Totem Restaurant and Big John's Bar & Grill are excellent dinner options.
For all-day comfort food, the Snackhouse Restaurant is your place to go. And last but not least, make sure to get your hands on the delicious cinnamon buns from Reel bakery at the Rod and Reel Resort. Currently, you'll have to contact them a day in advance to place an order, but it's well worth it!
Check out the Narrows gift shop
I usually wouldn't recommend visiting a gift shop, however, the Narrows is more than just a place to buy souvenirs; it's a destination in itself. The shop boasts quality items, from home decor to apparel. They even sell their own delicious homemade fudge, with a variety of interesting flavours.
Things to know before you go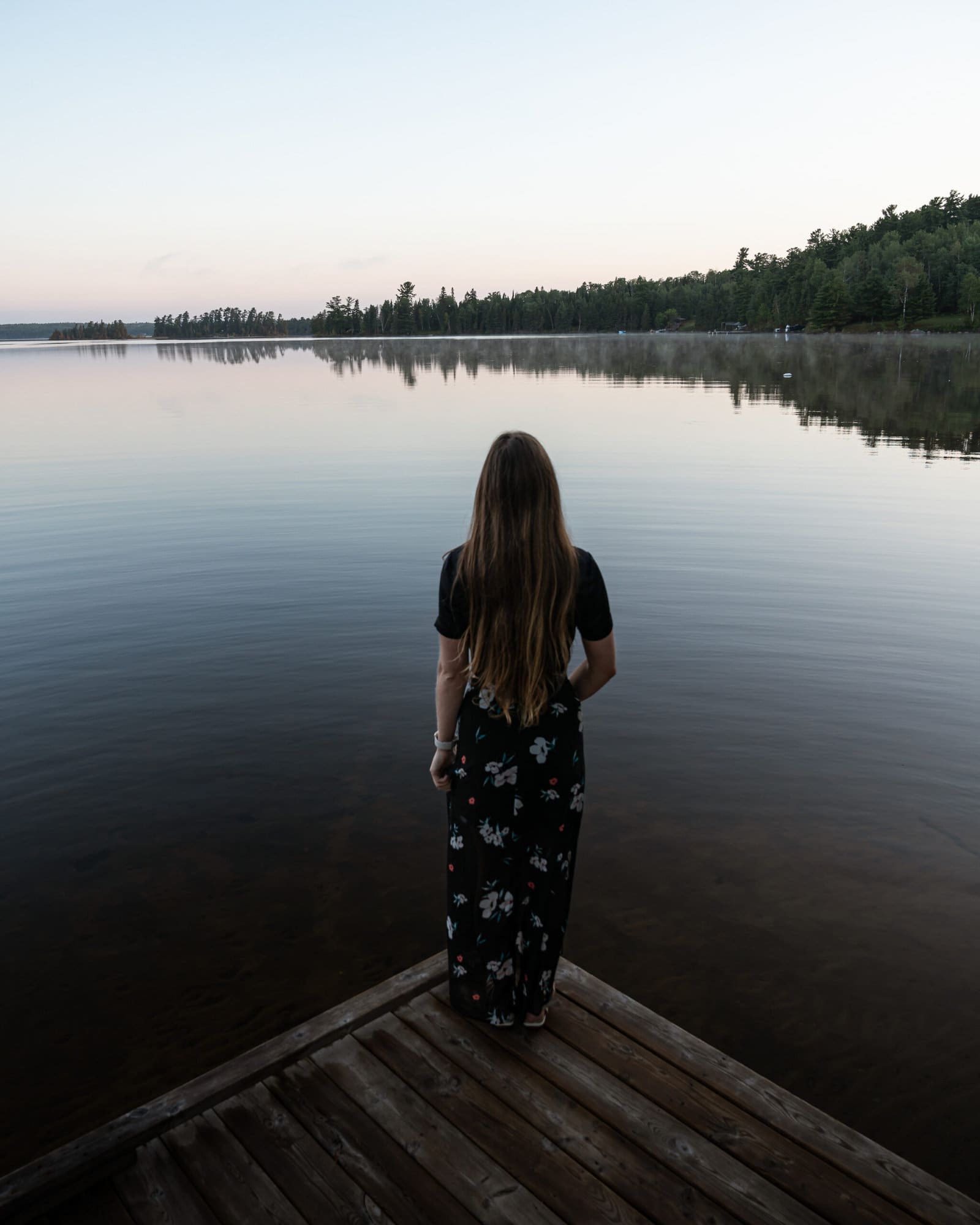 Even though the cabins at Bowerbird Beach Camp have undergone renovations, they still maintain their rustic qualities, which add to the charm of the camp. If you are looking for a luxury cabin getaway, Bowerbird Stays has many other excellent options in Manitoba that fit that criteria.
Shops and restaurants close early, so make sure you have everything you need at the cabin, such as food and water.
Bugs and mosquitoes are part of the lake experience during the summer months. Make sure to bring insect repellent with you.
Lake of the Woods is bear country. Be bear aware while staying at the camp and exploring the area.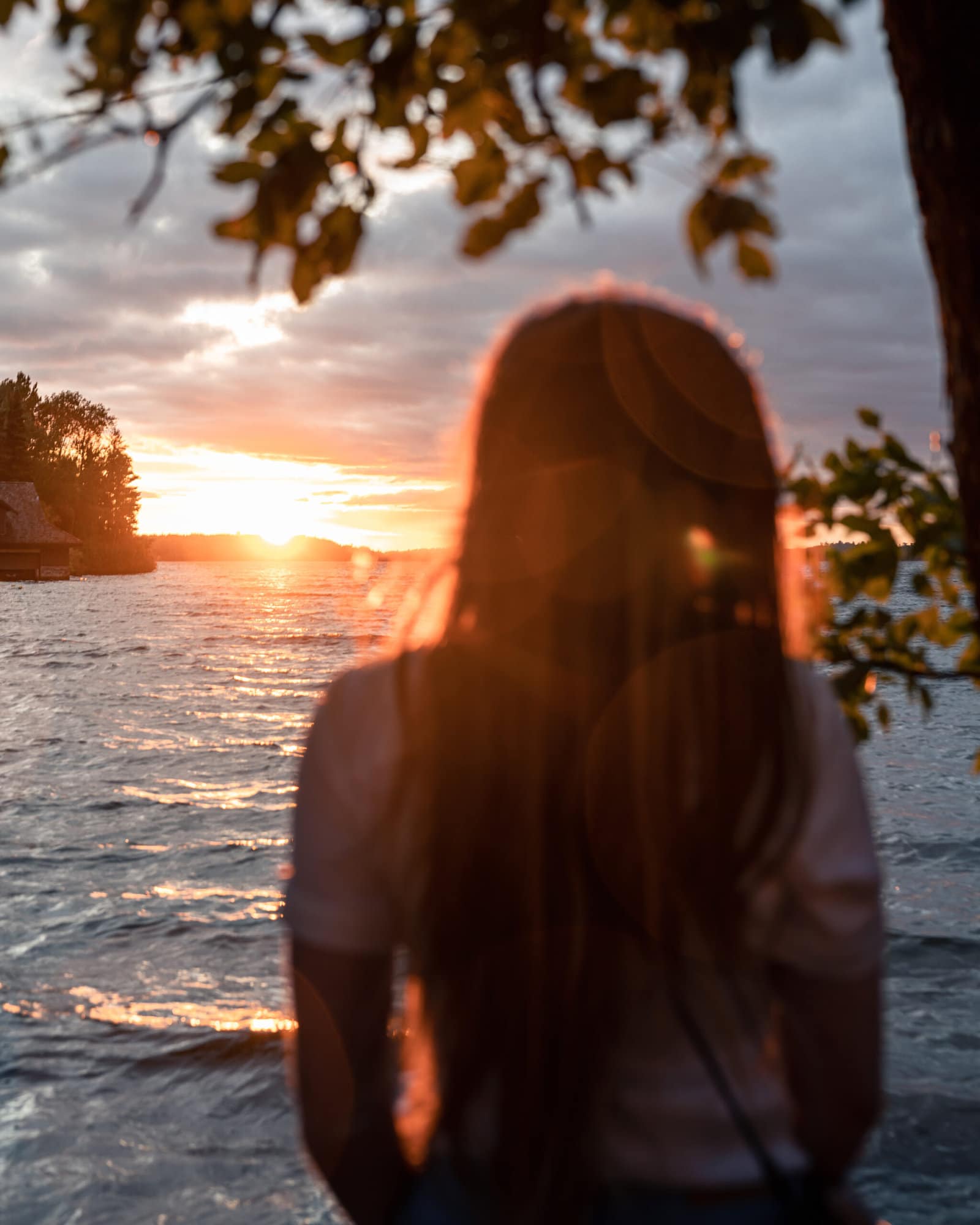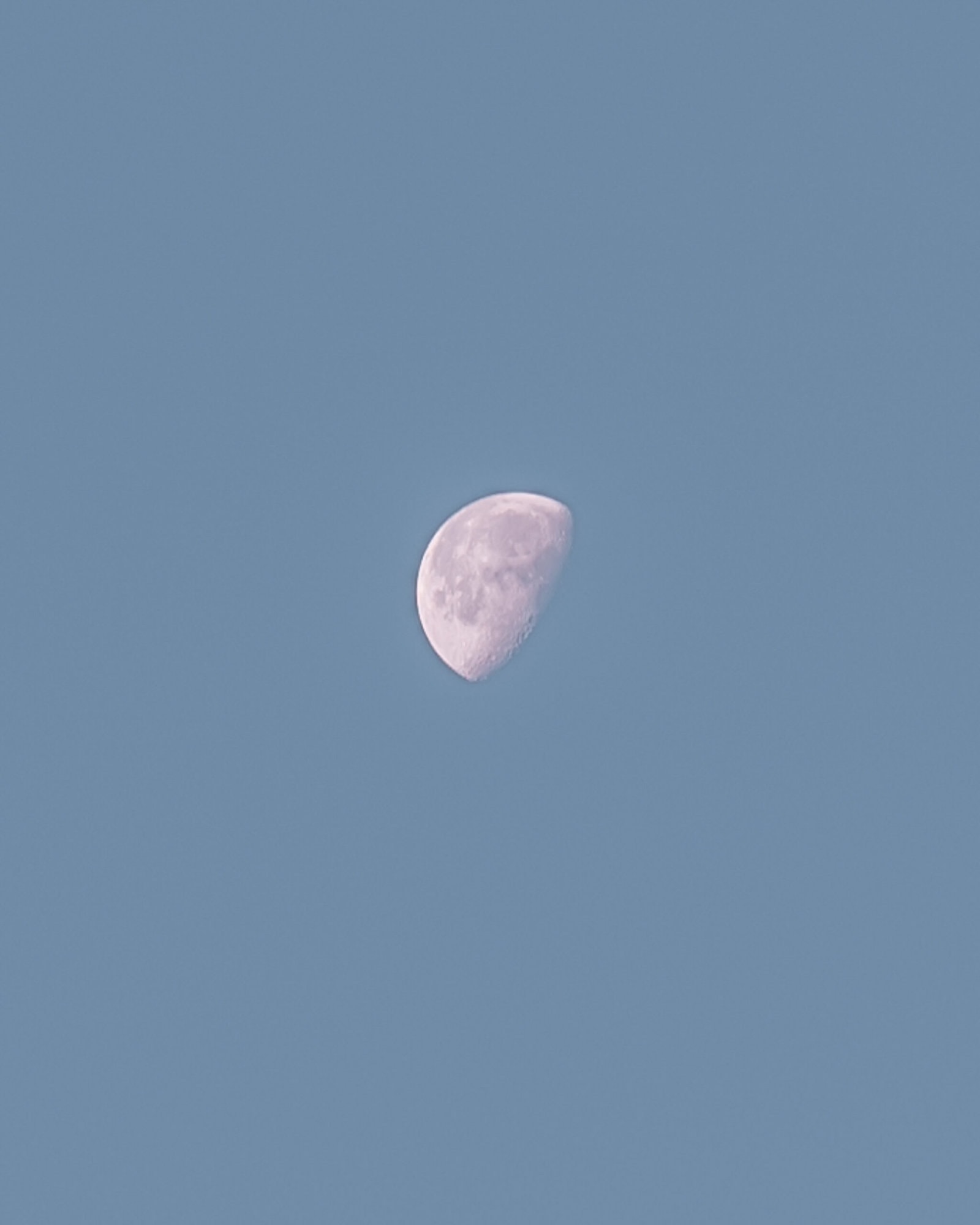 We were hosted by Bowerbird Stays on our trip. As always, all opinions are our own and you will always read our genuine thoughts and experiences.
Like it? Pin it!