While Lake Winnipeg's beaches are the most popular and busiest in the province, those who prefer peace and quiet may find what they're looking for at Lake Manitoba. Tucked away on the southern tip of Lake Manitoba, St. Ambroise Beach Provincial Park covers 110 acres of pristine landscapes and sandy beaches, perfect for a day spent sunbathing or swimming.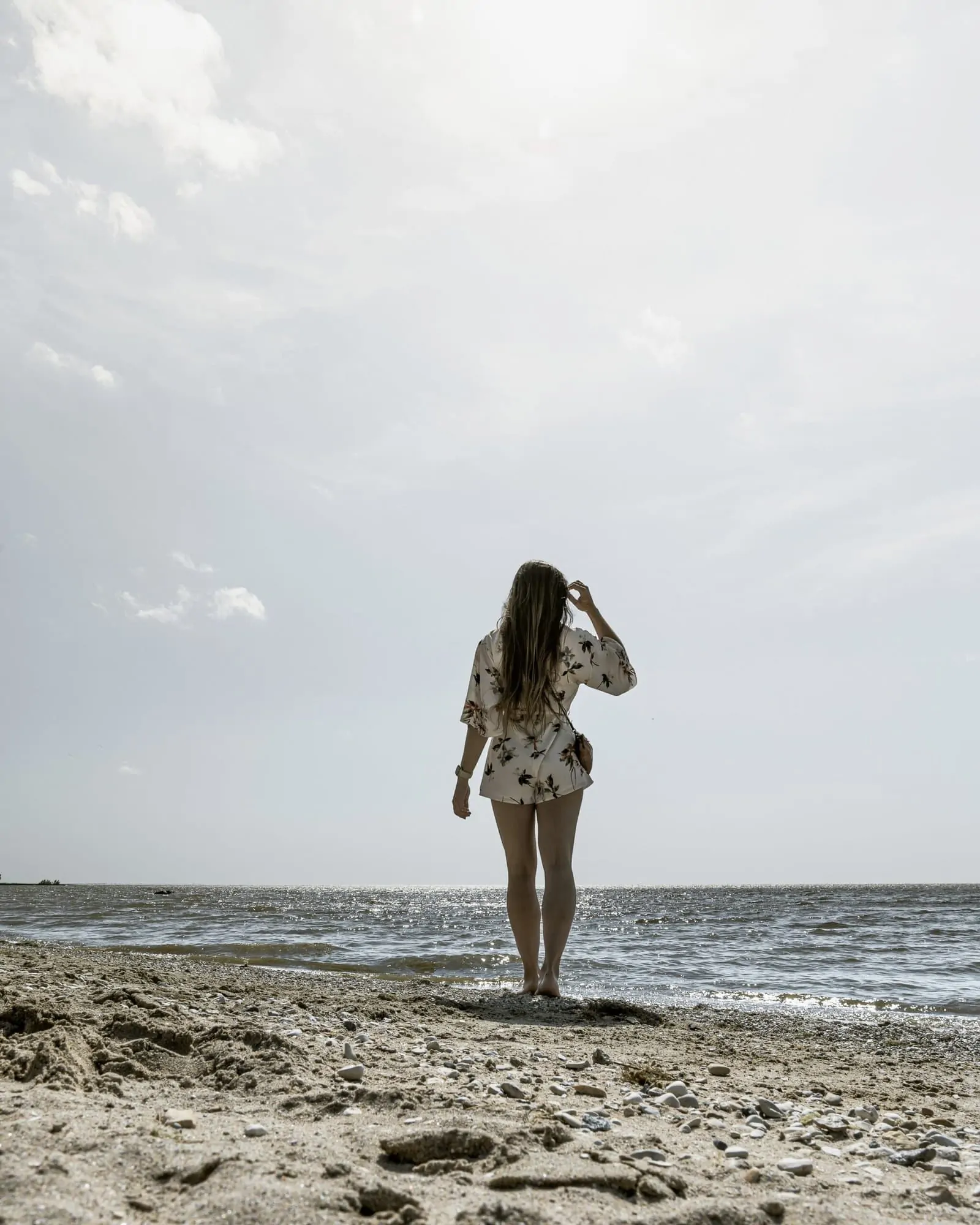 Wildlife enthusiasts will love the nearby Delta Marsh and Lake Francis wildlife management areas, which offer world-class bird-watching opportunities. St. Ambroise Beach Provincial Park offers a chance to enjoy the quiet beauty of Manitoba, ideal for those seeking a more private and less crowded retreat.
In this short guide, we've shared everything you need to know to plan your trip to St. Ambroise Beach Provincial Park.
How to get to St. Ambroise Beach Provincial Park
From Winnipeg: It takes around 1h 15min from downtown Winnipeg. The slightly longer route on Highways 1 and 430 is paved. Although it's slightly shorter, Highway 6 to 411 has a significant portion of gravel driving, so plan accordingly.
From Portage La Prairie: Around 40 minutes from downtown Portage La Prairie
There is plenty of parking available right by the beach. You will need a Manitoba Provincial Park pass to visit the beach, which you can buy online (day or annual) or otherwise, you can buy a day use pass on-site for $10.
What to do in St. Ambroise Beach Provincial Park
St. Ambroise Beach is a relatively small but picturesque place that, until recently, only boasted washrooms as amenities. In 2011, a flood destroyed the beach and washed away the parking lot, leaving the area relatively unattended for a decade. Since 2021, the beach has been cleaned up, and campsites have opened to revitalise the area. Many changes have been made to the beach and campsites, and more amenities are expected to be built in the future. It's an exciting time for this quiet Provincial Park.
Enjoy the beach
Walk along the 2.25 km of sandy beach, dip your toes in the shallow lukewarm water, or relax with a good book. Stay a little while and watch the hue of the sky change as the sun sets over Manitoba Lake.
Canoe, kayak, or paddleboard
The calm waters and the curved shore make for a fun and interesting paddle around the lake and shoreline. There are no rentals on-site, so bring your own equipment if you're planning to head out on the water.
Concession stand
You can bring your own picnic, or grab something to eat and drink from the concession stand right on the beach.
Tiki bar & live music
One of the new additions to the park is the Tiki bar, which makes it almost feels like a tropical beach, with warm evenings spent with friends and family. Enjoy a delicious cocktail or local beer, while enjoying live music right by the water.
Keep an eye out on Surfside's Facebook page to find out about the next live music event.
Where to stay
Surfside Beach Campground
After extensive renovations, the new campground at St. Ambroise Beach Provincial Park opened in 2021. There are seasonal RV sites or day camping sites available, all offering scenic views of Lake Manitoba.
Lakehouse
There are no cabin rentals around St. Ambroise Beach Provincial Park. You'll find the closest cabin around Twin Lakes and Saint Laurent, located around a 30min drive from the park.
Our favourite is the Lakehouse; a modern, newly built lakefront house with room for 10 guests and has its own private beach.
When to go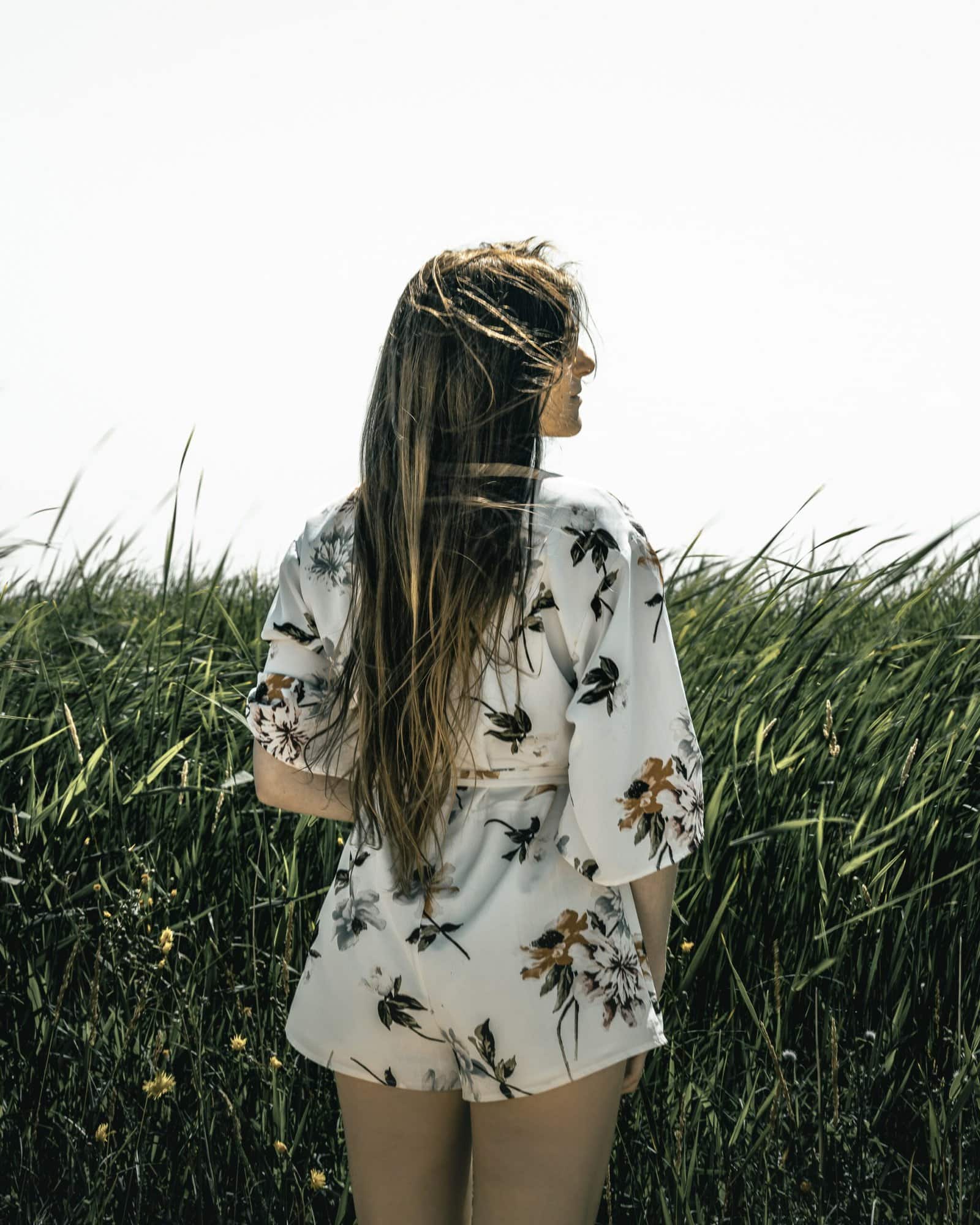 Spring offers excellent bird-watching opportunities, as warblers, geese, and pelicans stop over at St. Ambroise in their travels.
Summer is the busiest time, as visitors vacation around the many beaches in Manitoba. Visit on weekdays or early/late in the day to avoid crowds.
What to do in the area
Twin Lakes Beach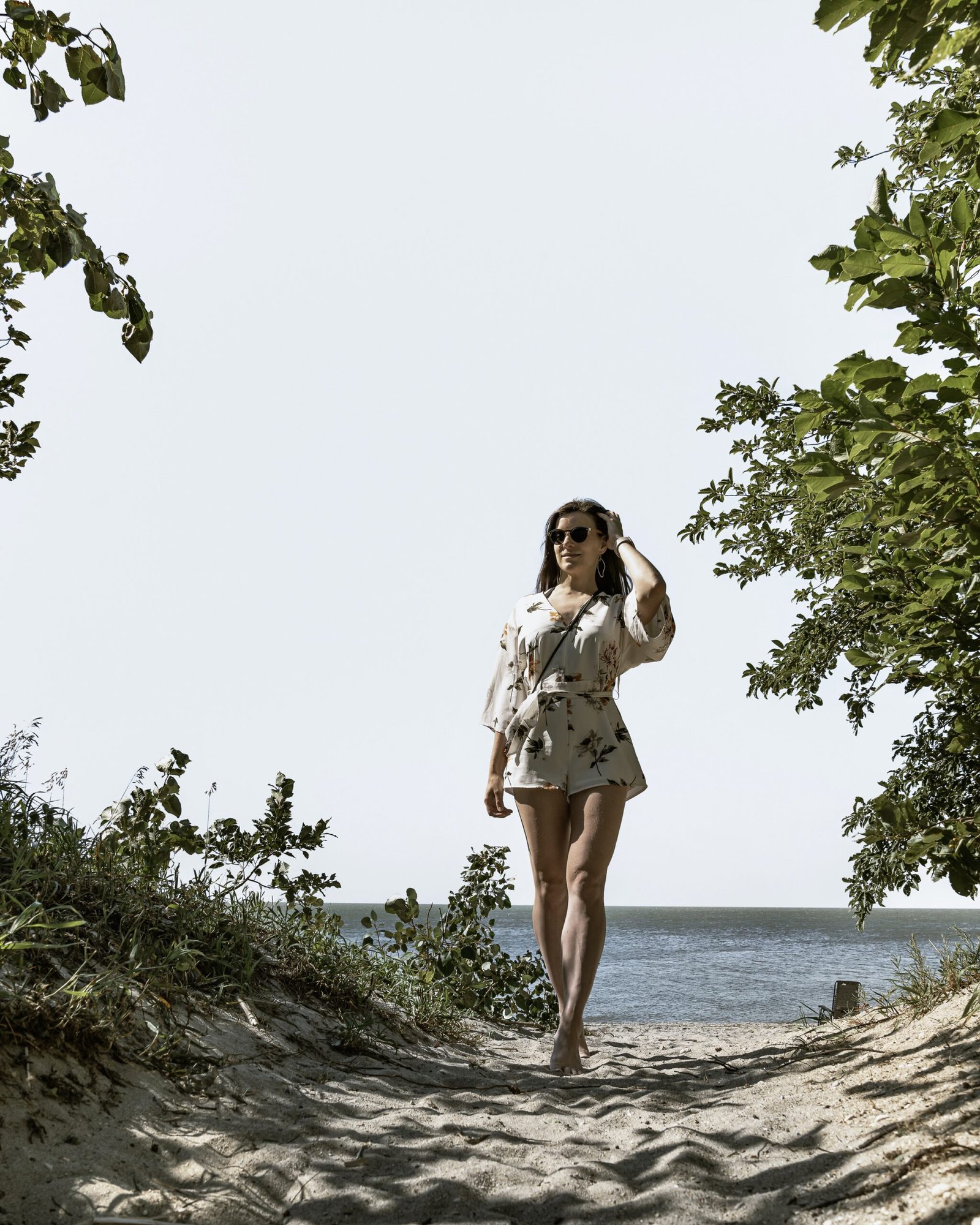 Twin Lakes Beach is a narrow strip of land that separates Lake Francis, a small lake that comprises mainly marsh and wetlands, and Lake Manitoba.
The beach is not as accessible as St Ambroise, with most of the beachfront lined with vacation homes. However, there's a small section open to the public, located halfway up Twin Beach Road. The sand is slightly softer, and the crowds are minimal compared to St. Ambroise, making this spot more of a hidden gem to escape to.
Delta Beach
Another great place to visit is Delta Beach, with its soft white sand and shallow water, it's a popular spot for families. It's the perfect starting point for exploring Delta Marsh.
Delta Marsh Wildlife Management Area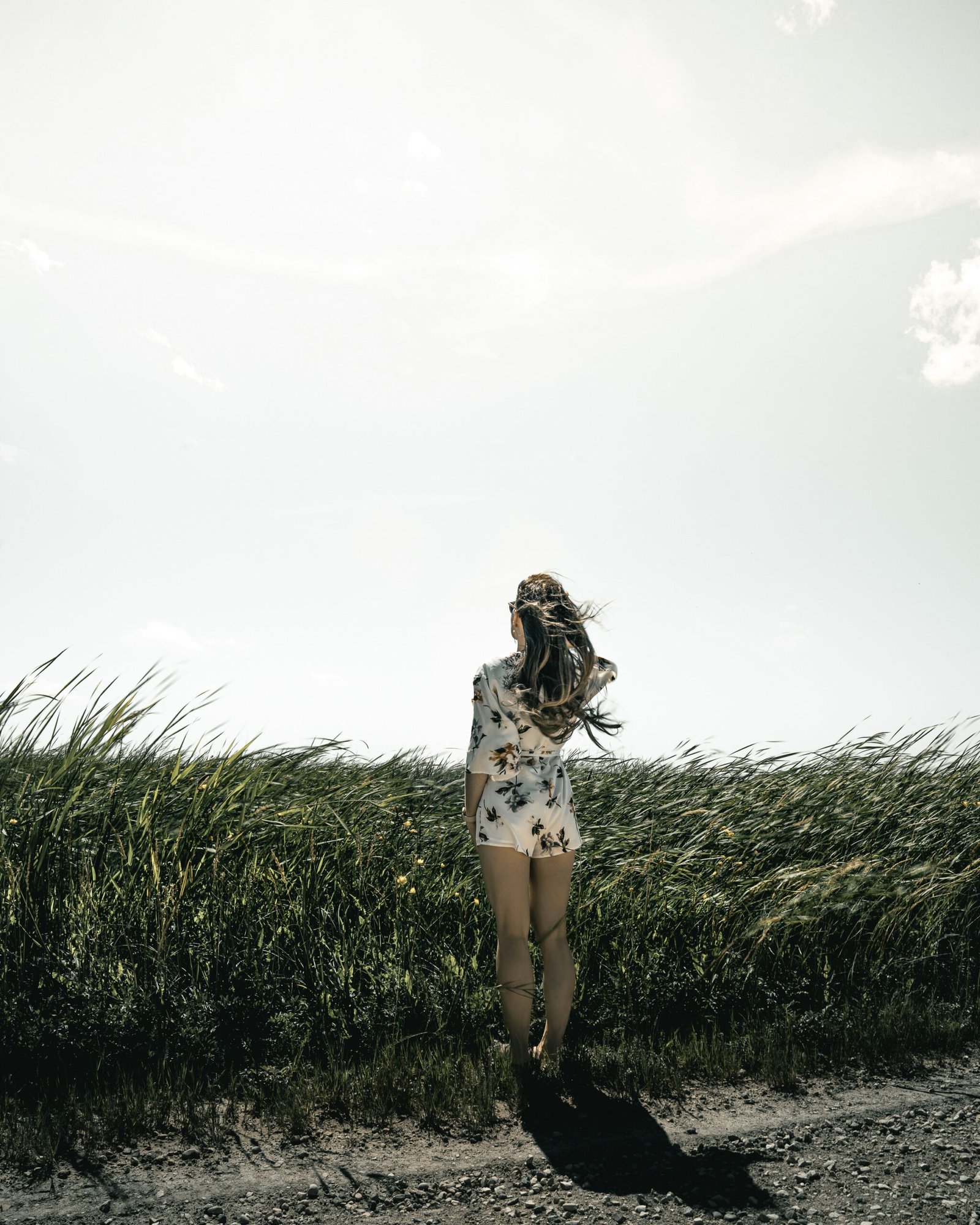 Located at the south end of Lake Manitoba, the Delta Marsh is one of the largest and most important marshes in the Canadian prairies, covering an area of approximately 18,000 hectares. In addition to being a resting, nesting, and feeding ground for migrating waterfowl and songbirds in particular, the wetland marsh is a prime birding destination for both resident and migratory birds.
Trail: Taking Flight trail:
To explore the Delta Marsh, you can check out the Taking Flight trail. It's an easy 1.1km out-and-back trail and takes around 15 minutes to complete. You'll find interpretive signs and a viewing tower that gives visitors an exciting look at the research station and out over the marsh.
St. Laurent Métis Days
St. Laurent's Métis Days is an annual festival held on the August long weekend in honour of the area's Métis (mixed indigenous and European) heritage. There are many traditional Métis dishes to try here, including bannock and morels.
Practical tips for visiting St. Ambroise Beach Provincial Park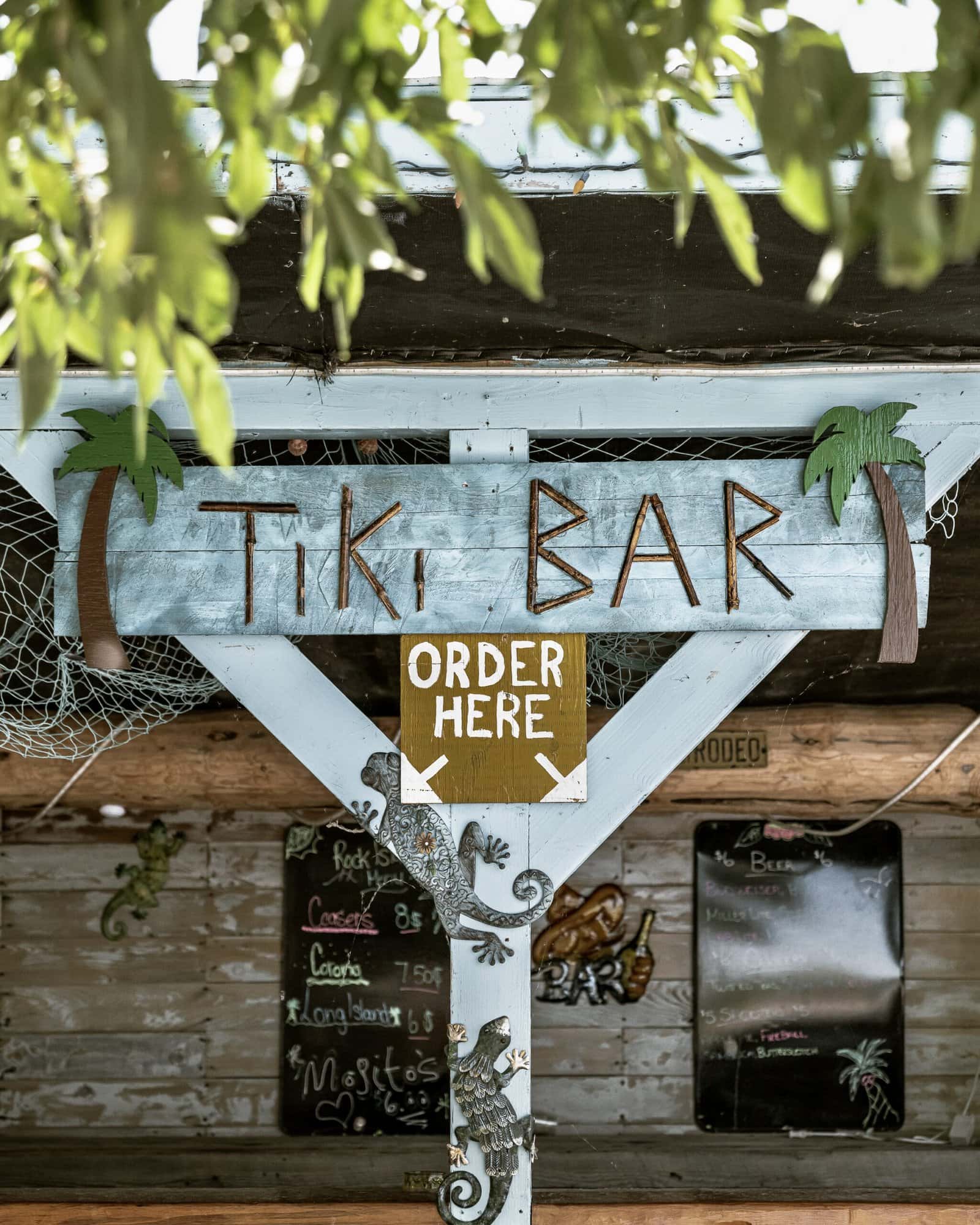 The sand is coarse, with lots of pebbles and shells, so bring adequate footwear with you to walk on the beach.
There is no cell service in the park, which makes it the perfect place to unwind without outside distraction.
Particularly in July and August, bugs can be a real problem. Make sure to bring insect repellent.
Algal blooms occur in Lake Manitoba, as well as Lake Winnipeg. It is highly recommended not to swim when algal blooms are visible. Advisory signs are posted at the beaches to warn visitors. You can check the signs online as well on this page under "advisory signs"