El Paso, the Sun City, offers an eclectic mix of American and Mexican culture, a fusion that is particularly noticeable in the mix of Mexican and Texan foods served around the city. Whether you're visiting for the city's cultural offerings or for more adventurous reasons — such as for rock climbing in Hueco Tanks State Park — you'll want to stay at a hotel that puts you near the action. If you plan to visit El Paso anytime soon, find out how these boutique hotels can help you feel right at home.
Feel at Home in El Paso
Chase Suite Hotel El Paso offers the perfect blend between homelike atmosphere, style, and luxury. Relax in the hotel's spa and take a dip in one of two available swimming pools before heading out to explore local attractions courtesy of the hotel's free shuttle service. If you're on a budget, the spacious, fully equipped kitchen stands ready to bring out the chef in you, giving you the perfect opportunity to put together delicious meals that suit your taste.
A Convenient Budget Stay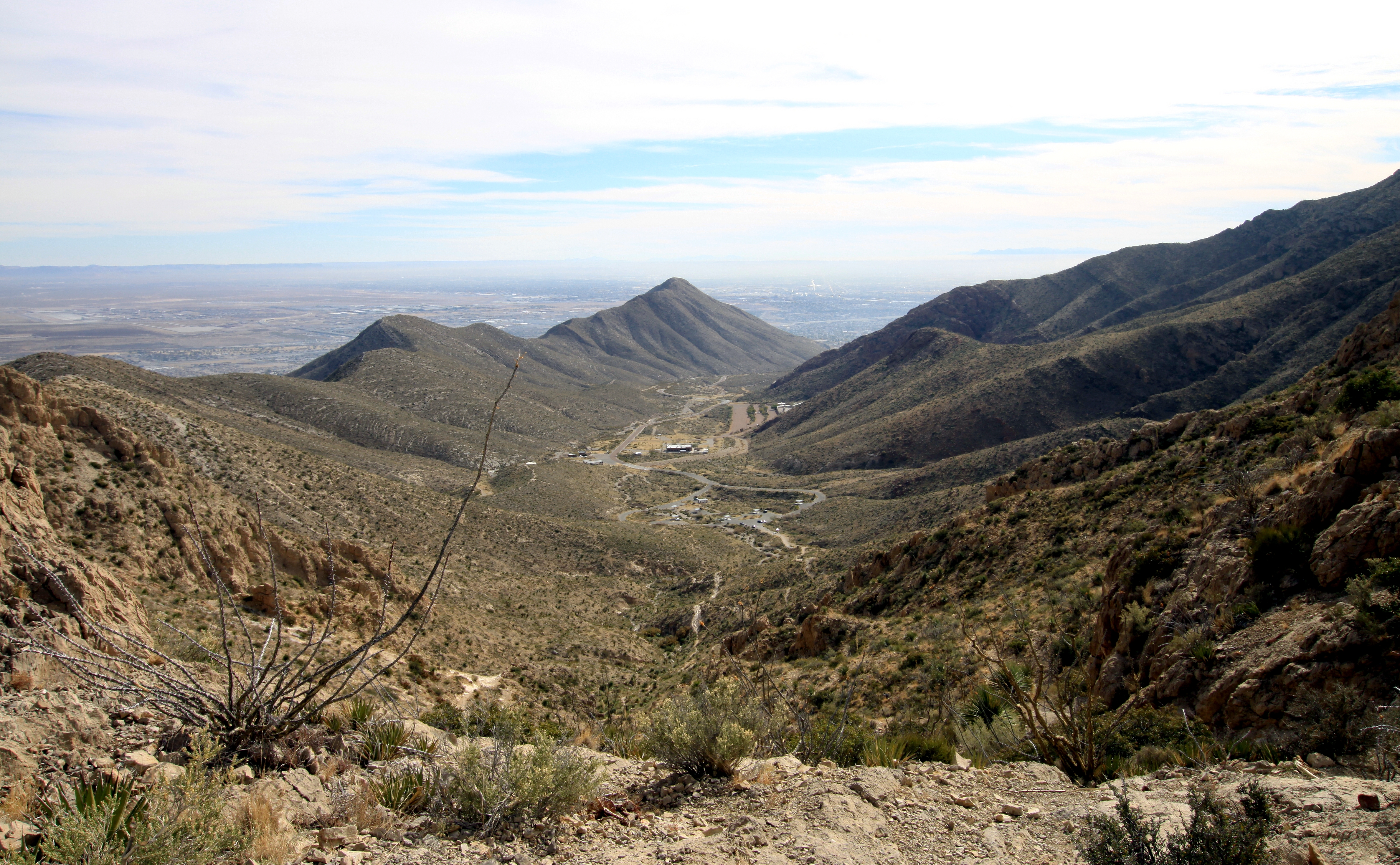 If you're looking for a comfortable budget hotel that won't break the bank, then you'll love the conveniently located GuestHouse Suites. You can stroll out of the airport straight into your hotel room to get comfortable within minutes of your arrival. You'll love the spacious rooms, which come with free breakfast, Wi-Fi, and all the other amenities you'll need to make your stay perfect.
Perfect for Business Travel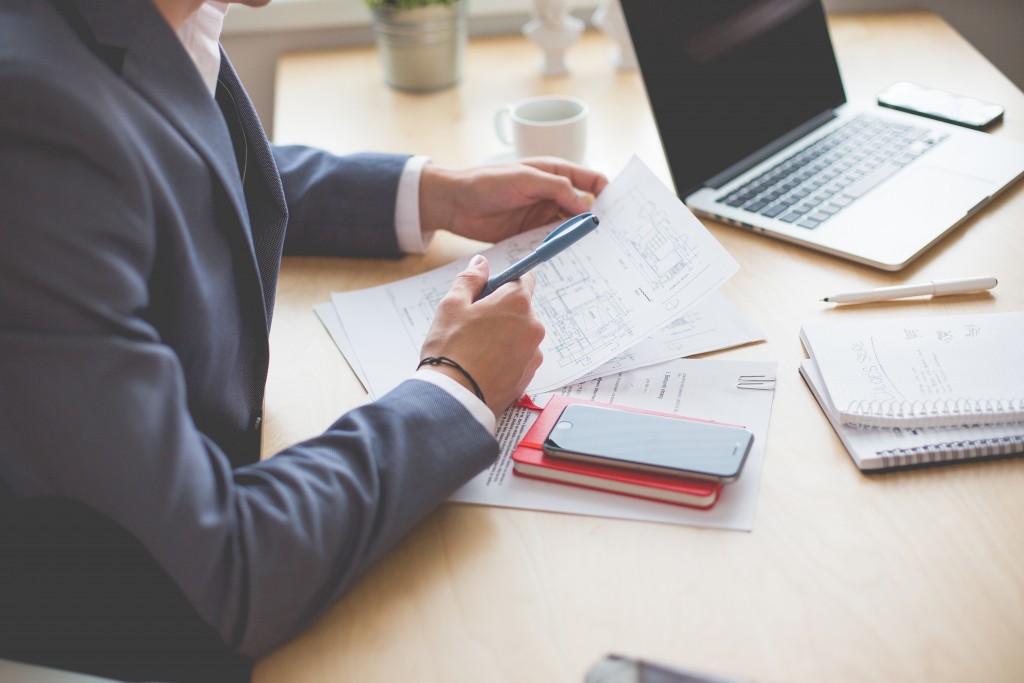 El Paso Suites Hotel aims to provide a comfortable stay that offers all the conveniences of home to business travelers. Located only a few miles from the airport, it boasts a 24-hour business center complete with complimentary printing service and audio and video equipment rental. Guests particularly love the daily evening reception, which offers a chance to wind down at the end of the day in the Atrium Lounge with the help of complimentary drinks and snacks.
A Relaxing Stay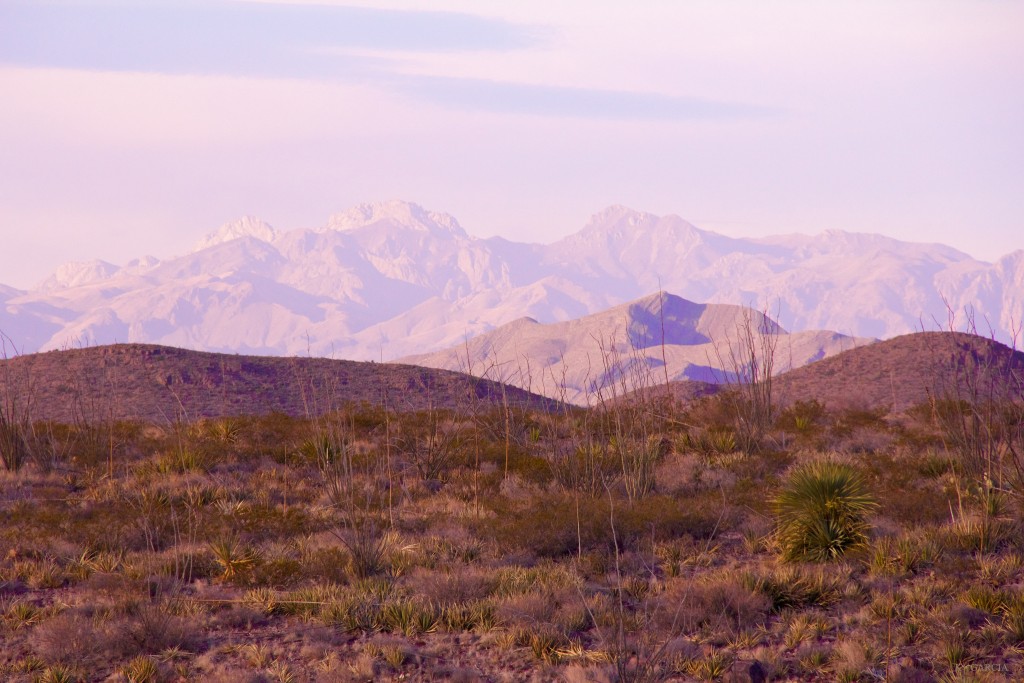 Country Inn & Suites by Carlson El Paso Sunland Park offers stylish suites equipped with a wide range of amenities designed to make your stay as memorable as it is relaxing. This conveniently located hotel offers a 24-hour free shuttle to major El Paso sites, and when you're not out exploring the city, you can relax in the hot tub, take a dip in the outdoor pool, or enjoy a meal in the hotel's restaurant. With the Franklin Mountains as your backdrop, you'll find this hotel the perfect spot to unwind.
Immerse Yourself in Luxury
You won't need to fight boredom while staying at the elegant Camino Real Hotel. While staying in the heart of El Paso, you'll need only walk a short distance to arrive at attractions such as the El Paso Museum of Art, the Plaza Theatre, and the El Paso Convention and Performing Arts Center.
This historic hotel's more than 300 rooms offer breathtaking view of the city and surrounding mountains, and guests can enjoy complimentary Wi-Fi, airport services, and on-site dining.
Try delicious Mexican food in La Huerta, the hotel's casual dining spot, or pay a visit to the Dome Restaurant for truly fine dining. If your tastes run to the exotic, visit the hotel's original lobby — now the Dome Bar, voted one of the world's top 12 bars by GQ Magazine — for enticing cocktails under a dome made of Tiffany stained glass.
This post was written in collaboration with Hipmunk.