The breathtaking island of Bali is one of the best places in the world to discover the thrills of water sports. However, whether you are a seasoned surfer or a scuba diving novice, there are several practices that you should follow in order to make the most of your trip. To help ensure you enjoy all of the best aquatic experiences that Bali has to offer, here are some top tips that will protect you, and your bank balance, whilst on vacation!
Invest in surfing lessons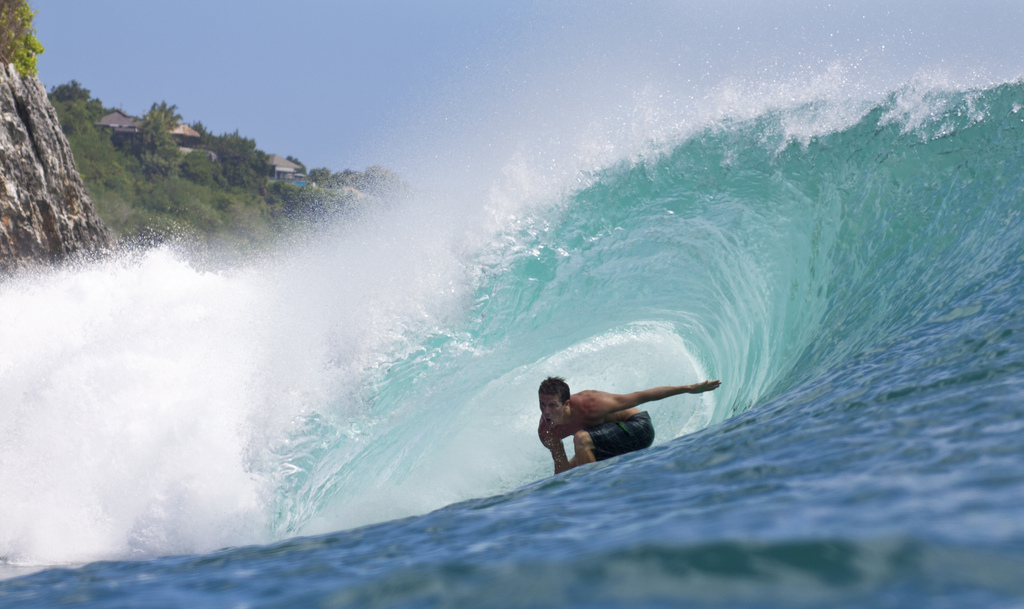 Bali is one of the best places in the world to discover the joys of surfing. However, although it can seem appealing, and much cheaper, to skip the surfing lessons in favour of hitting the waves, if you have never surfed before then taking the time to invest in some beginner's lessons can prove far more worthwhile in the long run.
Even if you only opt for 2 or 3 sessions, these introductory lessons will teach you the basics of surfing and instruct you on the best places to venture out for your skill-set. By picking up some tips on balancing whilst on your board, as well as gleaning some exclusive insights on the best surfing spots on low tide and high tide, you can make the most of your time in Bali and ensure that your first surfing experience ends on a high note rather than with an injury!
Scrutinise the condition of rental equipment
Due to the many water sports activities on offer, Bali's beaches are full of rental stalls offering all manner of surfboards, life jackets and aquatic equipment for hire. Consequently, it is important that you remain discerning about the particular stalls from which you hire equipment. As one Bali travel guide recommends with regards to renting surfboards; "A good tip here is to check the board before you rush off into the water. Many have been damaged and have been glued back together".
Similarly, if you intend to rent a life jacket you should check for signs of wear and tear. If the life jacket in question appears sun-bleached with crumbling foam pads then it will not provide you with sufficient buoyancy should you fall off your board, boat or jet-ski whilst at sea.
Research the best beaches for your skill-set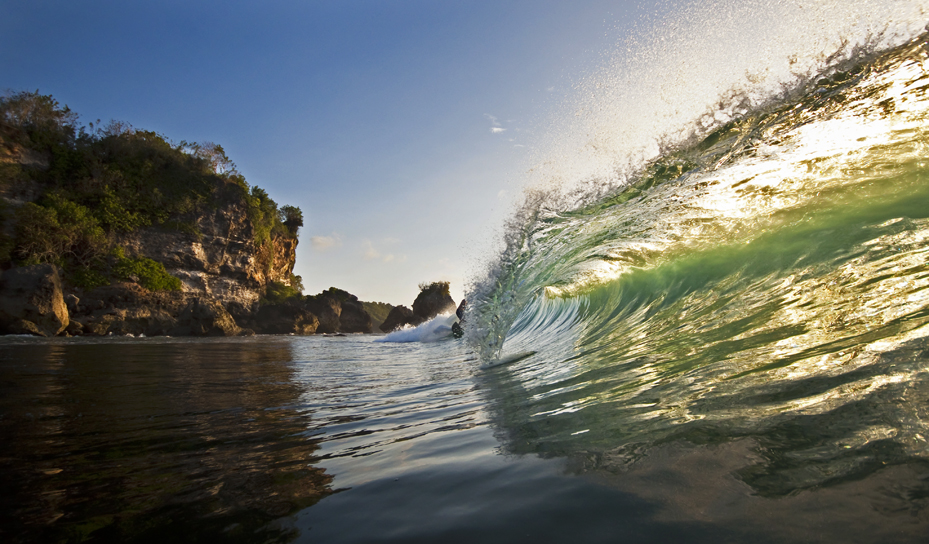 One of the main benefits of a water sports holiday in Bali is the vast array of stunning beaches on offer. However, when it comes to water sports you should research which beach is best for your current skill-set.
For instance, if you are a novice surfer then Kuta beach plays hosts to multiple surf schools where you can hone your aquatic skills. Alternatively, if you are a seasoned surfer then you will be more equipped to cope with spots on the south-east of the island, such as Bukit, which can be more crowded and where the reef is closer to the surface of the water. Simply by carrying out some online research before arriving in Bali you can ensure that you visit the best beaches for your particular water sports interests.
Never fly straight after diving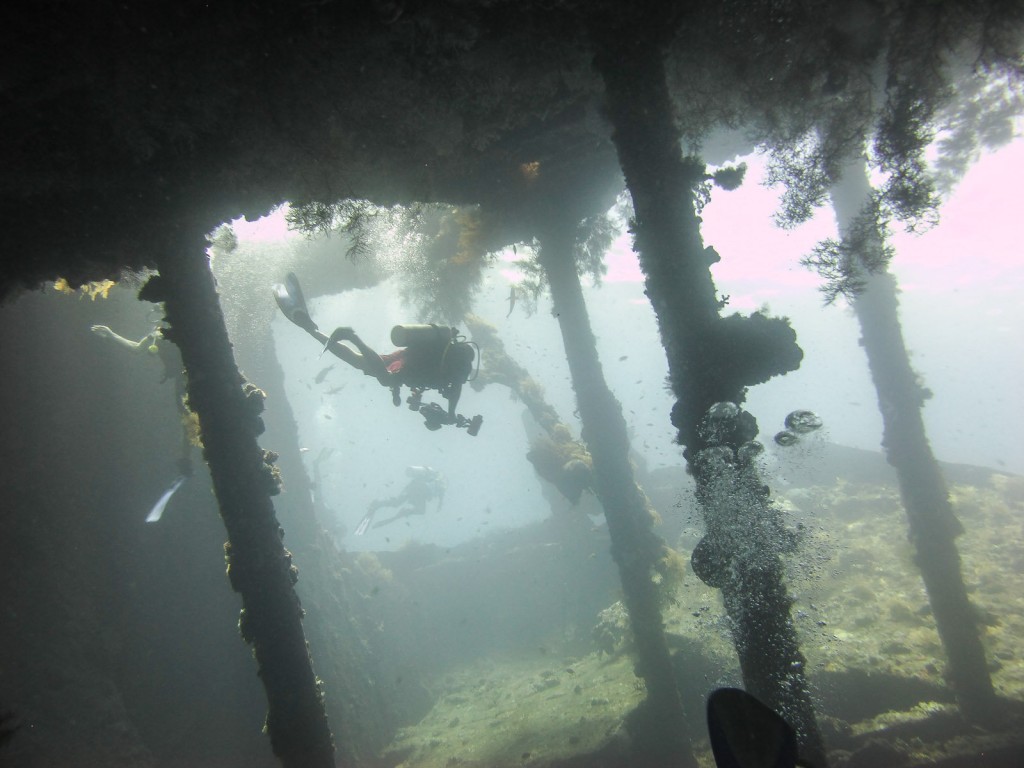 Throughout Bali there are some fantastic regions within which to snorkel and scuba dive. However, if you decide to discover the joys of diving whilst on holiday then it is vital that you leave plenty of time after diving before you fly home.
This is due to the fact that the deeper you scuba dive the more the nitrogen will be absorbed into your blood as a result of the increase in pressure. When you return to the surface, this pressure reduces the nitrogen and reverts to gas bubbles. If you ascend too fast the nitrogen can cause bubbles in your blood, known as 'decompression illness' or 'the bends'.
This condition can be painful and sometimes fatal. Even after diving you will still have residual nitrogen in your blood and, as such, you should leave plenty of time before flying home because when the air pressure reduces in-flight you would be at risk of suffering from 'the bends'. Divers Alert Network (DAN) advise that you wait between 12 to 18 hours after diving before flying; depending upon how many dives you undertook and how deep you dived. Follow this advice and you can avoid any unfortunate incidents on your flight home!
This post was written in collaboration with 1Cover Travel Insurance.