Begin your Caribbean adventure in Jamaica, the land of reggae and jerk flavors. Here, sparkling waters, coral, and white sand beaches await you. Situated in the north side of the island nation, Montego Bay is a perfect launch point for any adventure or excursion on your holiday. While planning your Montego Bay escape, consider the following excursions to fill your itinerary.
Dunn's River Falls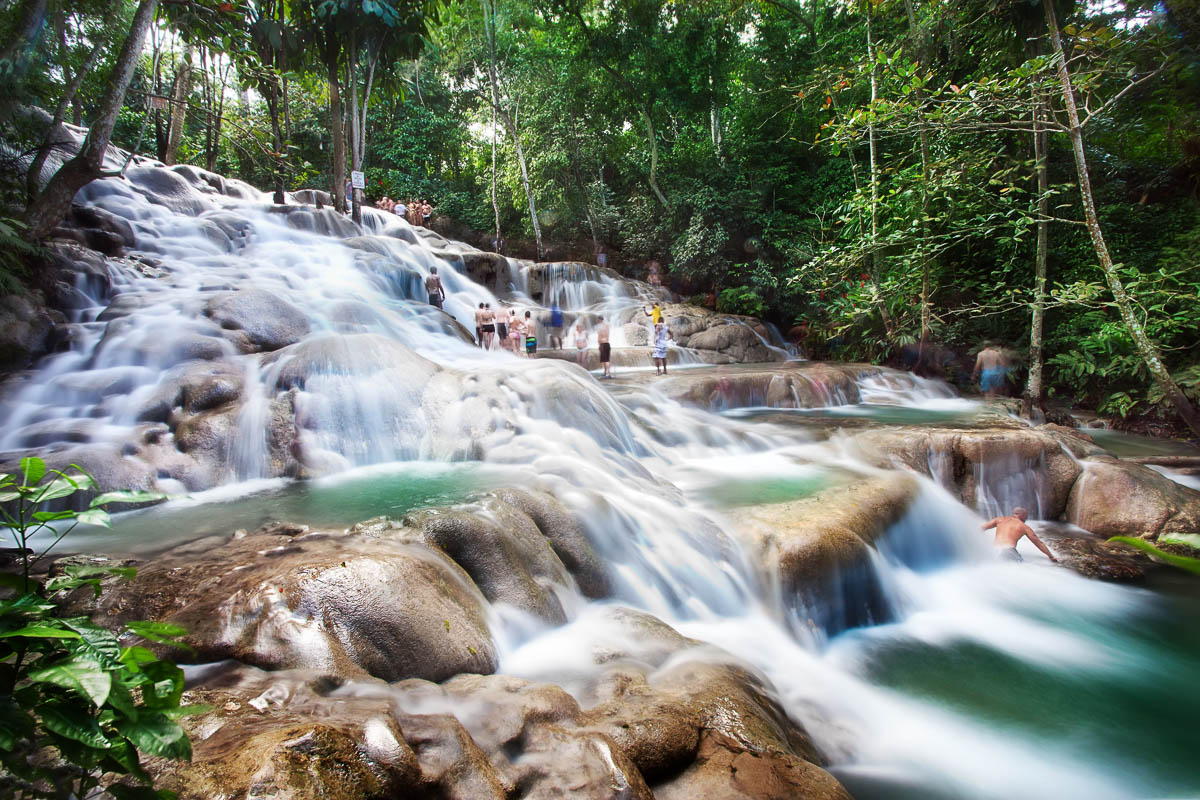 These impressive terraced waterfalls resemble giant stairs, and they're a must when visiting Montego Bay. You can climb the cascading waterfalls with the help of a guide, take a refreshing dip in the natural pools, or follow the stairs next to the falls under the welcoming shade of lush vegetation. You can combine a trip to Dunn's River Falls with other excursions, such as tubing along the White River, the Green Grotto Caves, and the Luminous Lagoon.
Cave Exploration And Speleology
If you love speleology, you'll definitely find a cave to explore in Jamaica, which has over 1000 cave systems. Discover this underground world on your holiday in Montego Bay, where you can join several cave expeditions. Prepare to rappel down deep holes and squeeze through small openings while learning more about the underground creatures and the history of the caves. Some were used by the Tainos, who are native to Jamaica, or as secret meeting places to plot revolts.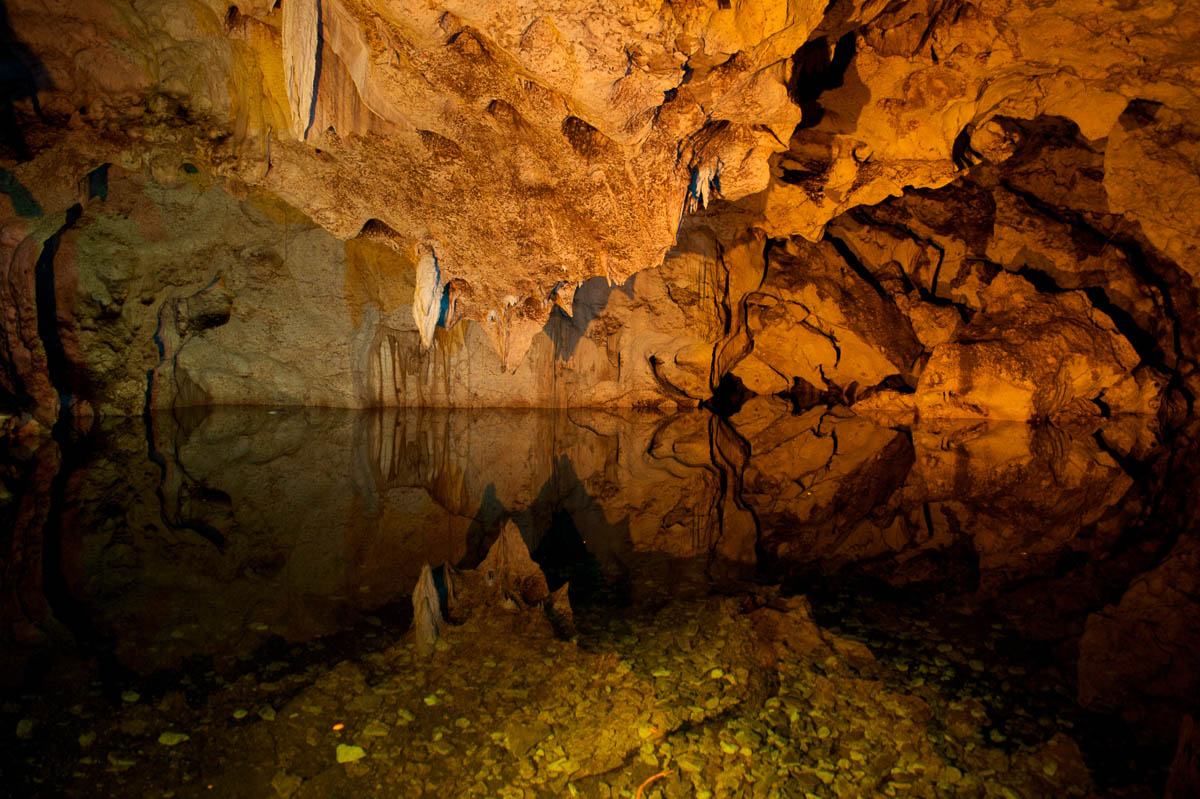 If you prefer a gentler experience, take a tour to one of the more accessible caves. Try an excursion to the Green Grotto Caves, which feature a subterranean lake 118 feet underground.
Luminous Lagoon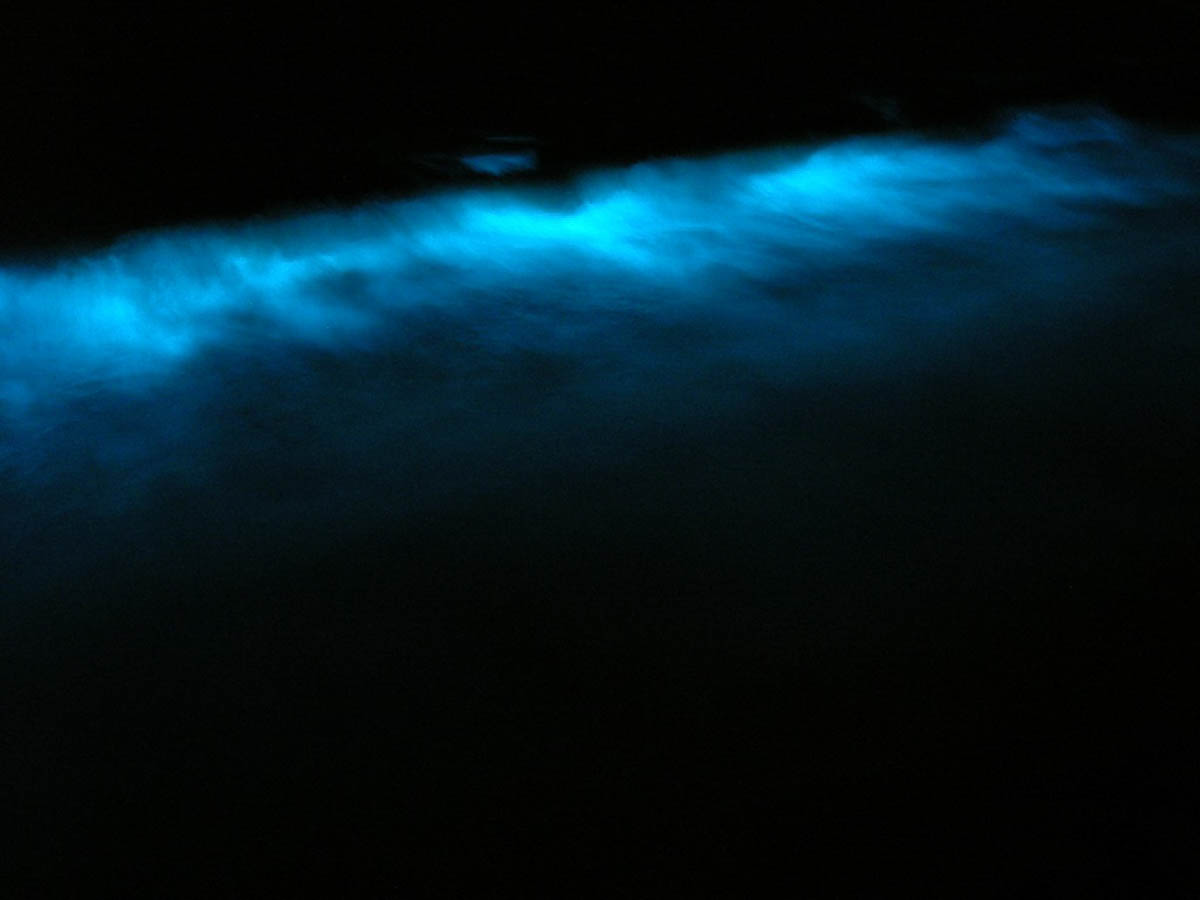 Get ready for a magical experience at the Luminous Lagoon along the marshlands of Trelawny. The lagoon sparkles blue at night as its microscopic organisms, called dinoflagellates, are disturbed. You can witness this naturally occurring phenomenon in three other places around the world. However, the Luminous Lagoon is considered the largest and most brilliant in the world. Combine a trip to the Luminous Lagoon with a visit to Rose Hall, a beautifully restored Plantation House, and a trip to Dunn's River Falls.
ATV Off-Road Adventure In Sandy Bay
Jump on your ATV and whisk past lush countryside, farming villages, and rough terrain on this exhilarating trip. Along the way, you'll pass citrus plantations, the villages of Cascade and Smithfield, and the island's oldest Presbyterian churches, built by slaves in 1840. All the while, you'll bump along the twisting paths that take you through forests to a mountain viewpoint, which will reward you with extraordinary views. It's an adrenaline-pumping introduction to Jamaica's flora and fauna.
Rafting On Martha Brae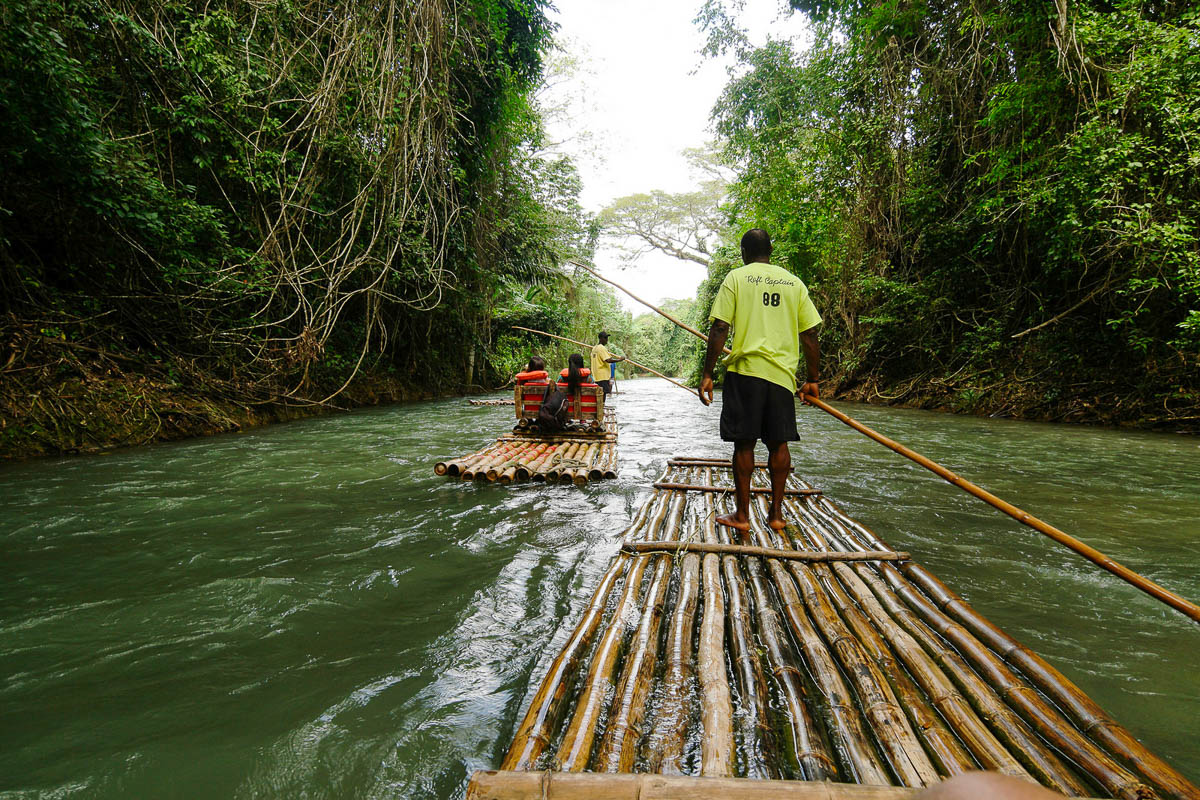 Near Falmouth, just 3 miles inland, you'll find an idyllic experience on the Martha Brae River. You can meander along the river on a scenic trip with a guide on a 30-foot bamboo raft. Sit back and relax on this gentle journey while enjoying the fauna and flora around you. Follow this rafting experience with a trip to the Luminous Lagoon or a visit to Falmouth, one of the Caribbean's best-preserved Georgian towns.
In addition to these unique Montego Bay excursions, you can find more traditional activities around the area, such as river tubing, parasailing, snorkeling, horseback riding, and catamaran trips. Just don't forget to relax after a full day of activities, and enjoy the many beaches around the area.
Spread the word!
[one-third-first]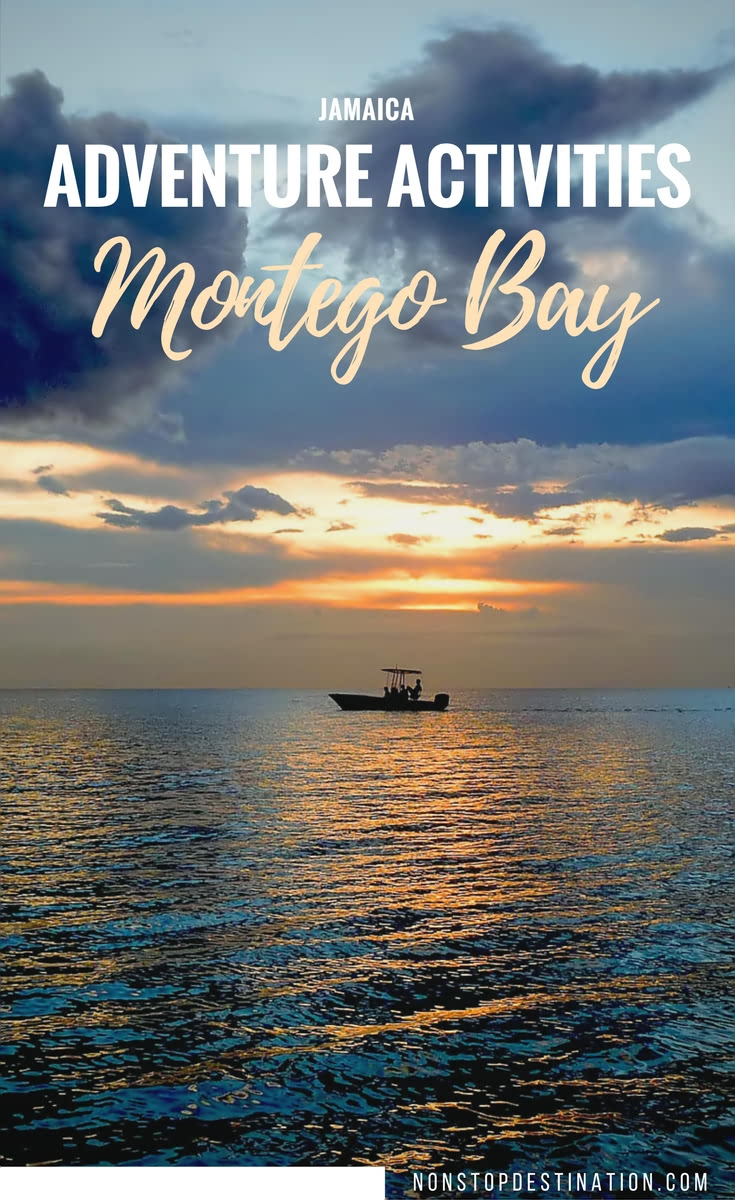 [/one-third-first]
[one-third]
[/one-third]
[one-third]
[/one-third]
This post was written in collaboration with Hotel Planner. Feature photo via
Flickr
by Ian Halsey