For my 30th birthday in October, we decided to fly to the Yukon, in North West Canada. I had always wanted to visit for its spectacular scenery and the Northern Lights.
While in Whitehorse, the Yukon capital, we opted to visit the Yukon Wildlife Preserve, a non-profit organisation which participates in conservation, rehabilitation and education. We grabbed our long lens, put on our parka and braced ourselves for the cold and snow while meeting the many animals at the Preserve.
ARCTIC FOX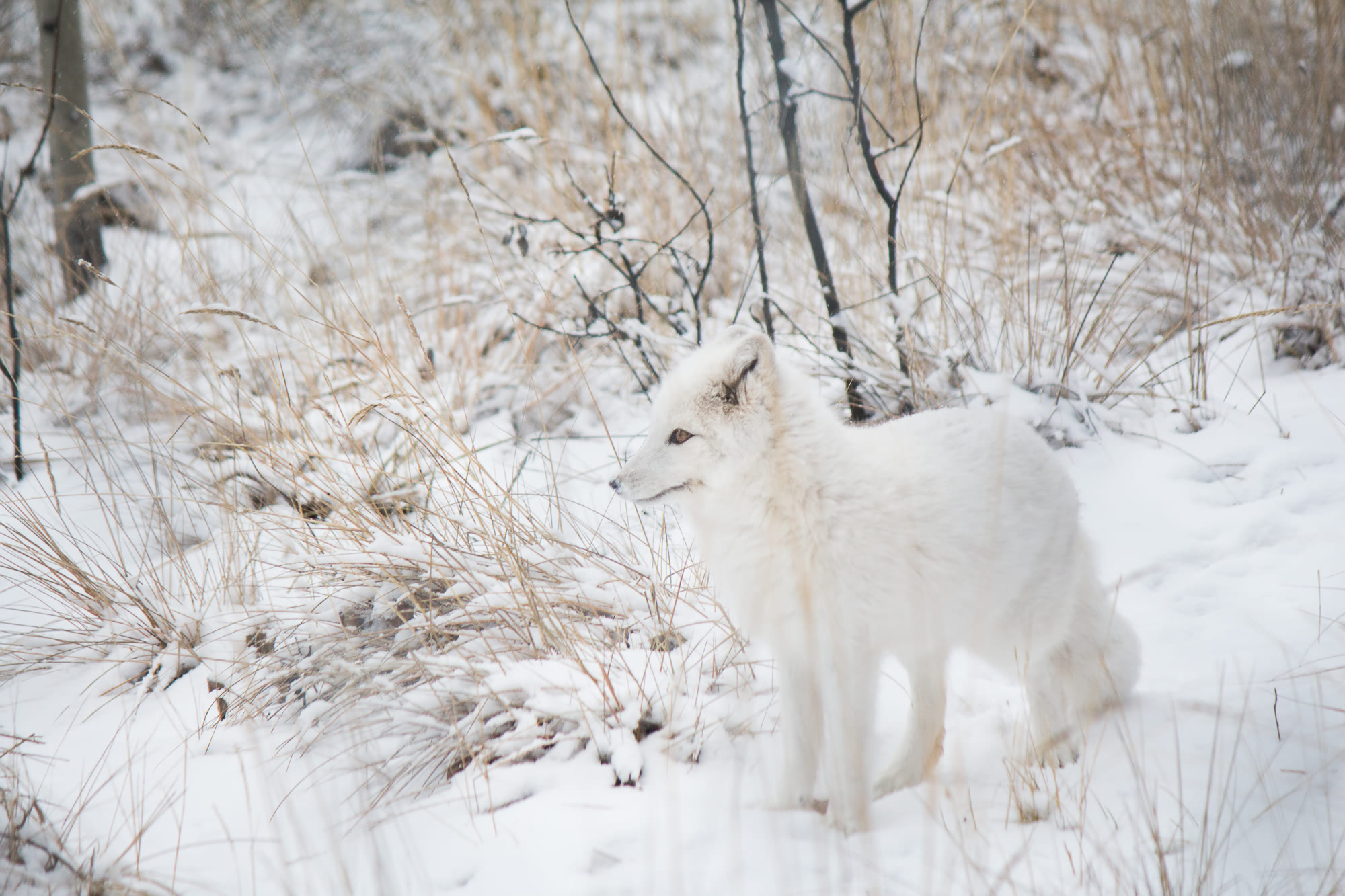 This arctic fox was not shy, but completely ignored our presence. I love the beautiful white pelt (the warmest pelt of the arctic animals), which turns brown or greyish in summer.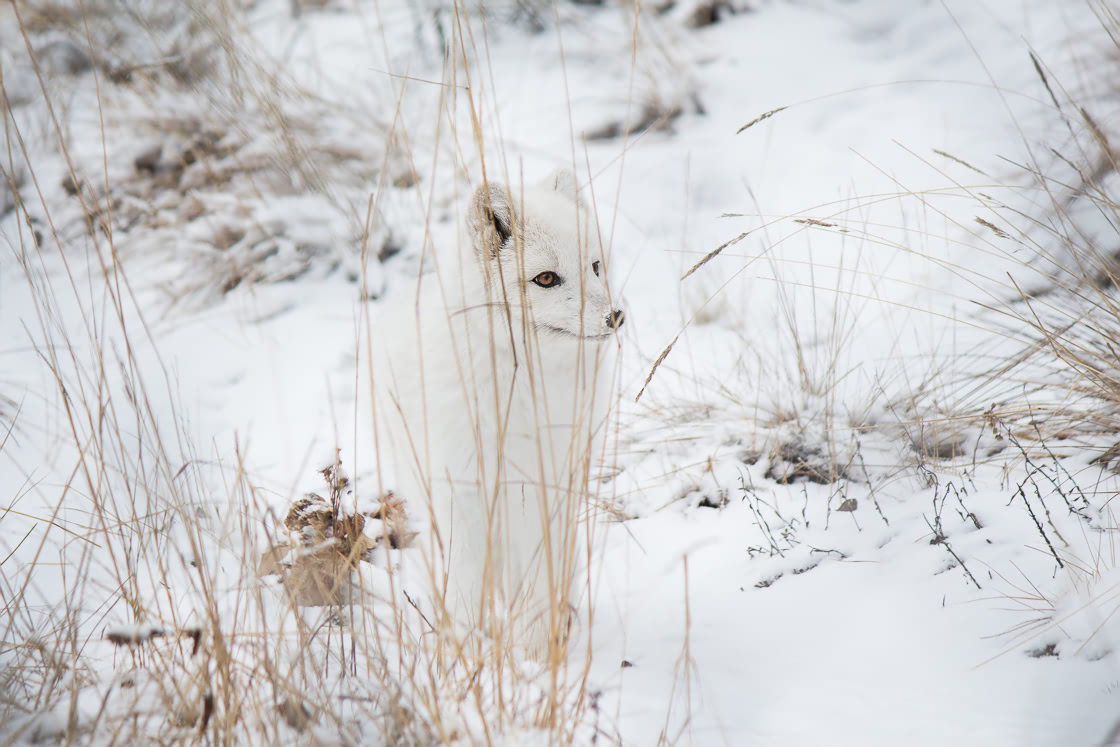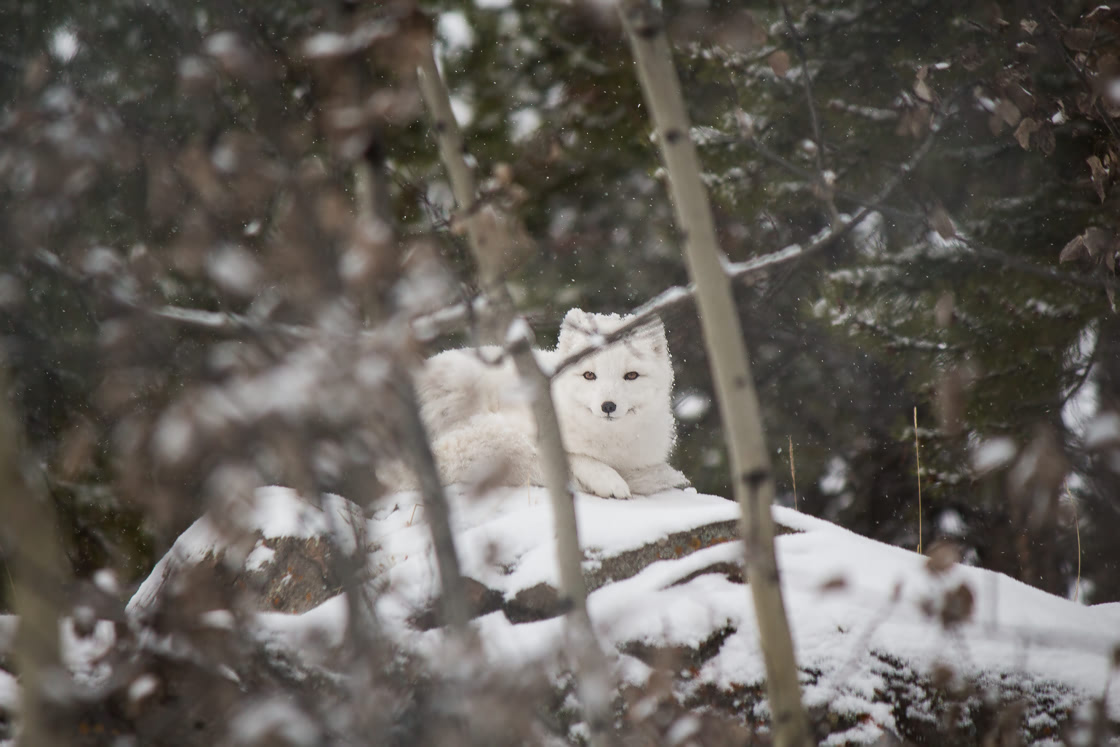 CANADA LYNX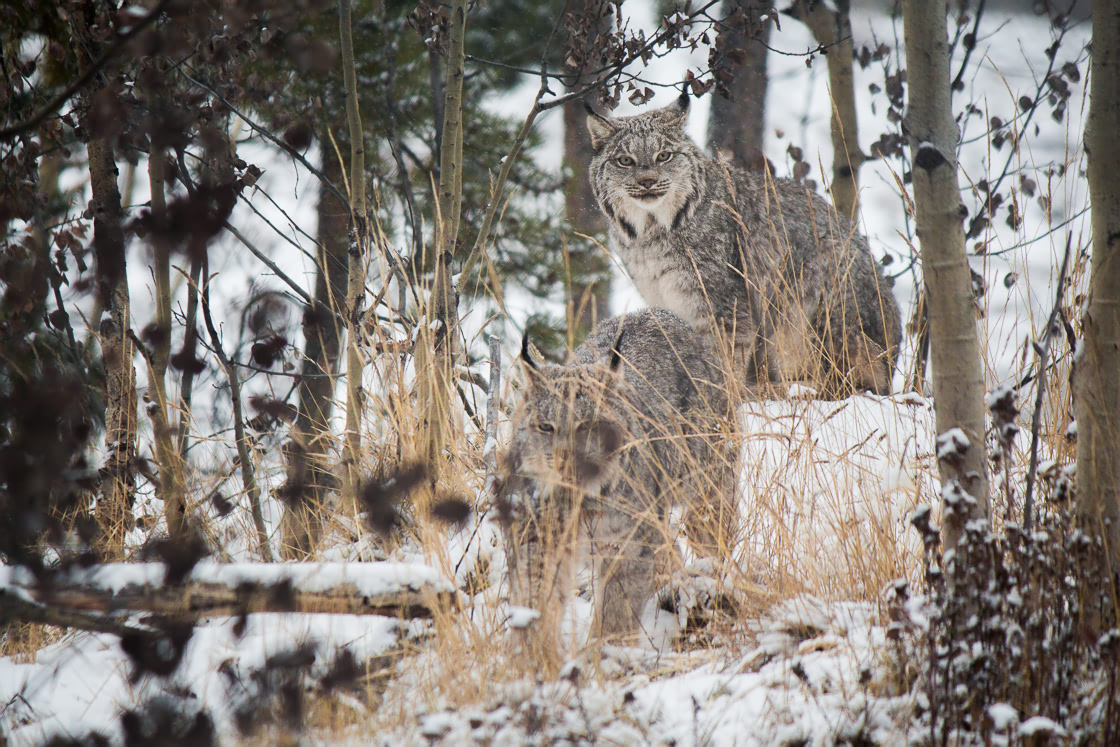 It took us a while to find these cats, but once they knew we were around, they never really went out of sight. They are very curious animals, and never stopped watching us through the high grass.
MOOSE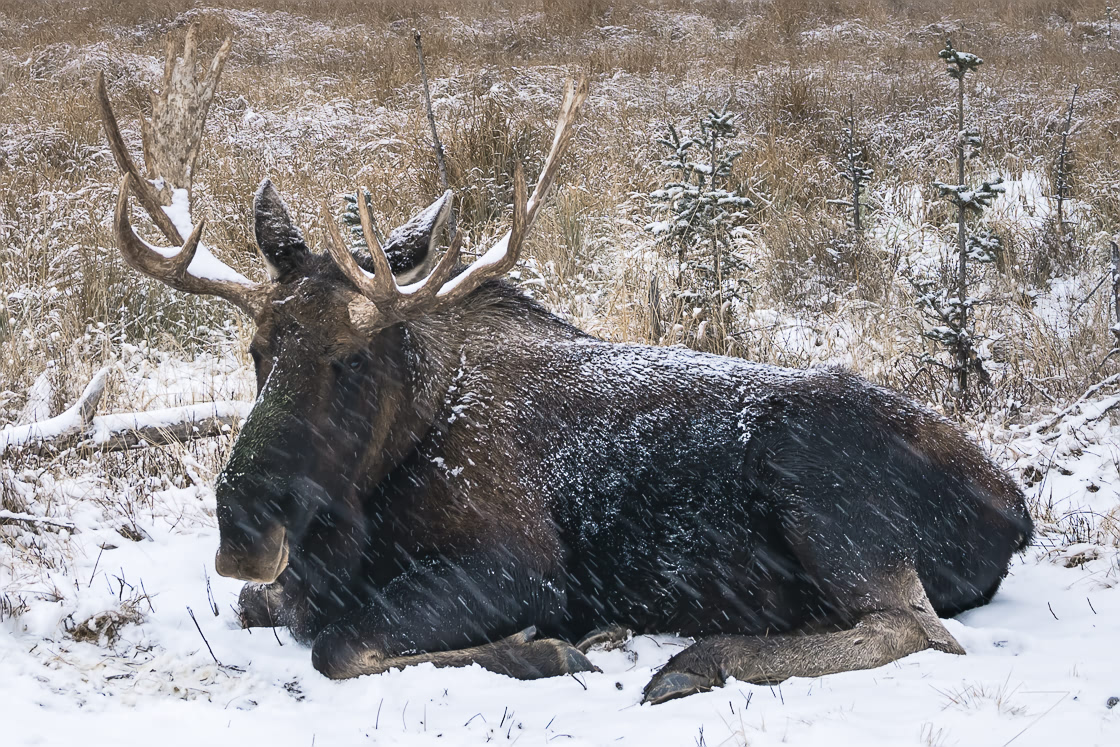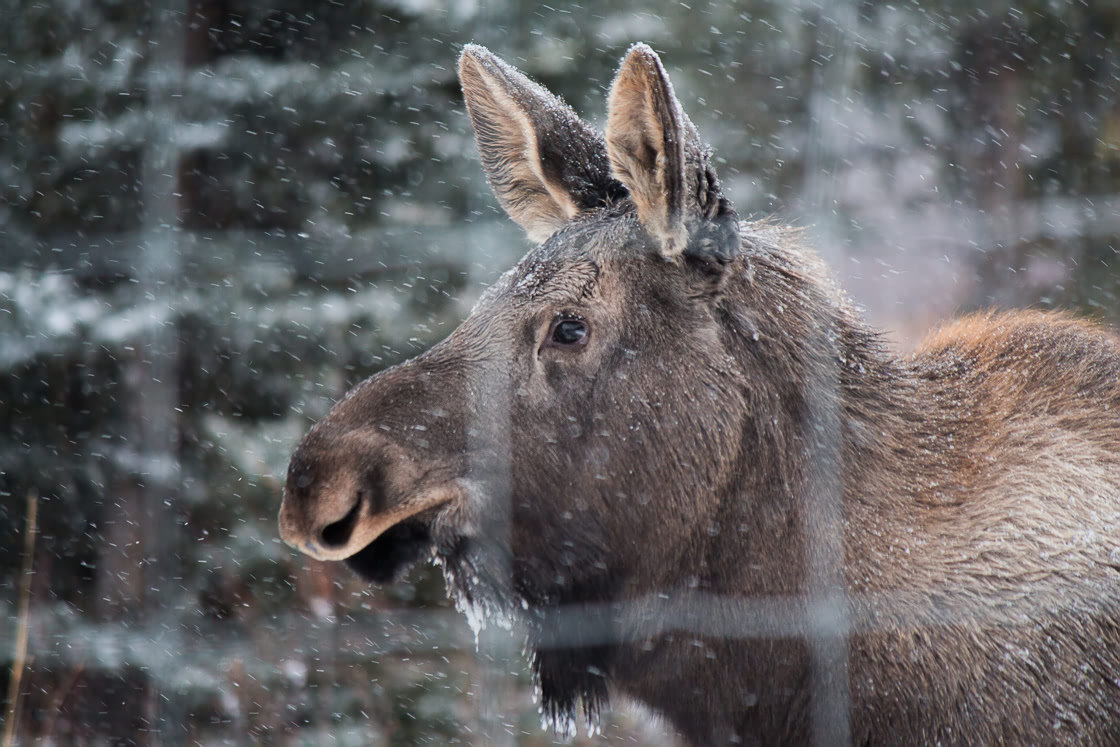 We were glad to finally meet the largest member of the deer family. Moose can reach a height of over 2 metres and weigh over 700kg. Unfortunately, the adult moose was relaxing in the snow, so we weren't able to fully appreciate its size. We also met Jesse, a young moose, who had been rescued after being attacked by dogs.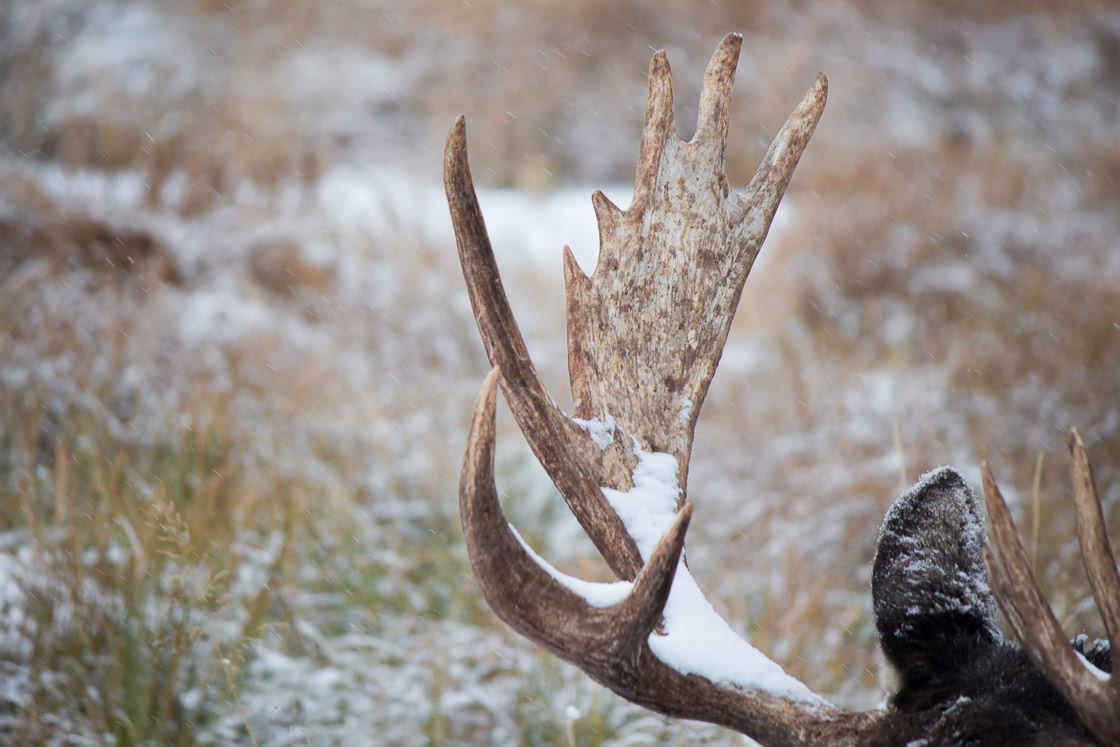 MULE DEER
These deer were one of my favourite animals at the preserve. They are named after their huge ears, which resemble the ears of a mule.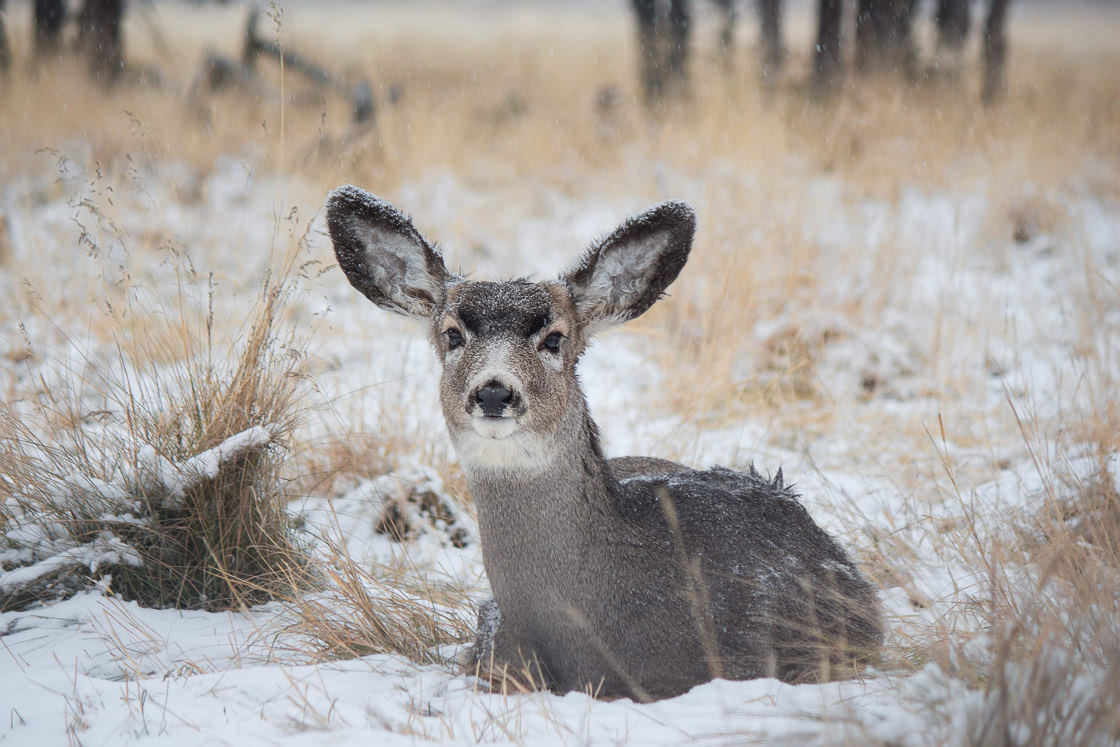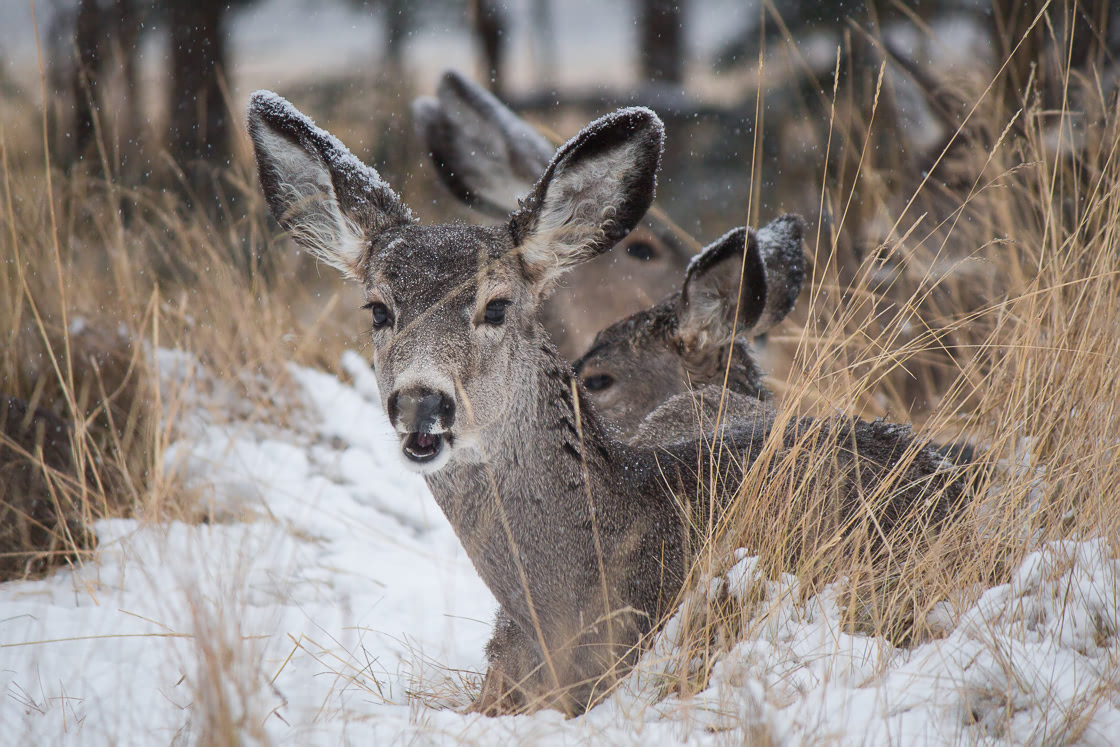 SILVER FOX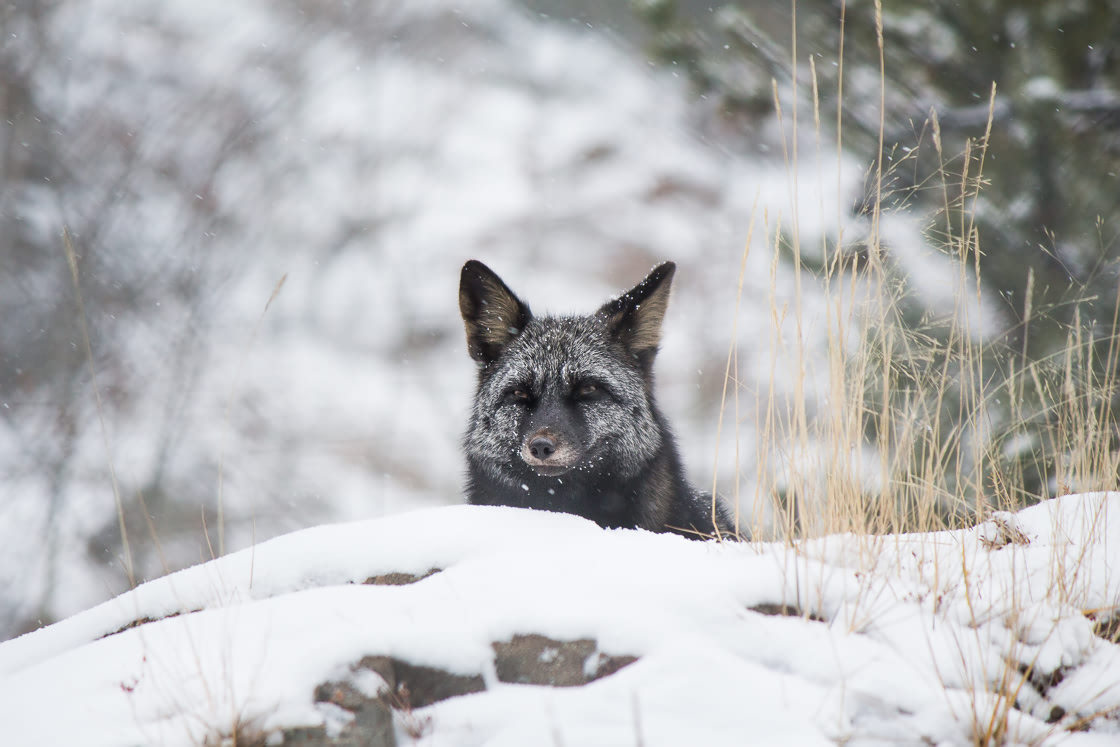 This very inquisitive and playful silver fox arrived at the preserve with wire wrapped around his leg. Unfortunately, his leg had to be amputated, but this doesn't stop him from chasing birds!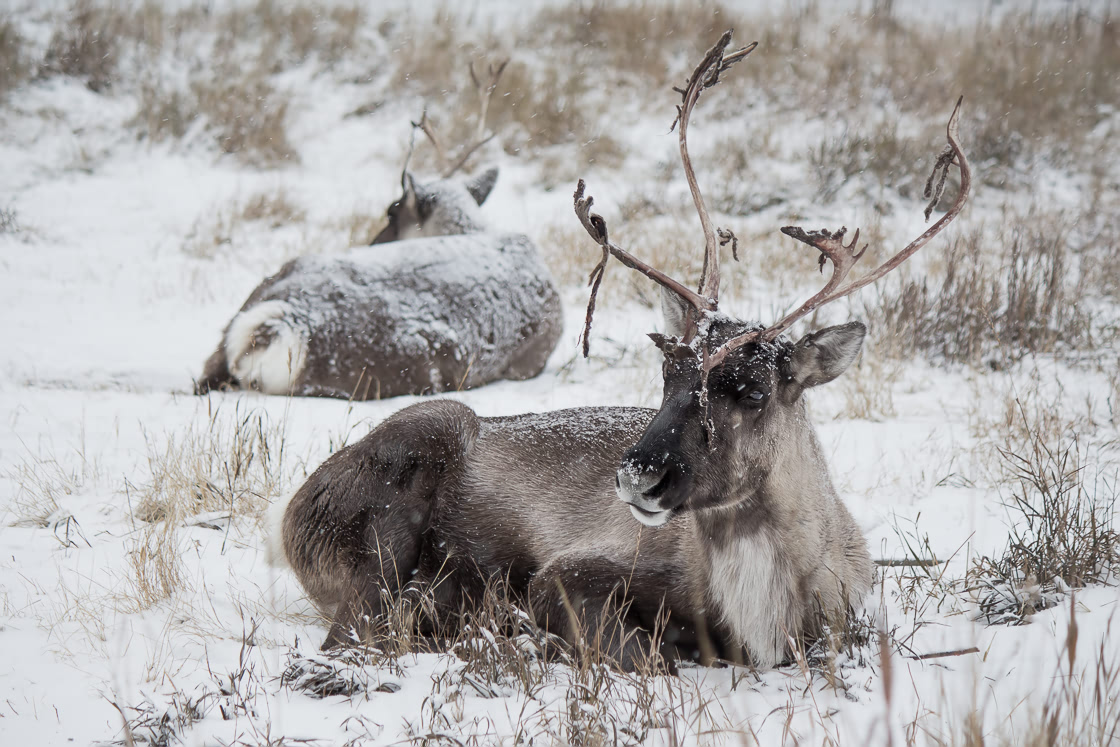 Caribou has been incredibly important to the lives of the humans living in the Yukon for at least 12000 years.
THINHORN SHEEP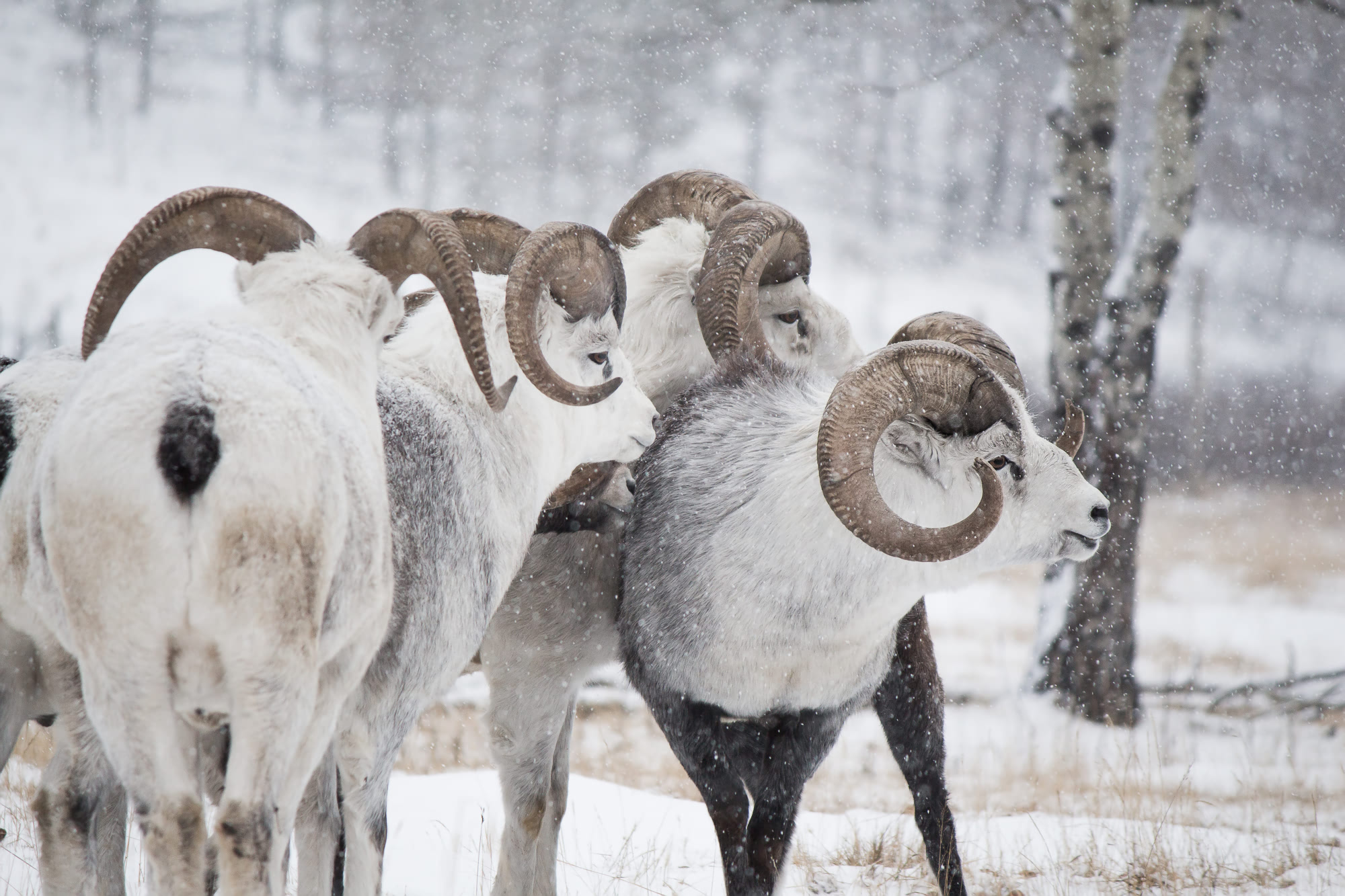 At the Preserve you'll find two species of Thinhorn Sheep; the Dall Sheep and the Stone Sheep. While we were there, the rutting season had just started, and the rams were fighting with their impressive horns, giving us as photographers plenty of photo opportunities!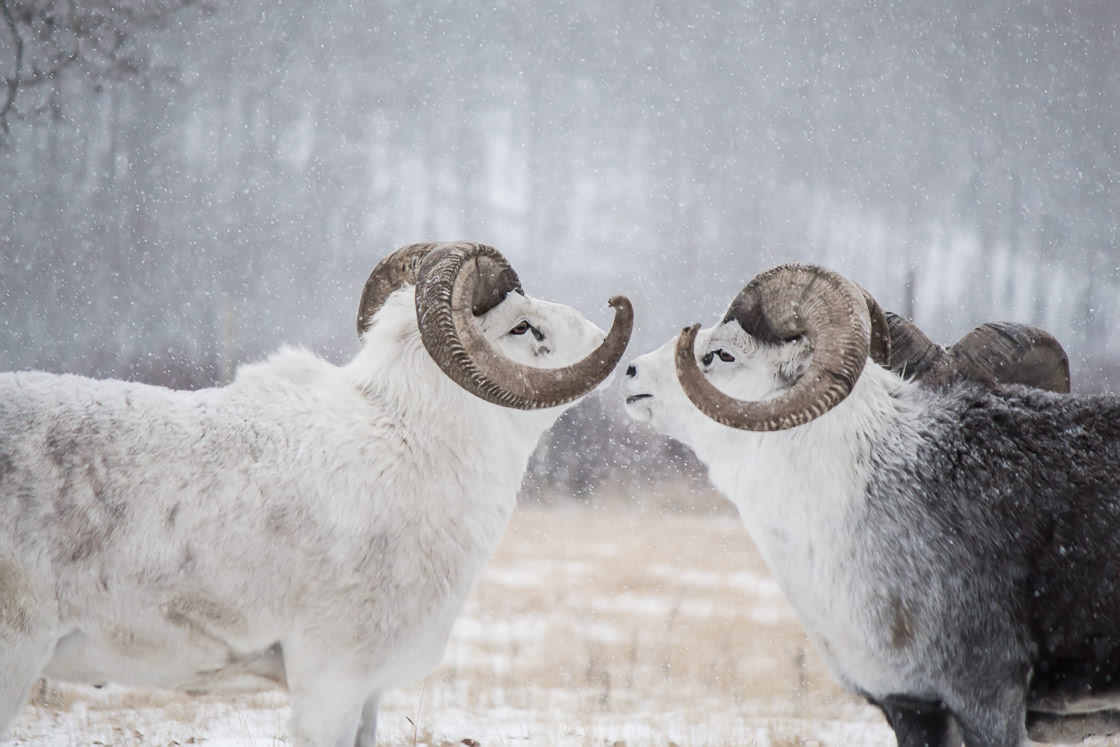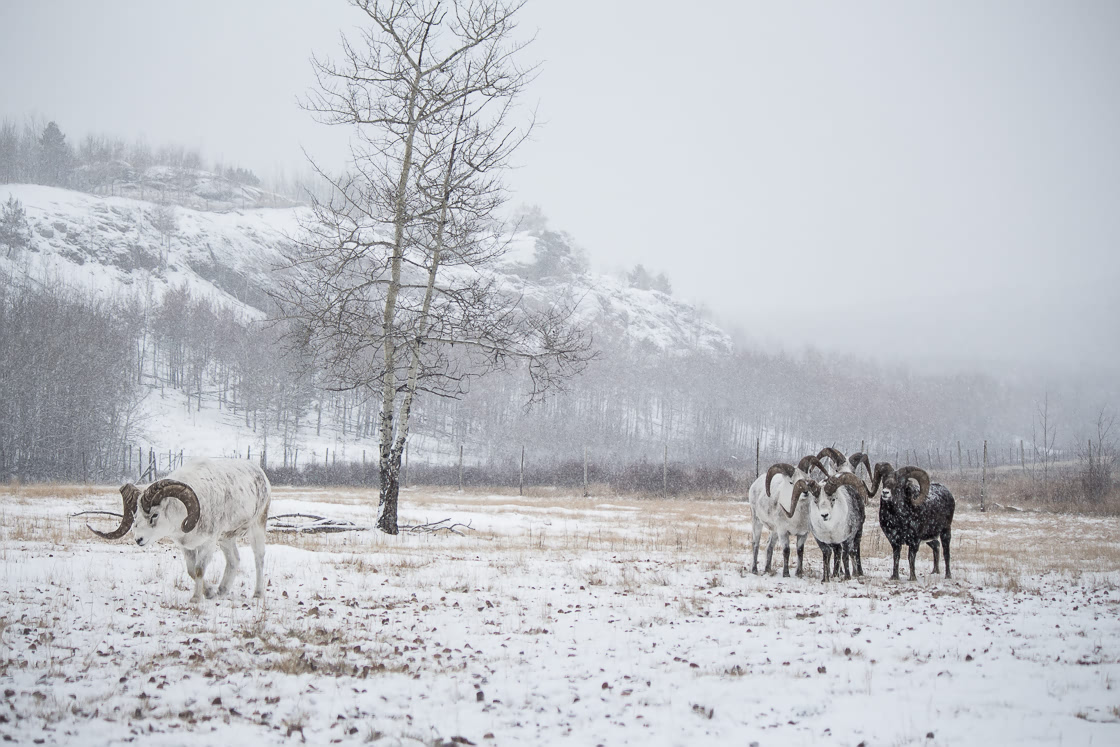 MOUNTAIN GOAT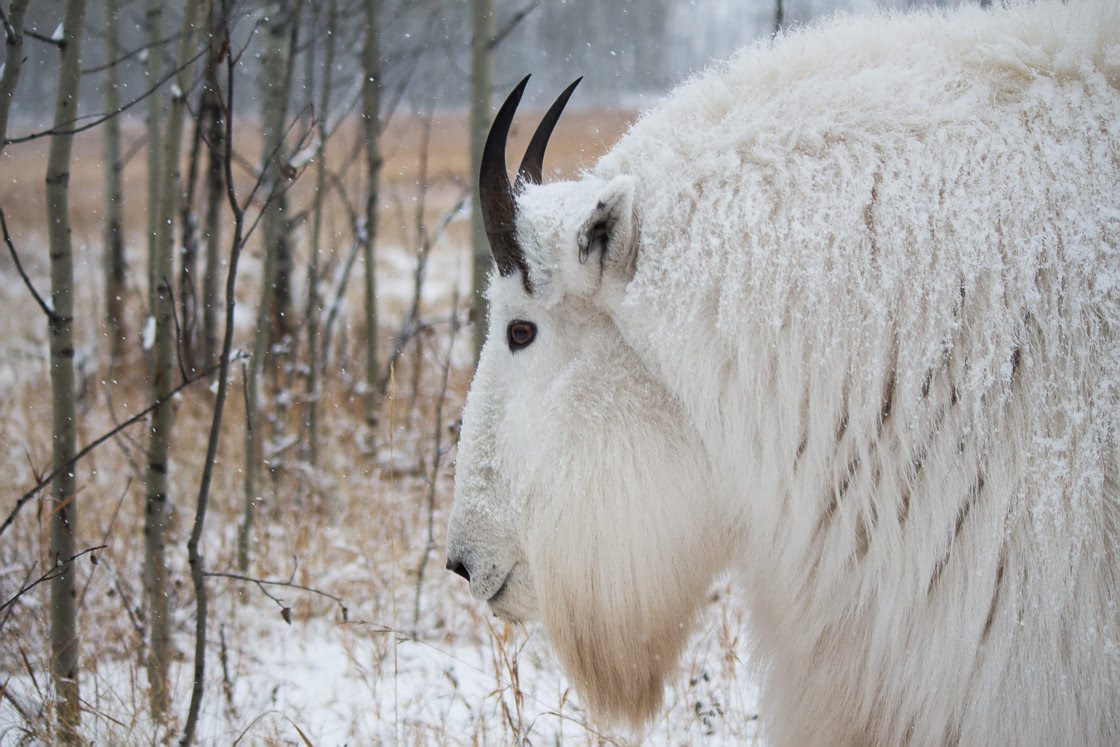 The mountain goat loves cliffs and rock faces, away from danger lurking below. The mountain goat pictured above was incredibly grumpy, and growled at us each time we came too close. He is kept separate from the other mountain goats in another habitat.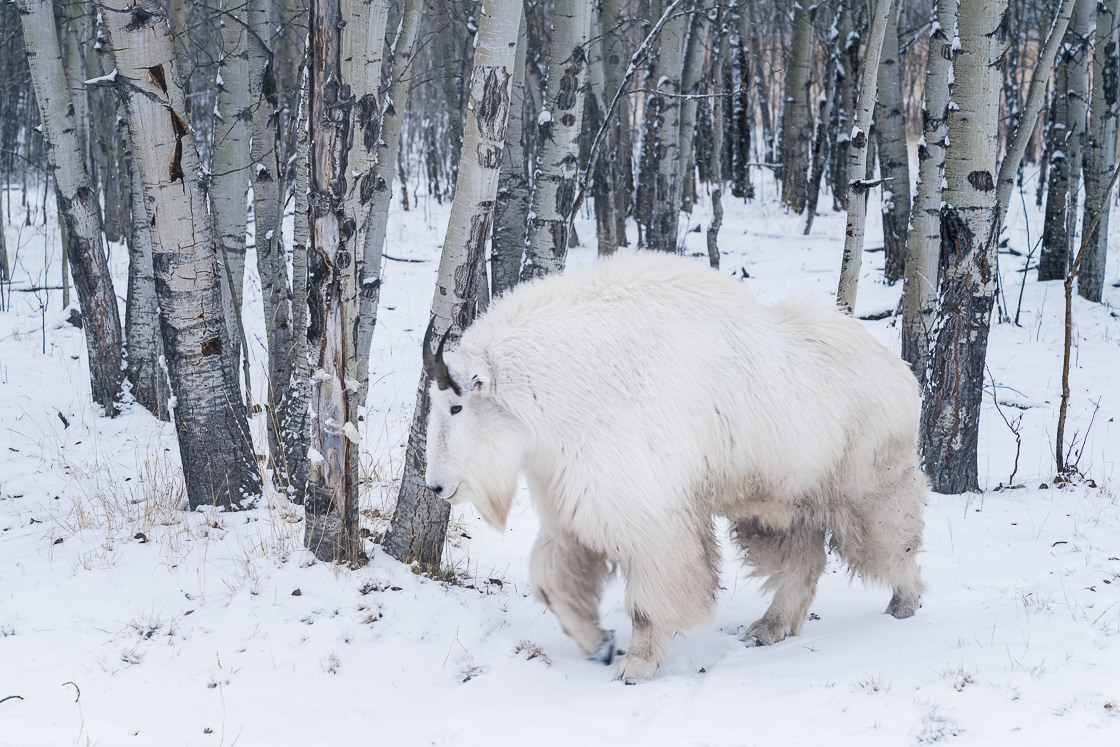 ELK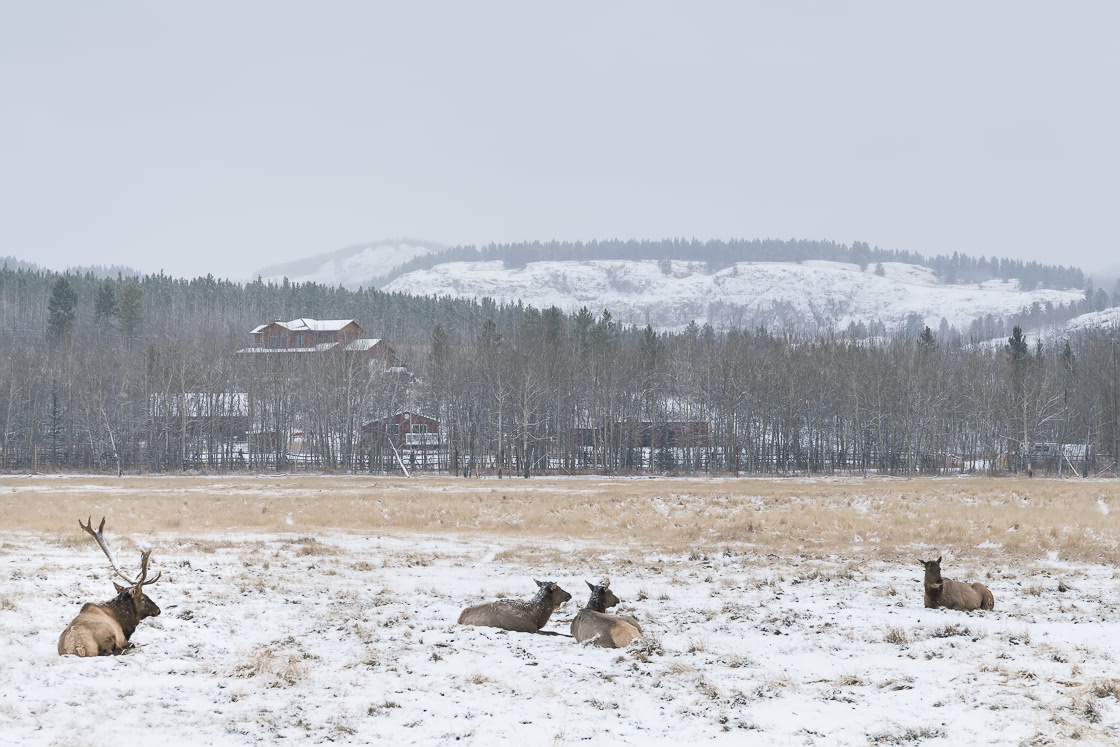 Elk is the first animal you encounter when you visit the preserve. There is one male in their habitat, which boasted impressive antlers.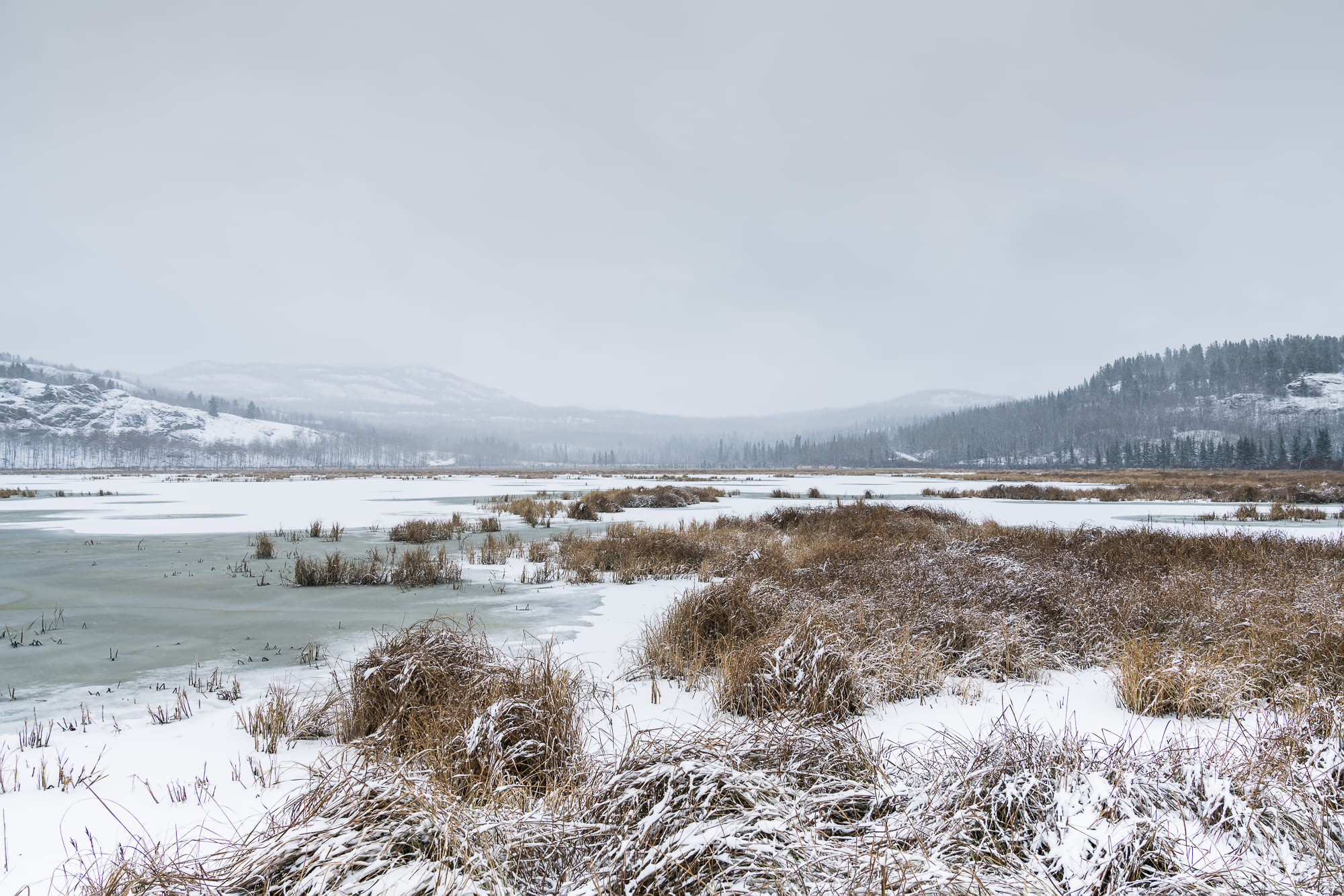 More info
Yukon Wildlife Preserve
More info: Yukon Wildlife Preserve Website
Address: Takhini Hot Springs Rd, Whitehorse, YT Y1A 7A2
Opening Hours: Friday – Saturday | 10:30am-4pm