I wasn't planning to visit the Real Food Market today, but I'm happy fate brought me to the Waterloo area (A bit of an embarrassing tale, which I won't be disclosing here).
The Real Food Market is a small but cozy market near the Southbank and is open from Friday till Sunday.
The market is a paradise for food lovers so you better arrive hungry! Perfect for a cheap but delicious lunch, you can find different culinary delights such as quiches, burgers, artisanal bread and cheese, cakes for the sweet tooths, and my all time favourite: mulled wine (only around this time of the year!)
[one-half-first]
[/one-half-first]
[one-half]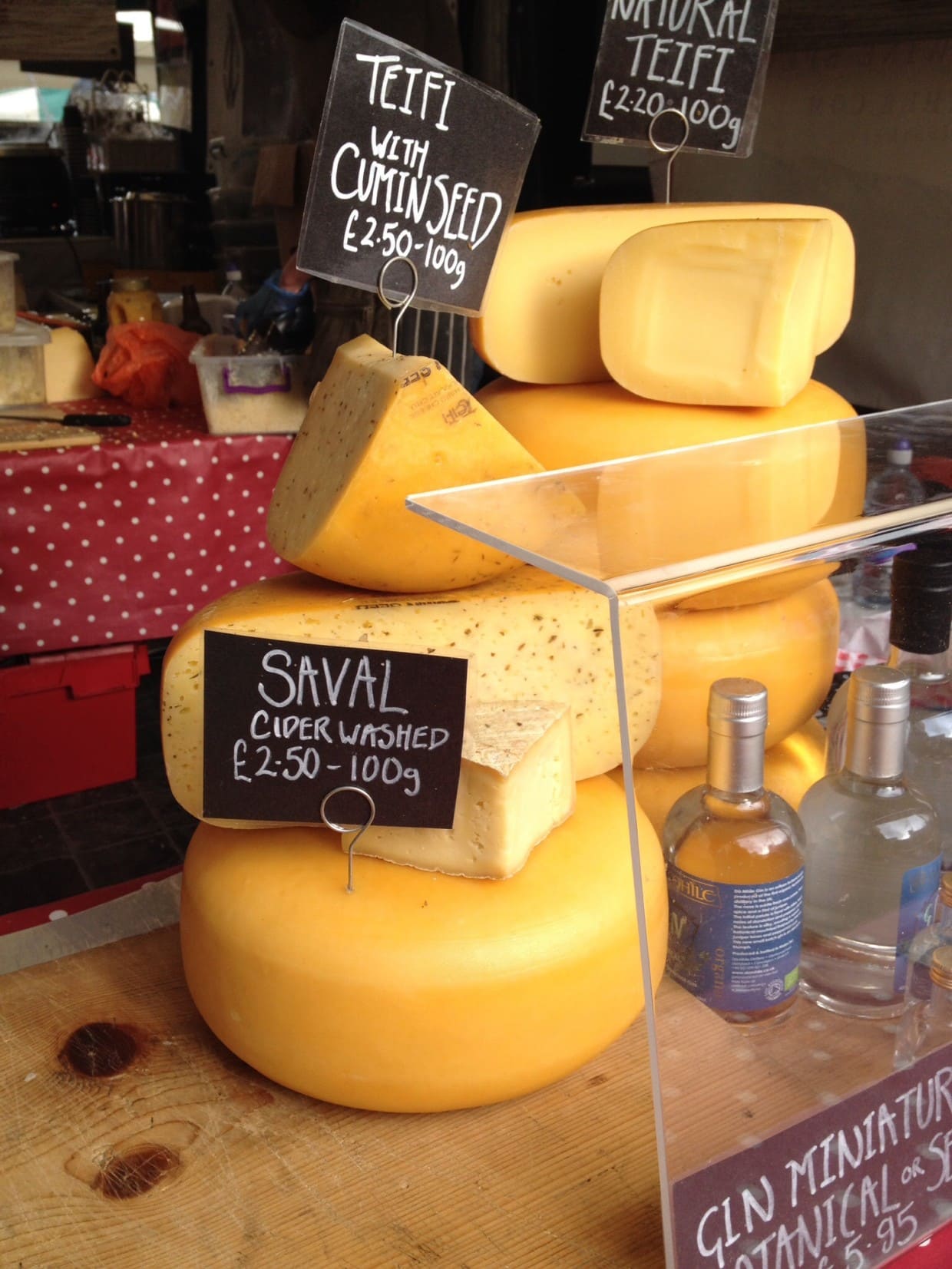 [/one-half]
The delicious aromas are impossible to ignore. You'll soon find yourself drooling over the food while strolling from stall to stall, deciding which dish smells the best. You won't leave without food in your hands and a satisfied smile.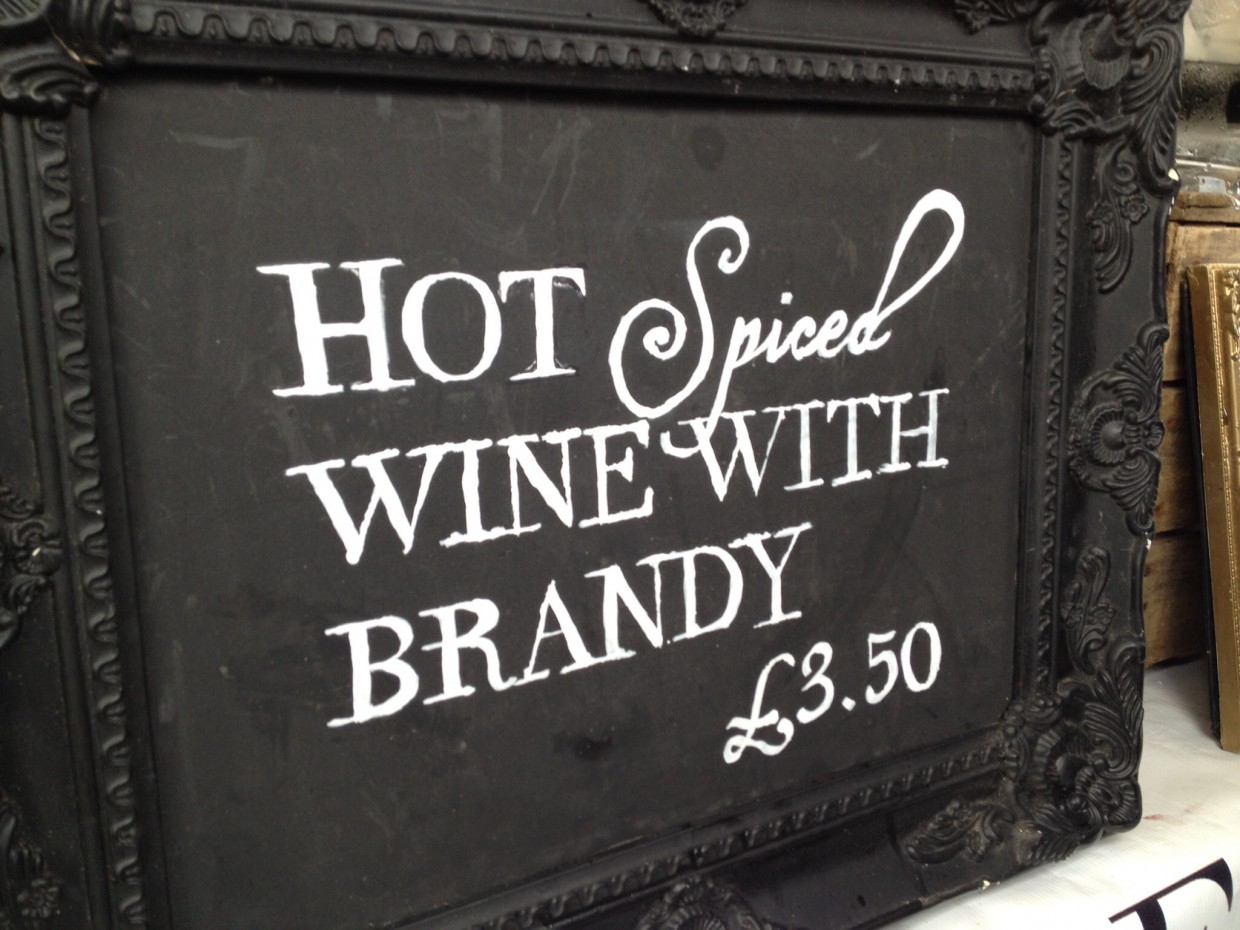 I've been to the Real Food Market a few times, and I still love it. It can get quite busy, so prepare to queue for a little while. It is worth it!