To many, Paris is regarded as one of the most romantic cities in the world. However, after visiting the French capital twice, I don't consider it any more romantic than other European cities such as London, Amsterdam, Vienna or Rome. This doesn't mean I don't like the city, on the contrary.
Paris has a certain charm, a je ne sais quoi. Touristy as it may seem, I love walking along the Seine, visiting all the touristy spots and trying to take a picture of the Eiffel Tower from every possible angle.
The photos in this essay were taken over 2 days at the start of June. We had some beautiful blue skies on the first day, however the second day was a bit colder and overcast.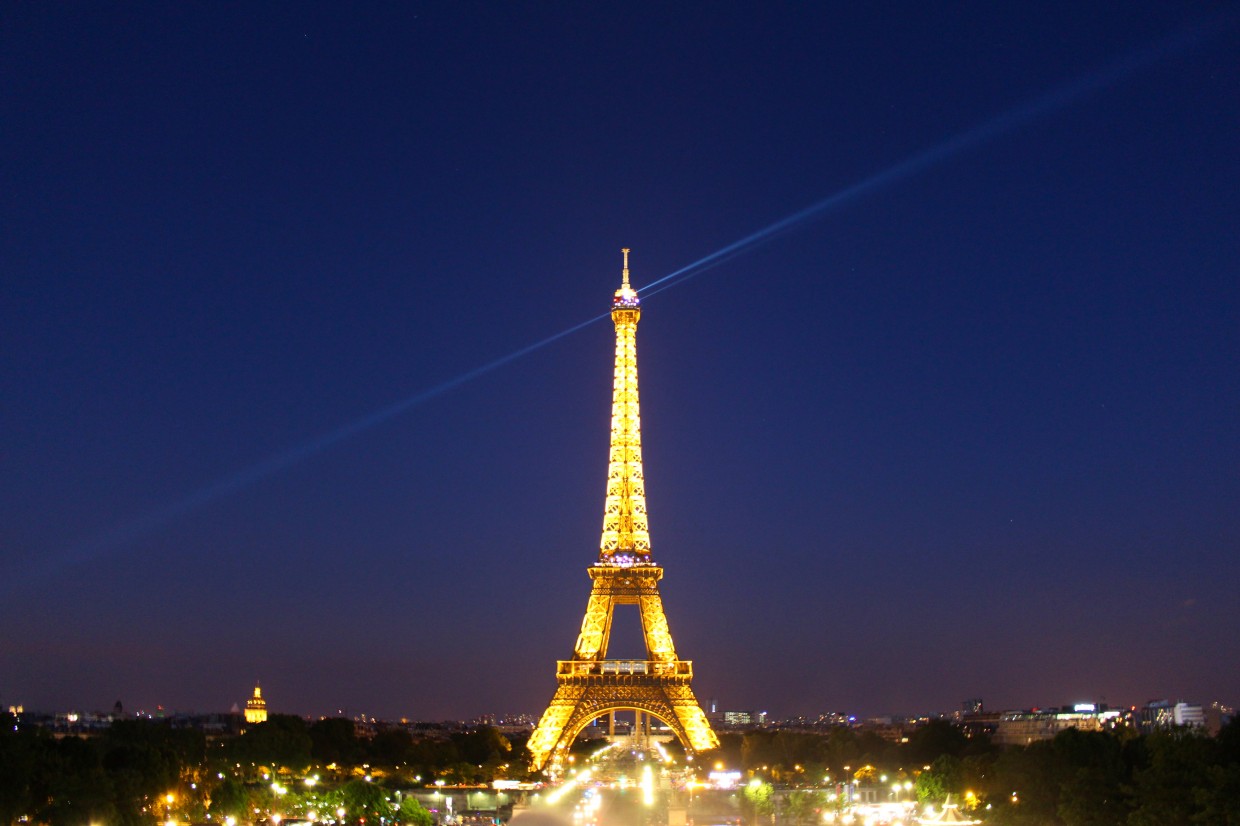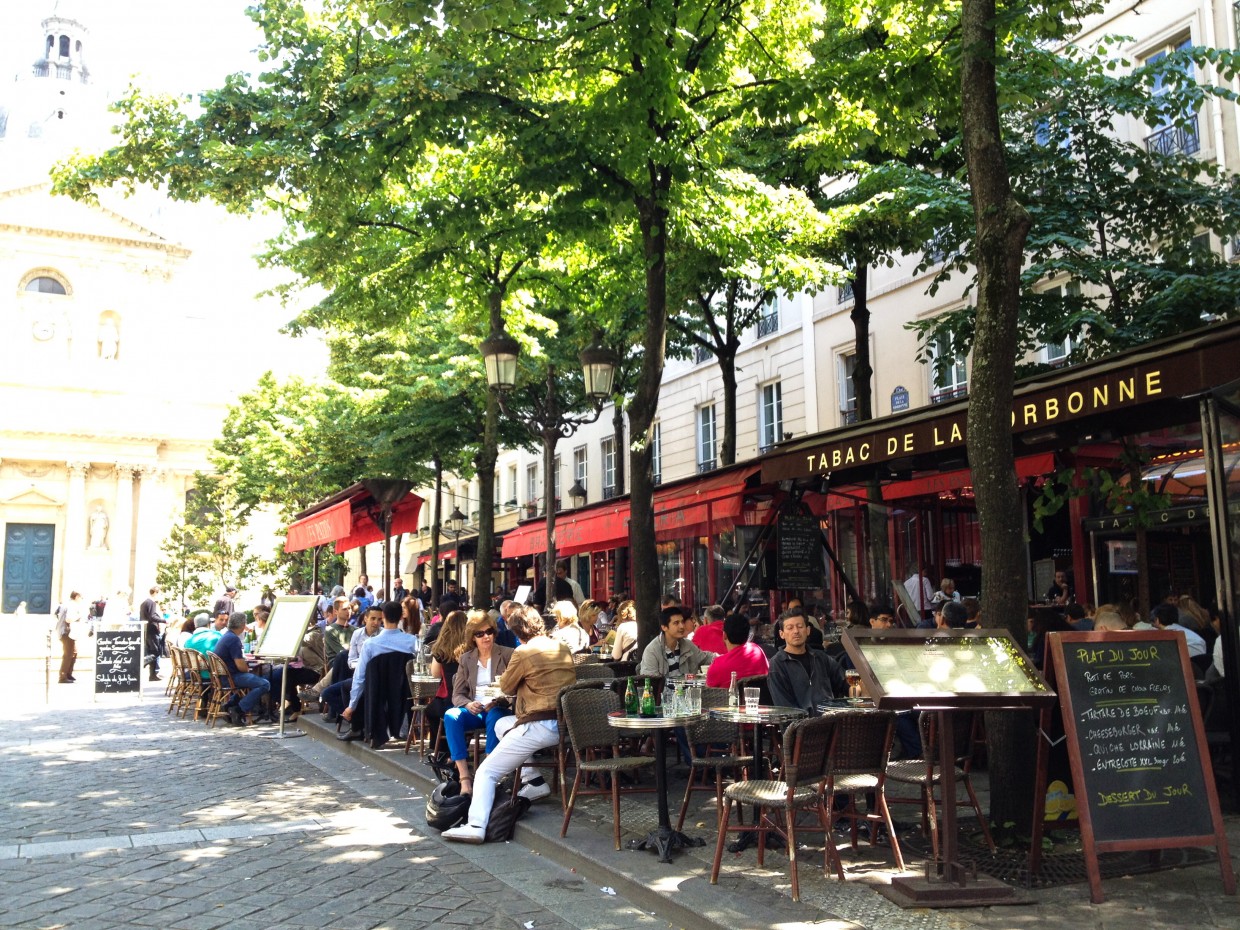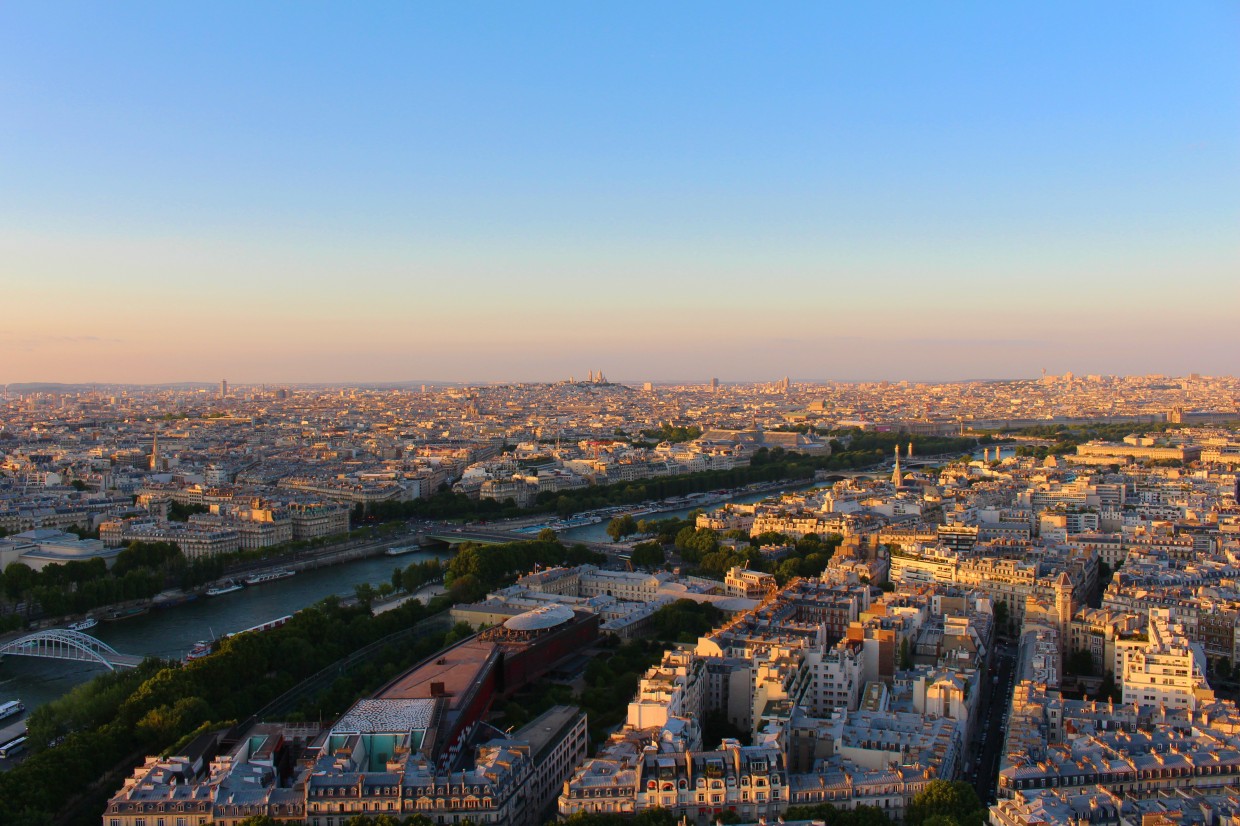 Indulge In Macarons
Macarons are a typical sweet indulgent French biscuit made from egg whites, sugar and almonds and come in a variety of colours and flavours. If you find yourself on the boulevard Saint-Germain, pop into Maison Georges Larnicol for a treat!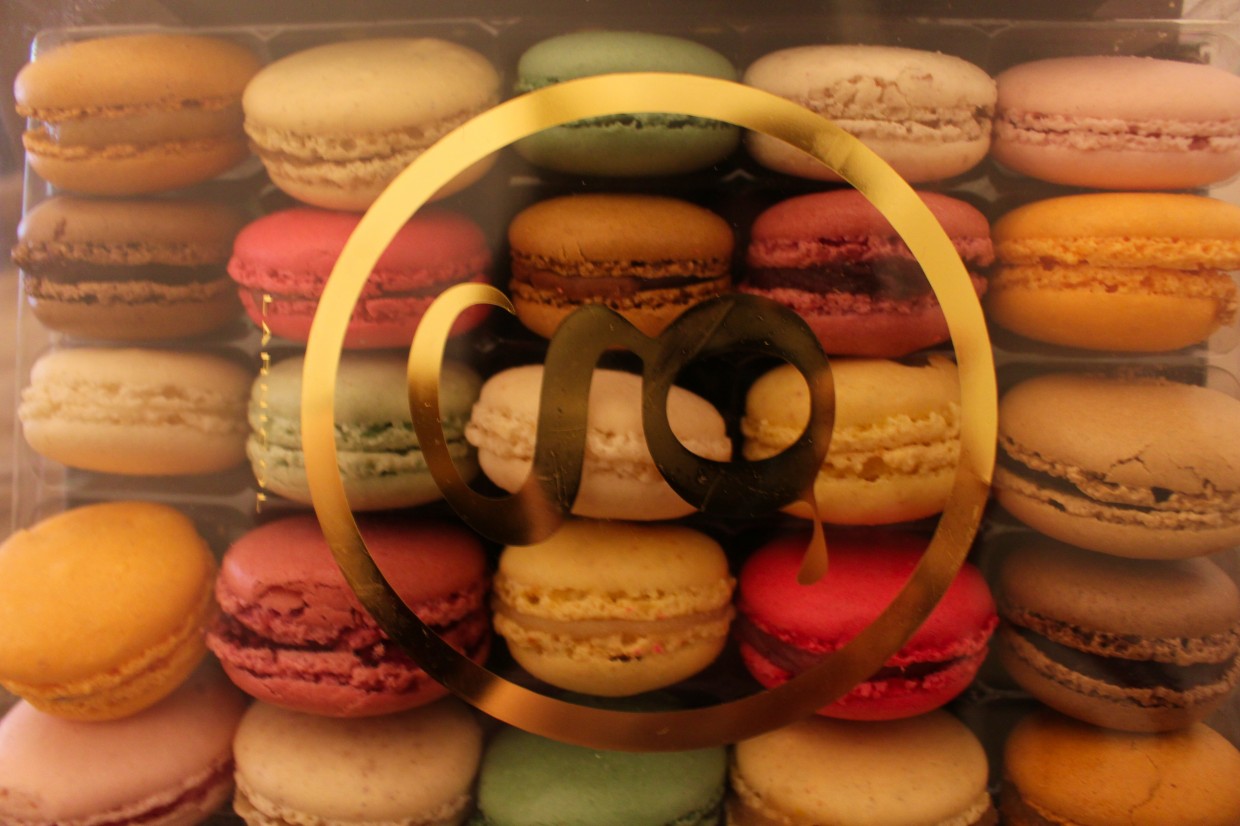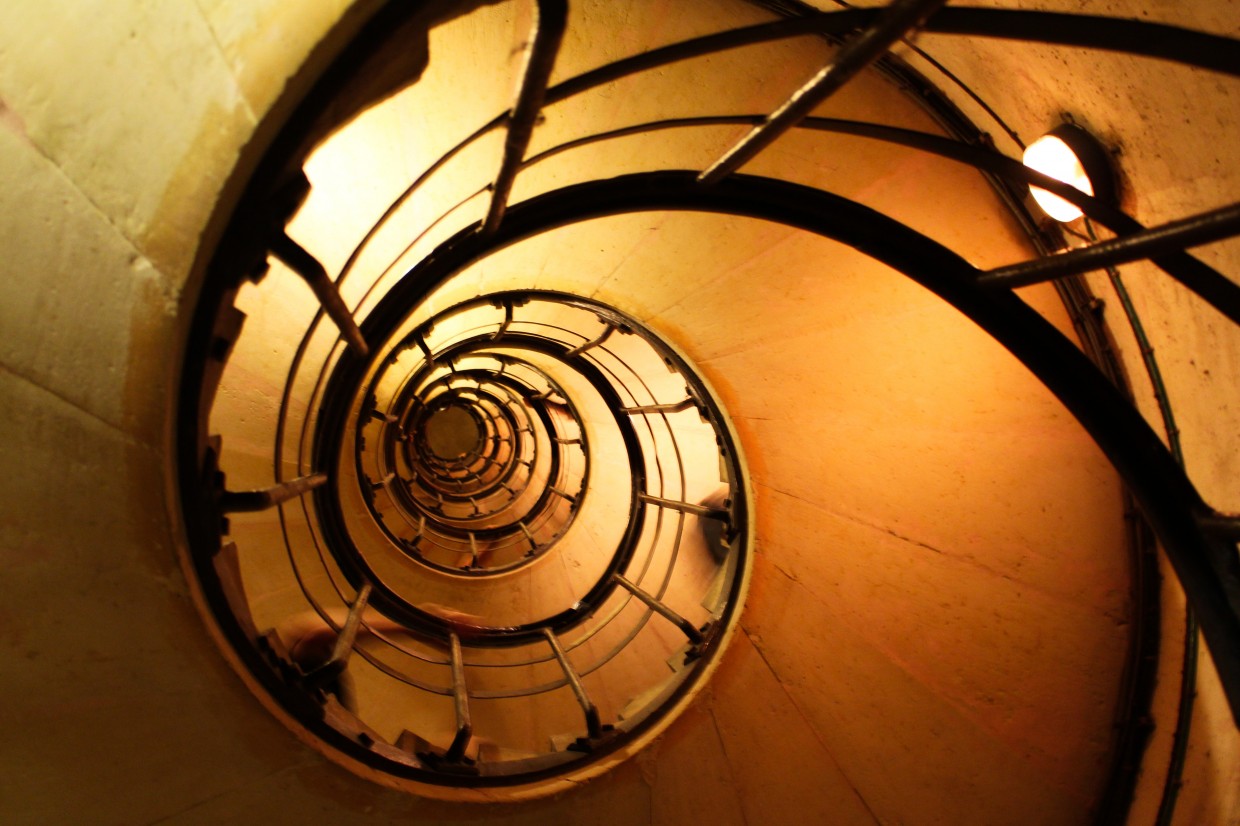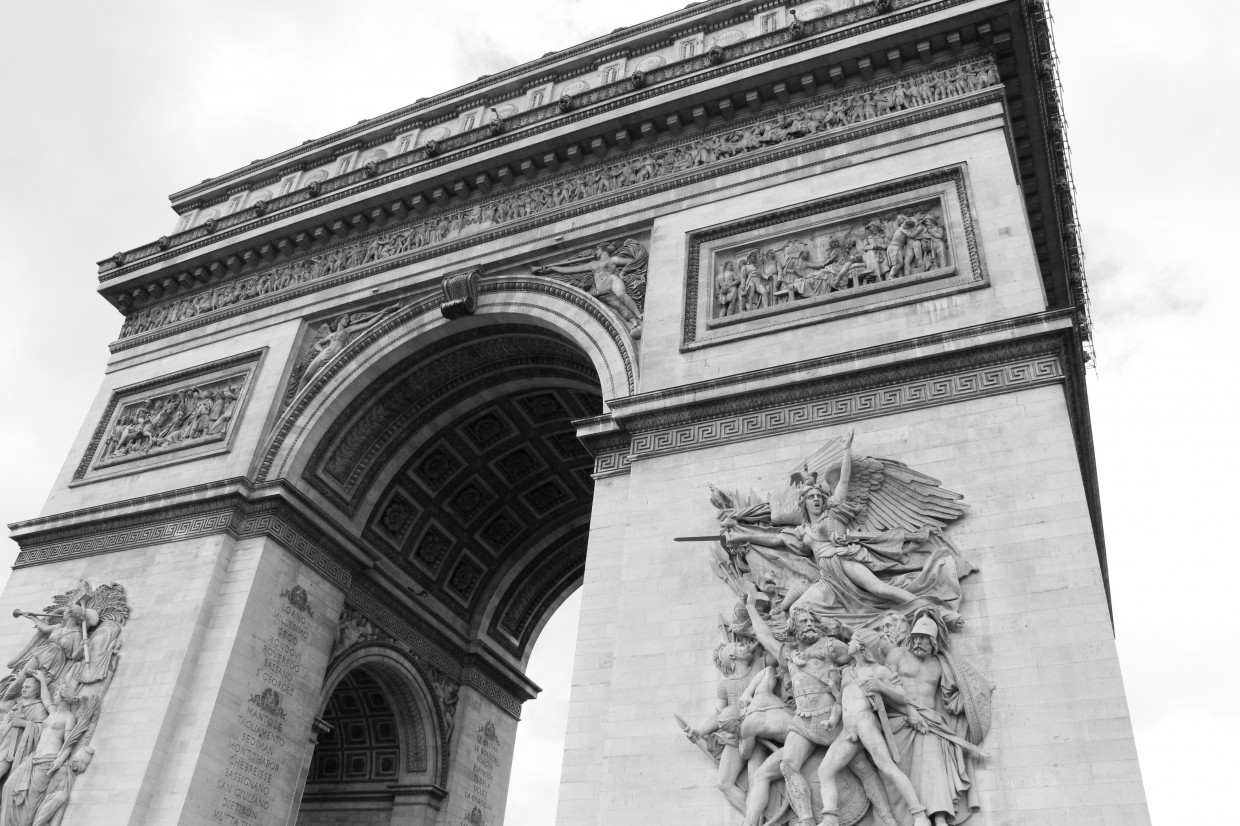 Love Lock Bridge
The Pont de l'Archeveche or Love Lock bridge near the Notre Dame sees many couples attaching locks to the the bridge and proclaiming their undying love to each other. When I visited the bridge a few years ago, there weren't many locks to be seen, however this year, it was hard to find a spot. Back in June, it was finally my turn to attach a lock to the bridge. Since then, there has been some controversy after one of the panels on the Pont des Arts bridge collapsed under the weight of the numerous locks.