One of the things I get all giddy about is elephants. Ever since receiving my cute pink elephant cuddly toy when I was 2, I haven't been able to get them out of my head.
Last year I was able to volunteer with the Asian elephants at the Elephant Nature Park in Chiang Mai, and last month I was finally able to see the African Elephant in the wild.
Addo Elephant Park National Park is home to over 600 elephants as well as lions, buffalos, black Rhino and zebras to name a few. The park is an impressive 1640 m2, and is the third largest park in South Africa. You can enjoy game drives at the park, but we decided to opt for the self drive.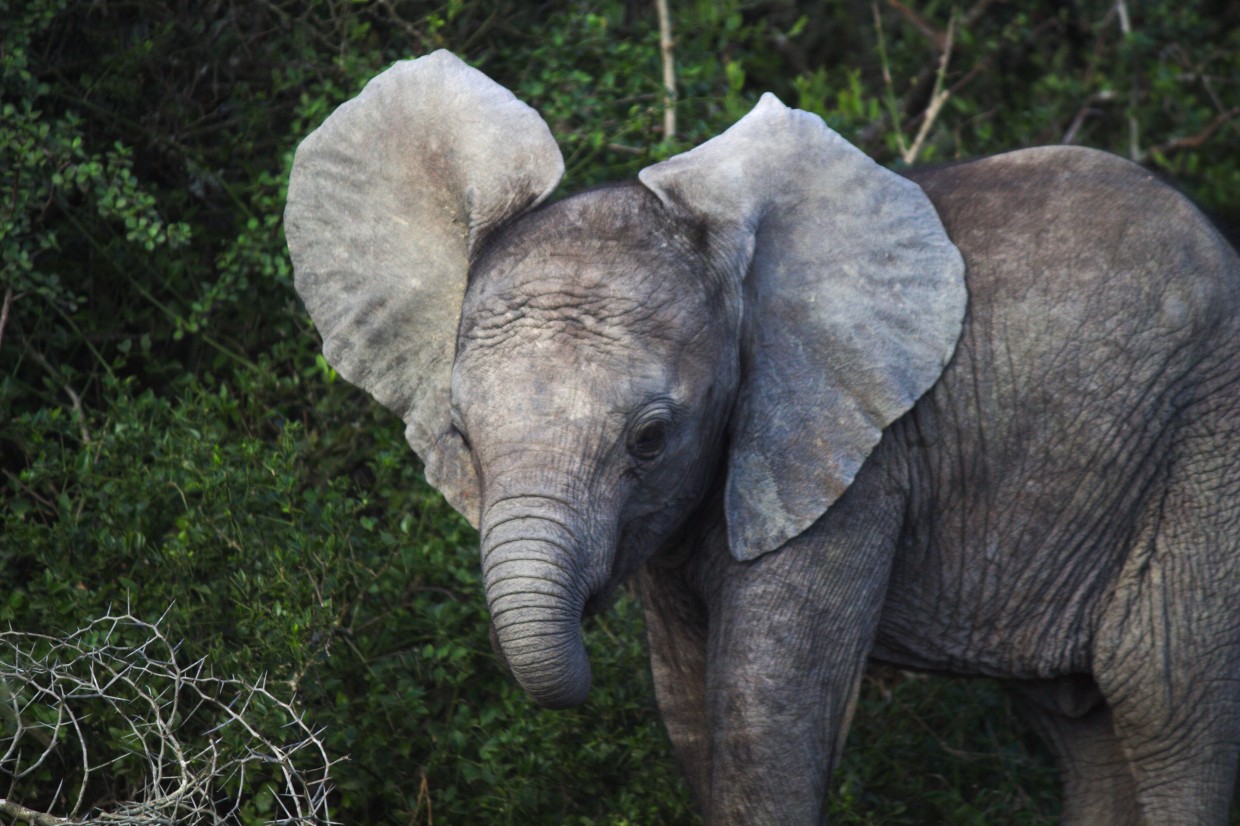 We weren't sure what to expect and we would have been happy to see a few elephant groups but instead we saw at least over 80 elephants! We were told by friends whenever you encounter elephants on the road, to stop and wait until the animals were off the road before driving passed them.
It took us a VERY long time to get to the other side of the park. After every bend, there would be another group of elephants, and all had little babies with them. This made it extra stressful to drive past the elephants, as the nannies would be very protective over the new additions to the group and we didn't want to cause any distress to the animals.
[one-half-first]
[/one-half-first]
[one-half]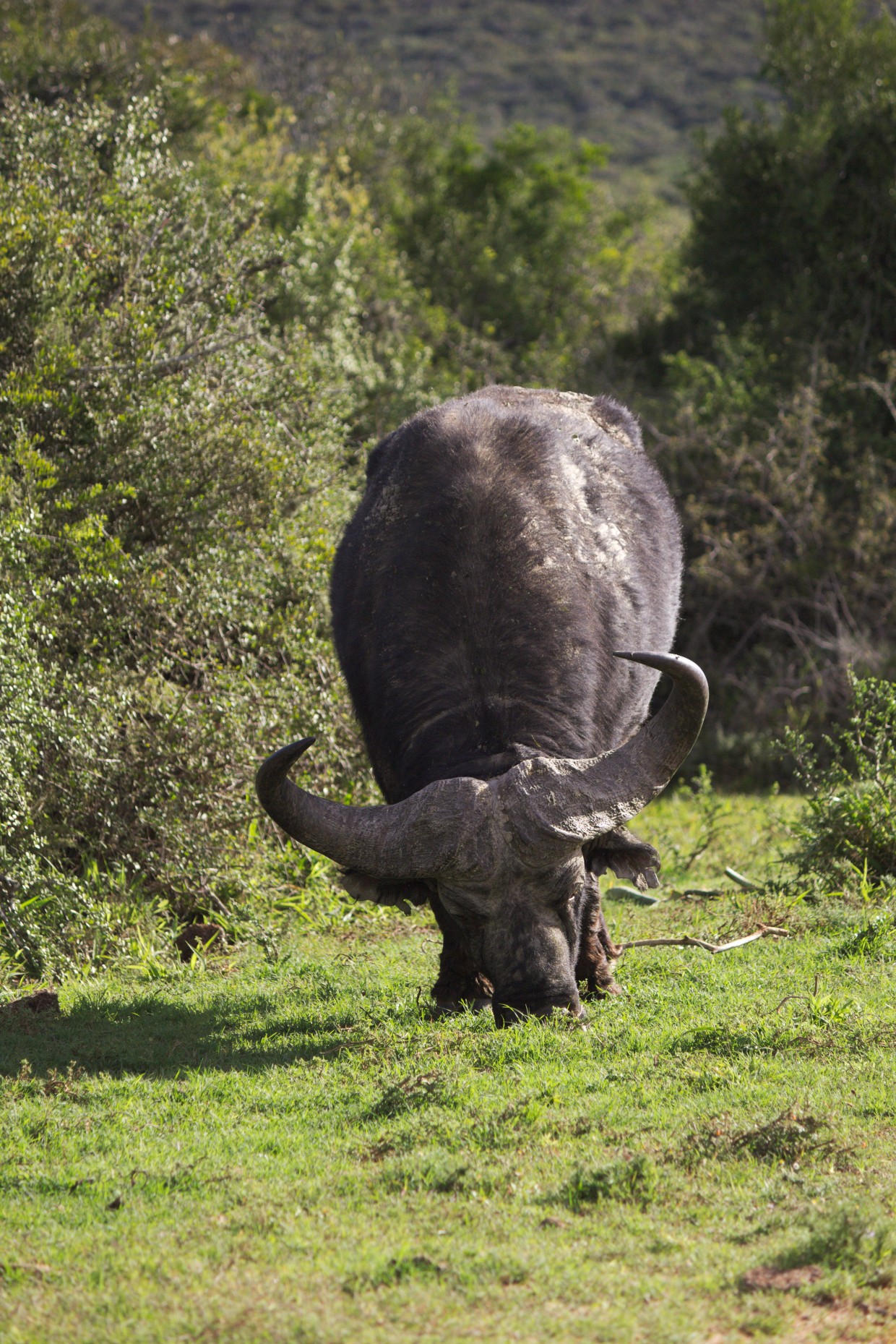 [/one-half]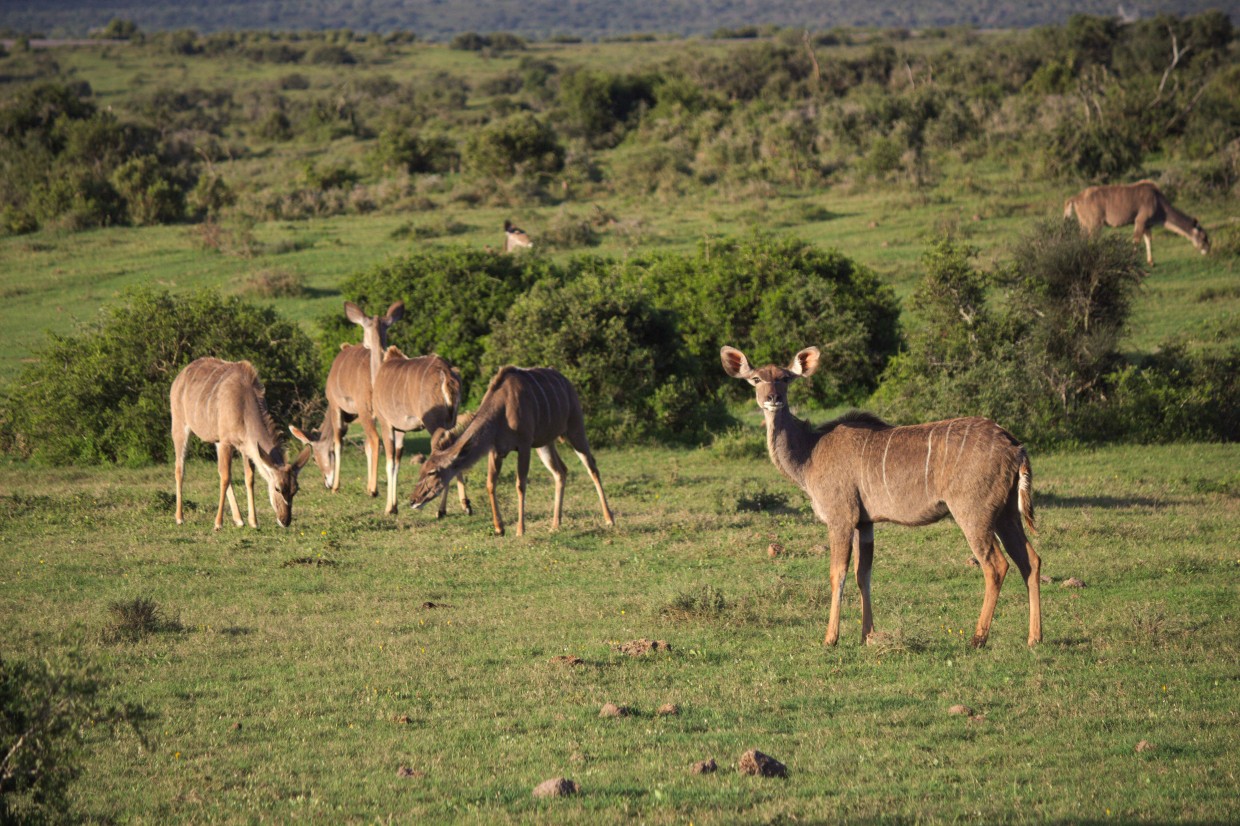 I was never really at ease whenever I was filming while passing the elephants, which can be seen in the shakiness of my videos (online soon!). Apart from freaking out once in a while, it was an amazing experience. We were able to see the elephants up close, going about their usual daily tasks: strolling, eating, walking, munching, running, drinking, playing…you get the idea.
We were lucky to see so many elephants on our trip, however we were quite happy when we finally reached one of the park's exits.
Addo Elephant National Park is definitely worth a visit for all the elephant fans out there!