888,246 Ceramic poppies have been planted around the Tower of London in remembrance to those who have fallen during the first World War.
It's an incredibly beautiful display of strikingly red poppies, which many tourists and locals have visited since the poppies were gradually installed over the summer.

I visited the Poppy installation today, and even though I was expecting a huge crowd, nothing had prepared me for the swarm of tourists at the Tower. I wasn't able to get to the main entrance of the Tower to take photos, but I managed to get a bit closer to the poppies at the Thames side of the Tower where there was a significant smaller crowd to wade through.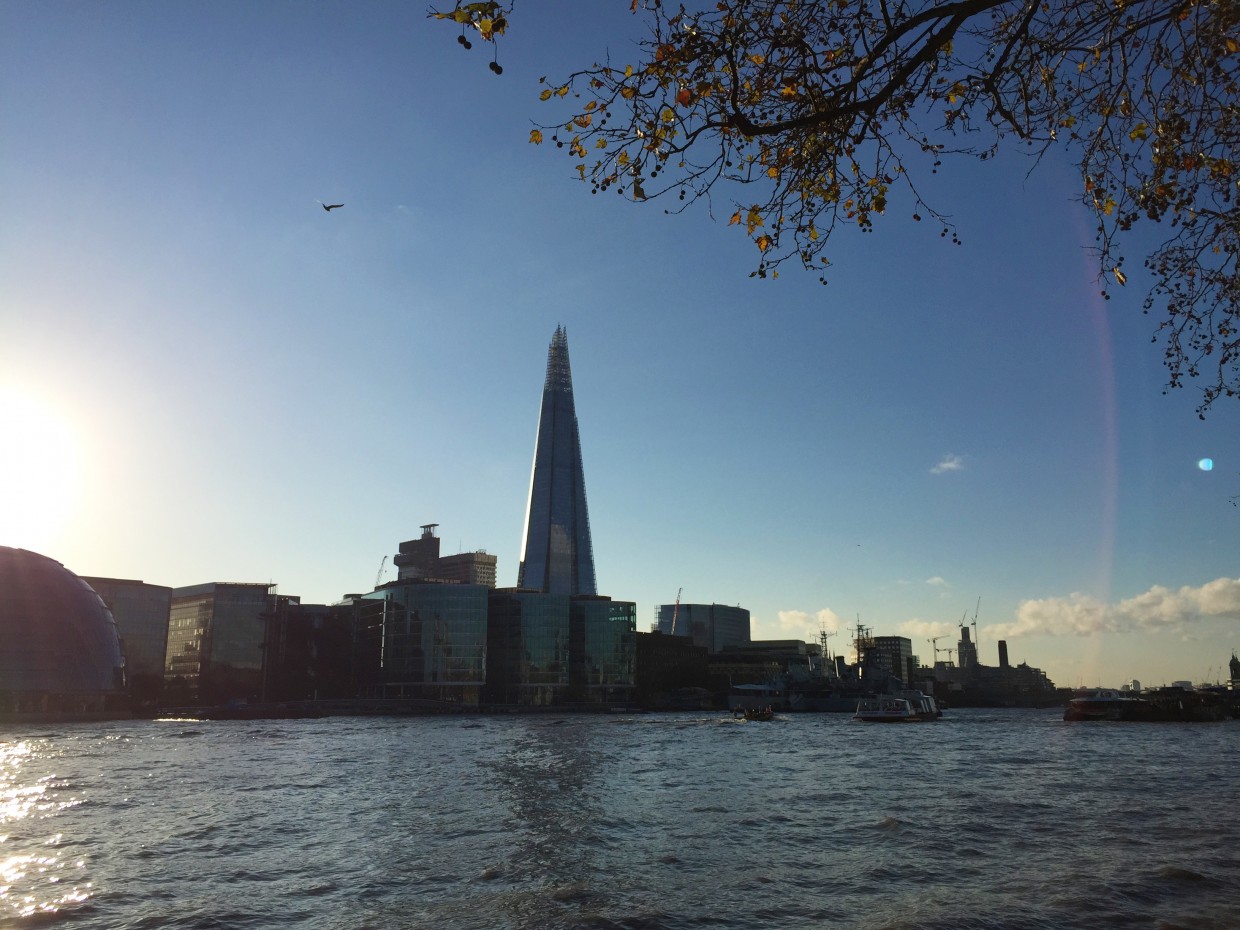 The poppies will soon go on tour around the country, so if you'd like to get a final glimpse of the red carpet around one of London's most iconic buildings, you'll need to make your way to Tower Hill before Wednesday 12th of November.
[one-half-first]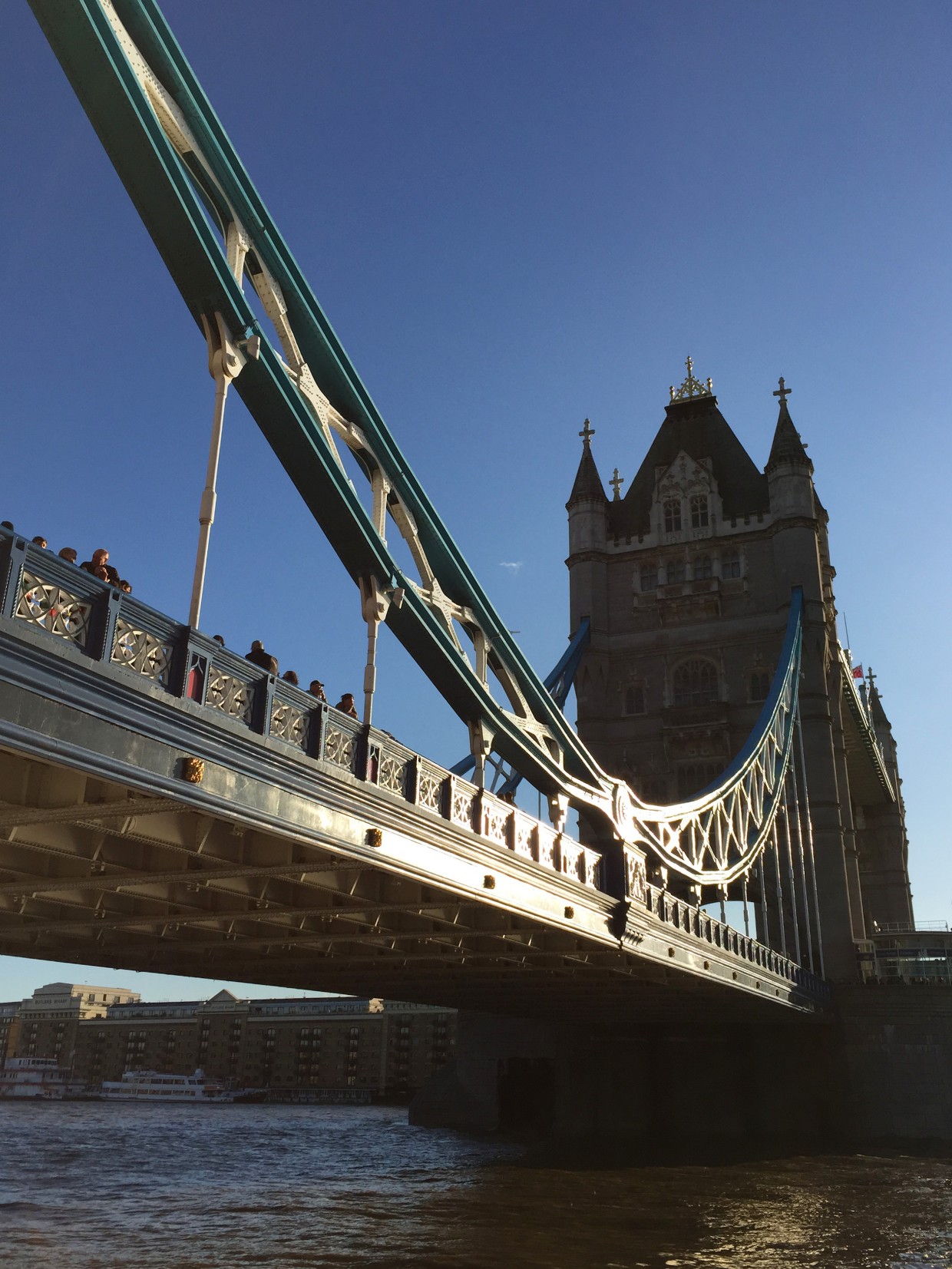 [/one-half-first]
[one-half]
[/one-half]