While visiting Oudtshoorn, I went on one of the tours through the Cango Caves, north of the main village near the Swartberg mountain range. The caves were formed around 20 million years ago and consist of several halls and limestone formations like stalactites, stalagmites and columns.
Orchestra performances used to be held in the caves, but these were stopped after visitors kept breaking off some of the formations to take home as souvenirs. You are now only able to visit the caves with a guide. You can opt for the heritage tour which takes an hour or the adventure tour, which lasts up to 1,5 hours.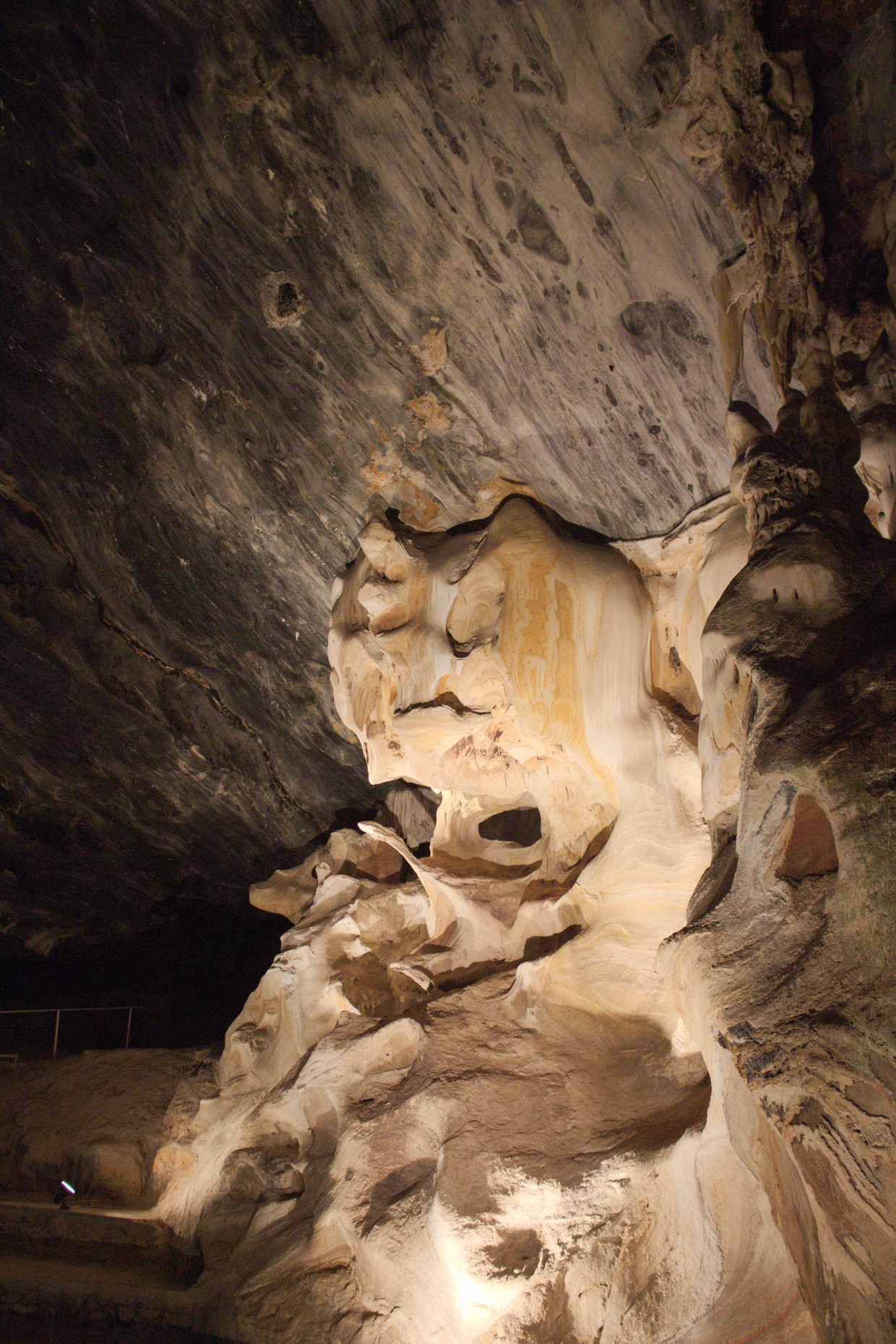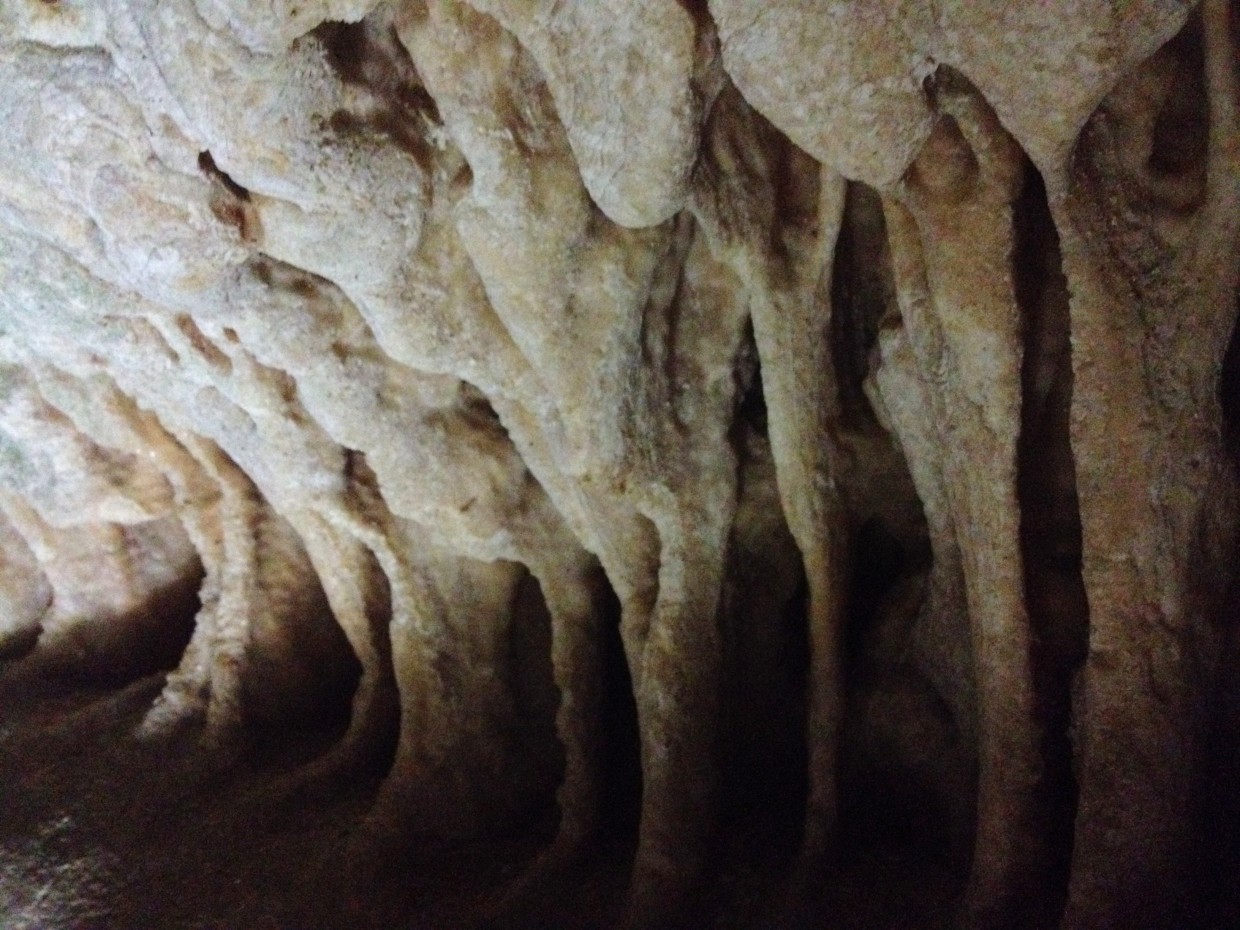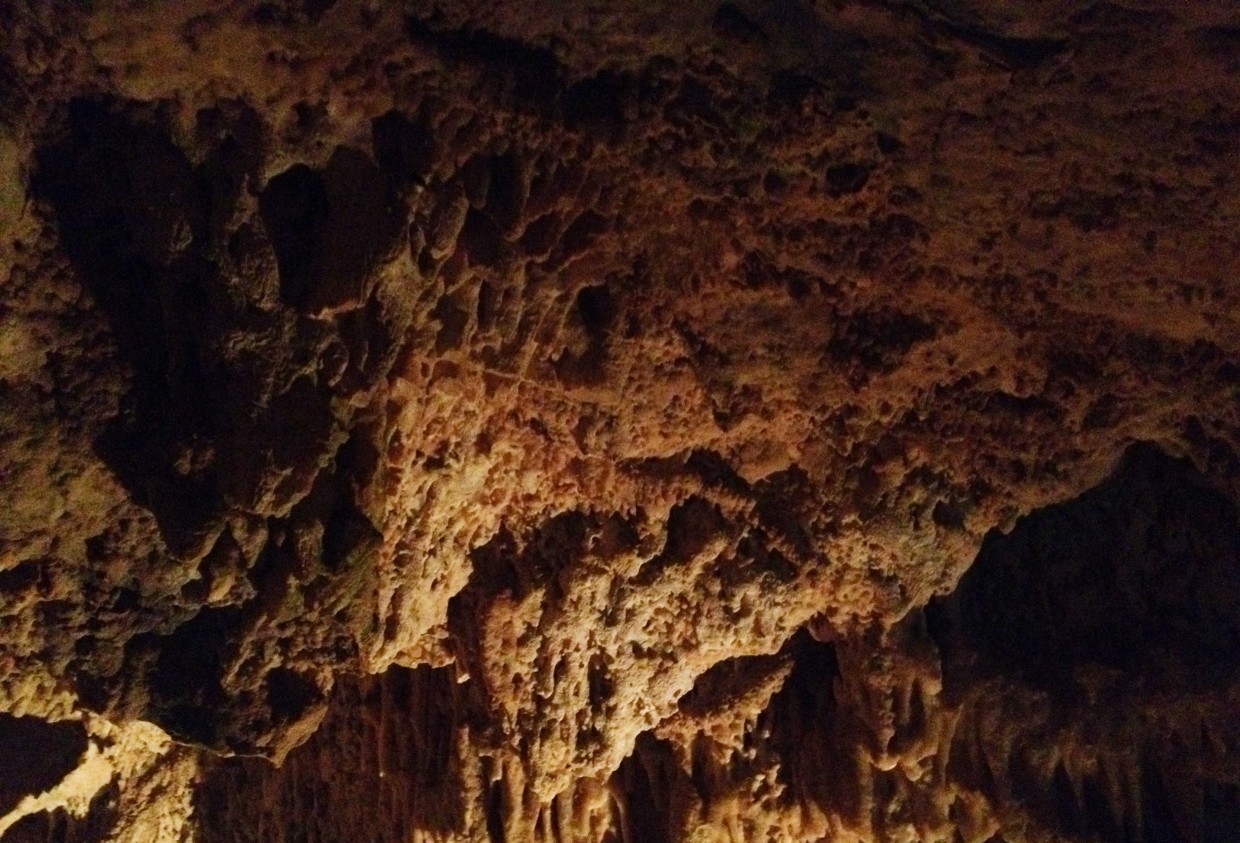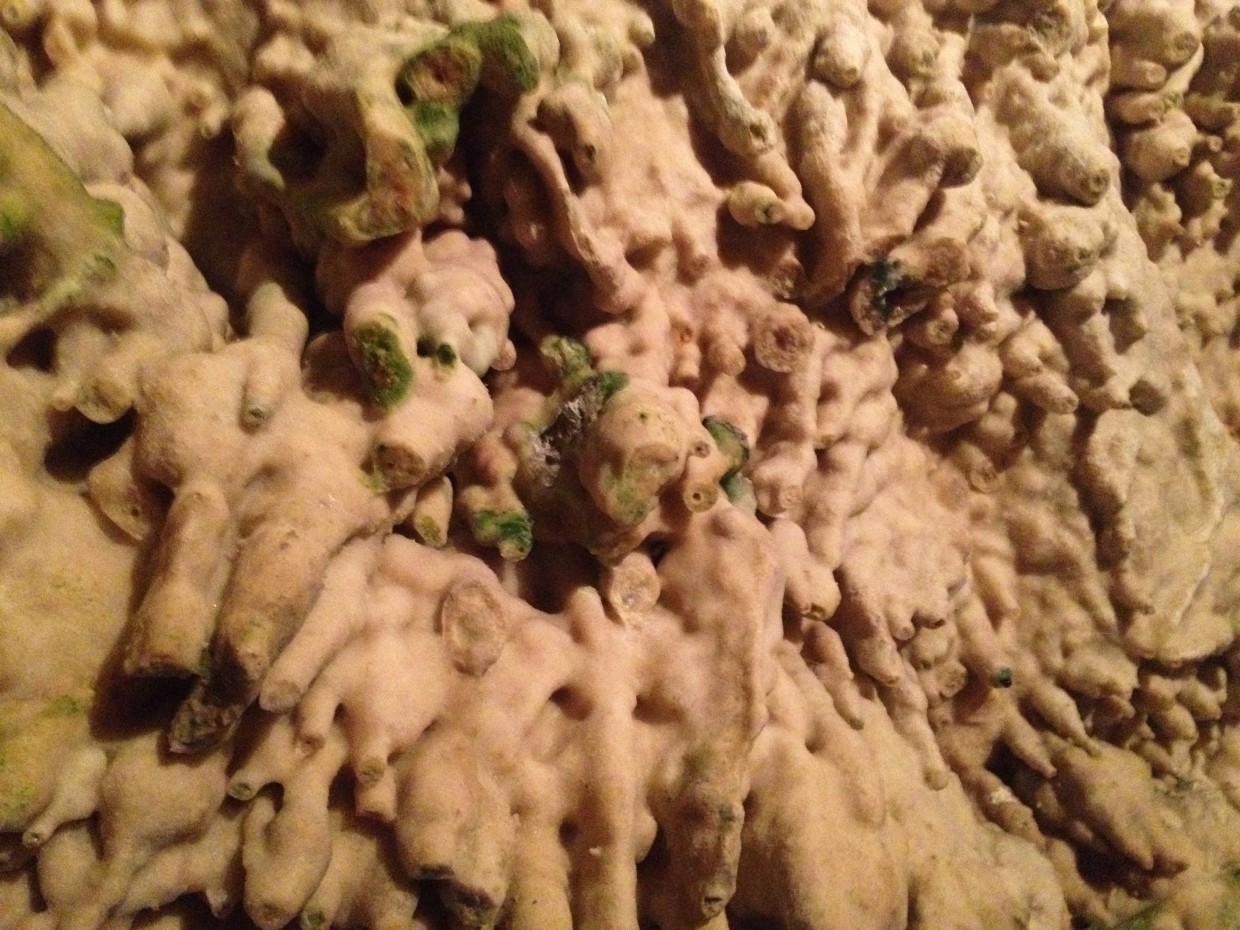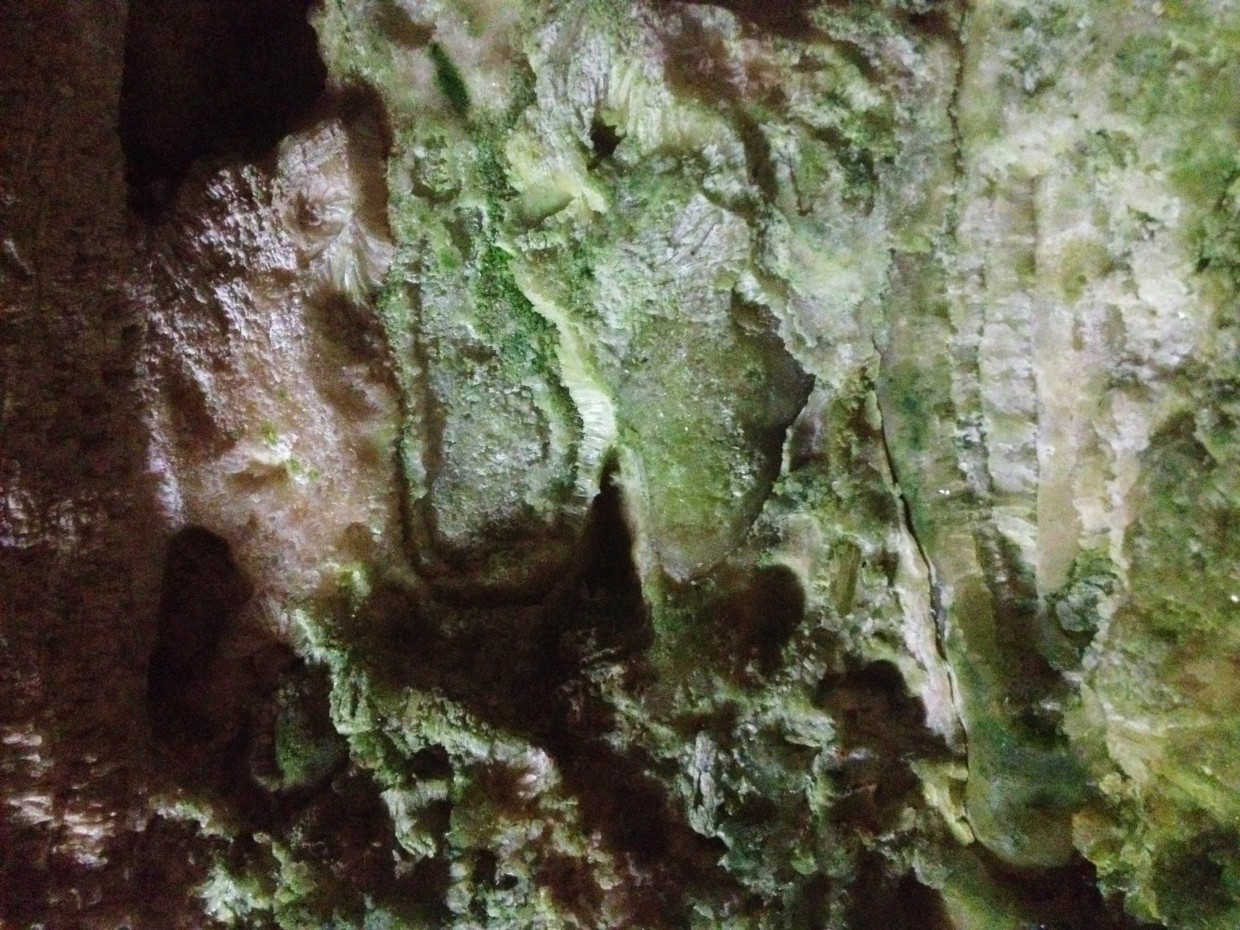 Would You Like To Visit The Cango Caves?
Finding the Cango Caves is really easy. From Oudtshoorn, take the R328 north and keep driving until you reach the Cango Caves. (You will pass Cango Wildlife Ranch on the way, which you must visit while in Oudtshoorn!)
Tickets for the heritage tour cost R120 for adults and R75 for children.
For the adventure tour, you pay R180 for adults and R110 for children.
On the website, they tell you to book in advance, however when we were there in October we didn't need to book. It is advisable to book in advance if visiting over the weekend or during the summer months.