When I tell people I'm from Belgium, the first few minutes will be filled with talk about beer, waffles, Bruges and Brussels. Sometimes there might even be mention of mussels and the flatness of the country. However, Belgium has so much more to offer other than the usual tourist hotspots (and it's not flat everywhere!). Belgium has beautiful beaches, plenty of castles, gorgeous towns and rolling hills in the Ardennes.
I've been going through my photo collection, but most of my pictures from my visits to Belgium are family orientated. I asked my family to send me a few photos, and this is the result: A different view of Belgium.
Photo credit: I'd like to thank my sister Inge and my dad Jos for sending me photos of Belgium to use in this post.
Beaches
Belgium has 10 coastal towns/cities. The beaches are long and wide with white sand and dunes. A few of the cities have high rise apartment blocks near the beach, but if you venture outside of the cities, you'll find beautiful dunes and nature reserves.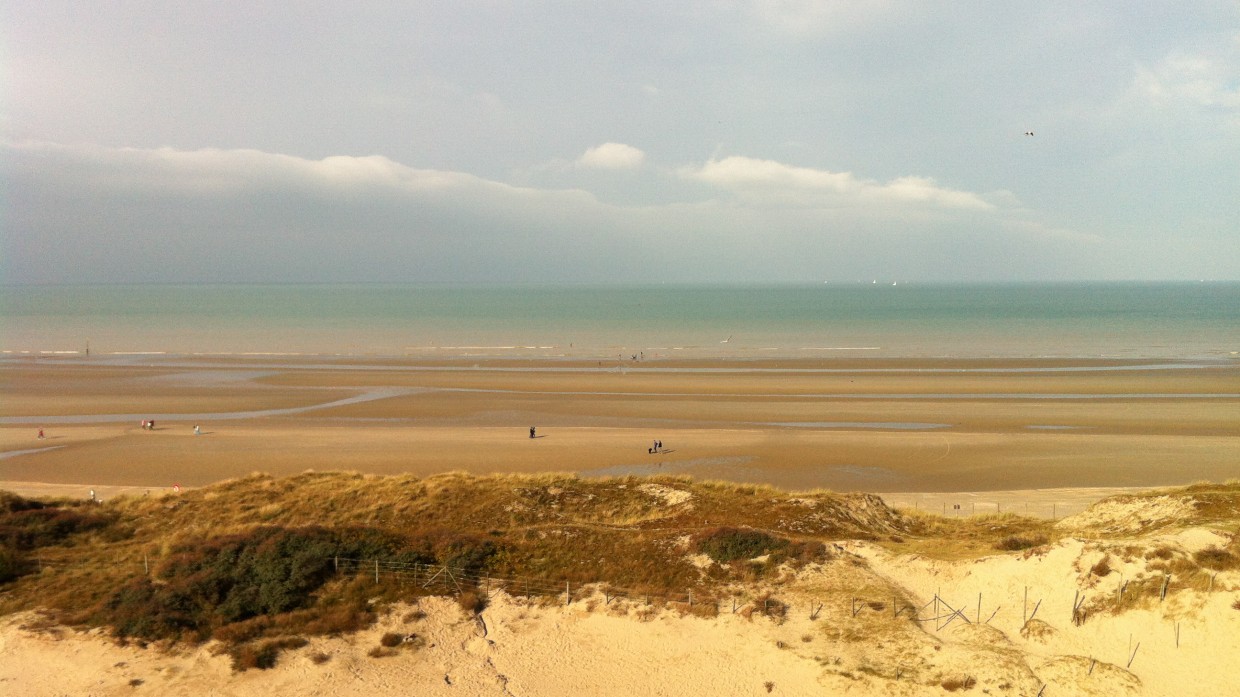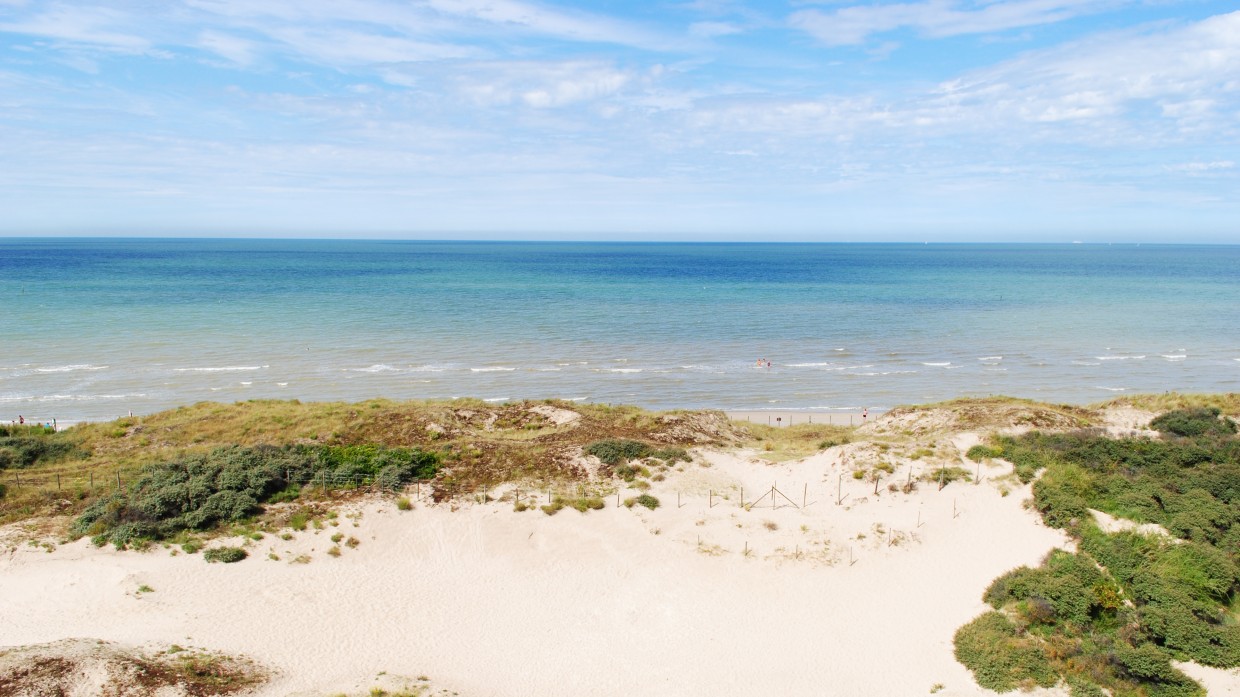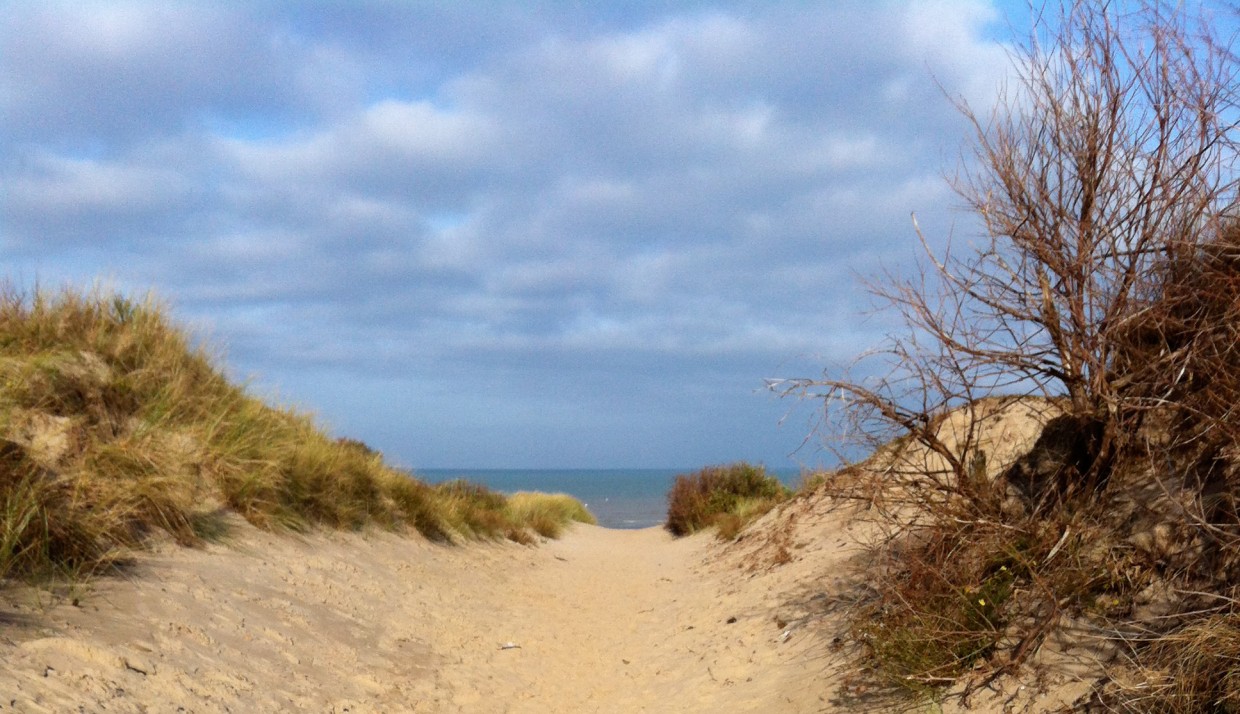 Castles
Belgium has a rich history dating back as far as the Bronze Age. The many castles dotted around the country are evidence of a thriving culture throughout the centuries. If you'd like to know how many castles there are in Belgium, have a look here.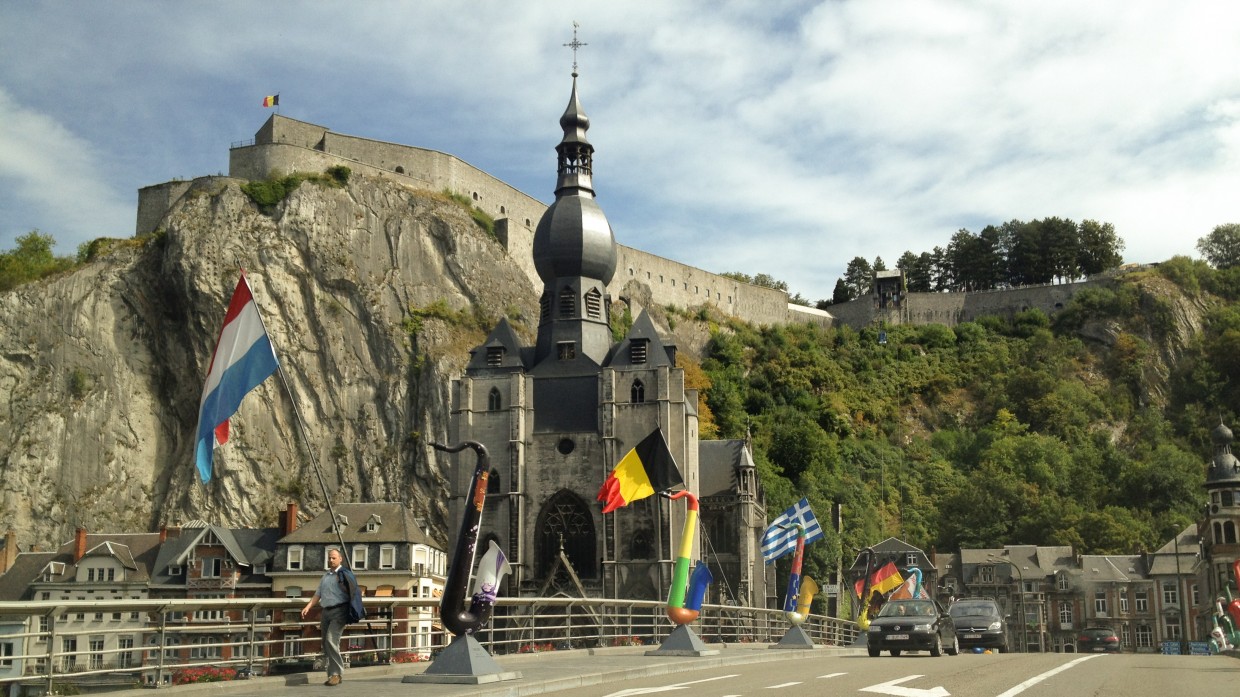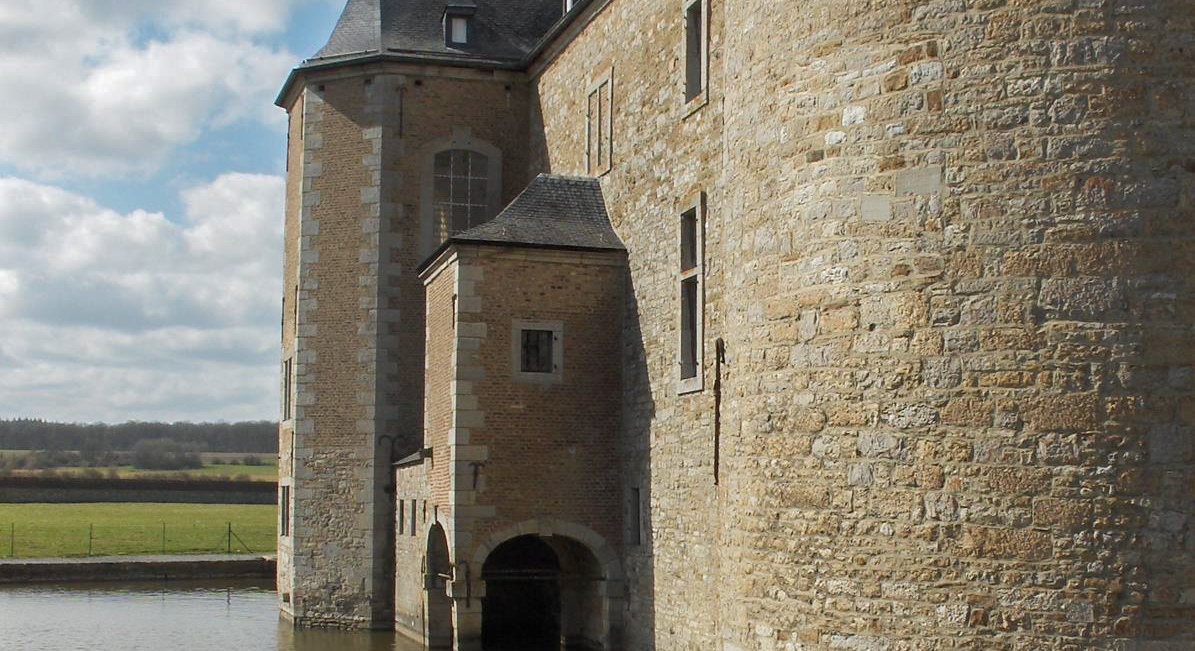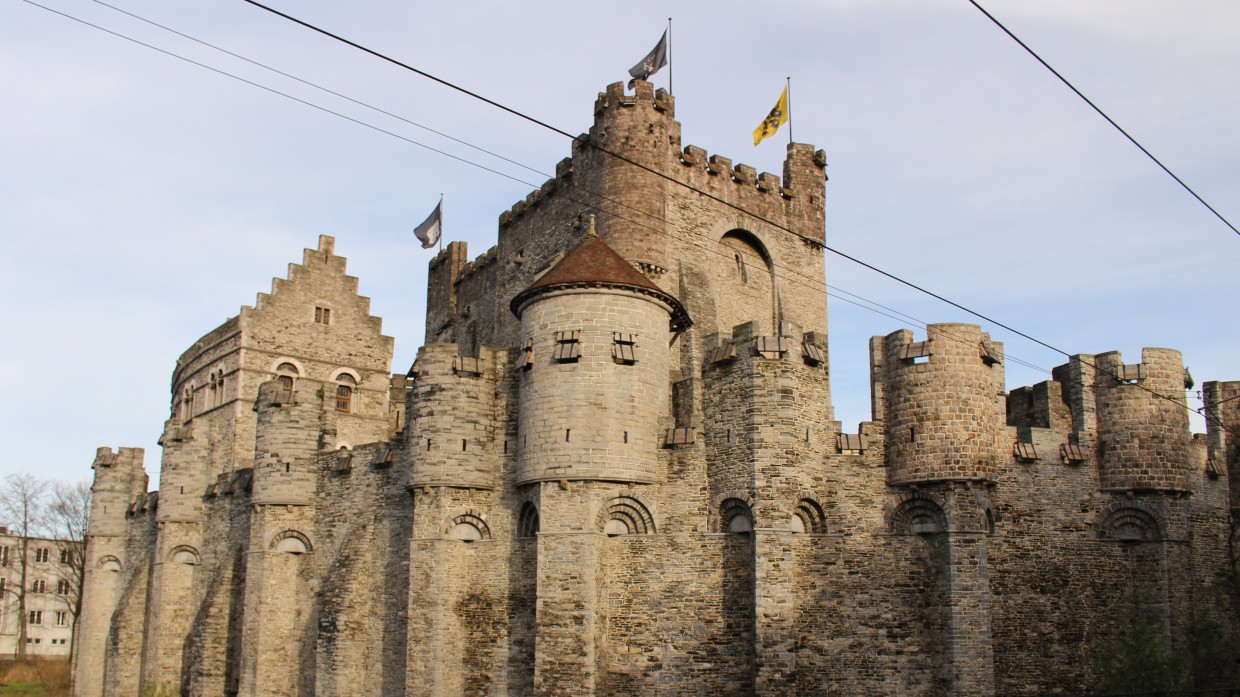 The Ardennes
The Ardennes is my favourite region in Belgium. Situated in the South of the country, the Ardennes has forests, rolling hills and valleys carved out by the rivers. I spent many holidays here as a child and still return occasionally to enjoy the beautiful views and the forests. There is plenty of wildlife in the Ardennes, such as the wild boar, which can still be found living in the vast forests.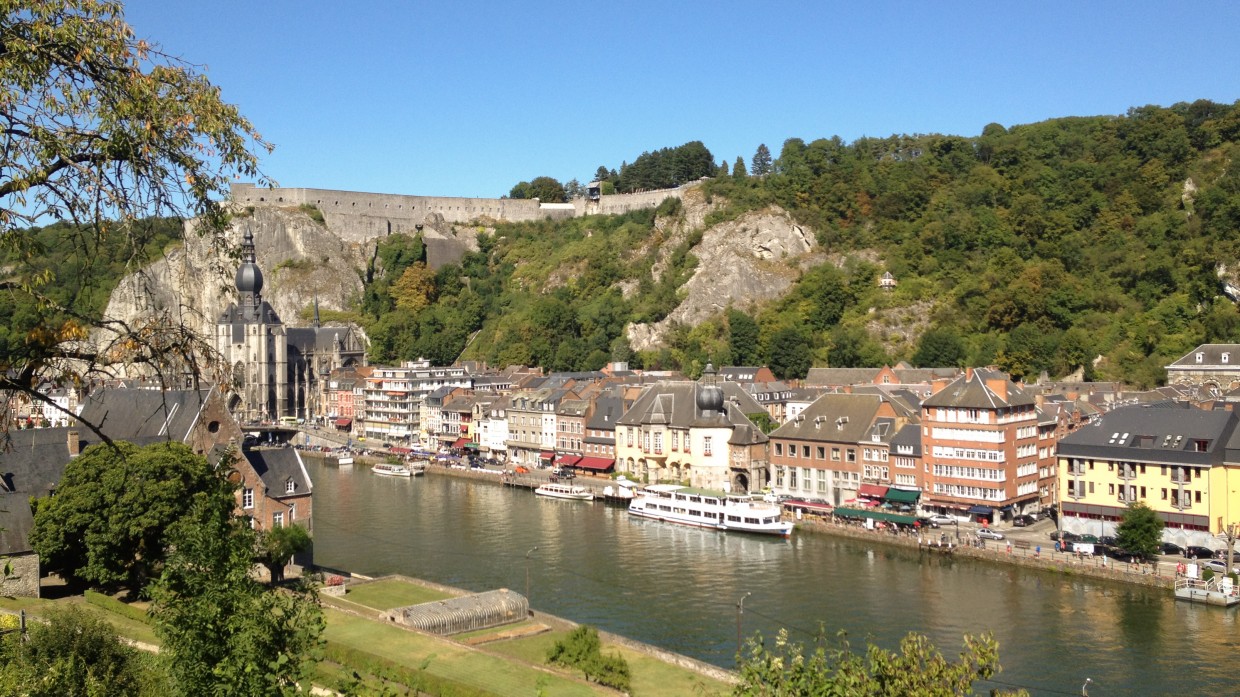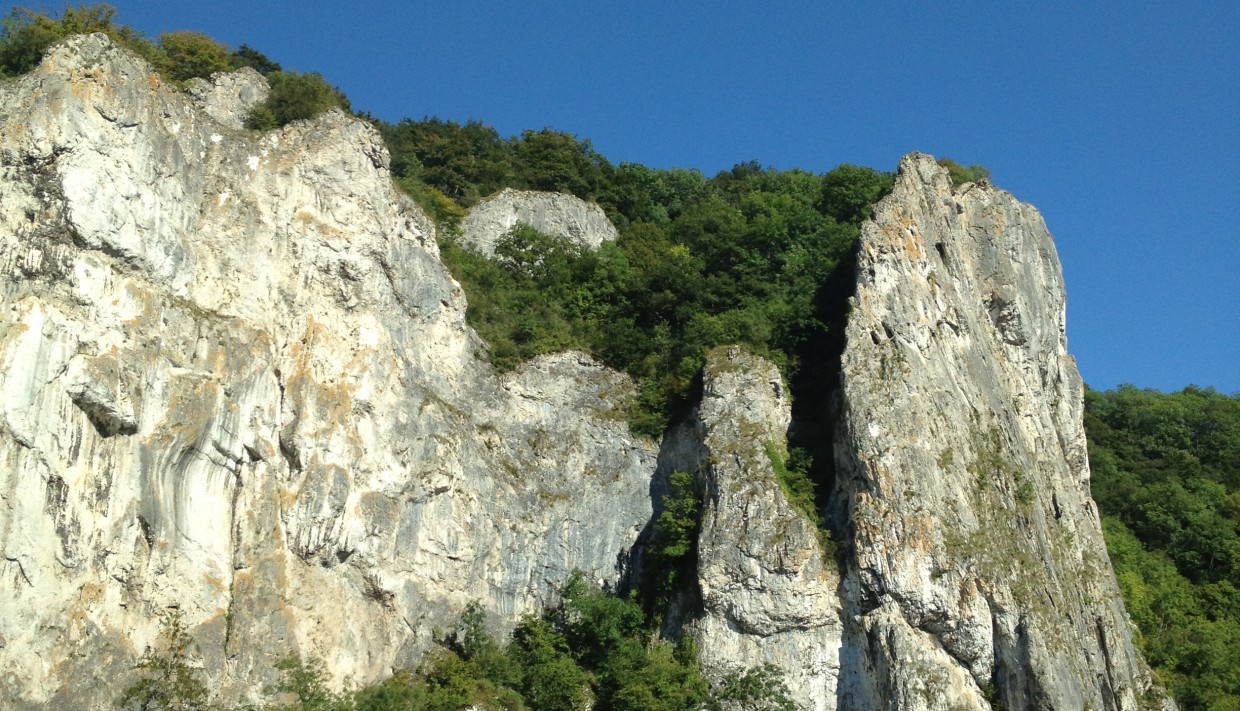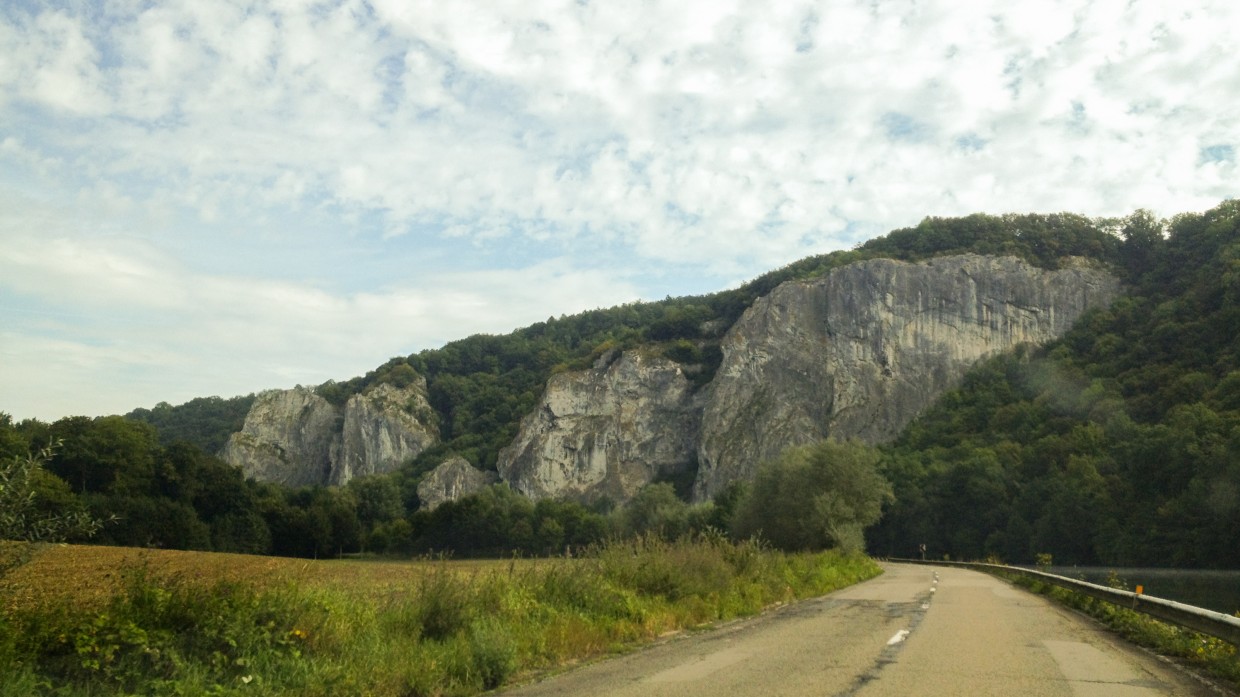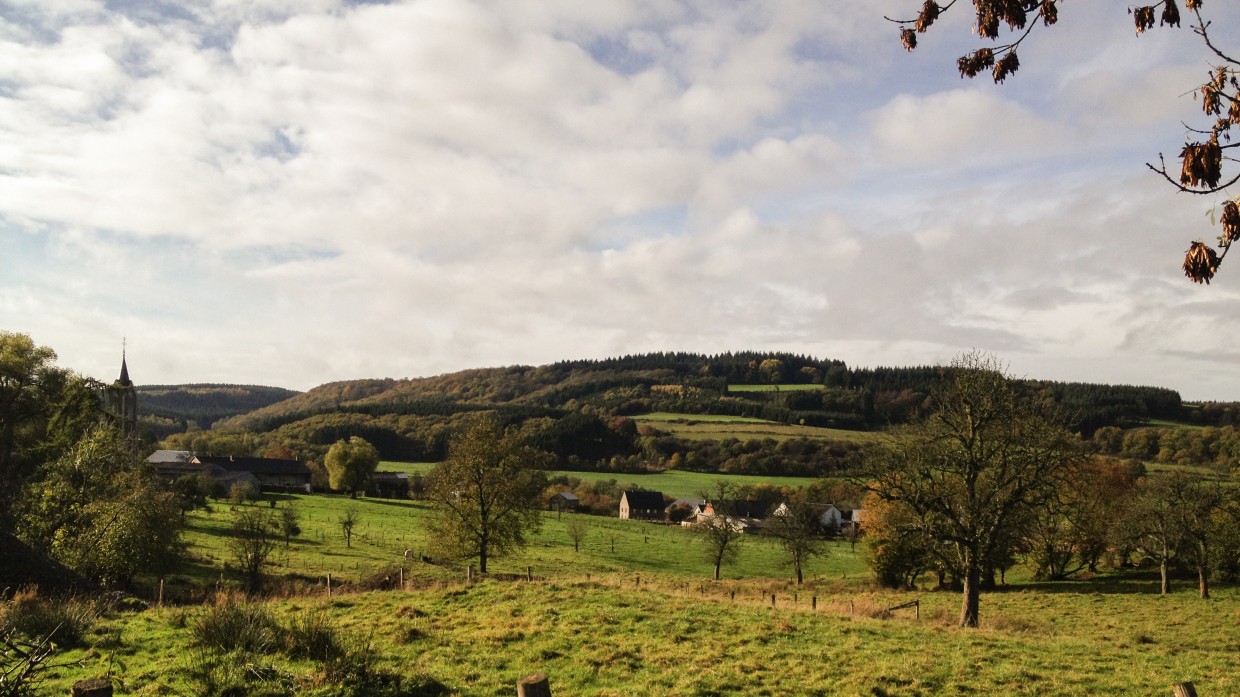 Flanders Fields
No, I don't mean World War I battle fields in Belgium. Here, I'm talking about the actual fields in Flanders. Flanders is quite flat (except for the Flemish Ardennes), but this doesn't mean it's not pretty. Whenever visiting my family, I start to appreciate the hill-less landscape; fields of grass and the occasional tree and cow. The landscape is very simple, but still beautiful and tranquil.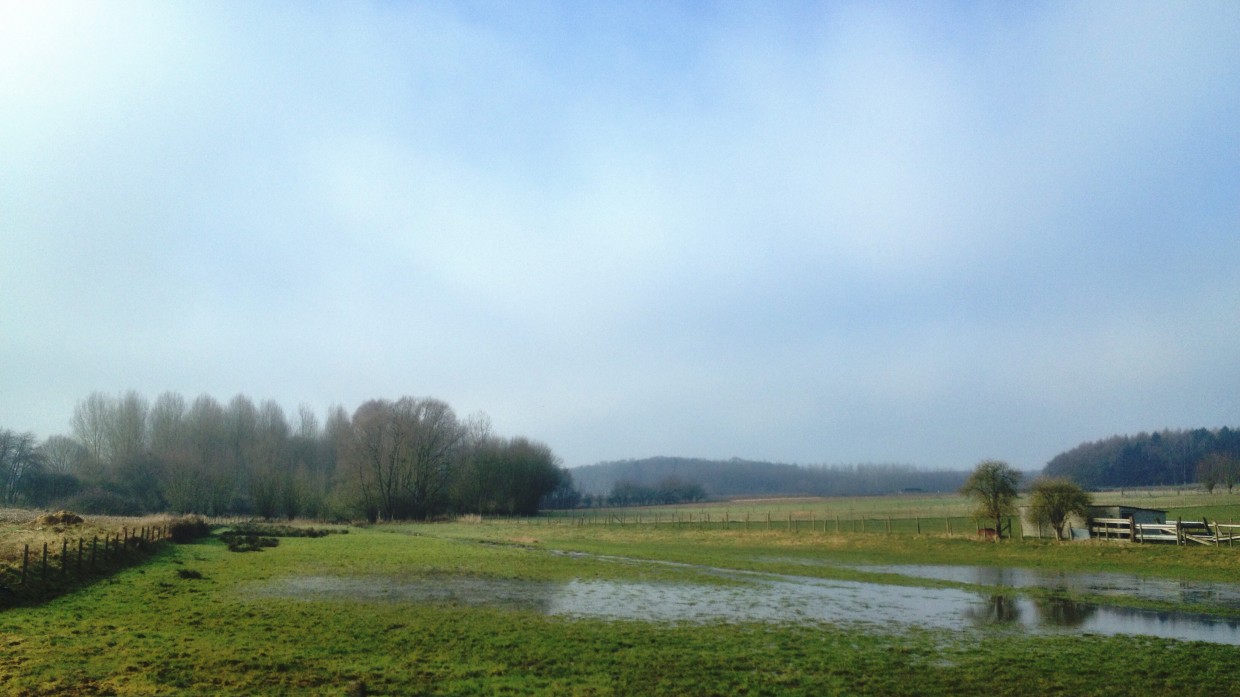 Small Towns
Not all beauty lies in the big medieval cities. Some towns are worth a visit as well, if only for one hour, stop along your route, and have a drink or something small to eat in the local brasserie. Many towns have their own history and museums. Dendermonde, my hometown (considered a city in Belgium, but probably a town in England), has a beautiful medieval main square, a few museums and a cycle route along the Schelde river.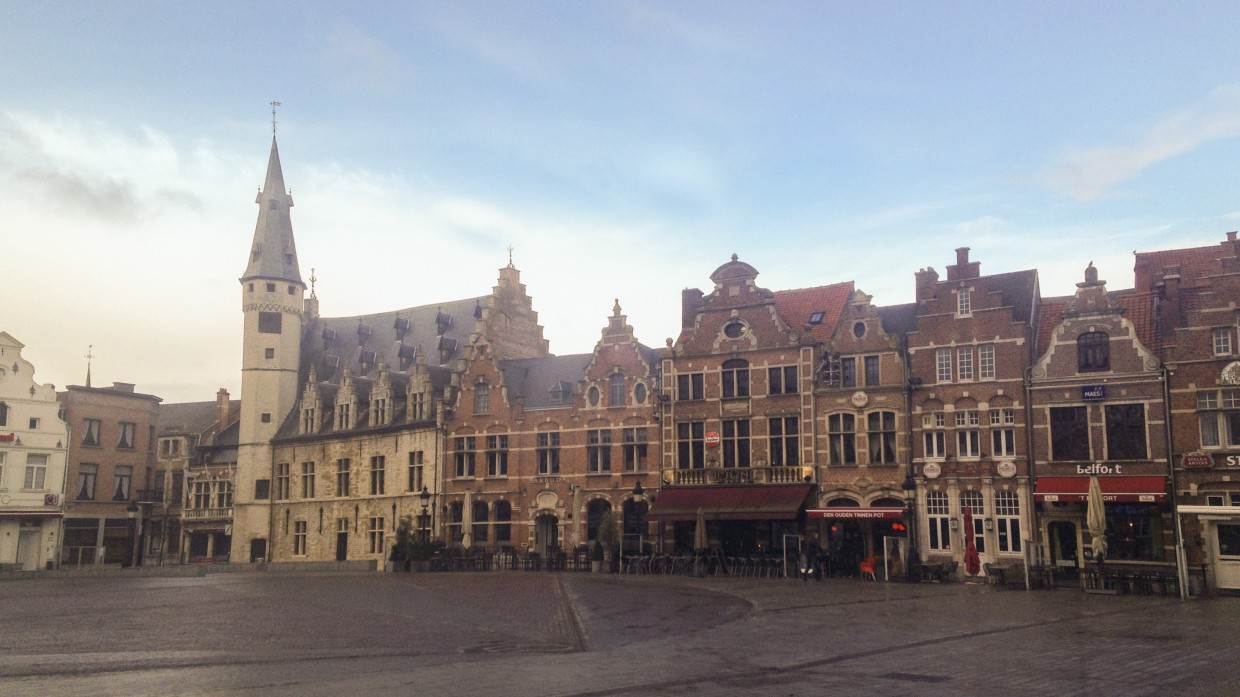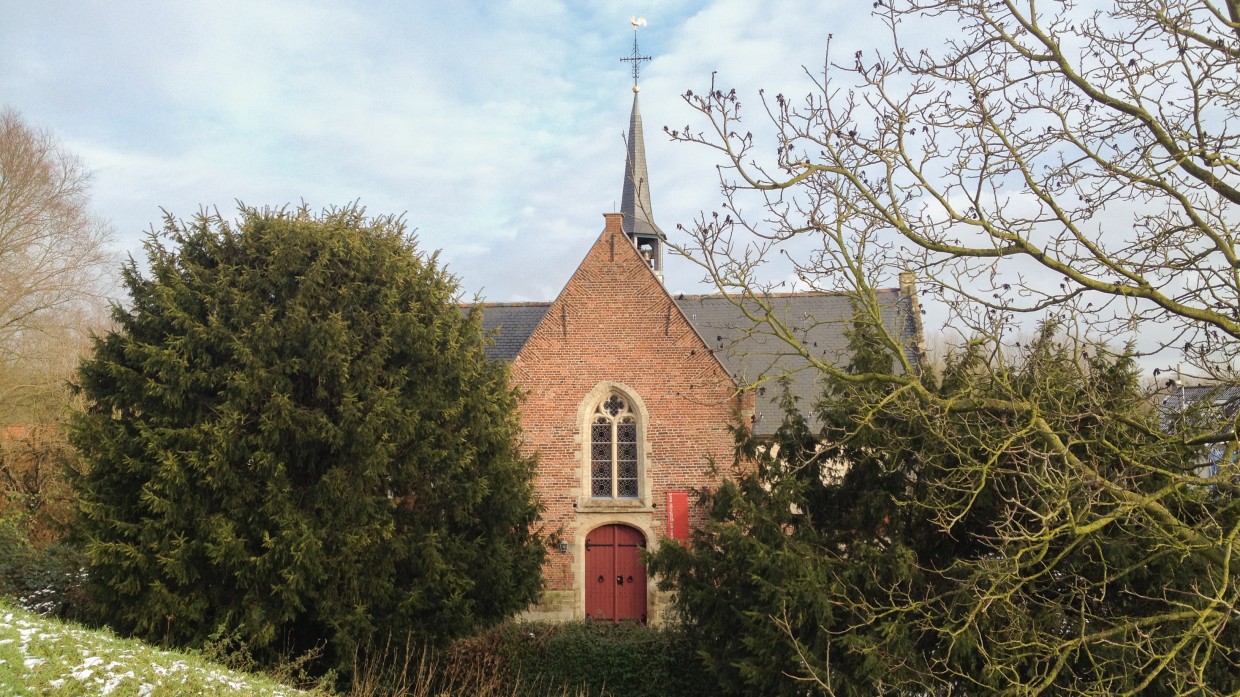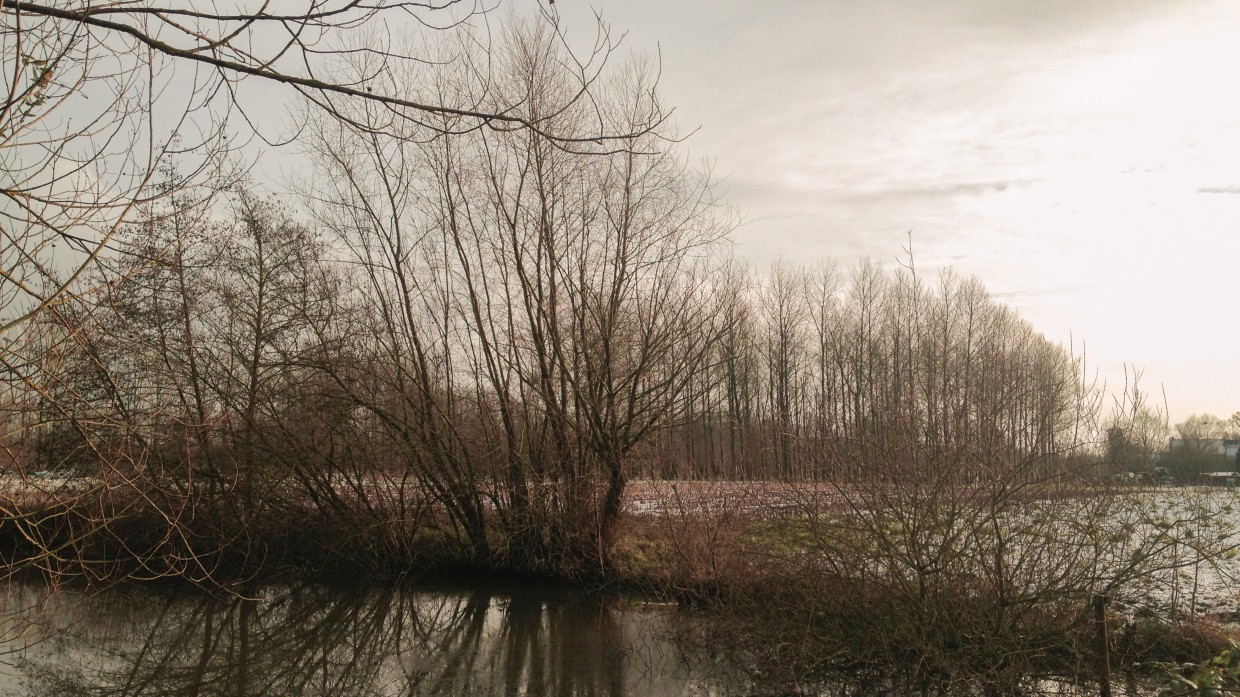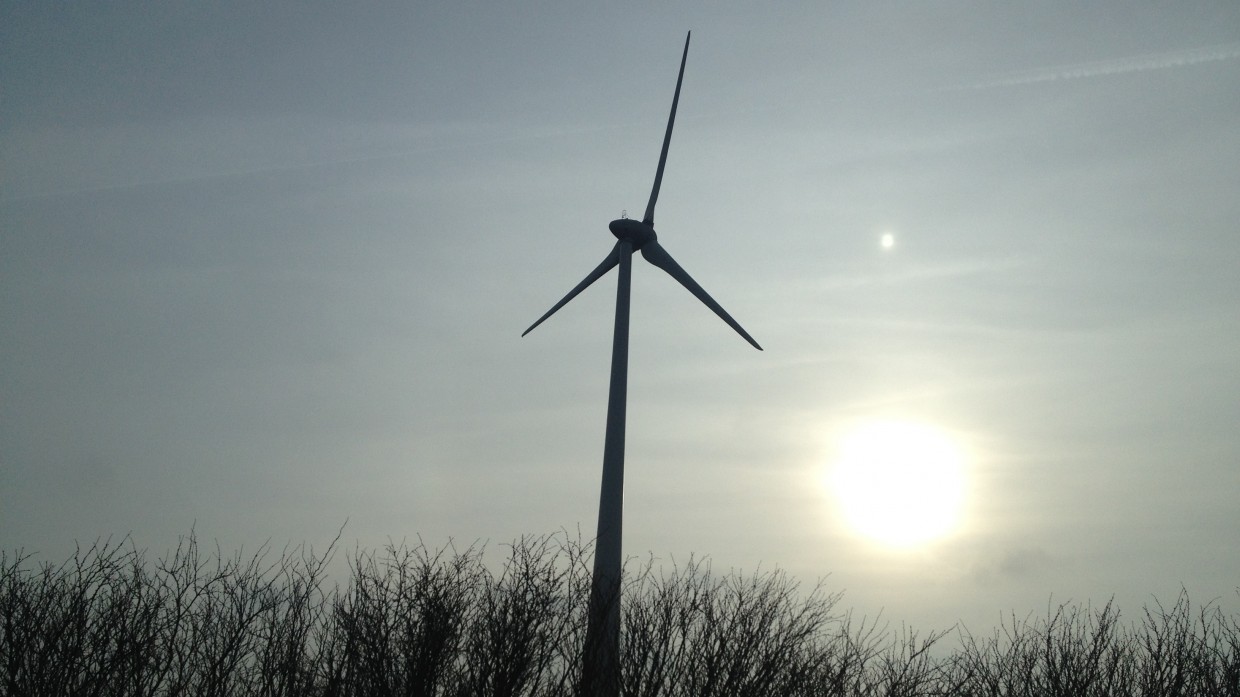 Cities
I couldn't leave them out of this list, the medieval cities of Belgium that are so well known outside the country. Antwerpen, Brussel, Brugge, Gent, Ieper and Namur are the most famous ones.