Stunning mountain ranges, a vibrant culinary scene and a rich history spanning across thousands of years are only a few aspects that make Italy a once-in-a-lifetime travel destination.
With 55 UNESCO World Heritage Sites, three active volcanoes and an exciting wine region, Italy sets itself apart from other European countries in many ways.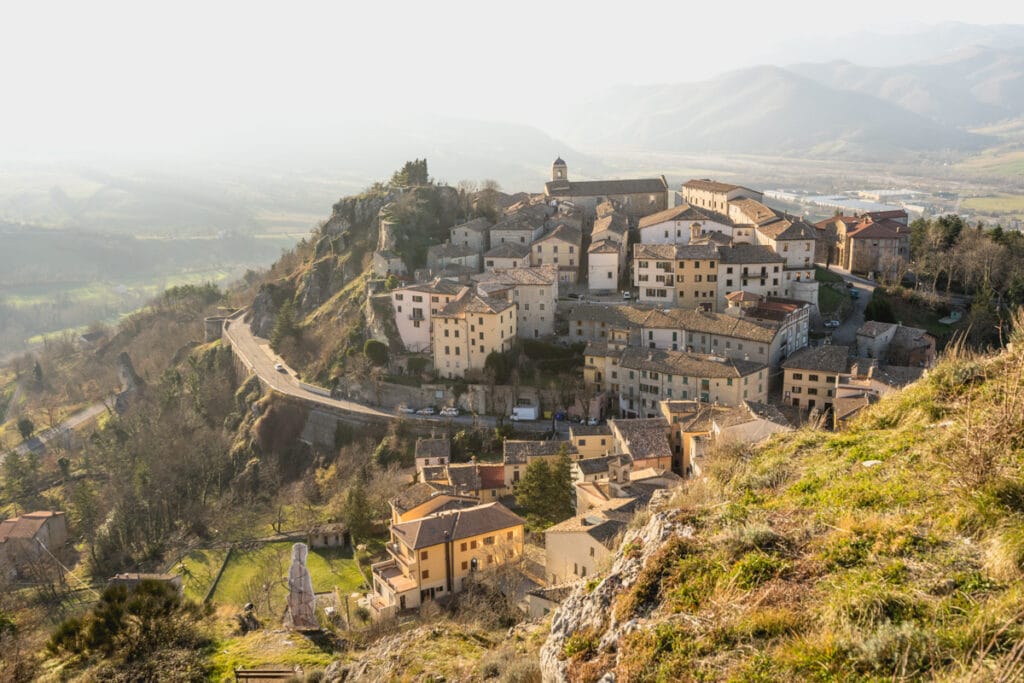 I was 14 when I first set foot upon Italian soil. I spent two weeks in Pennabilli, a small hilltop town in the Emilia-Romagna region, sampling delicious gelato and pizza, while conversing with locals, something which ignited my love of the Italian language.
At that moment, I fell in love with the country too… and, over the next two decades, I would return many more times.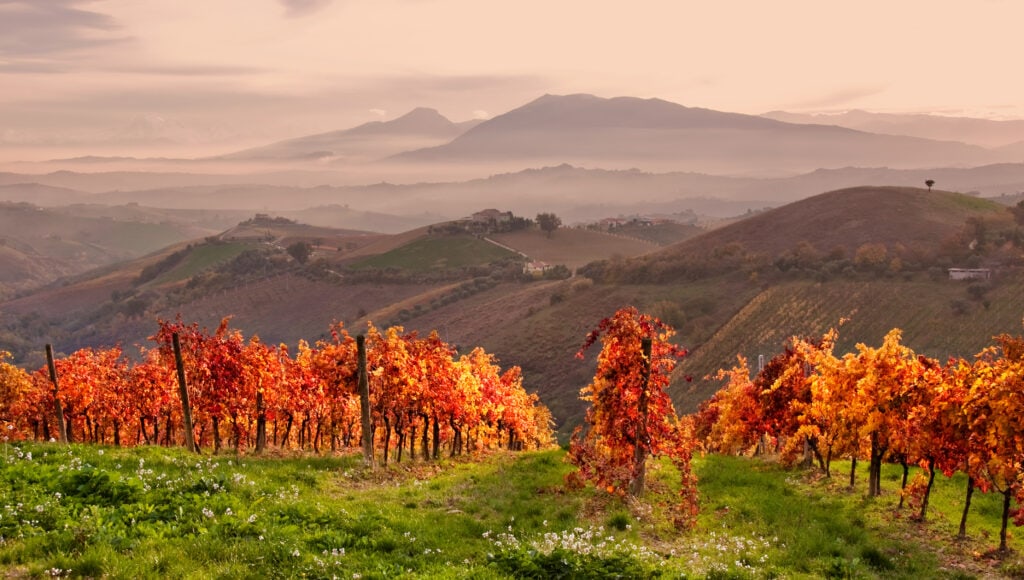 My love for Italy has never waned and, in addition to exploring the well-known tourist spots — such as the cities of Rome and Venice — I have also come to appreciate the country's lesser-known parts.
So, let me guide you through some of Italy's unique aspects, the country's adventurous side and why you should visit Italy next!
Endless Coastlines
What makes Italy so unique is its diverse coastline. With some 7 500km of coastline, there's always something different to experience.
To the Northeast — the Emilia-Romagna region — you will find long stretches of sandy beaches, complete with warm waters.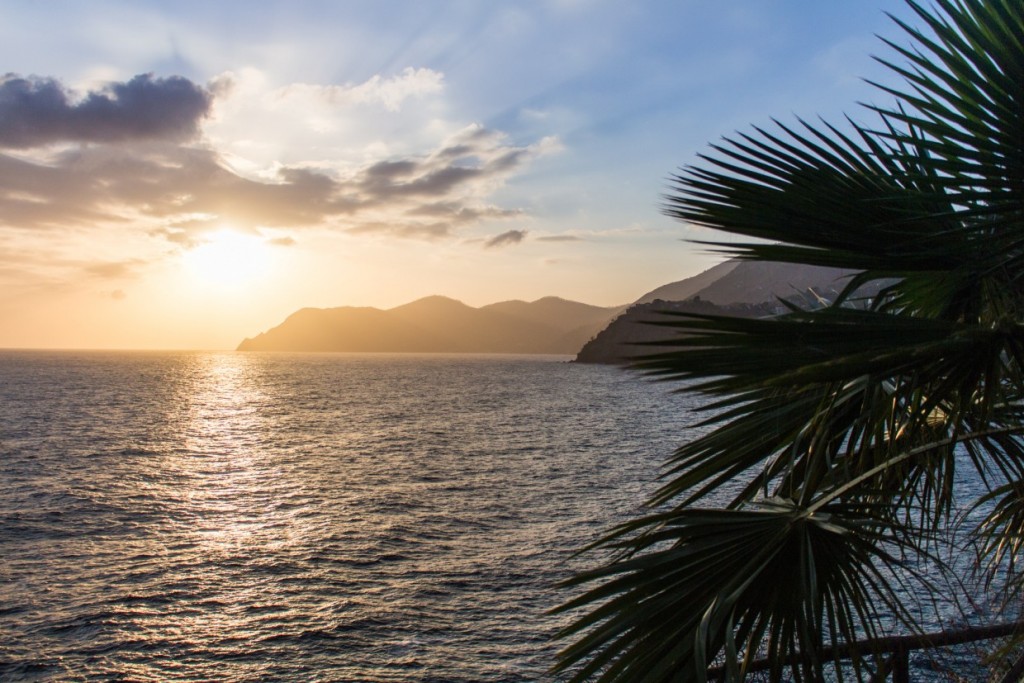 In Campania, the country's southwestern region — you will find the Amalfi Coast, a UNESCO Heritage Site. With its rugged shoreline, steep cliffs and picturesque fishing villages perched atop the hillsides, the Amalfi Coast is the perfect example of a Mediterranean landscape.
The Italian coast, with its countless gulfs, coves and inlets; touristic ports; and long, sandy beaches is truly adapted to cater to a water lover's every demand.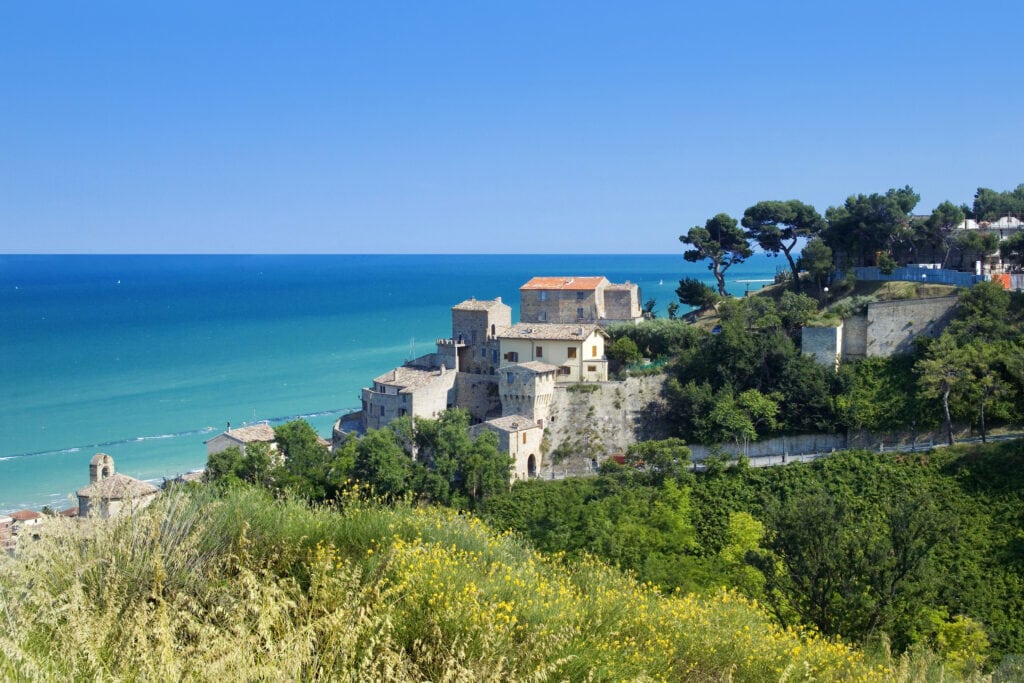 The picturesque fishing villages and coastal cities, with their sea resorts and day beaches, are all easily accessible by car, train and plane, through vessels large and small alike.
Whether you're looking for a beach resort or a quiet seaside retreat, Italy has something to offer every type of visitor.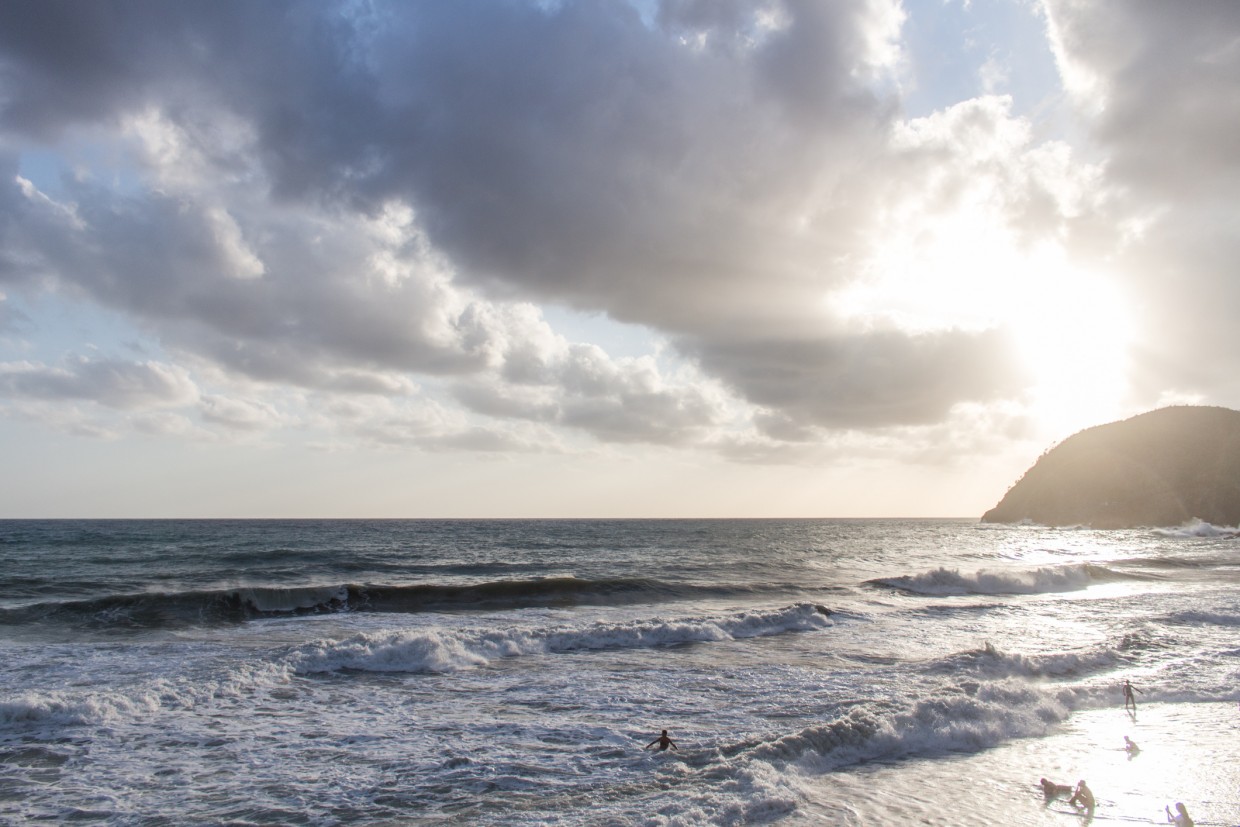 Our Favourite Place by the Coast:
Levanto – Province of La Spezia. Located close to Cinque Terre — another UNESCO World Heritage Site — Levanto is a laid-back town that serves as a great starting point for visiting the Cinque Terre villages. Levanto also has some of the biggest waves in continental Italy which makes it an excellent place to surf.
Epic Mountains
Among all its territorial variety, Italy boasts a large number of beautiful, evocative mountain localities, ideal for visiting year-round.
From the north to the south, the Italian mountain scene offers tourists a range of landscapes: lakes at high altitudes, incredible forests and enchanting villages.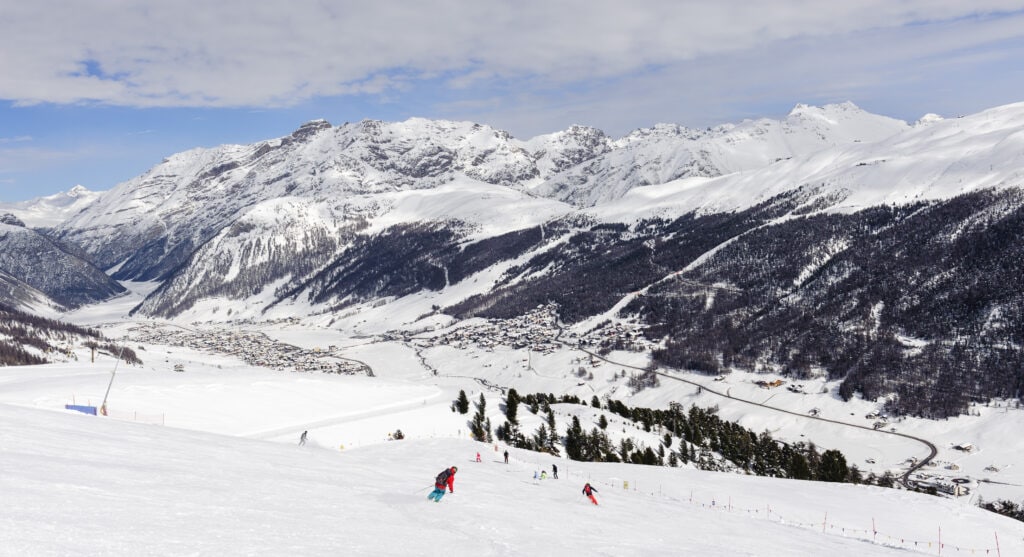 Apart from the beautiful nature offerings, it is also rich in history, tradition and, of course, gastronomic pleasures.
Many of Italy's mountain retreats invite visitors to experience a wide array of cultural- and outdoor-activities across every season. These include activities like skiing, snowboarding, alpine skiing, trekking and Nordic walking, mountain biking…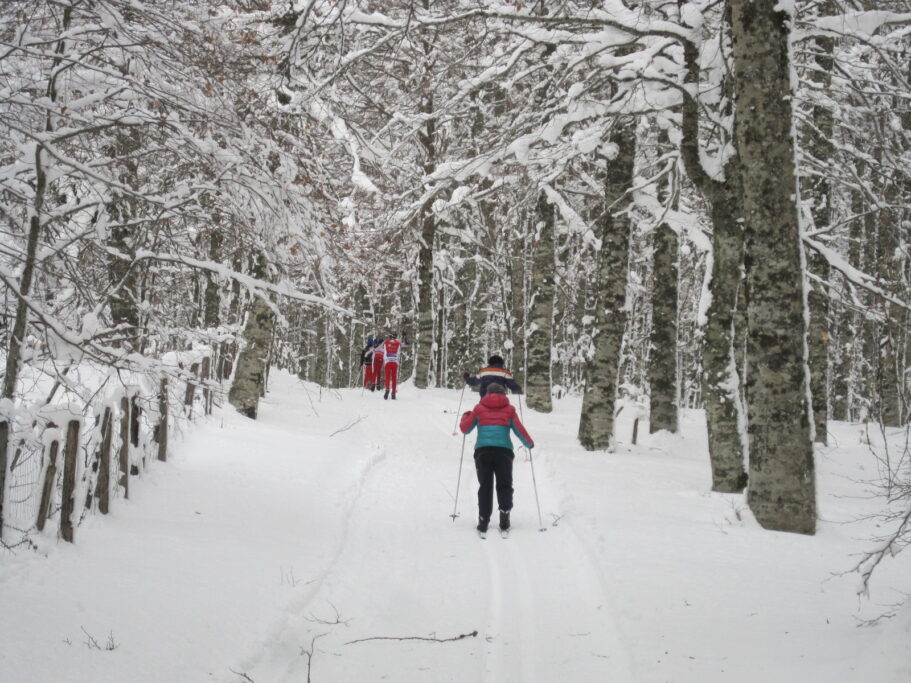 Not to mention the excellent structures for ice skating, swimming, tennis and horseback riding… The list is endless!
Our Favourite Place in the Mountains:
The region of Trentino-Alto Adige – South Tyrol. Snow-capped mountains, wide valleys and hundreds of miles of ski slopes makes this a perfect place for outdoor lovers.
Lakes
Italy has many lakes — in fact, there are over a thousand! The lakes are renowned for their incomparable beauty and each is characterised by its distinct features.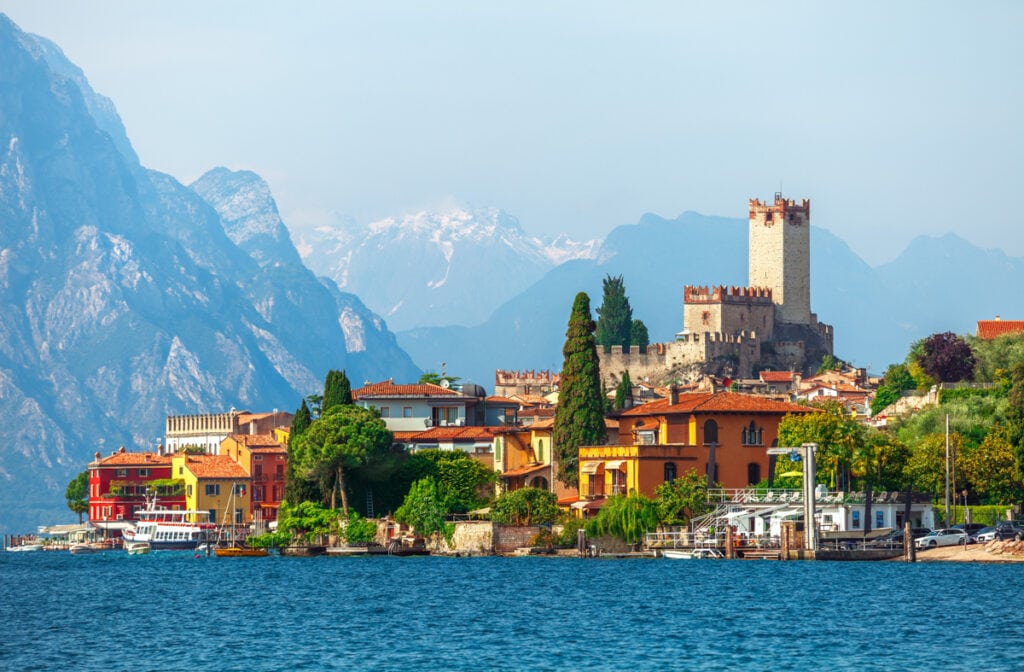 Lakes Garda, Maggiore and Como, now well-known throughout the world, have become ideal destinations that allow visitors to spend some time in the sun, while in nature.
Italy's major lakes are fully equipped and offer a range of accommodation facilities. The beaches, meanwhile, provide all the comforts and are suitable for bathing.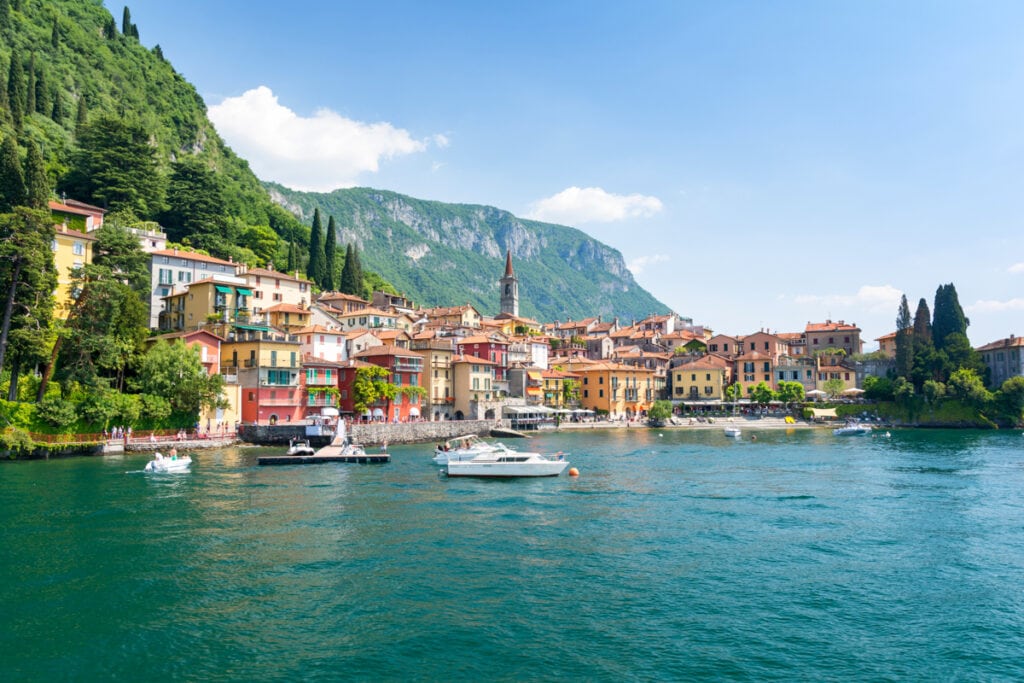 In addition to relaxing, visitors can have fun testing their skills with a variety of outdoor activities. Several water sports are offered, including: water skiing, canoeing, windsurfing, sailing, scuba diving and even fishing (with national-level competitions).
Our Favourite Place by the Lake:
Northern side of Lake Garda: It is perfect for a romantic getaway. The North side has picturesque, old towns with towering mountains set as the backdrop.
Flora and Fauna
Due to the settlement of the Italian Peninsula early on, the natural vegetation and forests have been replaced by crops, pastures and vineyards.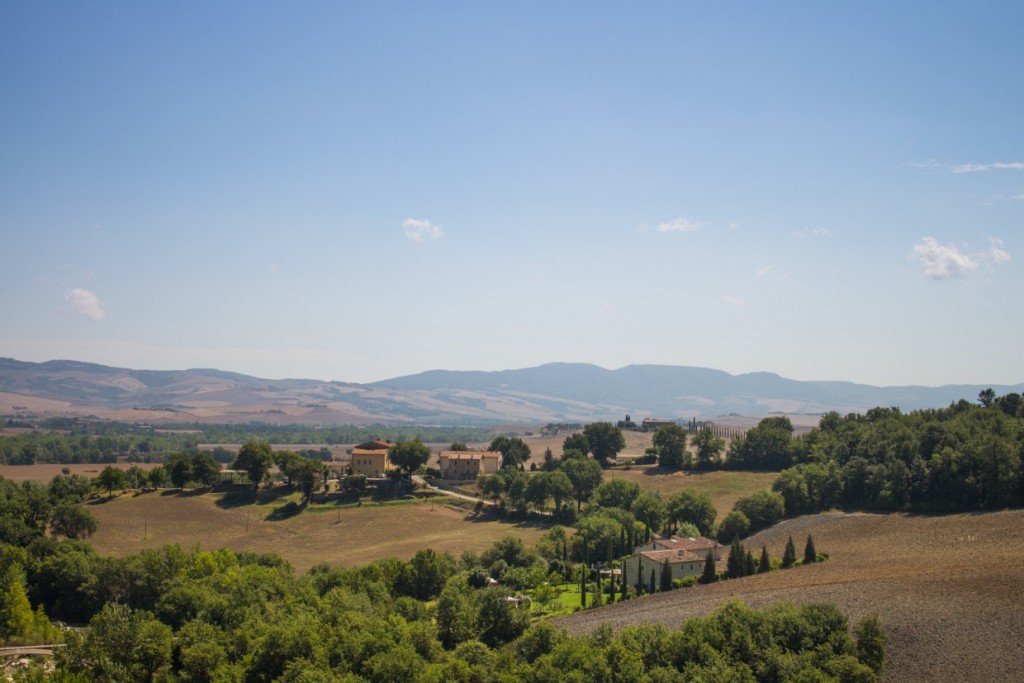 This change has shaped the landscape that Italy is so famous for – especially in Tuscany – with its olive groves, vineyards and roads lined with cypress trees. However, original vegetation can still be found in remote parts of Italy and Sardinia.
Nature parks also offer a glimpse into Italy's original flora and fauna, such as the National Park of Abruzzo in the Apennines where you can find both wolves and the Marsican brown bear — a critically endangered population of the Eurasian brown bear.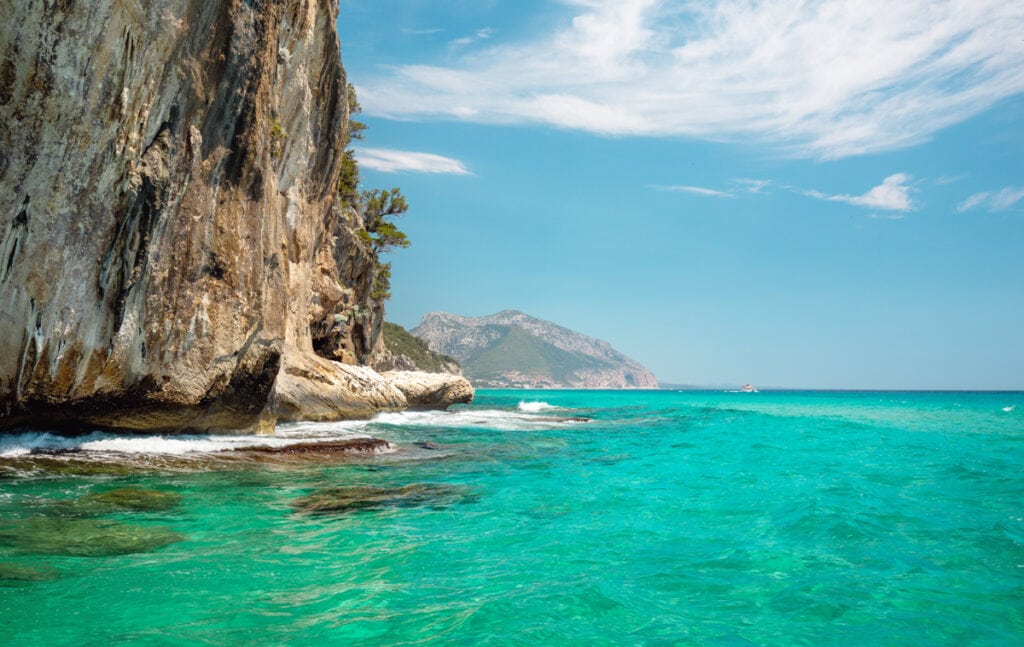 If you want to visit one of the sunny islands, Sardinia should be high on your list. In order to preserve its unique habitats, Sardinia has created several nature reserves, including the vast Gennargentu National Park. Wild boars, Sardinian deer and wild cats are some of the animals that live in the forests filled with cork oak, holly, alder and yew trees.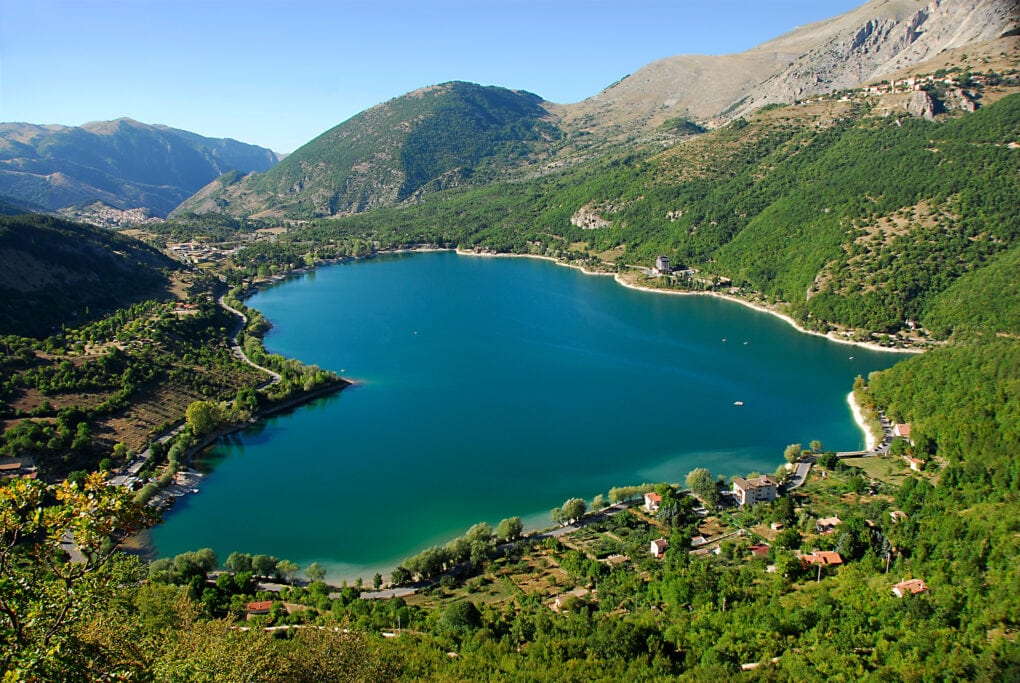 Our Favourite Place for Flora and Fauna:
It is no surprise that our favourite place would be the National Park of Abruzzo, located in the heart of the Apennines. It was established in 1923 to protect the local nature and save certain wild animals from extinction.

It's the perfect place to spend quiet days in close contact with nature, while admiring the uncontaminated landscapes, rich flora and varied fauna.
National Parks
Italy boasts 24 national parks, wherein you can discover its rough, wild environment.
From dominant mountain peaks to sandy beaches and colourful houses that hug the cliffs to a ghost town nestled among the rocky mountainside — the parks offer a unique, off-the-beaten-path experience that you won't soon forget.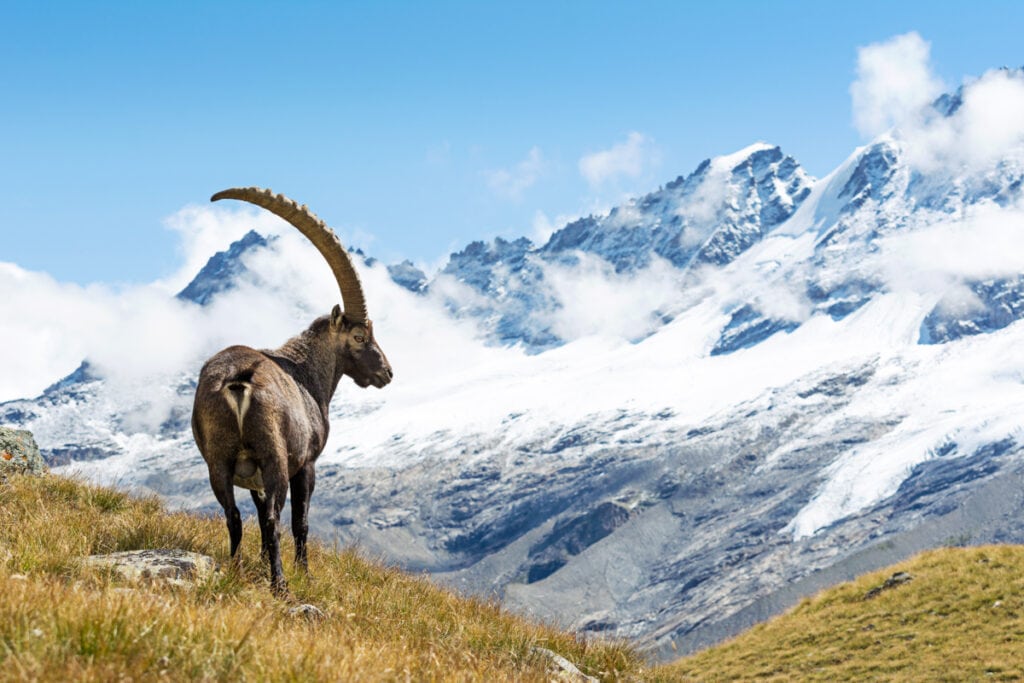 Some of these parks feature impressive mountain ranges. Including Gran Paradiso National Park, Stelvio National Park, Dolomiti Bellunesi National Park, Gran Sasso e Monti della Laga National Park or the rugged Aspromonte National Park, which is located in the toe of Italy's boot.
For beautiful coastal parks, you can visit Gargano National Park, Cilento and Vallo di Diano National Park or Circeo National Park.
If you like visiting islands, you will love exploring the Tuscan Archipelago. Located between Corsica and the Tuscan coasts, these islands are close to major cities and are thus fairly easy to visit. The archipelago consists of seven major islands, with Elba and Montecristo the more famous among them.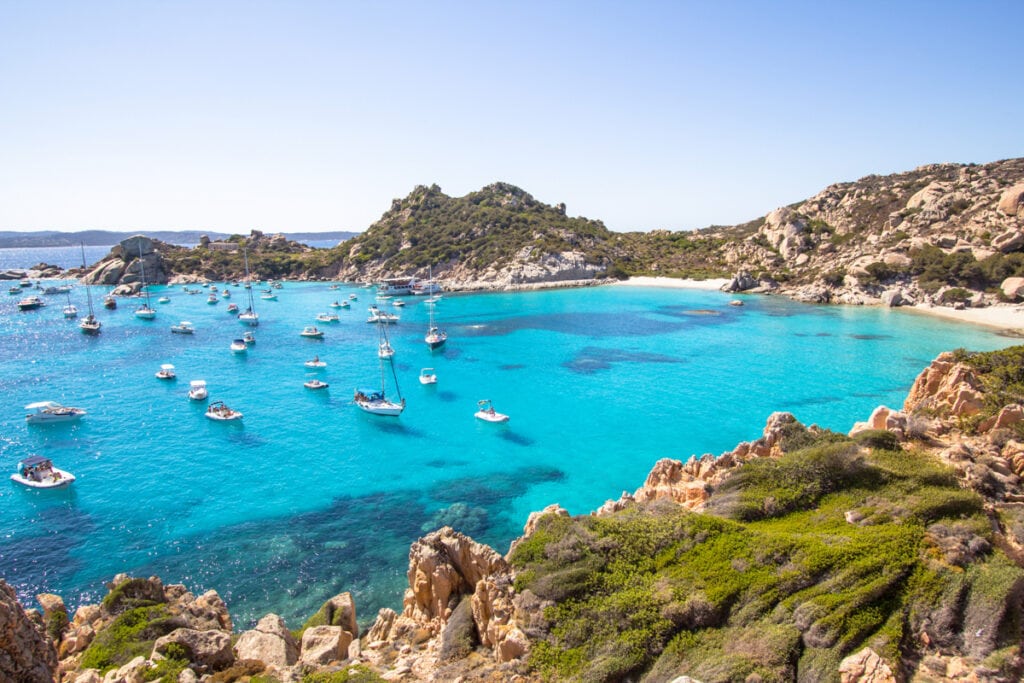 Another national park worth visiting is Maddalena Archipelago National Park. This archipelago also consists of seven major islands along the Sardinian coast. With its crystal clear turquoise waters, it is a peaceful, charming place to visit.
Other well-known Italian parks include Vesuvius National Park and Cinque Terre National Park.
Mount Vesuvius is a somma-stratovolcano located near Naples. It is best known for the tragedy that occurred in Pompeii in AD 79. Even though Vesuvius is still an active volcano, with eruptions having occurred during the 20th century, you can still visit the volcano's summit.
Cinque Terre is located in the northwest of Italy. It features five, picturesque coastal villages perched atop the hillside. The villages can be visited by train or via pathways along the hills that connect each village.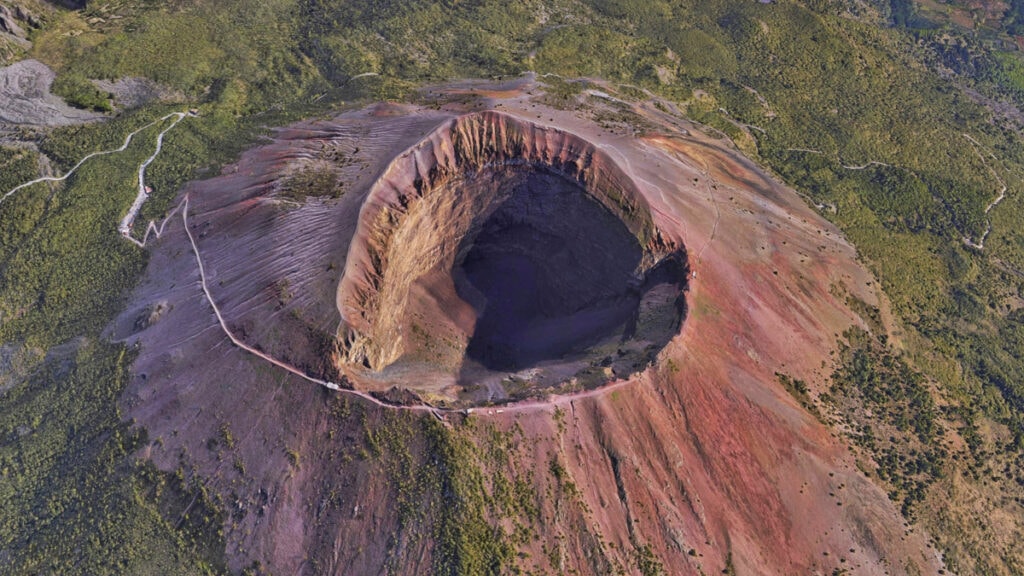 Our Favourite National Park:
It's not easy to pick a favourite as they are all so vastly different and unique.

But one visit has stayed with me for decades: standing on top of the impressive Vesuvius; it was definitely a once-in-a-lifetime experience.

At the top, everything was quiet, grey and empty… It's a humbling experience, especially knowing the destruction that this volcano (and other volcanoes around the world) have caused in the past.
Final Thoughts
It is impossible to summarise everything Italy has to offer in one article. I haven't even touched on the varied, exquisite cuisine that you can find in this Mediterranean country.
Home to fascinating archaeological sites, incredible landscapes and exciting adventures, you will find it hard not to fall in love, just like I did when I was 14.
This post is written in collaboration with ENIT, the Italian Tourism Board, however all opinions are my own and you will always read my genuine thoughts and experiences.
LOVE IT? PIN IT!