"A hell of a place to lose a cow – Ebenezer Bryce"
Almost a decade ago, I travelled for a month around the West Coast of America. I loved the diversity I encountered, from the leafy forests of Yosemite, the (un)bearable heat in Death Valley, the history of Mesa Verde, the opulence in Las Vegas and the buzz in Los Angeles.
The stark contrast I encountered between American cities and European cities, made the trip all the more exciting. Everything seemed so much bigger, grander, more interesting. I know now America is not necessarily more interesting than Europe, or any other destination I've ever been to. It's just different.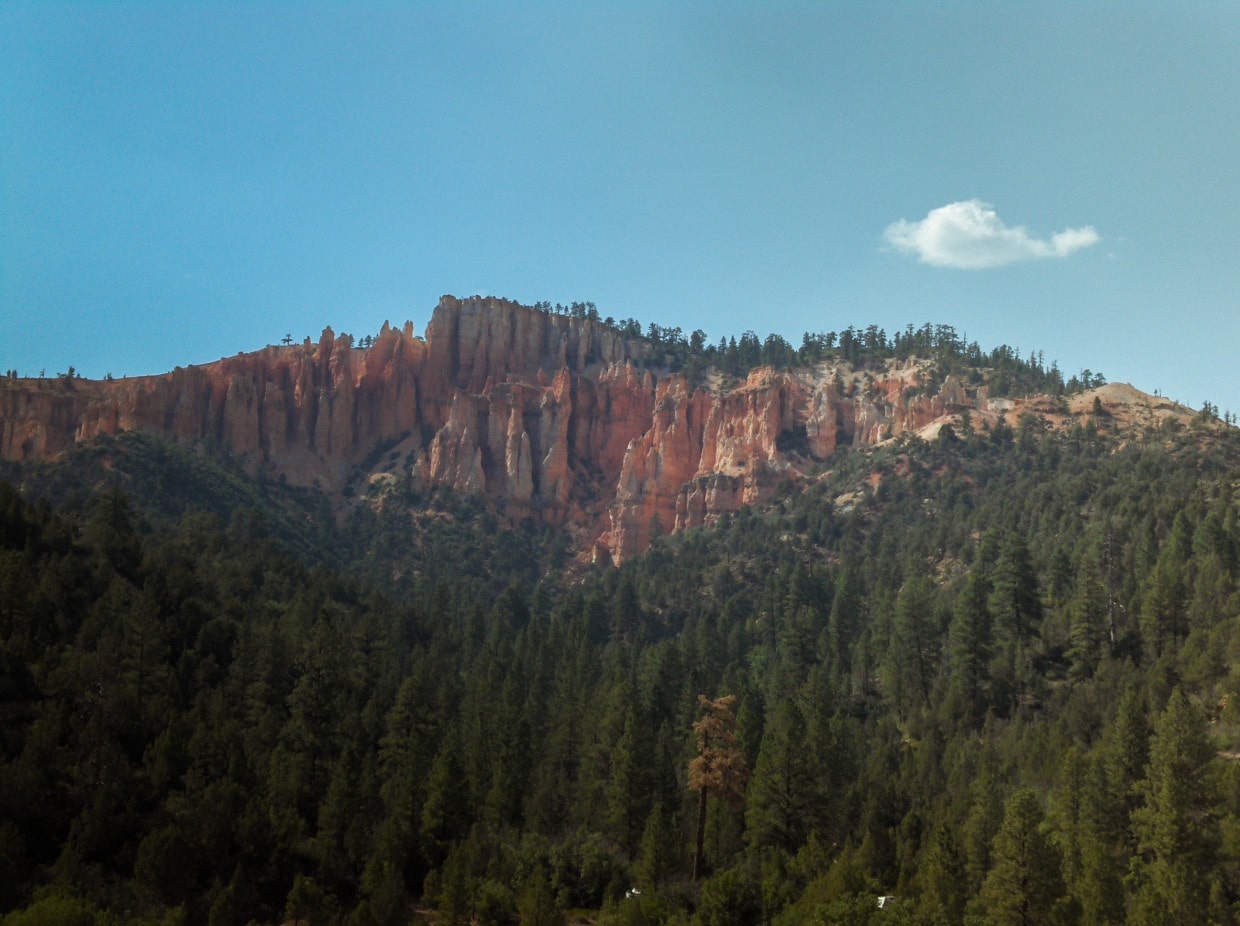 While travelling through Utah, I passed through Bryce Canyon National Park. It was late afternoon, and the sun was casting a beautiful golden/orange glow over the canyon. This was by far my favourite area in America, and would love to return one day.
If you are into photography, the captivating formations which are distinctive to Bryce Canyon, are the perfect subject for a photo essay. Unfortunately, at the time, I wasn't trying to expand my portfolio, so I only captured a few photos. Another reason for me to go back and document more of this fascinating region.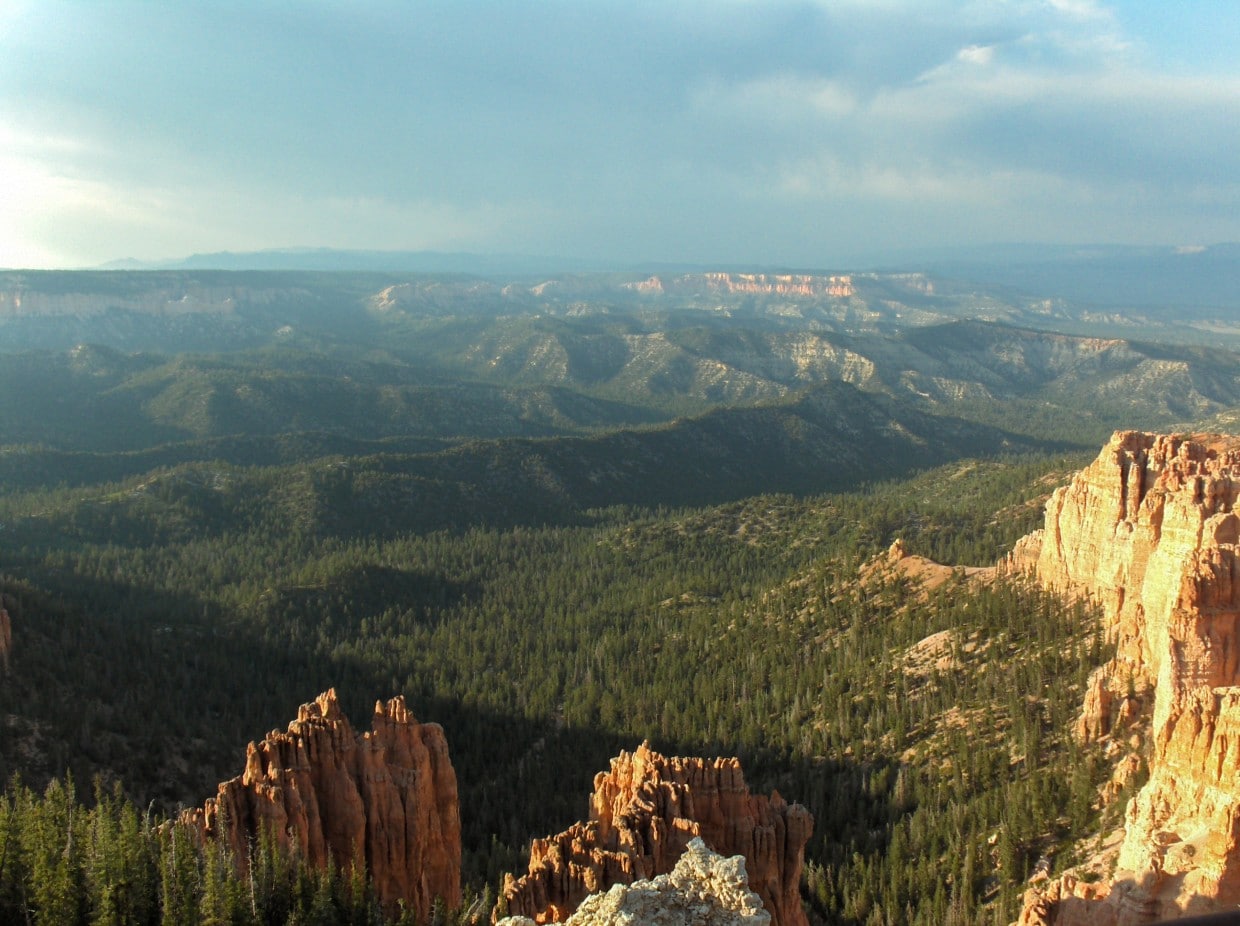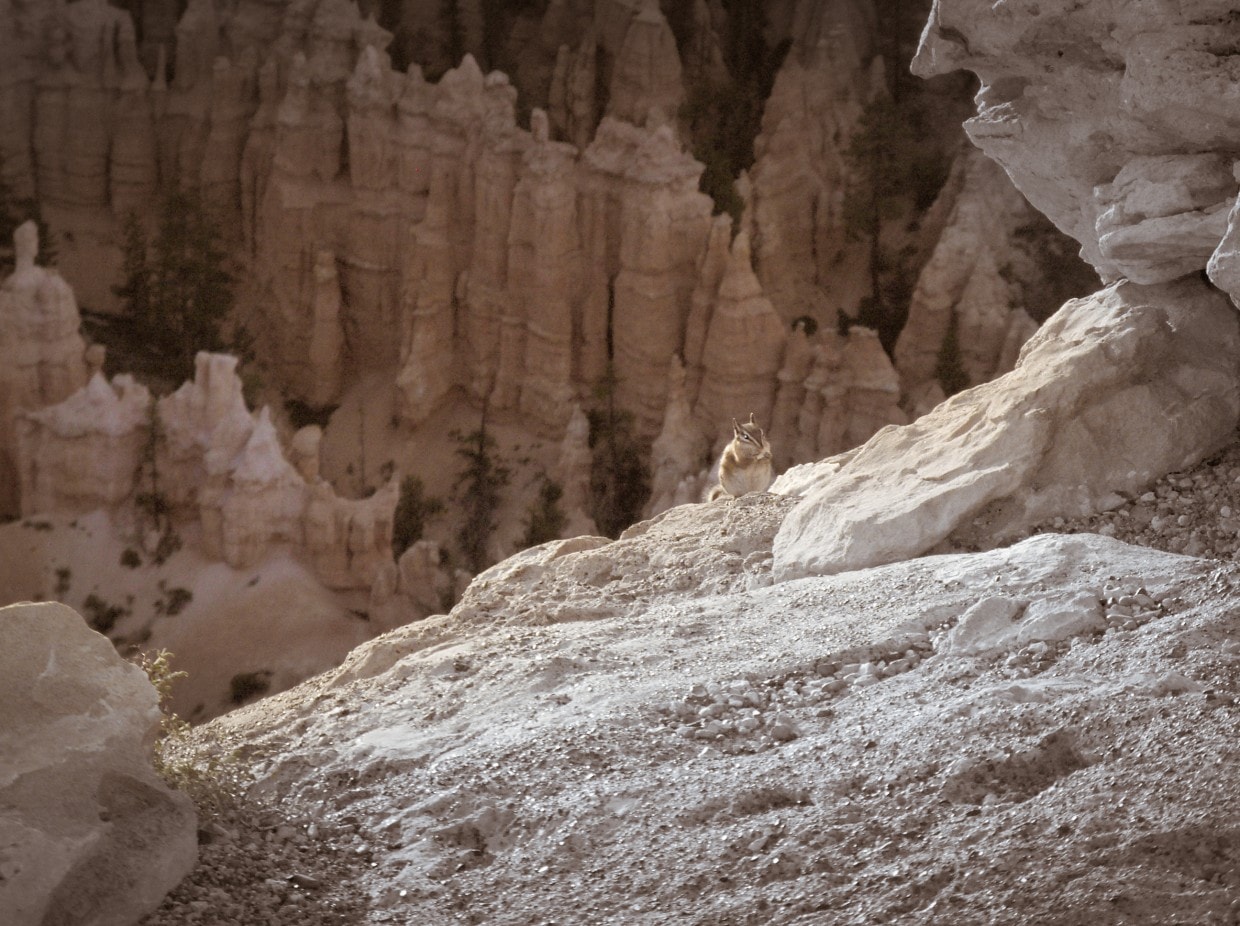 Bryce Canyon Info
– Bryce Canyon is located in South West Utah
– Temperatures range from -13 degrees in January to 28 degrees in July
– The geological formations are called 'hoodoos'
– Archaeological finds show that people have been in the area for over 10000 years.
– Activities at Bryce Canyon include: Hiking, horse riding, skiing, stargazing and camping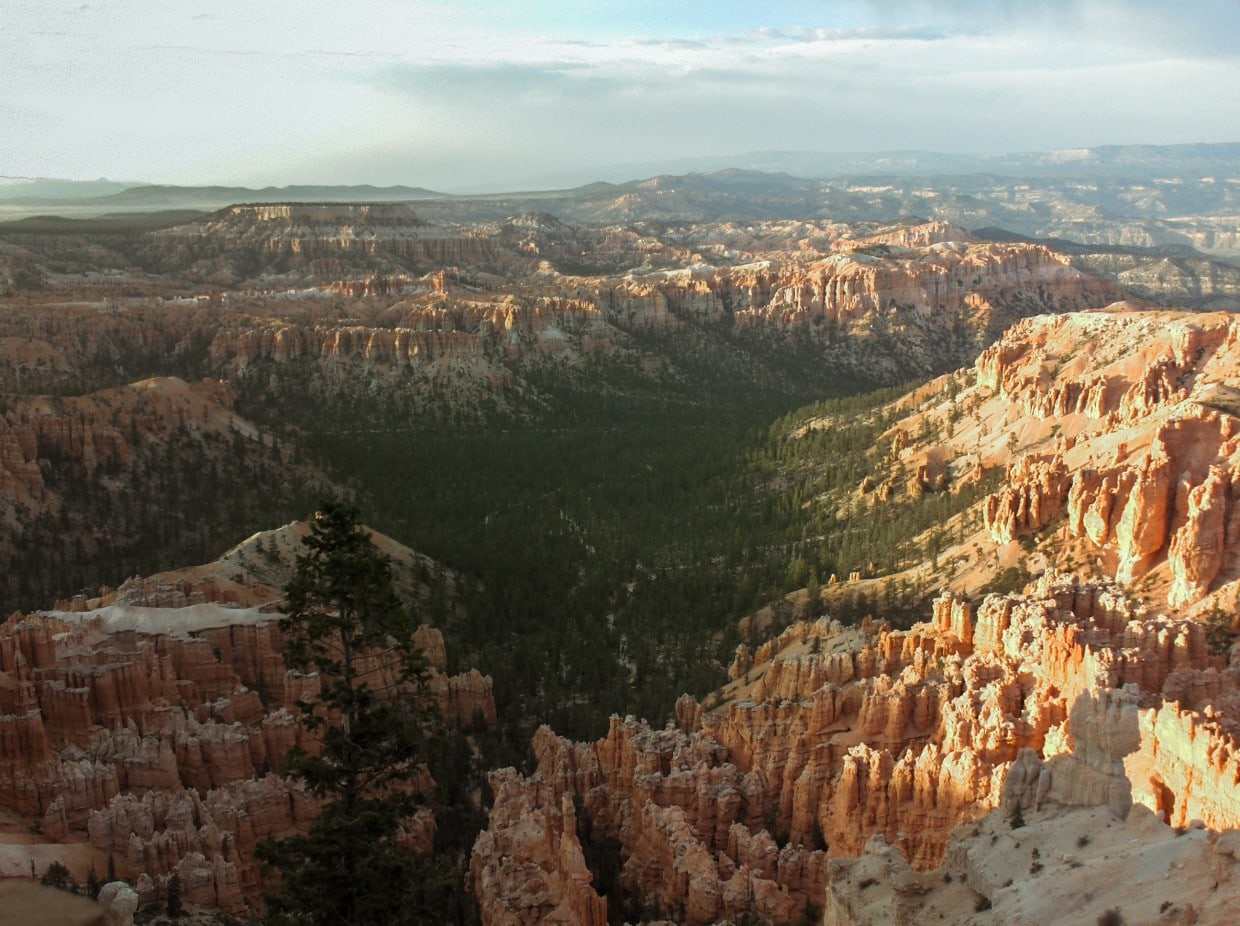 Visiting Bryce Canyon
Bryce Canyon sees less visitors compared to Zion National Park and Grand Canyon as it's more remote.
The closest airports are Las Vegas and Salt Lake City. There is no public transportation available to the park, so you'll have to hire a car.
While in the park, you can make use of the free shuttle (available from May until October) which takes you to the most popular viewpoints.
To enter the park, you'll have to pay $25 per vehicle. If you're on foot, bicycle or motorbike, you'll pay $12.
The park is open all year around and 24 hours per day, but some roads can be closed due to snowstorms.
If you'd like to stay at the park, you can choose between two camp-sites or the Bryce Canyon Lodge. There are also several hotels and lodges available near the park.