I celebrated my 29th birthday this week, and while having a celebratory meal at my favourite Japanese here in Vancouver, my boyfriend casually announced that this was my 4th birthday in a row I was celebrating on another continent.
I didn't believe him at first, until I rapidly delved into my memories and realised he was right. Without me making any special effort, I've been blowing out candles on 4 different continents in 4 consecutive years.
Year 1: Europe – UK – London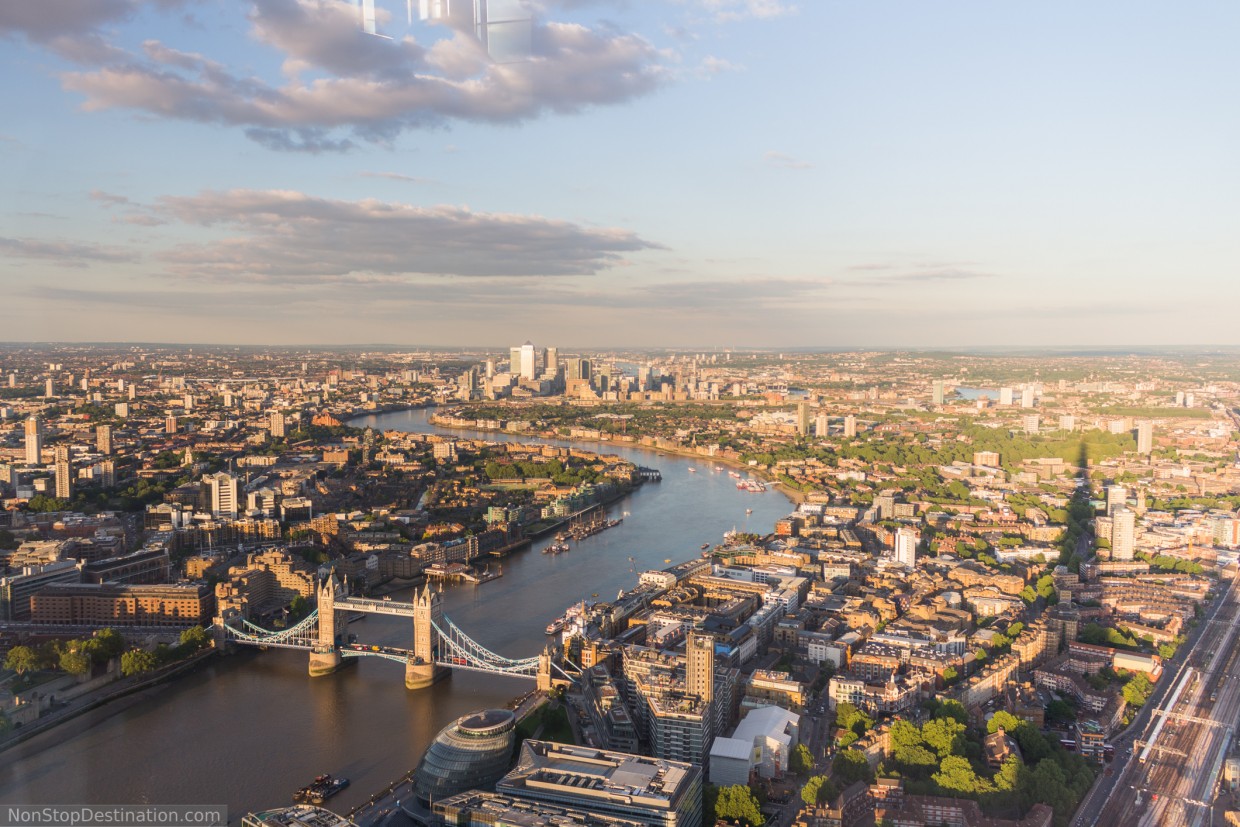 After living in the UK for 3 years, my three awesome sisters decided to spend a few days with me in London for my birthday. I managed to get 4 tickets to the Cast&Crew screening of Bond – Skyfall, (the movie I had been working on for the last 4 months), we had a nice meal in the chain restaurant Côte and had a short dance stint in Guanabara near Covent Garden.
Year 2: Asia – Singapore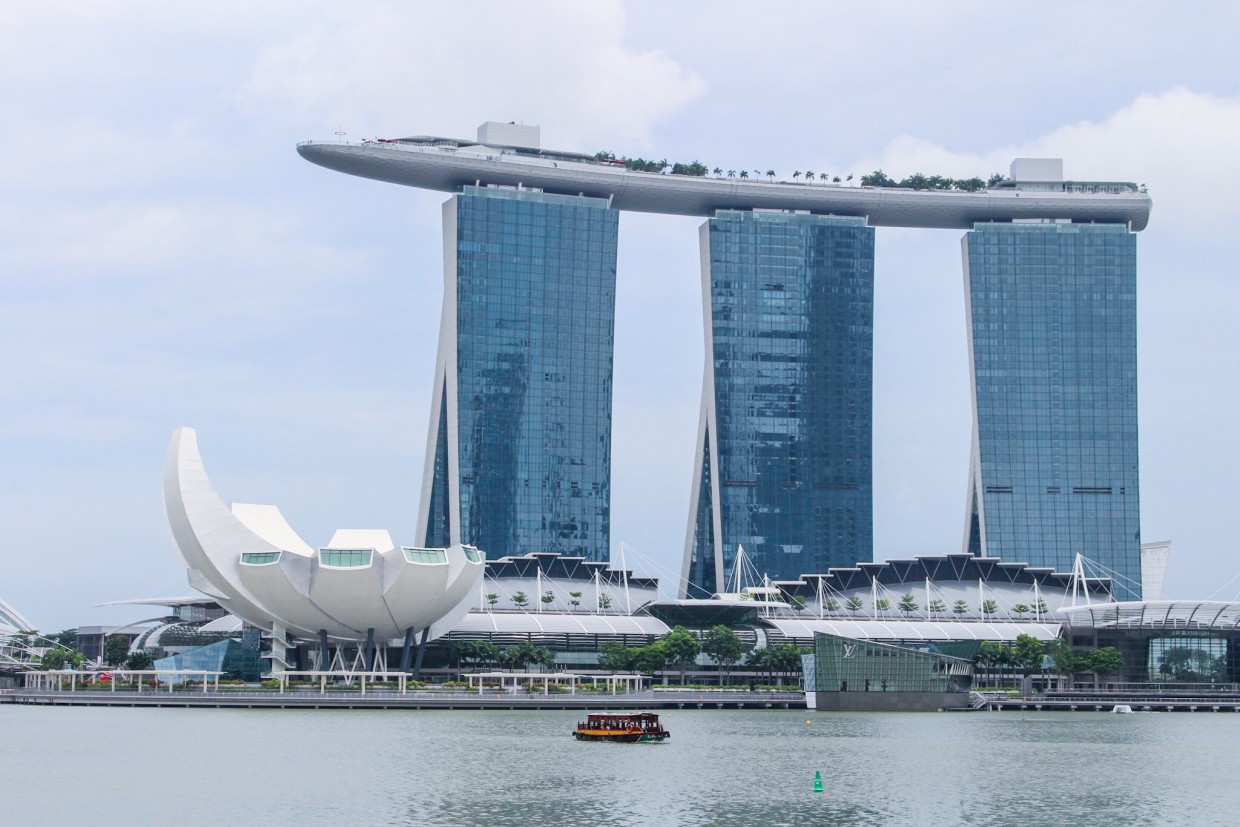 I booked a month long trip through Asia, starting at the end of September in Thailand, and ending around my birthday in Singapore. I decided on Singapore as I knew a few friends who were living there, and I wanted to celebrate with people I knew. 2 weeks before leaving I got together with my boyfriend who then instantly booked a ticket to Singapore to be there on my birthday.
On the day, we visited Marina Bay Sands for a cocktail and lunch and met up at a tapas place with all my friends. In true Singapore style, it started to rain heavily at the end of our meal, so we drank a few more cocktails before we called in a night. The next day, we were on a plane to Bali.
Year 3: Africa – South Africa – Cape Town
My boyfriend needed a new work visa in the UK, so he had to go back to his home country to sort out all the paperwork. We decided to make it into a two month holiday, exploring the Western and Easter Cape. On my birthday, my boyfriend had booked a surprise paraglide flight in Cape Town. Afterwards, we went to Franschhoek for lunch at one of the beautiful wine farms.
Year 4: North America – Canada – Vancouver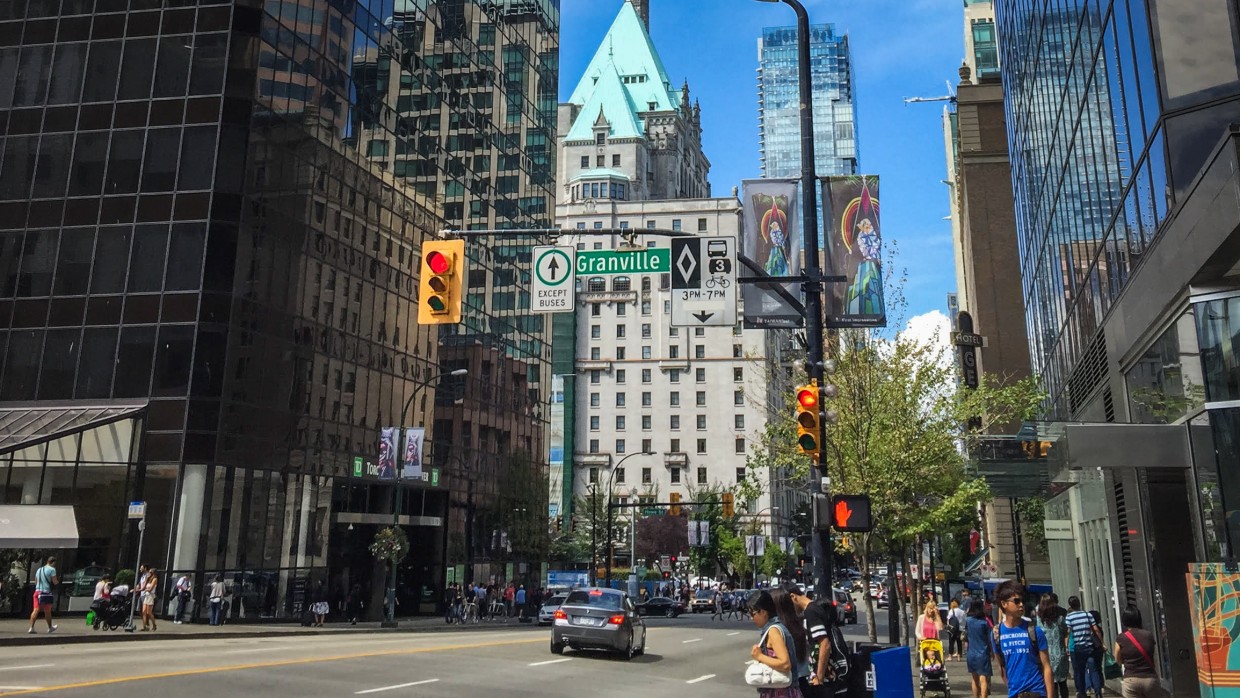 This year, it was North America's turn to host my birthday. I moved to Canada at the start of August for work, but also for a change from busy London. I hadn't taken a day off work, so my actual birthday was a quiet one. I picked my favourite Japanese restaurant in Vancouver, Minami, and had an amazing meal and prosecco.