Every time you visit or move to another country, there are bound to be things that are different to what you are used to. I arrived in Vancouver on Friday after a 9-hour long flight from London. Since then, I've been mainly trying to sort out all the paperwork. From applying for my work permit at the border to getting my SIN number, looking for a flat, setting up my bank account and picking the best mobile phone plan.
Even though my mind has been busy with these essential, but quite mind numbing, activities, I've been able to notice and/or enjoy a few things after moving to Vancouver a few days ago. Some of these are quite small or insignificant things, but nonetheless, I noticed them.
Leaf imprints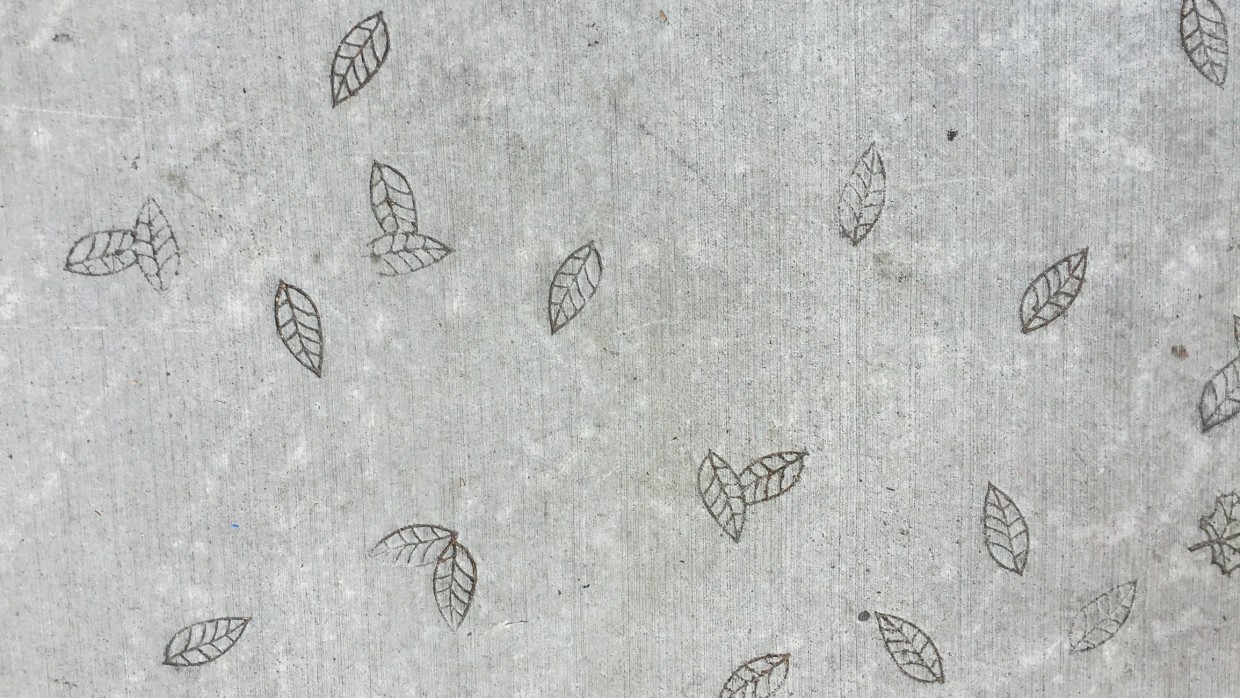 I love the tiny details you sporadically come across while walking through a city. I'm currently in temporary accommodation in Yaletown, and most streets are lined with trees around here. On the pavement around the trees, you can see leaf imprints. I love this as it gives the otherwise dull concrete pavement a unique twist.
Starbucks' food selection is not as great as the UK's
There are more Starbucks in London than Vancouver, but because of Vancouver's smaller size, you'll find a Starbucks on almost every corner. Unfortunately, the food selection is a little bit of a let down. UK has a good variety of panini's, salads, breakfast options and pastries. Vancouver's food selection is quite small in comparison.
Mountains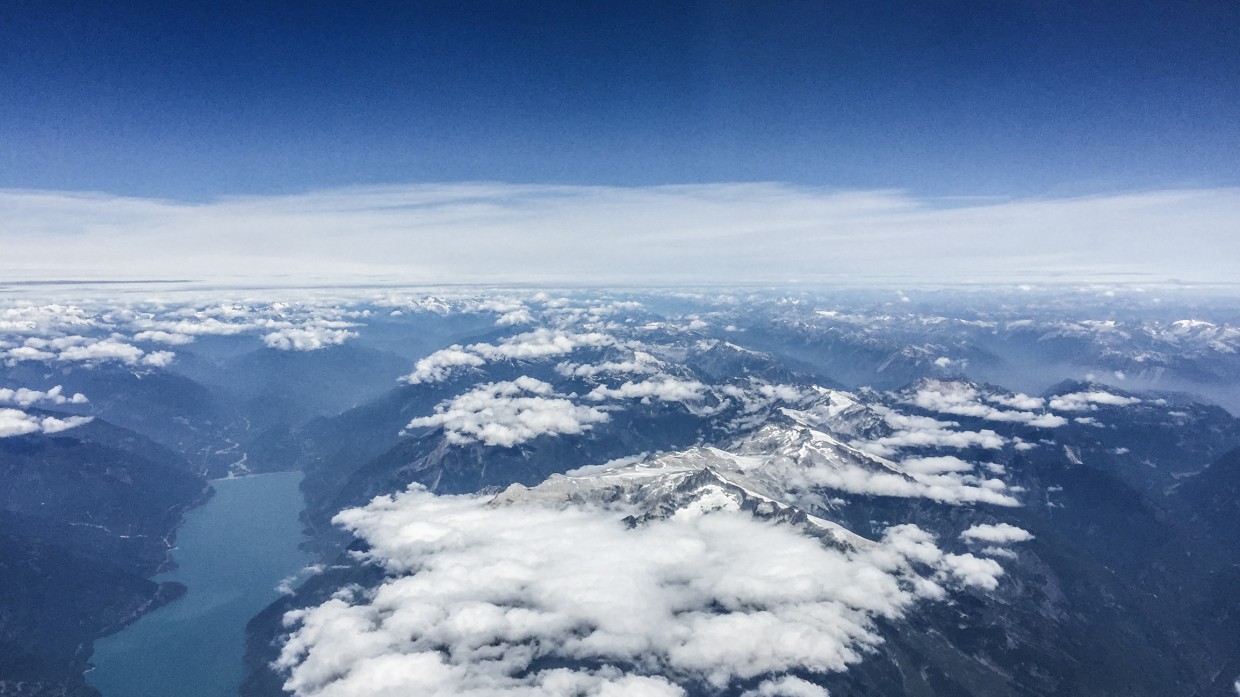 This is probably the most exciting part for me in Vancouver. While flying to Vancouver, we flew over the Rockies and its mountain peaks with snow, as far as the eye could see. You can see the Coast Mountains from the city, beckoning to be explored.
Gaps between public toilet doors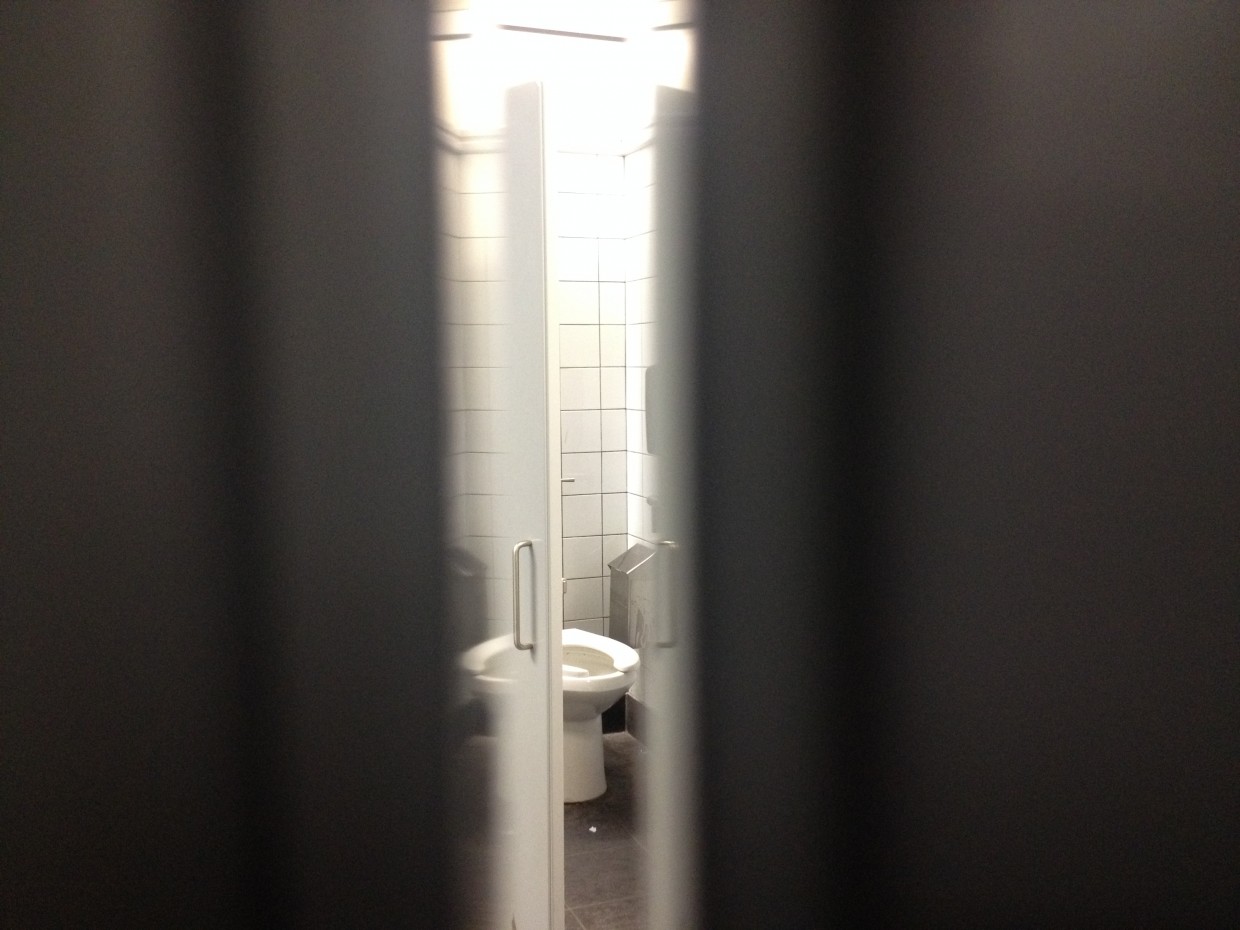 This one is my least favourite. I knew the US had gaps between its toilet doors, but I had completely forgotten about it. Shame Canada also leaves gaps between the doors. I never feel comfortable going to public toilets here, and try to avoid them as much as I can.
Mobile phone data is expensive
I was kind of surprised about this when enquiring about mobile phone plans. There is not much competition between the providers, and the plans are more focussed on calls instead of data. I was paying £15 in the UK for unlimited data, 3000 texts and 300 minutes call time. Now I'm paying 55 Canadian dollars for 1gig data, unlimited texts and unlimited calls. That is roughly £27.
Raccoons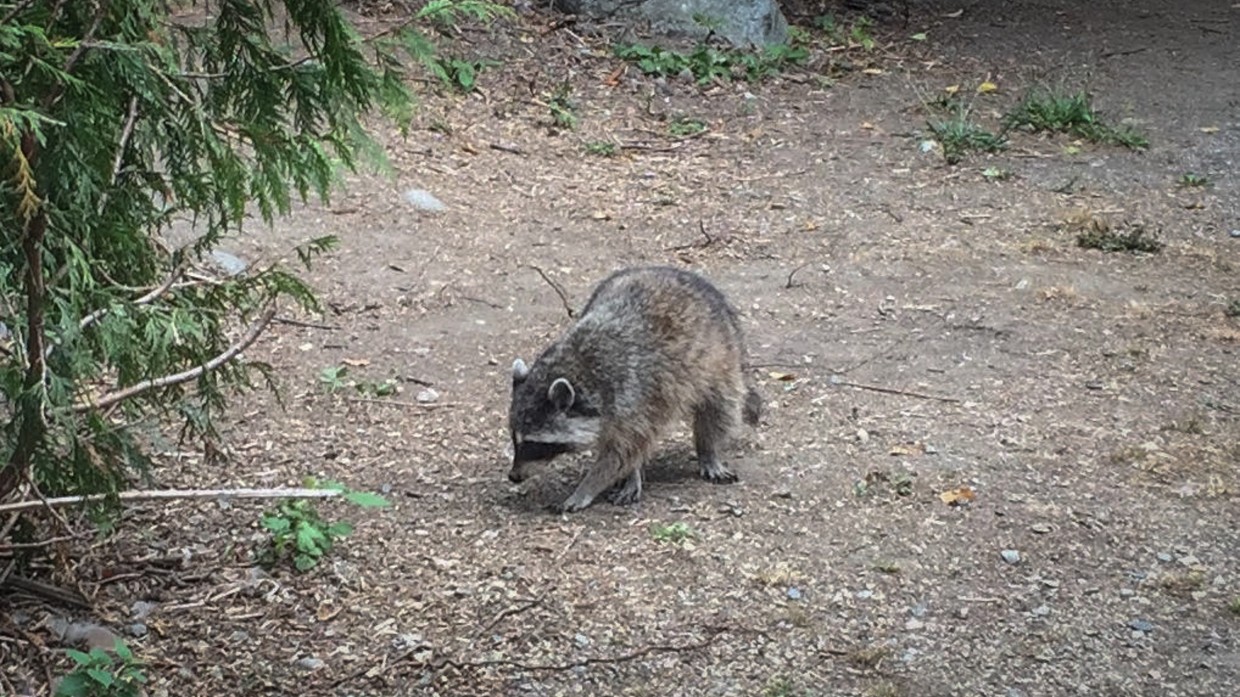 I have never seen a raccoon in the wild, but while walking briefly through Stanley Park, I saw 3. One of them casually strolled 1 m away from us, not phased by the intruders staring at it.
Lots of dogs
Vancouver is a very dog friendly city. There are dog parks, plenty of pet stores, and your four legged friend is welcome in most hotels and apartments. While exploring the city, I saw more people with dogs than none. Luckily, everyone picks up their dog's poo, as there is a heavy fine of 2000 dollars if you leave it behind.
Lots of crows
In cities, you'll usually find lots of pigeons flying around. In Vancouver you'll see these birds as well, but you'll also spot an equivalent amount of crows. I love crows, but I had no idea they could make a hell of a lot of noise!
Sushi is cheap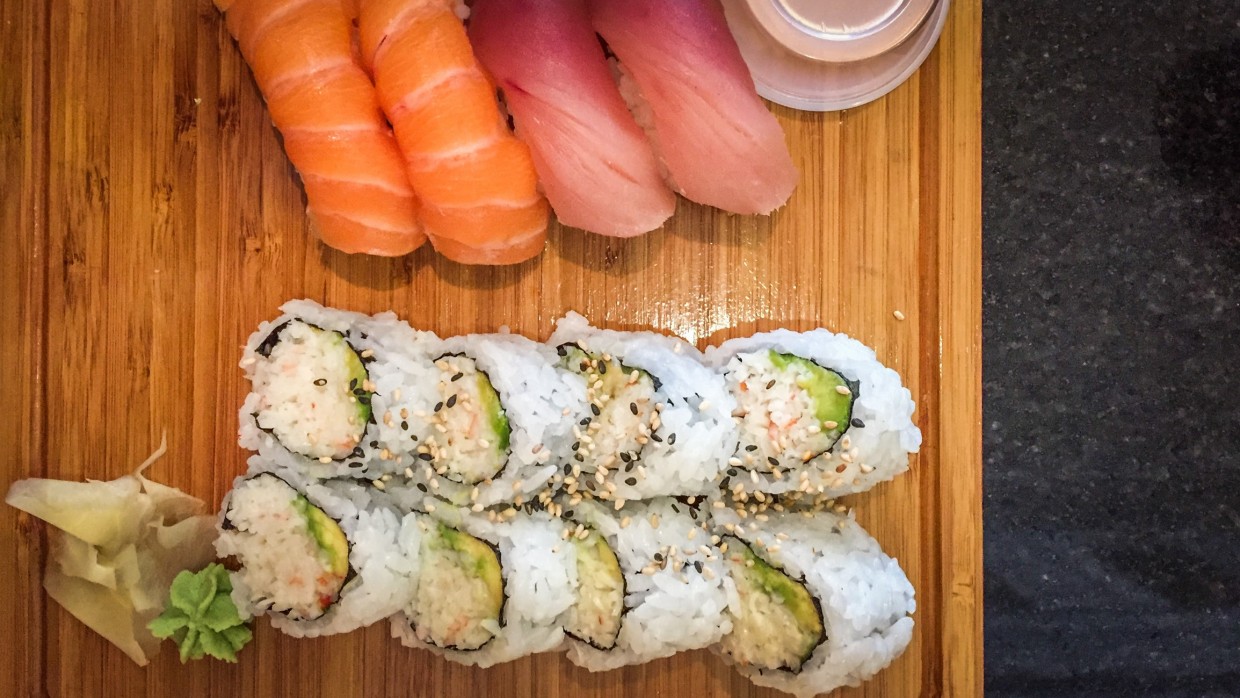 I was told by many that sushi is amazing and cheap in Vancouver. I've been to three different sushi places in the last 4 days, and I can confirm that the sushi is cheap. We paid around 20 dollars for each meal, and the equivalent would have costed us around 30 pounds (60 dollars), in the UK. Each sushi roll is also double the size from the ones in the UK. Not counting the take away places such as Abokado, Itsu and Wasabi in the UK, I've had some amazing sushi in UK restaurants, and I still need to find a place in Vancouver that tops this (I'm quite positive I'll find one!).
Lots of ads on TV
I had hoped Canada wasn't like this, but alas. I watched a couple of programs on tv, and every 5 to 10 min, there is an ad break. It's incredibly frustrating, and I might just skip TV programs all together. No idea how TV on demand works here, but I hope I can pay to have an ad free experience!
Smoked salmon??
For some reason, I thought smoked salmon would be a big thing here. I was wrong. It seems you can't find the smoked salmon we know in Europe. All I've been able to find is frozen smoked salmon and some kind of dried smoked salmon. I won't be having my favourite Eggs Royale breakfast anytime soon.
Everyone is friendly
Apparently, the Canadian stereotype is that they apologise constantly. I haven't experienced this in the short time I've been here, but I can confirm that the people in Vancouver are very friendly.
It's easy to find your way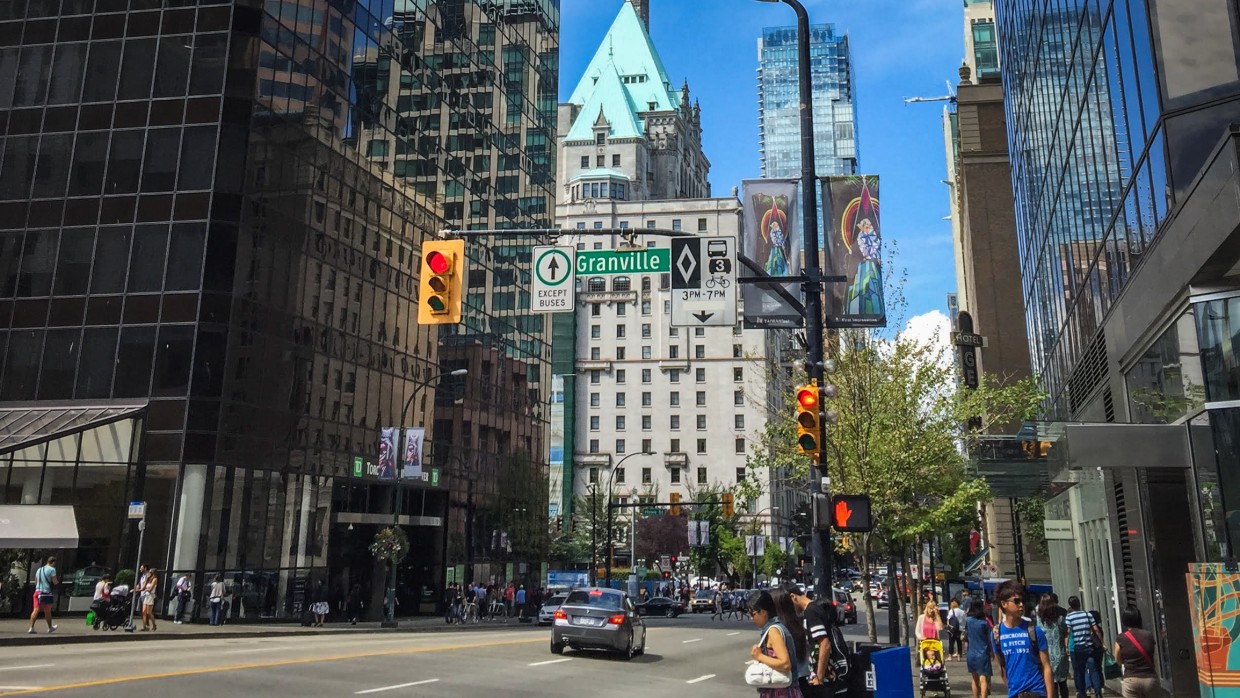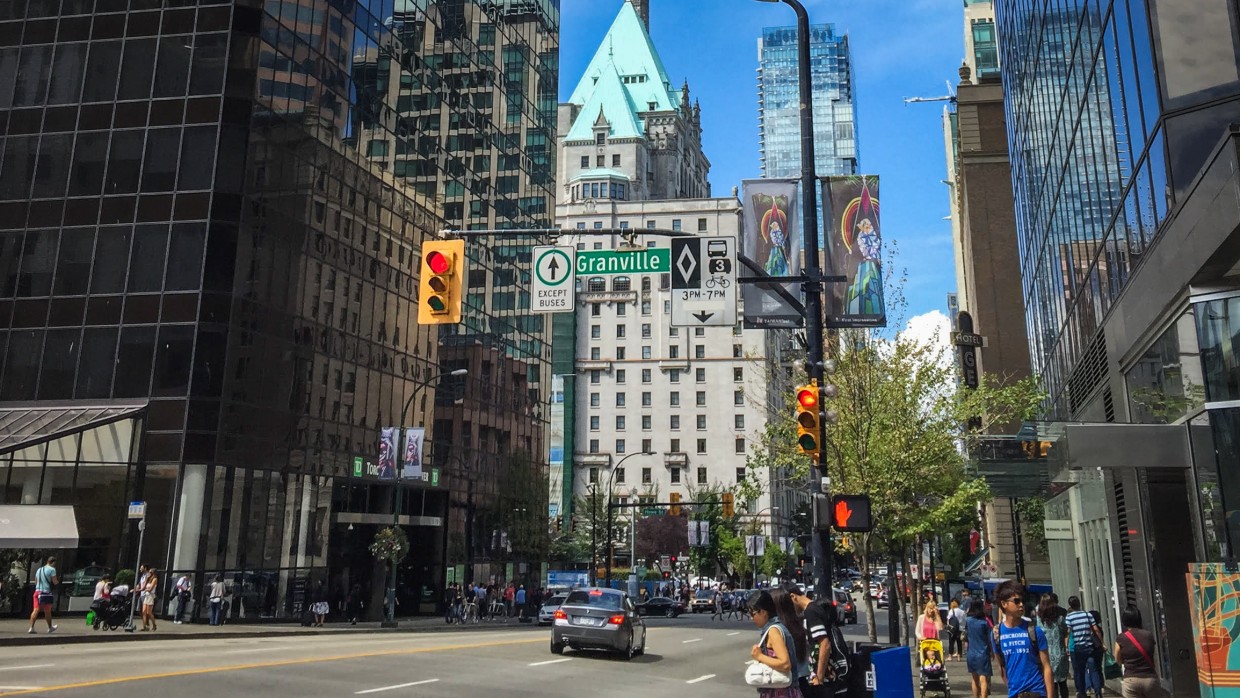 Vancouver has grid-like streets which makes it easy to get around. The street names are also placed above the traffic lights, so no more squinting your eyes trying to read the tiny street name plaques on buildings. We had no data on our phones until today, so we weren't able to use google maps to find our way, but there was no need. We never got lost.