Are you tired of cold temperatures, endless rainy days and lack of sunshine? Jump on a plane to the sunshine state, which enjoys mild winters with barely any rain. Soak up some much needed vitamin D while exploring the following 5 cities in Florida.
Fort Myers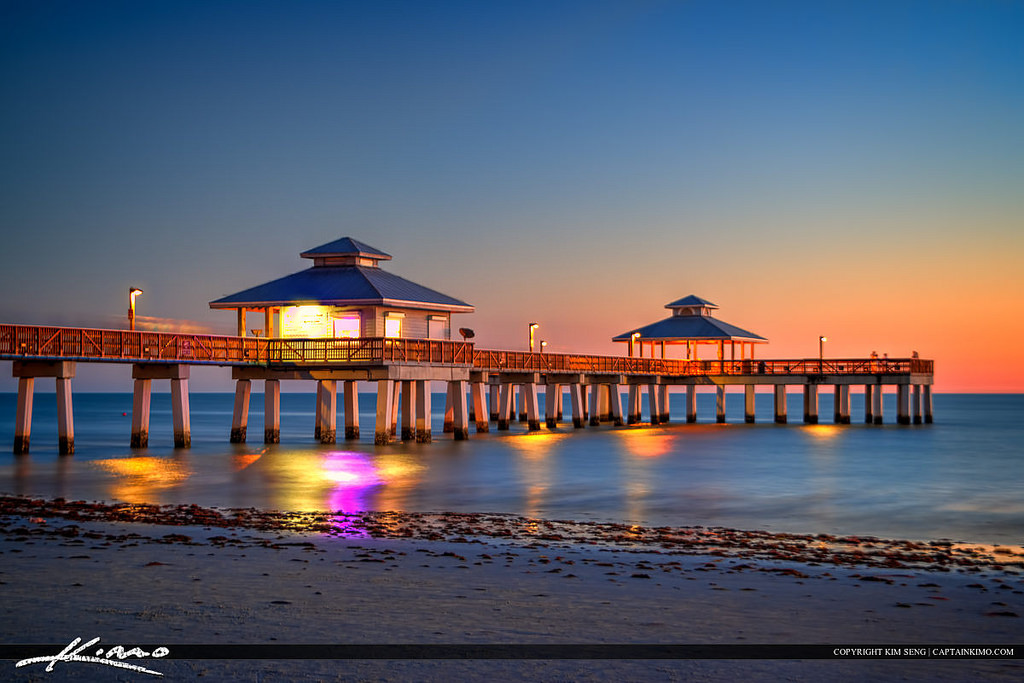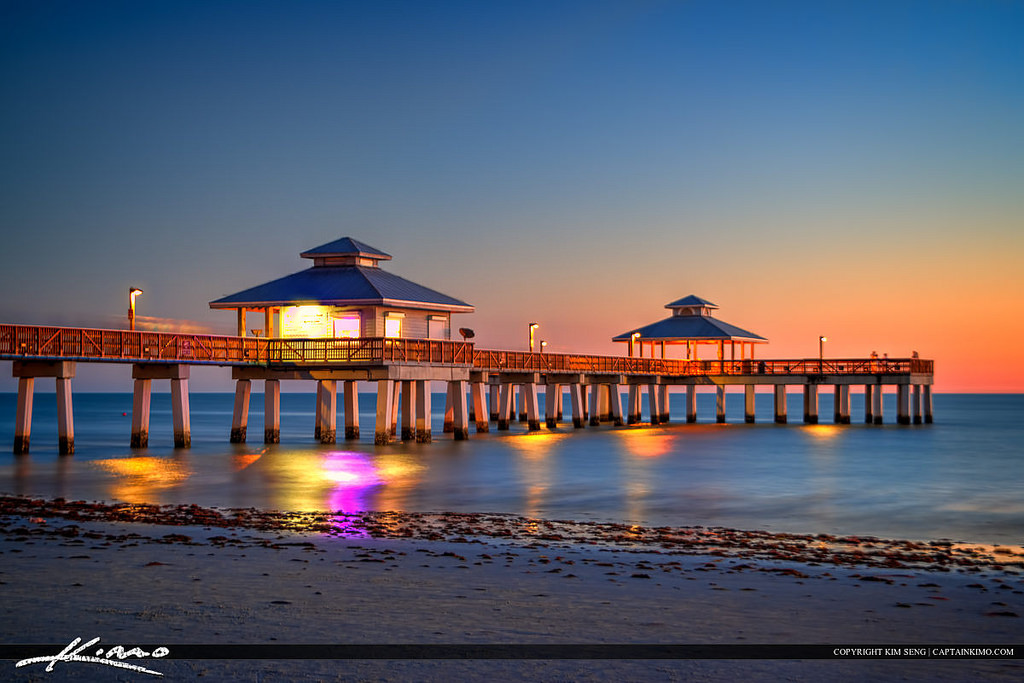 There's a reason Thomas Edison and Henry Ford built their winter homes at Fort Myers. With a mild winter temperature of 18 degrees (64 fahrenheit), an authentic historic downtown, beautiful white sandy beaches and plenty of activities on offer, it's a great place for a winter break. If you crave a truly unique experience, head over to Lee County Manatee Park, rent a canoe, and search for the manatees who swim into the canal over the winter months. A few days in Fort Myers will surely get rid of your winter blues.
Sanibel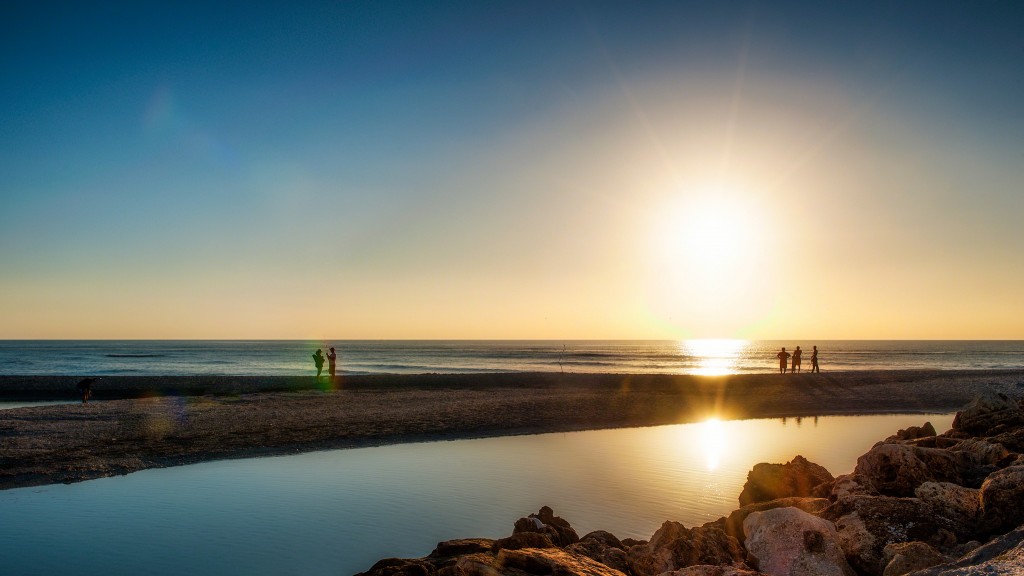 With an average temperature of 24 degrees (75 Fahrenheit) in winter, Sanibel is the ideal spot for a winter getaway. Sanibel is a barrier island, with postcard beaches all around for you to escape to. Large quantities of shells frequently wash ashore, making Sanibel a dream destination for shell collectors. Water sports fanatics will be thrilled to find a wealth of options such as canoeing, kayaking, windsurfing, and scuba diving. Enjoy your winter on this paradise island!
Jacksonville
Jacksonville is the largest city in Florida, and with an average temperature of 20 degrees (68 Fahrenheit) in winter, it's the perfect city trip destination. With such nice weather, you'll be able to appreciate the largest urban park system in the US as well as activities around St. John's river and the Atlantic Ocean. The nearby barrier island beaches are popular swimming and surfing spots. With 22 miles of beachfront, you'll be sure to find a spot to soak up some sun. After a full day of activities, relax at the Hyatt Regency Hotel with stunning views over St. John's river.
Gainesville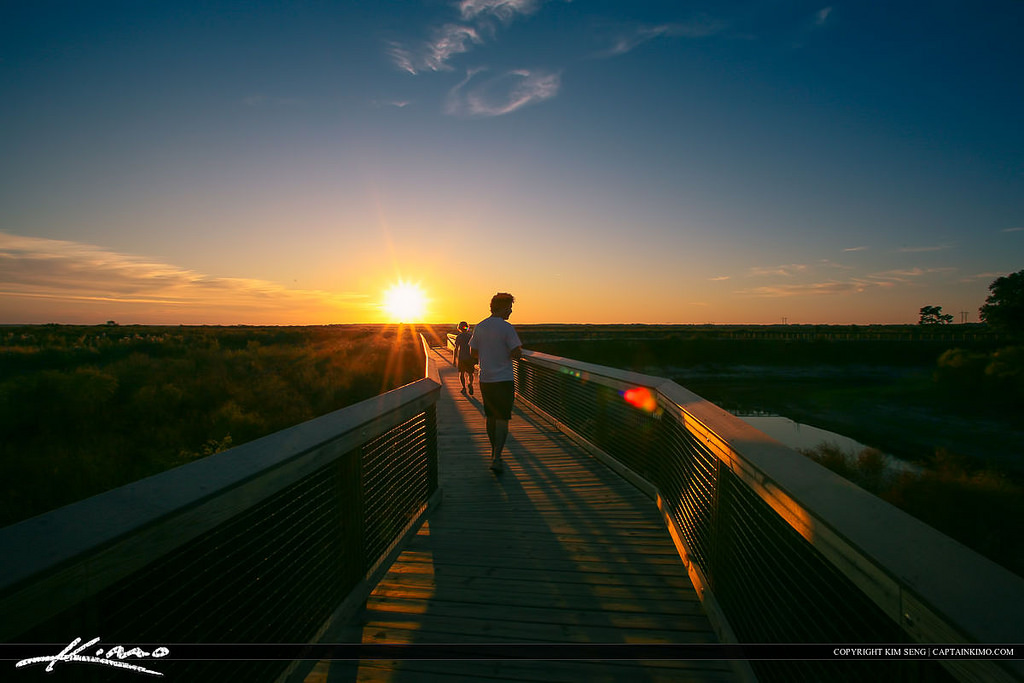 Home to the eighth largest US university, Gainesville is a great choice for a winter city trip. Whether you're looking for culture, art exhibitions, live music, or outdoor activities, you're sure to find what you're looking for in Gainesville. There are an array of activities for outdoor enthusiasts to enjoy such as kayaking, canoeing, and snorkeling near High Springs and exploring Paynes Prairie State reserve.
Panama city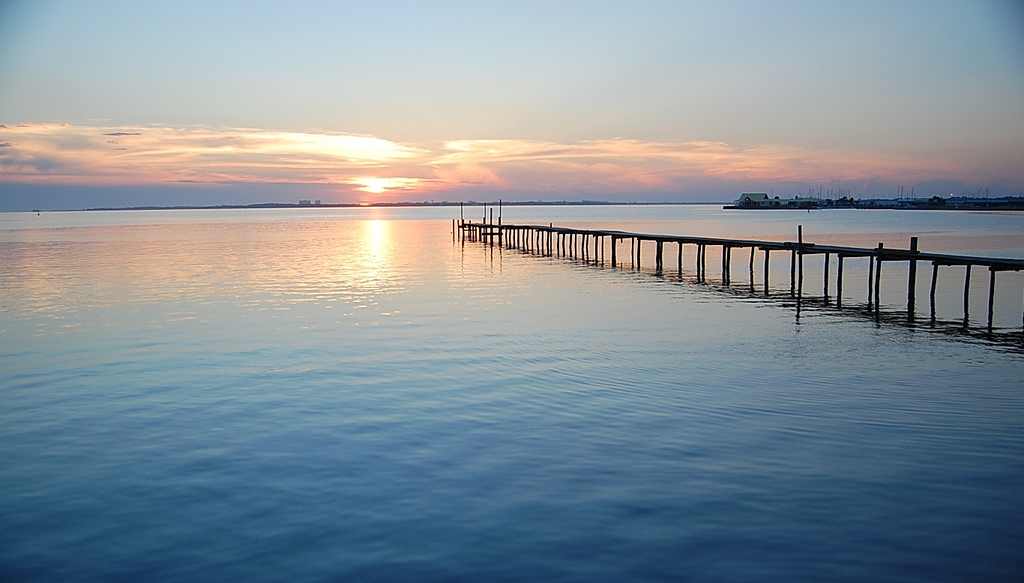 Winter is the perfect time for a trip to Panama City. With 27 miles of beach and numerous parks and forests, it's a true nature lover's paradise. Hike St. Andrews State Park, explore Camp Helen State Park or search for the American Alligator from the boardwalk at Panama City Beach's conservation park. There are plenty of activities to keep you busy. In a secluded forest less than an hour away, you can visit Seacrest Wolf Preserve and get up close with these majestic animals. The calm waters of the Gulf of Mexico are rich in wrecks and artificial reefs, giving you the opportunity to see a wide variety of undersea wildlife.
This post was written in collaboration with Hipmunk.