You want to visit South Africa, but you're not sure when would be the best time to go? I'll make the decision a little bit easier by giving you 5 reasons why you should visit South Africa in October.
Not many tourists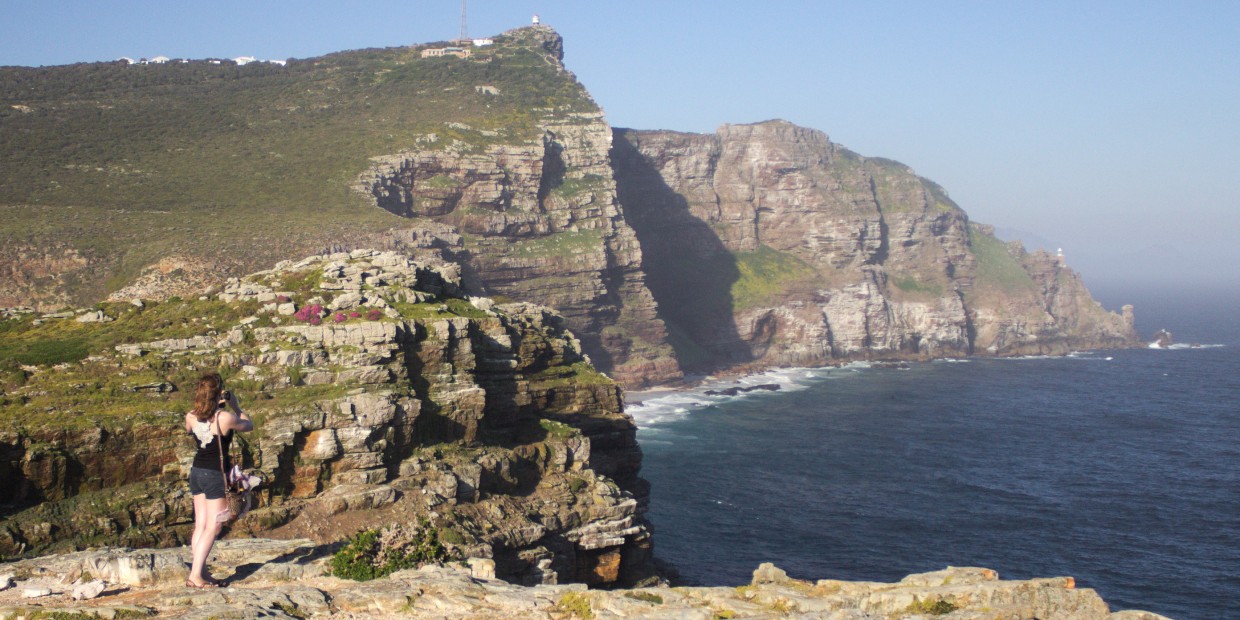 Nothing is more annoying than having to dodge 500 tourists when walking on the pavement, finding the right angle to avoid 200 people in your photograph, and testing your patience while queuing for two hours to get a glimpse of a landmark that might not even be worth visiting.
October is still a quiet time to visit South Africa. Tourists are waiting for the summer months to check out everything South Africa has to offer. You will still meet tourists along the way, but not too many. No more waiting in long queues and no more random people in your photos. You won't have to deal with your favourite hotel being sold out, or the tour you really wanted to be on a specific day to be fully booked for the next three days.
Enjoy winter-spring rates
Some hotels and tourist attractions charge winter rates, only changing to their summer rates in November. While game reserves' nightly rates are a little bit cheaper, their winter packaged deals are a lot cheaper, and self-catering accommodation in the whole of South Africa can be 1/3rd to half price cheaper than peak season. Your trip has suddenly become much more affordable!
The weather is good
You might get the odd rainy or cold day, but in general, the weather is quite good in October. Sometimes even hitting 30 (depending on which region you're visiting). If you're visiting coastal villages, you might still need a light jacket or a light scarf, but there is usually plenty of days to lie on the beach or swim.
All the animals have babies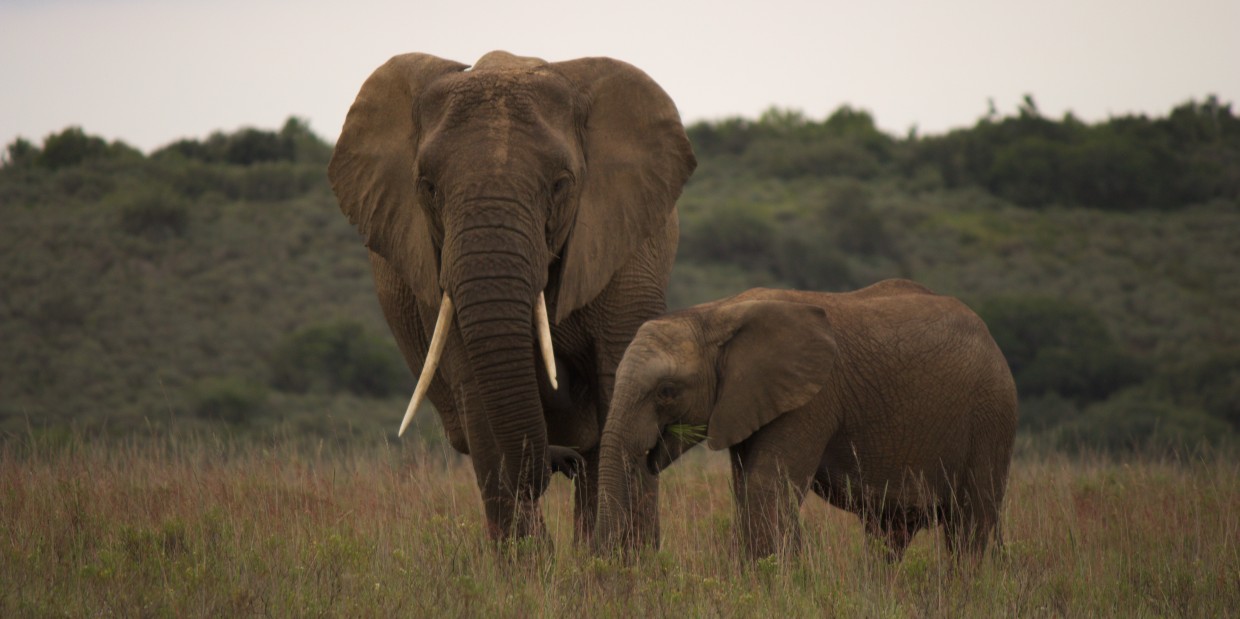 Many of the animals have their little ones over springtime, so when visiting game reserves in October, you see a lot of babies running around.
Whale watching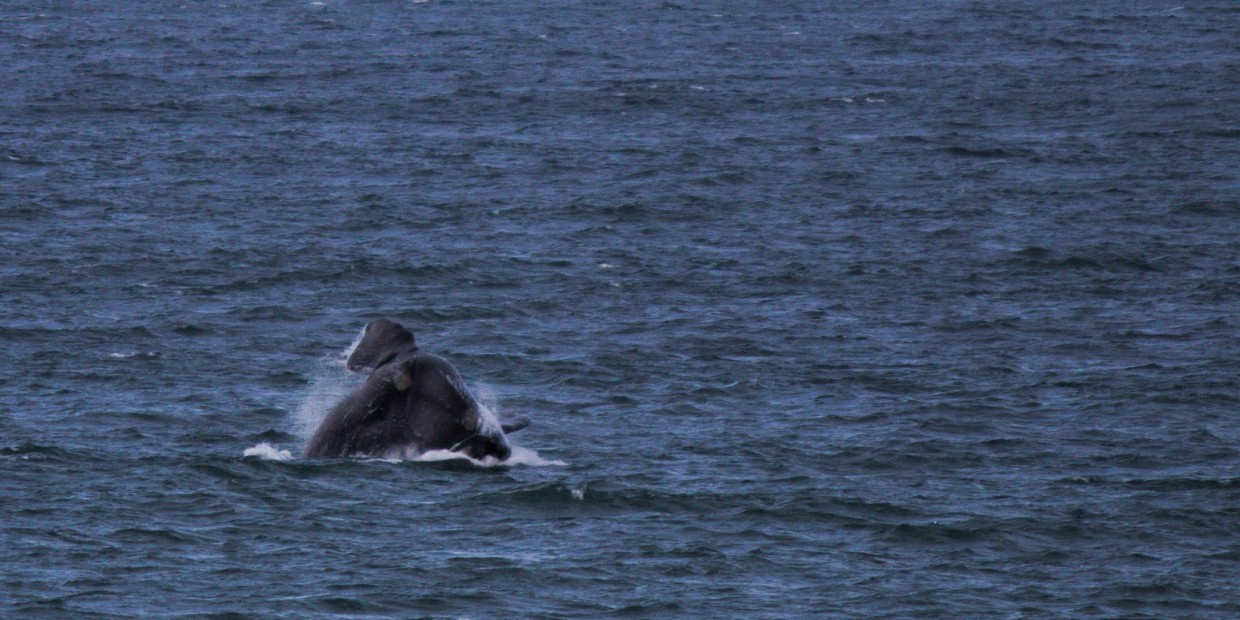 The peak season for whale watching is September, but you can still see many whales in October. Hermanus is famous for whale spotting, even having a whale watching festival in September. However, this event gets incredibly busy, and the whales aren't going anywhere the weeks before or after the festival. So to avoid the crowds and still see these majestic animals, avoid the festival and visit at the start of October.
Once you've decided to visit South Africa in October, check out a few of our other articles on South Africa to continue planning your trip:
My favourite wine farms near Cape Town | Behind the scenes at Born Free Big Cat Sanctuary | Hiking Lion's Head in Cape Town