As the summer slowly fades away and the first leaves start to fall, that doesn't mean you have to stay inside and set your travel plans aside. Plenty of European destinations are worth a visit this time of the year. If you're planning a trip to Europe this fall, skip the bigger cities and have a look at these five lesser-known European towns.
Toledo – Spain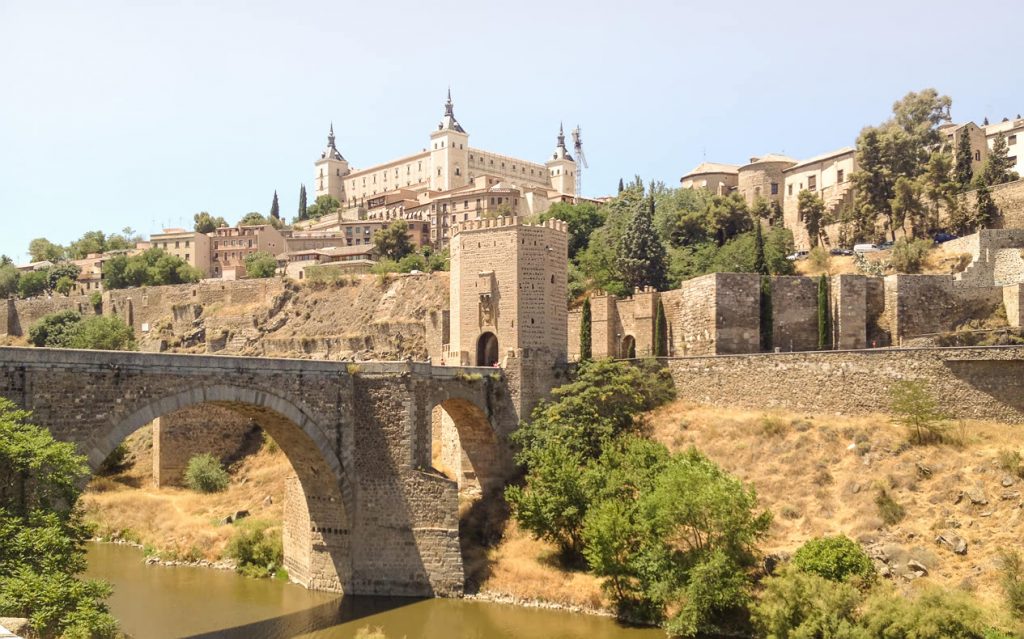 The former capital of Spain should be on everyone's fall travel list. If you're not quite ready to brave the cold, Toledo is the ideal destination for visitors who want to escape the crowds and enjoy some sunshine. Toledo is a medieval walled city situated 30 minutes south of Madrid by train, making it the perfect day trip from Madrid. I went to Toledo in 2012 as part of my visit to Madrid, and it turned out to be the highlight of my trip.
San Gimignano – Italy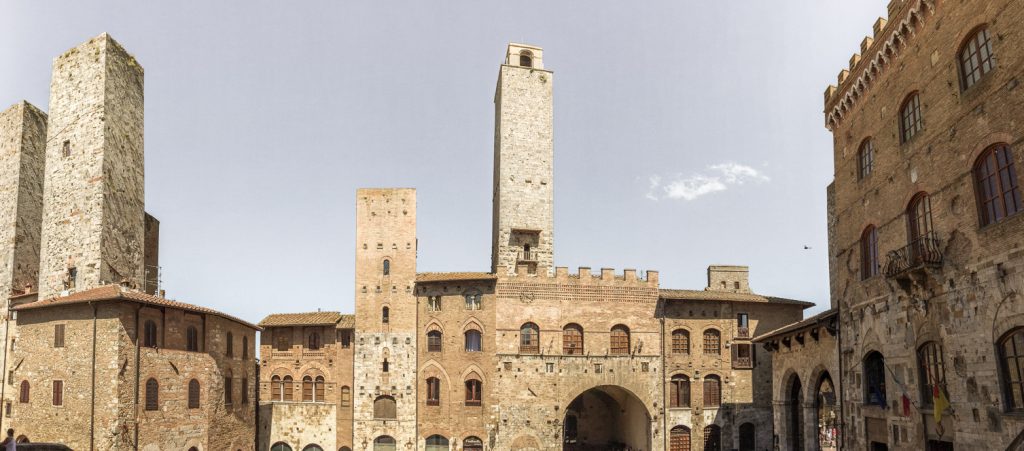 One of the highlights of my road trip through Italy in 2015 was San Gimignano, a beautiful gem in Tuscany. Its numerous tall towers are easy to spot in the hilly Tuscan landscape, and as a UNESCO World Heritage Site, the Town of Fine Towers is the perfect choice for a fall trip. Vineyards surround this medieval town, painting the area with golden hues in late summer and fall.
Dinant – Belgium
This list wouldn't be complete without a small city in my home country of Belgium. The weather might be unpredictable at this time of year, but if you want a proper fall experience, Dinant is your go-to destination. Many visitors flock to the city, not only for the 11th-century citadel perched on an outcrop in the middle of Dinant, but also for the area's many hiking trails, caves, and castles.
I have visited Dinant several times, and fall and winter are my favourite times to visit. The leaves are colourful, the air is crisp and refreshing, and hot chocolate tastes like heaven after a stroll through the forest.
Bernkastel-Keus – Germany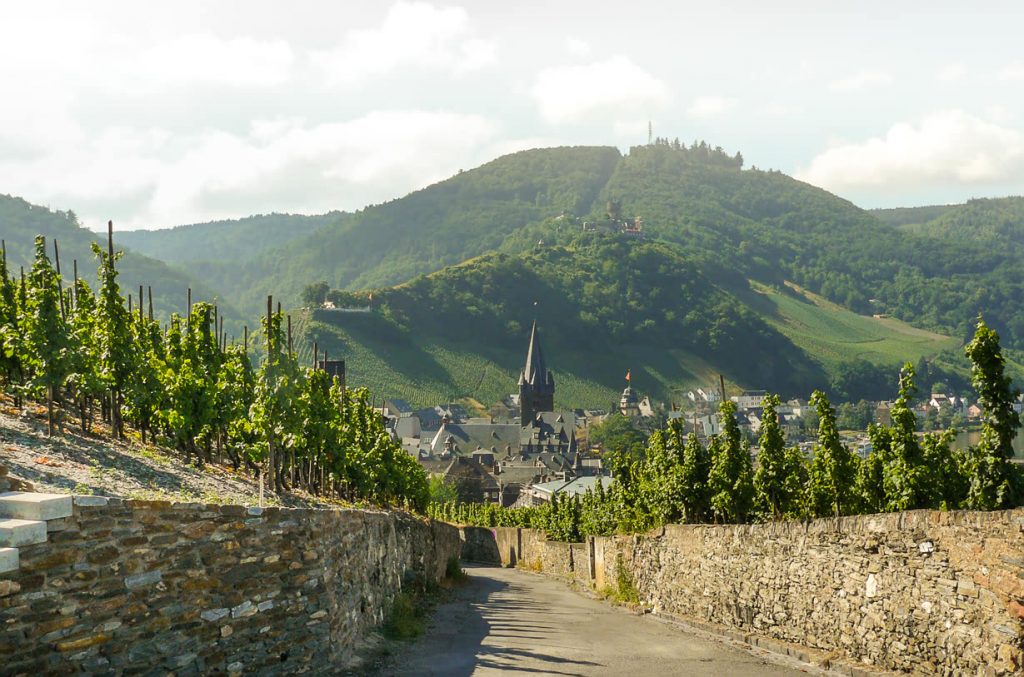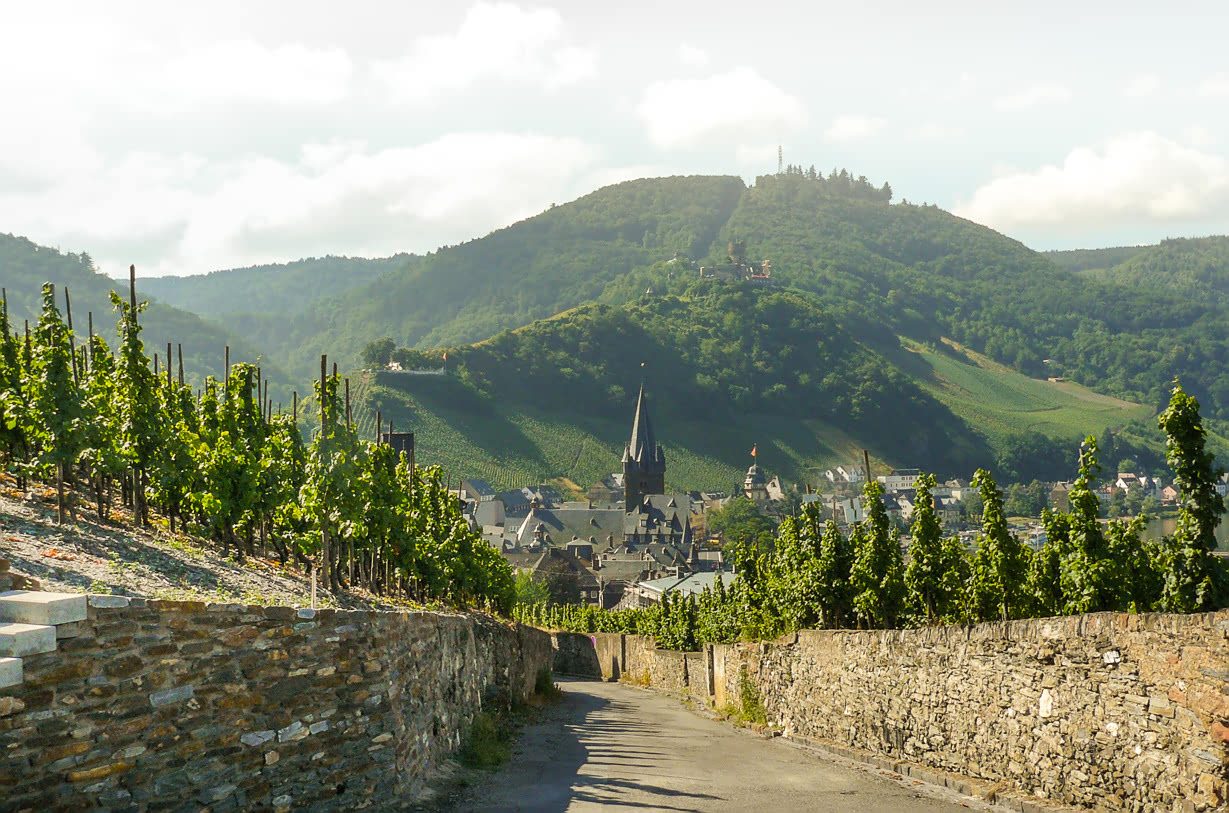 Wine lovers will surely appreciate Bernkastel-Keus. I fell in love with this cosy town and its wine during my stay in 2008. The town is situated in the Moselle Valley, which is known for its white wine, and it's a true gem often referred to as the Pearl of the Moselle.
Vineyards shape the landscape around Bernkastel-Keus, and the town's medieval half-timbered frame houses and nearby ruins give Bernkastel-Keus a fairytale feel. The end of summer and early fall marks the start of the town's wine and street festivals, and you can find many events in Bernkastel-Keus and the surrounding towns at this time of the year.
Stonehaven – Scotland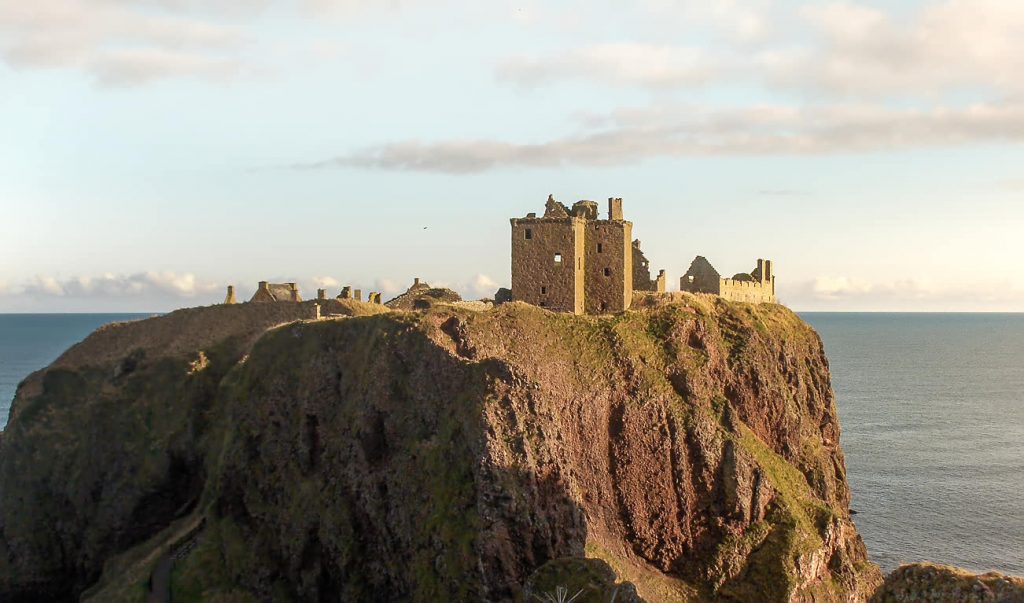 If you don't mind any type of weather, then you'll love this Scottish coastal town. I lived near Stonehaven for six months from 2009 to 2010 and loved its classic Scottish beauty. Situated only 30 minutes south of Aberdeen, this pretty harbour town is a must if you're visiting Scotland in the fall. One of its main attractions is Dunnottar castle, a dramatic medieval ruin perched on a rocky headland by the coast. If there's only one castle you can see in Scotland, make this the one.
More Popular Fall Destinations
If you're looking for warm temperatures this fall, make plans to visit Toledo, Spain, and San Gimignano, Italy, or make your way to other scenic Italian destinations like Siena and Bologna, both stunning medieval towns. Also on the top 10 list of most popular European countries are France, Germany, and the United Kingdom. I highly recommend visiting Colmar in France and the Cotswolds in the UK.
I'm also glad to see Belgium in the top 10, since there are many hidden gems in my home country. Bruges and Brussels are popular cities, but make sure to have a look at Ghent, Antwerp, and Dinant.
Whether you're looking for a place where you can extend that summer feeling or you want to immerse yourself in a proper fall experience, one of these European towns will tick all the boxes.
This post was written in collaboration with GoEuro. All opinions are my own, and you will always read my genuine thoughts and experiences.