Apart from joining bus tours, there is another, more active way to explore your holiday destination. I always try to incorporate a few activities which get my heart pumping and cycling is perfect for this. However, this is not the only reason why I love cycling while on holiday. Apart from being outside instead of inside a stuffy bus, It gives me more freedom and time to see the places I want to see and it's good for the environment!
Coba – Mexico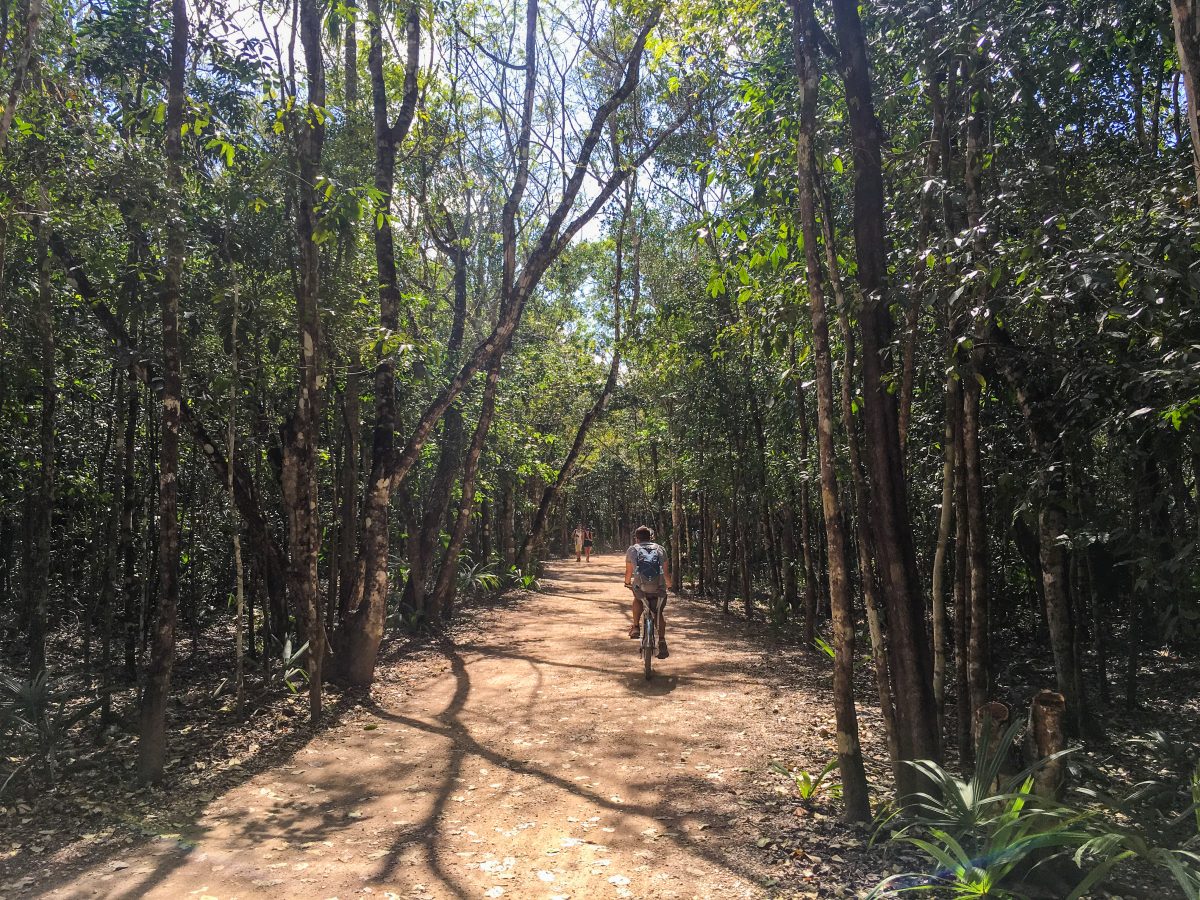 [one-half-first]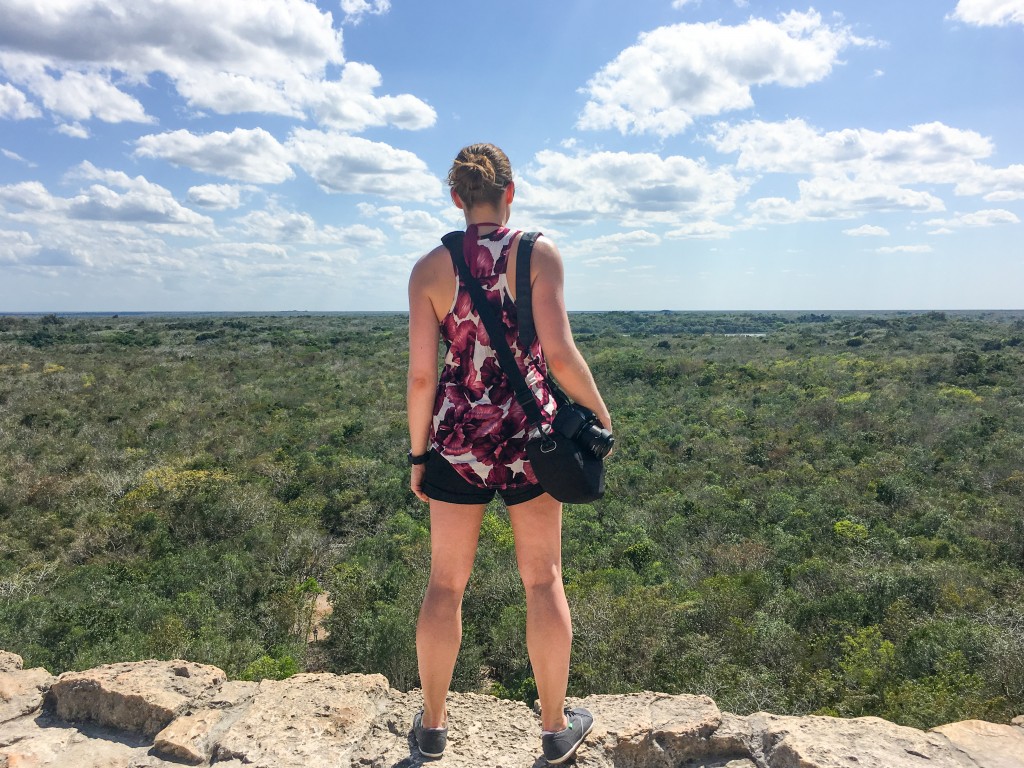 [/one-half-first]
[one-half]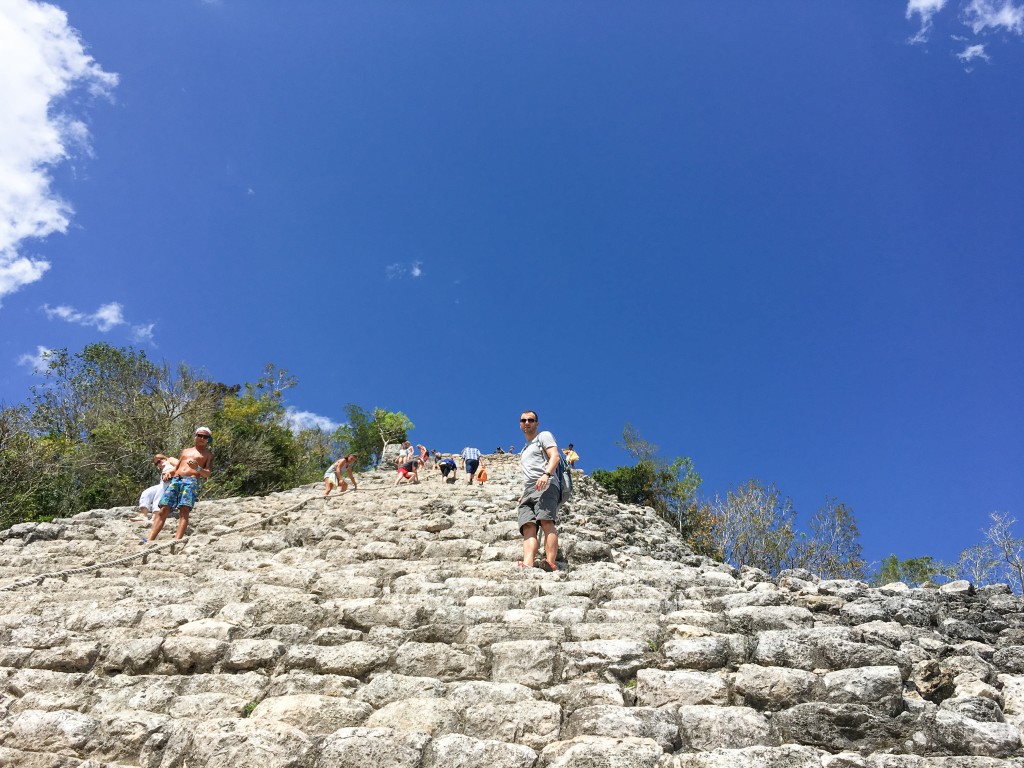 [/one-half]
While staying in Playa Del Carmen, we decided to venture out of the town and booked a group tour to the Mayan jungle and Coba ruins. Coba is an ancient Mayan site with an estimated 6000 structures spread out over 80 square kilometres. It can take a few hours to explore the whole site on foot so the site offers bicycle rentals to get from place to place in a quick and fun way. We only had 1 hour at the site, so having a bicycle was great. It was a hot day, so the breeze that comes with cycling was very welcome. We managed to tick off all the buildings we wanted to see, as well as climbing the tallest temple on the peninsula: Nohoch Mul.
Ubud – Bali
[one-half-first]
[/one-half-first]
[one-half]
[/one-half]
Ubud is one of my favourite places in the world. I do like the beach, but the it's the jungle that I love. Ubud's lush green environment attracts people from all over the world, and what better way to enjoy the area than by bicycle. We joined a cycling tour in Ubud, but since we were only with 4 cyclists, we were able to tailor the trip to our needs, stopping whenever we saw something interesting and riding as fast or as slow as we wanted. We rode through typical quiet Balinese villages, visited a few temples and stumbled upon a cockfight event (which is a story for another time). Seeing another side of Bali, the not so touristy side, was an eye opening experience which I would never have had if I hadn't joined the cycle tour.
Vancouver – Canada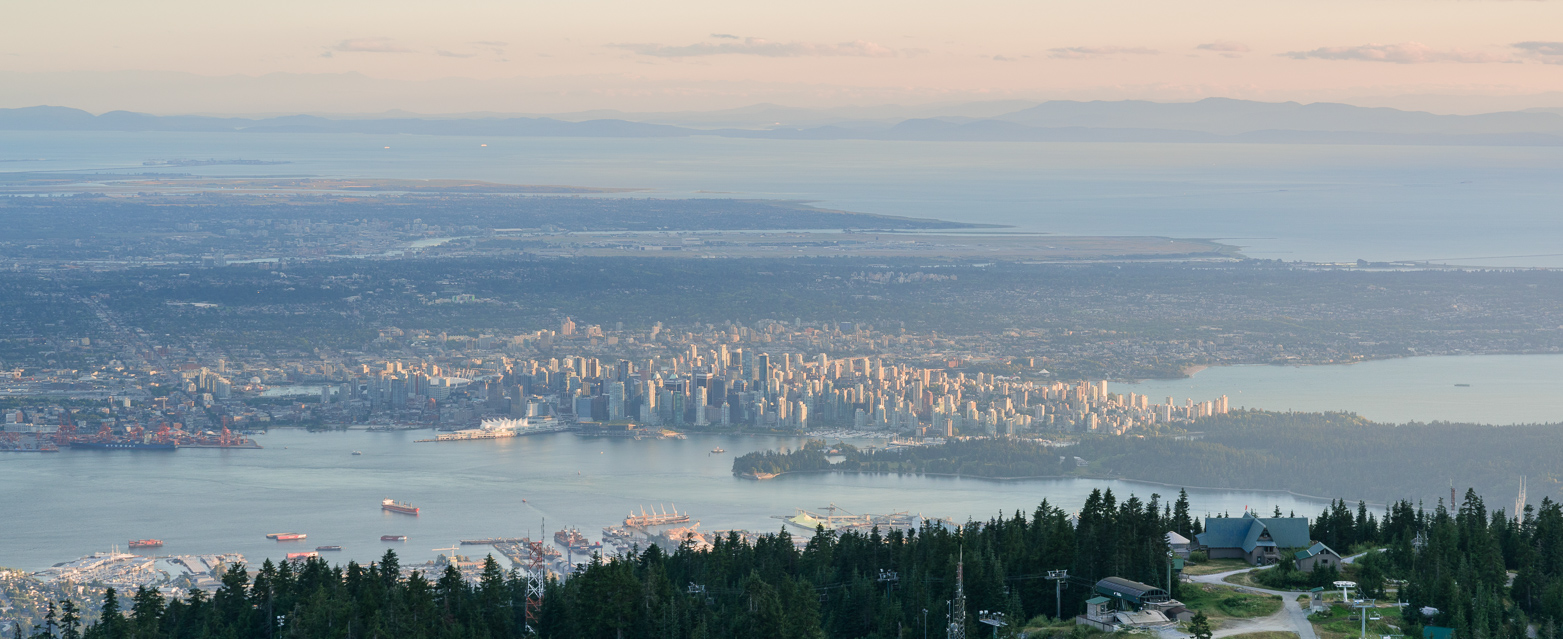 [one-half-first]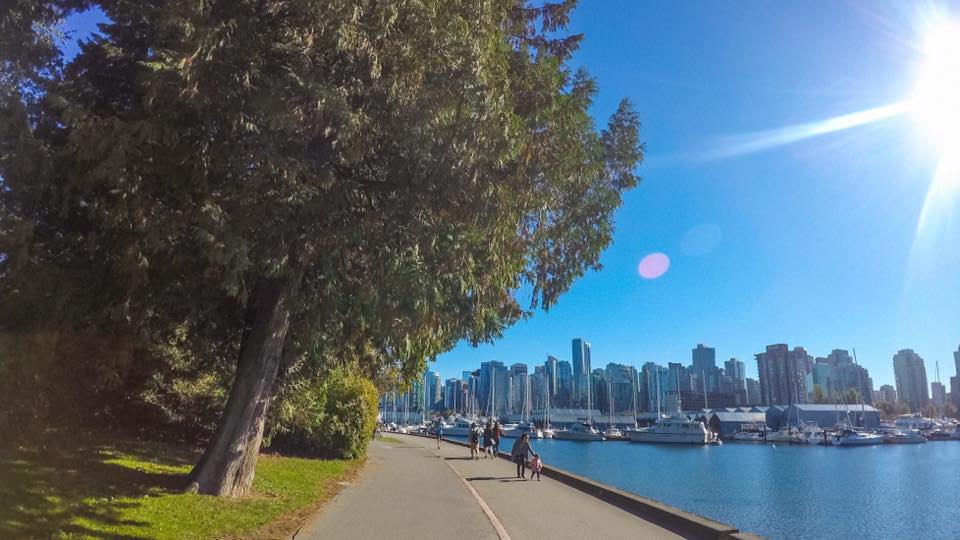 [/one-half-first]
[one-half]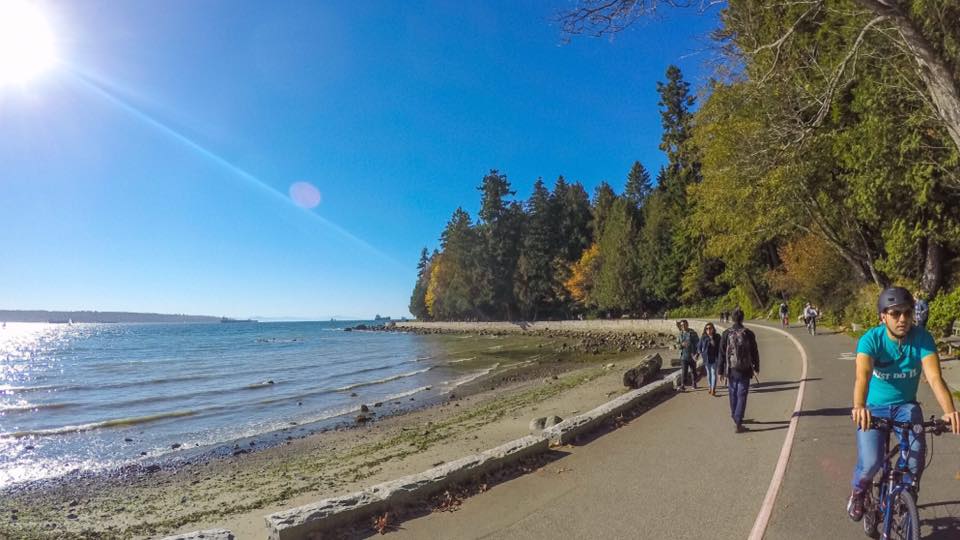 [/one-half]
My new home has some amazing places to cycle. With the mountains and beaches at your doorstep, it's easy to enjoy outdoor life. I bought a bicycle almost immediately after arriving in the city but there are plenty of bicycle rentals throughout Vancouver. One of my favourite easy rides is the Seawall. This 15 km path starts at Coal Harbour and wraps all around Stanley Park to Kitsilano Beach, all the time following the shoreline around Vancouver. It can take a while to cycle the whole wall, especially with so many points of interests along the way.
Giveaway
I'm excited to offer you a chance to win one 3h cycling tour for 2 in Sevilla, Spain by Andalucia Tours and Discovery. They offer a huge variety of tours in the South of Spain, from tapas and countryside tours to cinema and history tours, there's something for everyone. It's the ideal way to explore Sevilla! Tours are in English or Dutch, but French and German can be offered as well.
How to enter
Enter the giveaway by completing the form below. Share with your friends to receive more entries!

Terms & Conditions
– This giveaway is open WORLDWIDE.
– Open to entrants 18 and over.
– This giveaway will start on April 26 (10:30AM – GMT -8 Time) and will end on May 10 (10:29AM – GMT -8 Time). Winners will be randomly selected and will be announced the next day, May 11 on nonstopdestination.com.
– Entries that are incomplete or inaccurate will be deemed invalid.
– This giveaway is hosted by Non Stop Destination, in partnership with Andalucia Tours and Discovery.