If you are looking for a Christmas market in London, you're better off visiting Winter Wonderland in Hyde Park or the Christmas market on the South Bank. If you rather visit an alternative, hipster market, you've come to the right place.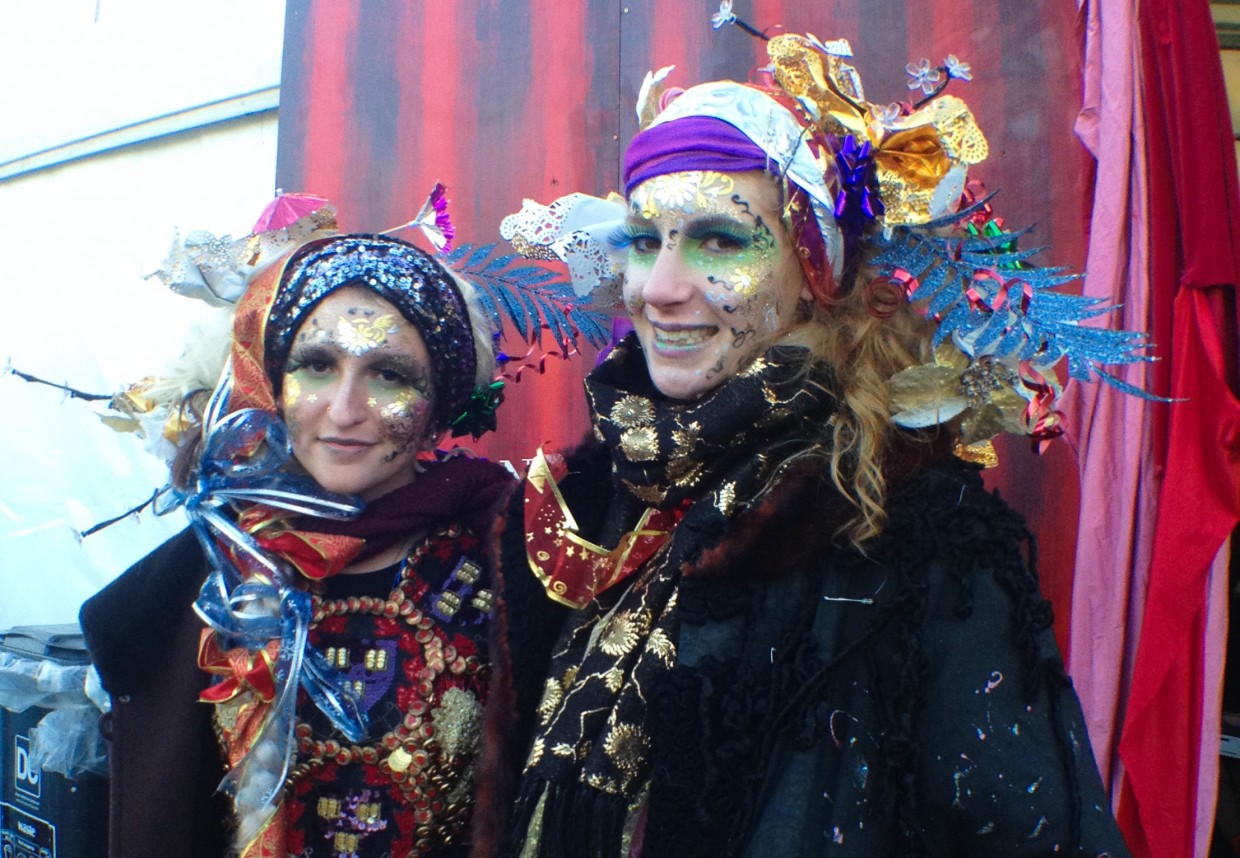 Winterville in Victoria Park oozes East London vibe. Its debut appearance sports several tents with quirky stalls, such as the Victorian and the fairytale curiosity tents. The actors, fully dressed up in 19th century clothes and colourful fairytale dresses, draw you into each tent with a big smile.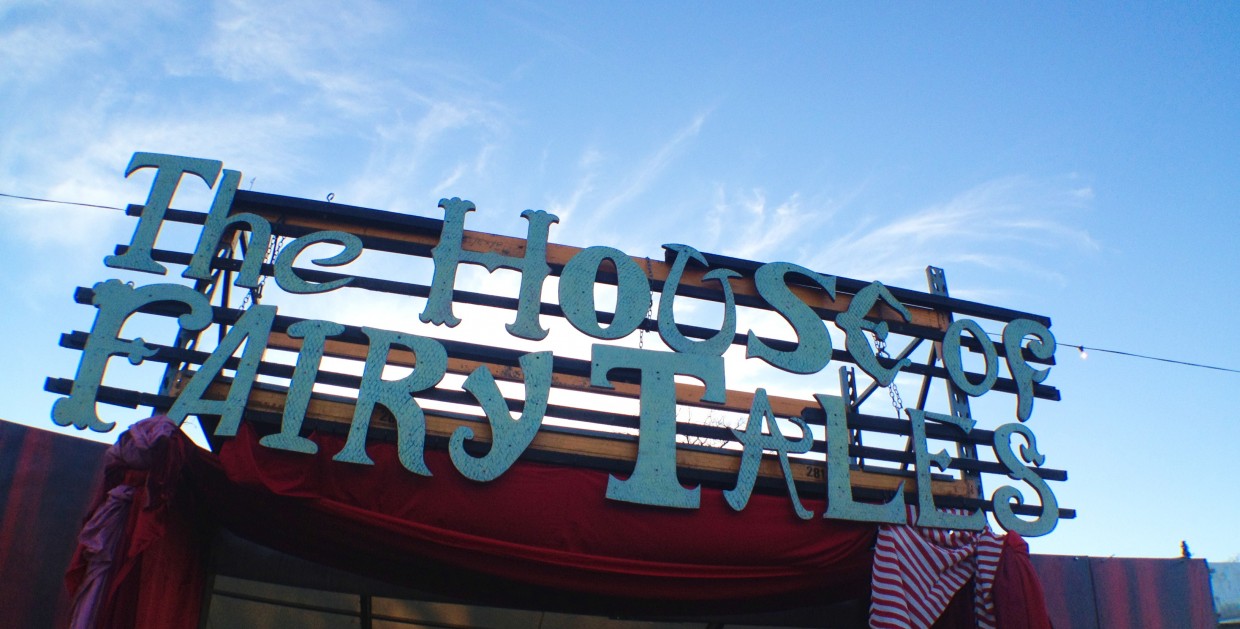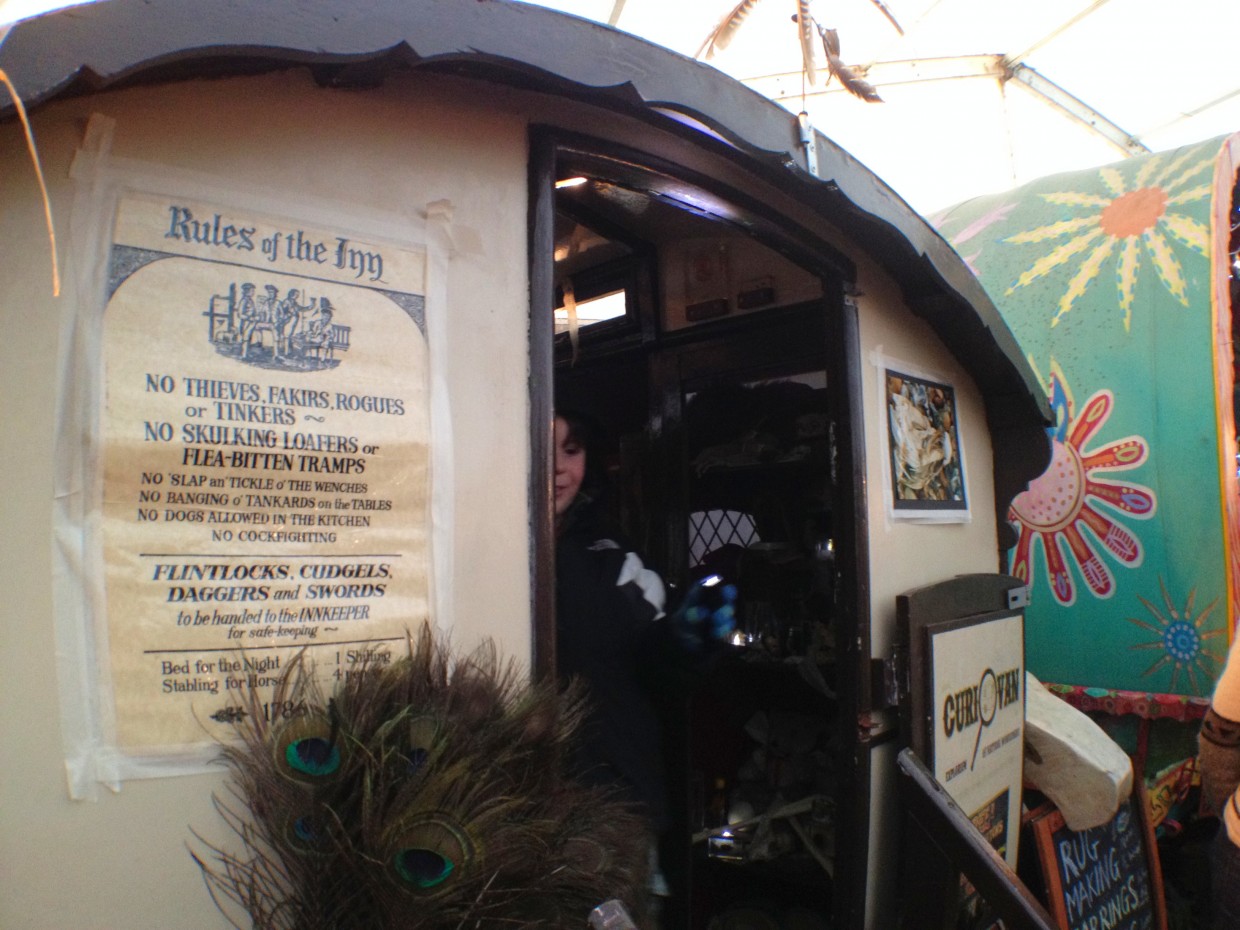 There are plenty of opportunities to grab a bite or drink some mulled wine while strolling around the park. You'll find some fun looking rides at the back of Winterville and an ice rink where you can show off your ice skating skills. If you're not comfortable on ice, Winterville also has a roller disco.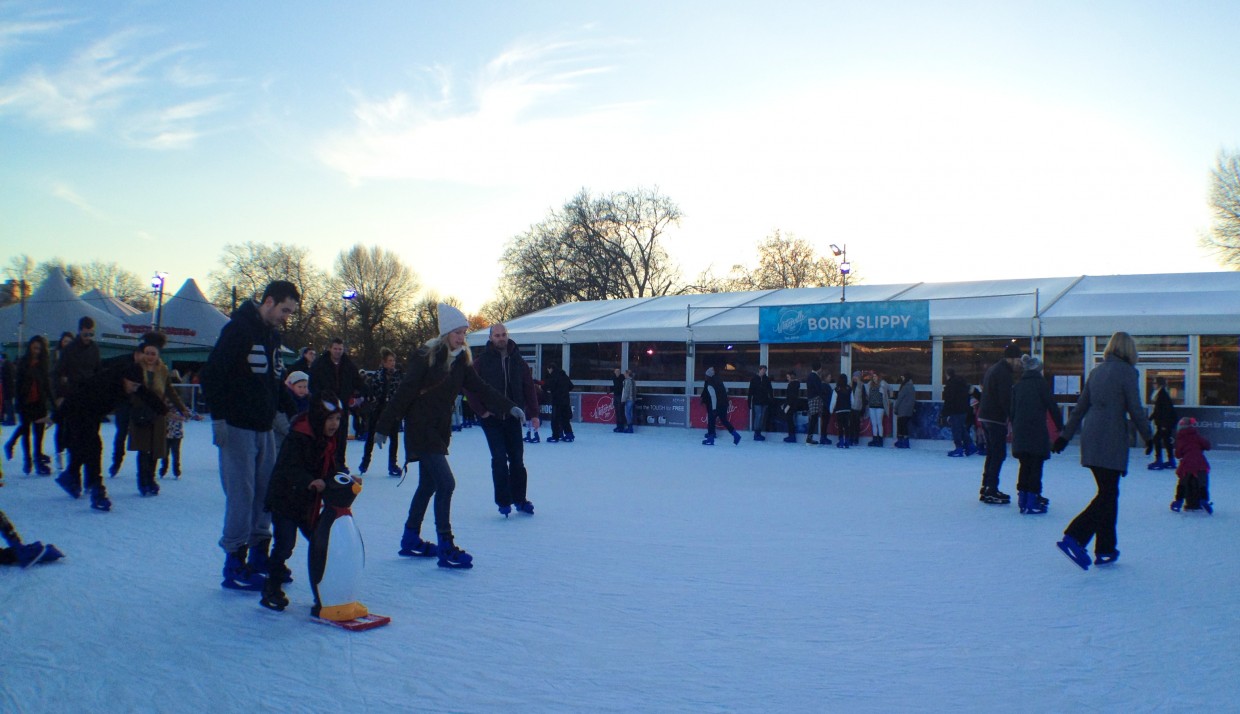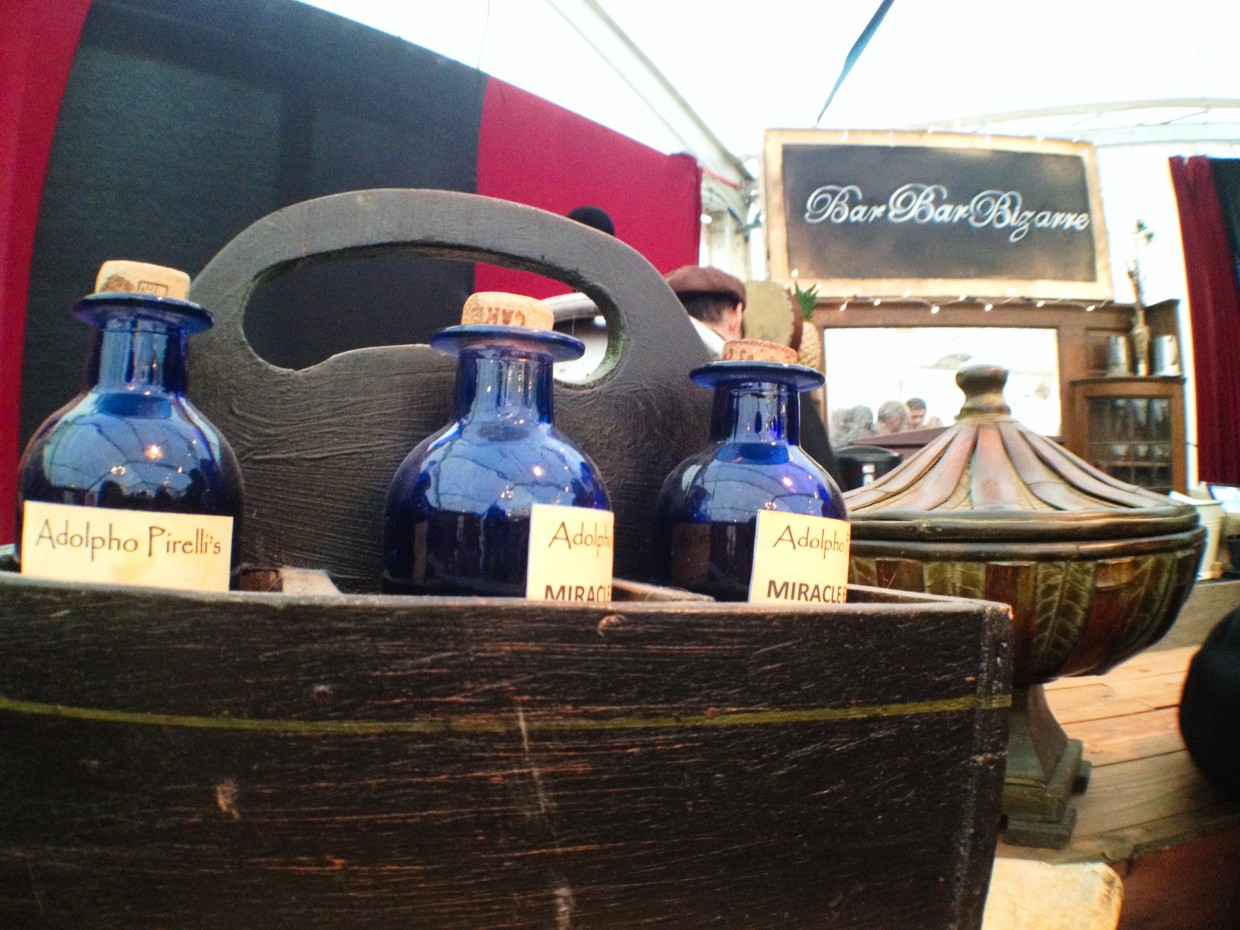 Apart from the ice rink and the mulled wine, the park doesn't have much else Christmassy to offer. However, if you're just looking for a fun few hours, Winterville is a good place to start.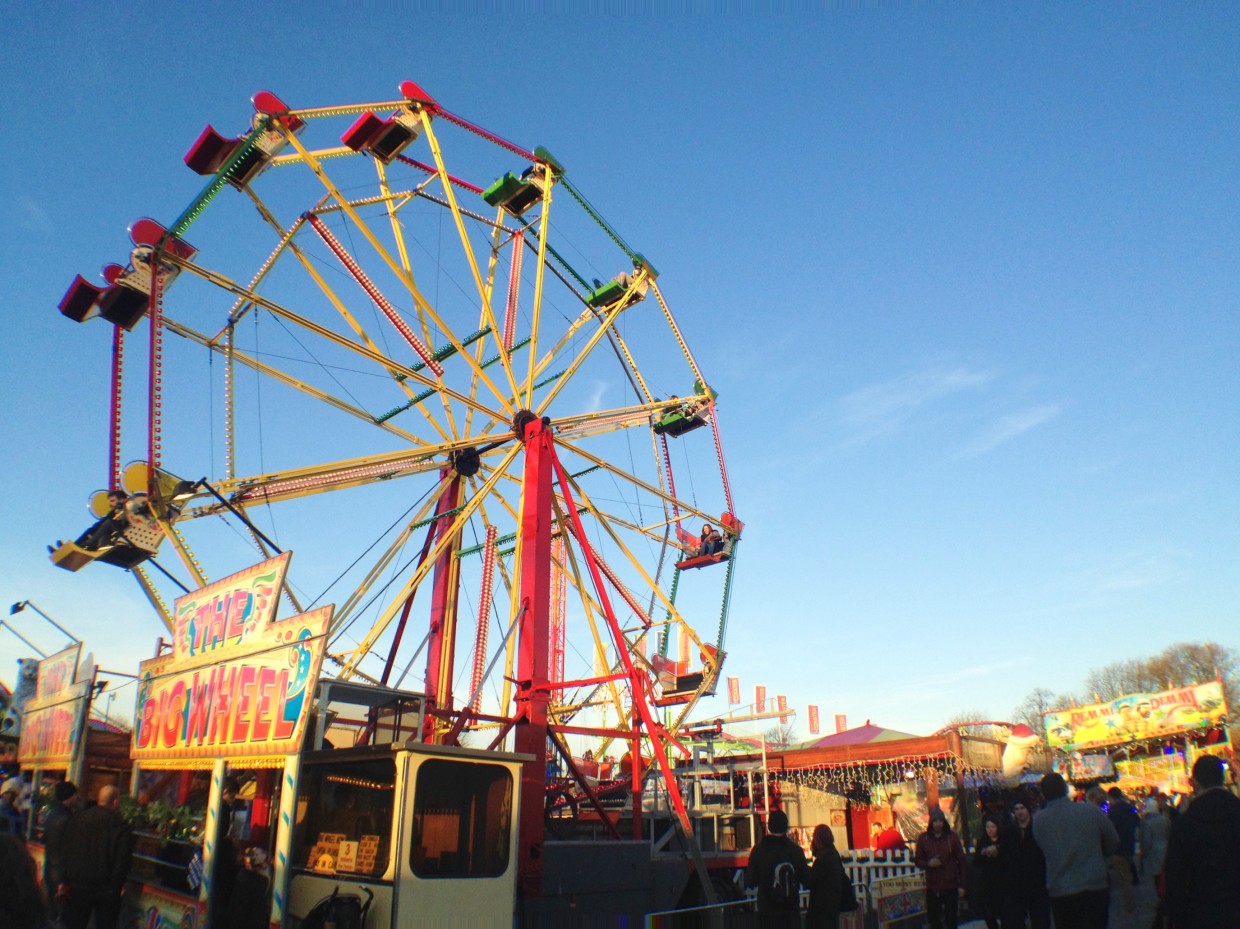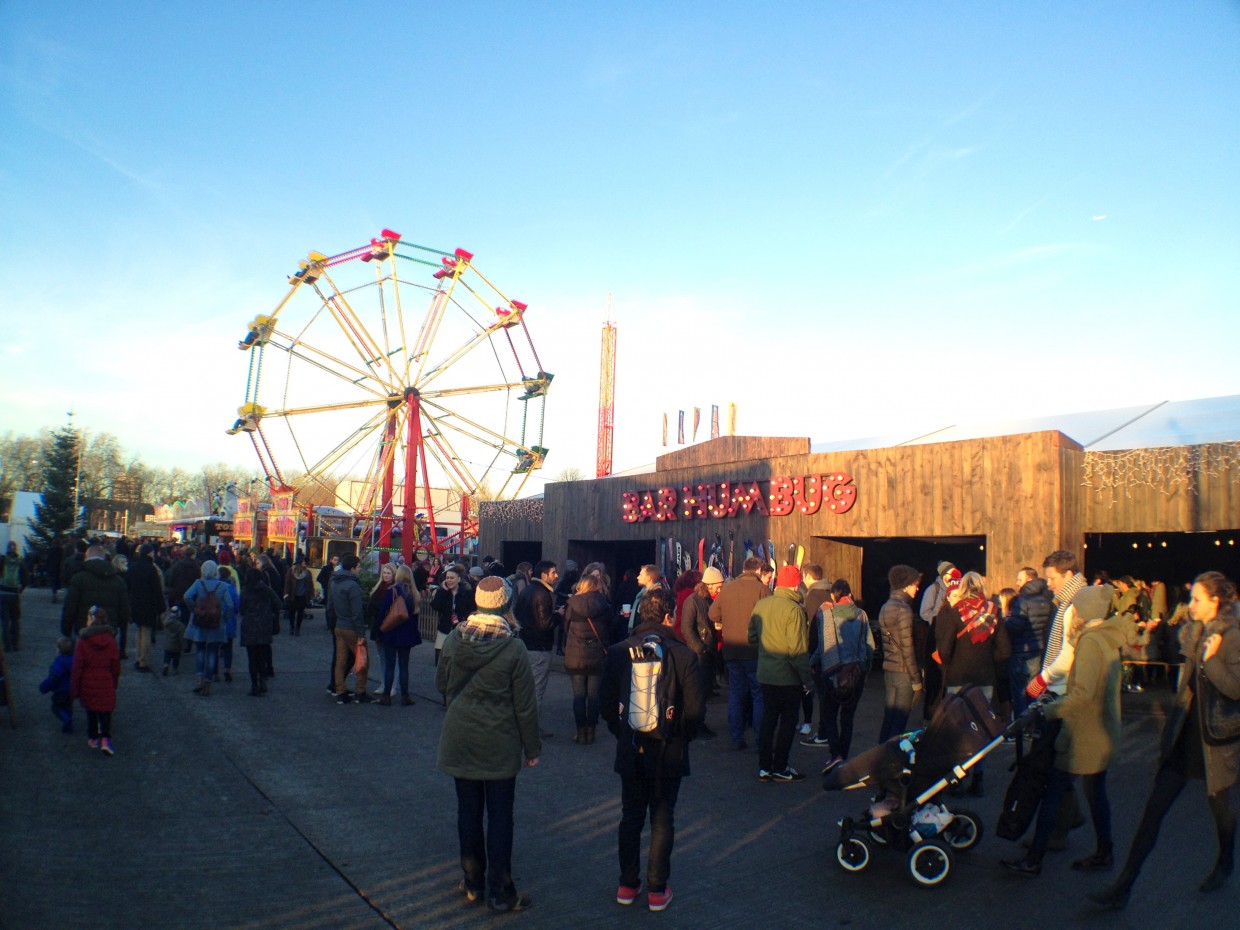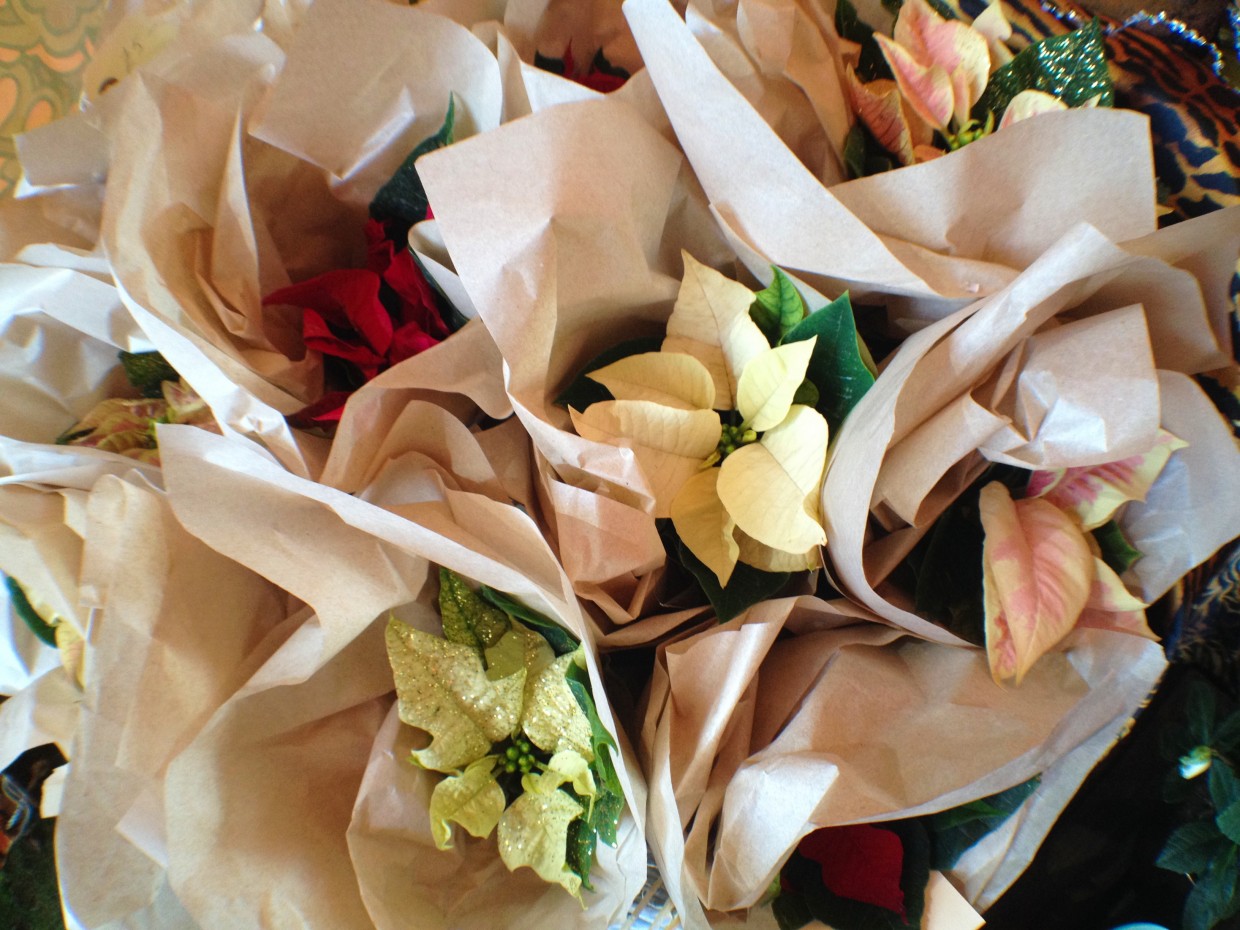 How to get to Winterville?
The quickest way to get to the entrance is by taking the tube to Mile End, where you can take a bus to Victoria Park. If you prefer to walk, it takes around 15 min from Mile End to the entrance.