Winter 2013. I visited Amsterdam for 3 days between Christmas and New Year. Even though the weather wasn't great, freezing cold, greyish with plenty of rain on the first day, I managed to see and capture as much as I could of the capital of the Netherlands.
Amsterdam is well known for its canals, which surround the main center of the city. Construction of some of the canals started as far back as the 15th century, but the most famous 'grachten', Herengracht, Keizersgracht and Prinsengracht, were constructed in the 17th century.
The canals used to have several purposes: Transport, defense and water management, however, the canals are now mainly used as a tourist attraction.
[one-half-first]
[/one-half-first]
[one-half]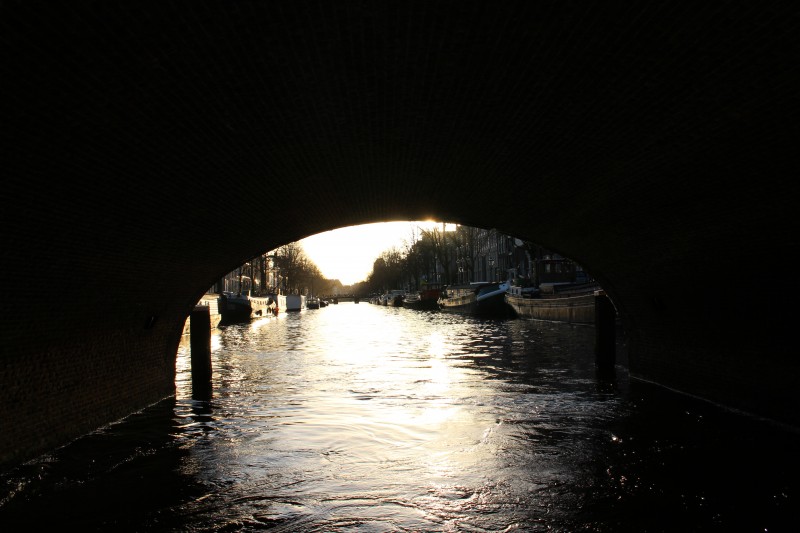 [/one-half]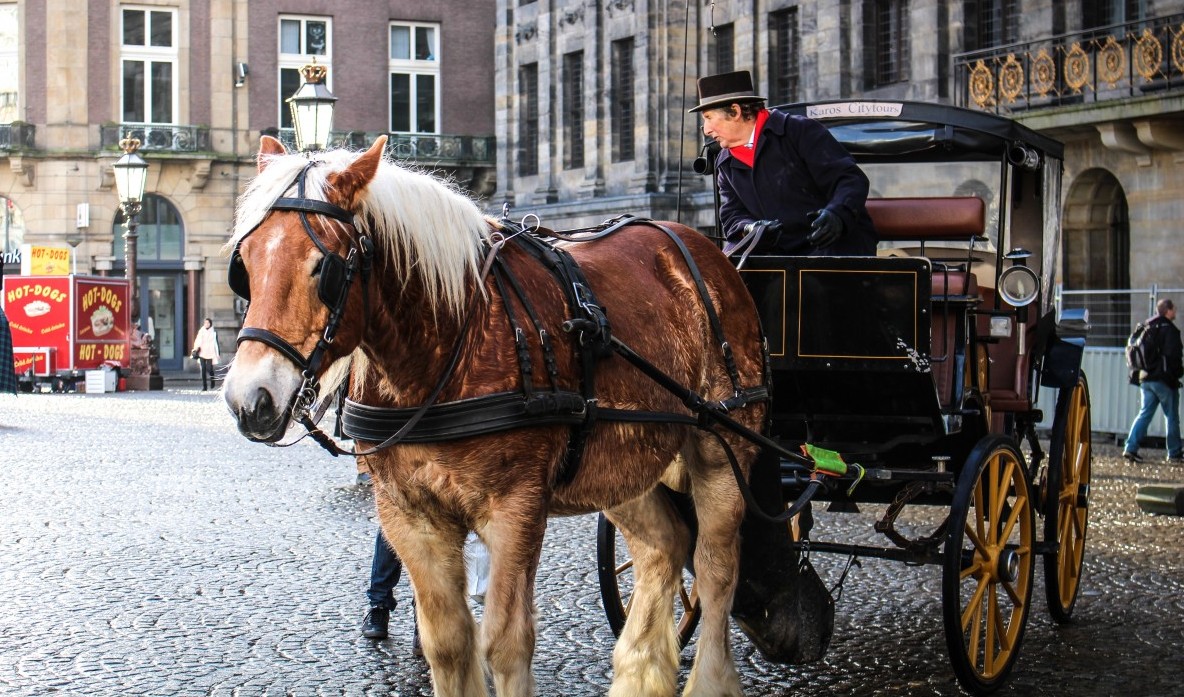 [one-half-first]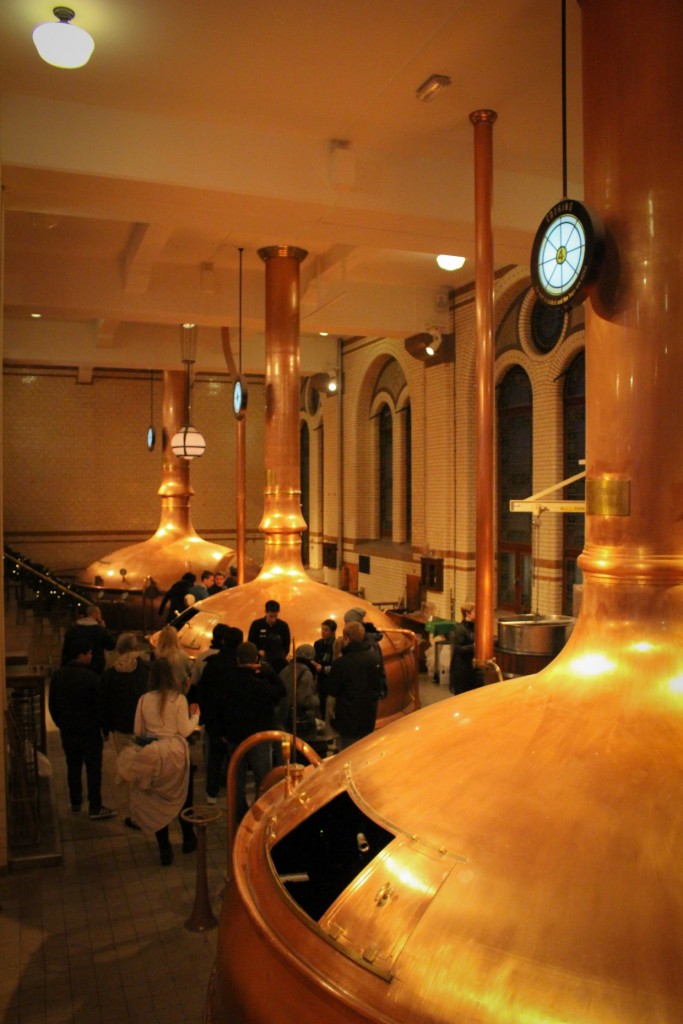 [/one-half-first]
[one-half]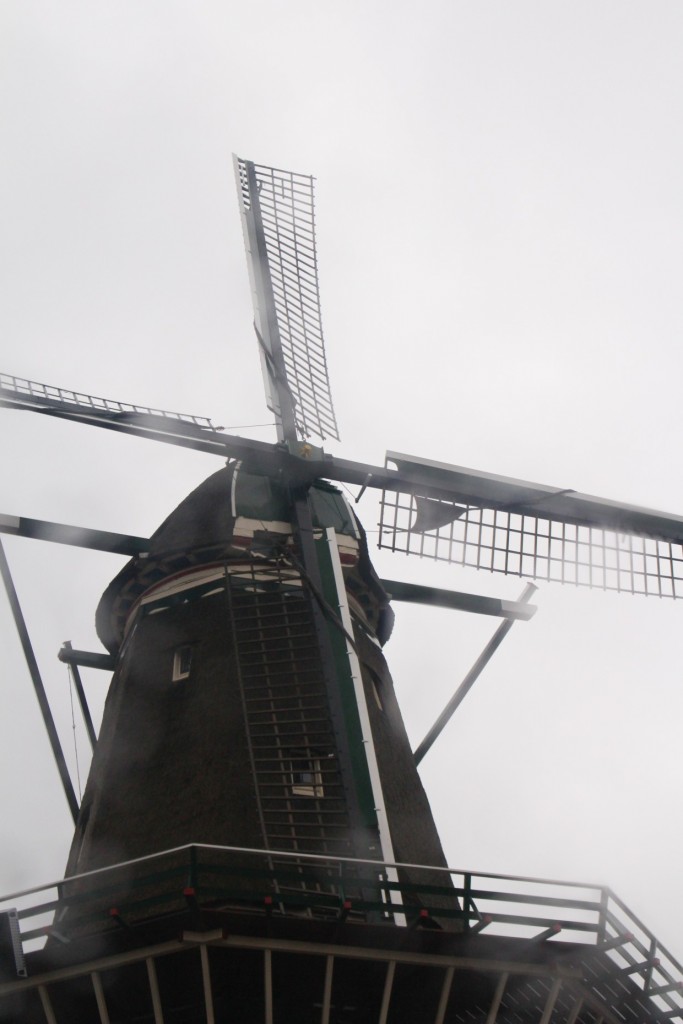 [/one-half]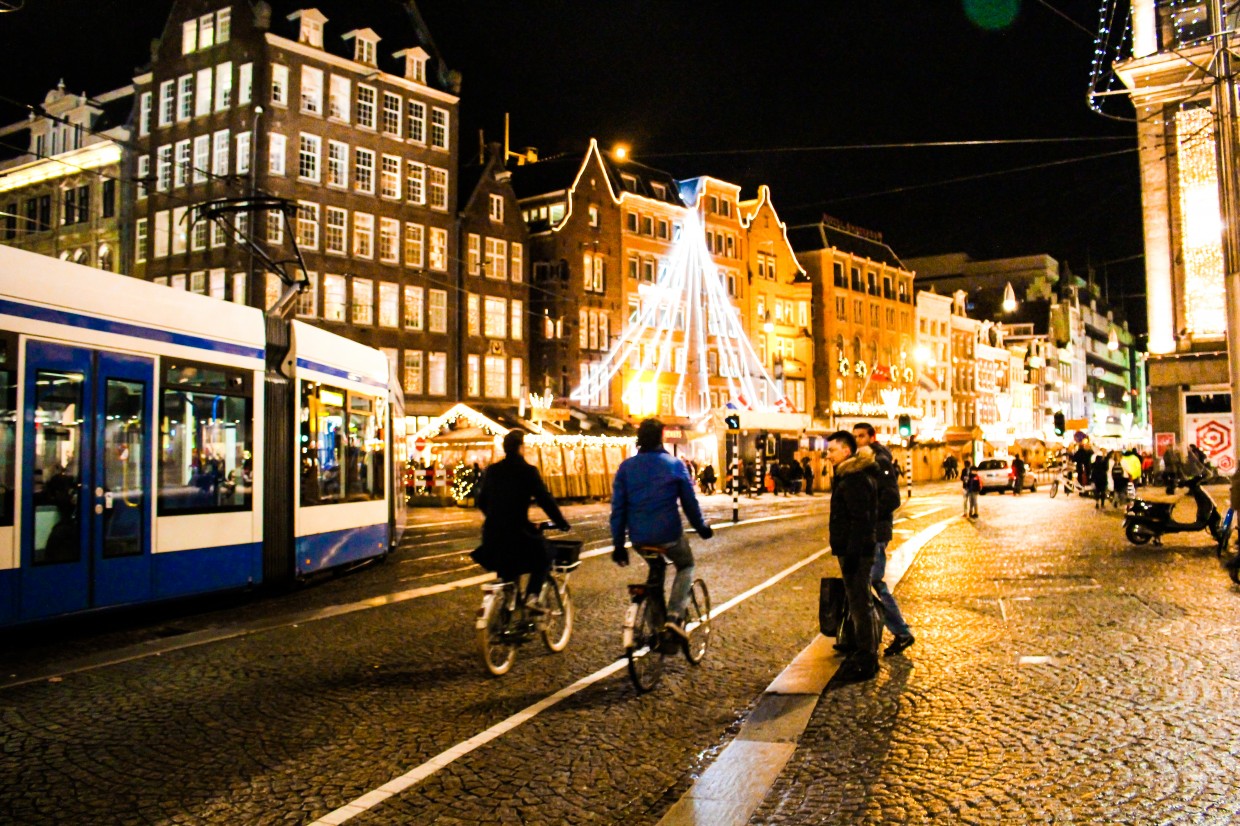 [one-half-first]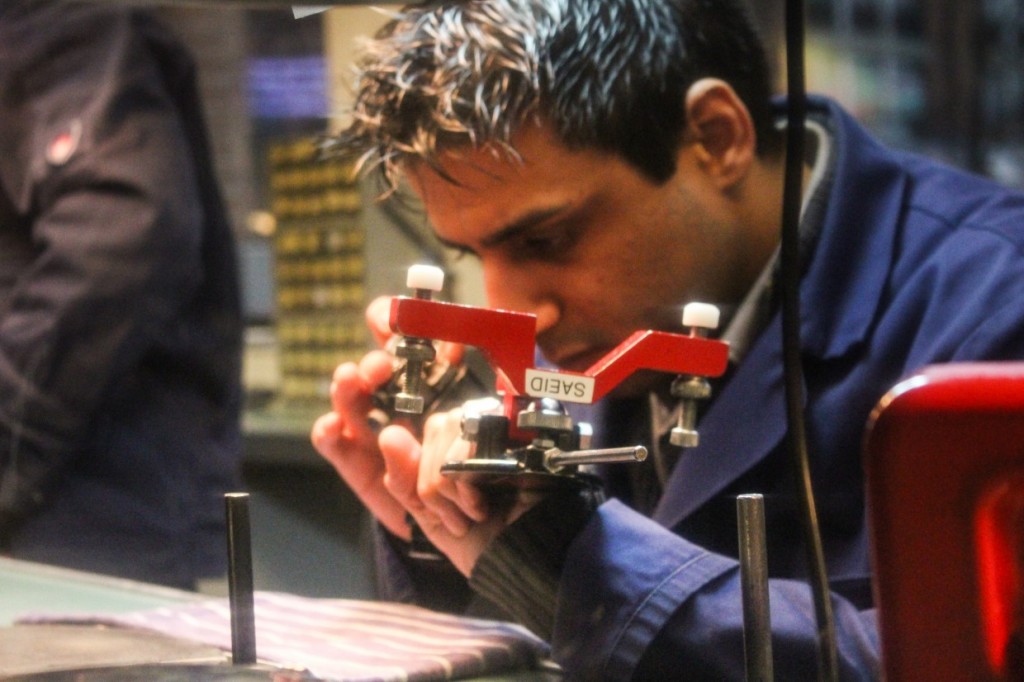 [/one-half-first]
[one-half]
[/one-half]