A picnic was definitely not what I was expecting when I arrived at the Rumbullion, but I was pleasantly surprised when we got to our table and a picnic basket was nestled right next to it.
It is, however, a picnic with a difference. Instead of sitting on a blanket, you're lounging on slightly reclined chairs, or on white benches. There are several different seating areas, so depending on where you're seated, you will have a slightly different experience.
Inside the basket, you will find plates, cutlery, serviettes, salt and pepper and vinegar. You will be given a drinks and food menu, where you have to tick a box next to the item you want.
The idea is you order everything all at once, and everything is brought to the table, picnic style. I'm not really sure how this would have worked, as in the end, we just ordered the normal way.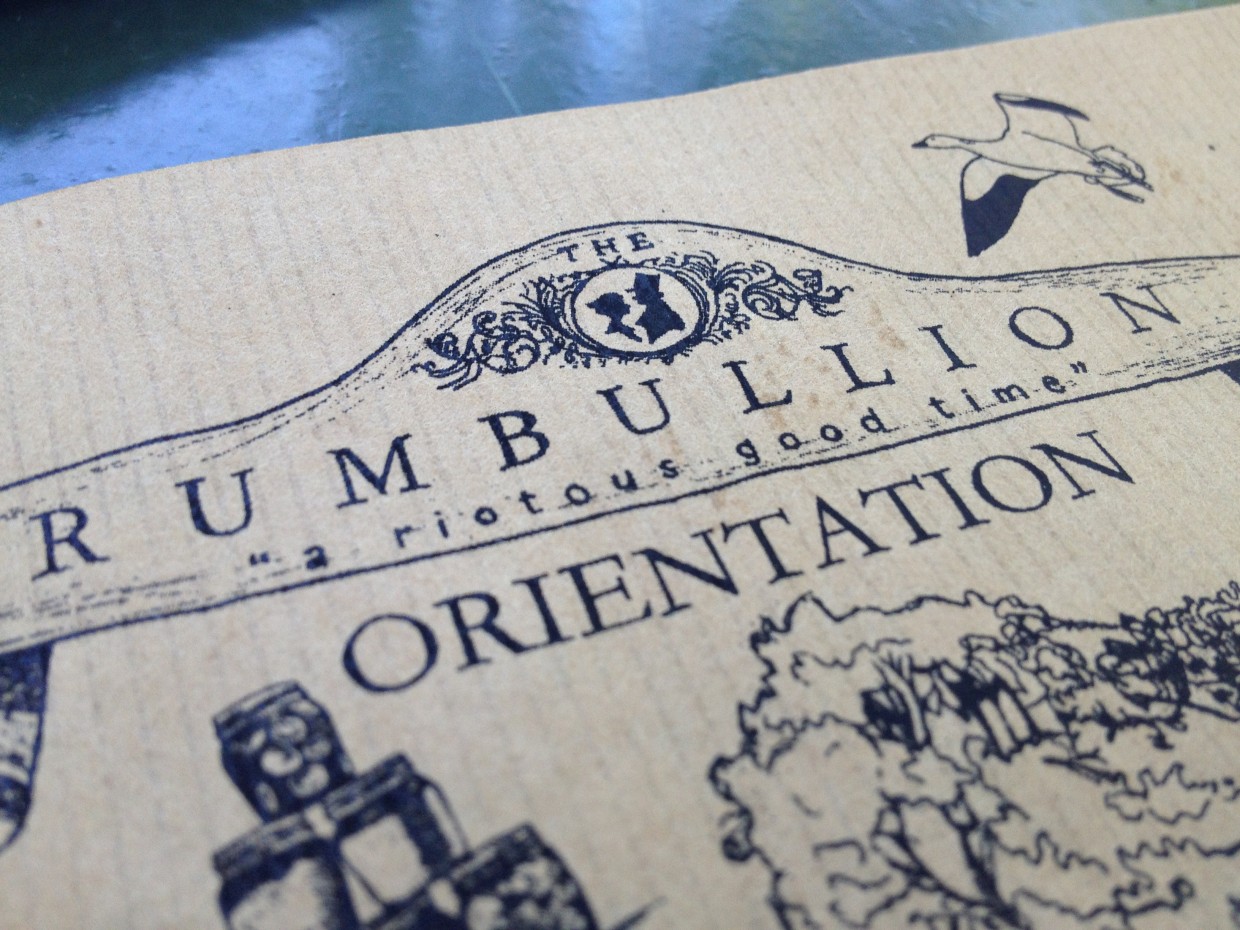 We ordered a cheese platter with ciabatta. We got a whole ciabatta loaf, freshly baked on the day! We couldn't eat the whole loaf, so we took half home.
For our mains, we ordered smoked chicken open sandwich and chicken pie. Both pretty tasty.
[one-half-first]
[/one-half-first]
[one-half]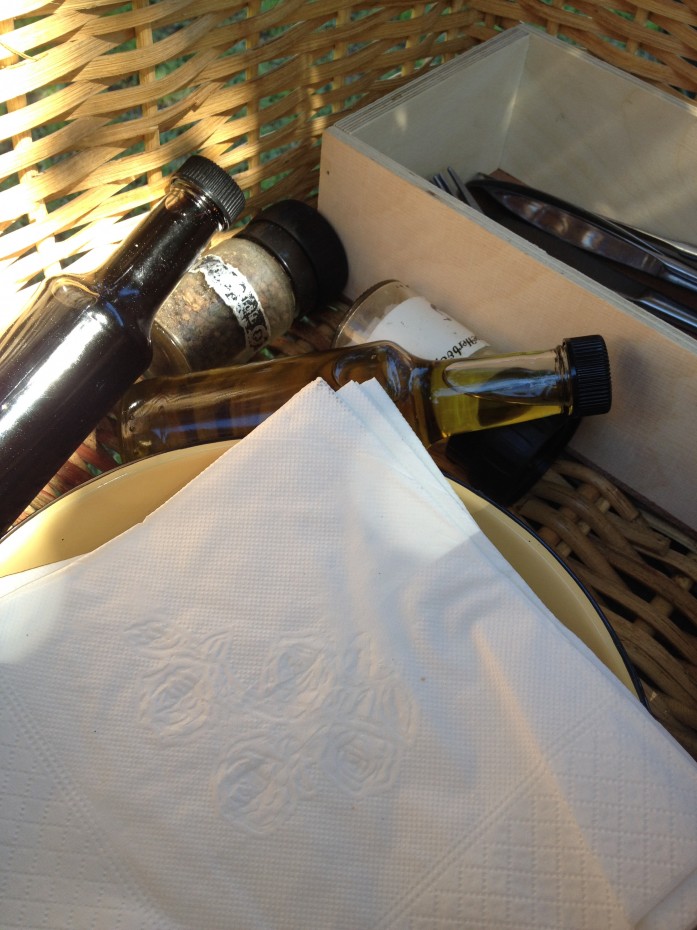 [/one-half]
The service throughout our meal was excellent. Very helpful and very friendly. My boyfriend considers it the best service he's had so far in Cape Town!
[one-half-first]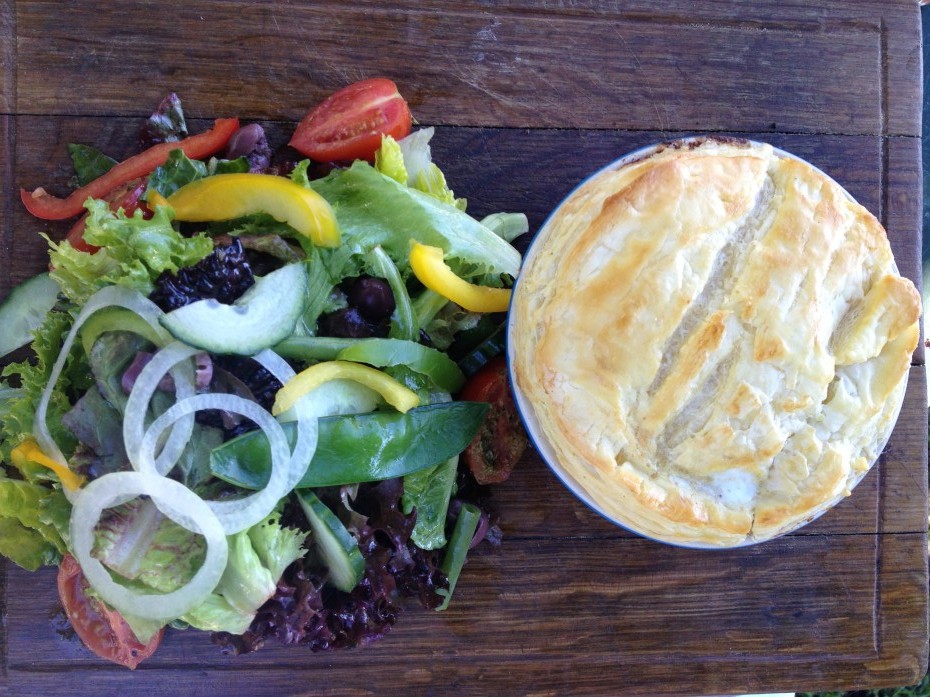 [/one-half-first]
[one-half]
[/one-half]
The restaurant is tucked away on a hill overlooking Camps Bay. The outside garden has only recently reopened (October) for the summer season.
They also have an inside fine dining restaurant called 'the Roundhouse' but it's worth just visiting the Rumbullion for the garden and the view.