Scotland is one of my favourite places in the world which our 3 day road trip proved to me once again. We drove quite a few miles each day, making sure not to miss the most important places.
We started our trip in Edinburgh, made our way to Cairngorms National Park, Inverness and arrived at Loch Ness when the sun was setting. On our second day, we drove through Fort Augustus to Ben Nevis and Glen Coe, made a quick trip to Oban before driving to Loch Lomond. On our last day we took a boat trip on Loch Lomond, visited Inchmahome Priory before driving to Stirling and then back to Edinburgh.
The weather was perfect: Overcast and light rain with an occasional visit from the sun. Most people would probably hate it, but I thought it just made our experience even more 'Scottish'.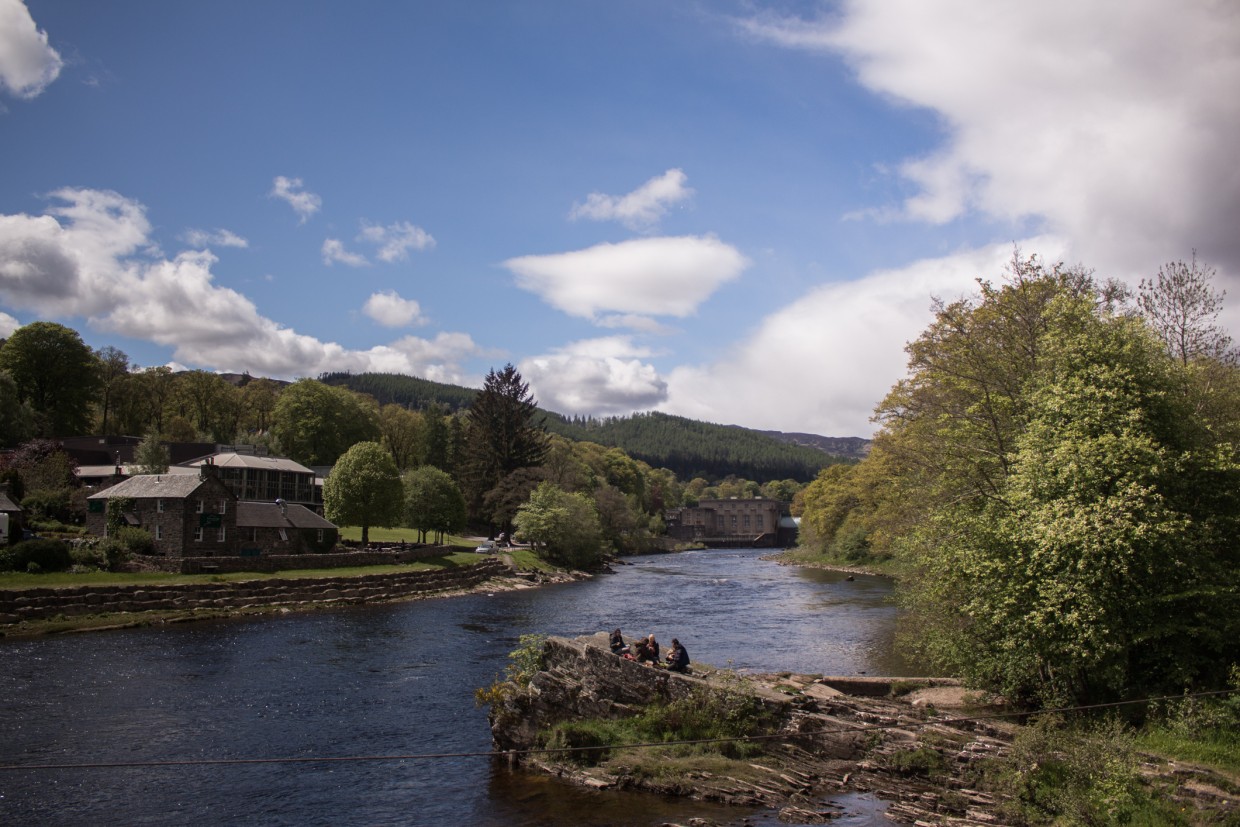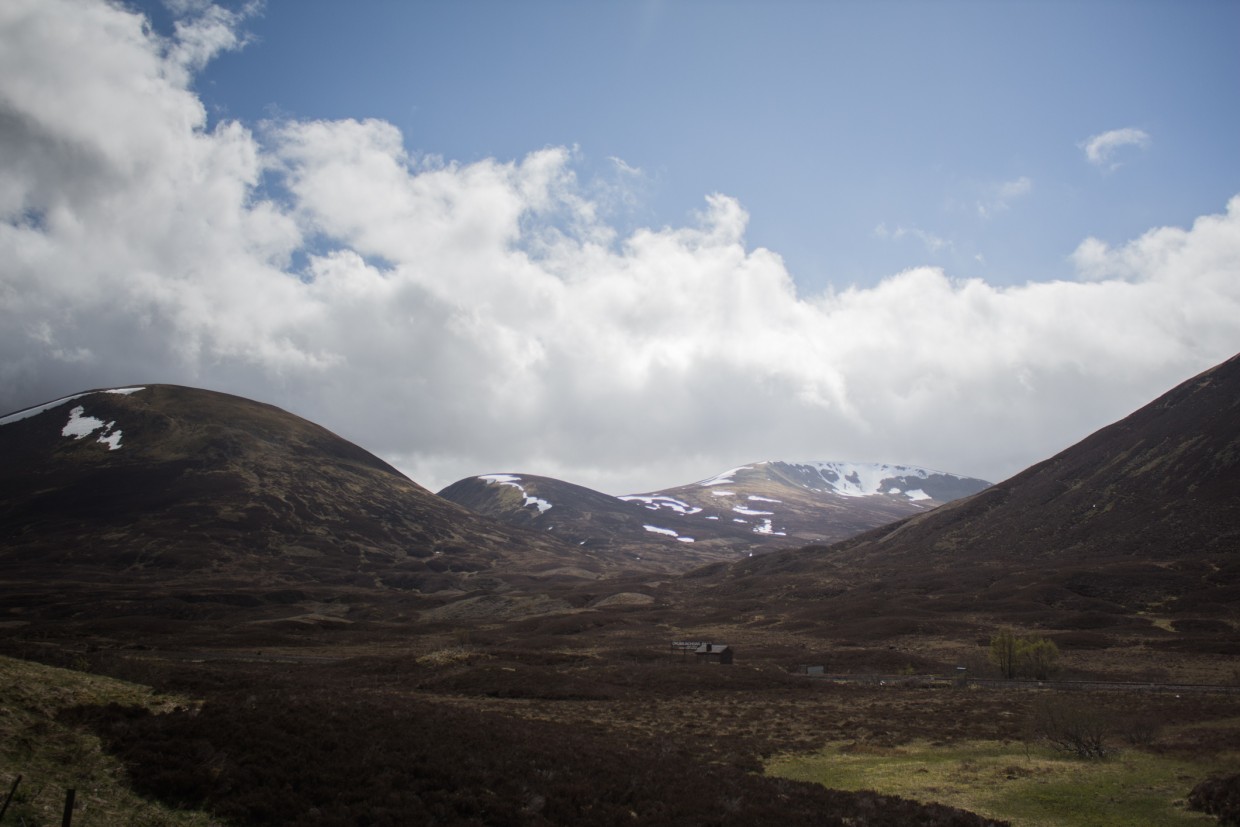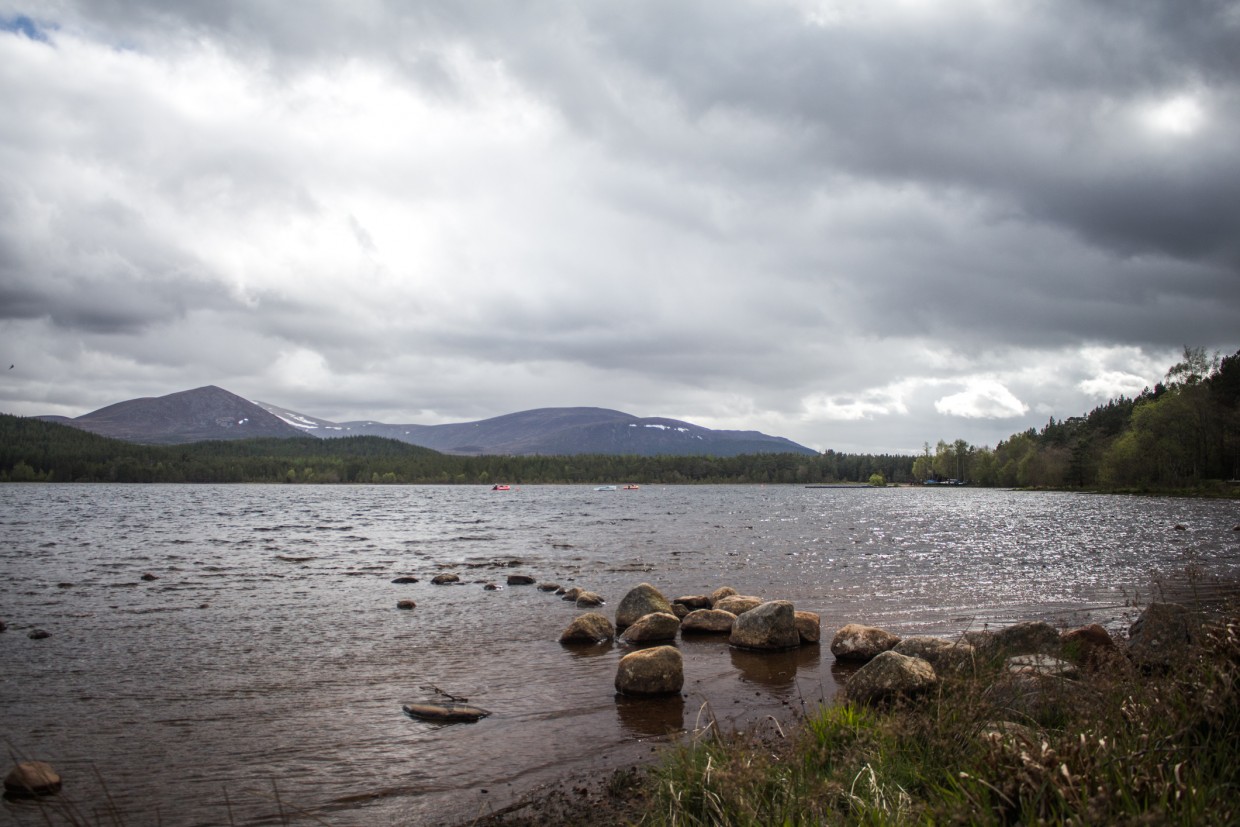 Cairngorms national park is Britains largest national park and is a popular holiday destination. Apart from enjoying the mountain views, you can take part in numerous activities such as hiking, cycling, mountain biking, rafting, windsurfing, horse riding, quad biking, skiing… Make your way to Aviemore, where you'll find plenty of things to see and do.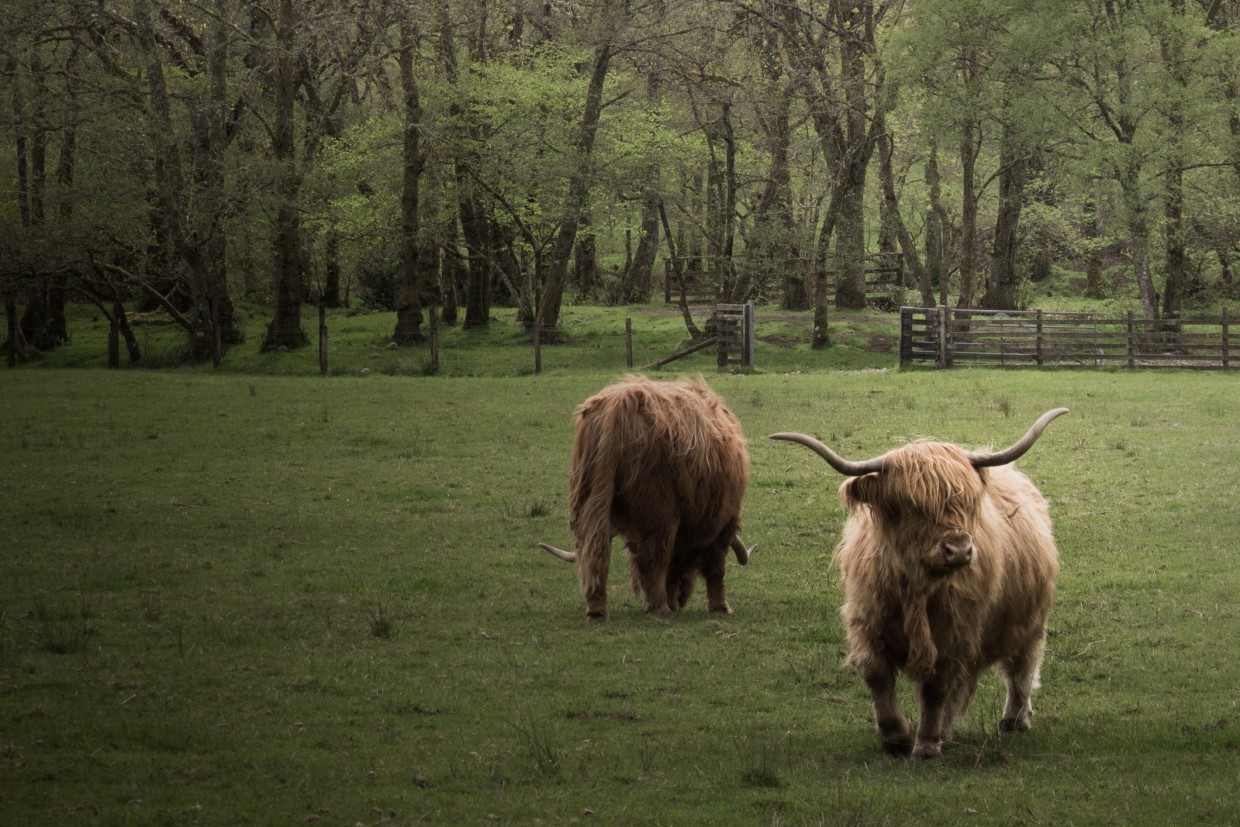 The Highland cow is probably one of the cutest animals you'll see while driving around the highlands. Their wavy hair and characteristic long horns make them great photo subjects.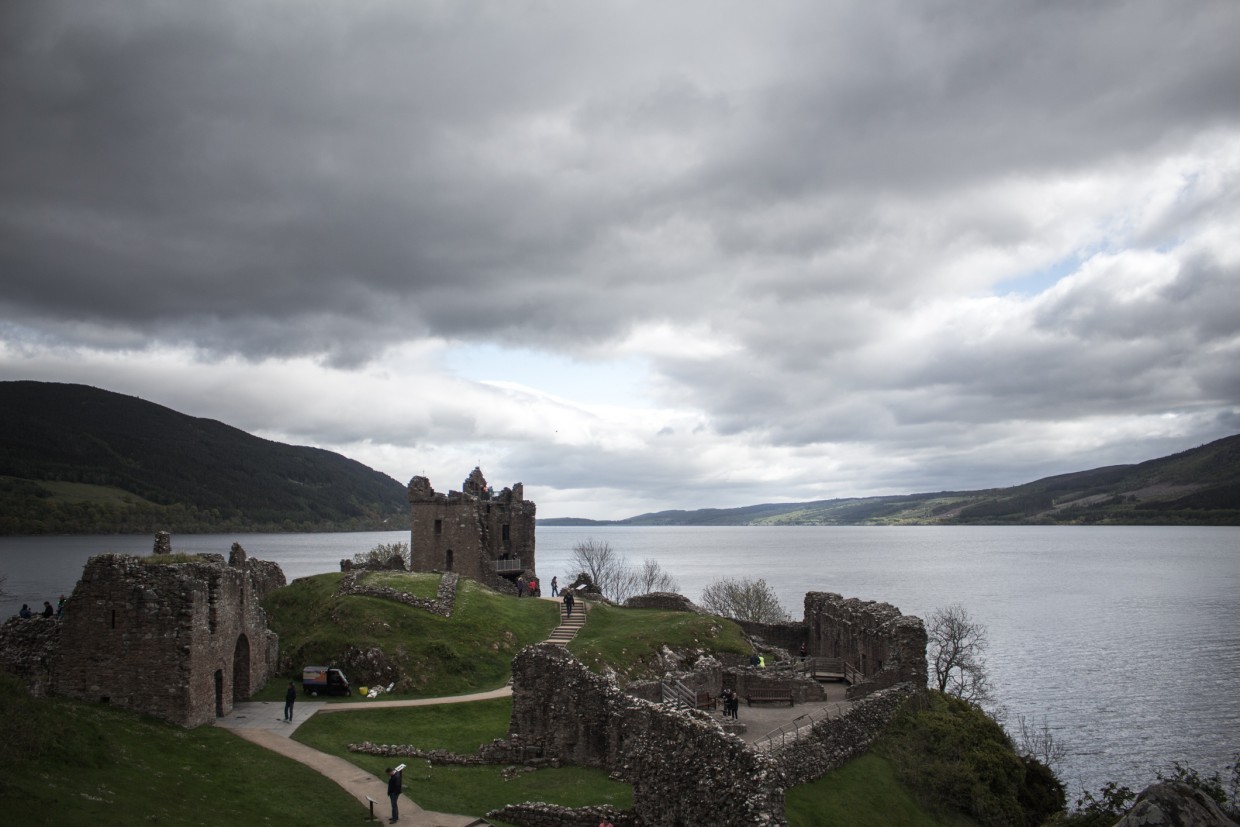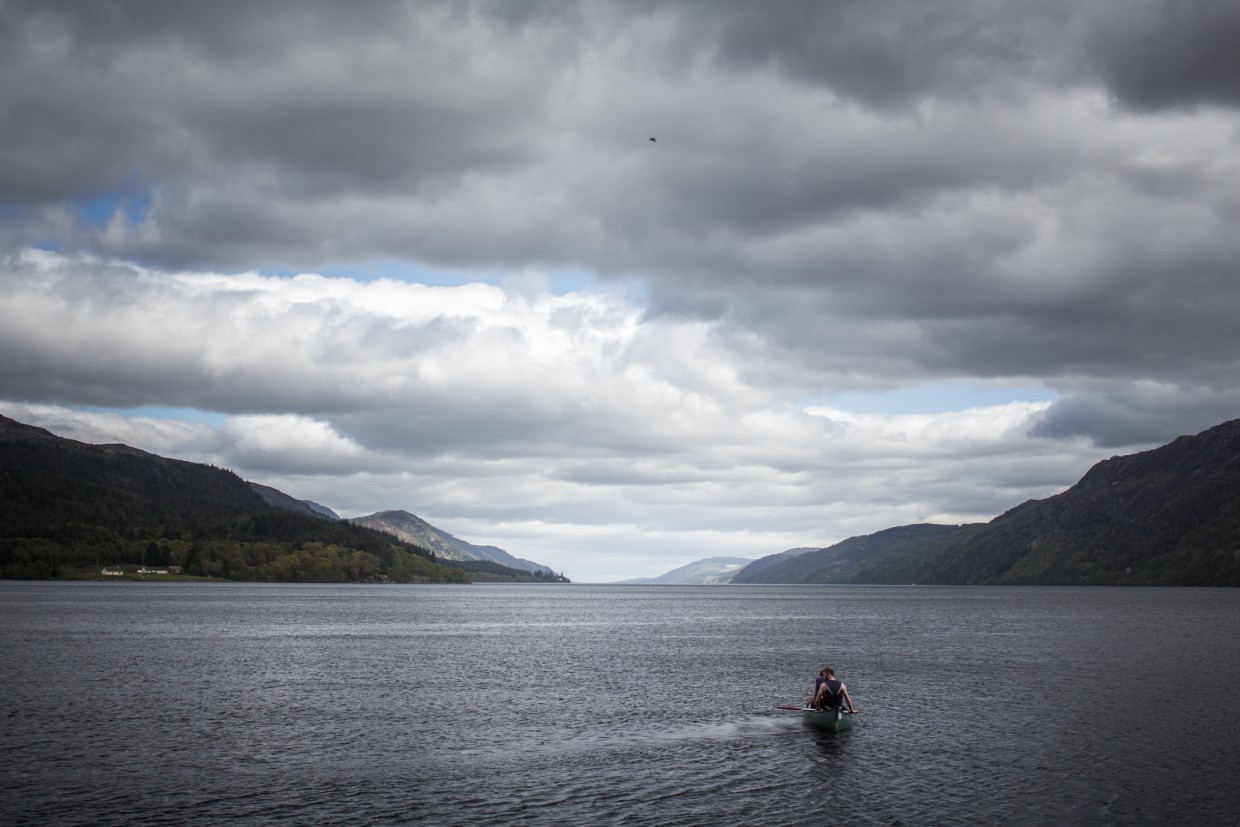 Loch Ness is most famous for the Loch Ness monster, however, the second largest Scottish loch has many more intriguing things to offer. Urquhart castle, an abandoned ruin, lies proudly on the banks of the loch, and Fort Augustus, a small quaint town in the South of the loch, are both worth a visit.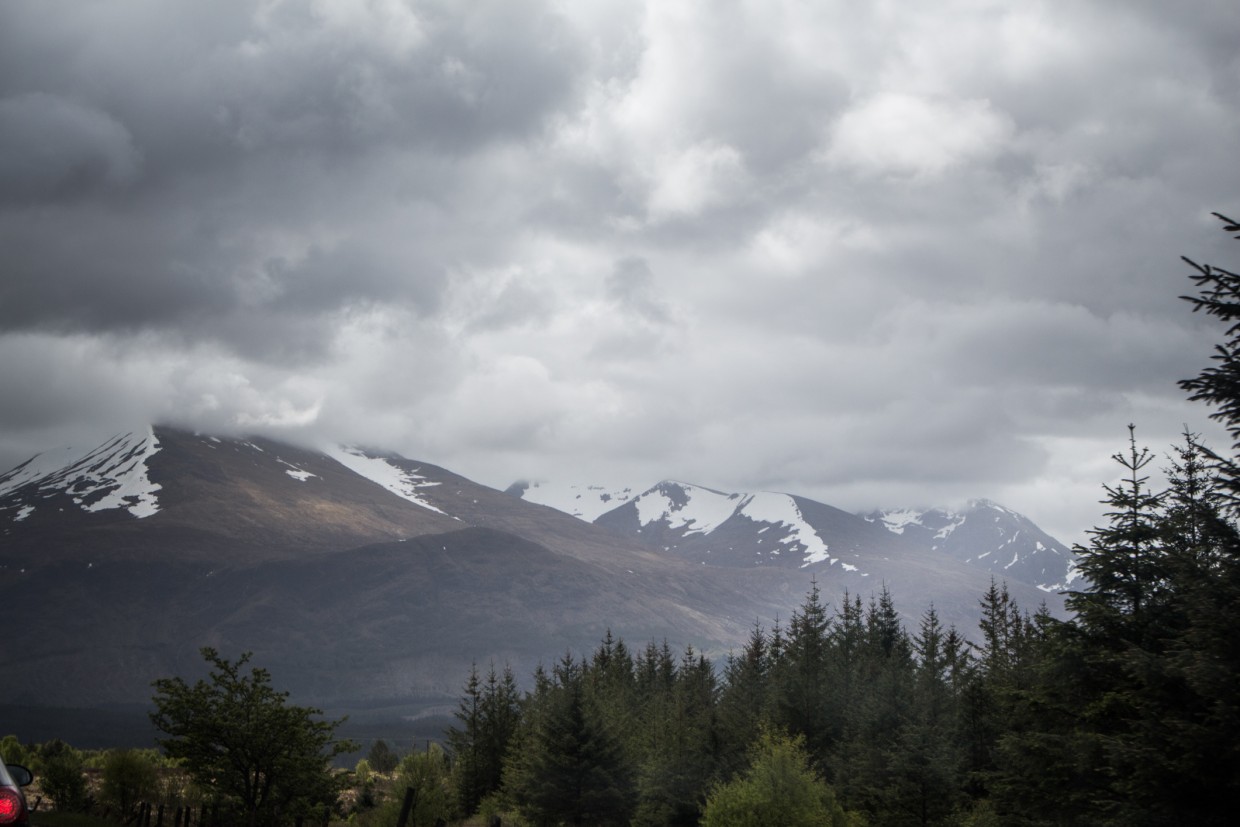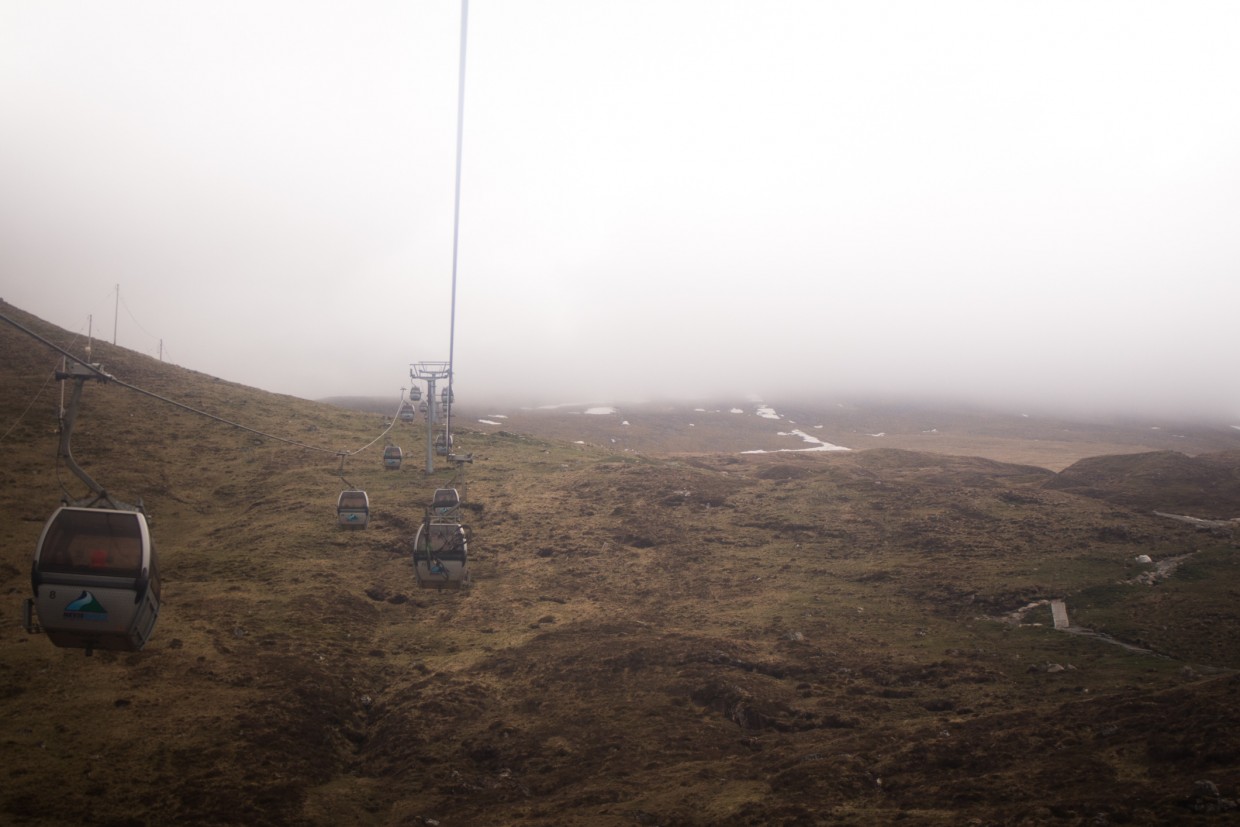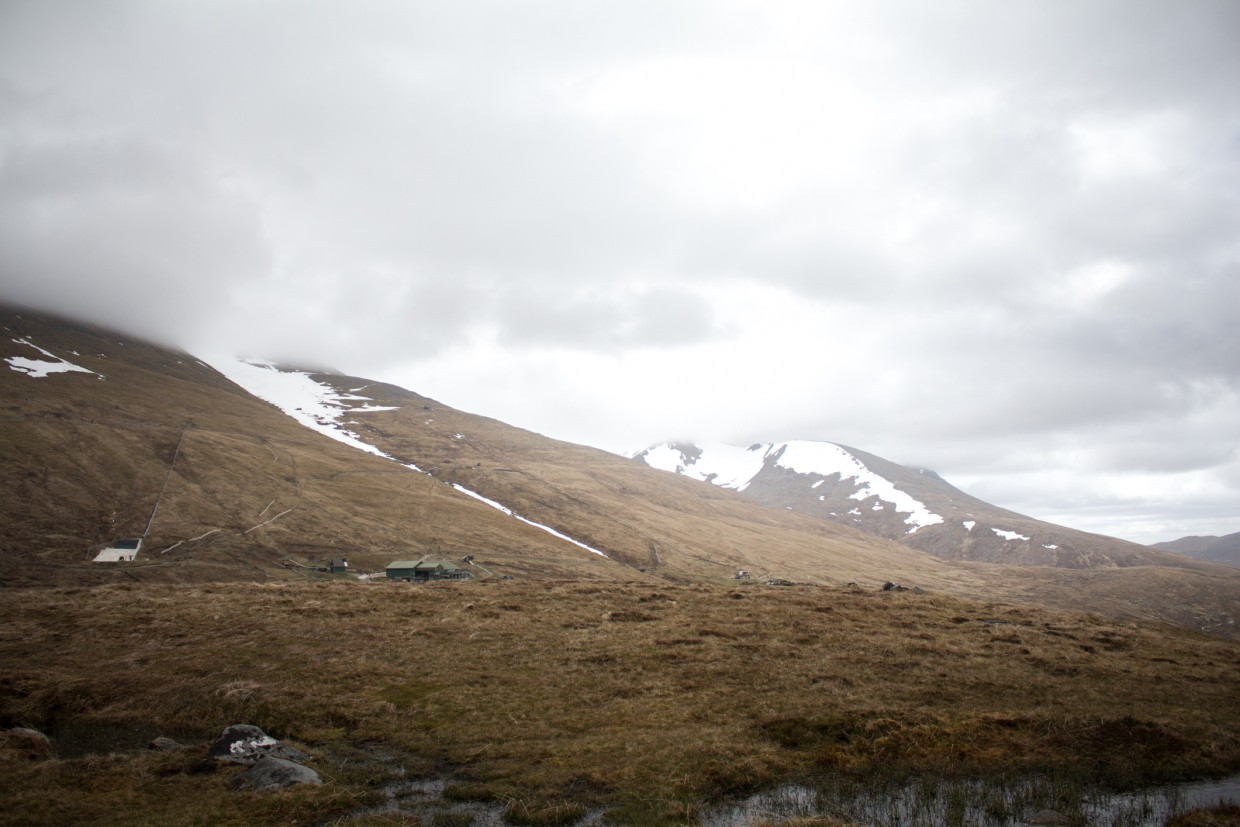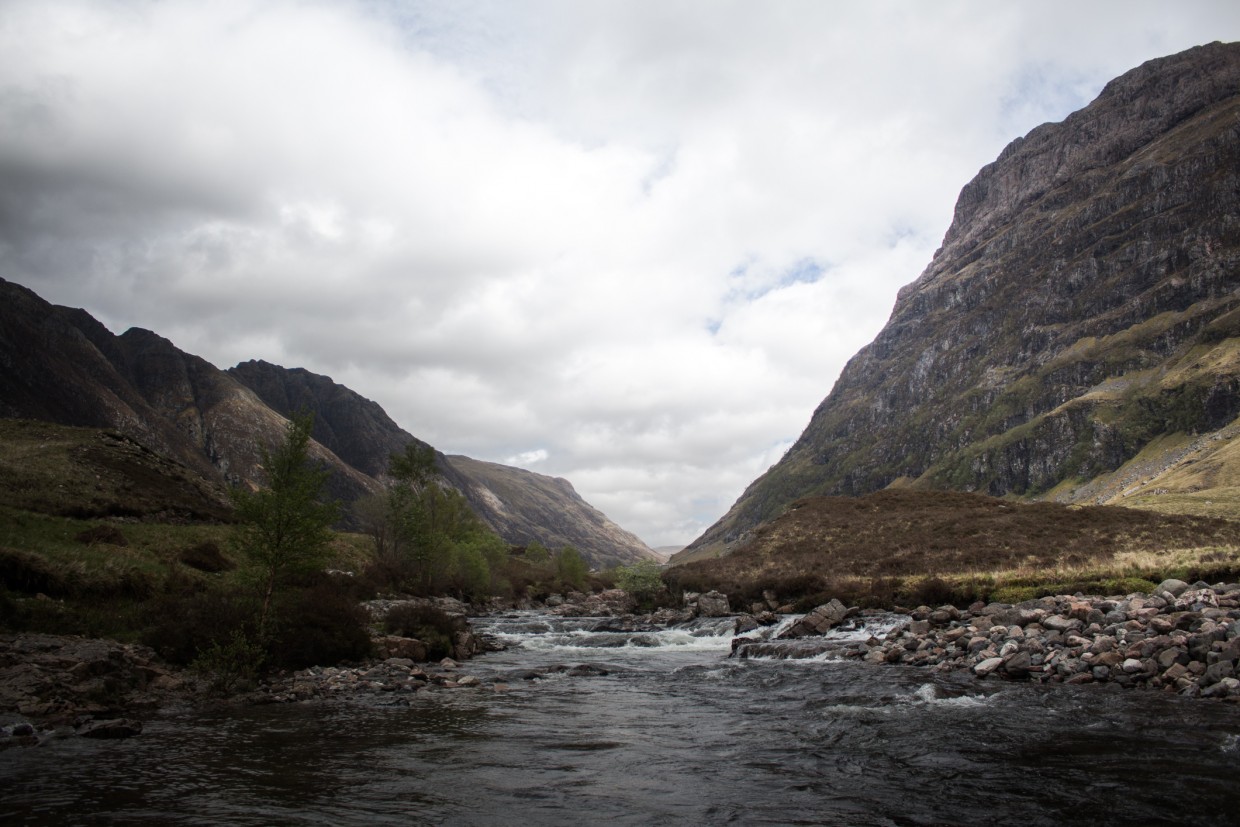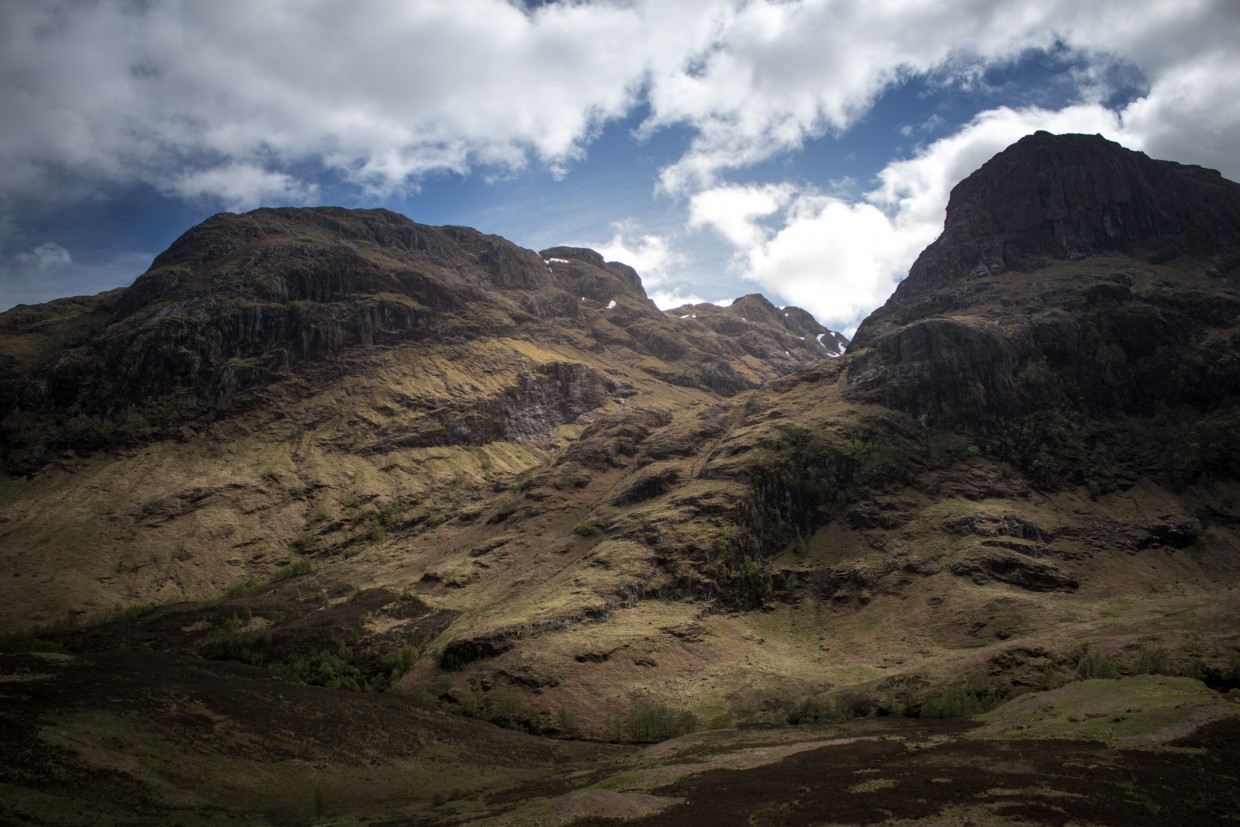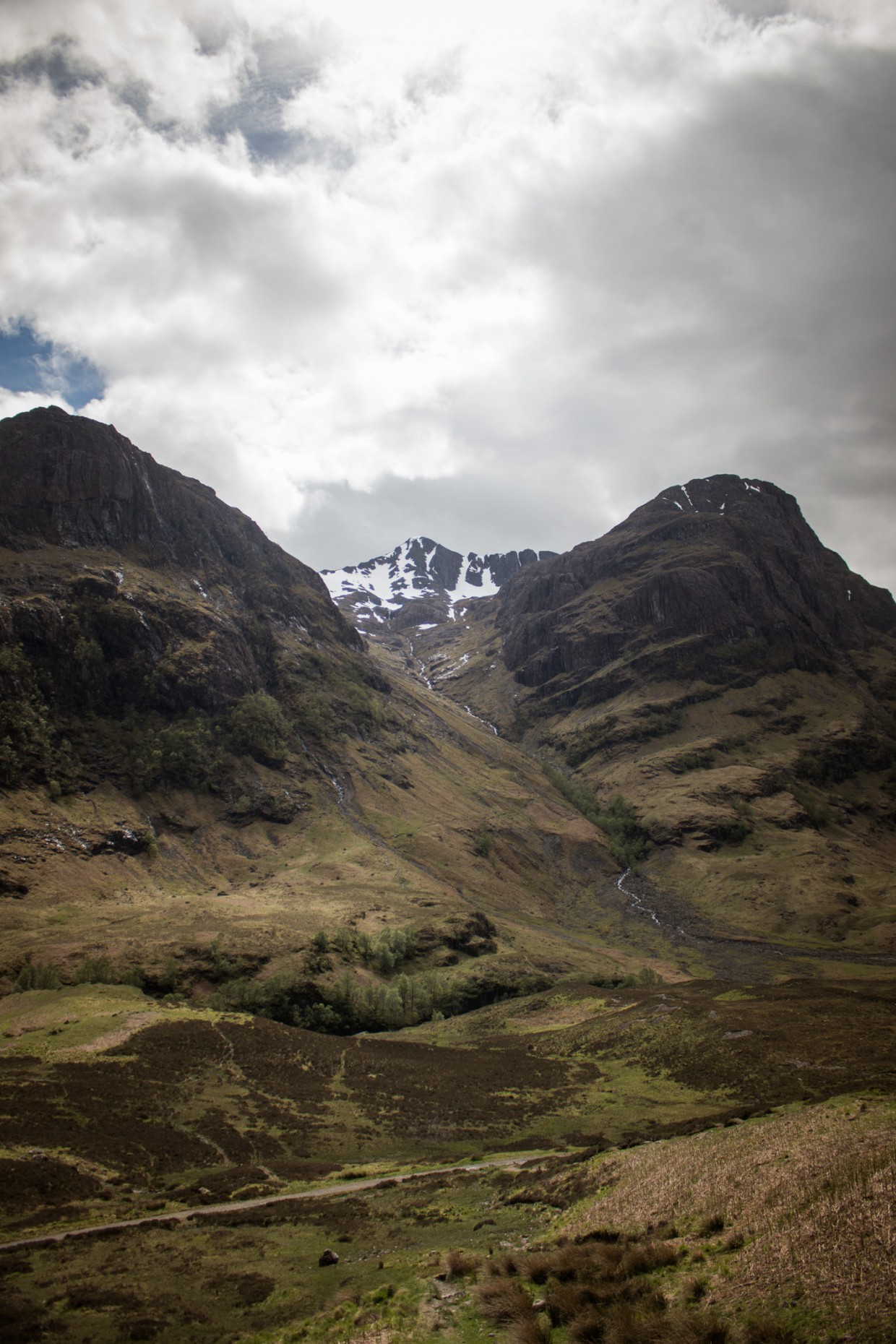 Glen Coe was one of my favourite places in Scotland. It's famous for the massacre that took place here in the 17th century, but is now mainly known for its spectacular scenery.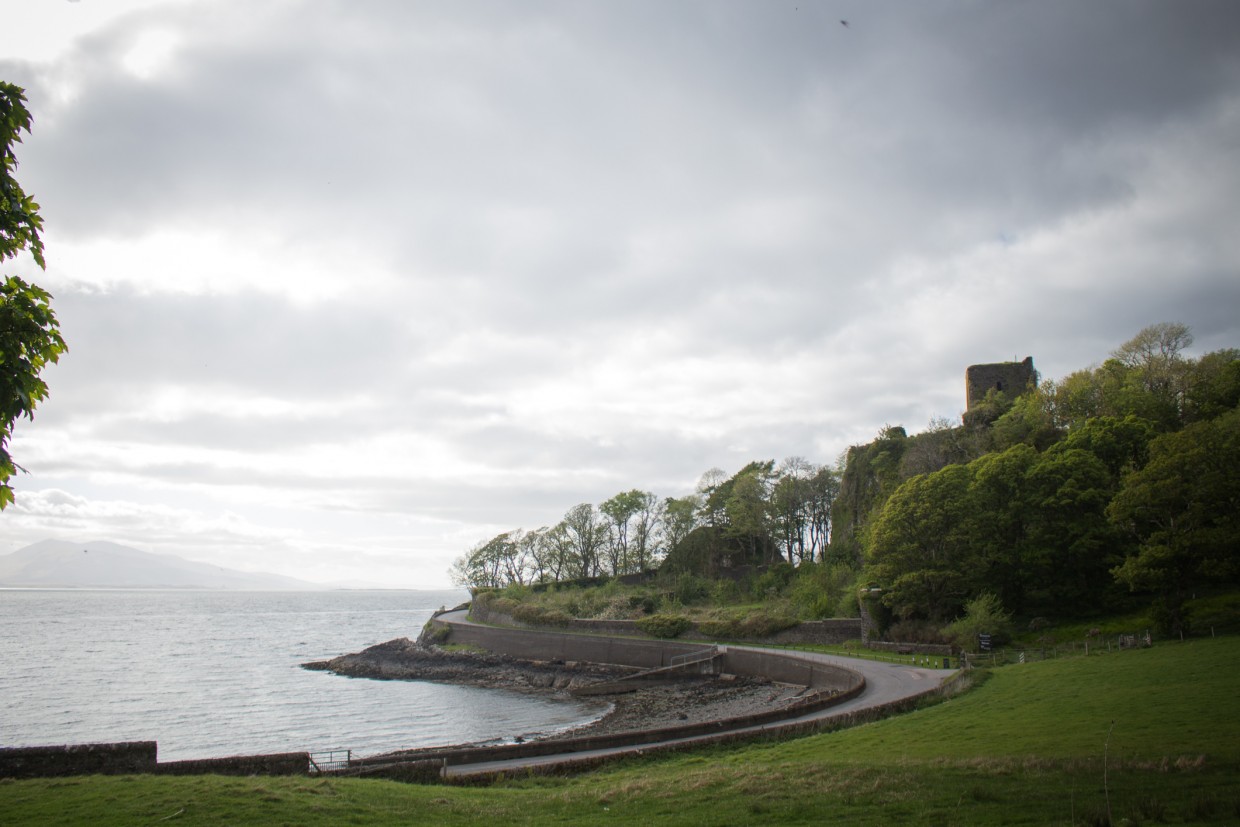 Oban is the 'Gateway to the isles'.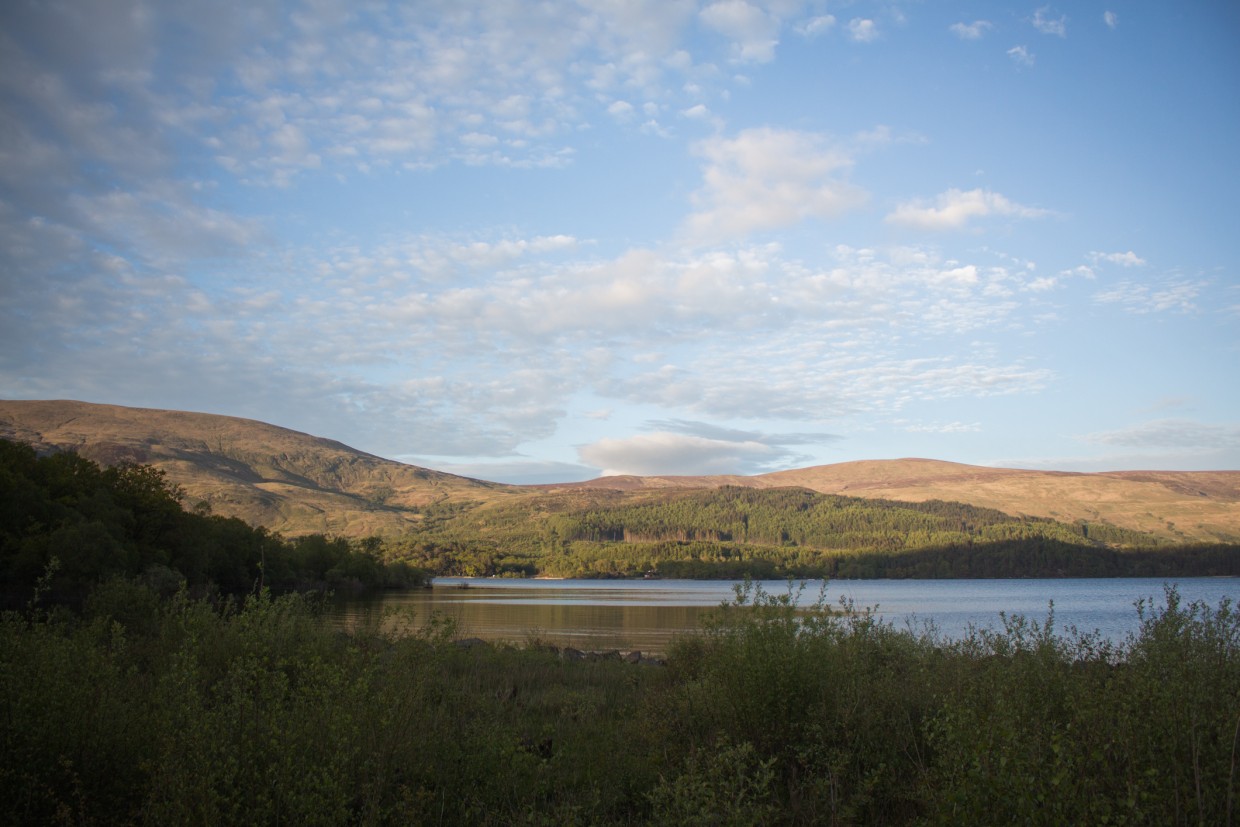 Loch Lomond is the largest loch in Scotland and is regarded as the most beautiful loch in the country.