Each time I peruse the internet for a few hours of holiday planning, I make sure to look for a hotel that sets itself apart from other ones in the area. I love quirky, cozy, and unique hotels that will make my holiday just a little bit more special. Luckily, there's no shortage of unique and cozy hotels in the US. The following hotels in the West of the US have thrown the ordinary out of the window and offer you a different but relaxing experience during your stay.
Haunted Hotel in Flagstaff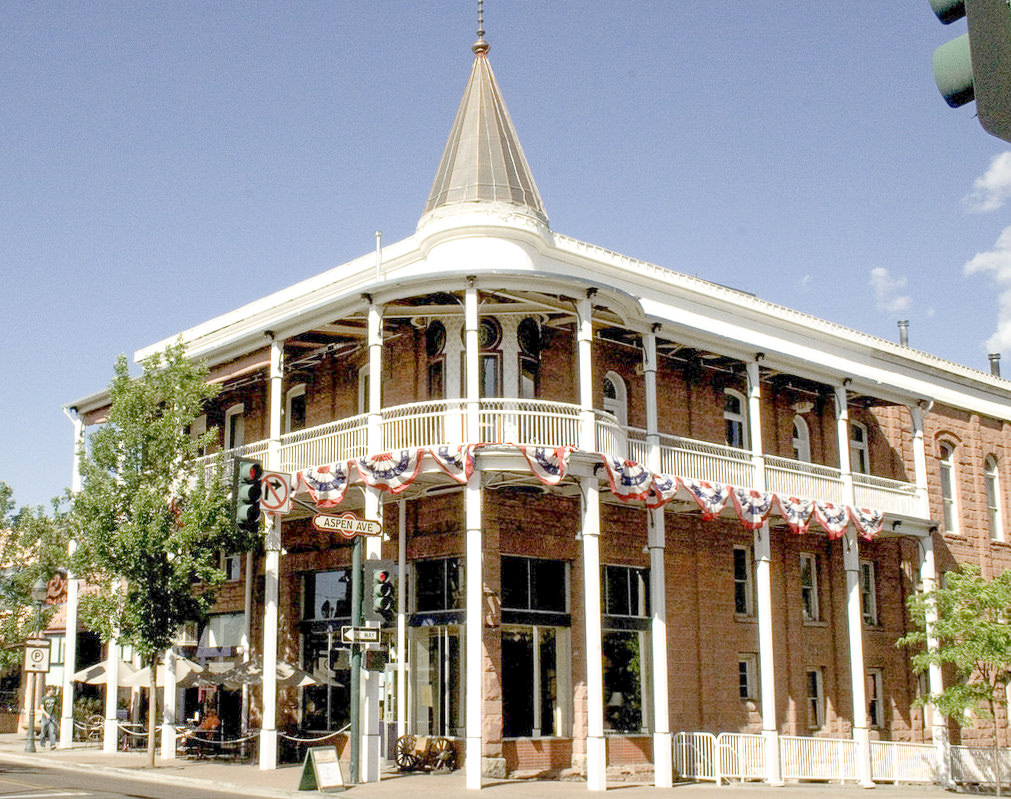 –
Flagstaff in Arizona is a popular stopover on the famous Route 66. Road trippers can explore the lush national forests around the area as well as experience outdoor activities such as hiking, biking, and in winter, skiing. The historic Hotel Weatherford is located downtown and is hard to miss.
Built in 1900, the hotel has an imposing façade and quaint turn-of-the-century decorated rooms where you can rest after an active day outdoors. Be warned though, the hotel is supposedly haunted!
Modern Sophistication in Bakersfield
–
The Californian city of Bakersfield has plenty on offer for the outdoor enthusiast (especially whitewater rafting fans), and what better place to rest those tired feet than at the Padre Hotel. Unwind in this historic hotel, which first opened its doors in 1928.
The themed rooms have been meticulously decorated with great attention to detail. From swanky chic to modern sophistication, you're bound to find a room to your taste.
Historic Haven in Glenwood Springs
–
Situated in a river valley with steep hills surrounding the city, Glenwood Springs is a mecca for nature lovers. Apart from skiing, whitewater rafting, kayaking, and cave exploring, Glenwood Springs is known for its natural hot springs.
Head over to Hotel Denver for a genuine historic experience close to everything the city has to offer. Each room is unique and features authentic touches transforming your sleeping quarters to a cozy haven.
Quirky Adobe Villas in Sedona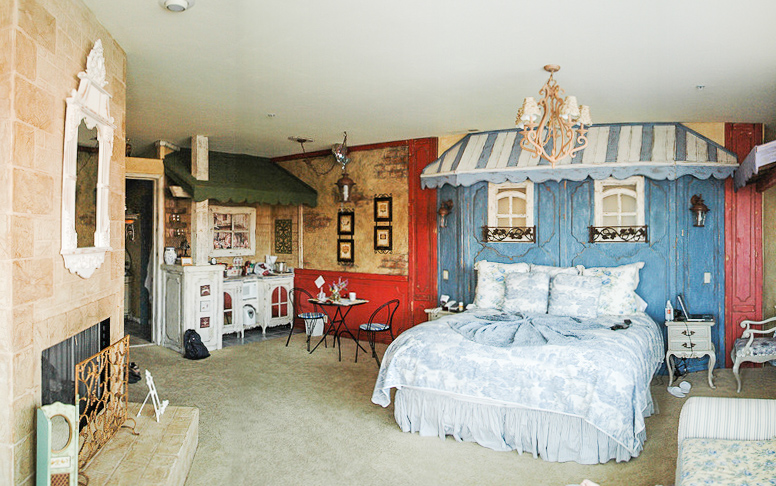 –
If you're looking for an active getaway, Sedona in Arizona is the place to be. Hailed as the most beautiful place in America, Sedona offers great outdoor activities with the typical red rock canyons as a backdrop.
For a truly unique stay, book a villa at the quirky Adobe Grand Villas. The adobe style rooms all have an individual design, with wooden features throughout. A country garden villa interior or a wagon wheel bed? You'll find it here.
1950's Style in Beverly Hills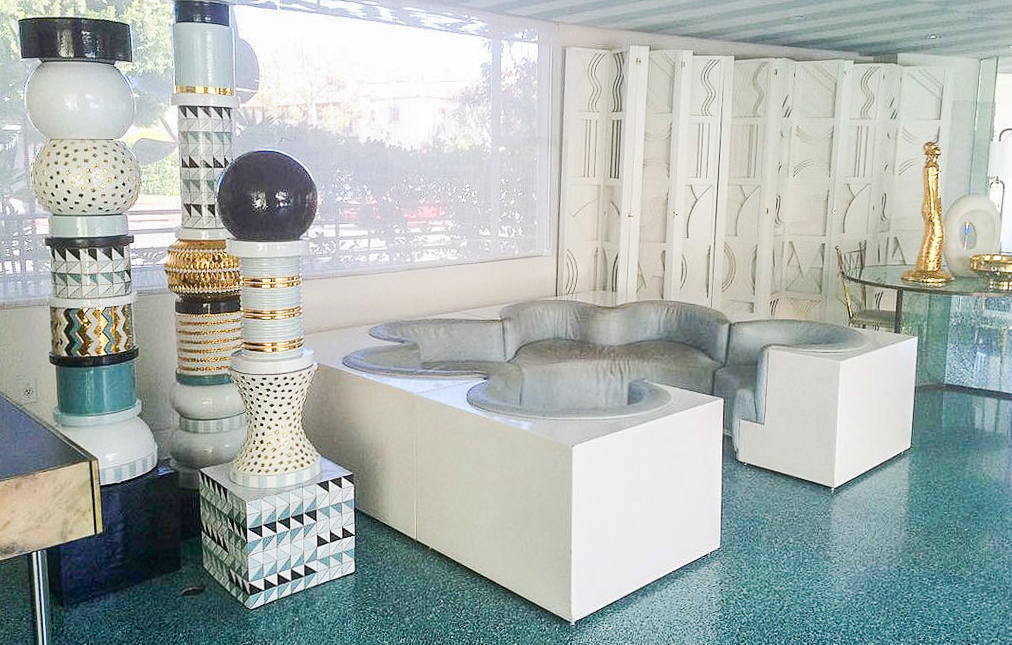 –
A chic neighborhood needs a chic hotel, and 1950's style Avalon Hotel in Beverly Hills is the perfect place for indulging. The modern retro style and color block designs with soft natural colors can be found throughout the hotel, radiating a sense of calmness and serenity during your stay.
After a day of shopping on the famous Rodeo Drive, treat yourself to an in-room spa treatment. When your pampering session is over, lounge in a private cabana by the poolside while sipping an exquisite 1950's inspired cocktail.
This post was written in collaboration with Hipmunk.