I love travelling, exploring new places and trying out new experiences. So when Tinggly contacted me to become one of their ambassadors, I was over the moon!
What is Tinggly
Tinggly offers a gift box full of exciting experiences you can choose from all over the world. The team explores the planet in search for the most exciting and inspiring experiences, to then share them with you in the form of a gift box. Apart from unique adventure experiences, such as walking on the ocean in Indonesia, coasteering in Ireland or camping in Wadi Rum, there are also plenty of options for the less adventurous like a premier afternoon tea cruise in London, an Amsterdam beer walking tour and an Hawai food tasting tour in Honolulu.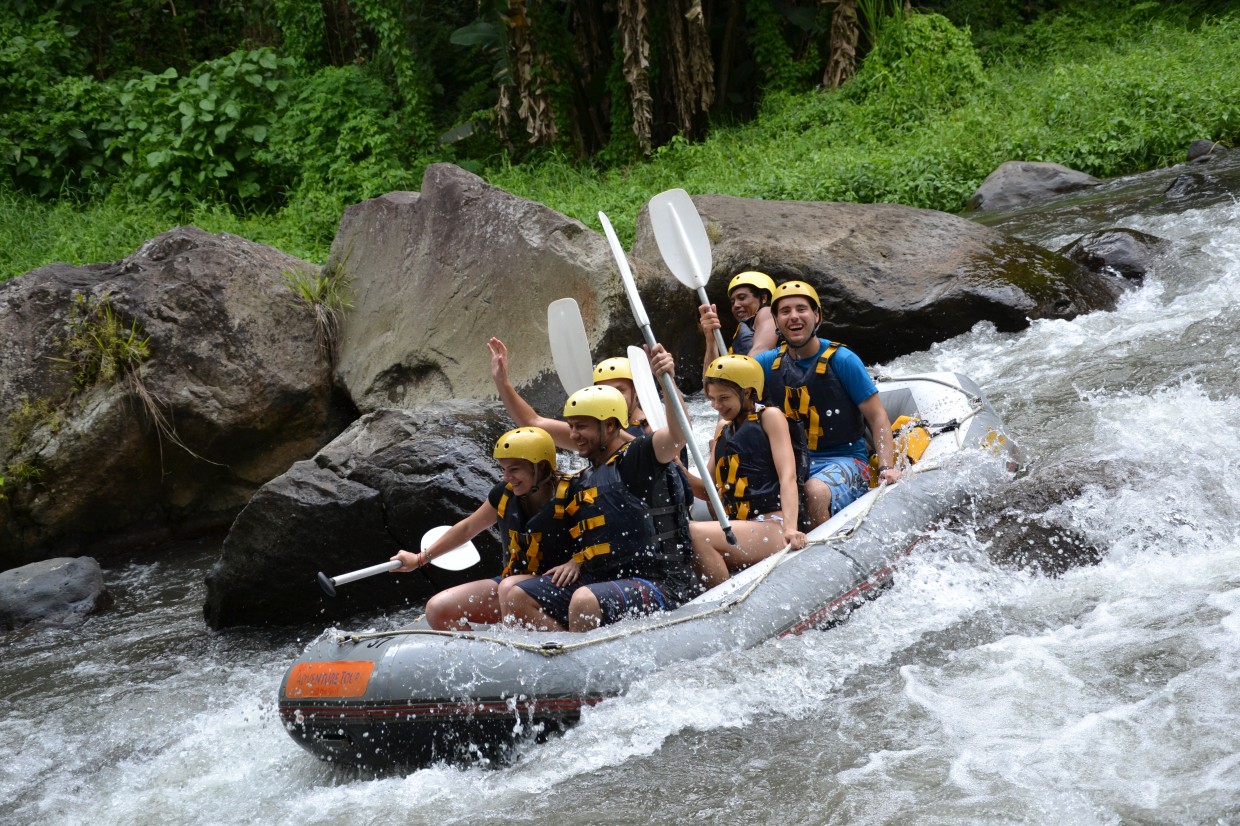 What sets Tinggly apart
I'm in love with gift boxes, and have bought plenty for friends and family, but these were mainly focussed on hotel stays and small experiences in your own country. What I love about Tinggly is that their experiences are quite unique, and not the usual obvious tourist experiences in your travel destination. It makes you think out of the box and finally do something you never thought you would.
You can spend hours on their website browsing through their huge selection of experiences, and new ones are being added continuously which are hand picked by their team. Your gift box is valid for 2 years and can be used all over the world.
My role as ambassador
I'll be testing experiences from their catalogue and write reviews on my blog as well as suggesting new experiences to the team.
I'm currently in Vancouver, Canada and there are plenty of unique and exciting experiences around here and I can't wait to start exploring.
My first experience with Tinggly will be this weekend in the Blackcomb mountains, so check out the blog to find out how my day went!
Ready to give a unique gift?
Head over to the Tinggly website, and use the experience map to browse through the different experiences available in each country.