You might have noticed it has been a little quiet on the blog these past few months… I rarely share aspects of our personal lives and day jobs, but this has had a severe impact on our lives, as well as the blog, so I feel it's necessary to give you, my readers, a glimpse into what happened.
After our return from New Zealand in April, Ash and I took time off before jumping back into the next movie project. We travelled, relaxed and worked on the blog; it was a fabulous three months!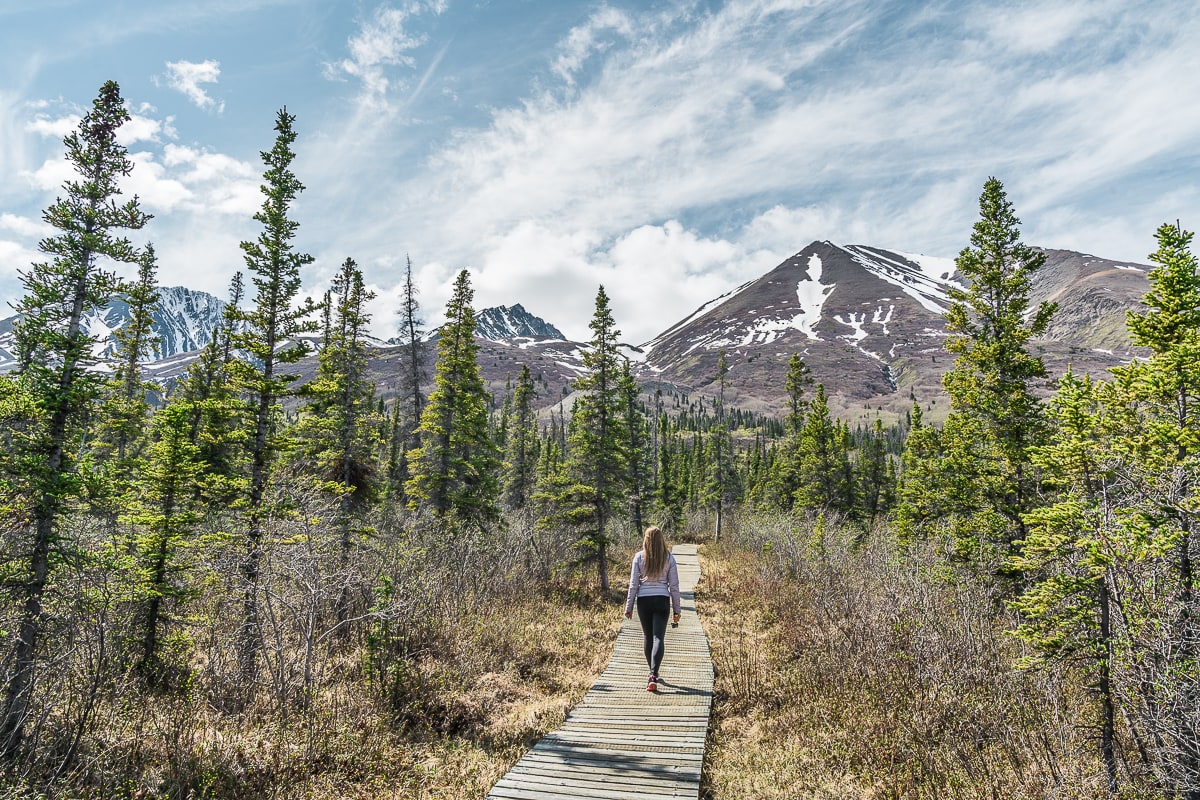 We both started working again in June, rejuvenated and ready to produce some awesome shots. Ash ended up working on Marvel's Venom, while I started working on DC's Aquaman. Little did we know the next five months would be the toughest we have ever experienced, as our lives were basically put on hold.
We practically lived at work seven days a week, working almost 10-18 hours per day. Preparing a home-cooked meal, seeing friends, watching Netflix and even doing laundry, became distant dreams…
Unfortunately, this also meant I had to put the blog on hold for a while. Social media updates trickled to a halt — and I uploaded no new blog posts. I tried my best to update our channels until August and September, but my day job (which turned into a day and night job) required so much of me, I had to put the brakes on the blog just to keep my sanity in tact.
"Burnout is what happens when you try to avoid being human for too long" – Michael Gungor
Towards the end of the project, I was mentally and physically exhausted. You can only take so much until it breaks you. Ash and I have been through periods of long hours and demanding projects before… After all, we're visual effects artists, compositors, who work at the end of the pipeline, and long hours are to be expected at the end of a project… at the end of a project, yes but not for the entire duration of a project…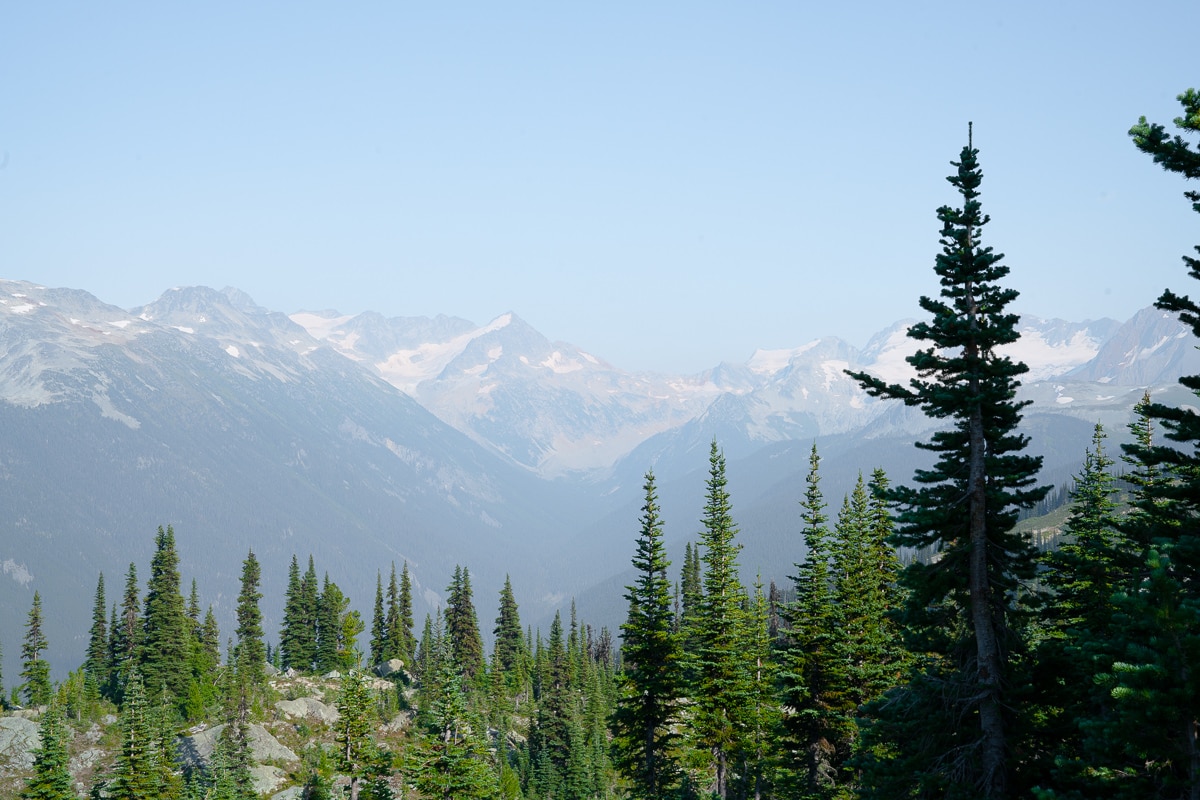 When Aquaman finally finished at the start of November, I took some much-needed time off. For the next three weeks, I tried to adjust to 'normal life' again. I was actually excited to do laundry and cook but I was in no position to work on the blog — or to do any travelling, for that matter. I needed a work detox (and a medical check-up…)… and basically, to just do nothing.
Fresh air, some sun, physiotherapy, a bit of exercise and seemingly mundane activities formed part of my recovery programme. But an afternoon visit to Grouse Mountain in Vancouver highlighted how poorly I had taken care of my body these past few months. I struggled walking around the peak, with my back protesting the whole way.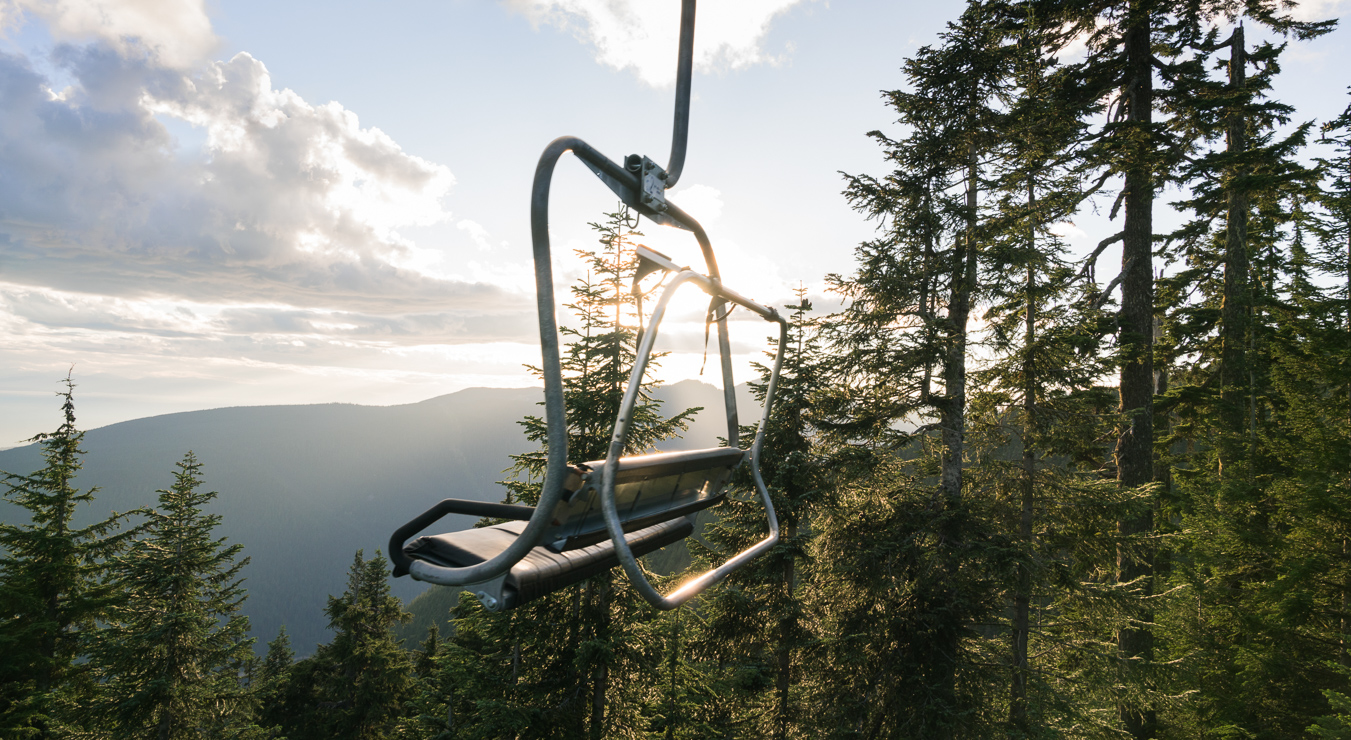 But, to my surprise, it wasn't the physical issues I was experiencing that worried me, but the mental impact. I was mentally fatigued. I started out excited, passionate and full of energy, which was soon replaced by exhaustion. This made each day a struggle to get out of bed and stay motivated to keep going. This didn't magically disappear as soon as the project ended… Honestly, it has taken some time to find myself again.
[one-half-first]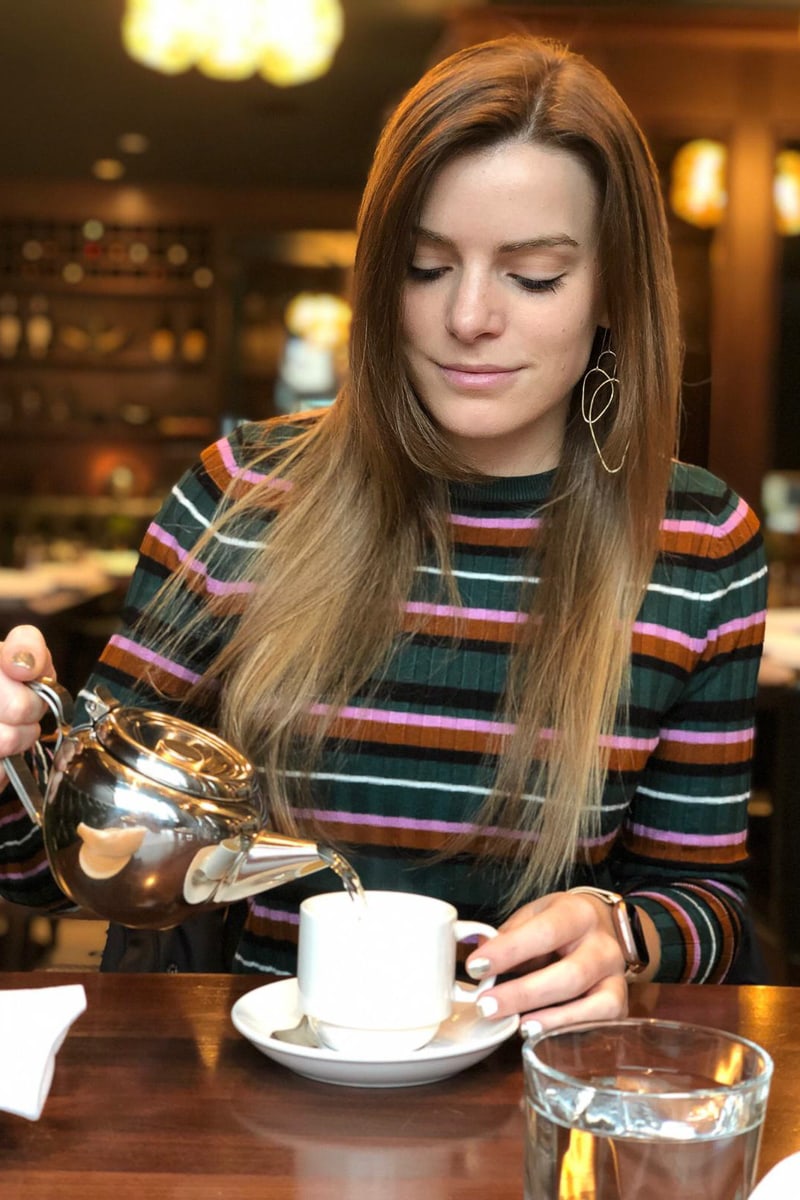 [/one-half-first]
[one-half]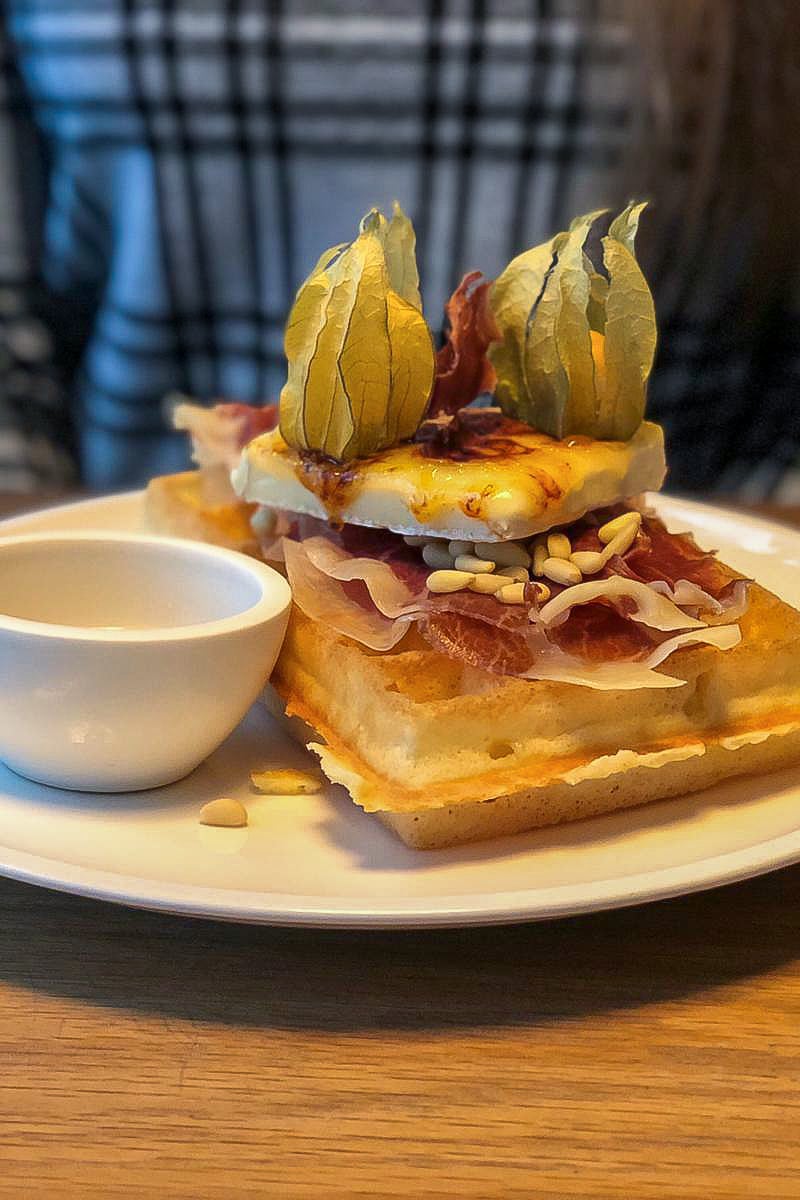 [/one-half]
My three-week break has now ended and I'm finally adapting to life once more. I've put together a plan for the blog for the next few months, and I'm excited to start publishing new content and photography.
There's still so much to share about our time in New Zealand, as well as our visits to Australia, the Yukon, Dublin and Colmar. And I'll be travelling back to Europe in December to spend Christmas with my family… I can't wait to stroll around the cosy Christmas markets and drink glühwein!
I might not be fully recovered — but I have finally found my motivation again.