2014 has been a great travel year with some unexpected travel destinations.
The first part however, was very quiet, as I was very busy on my day job. I did take the odd trip back to Belgium but the real travelling started in June.
January – May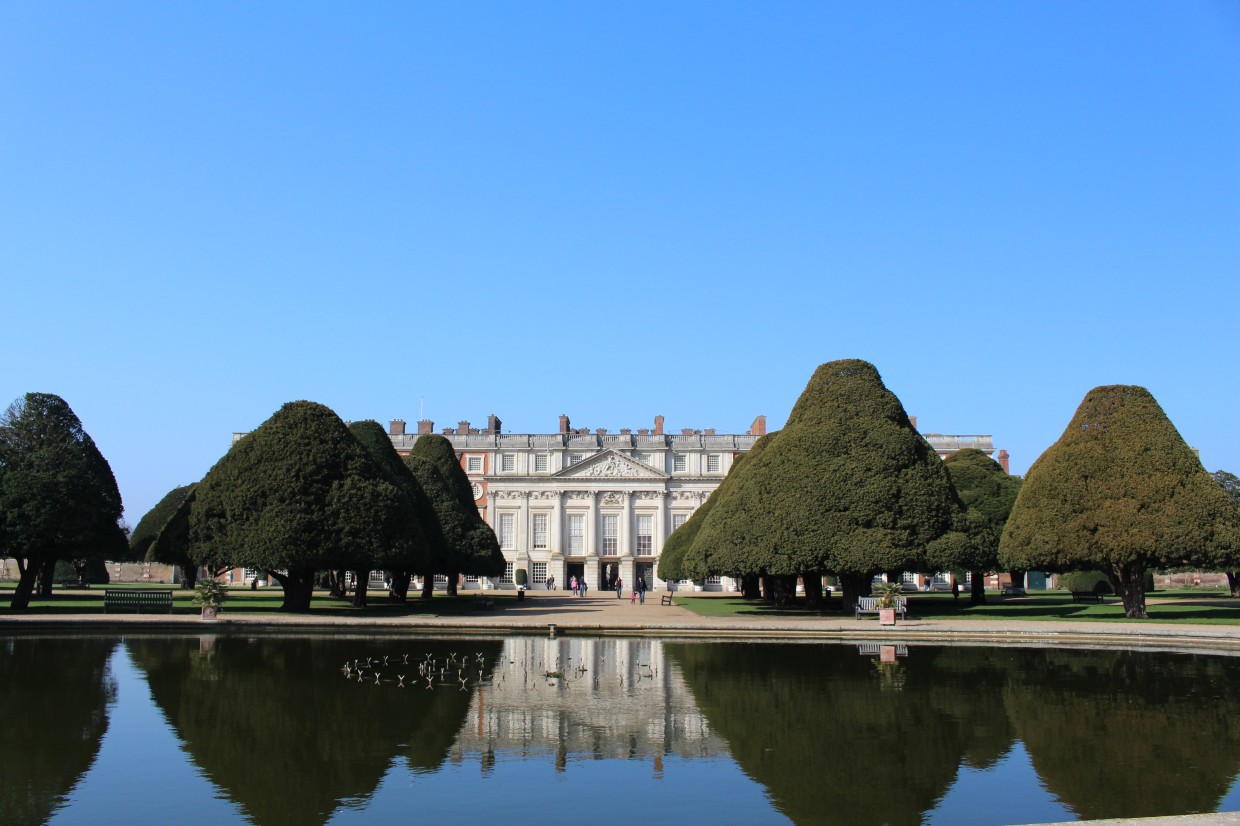 No travels abroad, but instead I visited a few places in London such as The London Zoo, Hampton Court and Crystal Palace.
In February, I moved in with my boyfriend. I finally had a place of my own after living with my sister and her boyfriend for 5 months.
June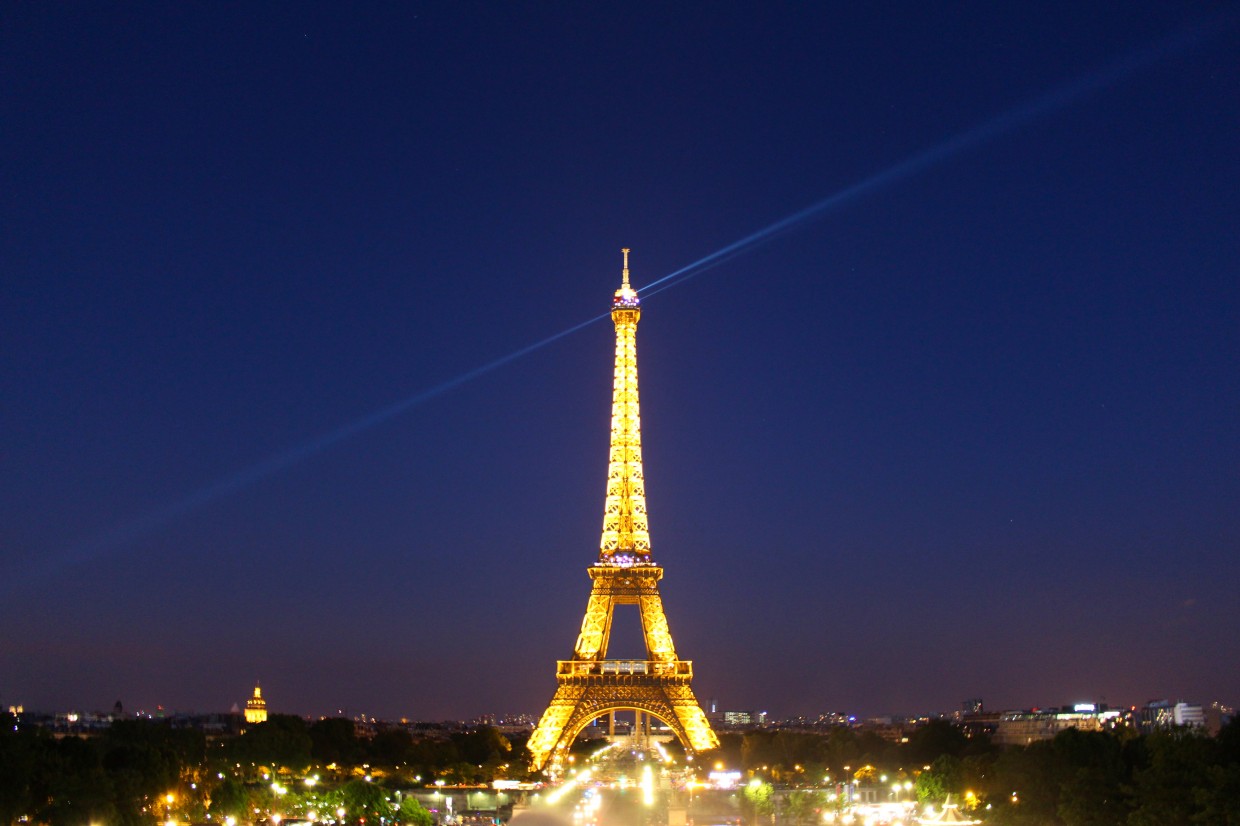 My first destination was supposed to be Lisbon, but my boyfriend couldn't book a visa appointment for a Portuguese travel visa as they were all fully booked before our travel date. After a lot of panicking and almost cancelling our trip, someone told us to book a few days to France before our Lisbon trip, and get a multi entry visa. Getting a visa through the French embassy is apparently much easier and quicker. This way he would be able to go to Portugal afterwards with this visa.
So, unexpectedly, we ended up going to Paris for a weekend. It was my second time in Paris, but I enjoyed this trip more than the first one. We ended up going round the typical tourist spots: Eiffel Tower, la Seine, Montmartre, Sacré-Cœur, Champs-Elysées and we placed a lock on the love lock bridge.
There was a lot of walking around, seeing the sights from the outside, however we did climb the Eiffel Tower and visited the Notre Dame.
-> Check out my Paris Photo Essay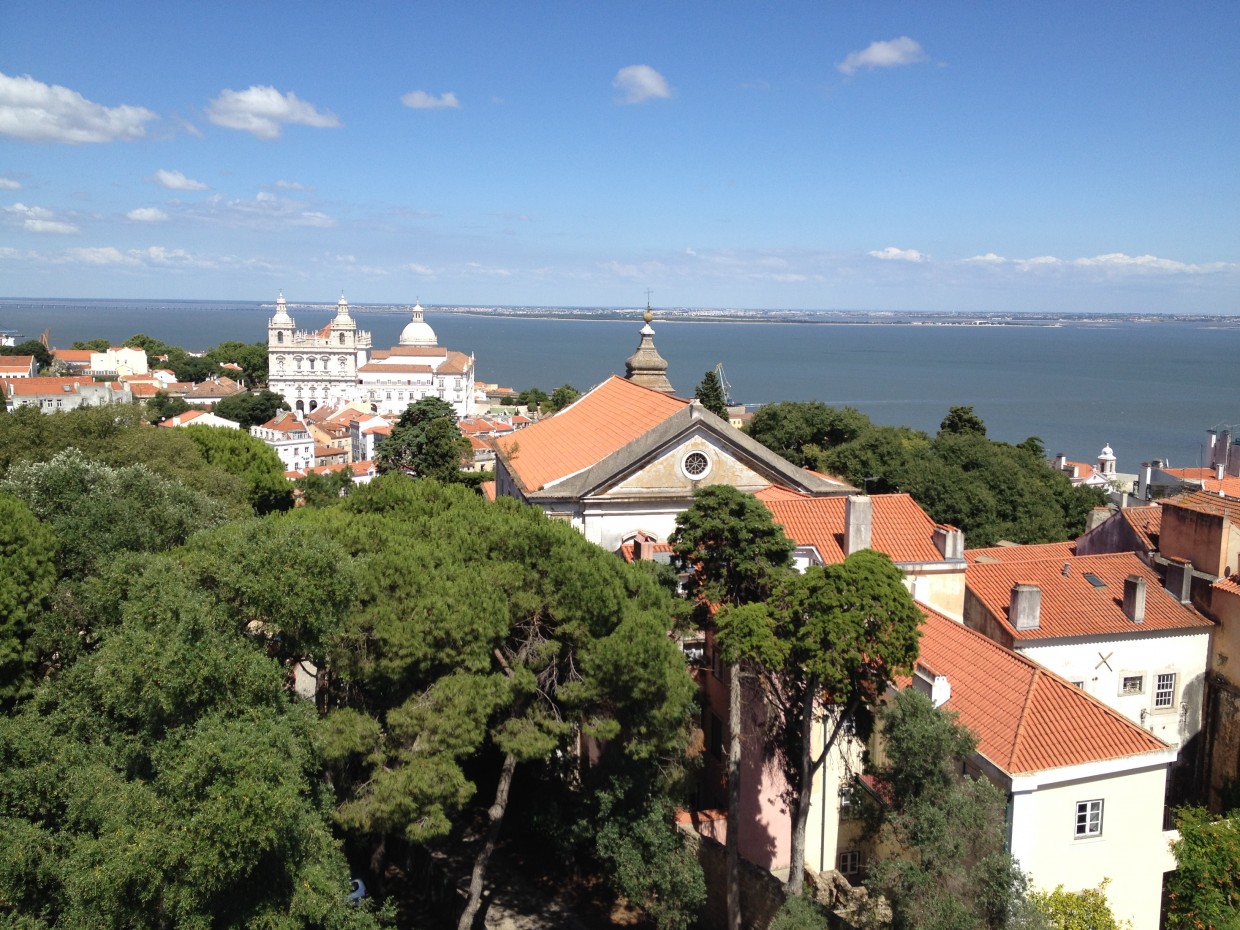 The week after Paris, we jetted off to Lisbon for 4 days. I had been looking forward to this trip as I had never been to Portugal before. Even though it was the end of June, the weather wasn't great (a bit cold). However, I loved every bit of Lisbon. 4 days is enough time to visit all the main sights and make a day trip to Sintra (a must when you are in Lisbon). Luckily, one of my colleagues, who is from Lisbon, sent me a very comprehensive guide of must things to see and do in Lisbon and some of her favourite restaurants. Her restaurant recommendations were fantastic! Delicious food and only locals inside. I loved Lisbon, with its cobblestones, Pastéis de Nata, red roofs and beautiful vantage points overlooking the city and the sea.
-> Check out my Lisbon Photo Essay here
July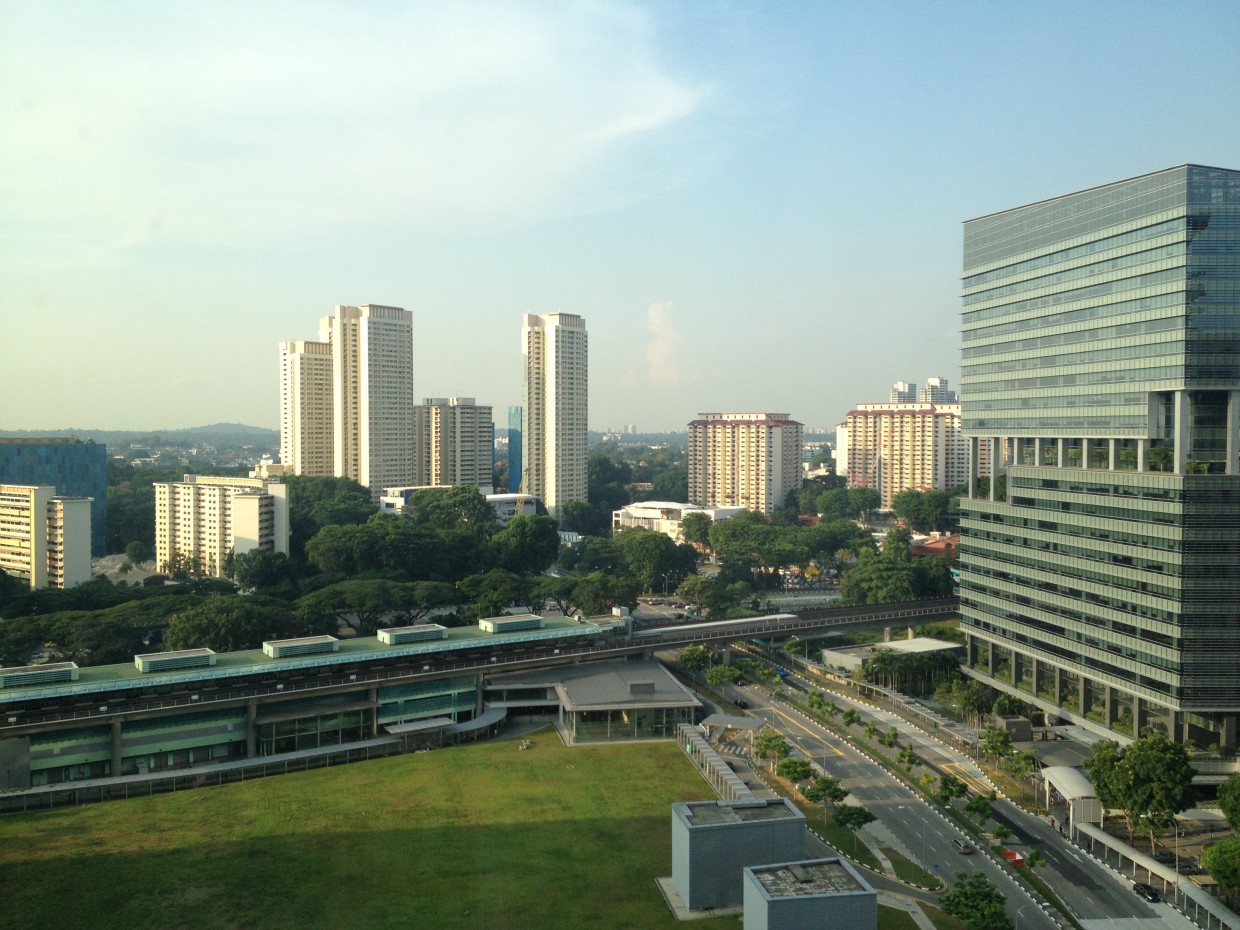 Another unexpected trip happened in July. This time, however, it was a business trip. I headed to Singapore for a week, to train my team and oversee the project over there. It all happened so quickly, as our Singapore office was first not involved with the project, but when they were suddenly reeled in, and training the team over Skype wasn't really working, I found myself 2 days later on a plane to sweltering Singapore.
I had already visited Singapore, so I didn't mind just focussing on work, and not seeing the sights. However, I did meet up with a few friends who had moved back/relocated to Singapore and was able to enjoy a cocktail outside without having to put a cardigan or coat on (I love hot weather!).
Right after my return from Singapore, I went to Belgium to visit the family for my godson's birthday. I arrived at a good time, as there were also some festivities going on in my home town.
August
August was quiet on the travel front but very busy at work as the project's deadline was quickly approaching. This month was also mainly a planning month for our two month trip to South Africa. We had to organise moving out of the flat, arranging storage, finding a flat in South Africa etc… It was a very stressful period, but it all turned out ok.
At the end of the month, I went to Belgium to visit the family before travelling to the other side of the world.
September – October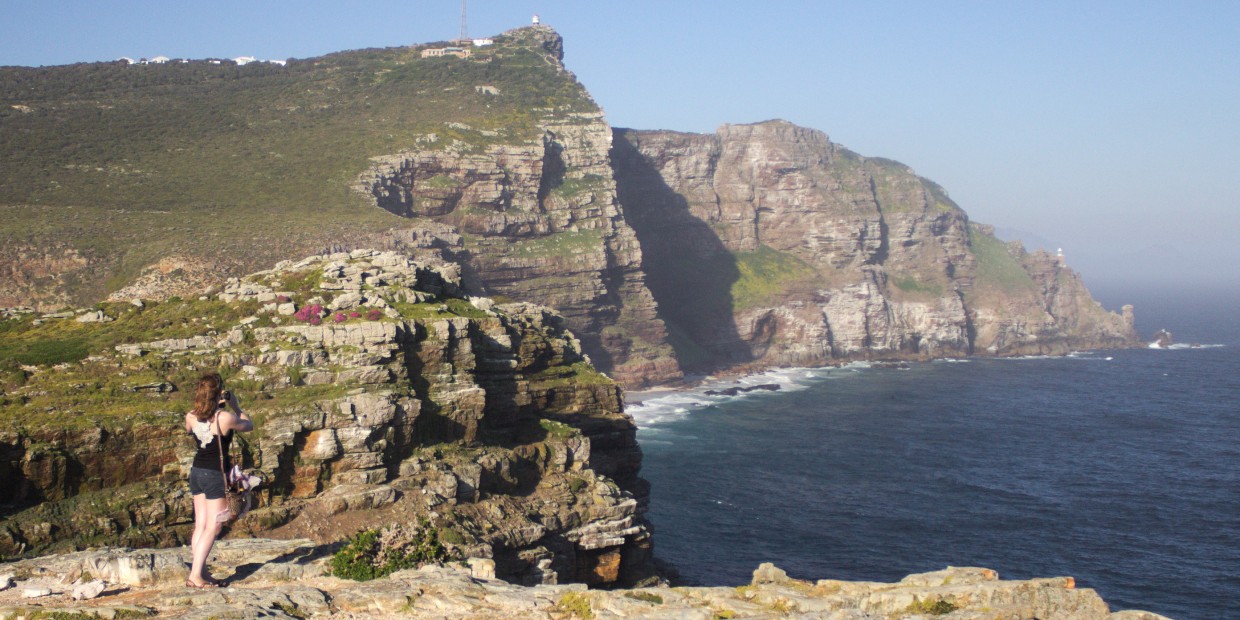 The main trip of the year: South Africa. The trip was only confirmed in July, and was actually not really on the cards. However, because of my boyfriend's working visa, he had to go back to South Africa to apply for a new (and better) visa. We had both saved up quite a few extra days to take as holiday (We worked quite a few weekends, because of our busy projects throughout the year), so we could take 2 months paid leave. Being paid for the whole trip + no rent to pay in expensive London, and having kind of a cheap house in Cape Town (compared to London), we were able to really enjoy our time in South Africa without having to worry about money.
Our base was in Cape Town, from where we travelled all over the Western and Eastern Cape.
I also celebrated my birthday in Cape Town, where my boyfriend surprised me with a paragliding flight and lunch at a very fancy wine farm in Franschhoek.
I've written quite a few posts about my time in South Africa, so go ahead and read a few of my favourite ones:
-> Cheetah encounter
-> Paragliding flight for my birthday
-> Addo Elephant Park
I also launched my travel blog in September. I had been planning to start one for over a year (On my trip to Asia), but it took a while before I had a clear idea of what I wanted to do. I'm so happy and relieved I finally have a blog where I can start penning down all my travel stories, as I have quite a few to tell!
November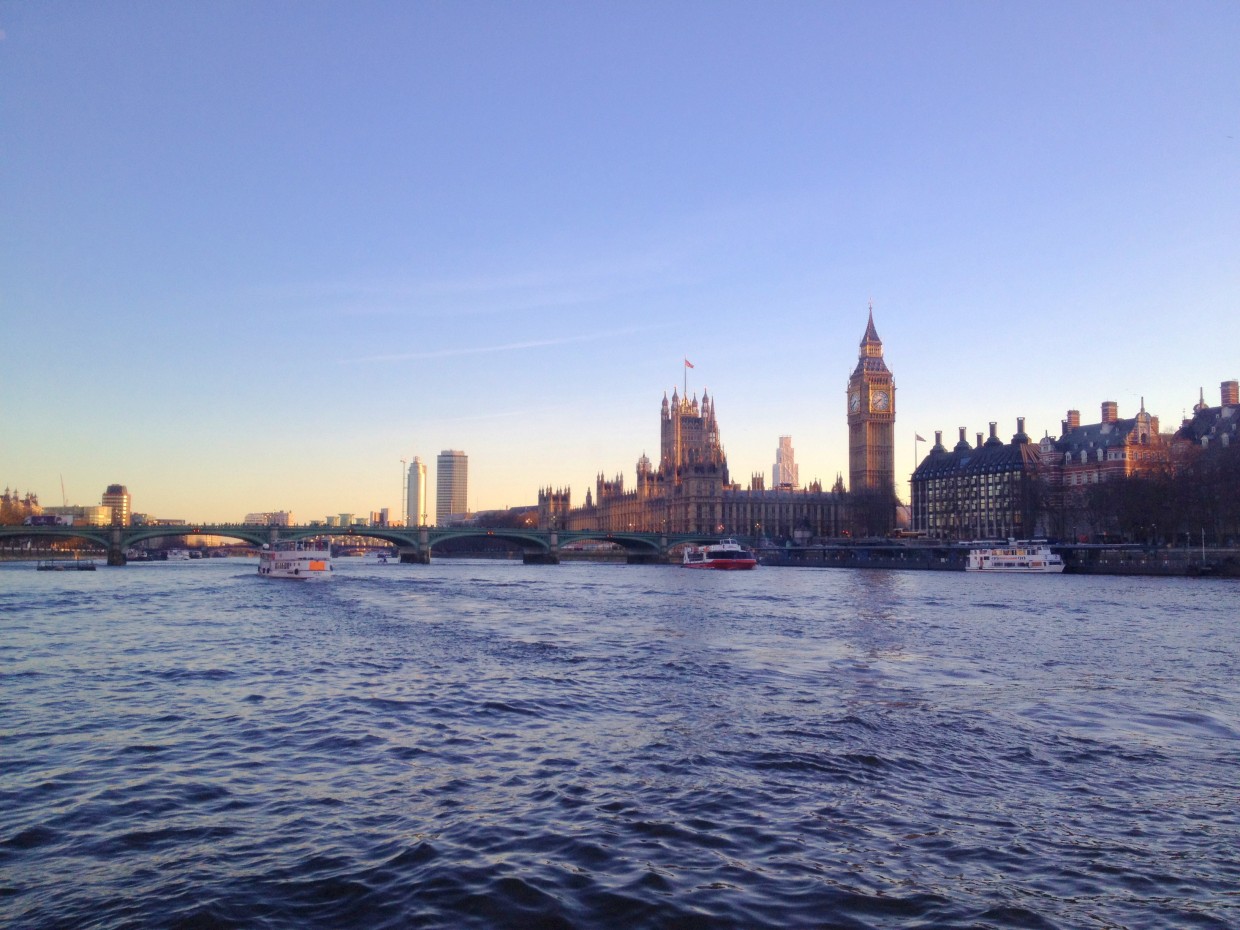 No trips, but November was mainly a month where we settled back into London life and work life. I visited a few Christmas markets and tried to catch up on some South Africa and Asia blog posts as well as getting the blog more exposure.
December
I am currently in Belgium, having just visited Valkenburg in the Netherlands for two days.
Valkenburg is a beautiful little town famous for its Christmas market caves. The town is very busy during the Christmas period, but apart from the markets, there's plenty of other sights to see such as the castle ruins and the caves themselves (without the stalls).
I'm spending Christmas with my family in Belgium (and I will be visiting Brussels and Gent) before returning back to London to celebrate the New Year.
What Will 2015 Bring?
I have no idea what 2015 will bring. I always book my trips very last minute, so I have no plans yet. I'm hoping to visit a few new countries and expand my blog, but other than that, it's all open. Any suggestions are welcome!
Are you curious to know what I've been up to in 2015? Read my recap here!