When travelling, a medical emergency can quickly turn into a nightmare. This is especially the case if you're travelling abroad and don't know where to go or who to call for help.
If you're headed away from home for a trip, here are some useful tips that could help you in case of a medical emergency:
Be Prepared
The best way to keep a level head, particularly during any medical emergency, is to be prepared. While travelling, it's a good idea to make sure that you have your insurance cards on you at all times; this can help to prove that you are indeed covered.
Also, consider drawing up a card that clearly shows all your important medical information. Your card could include things like emergency contacts, any medication you may be on or any chronic illnesses or allergies you may have. And, if you can, make sure that your medical card is in both English and in the native language of the country you will be visiting.
Disclose Your Coverage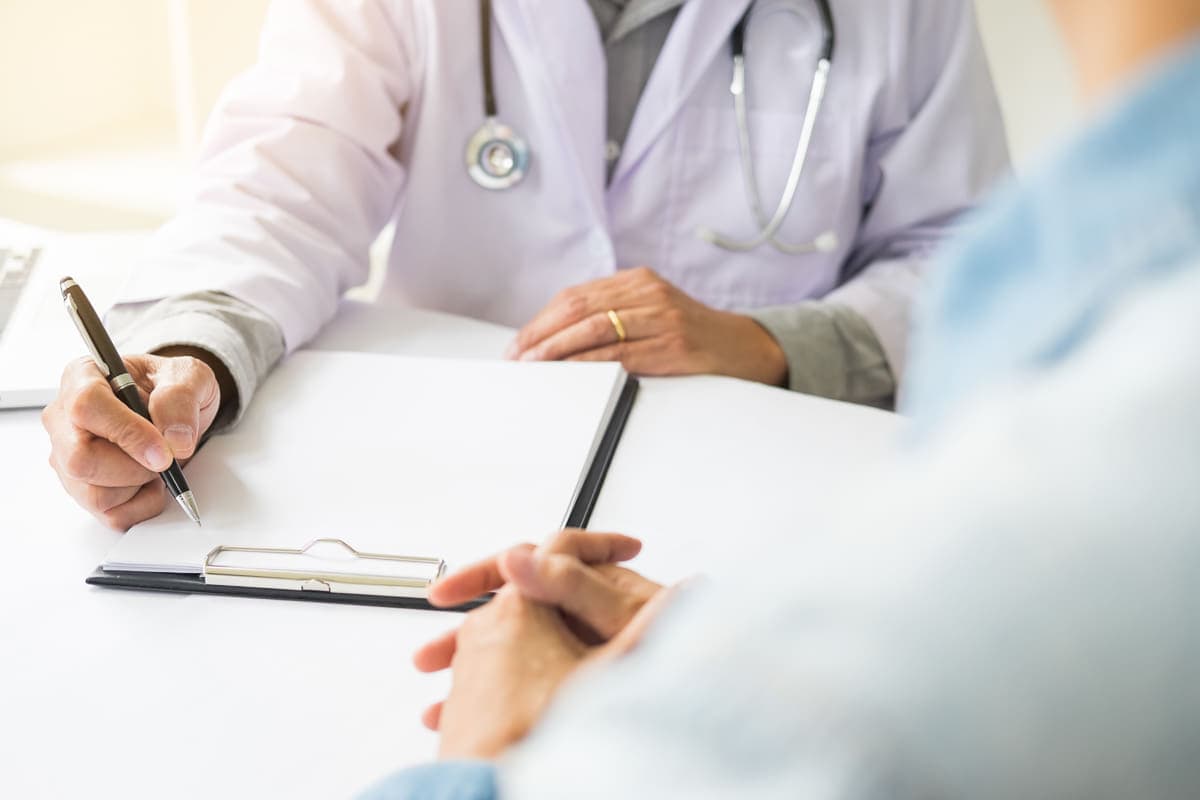 If, while travelling abroad, you end up being placed in a medical facility, you may want to consider telling the health specialists that you fear you may not be covered. Disclosing information like this can help the staff decide on how to proceed. And, even if you do have healthcare, it's important to understand that outside of the U.S., you still may not be covered.
Also, even if you are covered, you may still have to pay upfront for any medical assistance and only later submit a claim for reimbursement to your insurance provider.
Be sure to ask for copies of any medical records specifying your treatment abroad, so that, when you are back home, you can give these to your health care provider.
Medical Transport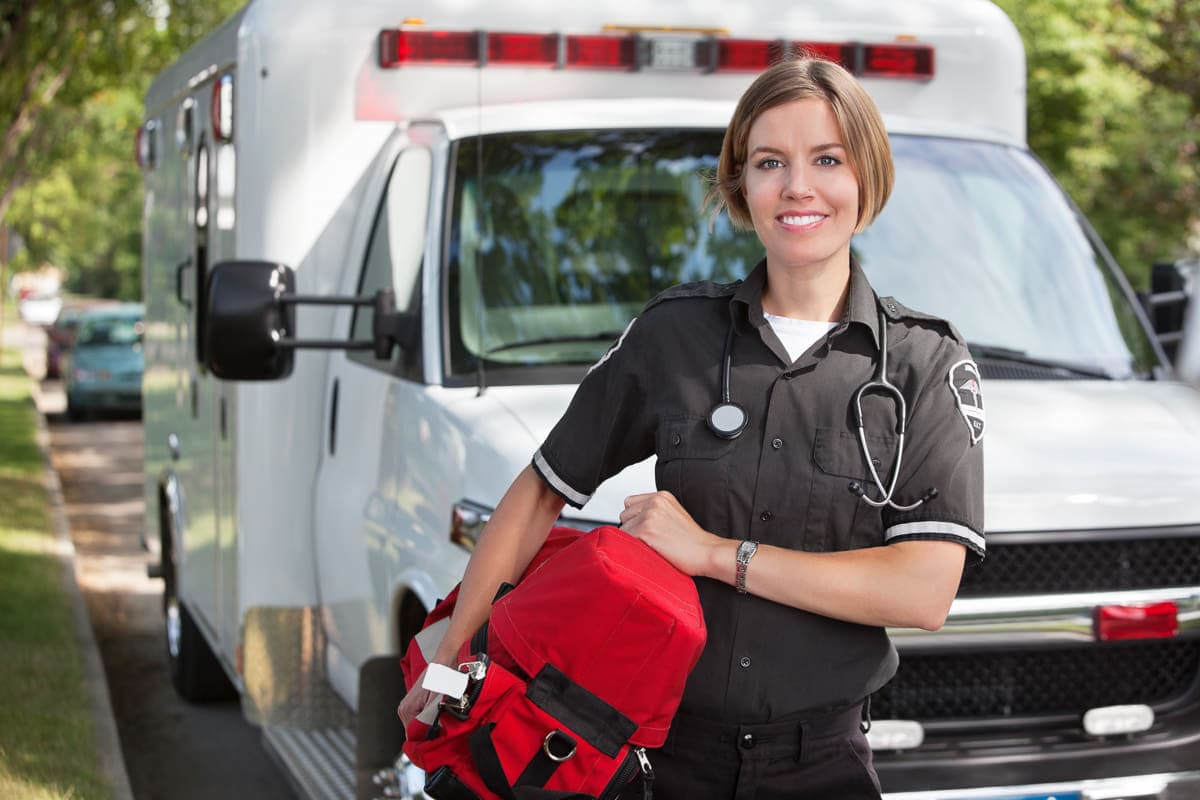 In an emergency situation, the last thing you want is to be stuck without transportation or way of getting to a hospital in time. As such, before you even start your trip, it's a good idea to have a plan set for medical transportation. Consider services like MedjetHorizon, as they offer air medical transport benefits and, if needed, specialty hospital and ground ambulance transfer too.
Aside from the possibility of being left helpless, you also don't want to have a huge emergency transportation bill thrown at you, especially not on top of all your other medical expenses… So again, planning ahead can help you get to where you need to be quickly and safely, while also helping to minimise costs.
Contact a U.S. Embassy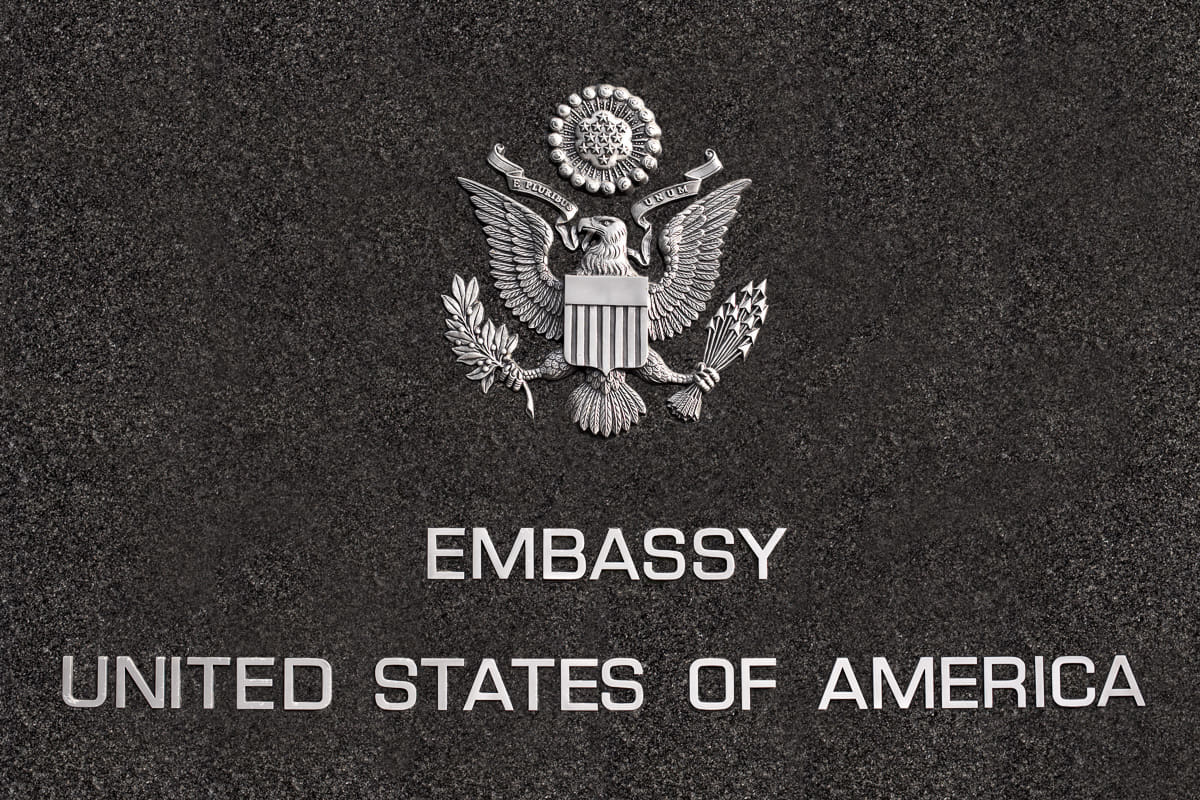 During an emergency situation, It can help to contact a U.S. Embassy, as this may provide a sense of clarity and direction. This is especially true if you're not sure where to go or who to call, as an embassy member can help point you in the direction of any English-speaking doctors or nearby medical facilities.
Additionally, an embassy can help to provide health information on the country you will be visiting. This may include information such as which, if any,  vaccinations you may require, the status of local health and water safety conditions. By visiting the U.S. Embassy's official site, you can find locations and numbers for an embassy in your destination country.
By being prepared for any medical issues that may arise, you give yourself the best chance of getting through them. So, if you do find yourself in need of medical attention while travelling abroad, be open about your coverage, secure an emergency mode of transport beforehand and check with an embassy to figure out where to go and how to proceed in the case of an unexpected medical emergency.
Disclaimer: This post was brought to you by MedjetHorizon