Sometimes a new and undiscovered vacation destination is just what we need. From kayaking to spectacular cave dives, you'll find the perfect adventure, a world of culture, and affordable Hipmunk hotels in these lesser known destinations across the US South. Enjoy everything they have to offer before the rest of the world finds out!
Jacksonville – FL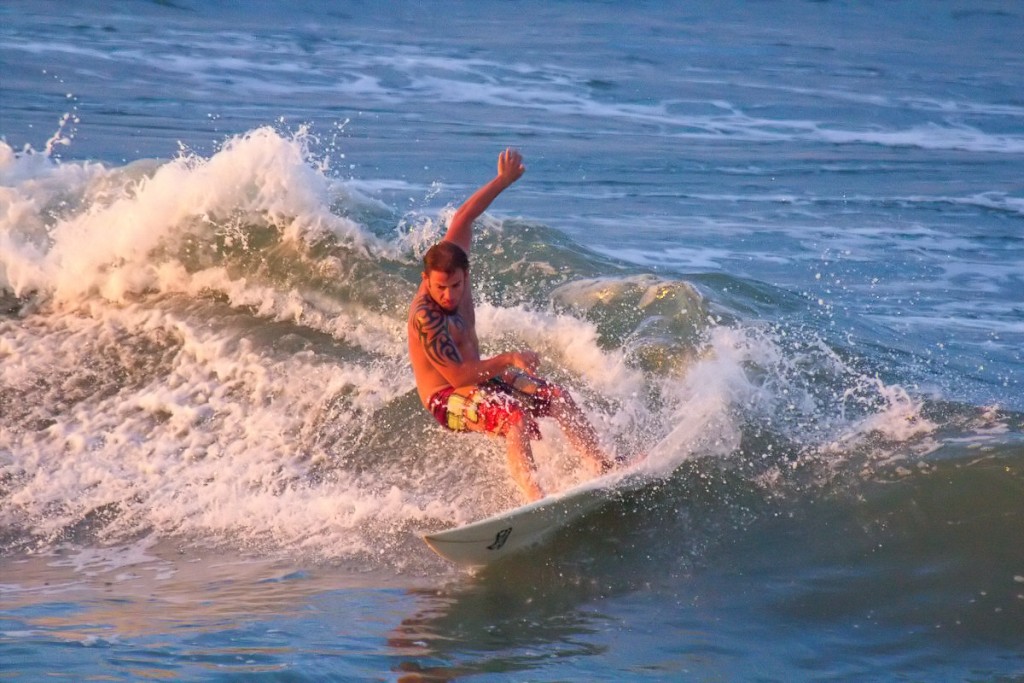 –
As one of Florida's largest cities, Jacksonville and its hotels have plenty to offer culture lovers as well as beach-goers. St. Johns River and the Atlantic Ocean are bustling water activity hubs. Join a kayak tour along the river day or night, hire a paddle or surf board, or put on your fins and admire the beautiful reefs. If you'd rather stay on solid ground, outdoor activities abound on over 80,000 acres of Jacksonville green space.
Need a break after an active day? Jacksonville is one of the nation's top 20 art destinations, offering a variety of art galleries, museums, and events.
Tallahassee – FL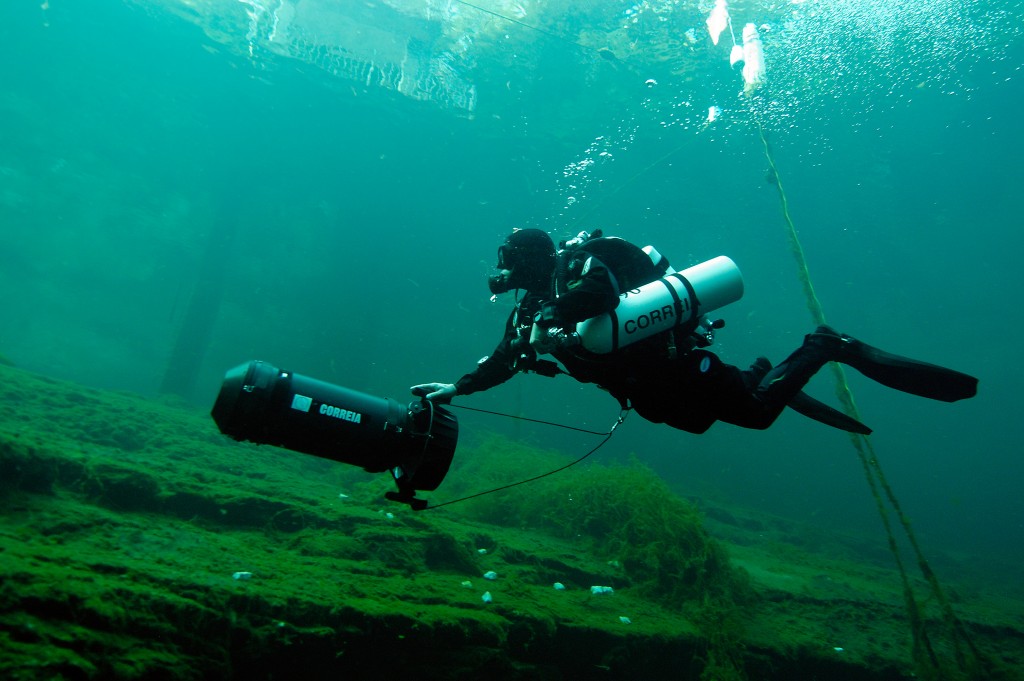 –
Apart from being Florida's capital city, Tallahassee is known for its history, culture, and stunning outdoor experiences. It offers many cultural events as well as a plethora of adventure activities to keep you entertained. Paddle the meandering Tallahassee waterways, or explore the numerous river sinks.
Tallahassee is also famous for its diving. You'll find beautiful dive sites, sinks, and stunning cave systems around the city, however, you do need to be certified to dive at these sites.
Wilmington – NC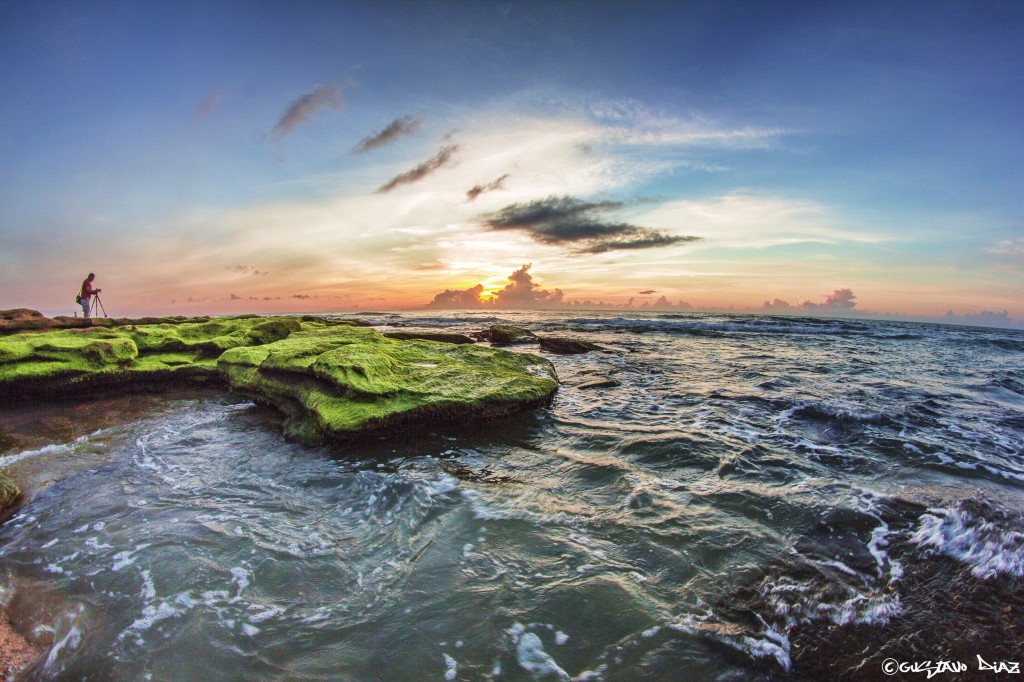 –
Perfectly located, with a charm any city would be jealous of, hotels in Wilmington offers visitors access to the city's great dining, shopping, and nightlife scene. The historic river district and the three beach towns captivate visitors alike.
For outdoor lovers, there is plenty to enjoy in and around Wilmington, from paddling, surfing, and sailing to aquatic safaris and hiking trails.
Wind down at the end of the day at one of the quaint restaurants around the historic river district.
Tulsa – OK
–
Tulsa, Oklahoma's second largest city, is the perfect destination for culture lovers. Interested in the theater, opera or ballet? Tulsa is for you. If you'd rather be more active, try the hiking trails on Turkey Mountain or the 50 miles of biking and running trails along the Tulsa River Parks.
Oklahoma City – OK
–
The largest city in Oklahoma is a bustling metropolis with affordable hotels. Oklahoma City is also full of captivating culture, mouth-watering dining spots, and outdoor adventures sprinkled with a touch of Western heritage.
The outdoor enthusiast will love the walking trails around Lake Hefner and Lake Overholster. Apart from the hiking trails, the numerous lakes and Oklahoma River are popular spots for water sports such as paddle boarding, kayaking, and kiteboarding.
After a day filled with activities, head down to a horse show for an entertaining evening filled with cowboys and cowgirls competing against each other in a variety of categories.
This post was written in collaboration with Hipmunk.