A bed and breakfast is an appealing accommodation option for travelers visiting just about any city in the world. Offering intimate ambiance, plenty of local charm, and homey guest rooms, bed and breakfasts generally offer a more personalized experience than the average hotel. Here are a few B&Bs to consider for your next trip to the western United States.
Missoula, Montana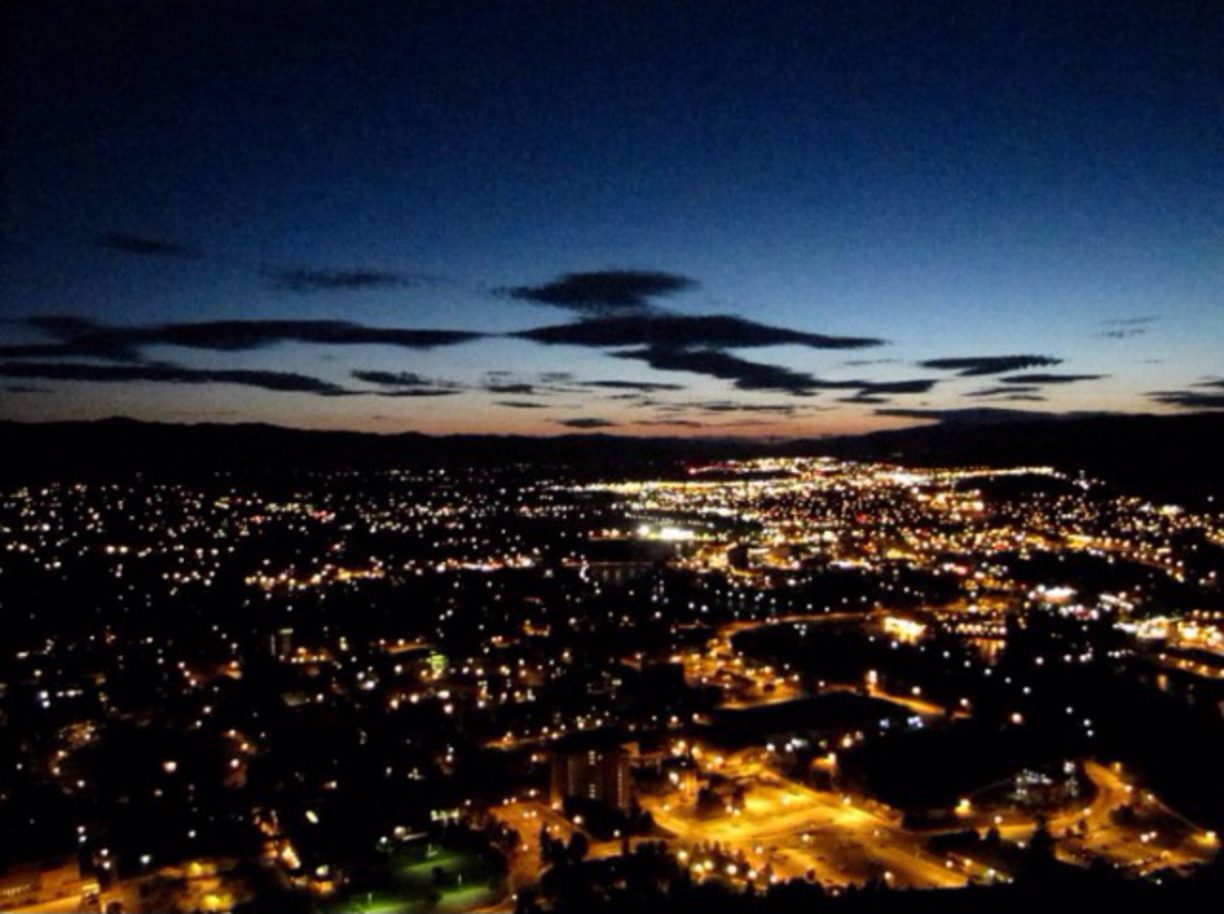 Missoula is a beautiful city set in a valley along the Clark Fork River, that offers a mild climate and a small downtown filled with interesting historic buildings. Home to the University of Montana, as well as a number of well-known Western writers, the city exudes a cultured ambiance. Like much of Montana, outdoor pursuits are a highlight here with excellent hiking in the Selway-Bitterroot and great skiing at Snowbowl.
Goldsmith's Bed and Breakfast Inn is a wonderful option for travelers visiting Missoula. The B&B is set in a handsome red brick building that was constructed in 1911 for the first president of the University of Montana. The B&B's wraparound porch offers picturesque views over the Clark Fork River, and several guest rooms feature gas fireplaces.
Rapid City, South Dakota
Rapid City is nicknamed the "City of Presidents" for the life-sized statues of U.S. presidents found on many of its downtown street corners. Often thought of as a jumping-off point for exploring South Dakota's national parks, Rapid City's grand brick buildings, excellent restaurants, and interesting shops make it worth exploring.
Visitors to Rapid City should consider the Sweetgrass Inn B&B. Loft Suites at this charming B&B have vaulted ceilings and balconies, while Deluxe Suites have jetted spa tubs. Breakfast is served at the on-site restaurant, Shipwreck Lee's, which is also an inviting spot to enjoy an evening meal or drinks.
Moab, Utah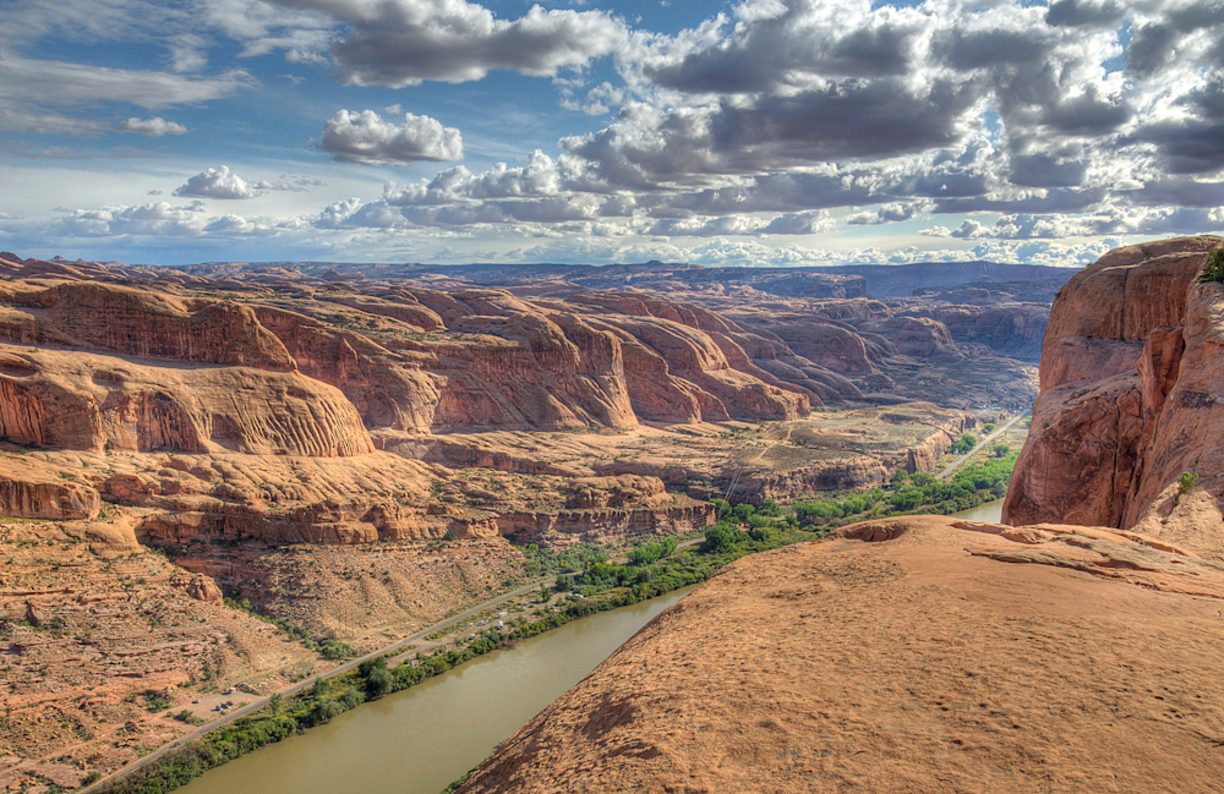 Moab is a popular base camp for hikers, mountain bikers, rafters, and other outdoor enthusiasts venturing into the surrounding red-rock canyon country. It's a small town with only around 5,000 permanent residents, but it's one of the only places in the region where travelers can enjoy a warm meal or stock up on supplies. Set in a valley fringed by eye-catching red sandstone cliffs, Moab is a favorite setting for films and commercials.
Consider staying at Cali Cochitta Bed & Breakfast, a quaint B&B set in a 19th-century residence. Guest rooms and cottages are furnished with beautiful antiques and offer features such as French doors or views of the La Sal Mountains. The B&B also provides free bike rentals for guests to explore Moab.
Bellingham, Washington
Bellingham offers an engaging mix of natural scenery and urban culture. Home to Western Washington University, the city's downtown area offers galleries, microbreweries, independent food co-ops, and cafes in addition to the elegant Fairhaven historic district. Bellingham is also home to a number of parks with connecting trails, as well as a bay front and several scenic lakes.
Axton Road Bed & Breakfast is one of the loveliest B&Bs in Bellingham. The property is set on 20 acres of land, comprised of a tree nursey, vineyard, orchard, goat pasture, and veggie garden. Rooms are decorated with warm woods, and offer striking views of the American Cascades, the Canadian Cascades, and the Coastal Range of British Columbia.