Throughout my travels, my most memorable experiences have been conversations with locals. From hilarious talks with a hotel bartender in Italy to negotiating a sunset horse ride with a local guide in Cuba.
"The more languages you know, the more you are human." – Tomáš Garrigue Masaryk
I'm very grateful to have grown up in a country with a huge emphasis on language. Belgium is one of the few countries in the world with three official languages: Dutch, French and German and all three are mandatory school subjects.
On top of these languages, it's very easy to study other languages at evening schools; this is how I studied Spanish and Italian.
Even if you didn't have the chance to learn a foreign language when you were younger, it's never too late to learn a new skill. Depending on your previous experience(s) with new languages, the process can be fairly easy… or frustrating.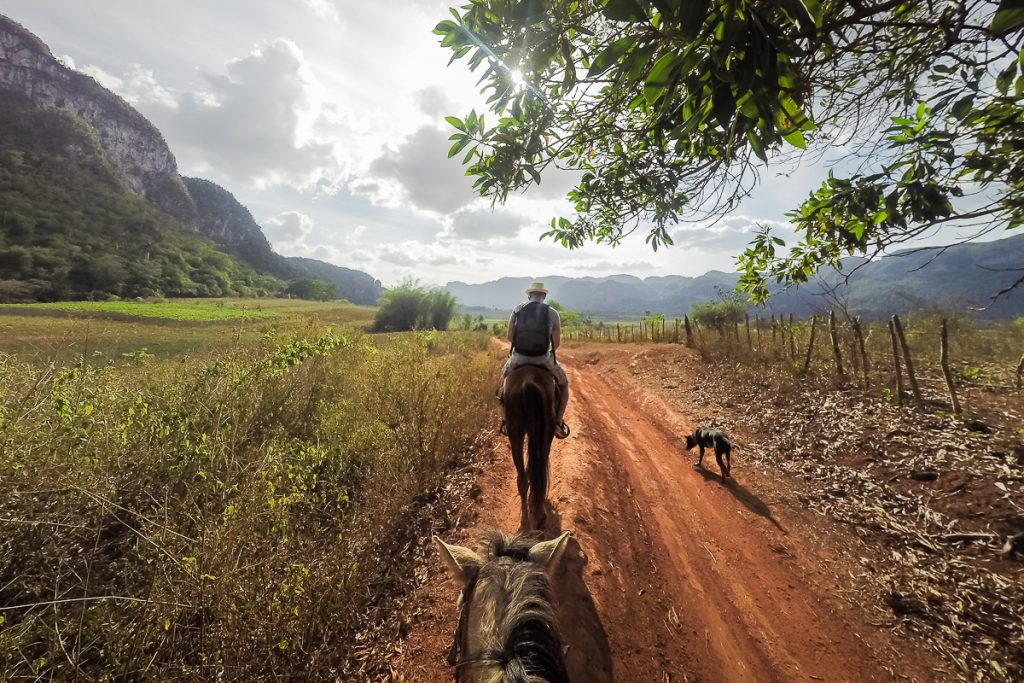 Don't become discouraged though. Once you have the ability to converse in the native language, a whole new world opens up to you.
You are able to form more meaningful connections with locals, learn new things and understand the culture better.
"Die Grenzen meiner Sprache bedeuten die Grenzen meiner Welt. (The limits of my language are the limits of my universe.)" – Ludwig Wittgenstein
So, before you embark on your next trip, why not use the time to immerse yourself in the language of your destination?
Below, I outline the challenges you may face and how to overcome them; where to start your journey; and how to keep improving your new-found skill!
Challenges
Learning a language comes with a variety of challenges that could slow down or even completely derail your progress.
Identifying these issues early on, and making a plan to avoid them, helps you to stay on track and not give up.
Some of the challenges you may encounter are:
Not Seeing Results
How fast you start to see results depends on a variety of factors: your previous experience with languages; how closely related your native language is to the language you're trying to master; and how frequently you practice.
You don't have control over the first two factors – but don't let them stop you.
Practice is key, so keep practicing and you will get there.
Being Too Scared to Talk in the Foreign Language
This has always been an issue for me… I used to avoid conversations, as I was scared of being judged.
However, you should be proud of the fact that you can converse in another language, even if it's not perfect!
Over the years, I have come to accept my shortcomings and locals are always grateful and happy when you try to speak their language.
On our trip to Cuba, I had to practice my very rusty Spanish. The first few conversations were very timid but I soon realised no one was judging me and I started to relax more. No one cared when I spoke in broken sentences, needed to consult my dictionary or even when I used words in the wrong context.
Do you know what a foreign accent is? It's a sign of bravery. – Amy Chua
Trying Too Many Courses at Once
Spreading your precious time divided between different courses (each with different approaches) is not the best way to tackle learning a new language. Pick one course and do it well.
How to Start Your Language Journey
Ideally, you should immerse yourself in the new language as much as you can. Practicing conversations with native speakers is the ideal situation but this is not always feasible.
Physical classes are currently out of the question, so you will instead need to focus on online classes and courses.
To learn a language is to have one more window from which to look at the world. – Chinese Proverb
There are plenty of courses and apps out there, all promising that you'll be able to learn a new language in no time. Some are better than others, while a few are best left alone… It's all about finding something that works and sticking to it.
It is almost impossible to recommend apps or courses, as it all depends on your personal preference. Some apps might be fun to use, but do they actually help you in learning and retaining the language?
Below is a list of courses, apps and learning tools for your consideration:
Apps
Find a Language Tutor
Language-learning Tools
My Spanish journey
I have tried many apps in the past few years with mixed results. The following list includes some of my favourite apps & tools that I use to learn Spanish.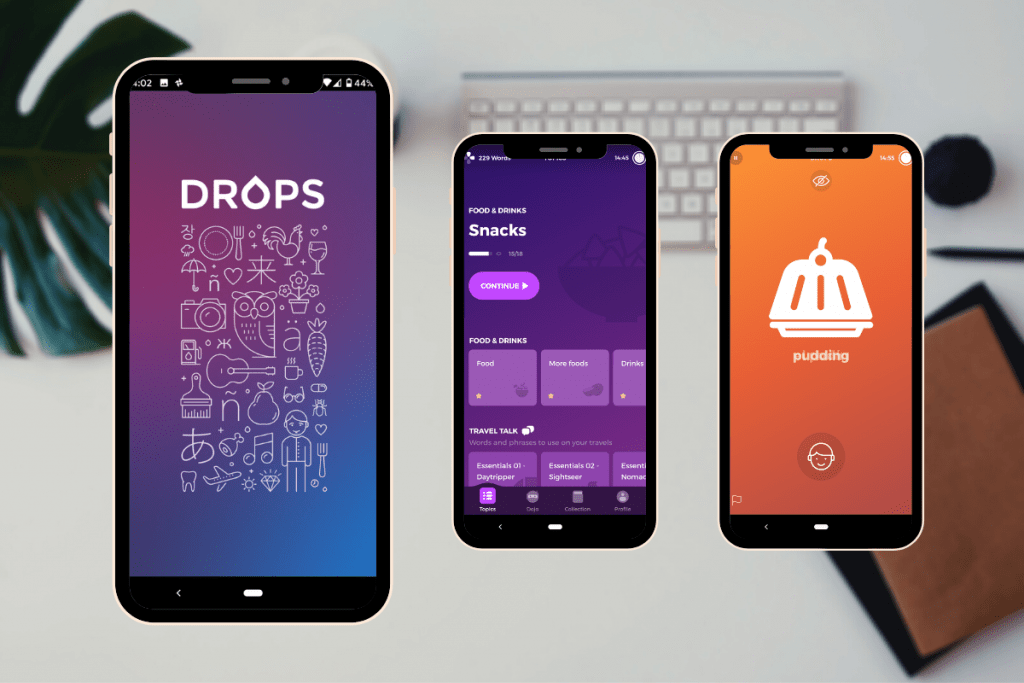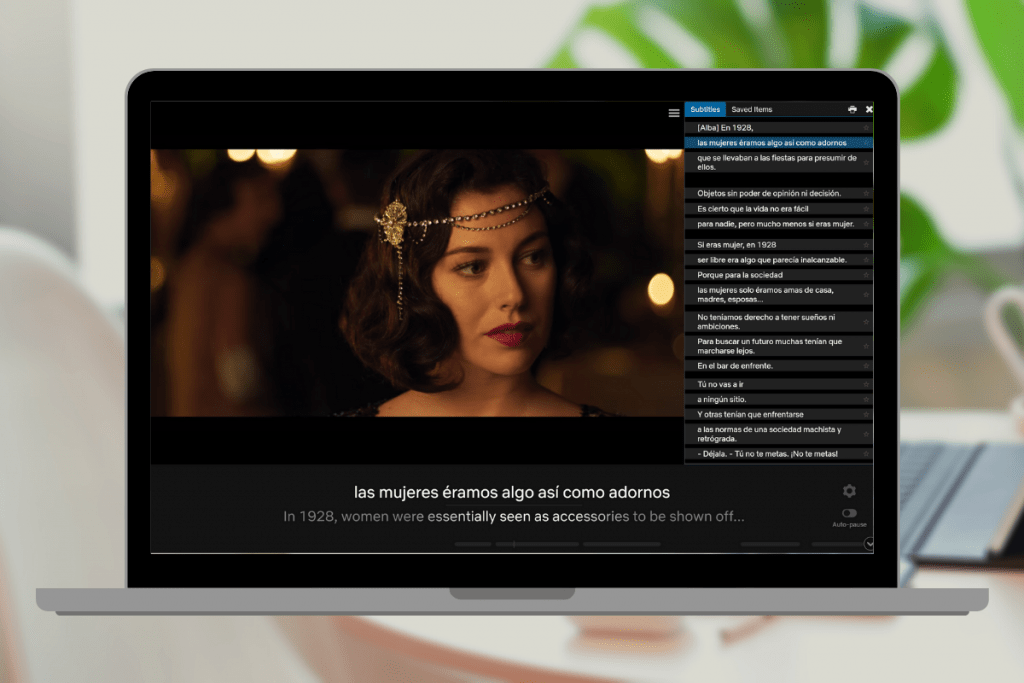 Language Learning With Netflix is a Chrome extension that turns Netflix into a goldmine for language learners. It enables you to lookup words, auto pause after each sentence, display machine and human translations and more. It's an awesome tool!
The Fable Cottage offers fairy tales in several languages. You can either read the stories, listen to them or watch them. The stories are easy to follow and translations are provided should you need to look something up. The drawings are incredibly pretty, which makes the site a joy to use.
How to Improve
Learning a language is a continuous process. If you don't practice, you will forget it. (This has happened with all the languages I studied when I was younger.)
The best way to maintain your new-found skill is to keep immersing yourself in it.
Some of the best ways to do this are to:
// Watch TV series and films in the foreign language;
// Read books and magazines;
// Listen to podcasts;
// Try to keep up conversations with native speakers.
Final thoughts
With more free time on our hands during these unprecedented times, it's the perfect time to learn a new skill!
Learning a foreign language is very rewarding and it opens up a new, exciting world for you.
You will experience other cultures in a more profound way and make deeper connections. Not to mention the memories you will create when travelling… those will last a lifetime!