Paraguay wasn't exactly top of my travel bucket list and I didn't plan on visiting this country, located in the heart of South America, when I booked my flight to Buenos Aires. -but I am beyond happy I did.
I had just quit my local government job in The Netherlands and had moved all of my belongings into a storage box to backpack my way around the continent I had been daydreaming about for such a long time. I dreamt about tango shows in Buenos Aires, hitchhiking adventures in the Argentinian pampas, and a cup of yerba mate at the organic farm, which I was going to volunteer at. When the volunteering adventure in Misiones came to a quick and unexpected end due to intense weather conditions, I had to make other plans. That's when Paraguay entered the picture.
Crossing The Border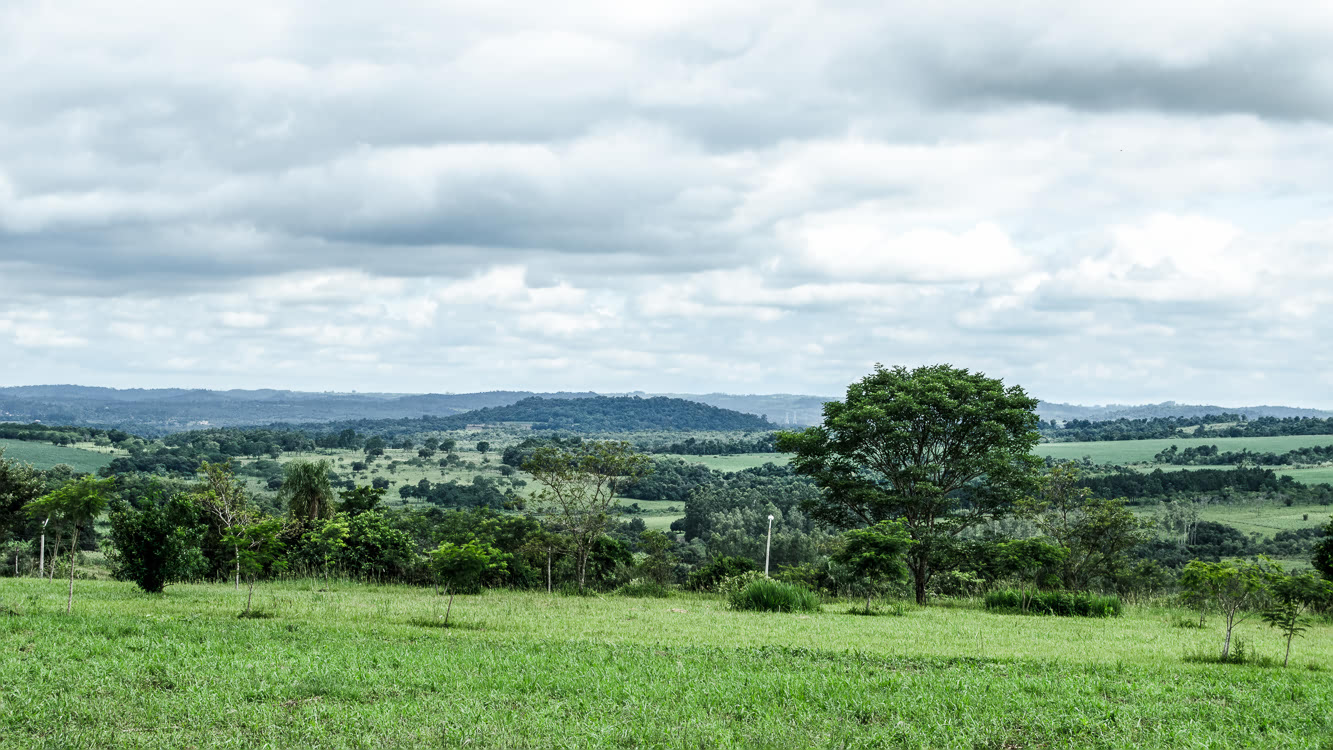 After having visited both the Argentinian and Brazilian side of the Iguazú falls, I felt like nothing could ever beat the glorious feeling I had just experienced at the falls – yet Paraguay blew my mind.
Being the transit and budget shopping city that it is, I spent little, but still more time than I initially planned in Ciudad del Este, located just across the border. A regular service bus brought me comfortably to Ciudad del Este's bus terminal. One thing I missed, though, was border control.
In the scorching heat, I made my way to migraciones. I walked a couple of miles back from the city centre to the customs office to get my passport stamped so I could legalize my stay. My initial frustration from this was quickly replaced by a deep love for Paraguay's culinary pride, the chipa, and the country itself, and I've made it my personal mission to spread the Paraguayan love.
Thrown Into The Spotlight
From Ciudad del Este, I made my way to Encarnación, Paraguay's southernmost city and the direct neighbour to Argentina's Posadas. We passed a tiny little village called Mari Auxiliadora and then, in that very moment, I searched for my notebook and pen, and started writing.
Men had gathered at the only lomitería and watching a local soccer team win the Cup on television. The street was packed, and our bus passed these mens' cars carefully, as there was only a couple of centimetres of space left for passing.
Then, the soccer fans left their spots, taking their mobile phones out of their pockets as they walked towards the bus. I thought, or expected, that it was the bus, with its impossible manoeuvres, getting all of the attention – until I realised that, as a ginger with a skin as white as snow and some freckles, I was the night's attraction. I will never forget that awkward 'red carpet moment', and giggles have since replaced the embarrassment I felt then.
Getting To Know The Paraguayans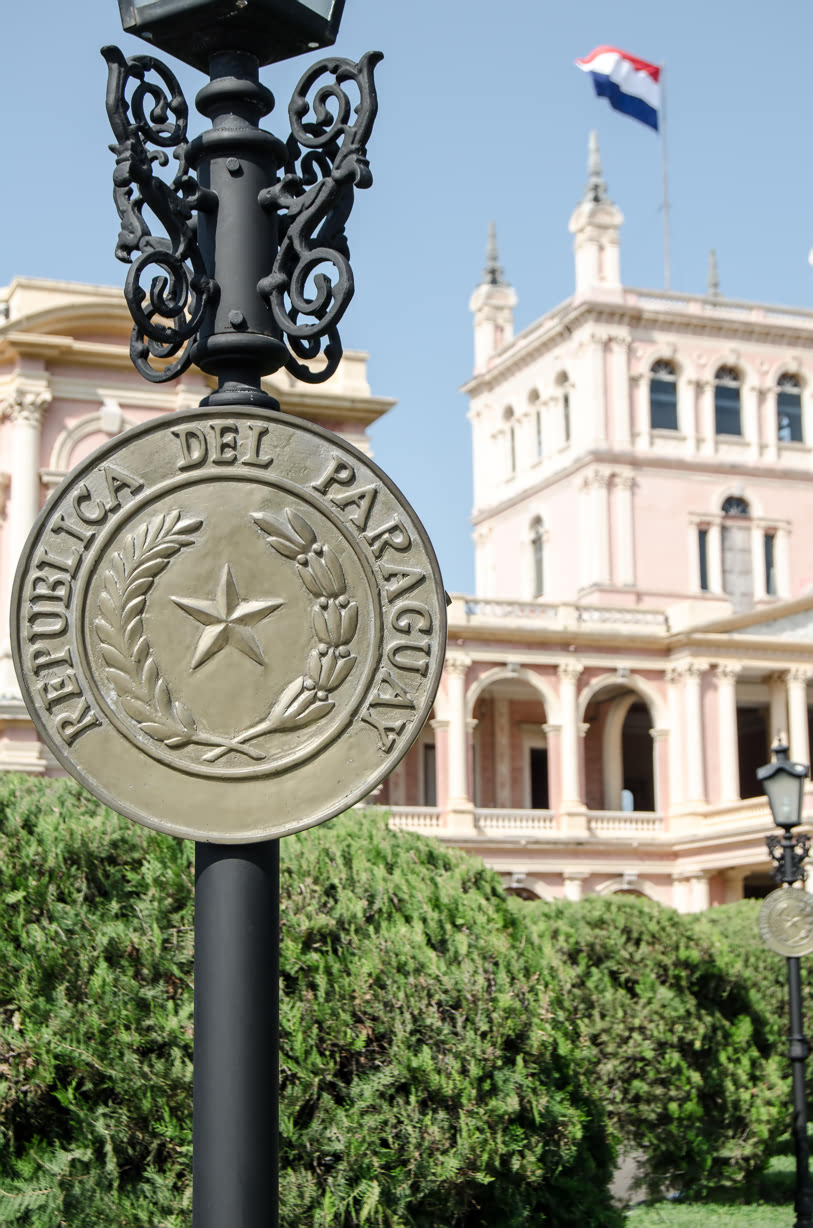 I arrived to Encarnación that same night, after a rainy ride in a bus, which leaked like a sieve, without noticing on my journey that my backpack and all of my belongings had gotten completely soaked. It definitely wasn't the happy-go-lucky Paraguayan kick-start that I had imagined, but it didn't spoil the experience or memories at all. Once again, the giggles have now replaced my initial annoyance.
After my arrival at the bus station, I spent the night at the first hotel I could find, and secretly giggled at the owner's accent. "Is he from the United States?", I asked my travel buddy at that point. Rather, it appeared that I just met the Paraguayan accent, with its lovely 'rrr'.
"It appeared that I just met the Paraguayan accent, with its lovely 'rrr'. "
The thing is, unlike many other South American countries, Paraguay's most spoken language isn't Spanish. It's Guaraní. If ever you decide to travel to this country, you will find 'guaraní' spoken at every street corner. You will pay with guaranís, enjoy a guaraní fruit drink, and maybe even learn to speak a few words of Guaraní. At the heart of this overwhelming amount of guaraní influences is the Paraguayans' close bond with their indigenous roots. What's more, this indigenous touch is also said to lie at the heart of their one of a kind character.
I got to know that one of a kind character in an unusual way, though. It was before and during my stay in a hospital in Asunción when I got to see what most travellers usually don't get to when they travel to an unknown country. It was not a medical miracle I witnessed that night – but I did experience the exceptionally sympathetic, interested and generous nature of the Paraguayans, who they brought me in and took care of me. That wonderful Paraguayan personality is something I haven't experienced anywhere else, and it's exactly is what I remember when I think about this country.
On The Road Again
The next morning, after I was discharged, I found myself outside the hospital with nothing more than some antibiotics and a prescription. I did not have my bag, nor did I have my cell phone or wallet. I slowly walked outside, still feeling a bit wobbly, and asked a couple of police officers if they could perhaps take me back to my hostel.
"What's the address?" they asked me. Of course, I did not have a clue. Once again, they demonstrated their good intentions by asking some colleagues for directions.
Unfortunately, it wasn't on their route, though they said to me, "But hey, here's 5.000 Guaraní for you to take the bus!" I thanked them and was once again welcomed by the taxi driver's generosity when he offered me to bring me to the hostel for about a quarter of the price.
A Visit To Jesuit Missions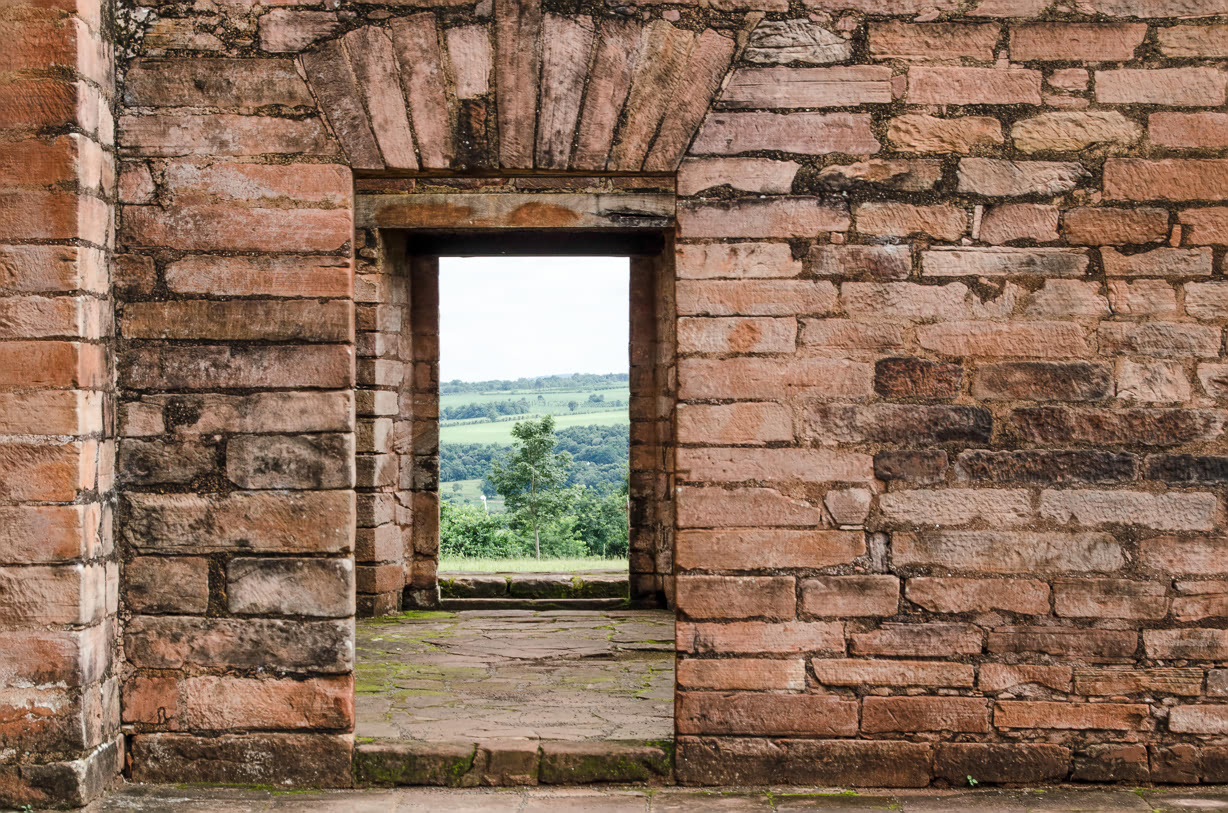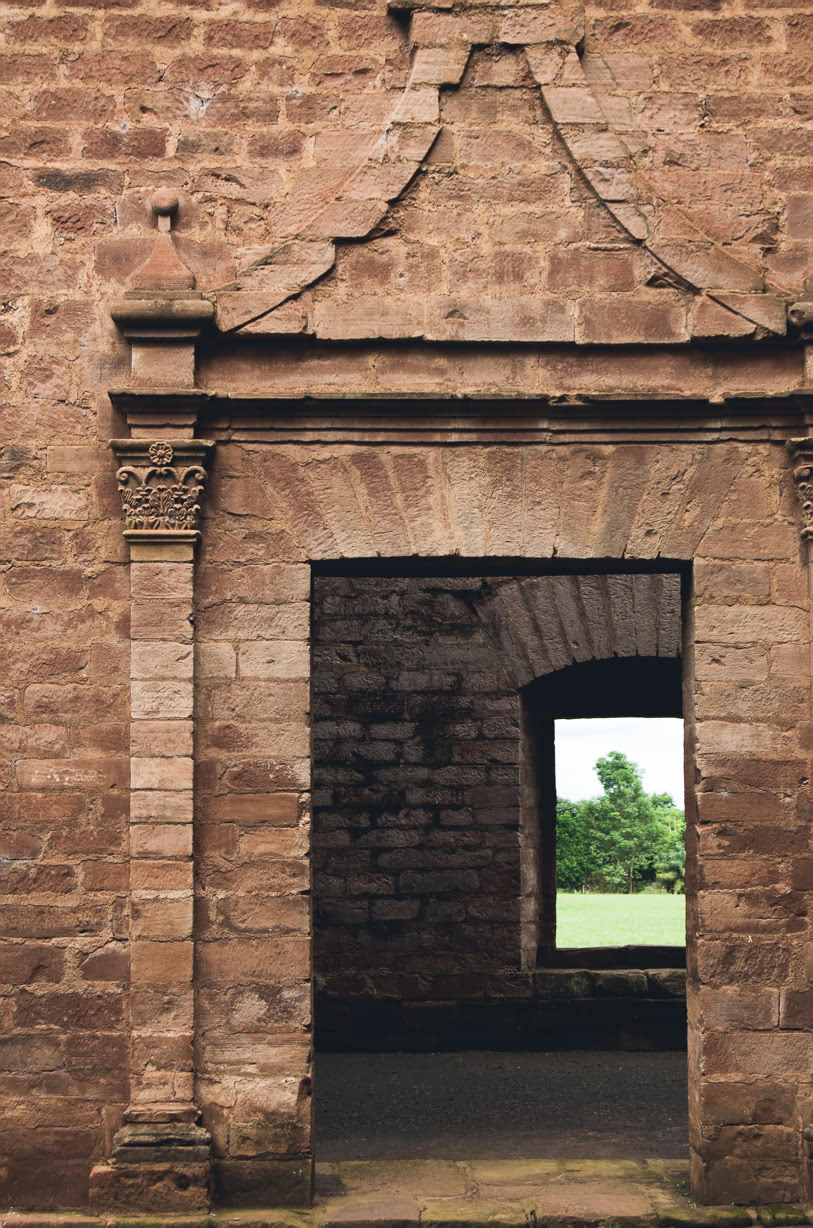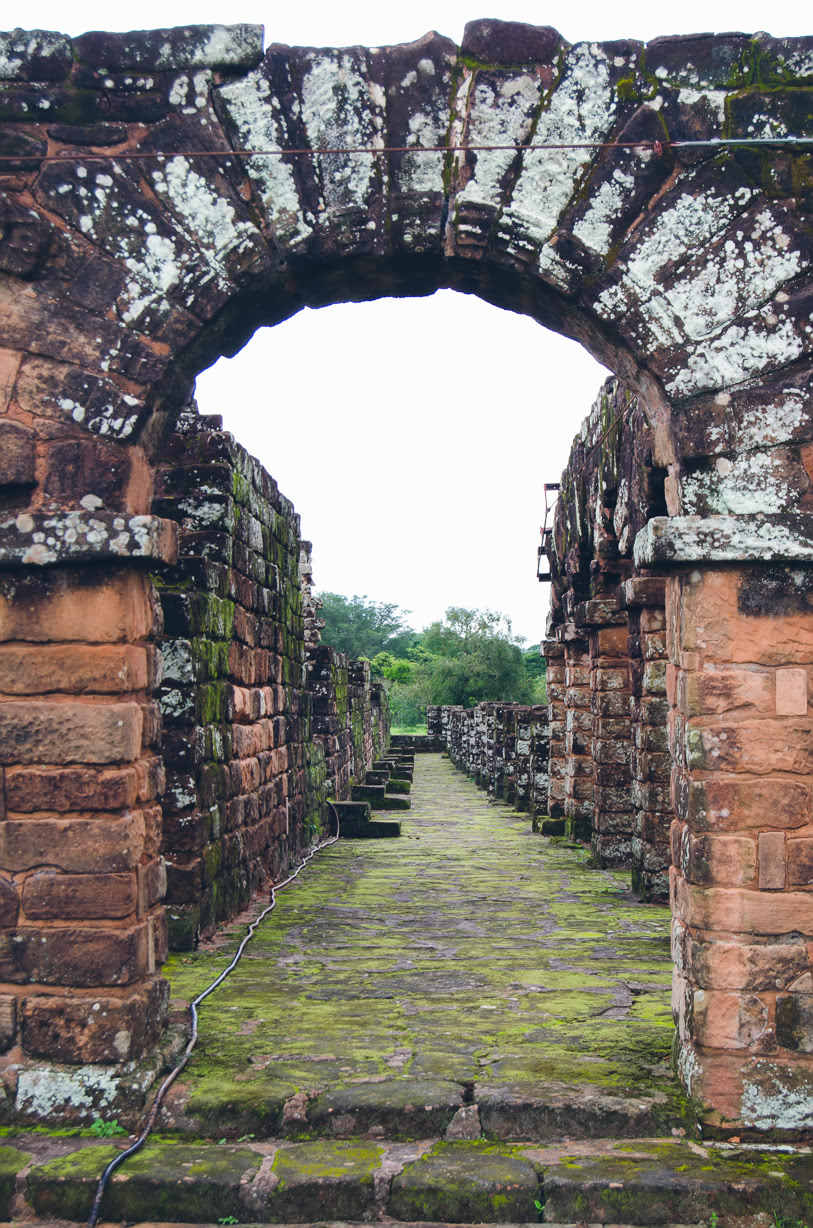 Other than the Paraguayans' generosity and sympathy, I also loved every single bit of nature and culture I saw. With Encarnación as an operating base, I visited several Jesuit missions (or reductions), one of them being La Santísima Trinidad de Paraná.
The country's logistics system isn't like the ones the little European in me knows, but I must admit the driver did get me to the site safe and sound. Even though his minibus certainly wasn't safe – at all. I read about the missions beforehand and was really impressed by its grandeur, in conjunction with the story it tells. It's also a great spot for those who are keen to tick all UNESCO World Heritage Sites off their lists.
" The Jesuit missions are a great spot for those who are keen to tick all UNESCO World Heritage Sites off their lists."
I continued my travels, hitchhiking from Asunción southwards, to its bigger neighbour, Argentina. Now, I feel ready for an east-Paraguayan adventure. That may not have happened this last time, but altogether, Paraguay has been the greatest unexpected surprise of my trip and I sincerely hope it will be many other travellers' next love too – it deserves to be.
Like the Jesuit Missions, Paraguay's capital, Asunción, also has a great story to tell, as it is one of the oldest South American cities. As a history lover and someone with an appreciation for architecture, I made my way through the city once I was fully (or maybe not… sorry mom) recovered from my medical episode. I ooh-ed and aah-ed at the sight of so many pretty, pastel-coloured buildings and I loved the street art found during my walks.