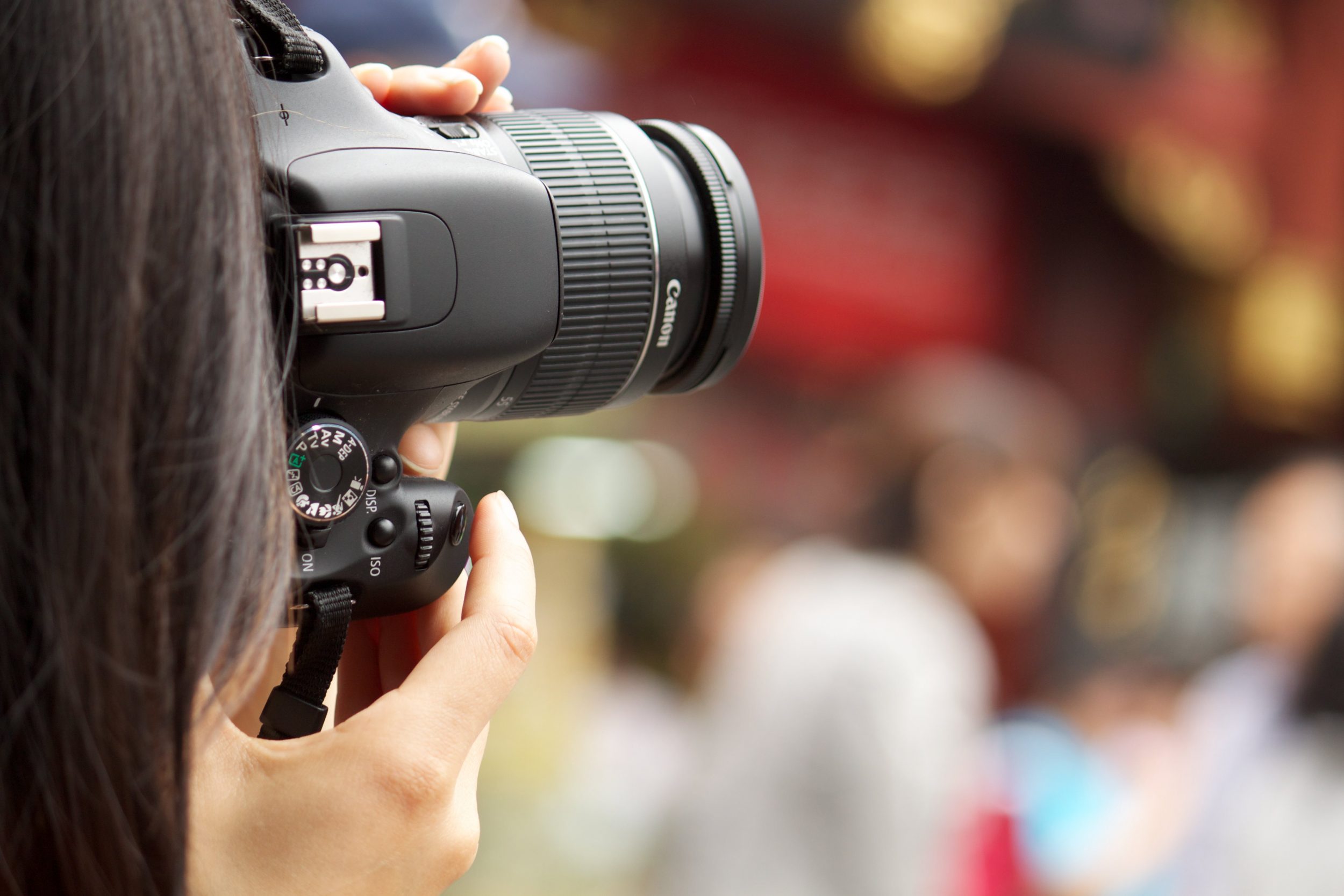 Over the years, we've expanded our photography kit with a nice selection of amateur tools. With our latest camera purchase, we finally entered the semi-professional realm, and I realised it was time to write up a summary of the photography gear we use while travelling.
I wish we had upgraded to a mirrorless full frame camera sooner. The image quality is amazing and it is an excellent camera for low light shooting. The camera is quite a bit smaller than our previous one, the Canon 700D (see below), which makes it easy to carry around. The Sony A7RII is a little pricey, but if you want to take your photography to the next level, this is the one to go for.
The Canon 700D was my first DSLR camera. Before my trip to Asia in 2013, I decided I wanted to start taking proper photos of my travels. I initially started off with the standard lens that came with the camera, 18-55mm f3.5-5.6, but soon Ash bought a zoom lens which was perfect for the wildlife shots we took in South Africa.
This is not a full frame camera, however it's a great entry level camera where I was able to experiment shooting manual.
Canon 760D
The upgrade to the 700D was released in 2015: Canon 760D and has a few improvements across the board.
The GoPro is perfect for action and water shots. I've used it on my zipline adventure in Whistler and many of my kayak trips around Vancouver (with the GoPro Hero 4). The GoPro Hero 6 is waterproof, however I've added a few more accessories, such as the floating hand grip (excellent for those kayak, and all water related trips), smart remote and filters.
The GoPro Hero 6 comes with wifi capablities, which makes it easy to transfer your photos and videos to your phone if you can't wait to get home before uploading those snaps/video clips to social media.
Accessories
My favourite GoPro accessory is the Floating Hand Grip. I use it almost all the time, even when I'm not near water. If you drop it in the water, your GoPro will float, which takes the stress out of capturing THE perfect shot in your kayak without the fear of losing it to the depths of the river/lake. I also find it reduces the shakiness when filming, so I use it when walking around as well.
I love my iPhone for quick snaps whenever I'm out and about. I'm able to take some decent photos that are sufficient enough for social media. I was taking photos with my iPhone 4s until I switched to the iPhone 6s last year.
One of my favourite features of the iPhone is the pano, which I always use on my trips. I edit most of my iPhone photos on my phone, instead of transferring them to my laptop. There are quite a few excellent apps out there and you can check out my favourites here.
Accessories
One of my favourite accessories are the Olloclip lenses. I bought the 3 in 1 lens, which offers a macro, wide and telephoto lens.
Lately I've been looking into Moment lenses. They're a little bit more expensive than the Olloclip lenses, but they are of a superior quality and have almost no distortion on the side of the photo.
Whenever you're taking low light or nighttime photos, you might want to use a tripod. There are a few options for the iPhone. I bought the Manfrotto PIXI mini tripod. It's compact and sturdy. Perfect for those long exposure shots.
Affiliate Disclaimer: Some of the links on this page are affiliate links. If you click and buy book something through the link, I will receive a small commission at no extra cost to you. I would only recommend products and services I use and believe in.